Modern Interior Design Trends to Stay and Go Away

Interior Design Ideas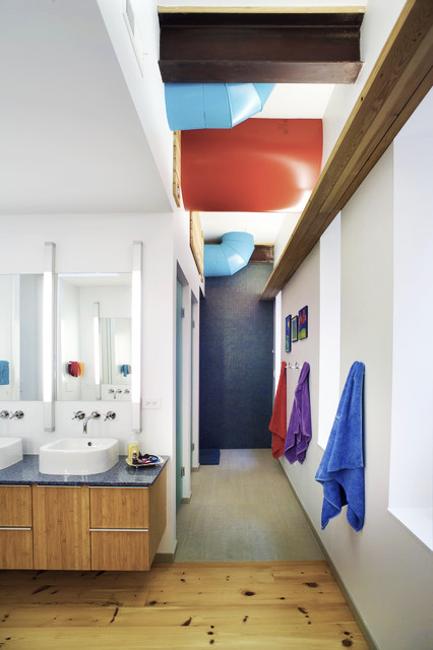 Creatively used rich and bright interior colors, modern interior design trends
interior trends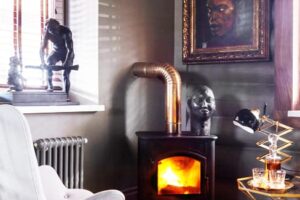 Modern interior design ideas are in a state of constant flux. The demands of new materials and novel forms, along with the rapid pace of technological innovations and human creativity create modern interior design trends that are seldom permanent. What was fresh and inspiring two years ago may not necessarily be stylish and exciting today.
Lushome analyzed modern interior design trends and selected those that need to go away. There are interior design trends that stay modern, interesting and inspiring for years. Here are the current interior design trends that have the power to look attractive for years.
Simple color schemes, black and white decorating ideas with a touch of bright color, impressive centerpieces and oversize furniture and lighting fixtures, subtle and soft color design, interior design and decorating ideas in retro styles from 50s to 70s and even 80s, interior design in minimalist style, sculptural and textured designs which add character and interest to modern interiors are top modern interior design trends to stay much longer.
Top 10 modern interior design trends and stylish room colors
Top 6 interior design trends, interconnection, organic design
Current interior design trends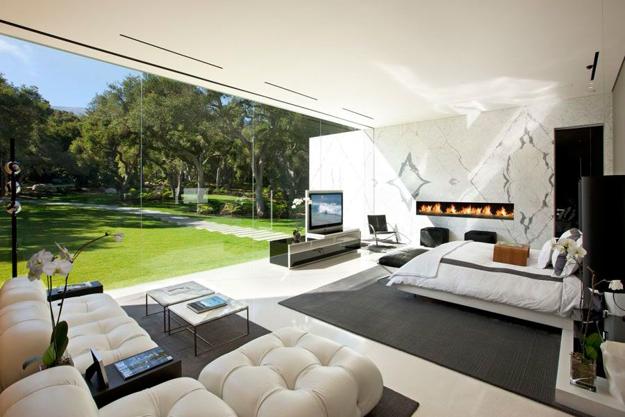 Interior design trends come and go, but classic design principles remain. Contemporary technology and new materials, advancements in home appliances and innovative interior design trends are just modern reflections of the fundamental principles of interior design.
Modern interior design trends uniquely help express personality and create safe, comfortable, functional and appealing living spaces with some interest and originality. The real interior design trends reflect the history with all mistakes and corrections. The more interior design ideas change, the more they stay the same, offering new and just forgotten techniques and solutions.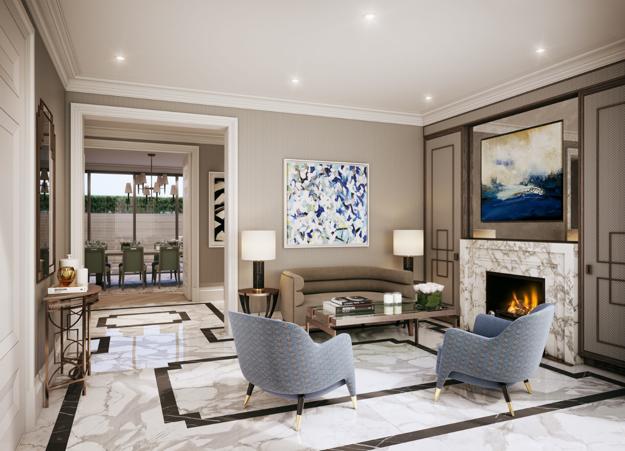 Interior design trends to go away
Interior design trends reinventing classic luxury and versatile functionality
Interior design trends and decorating colors everyone loves
Classy interior design trends stick around because they represent basic principles. Some interior design trends go away because they reflect experiments and a current mood in the society. Getting rid of old ideas allows creating free space for new concepts and welcome fresh and surprising interior design trends.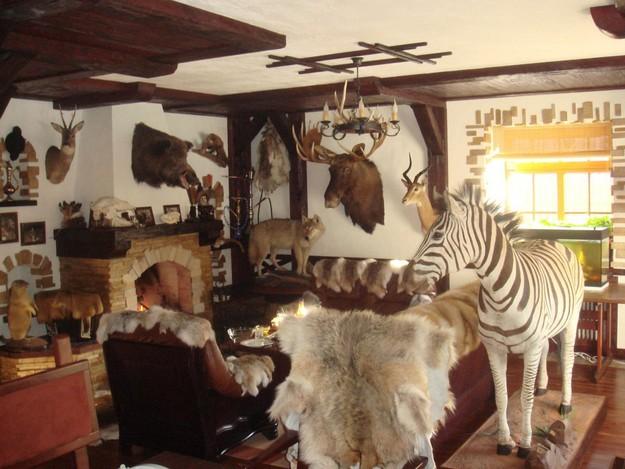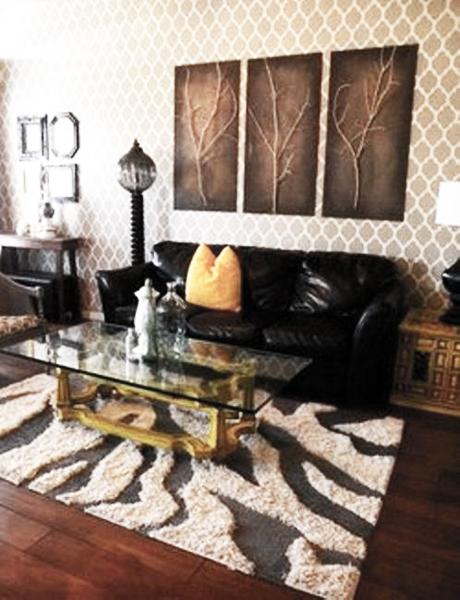 1. Taxidermy, stuffed animals, natural horns and skins of animals.
2. Lacking interest interior design in one single style. Even rooms in a classic style can feel dated. Adding a touch of ethnic interior decorating accents or items in industrial style gives new life to traditional home interiors, and defines one of the modern interior design trends which has the power to stay.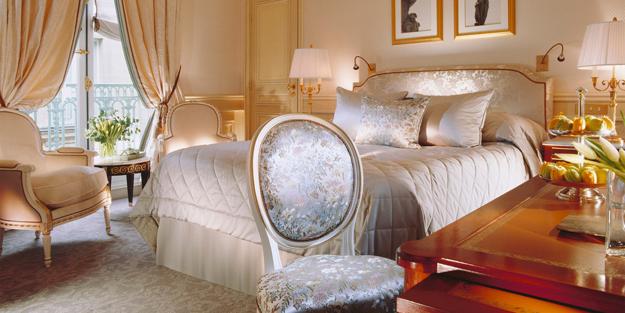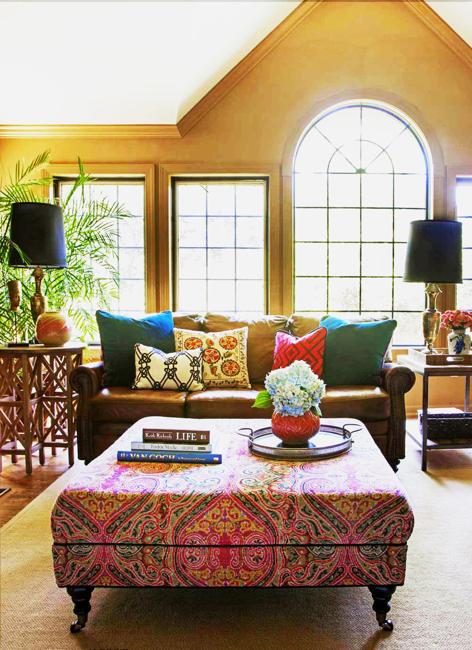 3. Furniture sets in one color, material, form, and style.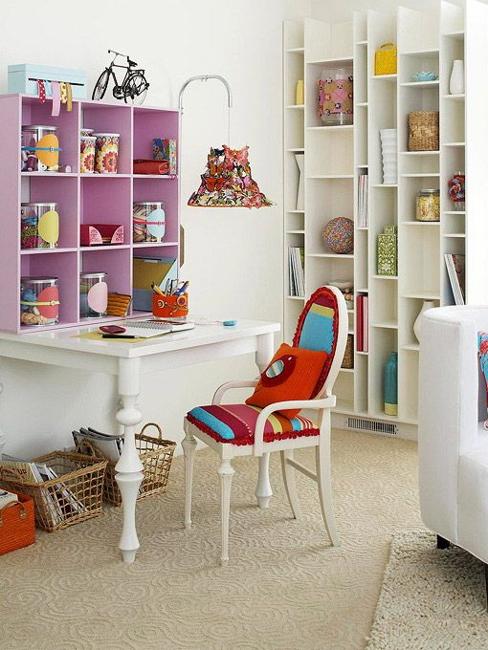 4. Using wall mirrors just as functional items of interior design. Stylish wall mirrors make original wall decorations and bright centerpieces. A group of small mirrors or a large mirror can create fantastic optical illusions and dramatically transform modern living spaces.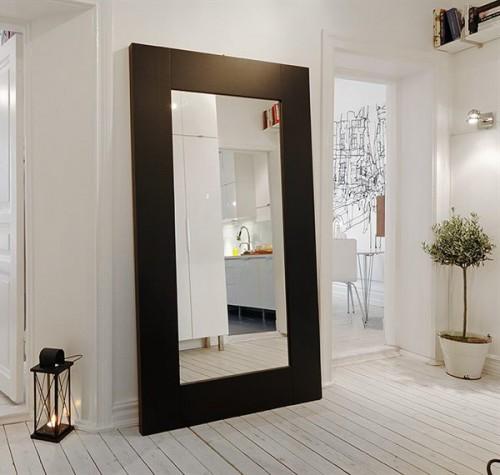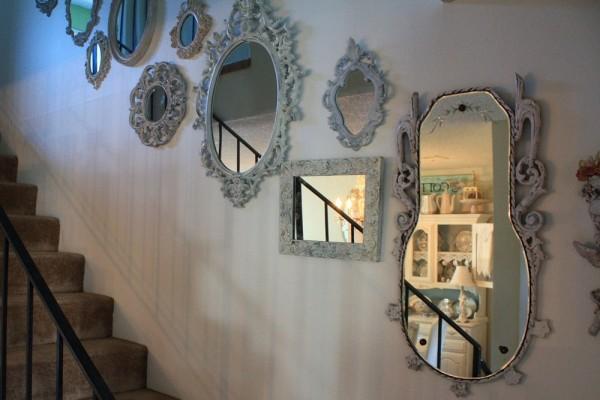 5. Too many flower designs.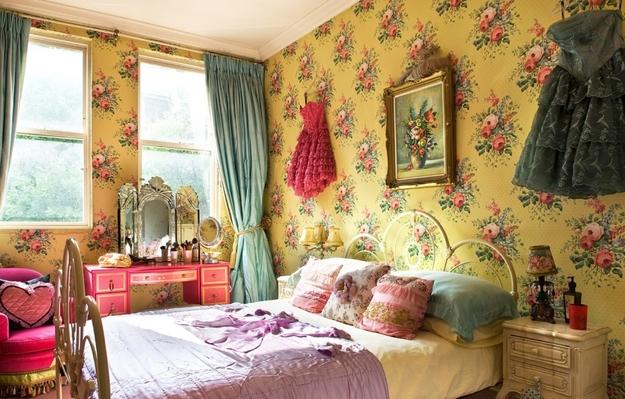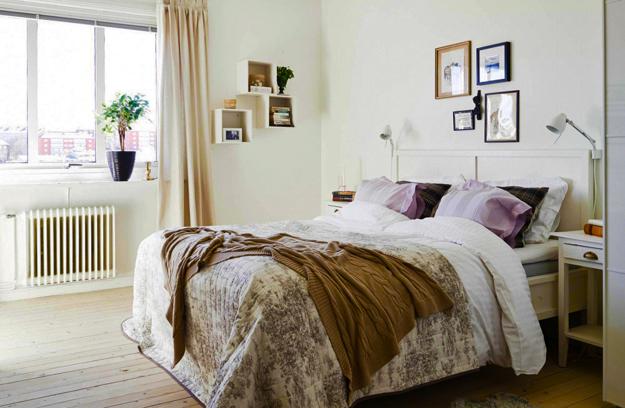 6. Neon color hues, cool and striking LED lighting design.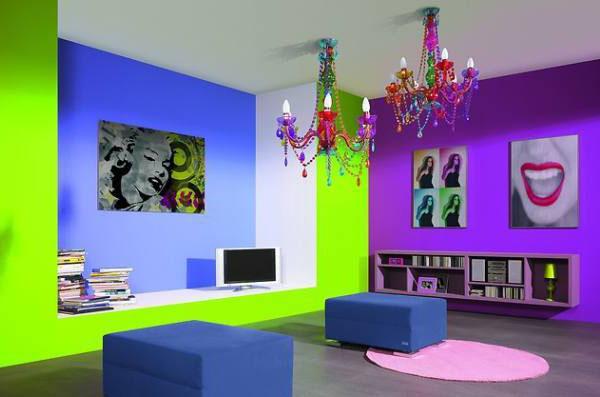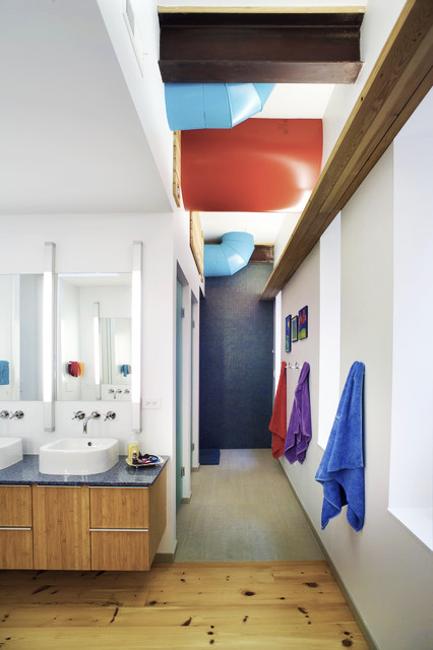 7. Spectacular ceiling designs, especially with LED lights.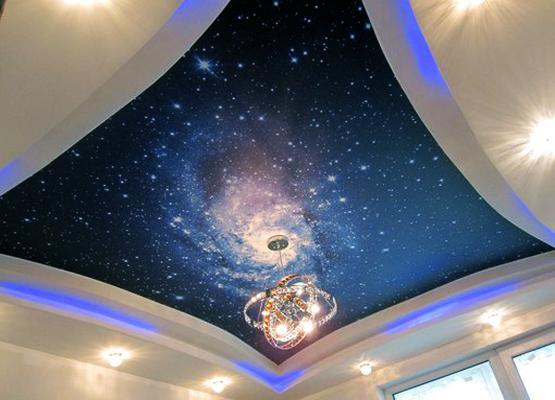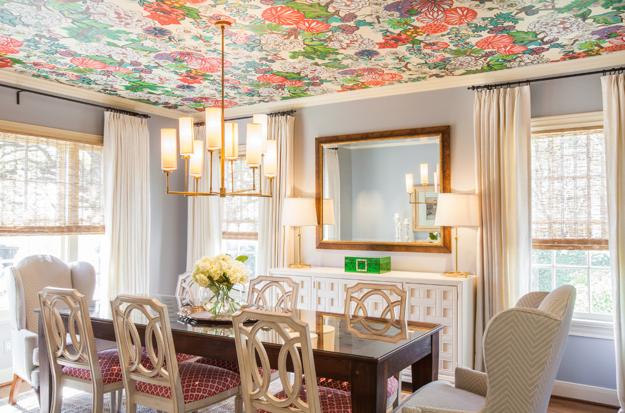 8. Stainless steel home appliances and kitchen furniture.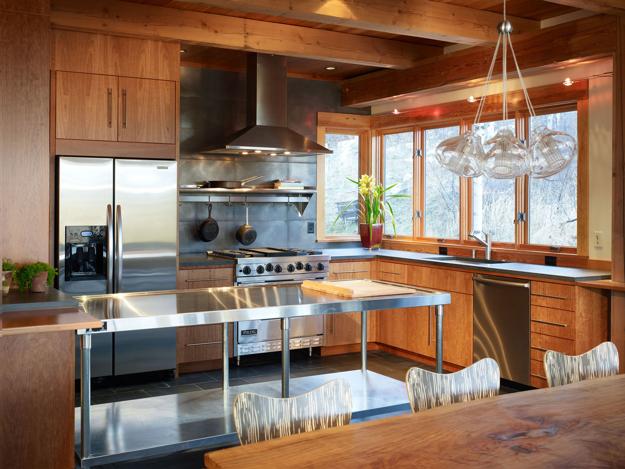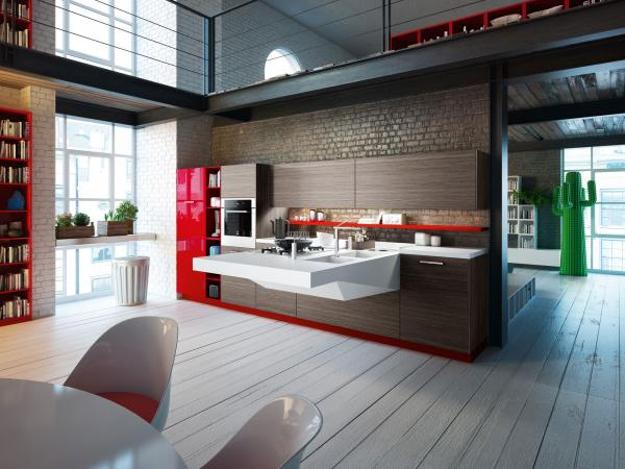 9. Modern kitchen design in bright colors and glossy finishes.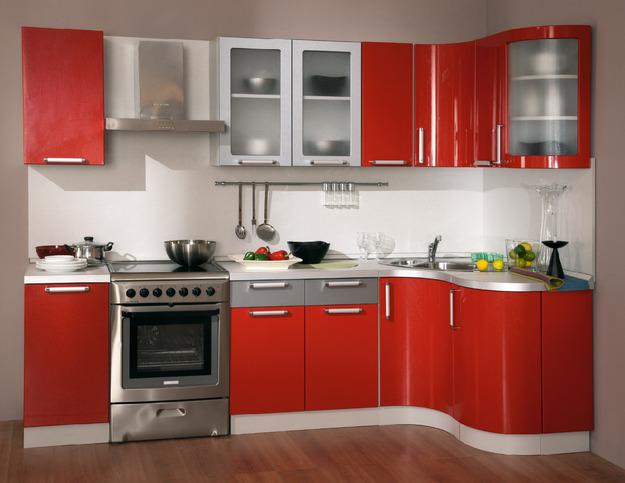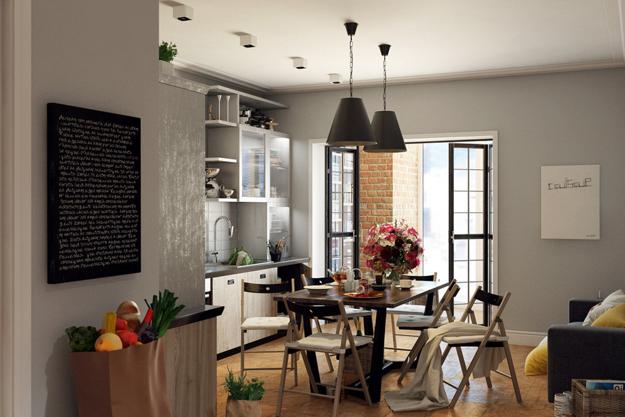 10. Floor and wall tile designs in standard sizes and simple shapes.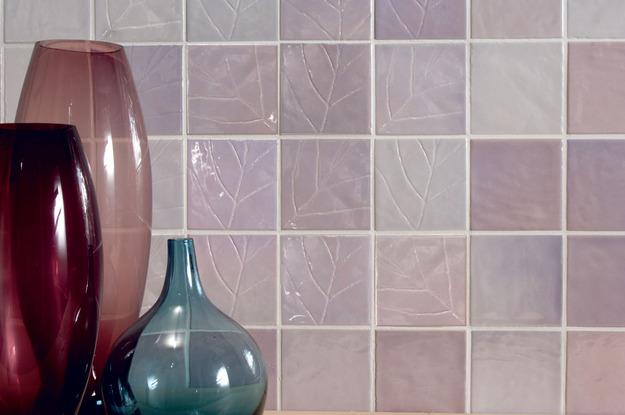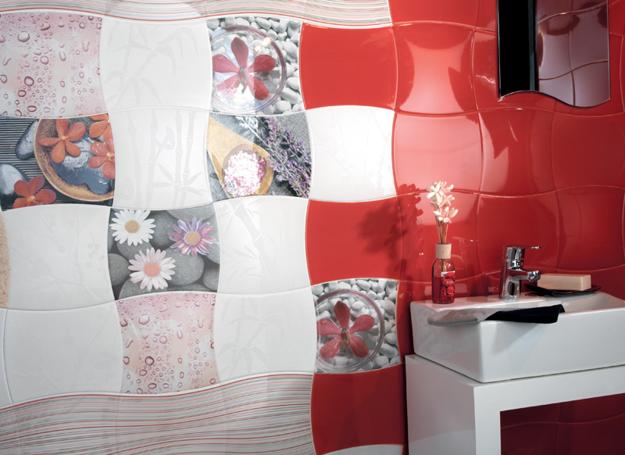 11. Functionality.
On the opposite, bringing humor, creativity, and joy into decorating, experimenting with innovative techniques and surprising solutions are modern interior design trends that will stay.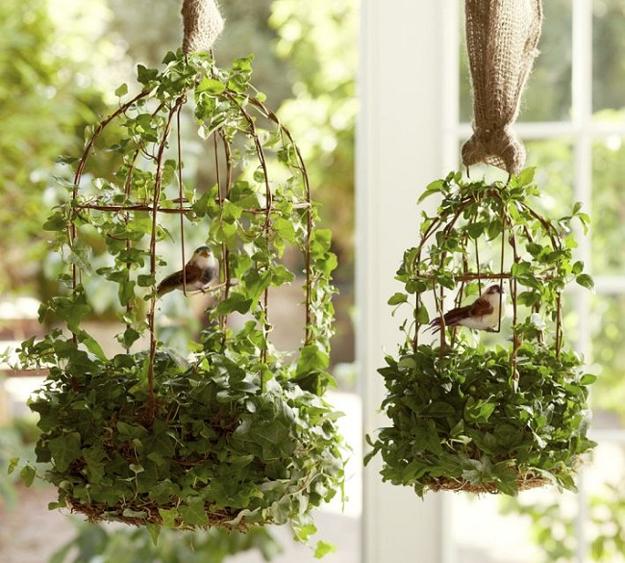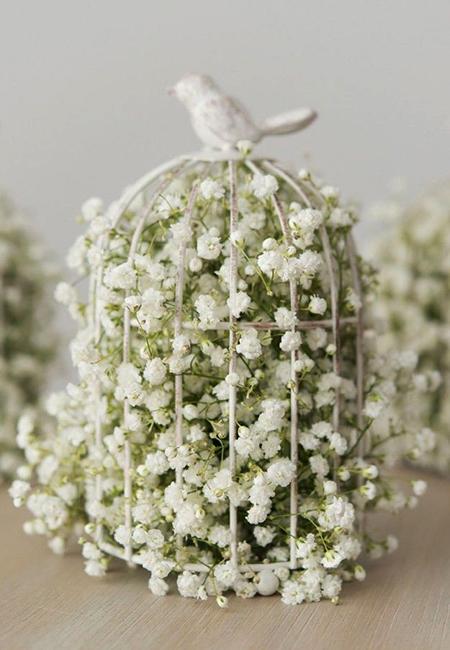 Remodeling bathroom interiors is an essential part of creating a modern home. A beautiful, functional, well-planed, and modern bathroom design affects...
and enjoy free articles sent to your inbox