15 Extreme Eco Homes Offering Spiritual Retreats in Wilderness Areas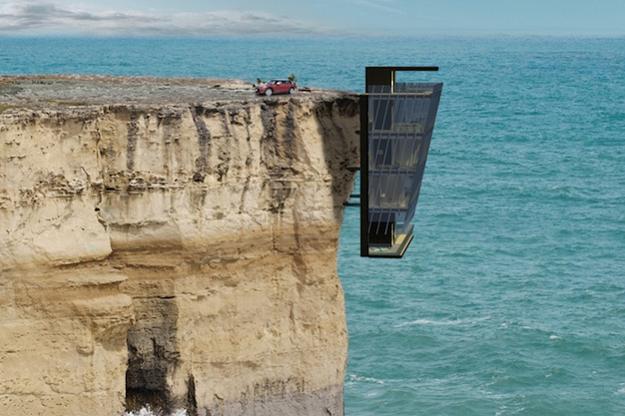 Cliff House, Green building from Australian architects
Lushome shares a collection of amazing photographs of the most extreme and inaccessible eco homes and churches, offering spiritual retreats and a great connection to the nature. Islands and mountain tops, deep woods and carved into rocks Green buildings are wonderful places for complete relaxation, regeneration of spirit and enjoyment of peaceful surroundings.
Everyone needs a spiritual retreat. Country eco homes located far away from all the hustle and bustle are ideal places for a true spiritual getaway or vacation. Country eco homes are unusual, but very effective ultimate spiritual retreats to spend time alone, with your best friend, a sister, brother or partner.
Simple country eco homes far away from the civilization provide fabulous opportunities to spend quality time for contemplation without common distractions. Islands and mountains, forests and fields have powerful energy and provide beautiful places that represent spiritual power for people.
33 forest cottages and modern houses surrounded by trees and tranquility
12 spectacular eco friendly house designs on lakes
Extreme eco homes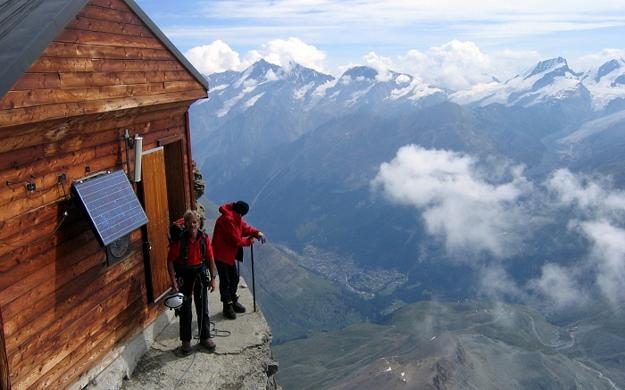 Extreme eco homes attract and impress, blending secluded retreats with natural beauty. Any wilderness area, lakes and ocean beaches, where people can swim or watch calming movement of the water are especially relaxing, perfect for meditation which gives mind time to rest.
Hiking and walking in the wilderness, listening birds , waves or winds soothe your mind and revitalize your body. Secluded spots are great for taking a break in the wilderness to conquer a fear, make plans, be silent and do something new.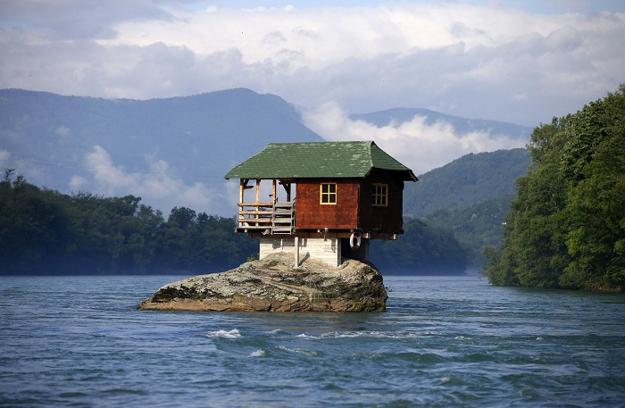 Country eco homes in the wilderness are ideal to refresh your mind, body and soul. The connection with the nature helps bring natural beauty into your home. Inspired by extreme eco homes, you may want to build a tree house or add indoor waterfalls to your rooms.
Modular cargo containers house design in eco style
22 amazing eco homes in the wilderness
Eco house designs hiding in rocks and hills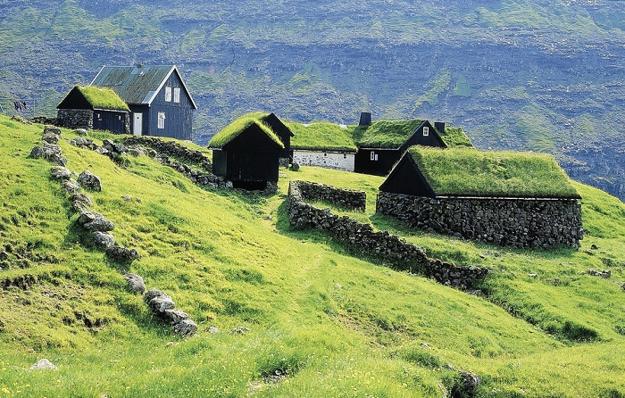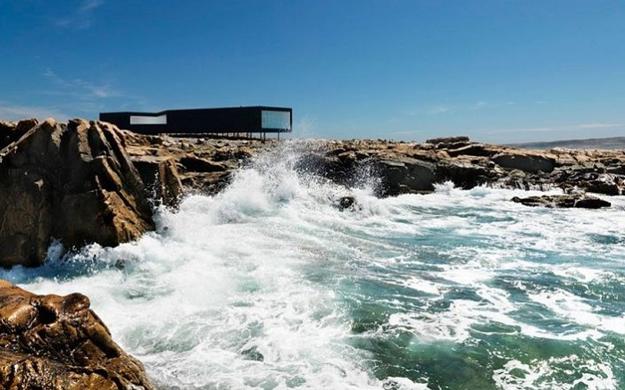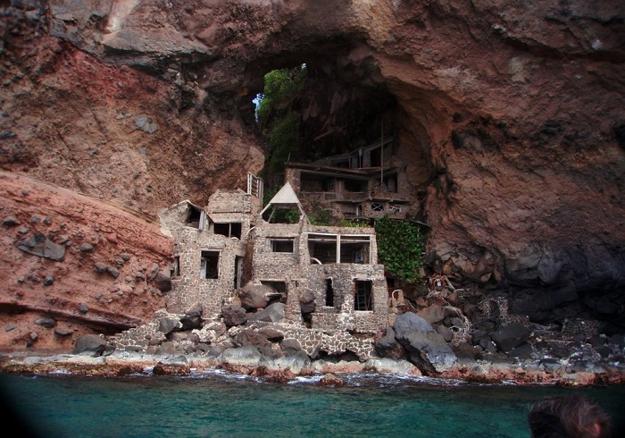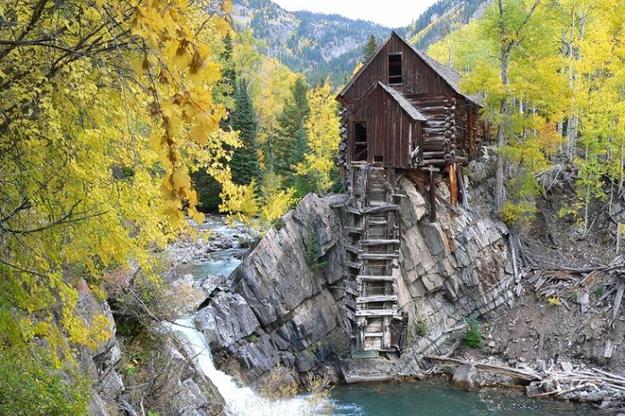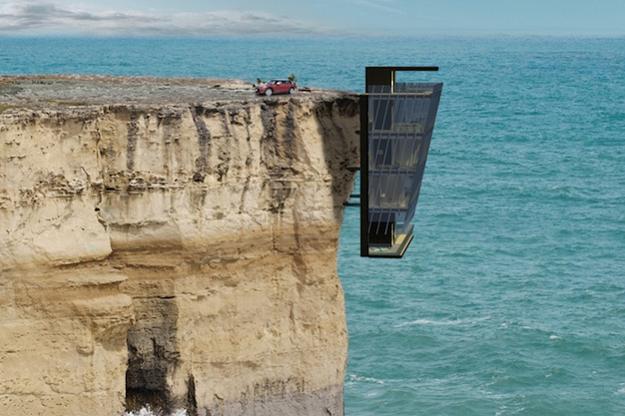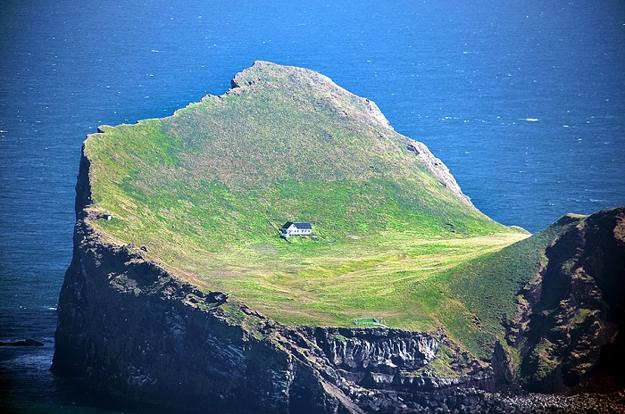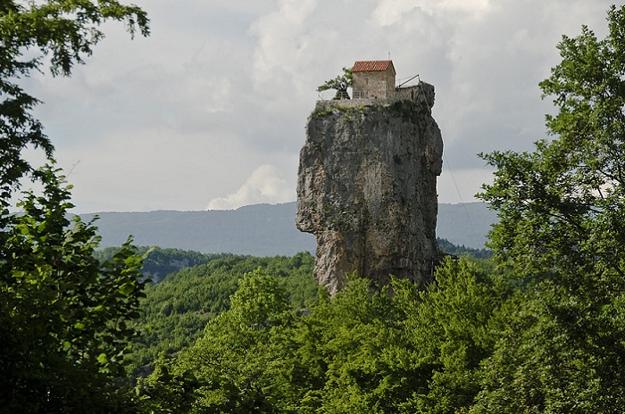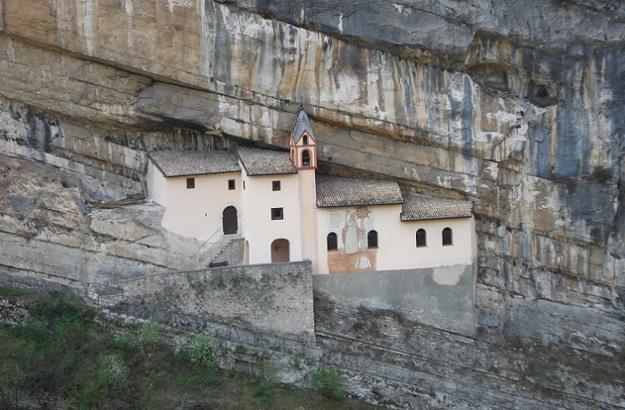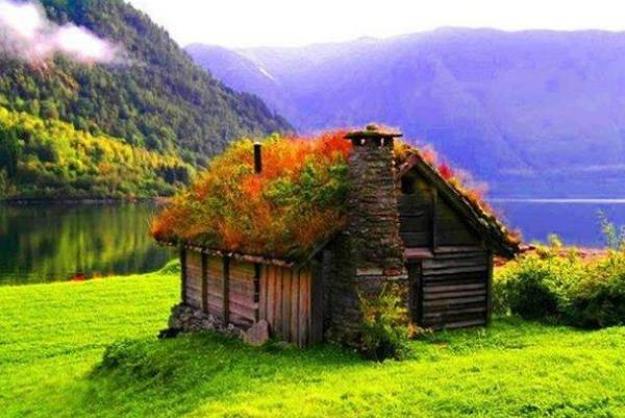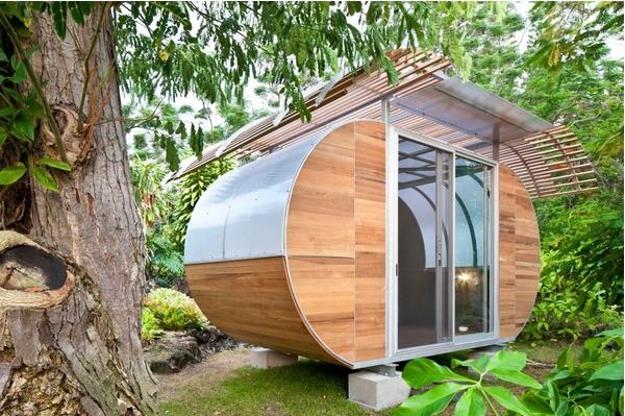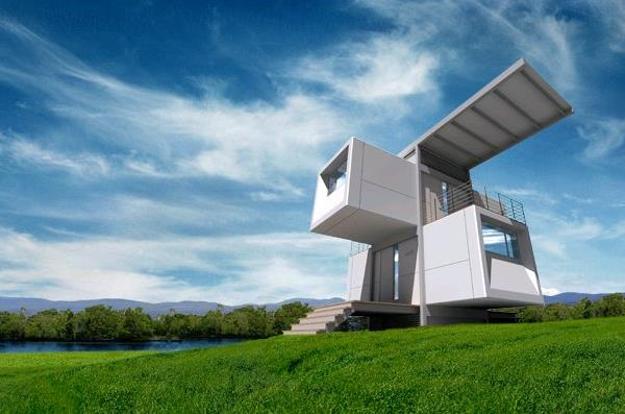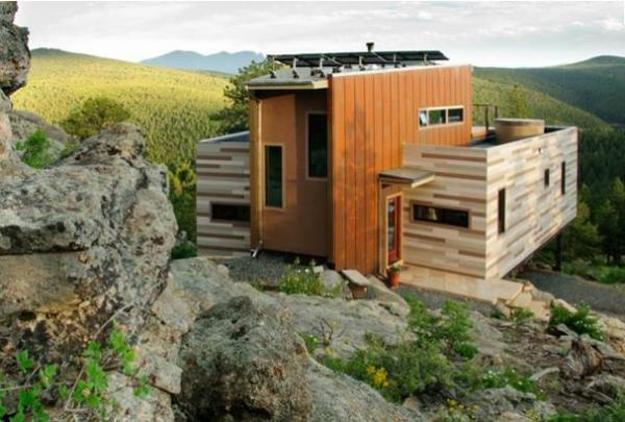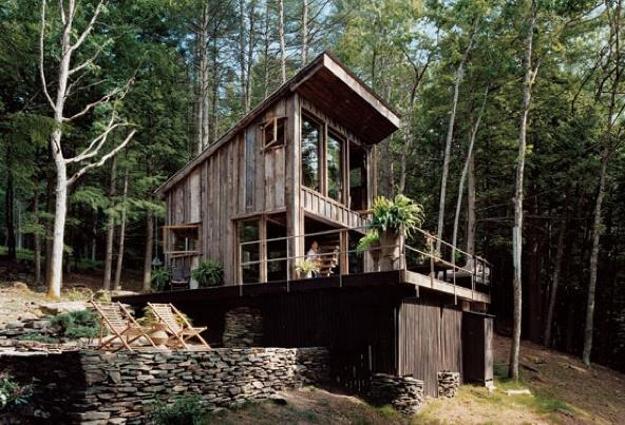 Modern houses with original roofs look unique and spectacular. A roof is a functional architectural element that adds personality to a...