22 Amazing Homes in Wilderness, Nature Retreats to Escape and Liberate
---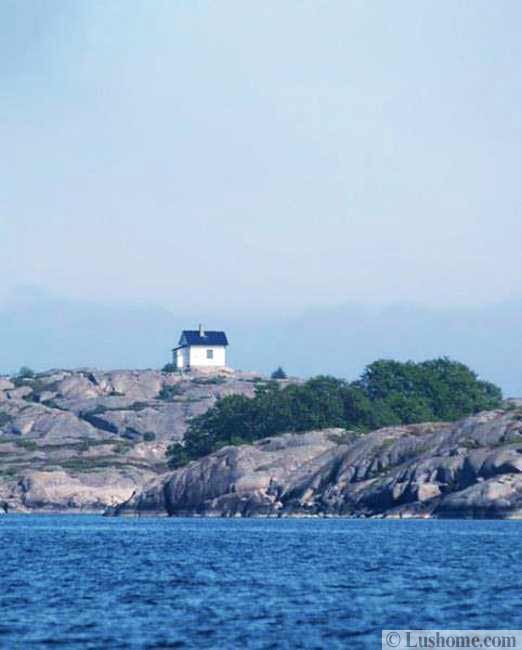 Country living homes and beautiful landscapes, nature photography
Homes in wilderness are amazing and unusual. Some people go to the wilderness for the escape in order to feel free and live simple, meaningful and quiet life. Homes in wilderness offer great places for personal transformation, experiencing peace and solitude. Lushome collection of homes surrounded by gorgeous forests, mountains and wild fields may feel seducing and inviting, encouraging to forget about the civilization, get away and relax in harmony with the nature.
Country living homes and cottages far away from cities, small towns and villages are a perfect escape for people who want to live life in the country, immerse completely in the wilderness life, forget about worries and problems, connect with the natural surroundings and enjoy secluded and quiet places. Distant homes offer a unique opportunity to go to the wilderness and drop off the edge of the earth, looking for simplicity and harmony.
Homes that provide escapes are great for all who wants to feel like a pioneer who lived with old wagons, raised chickens in a home-made coop and dreamed about the future while enjoying becoming themselves. People want to live free, feel free and act free. Homes in the wilderness help to understand what that may really mean.
Unique cabin interior design and decor created with salvaged wood and crafts
33 forest cottages and modern houses surrounded by trees and tranquility
Homes in the wilderness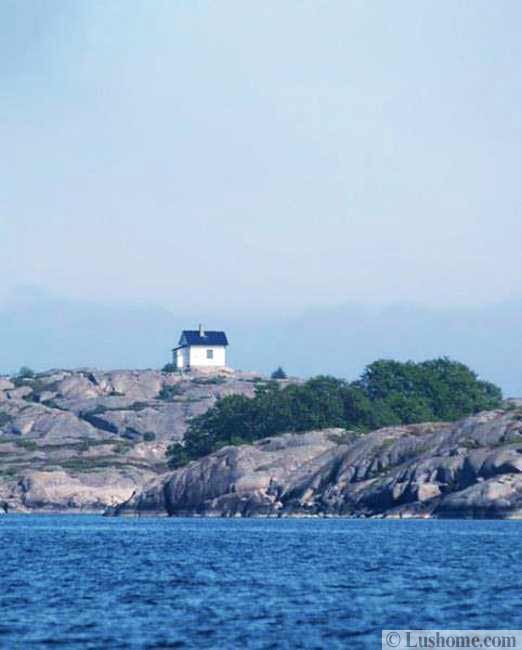 There is an amazing transformation down the leaf-strewn trail. The nature is inspiring, offering the vision, allowing to hear music. People crave the solitude, which opens minds and relaxes bodies. Homes in the wilderness are fantastic places to visit for escape and rejuvenation.
A life in the country is different. The wilderness is fascinating. Living in a home in the wilderness calms mind and helps to answer important questions. People unconsciously feel that need to escape from a perfectly happy life with an 8 to 5 job, two car payments, a 25 year mortgage and infinite debts. Living free means deliverance from all these things, all problems and worries of city life.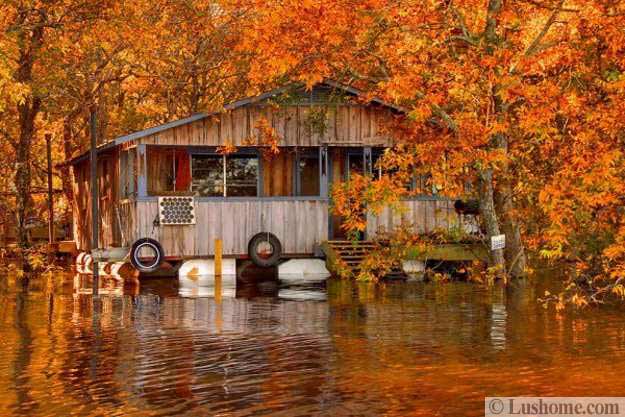 Undertaking the endeavor of leaving civilization is an adventure. Living in the wilderness is truly liberating in the sense that you no longer have the same problems you had before.
Charming summer house, beautiful retreat with gorgeous views
You still need to eat and drink, to repair your shelter, to make clothes, but all these simple tasks feel good in the wilderness and keep you merry. If you feel your destiny lies in the wilderness, then go to escape from the civilization and liberate you soul.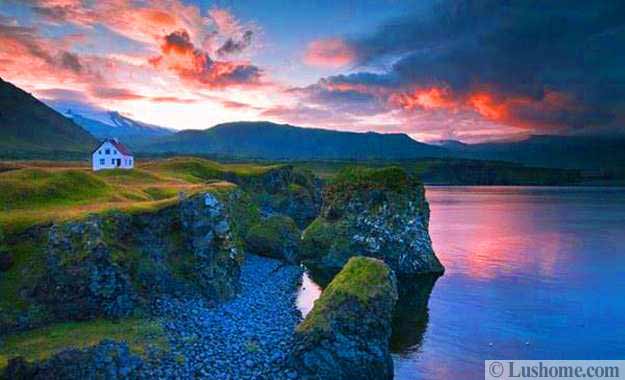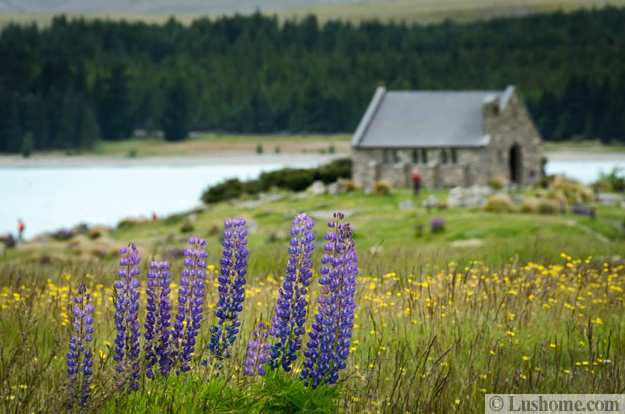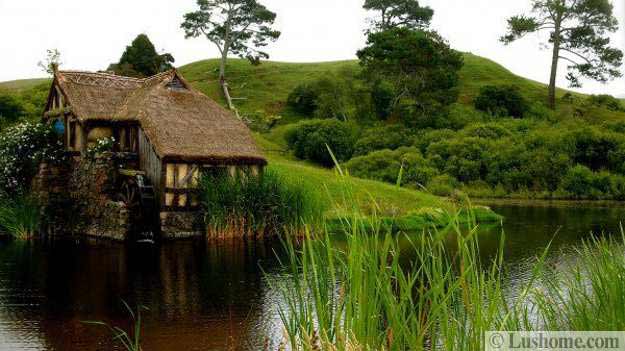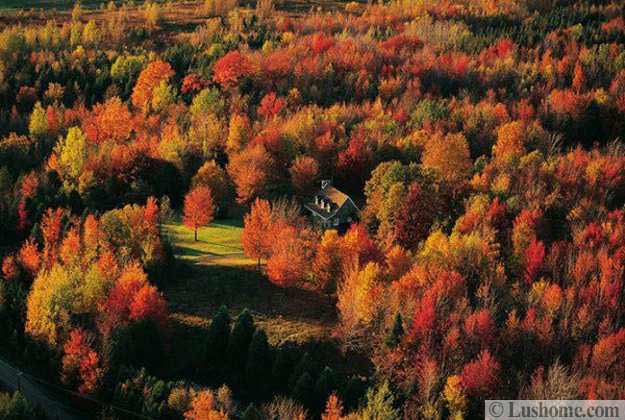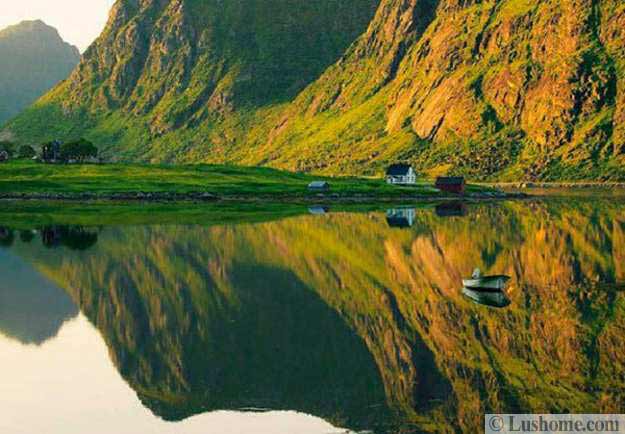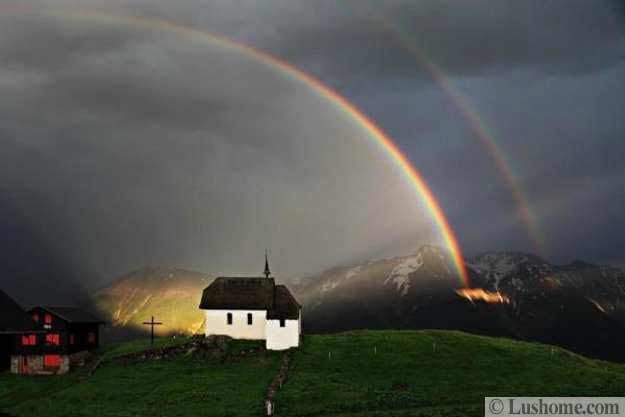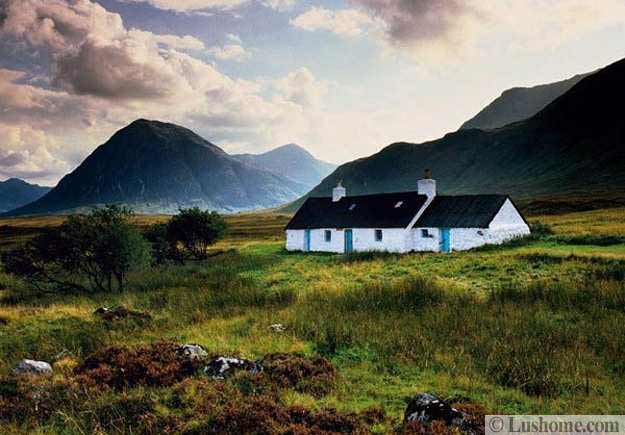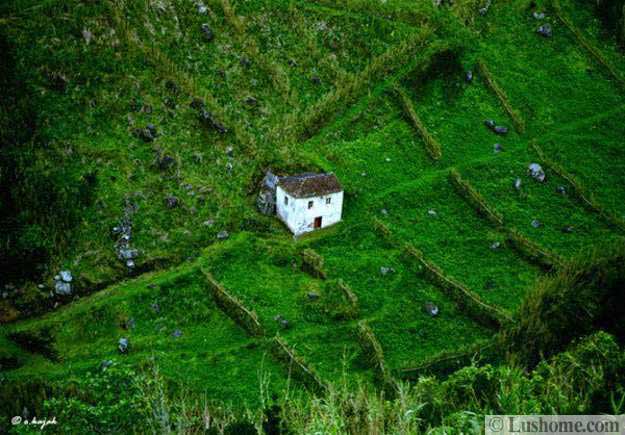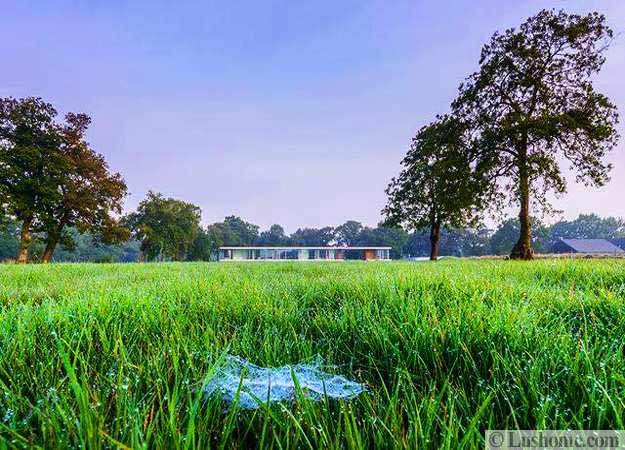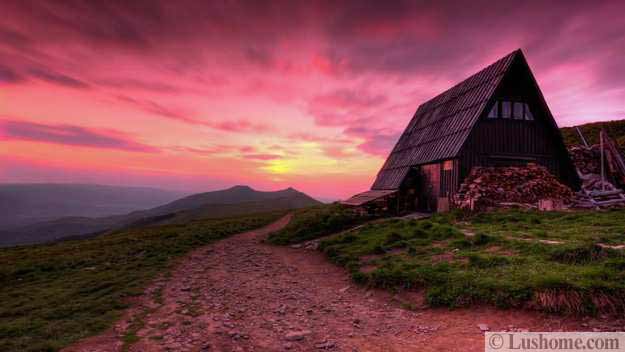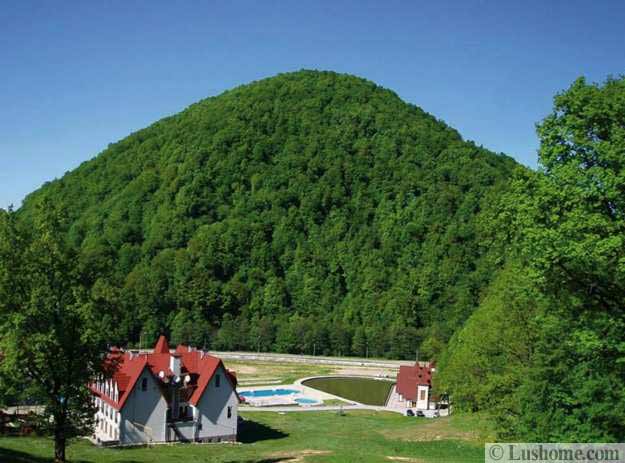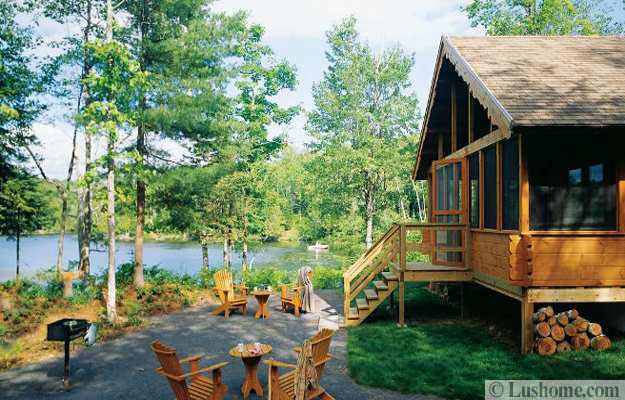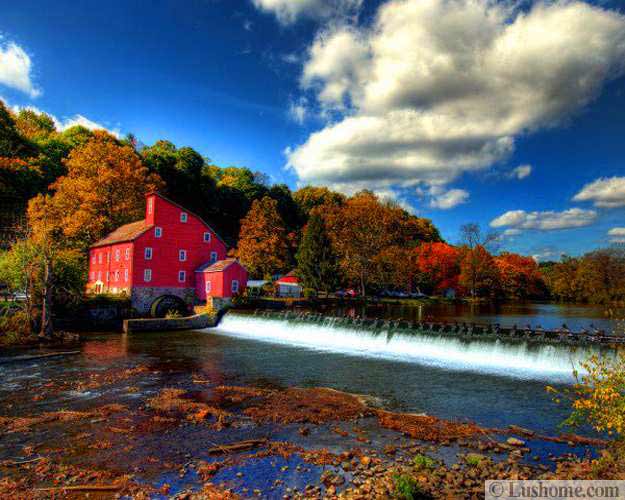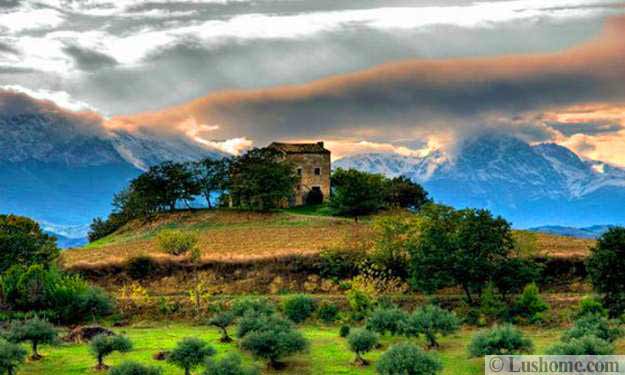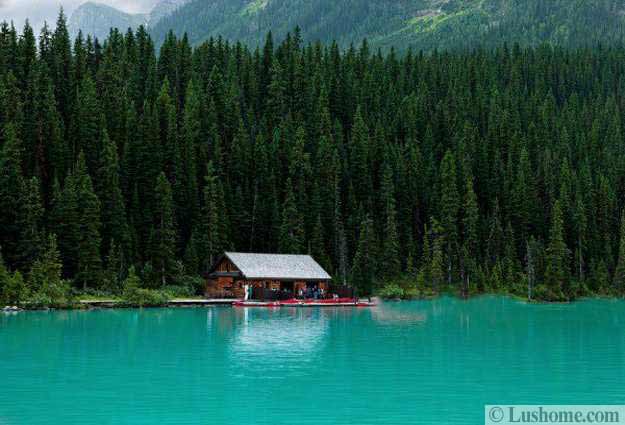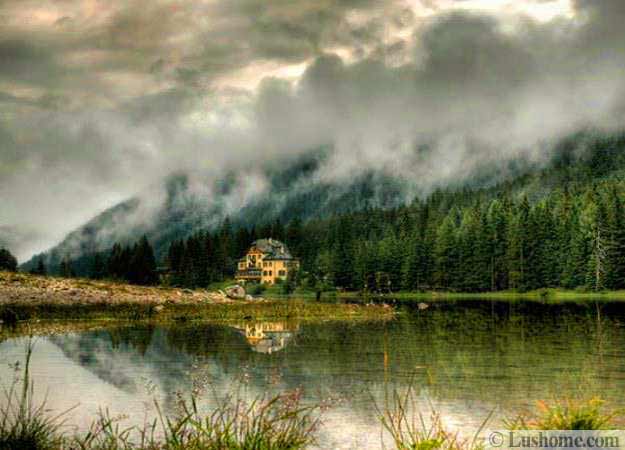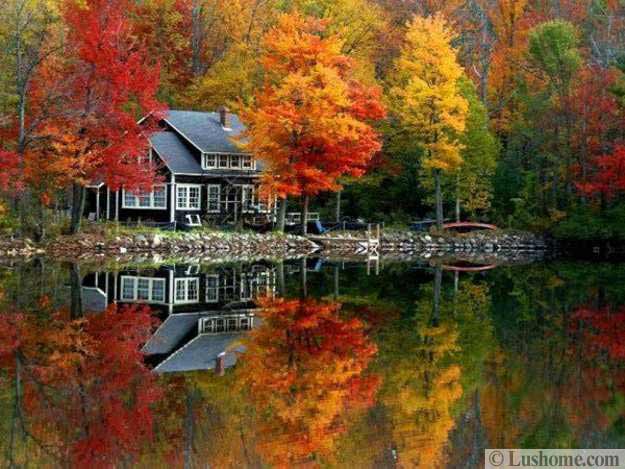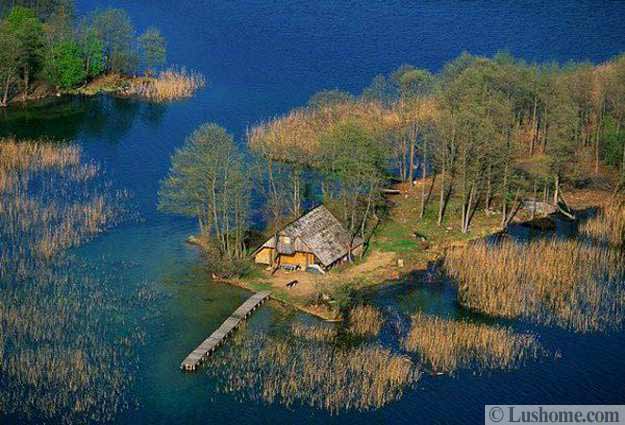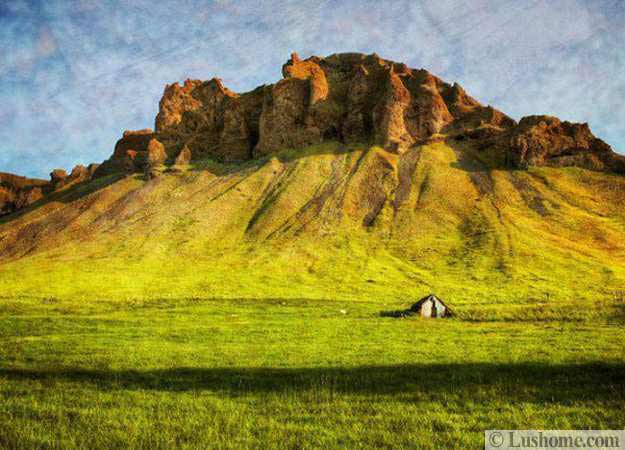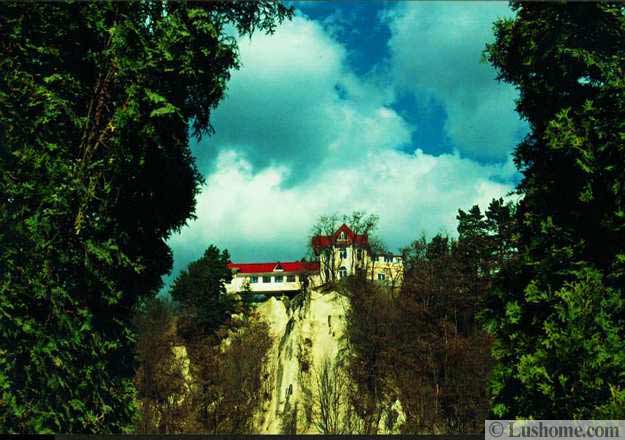 More from interior design styles

A house without a roof is in California. The house design is envisioned by Craig Steely Architecture and provides beautiful outdoor...