Wildlife Friendly Yard Decorations for Urban Areas, Artworks Improving Animal Habitat

Green Design Ideas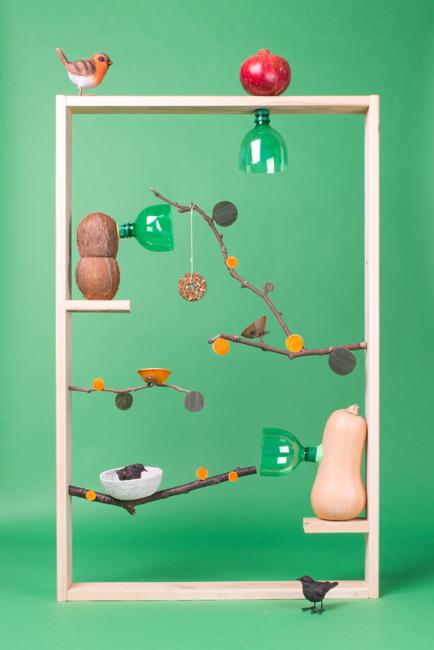 Handmade yard decorations designed with natural and recycled materials
yard decorations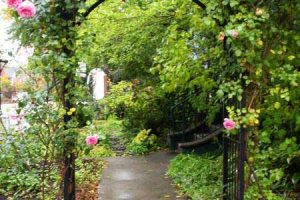 Nature Scenes are creative artworks designed to provide shelters to small animals in urban areas. The Interaction Research Studio at Goldsmiths, University of London invites you to enjoy nature in the city and experience wildlife in a creative, eco-friendly way. Inspired by both art and natural life, the series of habitats with hidden cameras invite small animals and capture images of wildlife. These miniature art installations connect people with nature and offer fabulous ideas for handmade yard decorations that are functional and beautiful.
The habitat structures feature My Naturewatch wildlife cameras and built with easy-to-find materials. The interactive yard decorations are easy DIY ideas for nature-lovers to design and place in their yards or balconies. Natural materials are perfect for building small homes and birdfeeders. Things like pieces of salvaged wood, coconut shells, rocks and tree branches, in combination with recycled plastics are excellent for designing creative and practical yard decorations in eco style.
Great inspirations for birdhouse designs
How to make your winter yard eco-friendly
Amazing land artworks connecting people to nature
Painting tree trunks, artful yard decorations
15 smart recycling ideas for creating unique birdhouses
Recycling and creativity come together in Green design. The functional yard decorations benefit small animals, help them to survive in urban areas, and feel at home in wildlife-friendly habitats. Green living is about taking care of the environment, so the small houses and feeding stations are one of the best ways to go Green.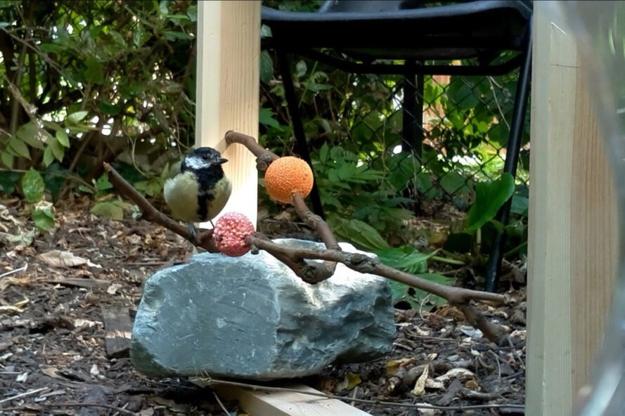 The Nature Scenes project is inspiring and encouraging building more sustainable shelters for animals living in urban areas and large cities. Creative recycling and usage of natural materials turn the designs with miniature cameras into fabulous yard decorations and animals shelters that strengthen the connection to nature and educate kids and adults about wildlife. There are many small animals share the urban environment with people. Built-in cameras provide opportunities to watch these animals and creating hand-made shelters, bird feeders, watering stations, birdhouses add a charming Green touch to urban yards.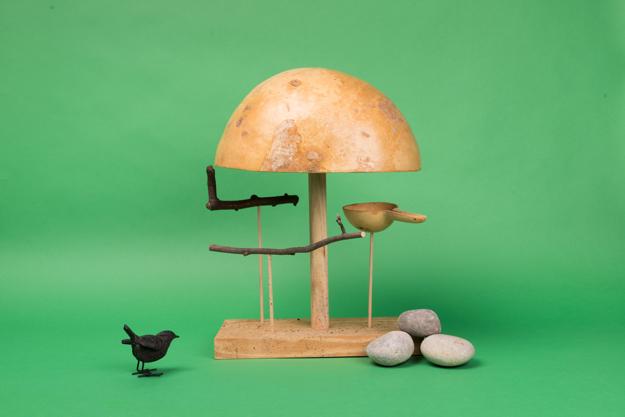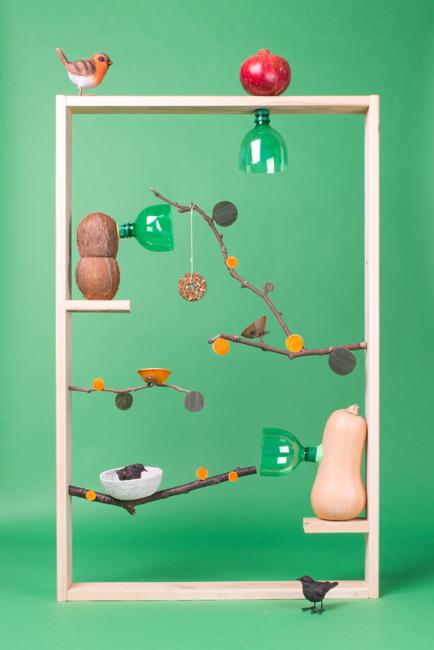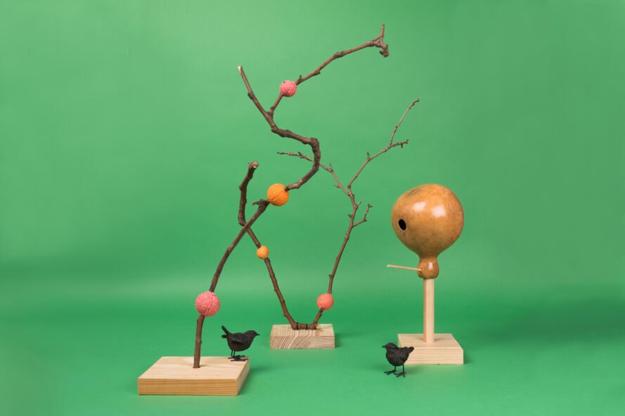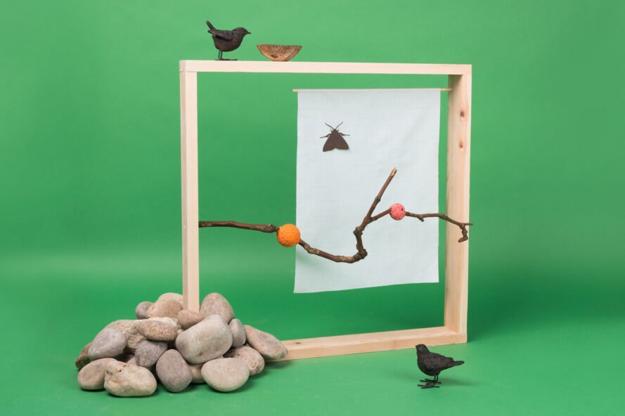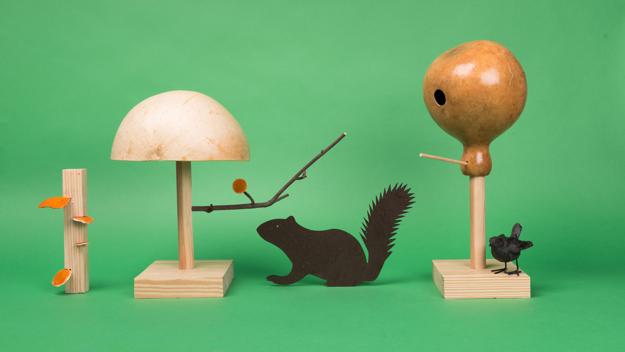 Winter backyard landscaping is about designing peaceful and beautiful outdoor spaces that celebrate natural beauty and provide a habitat to protect...
and enjoy free articles sent to your inbox