Unusual Glass Top Coffee Table Design in Eco Style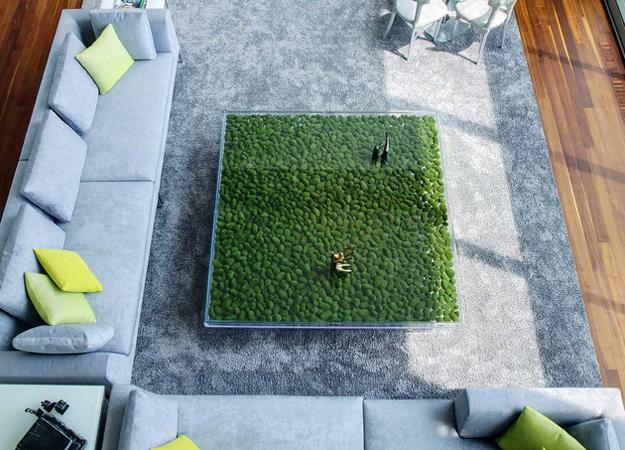 Living room furniture. large coffee table with glass top and Green filling
This unusual coffee table design is beautiful and inspiring. Fresh and interesting, the modern coffee table adds a fantastic centerpiece for living room decorating. Lushome presents this unique coffee table design by design firm Workshop APD based in USA.
Glass top table design ideas allow to create truly amazing decorations. Using chest nuts and acorns, nuts and pine cones, dry leaves or moss you can create beautiful glass top tables on your own. Whatever you use, the glass top coffee table will look spectacular and unusual.
Painted pebbles or packing form pieces, any material painted bright color, can be used for creating a glass top coffee table design in eco style. Simple and elegant, bright and creative, the glass top coffee table is a great idea for DIY furniture and home decorating in eco style.
Glass top coffee table blending chic simplicity and unique furniture design style
20 contemporary coffee tables, tips for selecting coffee tables for modern room decorating
Glass top coffee table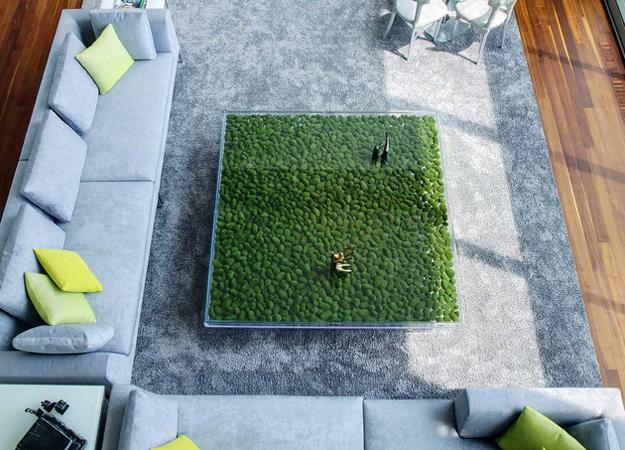 Brightly painted beans and noodles, colorful cotton balls or small pieces of fabrics, seashells or wooden beads can add charming character to handmade glass top coffee table design. Created at Workshop APD, www.workshopapd.com/, this coffee table is a unique furniture piece designed for a new house decorating in the Hamptons, NY.
The design idea is based on the fact that any colorful pieces encased in a glass or plexiglass box, look spectacular, giving personality and unique look to coffee tables.
Glass top coffee tables in eco style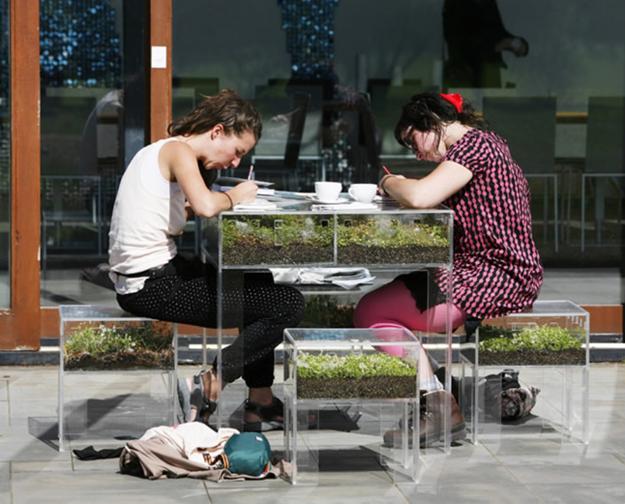 Glass top designs are not just beautiful, glass top coffee tables are practical, easy to clean and versatile. Glass reflects light, and make small rooms appear more spacious and bright, so glass top coffee tables are versatile, suitable for all large and small rooms.
Room decorating with glass top coffee tables, 20 modern coffee table designs
Glass top coffee tables playing with light
The simple elegance of a glass top allows to play with bright colors and unusual textures, and to make very large rectangular or square shaped furniture pieces that are unique and spectacular. Green colors look great always, connecting home decorating with outdoors and the nature. Green colors feel neutral and natural, offering perfect ideas for home decorating in eco style.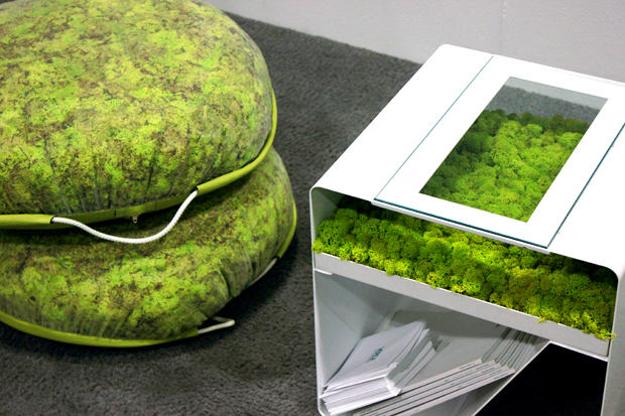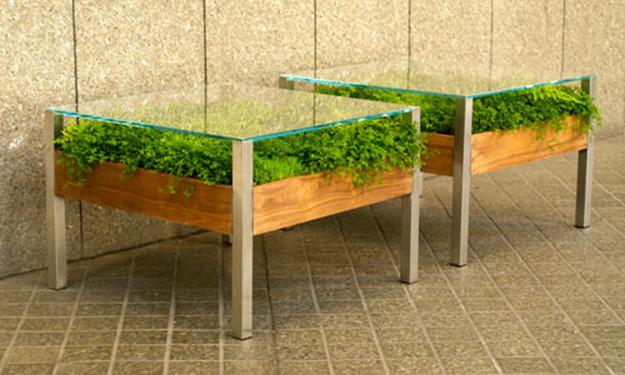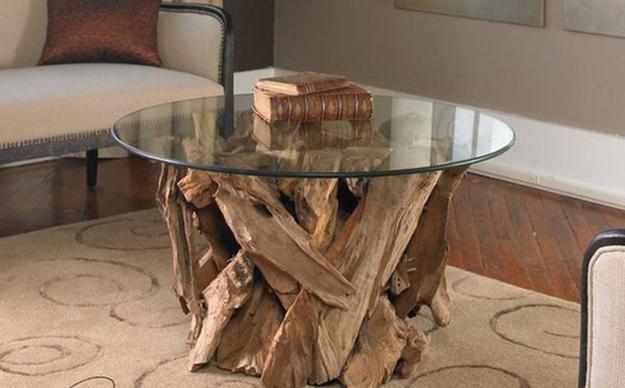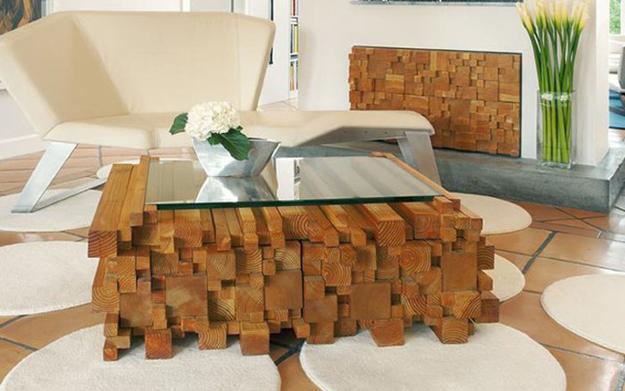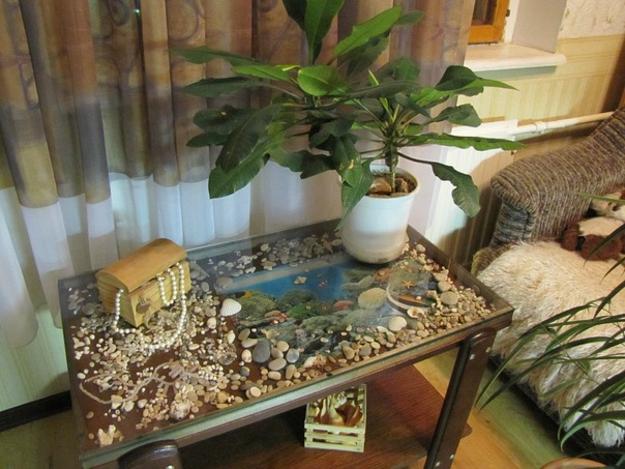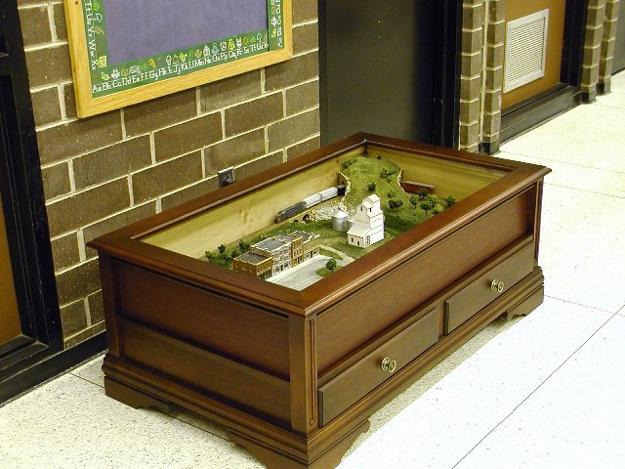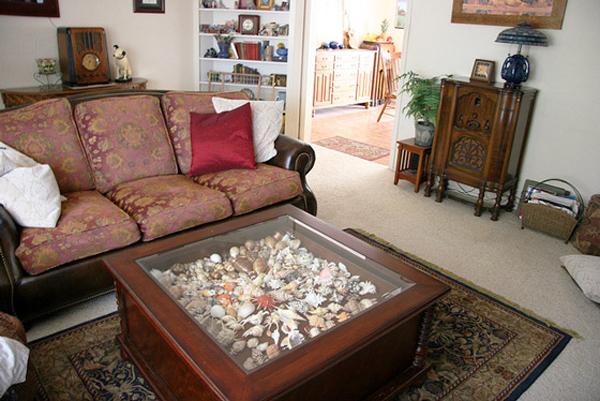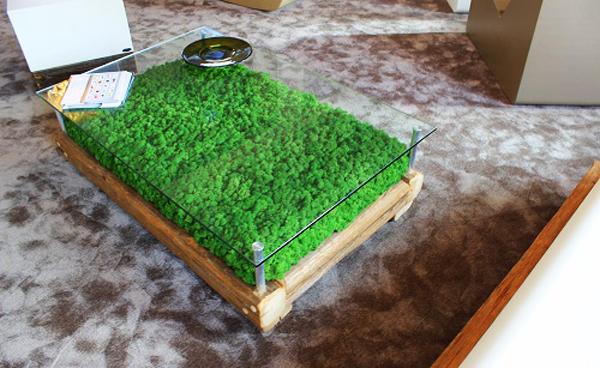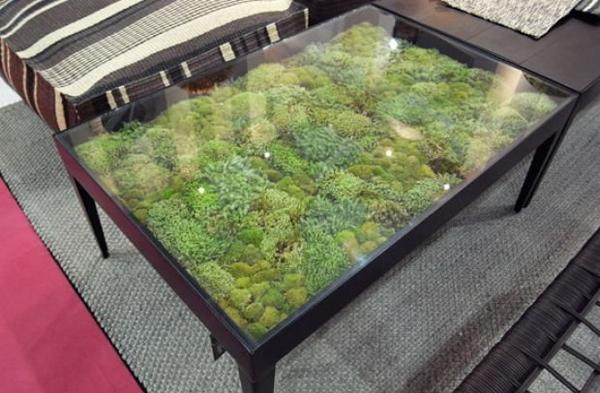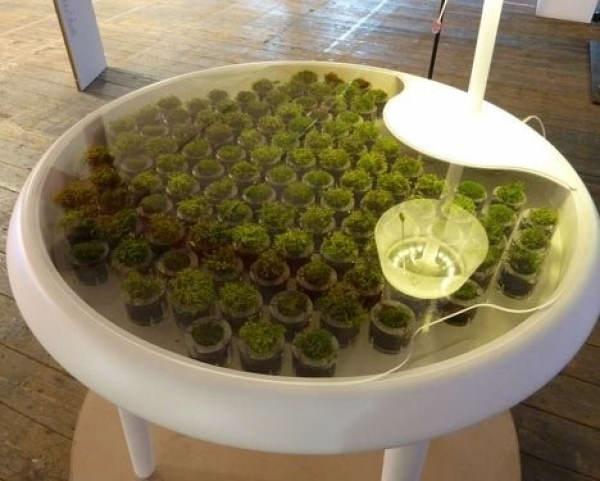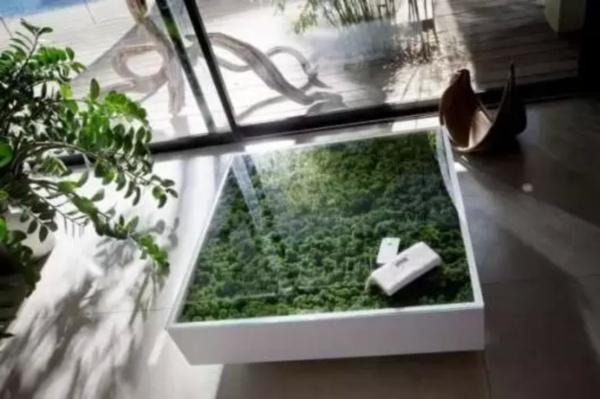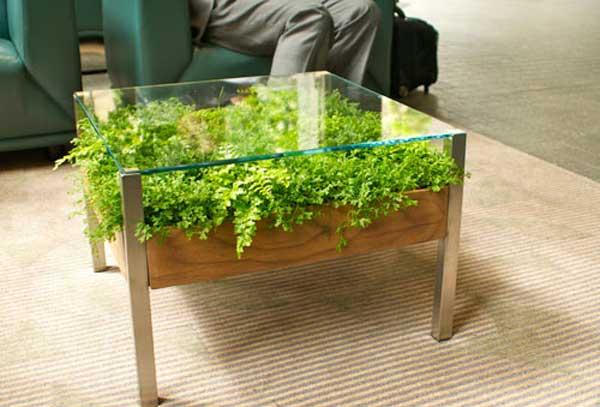 More from modern furniture

Soft Work is a seating system featuring contemporary design in a minimalist style. Designed by London-based studio Barber & Osgerby for...