Unique Wall Decorations, Knitted Credit Cards for Modern Wall Decoration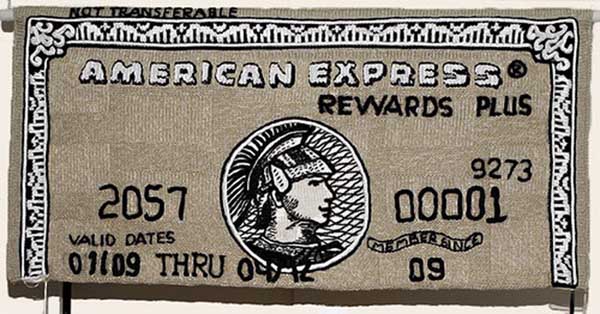 Hanging wall decoration, knitted credit card
empty walls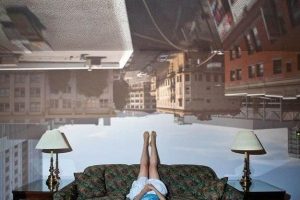 Knitted wall decorations, furniture and lighting are modern interior design trends that are exciting and whimsical. Knitted credit cards by designer Dimitry Tsykalov look like modern art works, but can be used for extravagant wall decoration.
Knitted wall decorations are a way to add unique items, inspired by ancient crafts and old traditions, to modern interior decorating and create a gorgeous focal points of interior design that feels surprising and unusual.
Knitted decorative accessories, wall decorations, furniture upholstery fabrics and lighting designs feel soft and familiar, bringing coziness and country home charm into modern interiors.
4 simple empty wall decoration ideas that declutter your home interiors
Knitted and crocheted accessories, handmade table decorations
Hanging wall decoration, knitted credit card
Amazing knitted wall decorations, inspired by credit cards, adds a splash of color and an unexpected decorating theme to room decor, offering artworks for unique and artistic interior decorating.f
Knitted credit cards are fun wall decorations for office interiors, banks, restaurants and bars that evoke various emotions and make walls look expressive.
Hanging wall decorations, knitted credit card for unique, surprizing and modern wall decor
Knitted home accessories, wall decorations, furniture upholstery fabrics and lighting designs, created by talented decorators and designers, are great inspirations for craft projects for those who like to knit.
The fun of decluttering and organizing closets
Knitted clock covers, white wall decorations
Anything can inspire creative people. Using small yarn balls left after making socks, scarves or sweaters you can design unique wall decorations and small accessories, decluttering your home and making interior decorating more colorful and personal.
American flag on credit card, handmade wall decoration

Creative Easter ideas offer many quick and easy techniques for spring eggs decoration. Instead of dyeing eggs, try decoupage turning Easter...
and enjoy free articles sent to your inbox