Unique House Designs, 55 Distinctive Architectural Creations

Money Saving Tips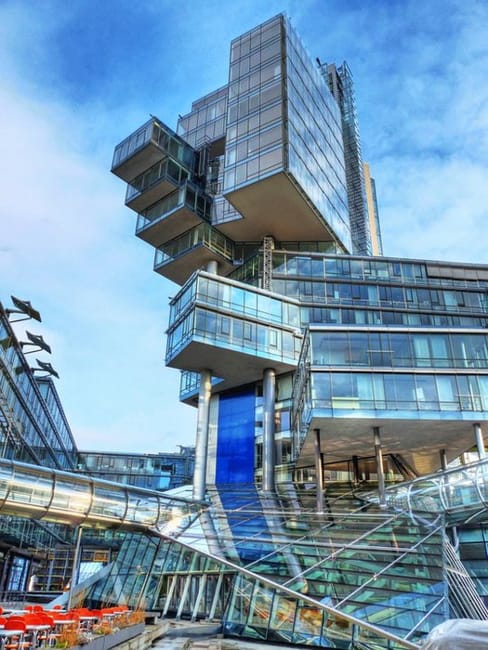 Unusual glass building, contemporary design
architectural designs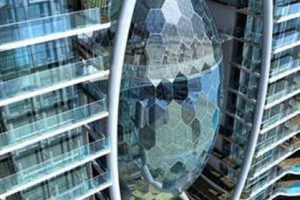 Unusual houses surprise people around the world, demonstrating what minds can do. You can see them in the Lushome collection of creative architectural designs. They are extraordinary and insane sometimes. They require more money to stay attractive while providing a unique living place. You can not save money on artful, original, skillfully crafted architectural designs.
The world is full of creative architects who transform how we perceive homes. There are unique architectural designs and insane houses that look strange. However, all quirky house designs are memorable in their original and unique way.
Unusual homes, creative house design ideas
Unusual house exterior, contemporary architectural interiors
Unique architectural designs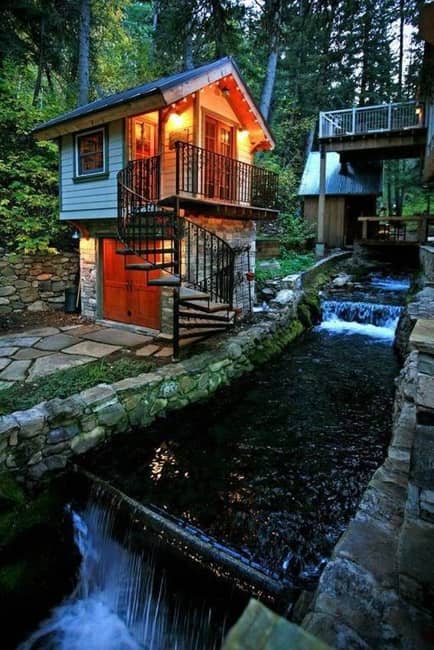 Extraordinary architectural designs blend art into buildings. Artful, unusual, and creative architectural designs can blow your mind off if you expect houses to keep people safe and comfortable. There are bizarre house designs that are distinctive and unforgettable. Check out some fantastic creations and unravel the most surprising house designs worldwide.
Distinct house design ideas, unique homes
Extraordinary modern houses, contemporary design ideas
The strange and original architectural designs, crafted with unique ideas, add a different dimension to the living standards of humans. They define the most surprising and extraordinary trends using unusual materials, scenic locations, and architectural solutions. Architects experiment with forms and sizes and change the functions of their experimental designs. Something must make these houses stand out and look unique.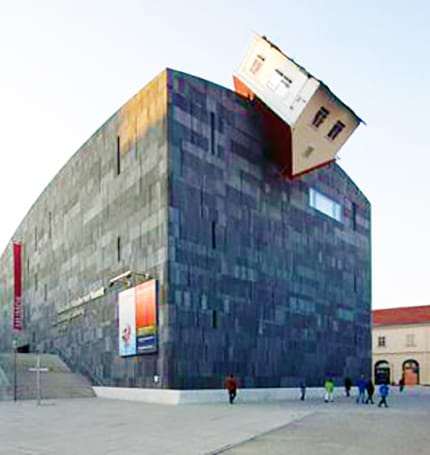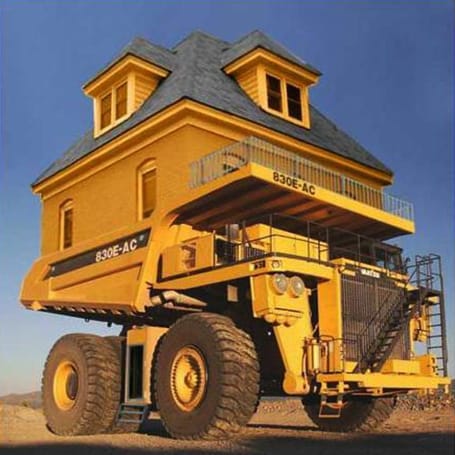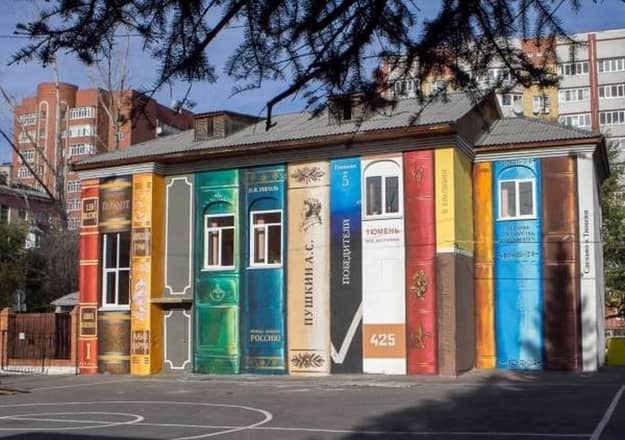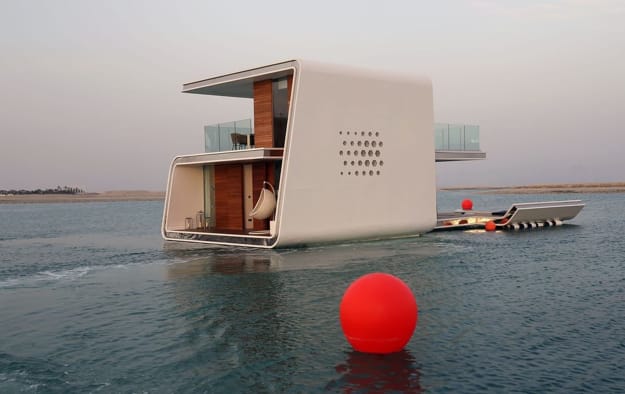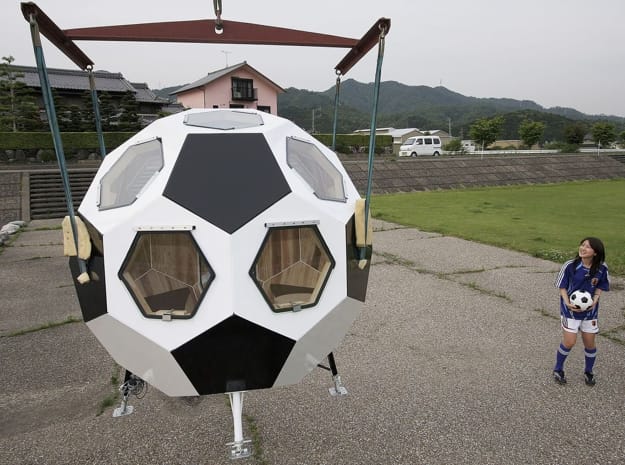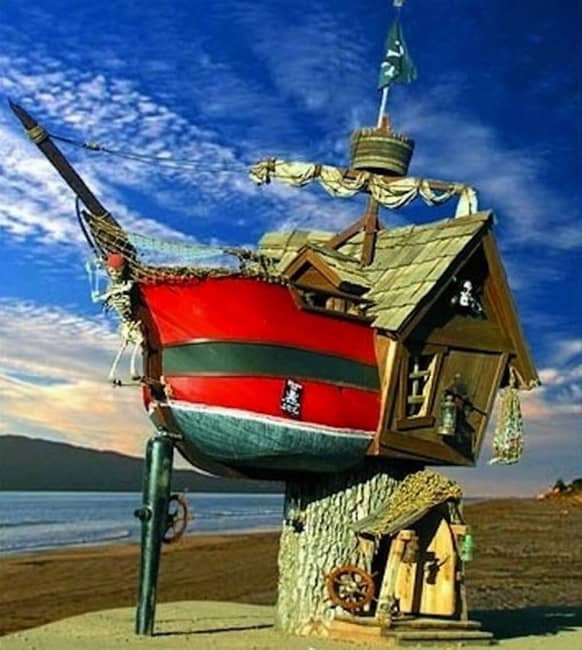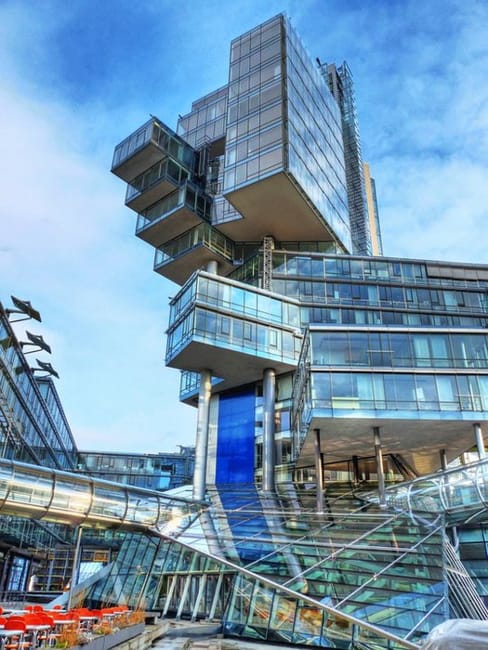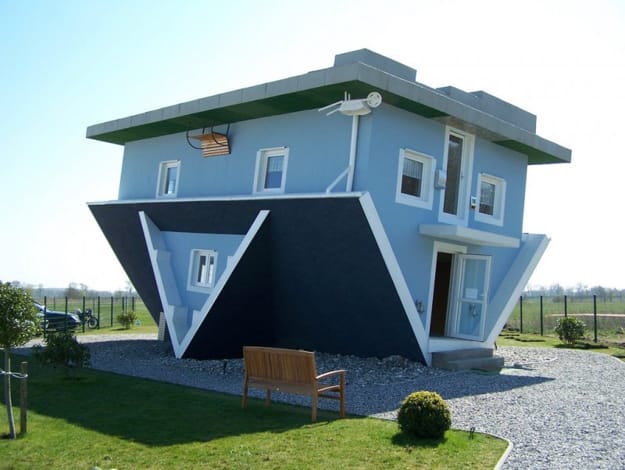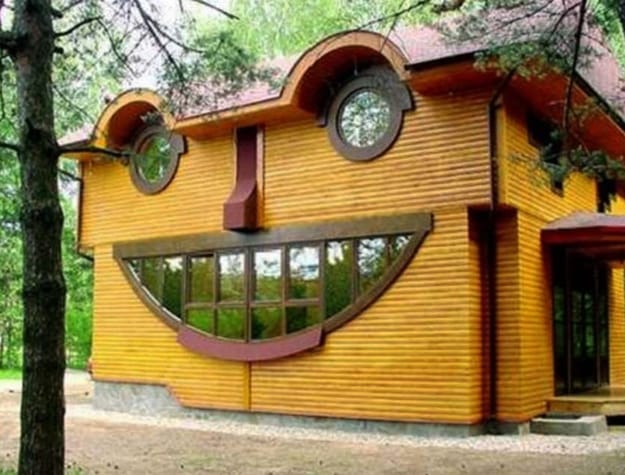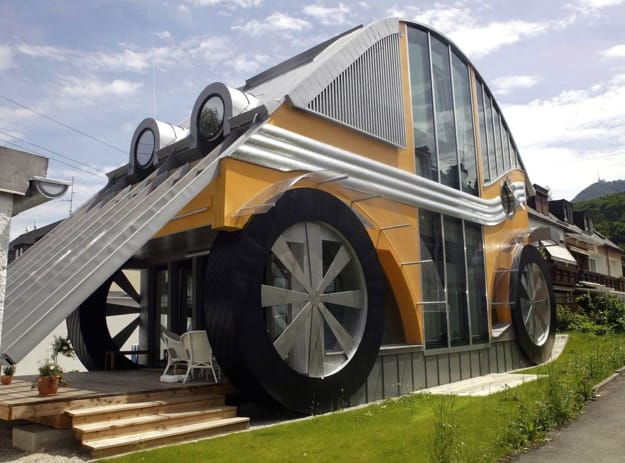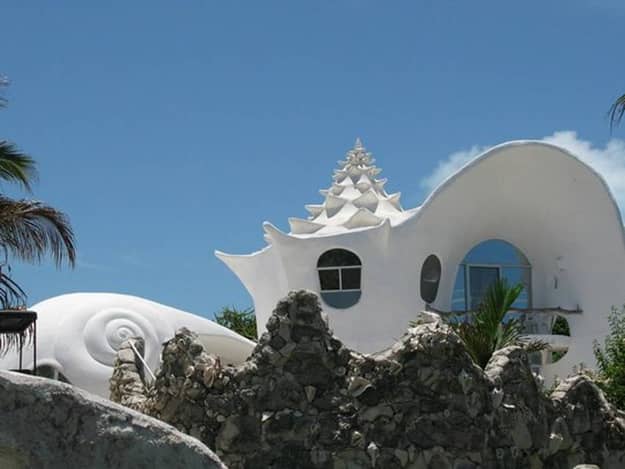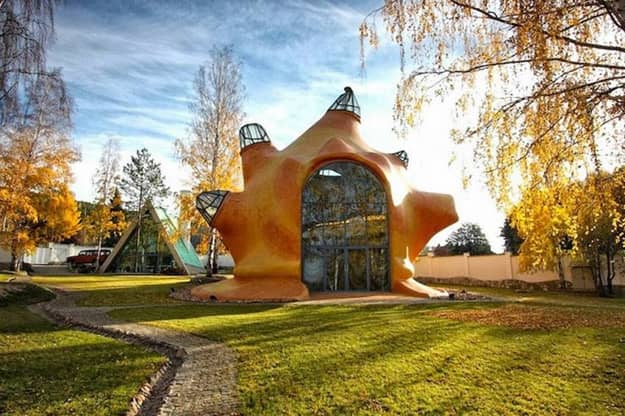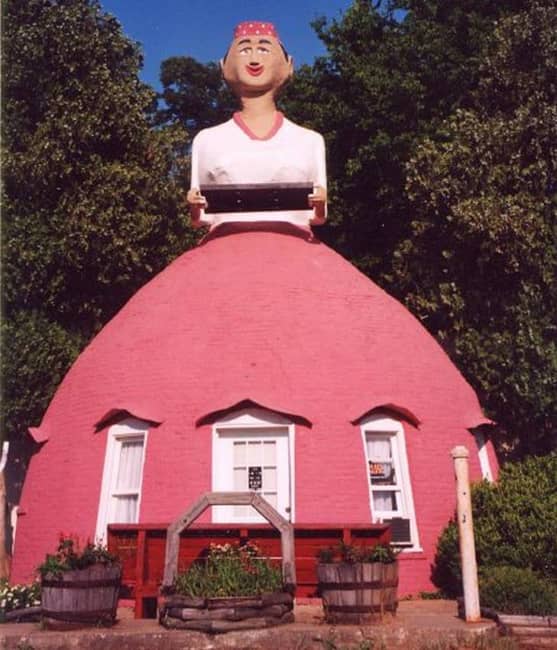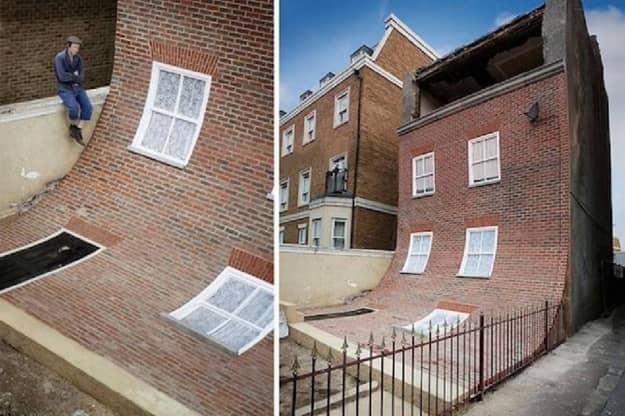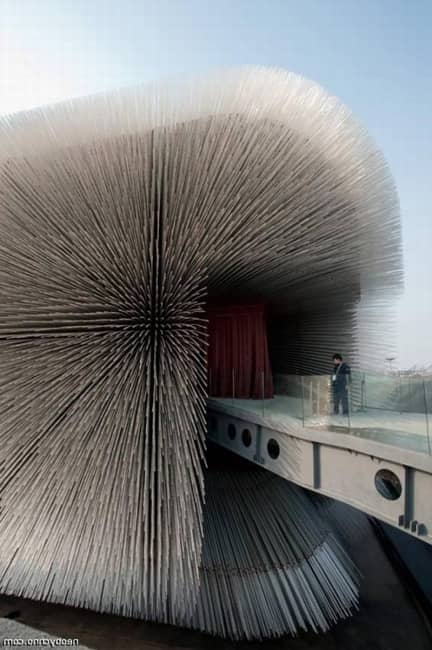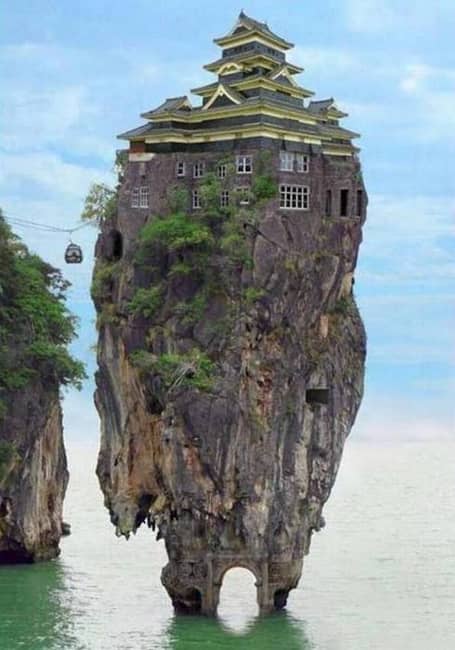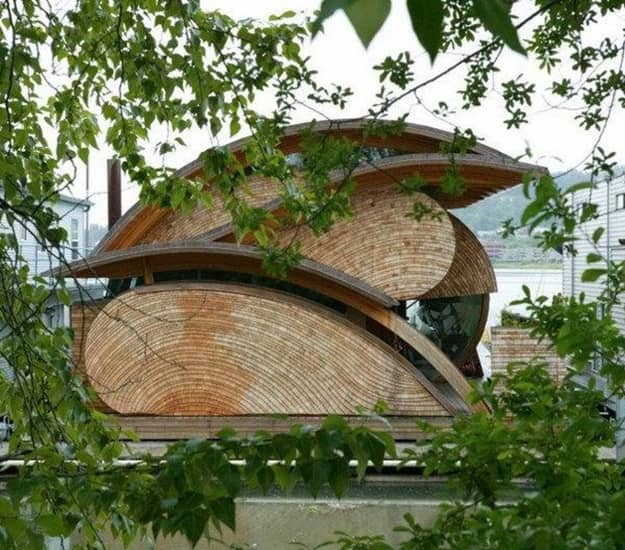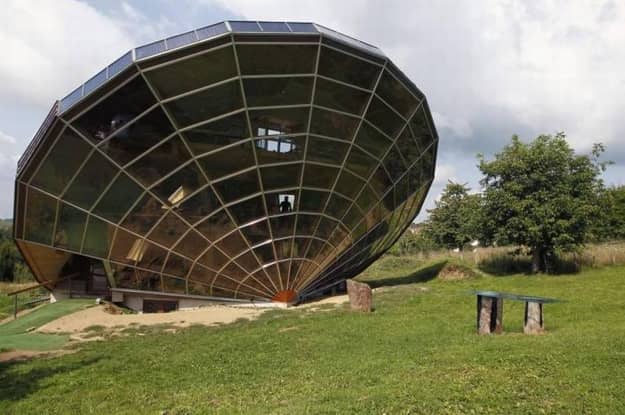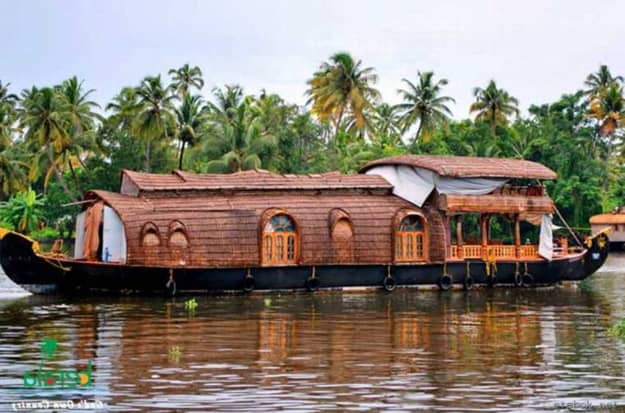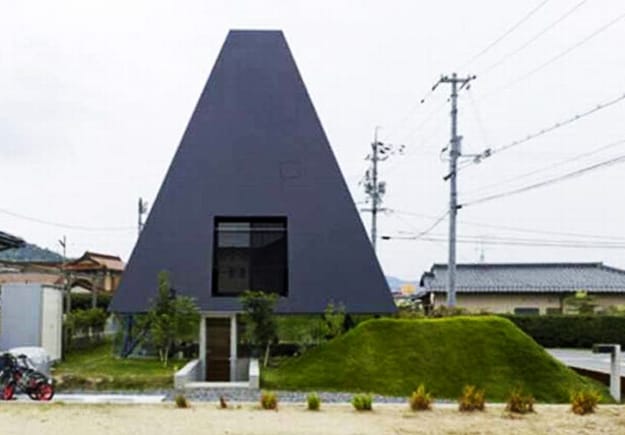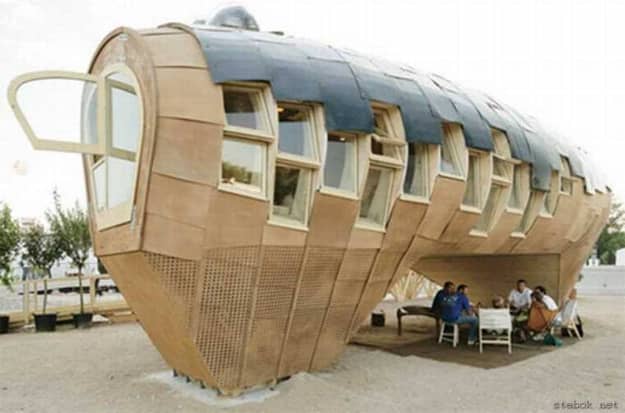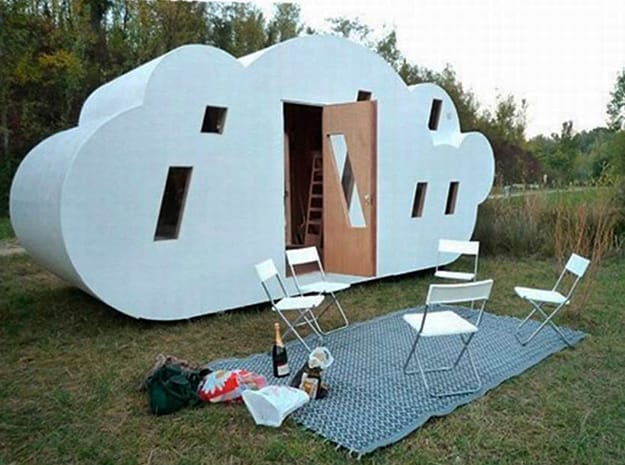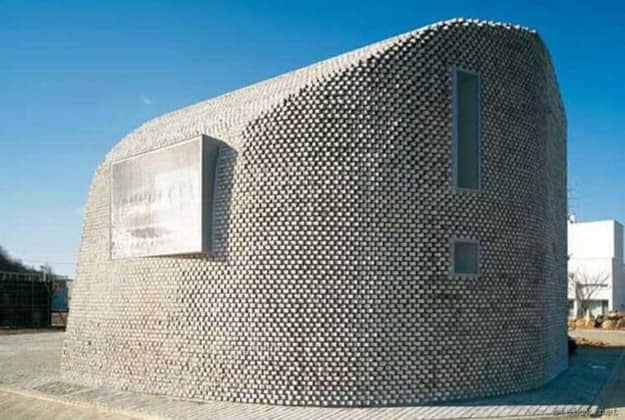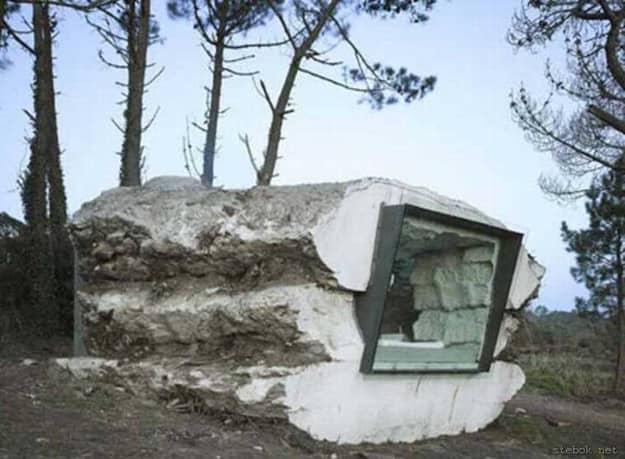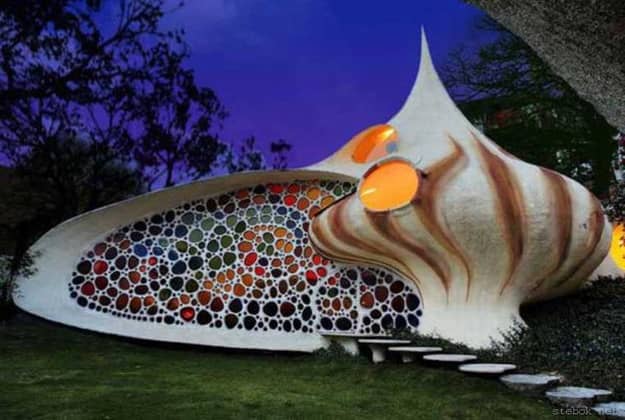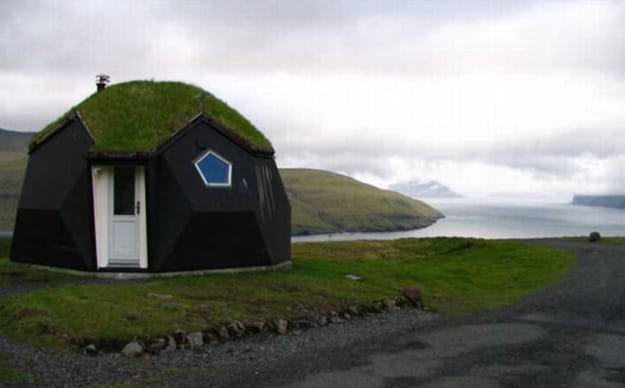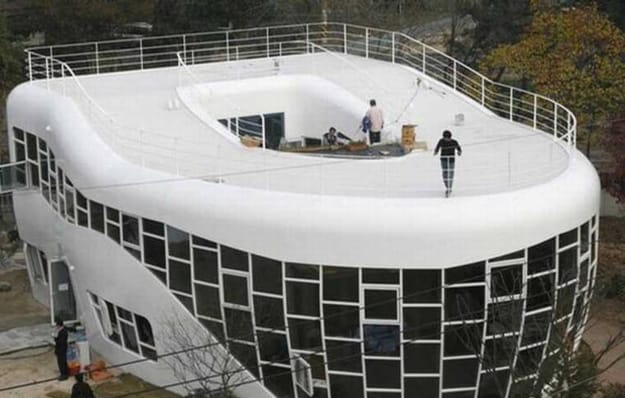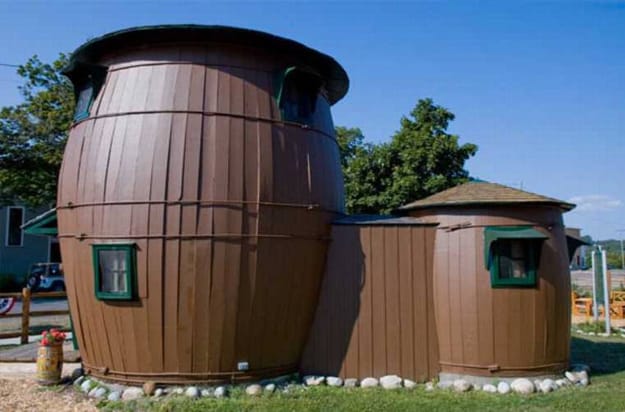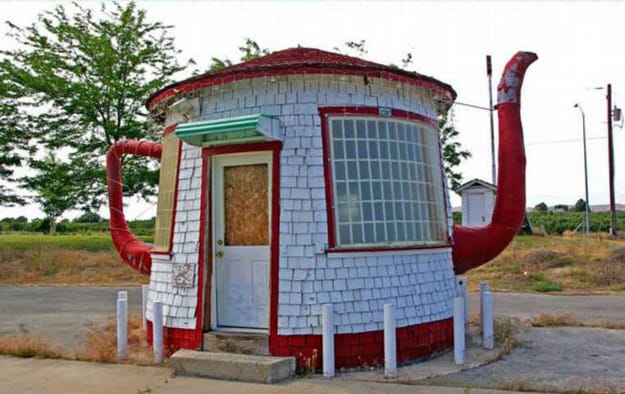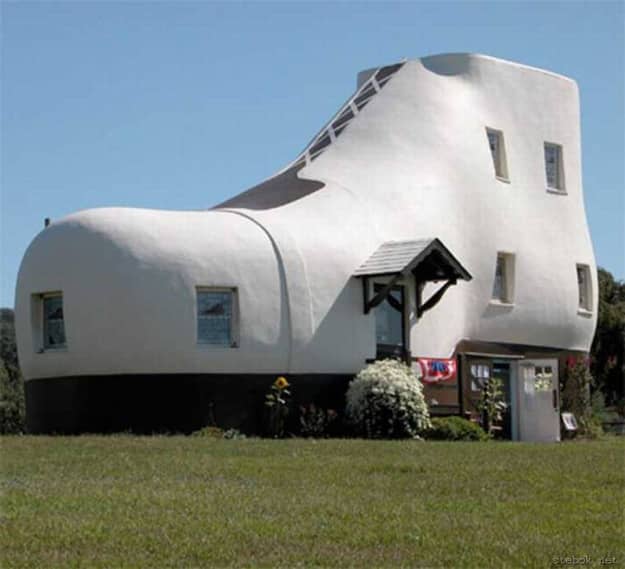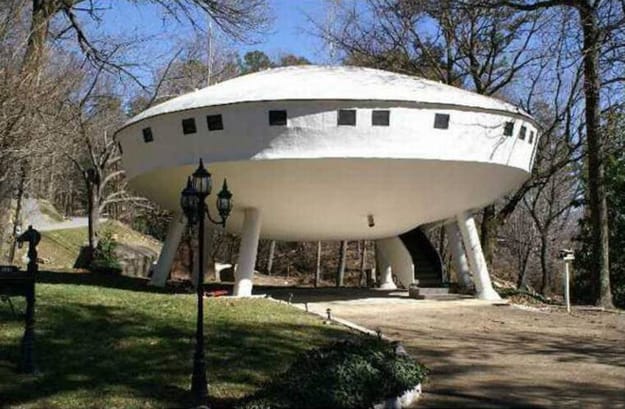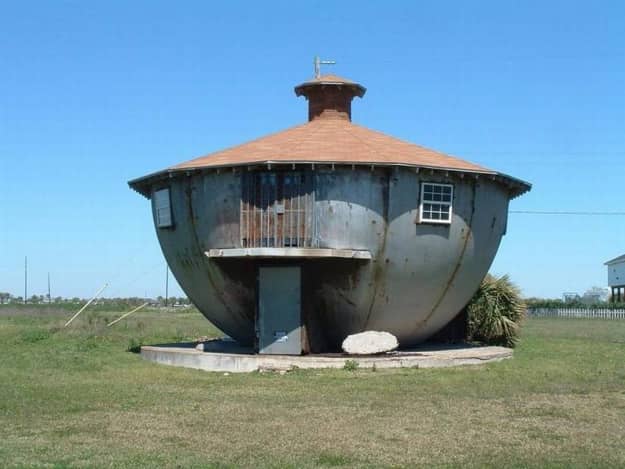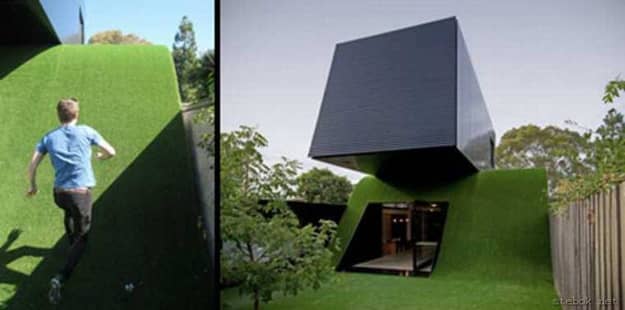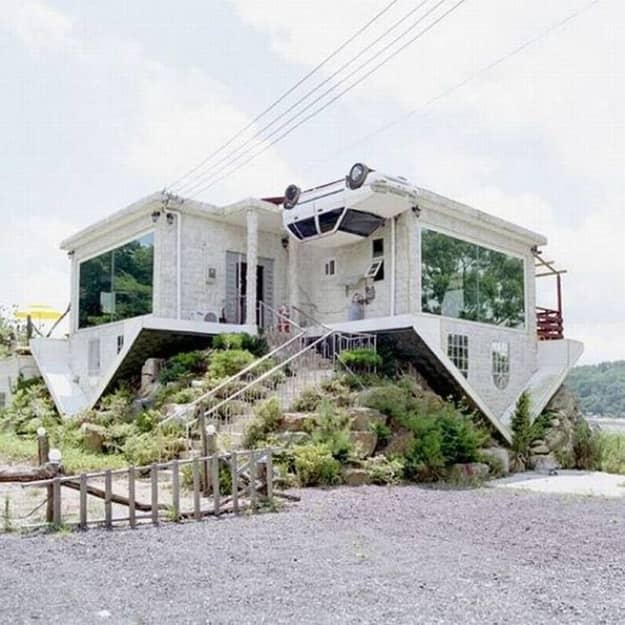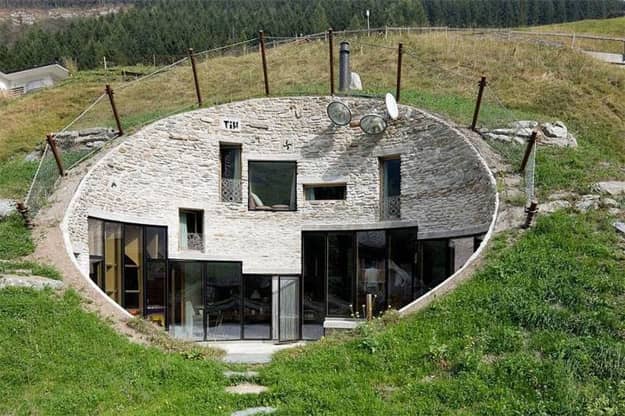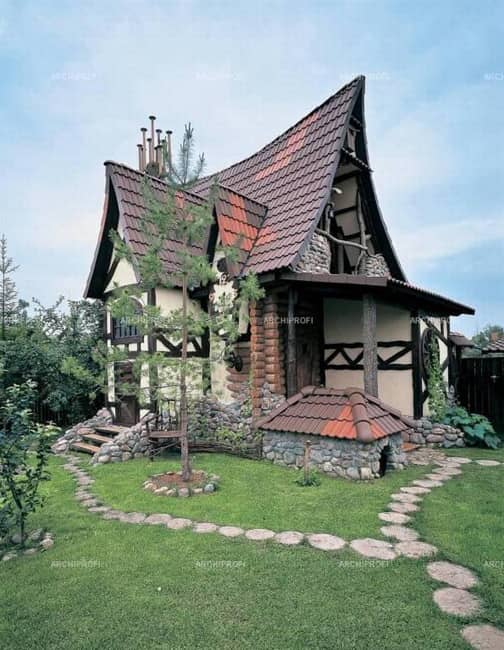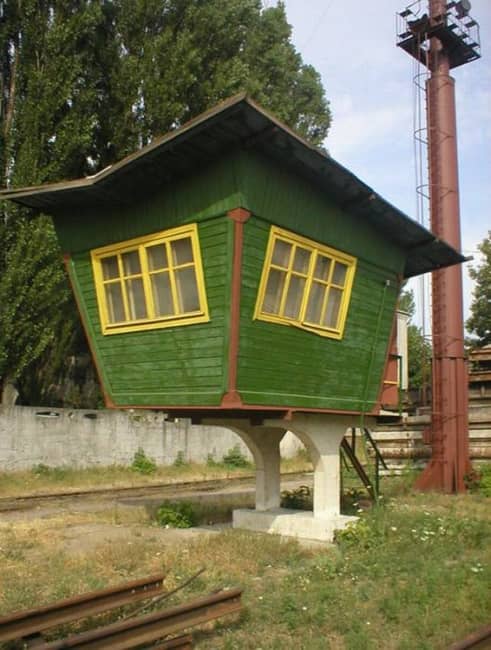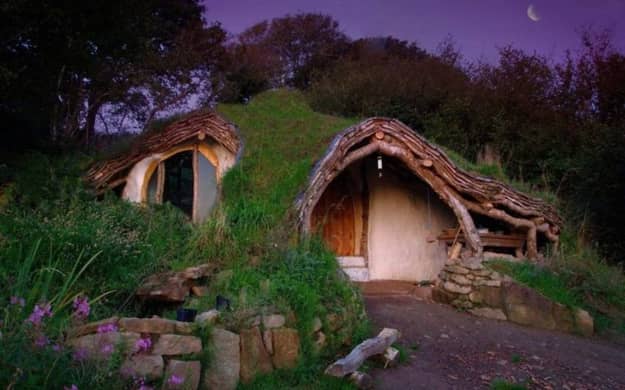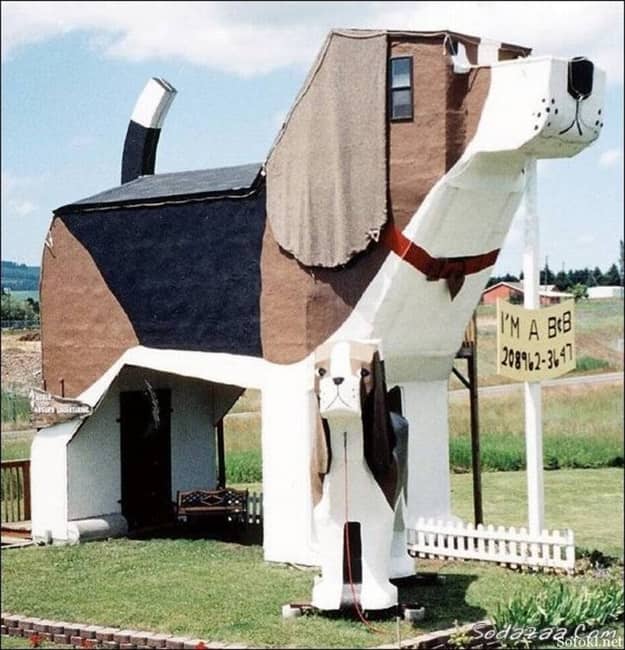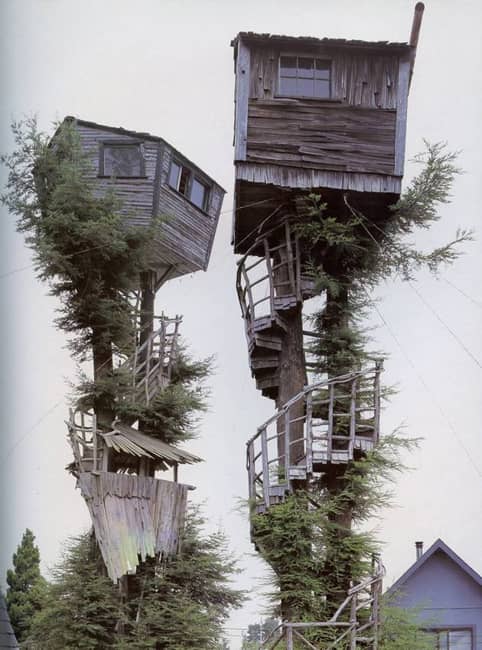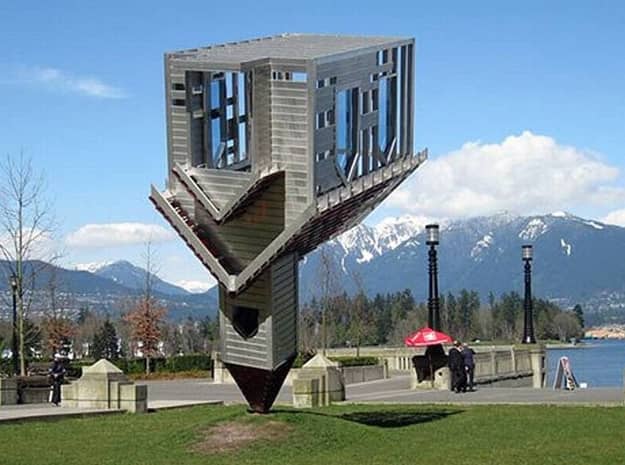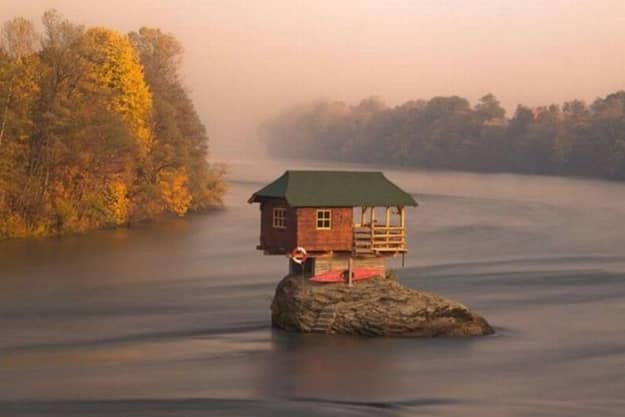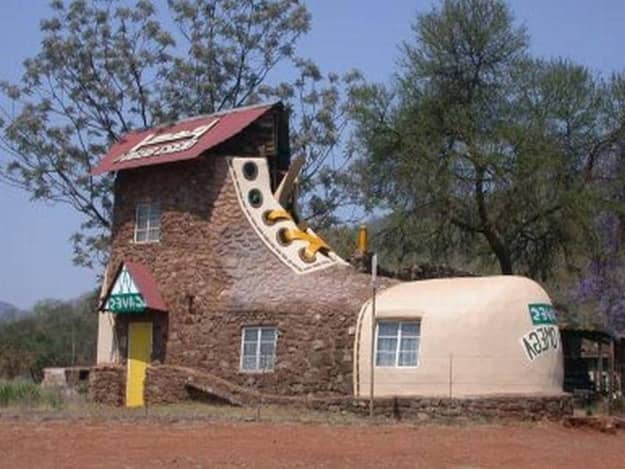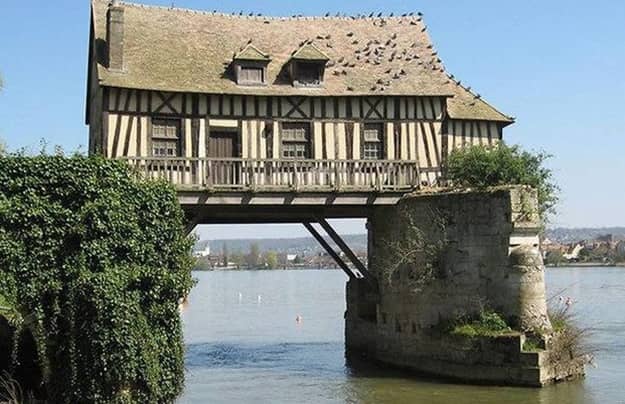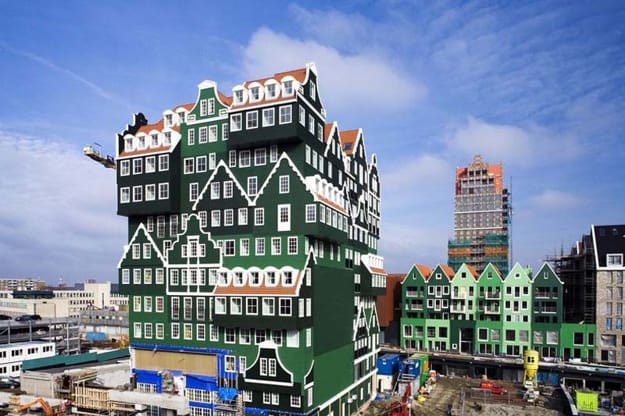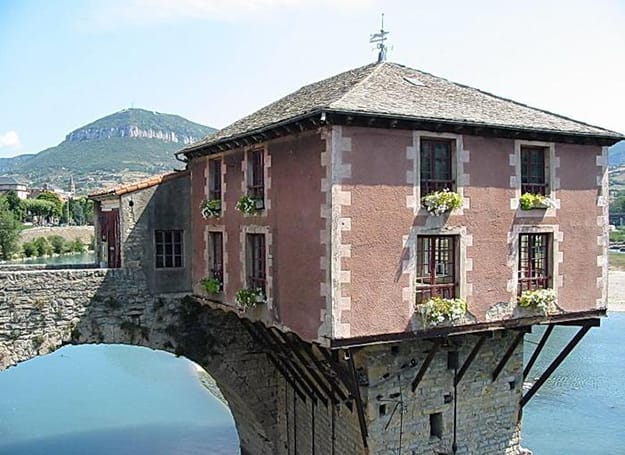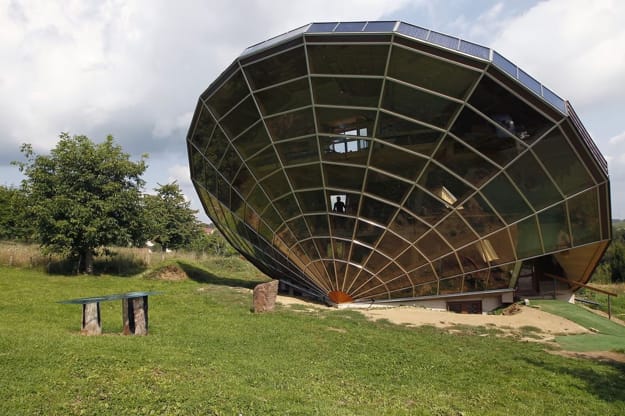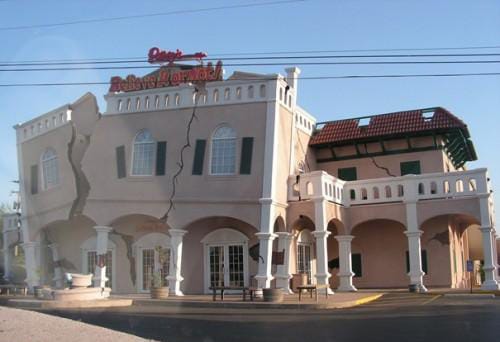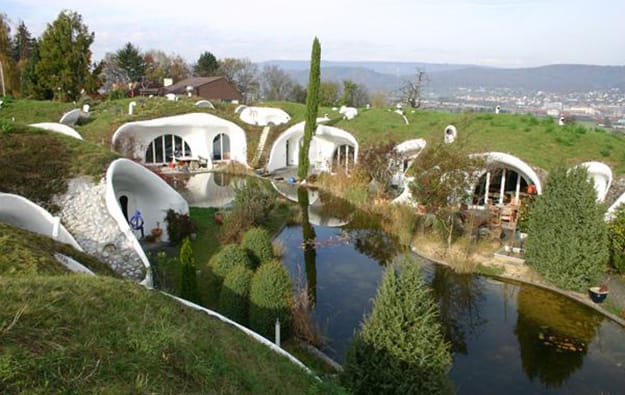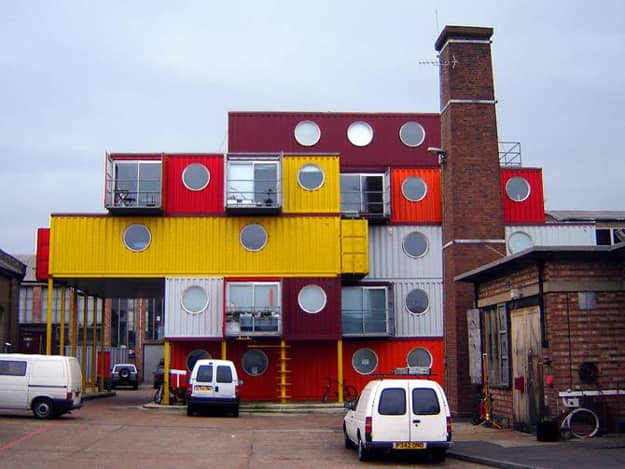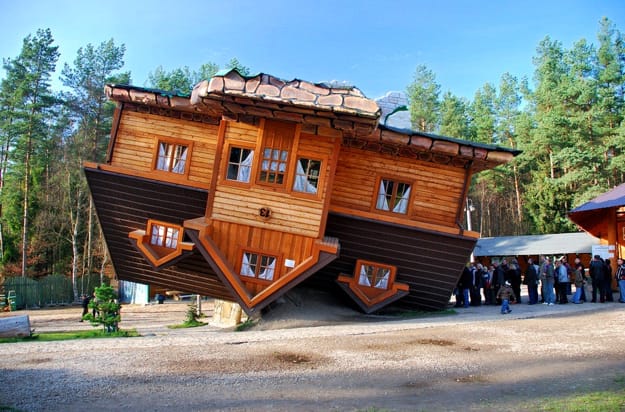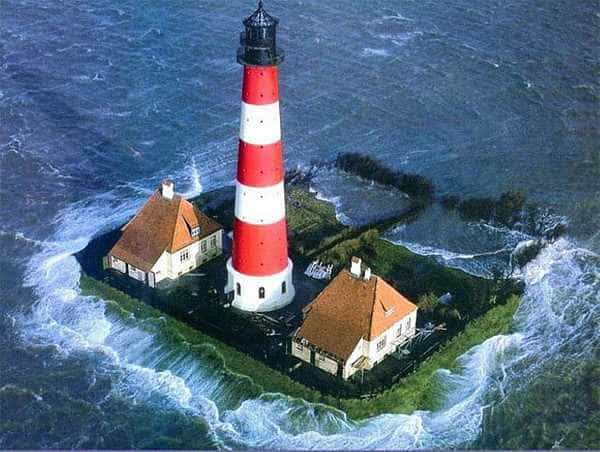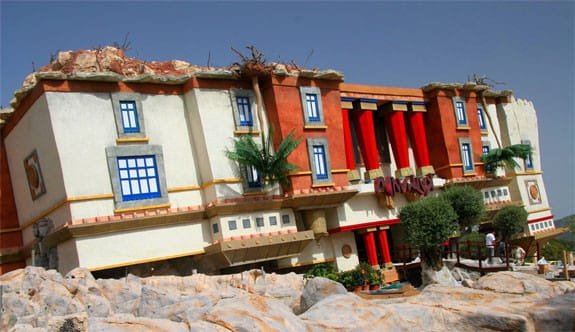 Modern house design in Japanese style celebrates the functionality and elegance of minimalism. Airy, bright rooms look inviting and comfortable. Natural...
and enjoy free articles sent to your inbox