Extraordinary Contemporary Homes, 55 Innovative Architectural Designs

Money Saving Tips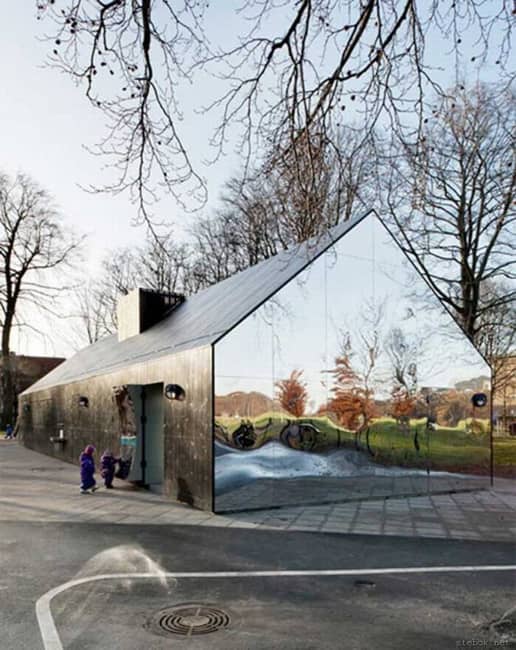 Contemporary home with reflective walls
save money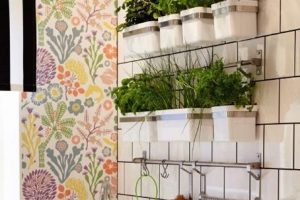 Contemporary architectural designs are pushing the boundaries of innovative masterpieces, but choosing to live in a traditional home can save money. Imagination, originality, and ingenuity create breathtaking modern homes that attract and impress. The Lushome collection features novel, inspiring, and fascinating house designs. Check them out to appreciate the creative architectural designs.
When finding unusual houses to live in, the process can be longer than buying a traditional home. Unique contemporary homes are famous for their unique nature, and finding an outstanding property that offers a special place to live can take time. Deciding to live in a traditional home makes the process easier. You can save money and effort and spend time on something else. There are many different ways to bring excitement into your life. However, extraordinary homes are dramatic, breathtaking, and unique, offering fantastic dwellings for exceptional people.
Unusual homes and architectural designs
Distinctive house exterior design
Financing for unusual house designs
Unusual contemporary homes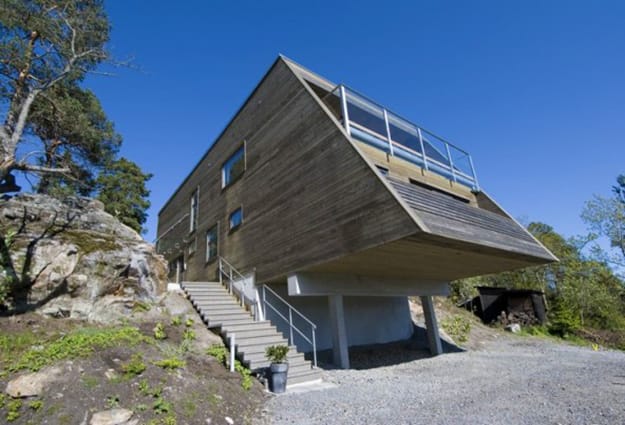 Creative architectural designs
Unique log house design and Green living ideas
Unusual architectural designs can be anywhere. Some of the original houses with unique characters are often in the countryside. Many distinct house designs are converted from old factories and historical buildings. Still, new architectural designs can be found in places with gorgeous views of the ocean, mountains, lakes, ponds, and rivers that inspire creativity.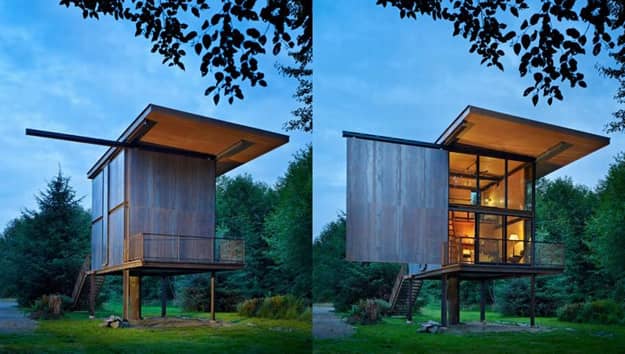 Cost of living
Unusual homes have tremendous character but require a unique set of minds, more fixing up, and extra money for maintenance. If you like to buy an extraordinary home, make sure you know what you are getting yourself into and how much living in a unique contemporary home will cost over time. Traditional homes seem to be a better choice to save money.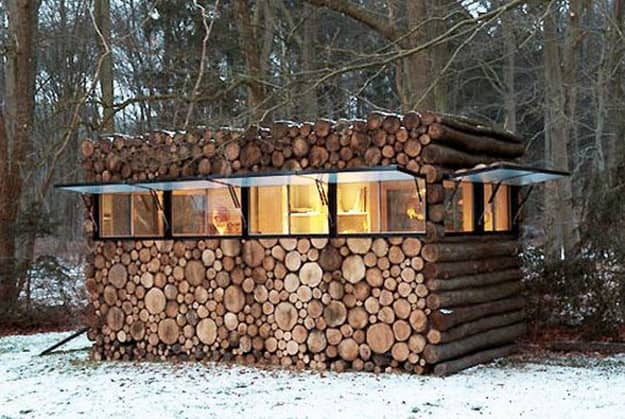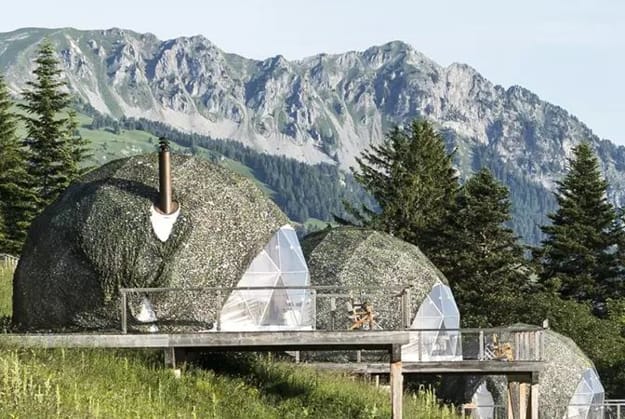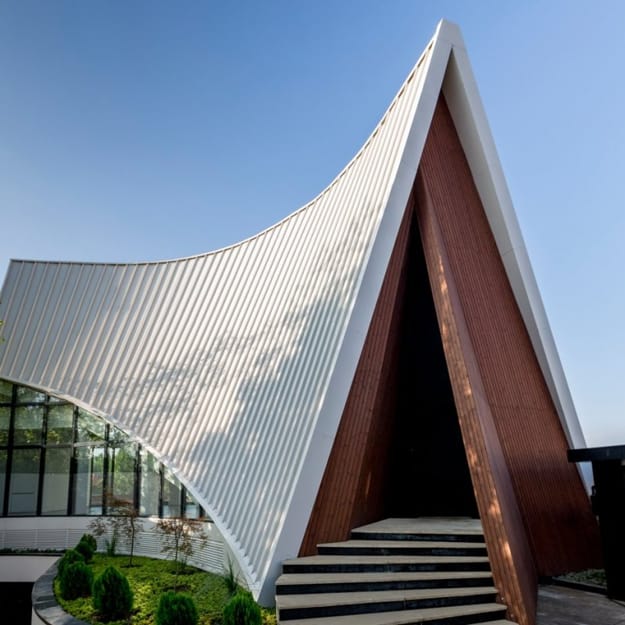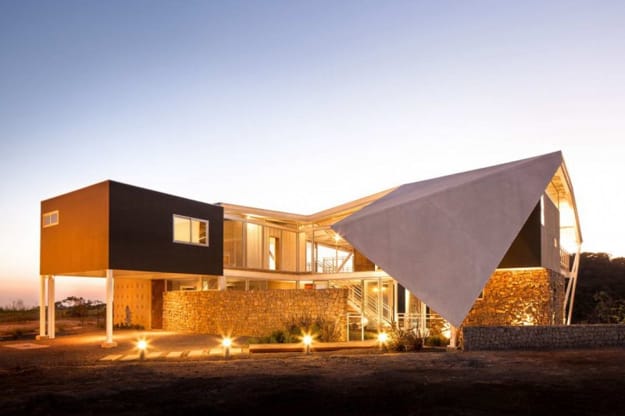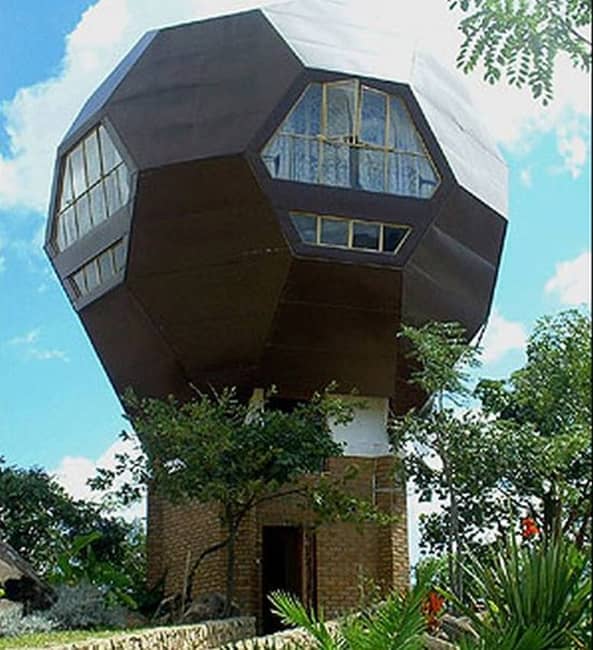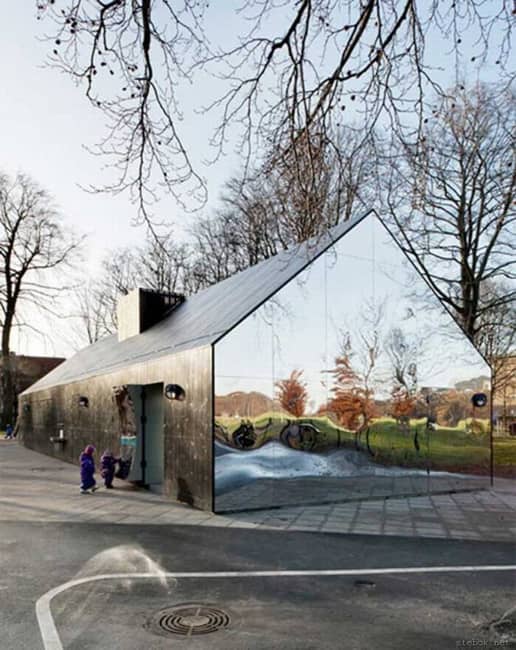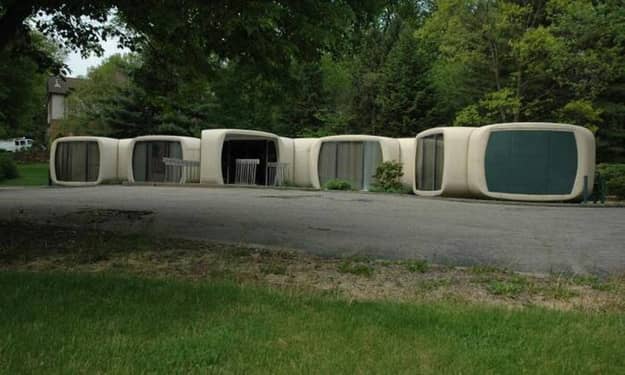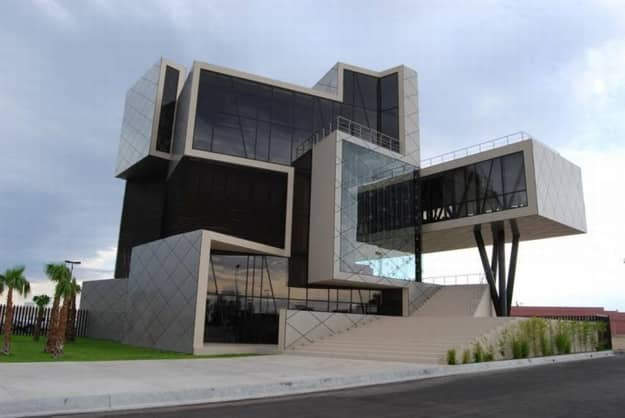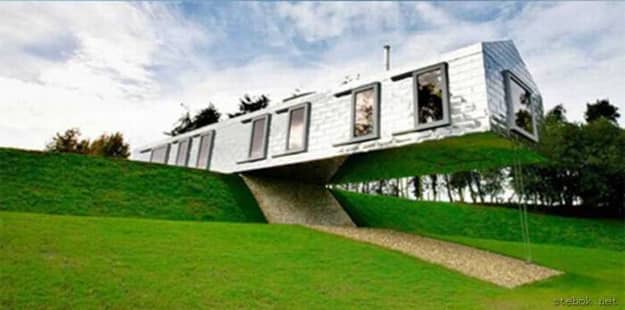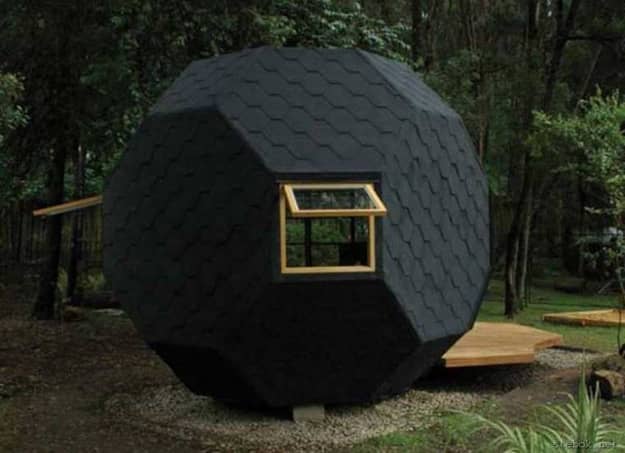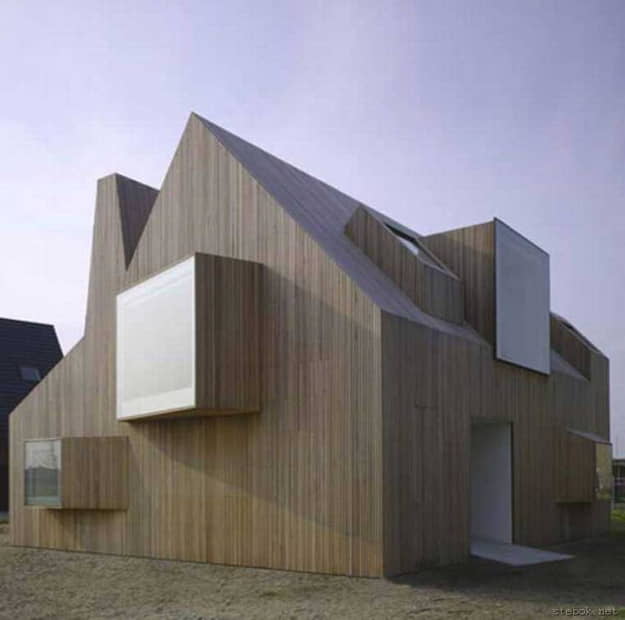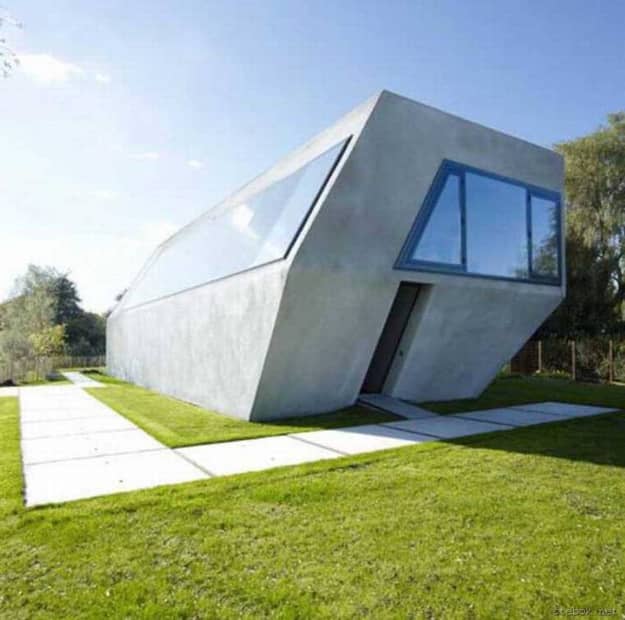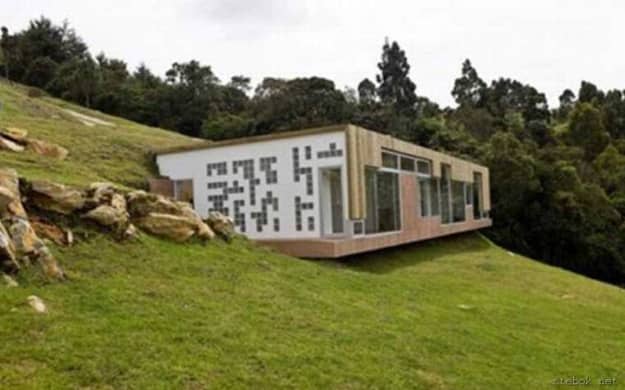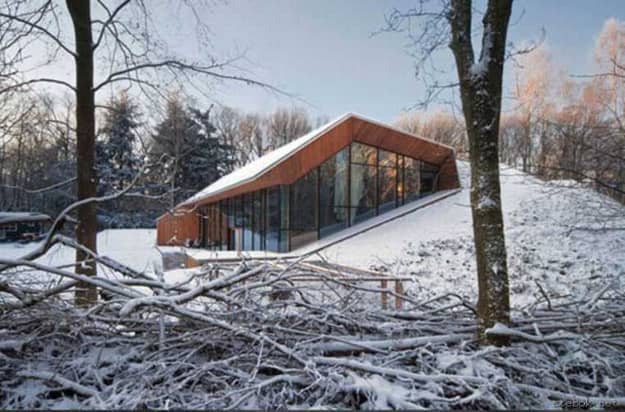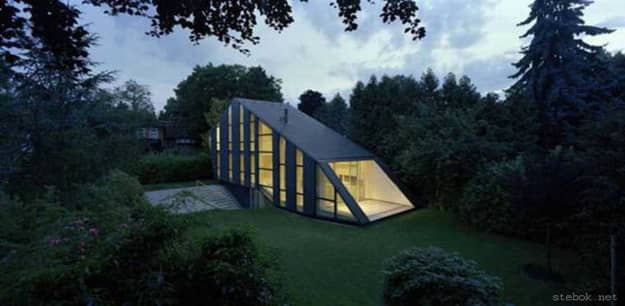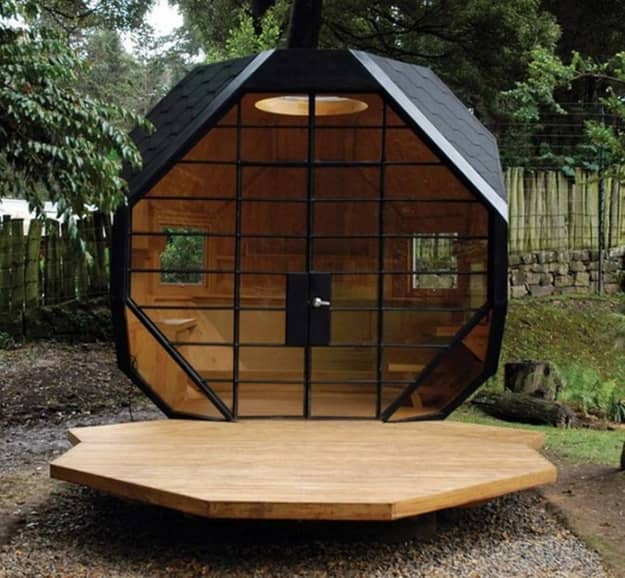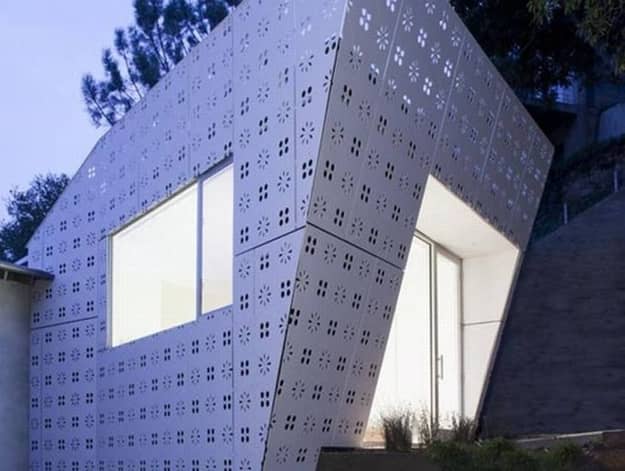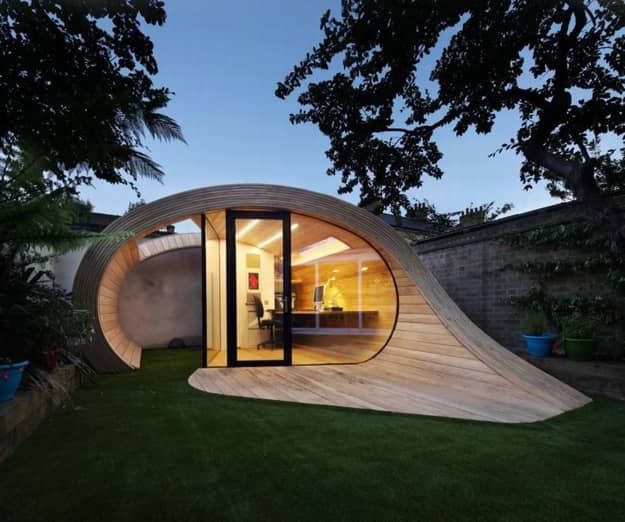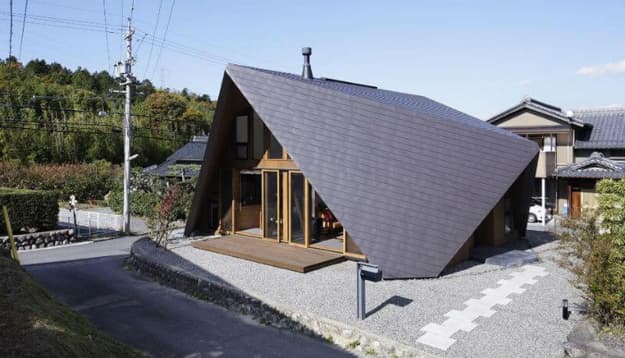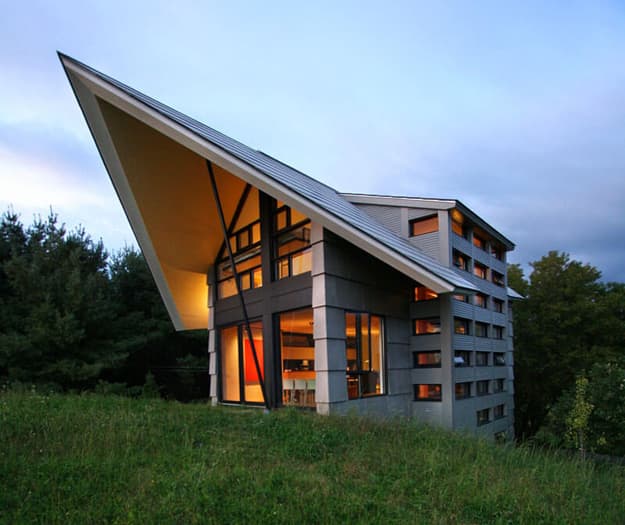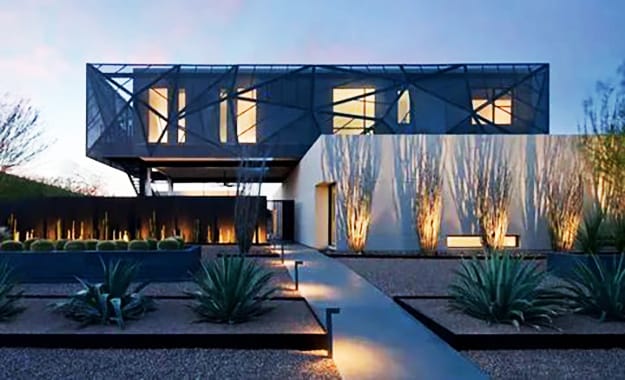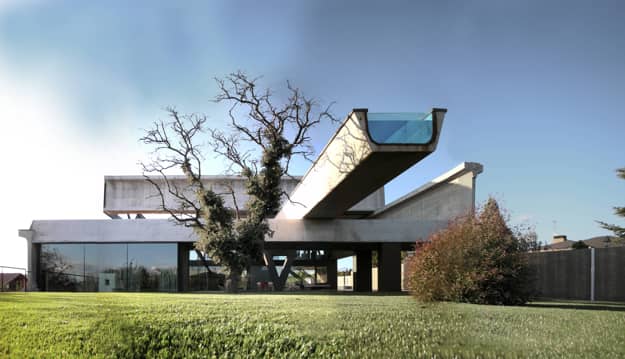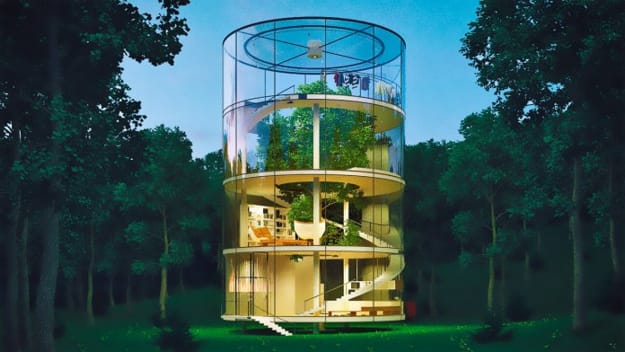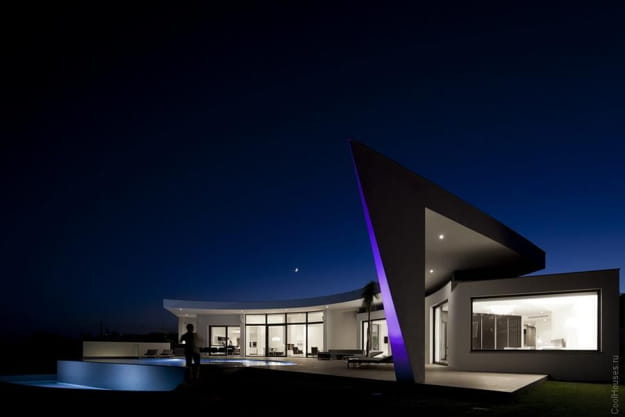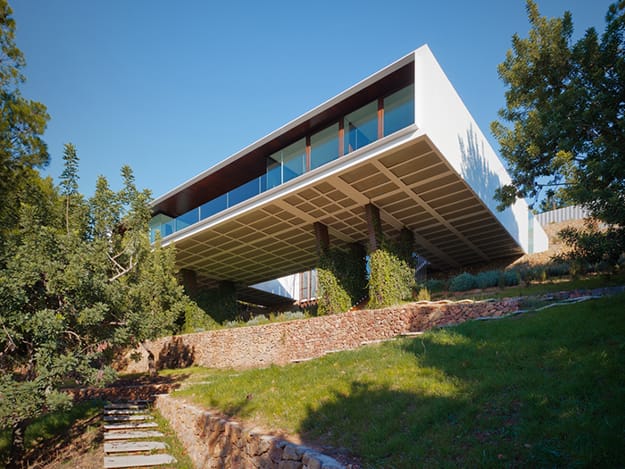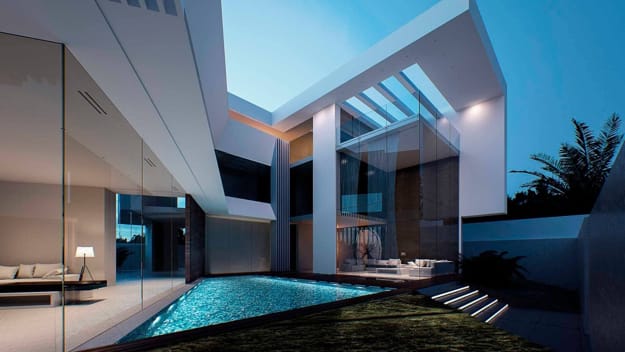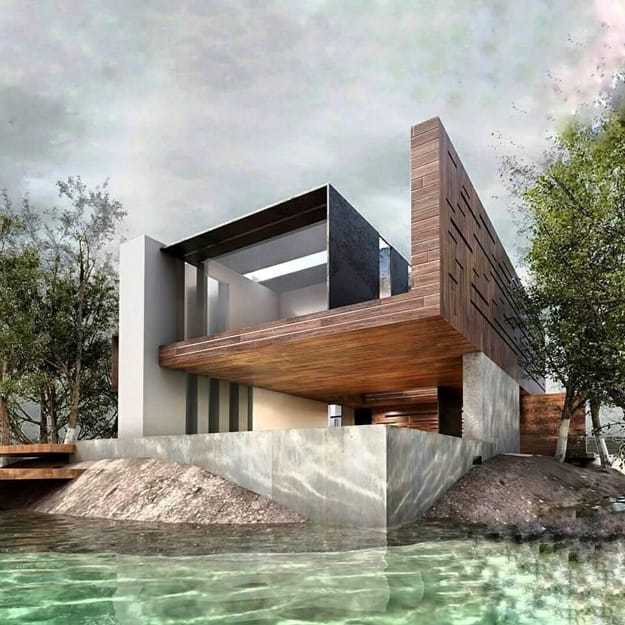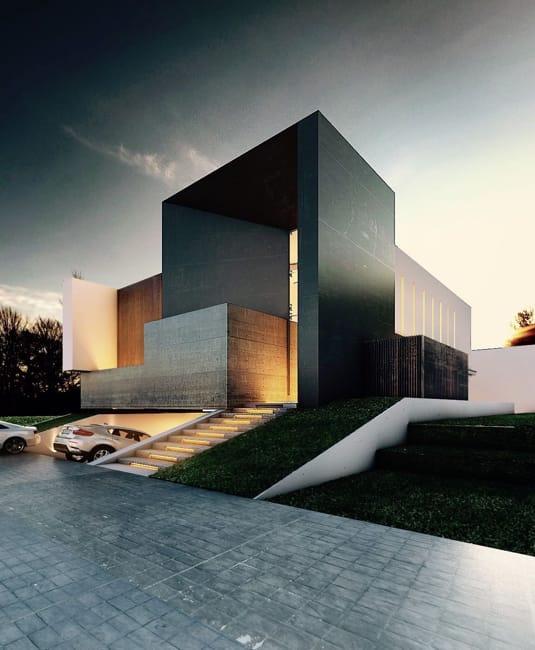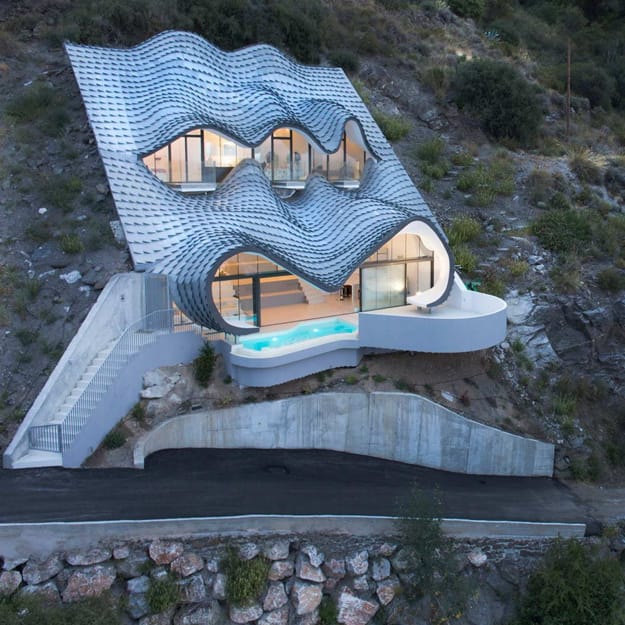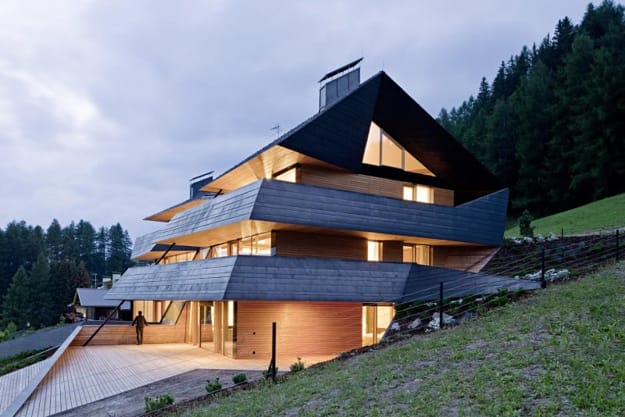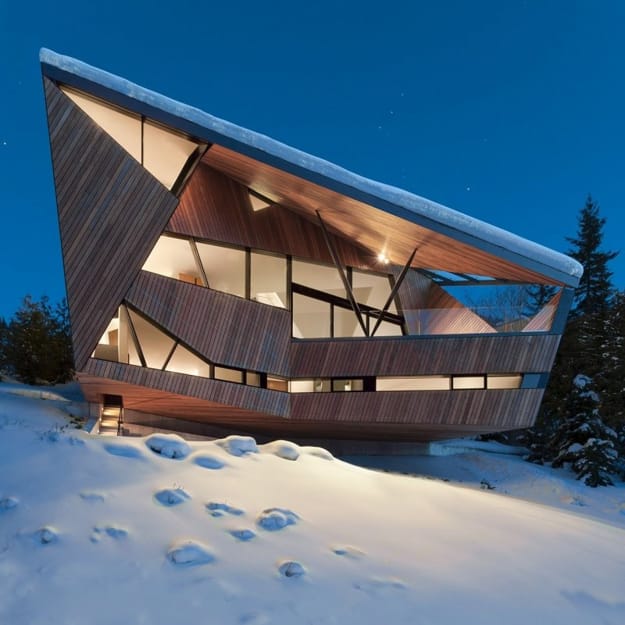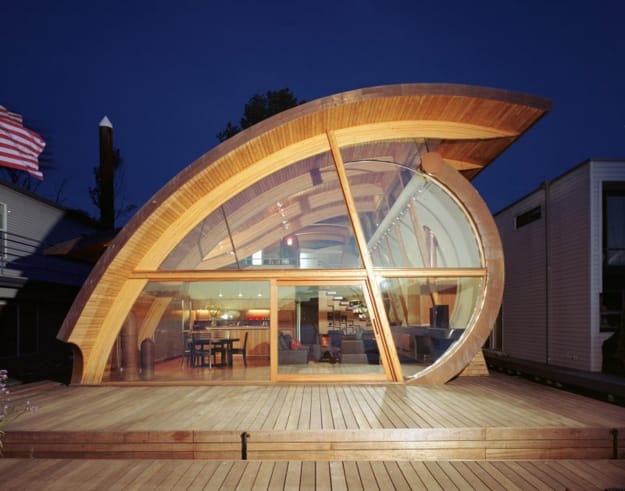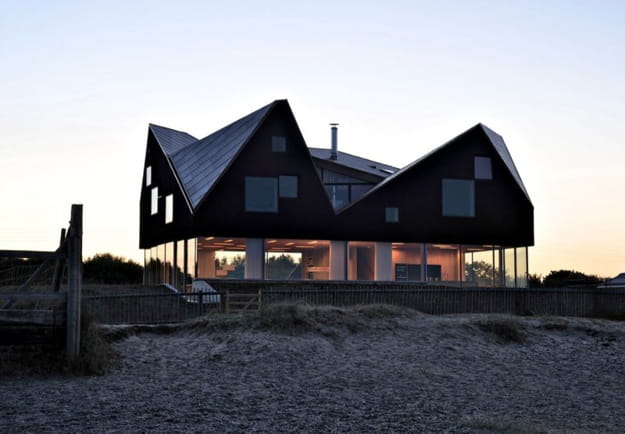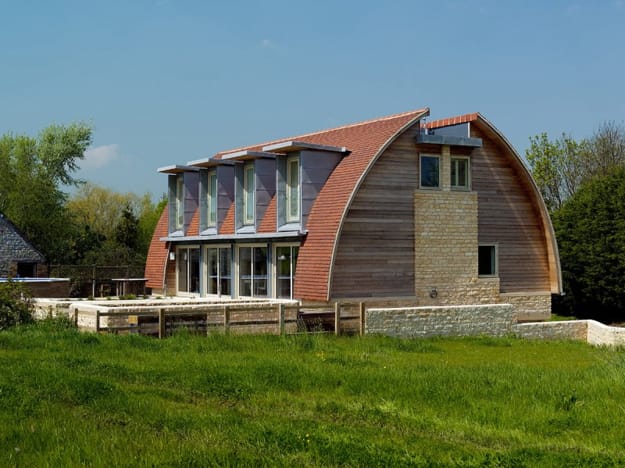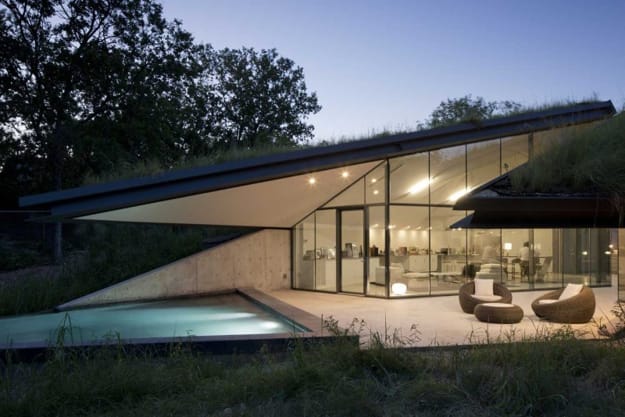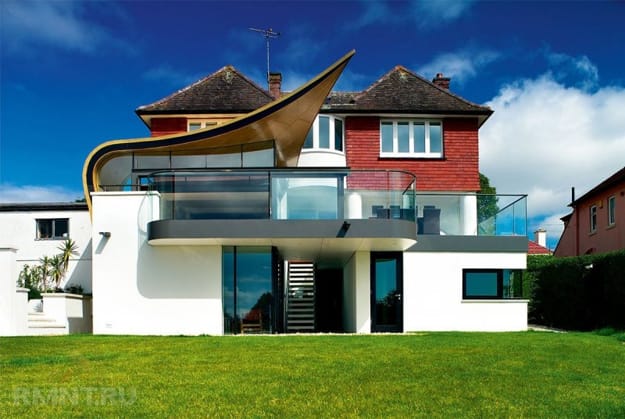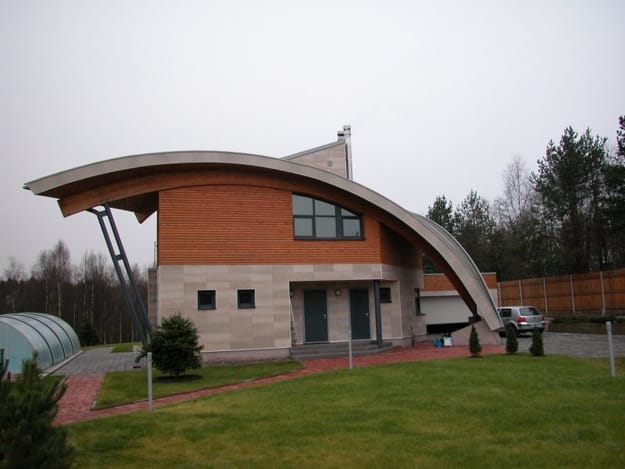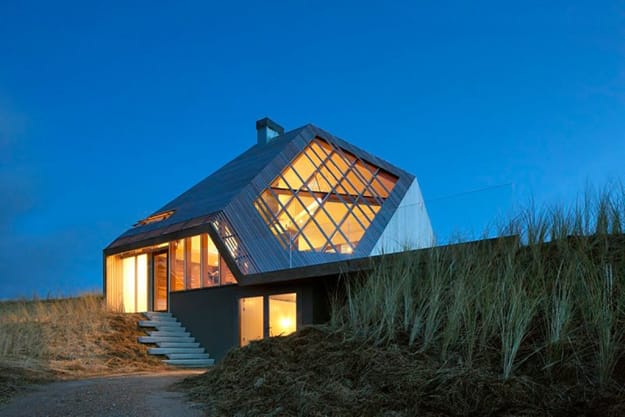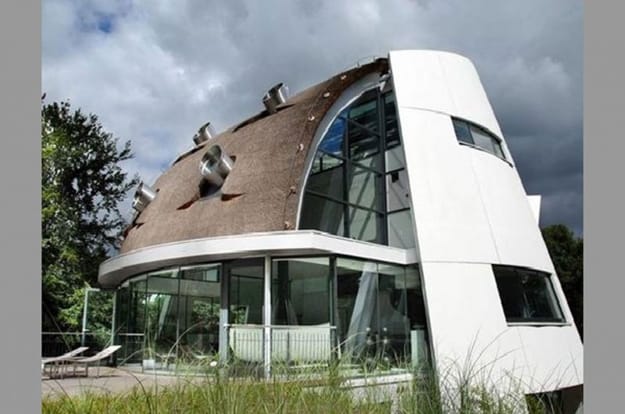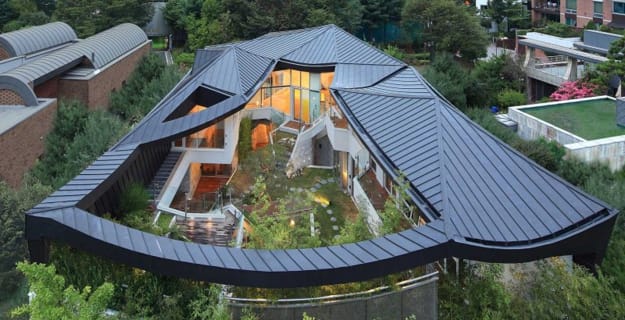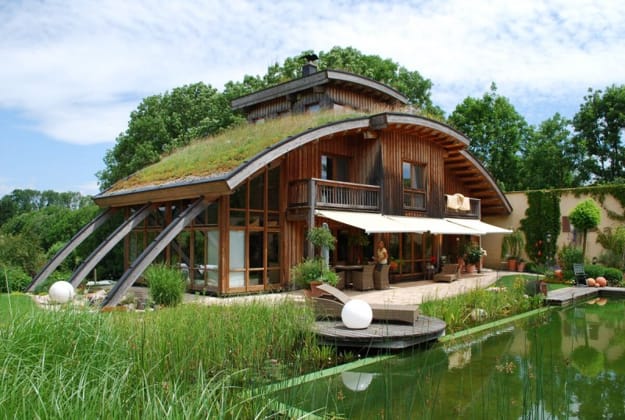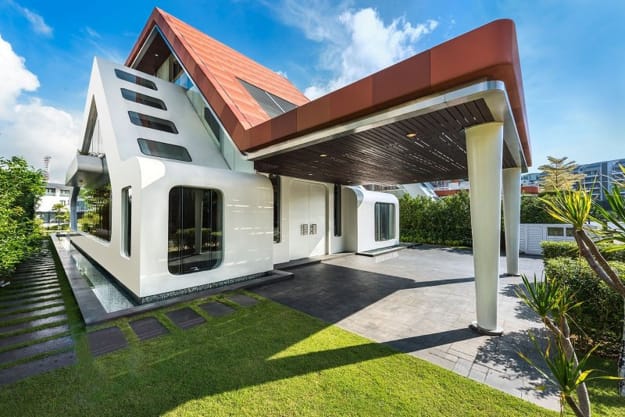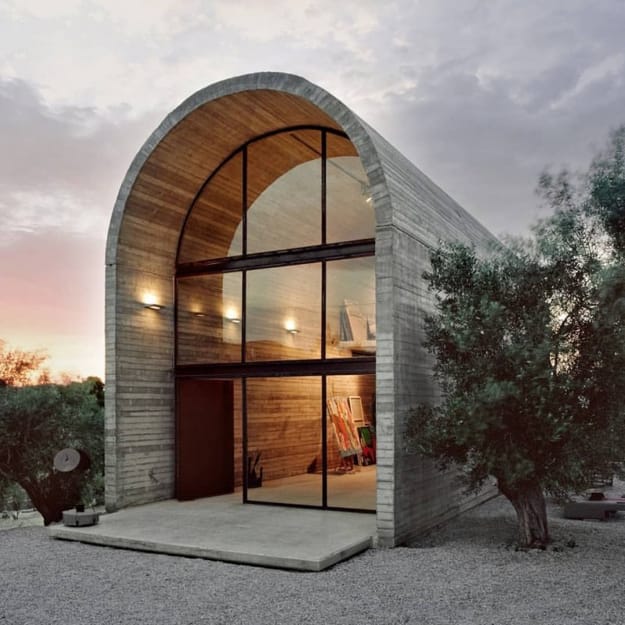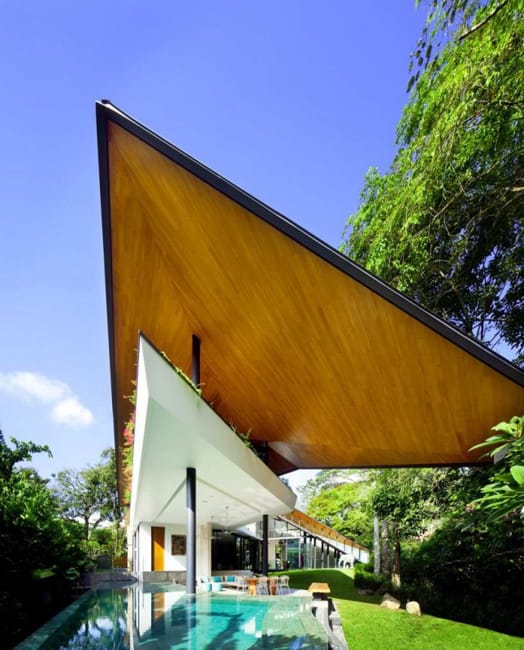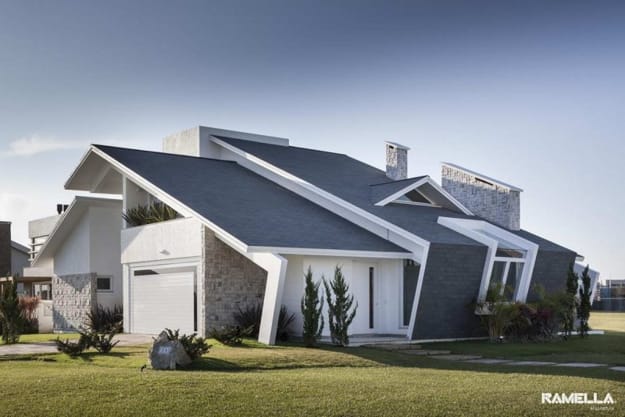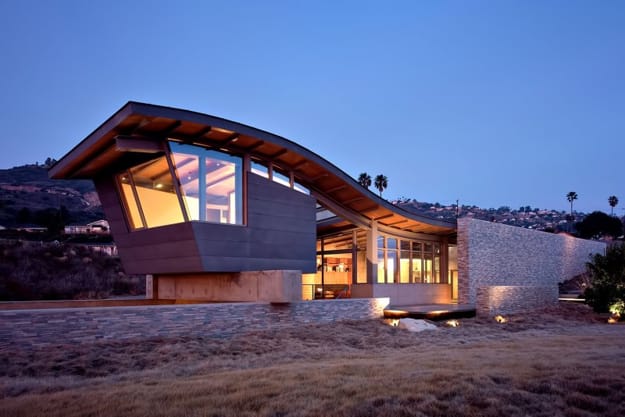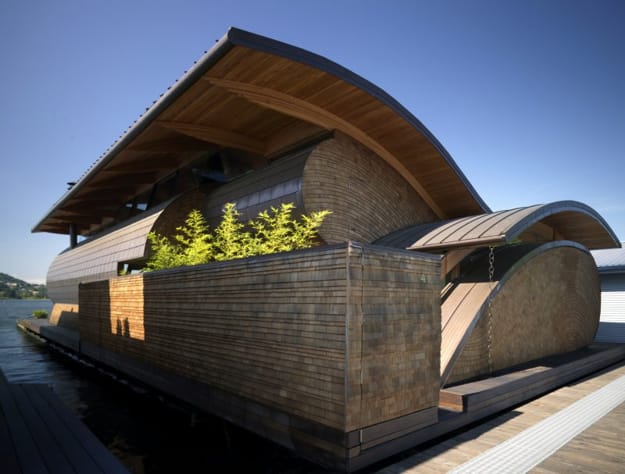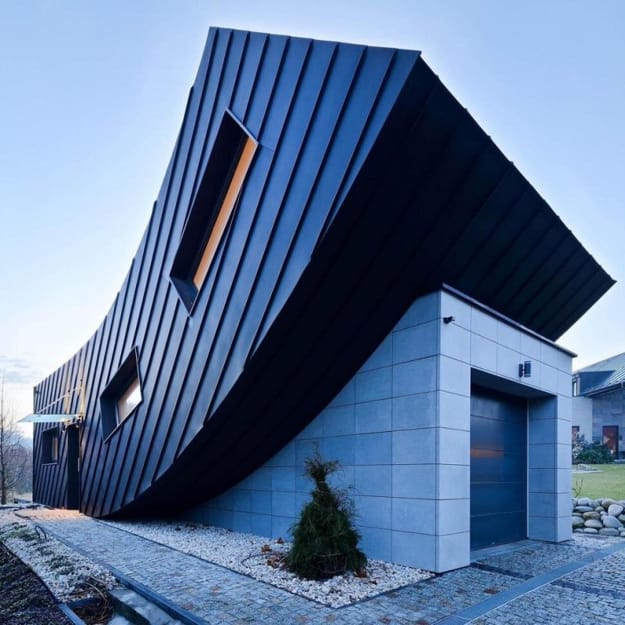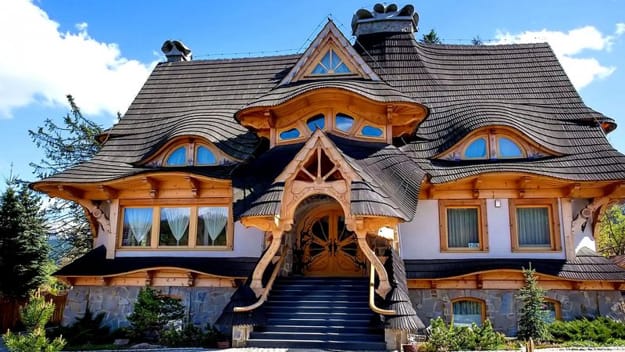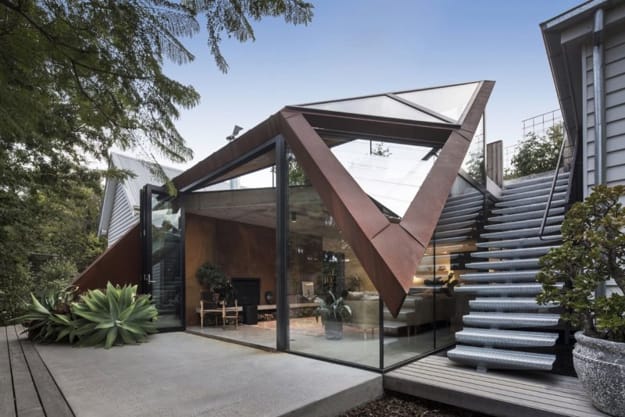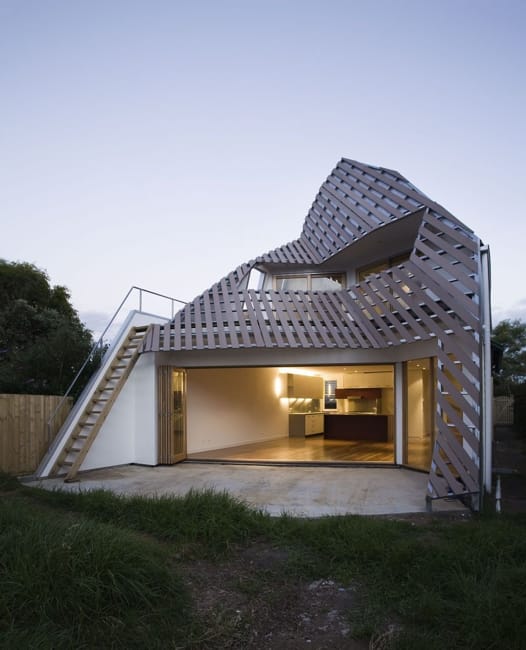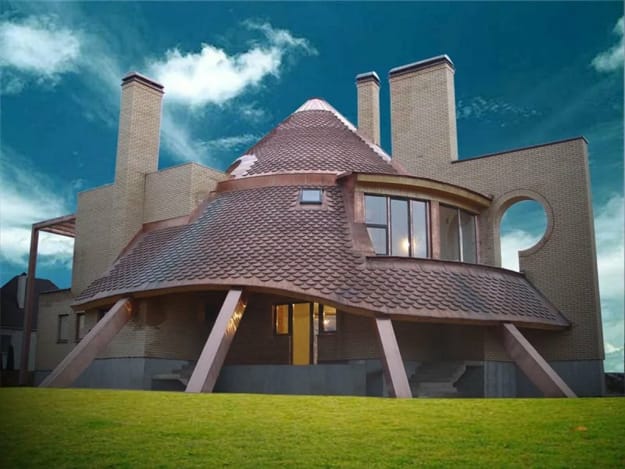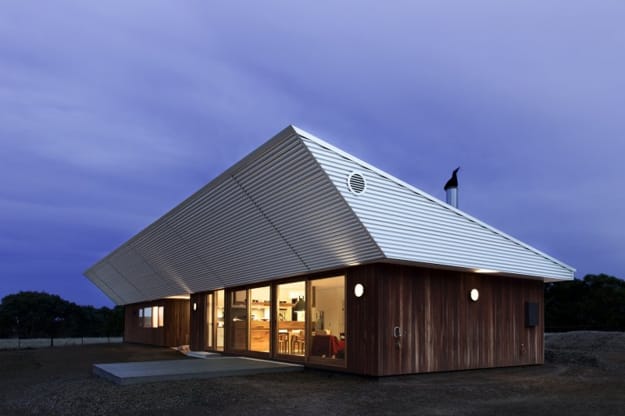 Modern house design in Japanese style celebrates the functionality and elegance of minimalism. Airy, bright rooms look inviting and comfortable. Natural...
and enjoy free articles sent to your inbox