Turkish Rugs Adding Authentic Accents to Modern Interior Design and Decor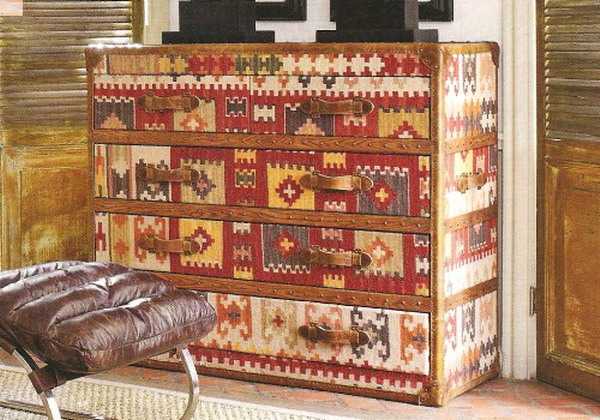 Turkish kilim rugs brighten up modern interior design and decor with amazing decorative accents, showcasing original patterns and traditional color combinations, blended with a unique texture of kilim weave and an authentic look. Turkish rugs and carpets are so beautiful that they become family heirlooms. They look like works of art and you can hang them in your home or use for stylish floor decoration. Authentic Turkish rugs and carpets are gorgeous, handmade home decorations that are exclusive, rich and expensive.
Turkish rugs are double-knotted. Each piece of yarn is looped twice through the weft, making the rug sturdier and more durable to color interior design and decor in elegant style and serve for centuries. Turkish rugs and carpets can be made of silk, wool, or a wool-and-cotton blend. Dyes for these beautiful floor rugs and kilim textiles are all natural, using everything from rose madder to onion skin to attain wonderful, subtle, organic colors.
The most expensive Turkish rugs and carpets are made of silk threads, one of the strongest natural materials. Silk carpets hold 400 threads per inch. An expert weaver can knot up to 1200 silk threads per inch into a carpet. The silk used for creating these spectacular decorative accessories for interiors comes from farm raised cocoons rather than silkworms. Twisted and dyed, the silk thread get ready for weaving Turkish rugs and carpets.
Turkish rugs adding unique decorative accessories to modern home interiors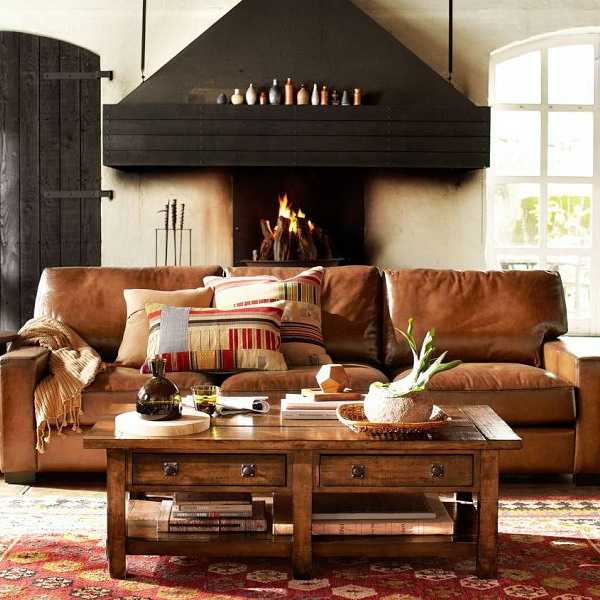 Turkish rugs set high standards in floor decoration. They have been used for centuries in nomadic huts and for luxurious interior design of grand palaces. Real, one-of-a-kind, traditional Turkish rugs are made by hand, and they are expensive and exclusive. A good machine-made rug may last for decades, while handmade Turkish rugs and carpets last for thousands of years, becoming a family treasures passed down for generations.
Finding authentic Turkish or Persian rugs and carpets to suit your taste, budget, interior design and decor color scheme is easy in Turkey. A wide variety of carpets and kilim rugs, stacked in piles, is impressive. New or antique, in muted tones or vibrant colors, pile rugs and kilims are durable and beautiful home accessories, excellent for modern floor decoration in any room.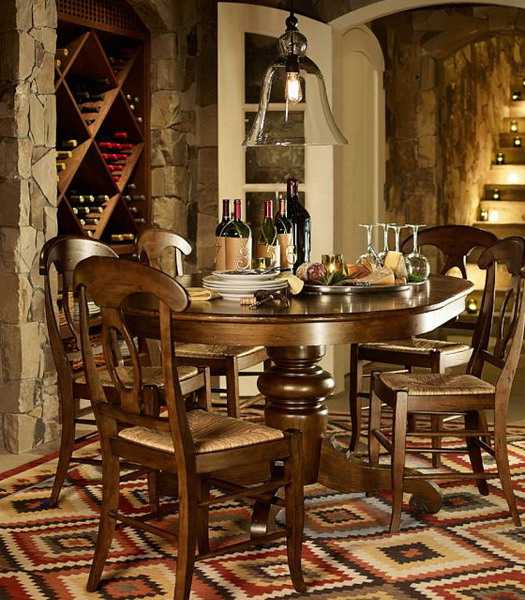 As small as a door mat or as large as a dining room floor, Turkish rugs and carpets bring original designs and distinguishing marks into modern interior design and decor, enriching home interiors with artistic look and quality of handmade crafts. To make a small carpet can take the artisan up to two years. This is why authentic Turkish rugs and carpets are highly valued.
Moroccan decor, home accessories and wall decoration in Moroccan style
Moroccan decorating ideas, Moroccan rugs and floor decor accessories
Sculptured rugs, decorating ideas with colorful kids rugs
Kilim floor rugs and upholstery fabrics for modern interior design and decorating
Kilims are often cheaper than pile rugs, offering an inexpensive option to decorate your home with unique rugs. Kilims are increasingly popular decorative accessories with quality pieces now commanding high prices. Modern interior design and decor can be enhanced with ottomans, chairs, upholstered furniture pieces, bed throws and decorative pillows made of kilim textiles, bringing fabulous accents into stylish home interiors.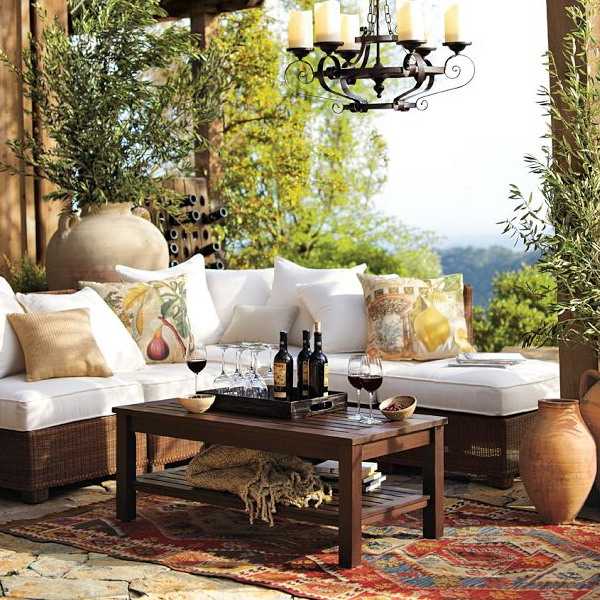 Adding the outstanding quality and unparalleled craftsmanship to rooms creates attractive, rich and stylish interior design and floor decor with a Turkish flavor to use and enjoy for years.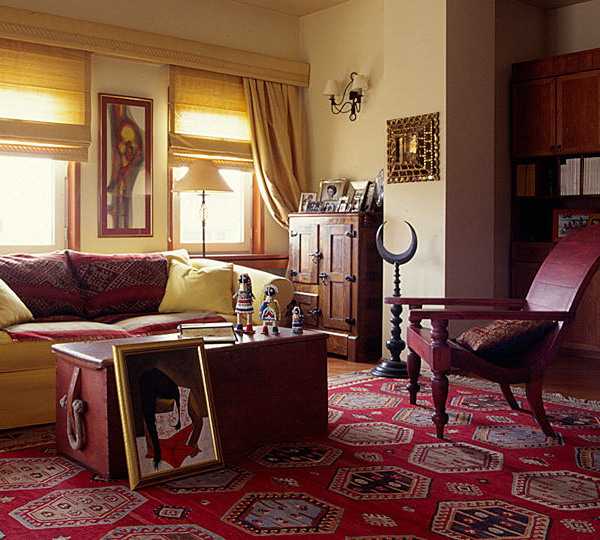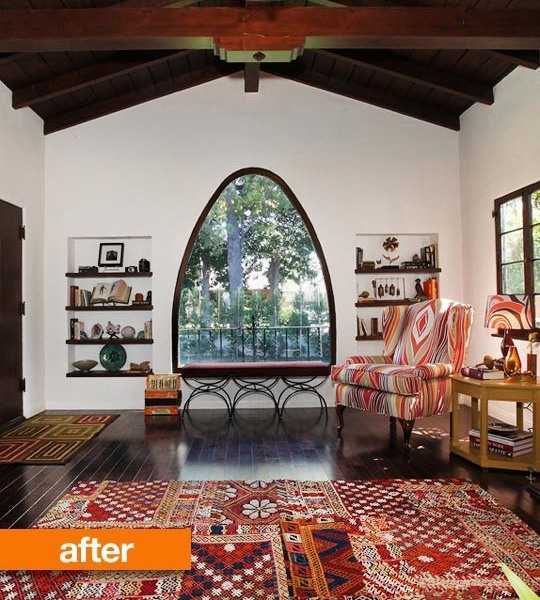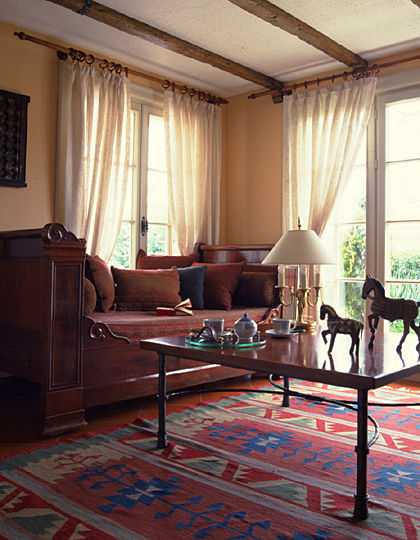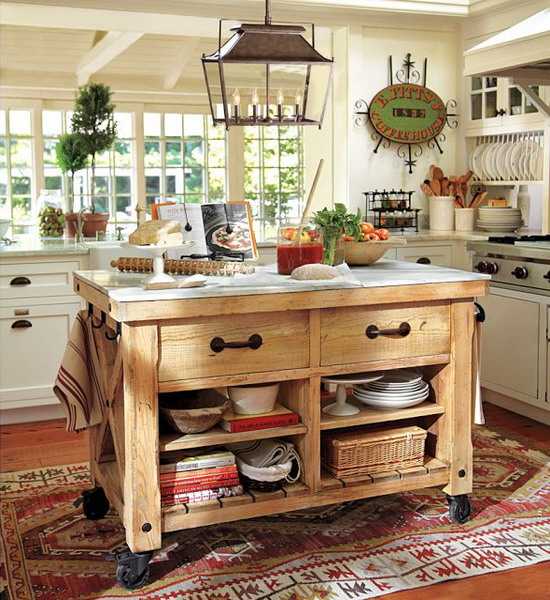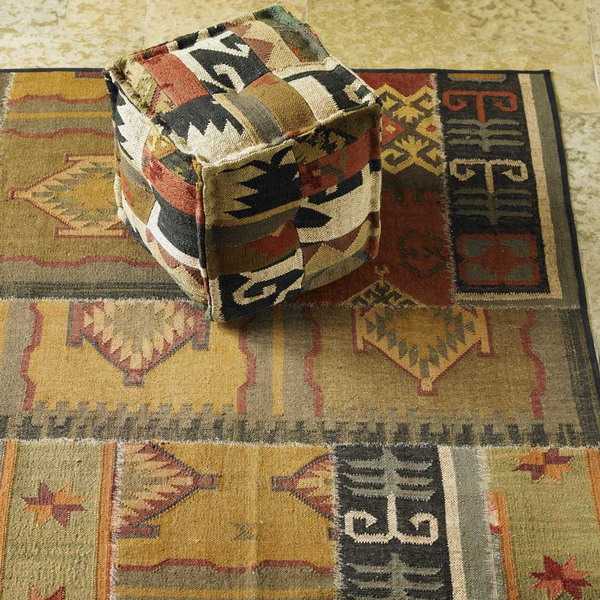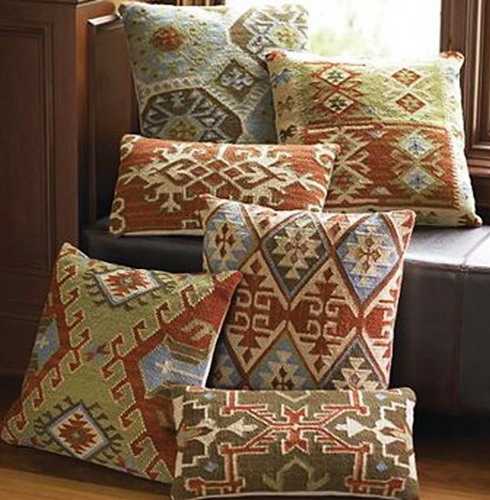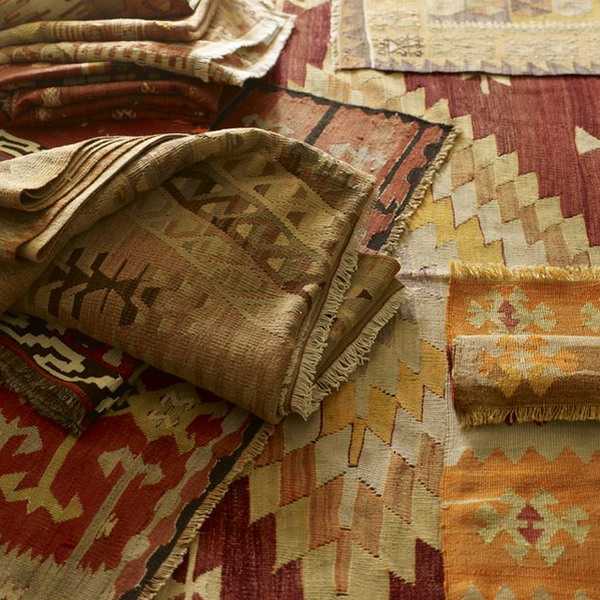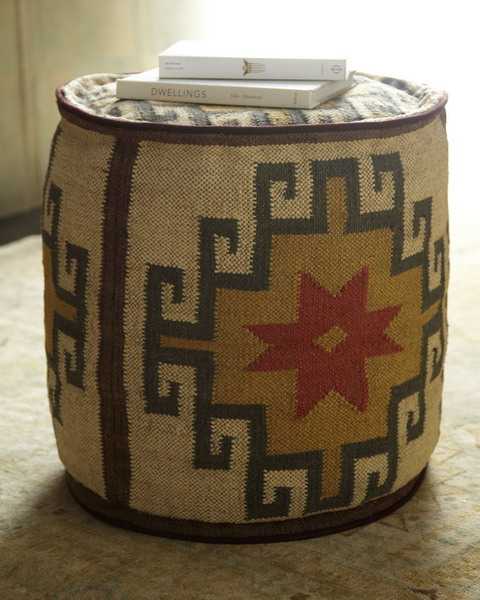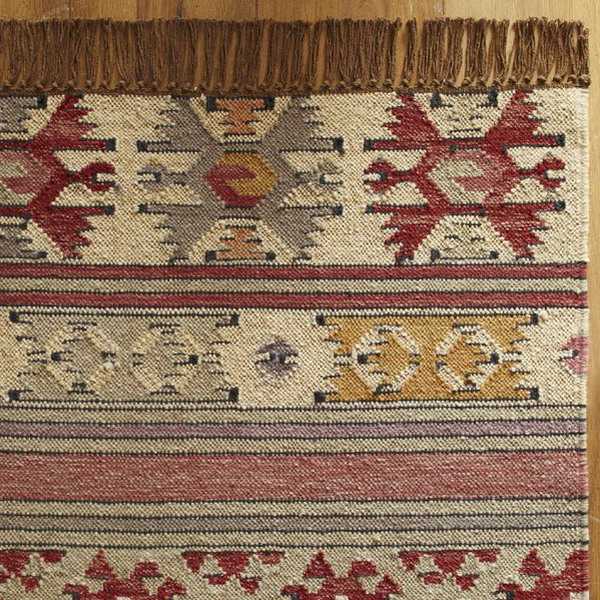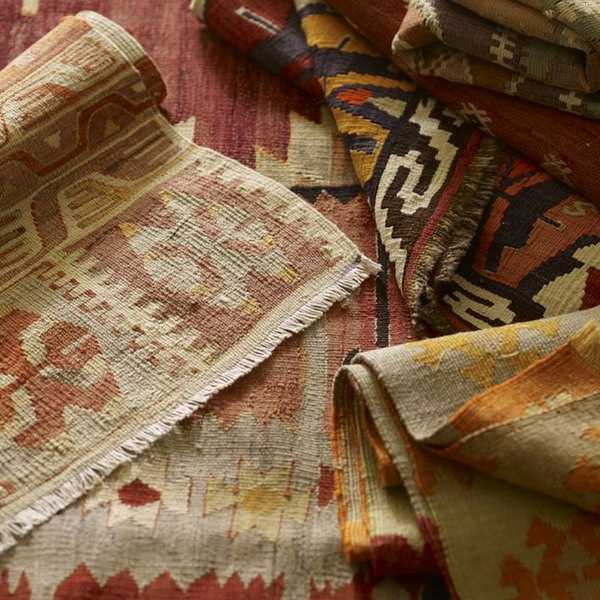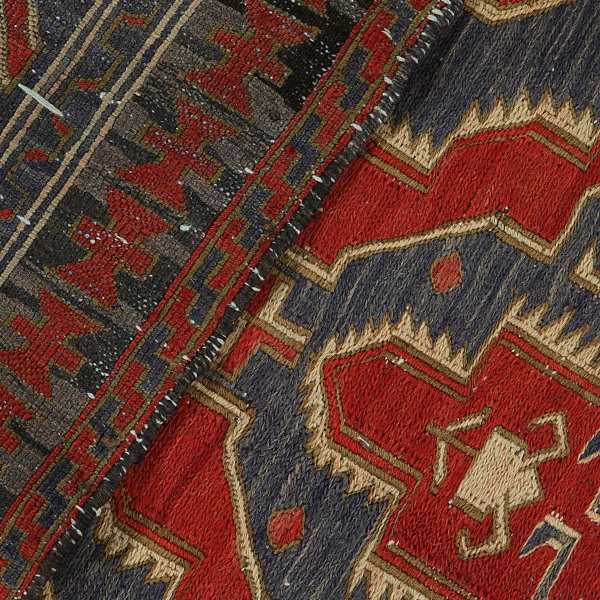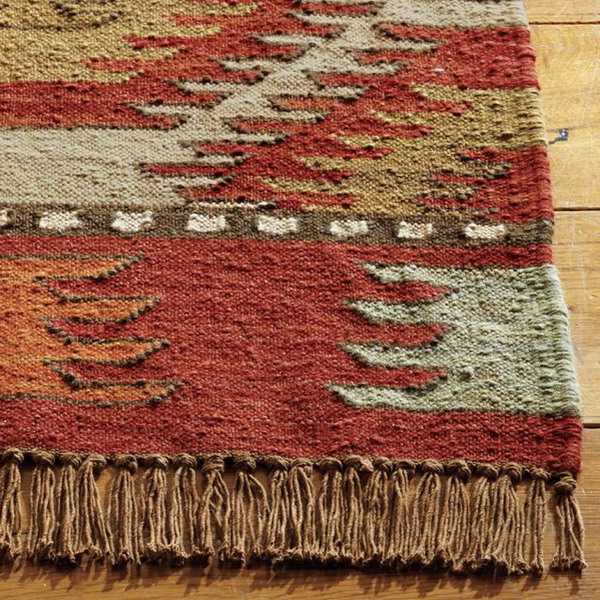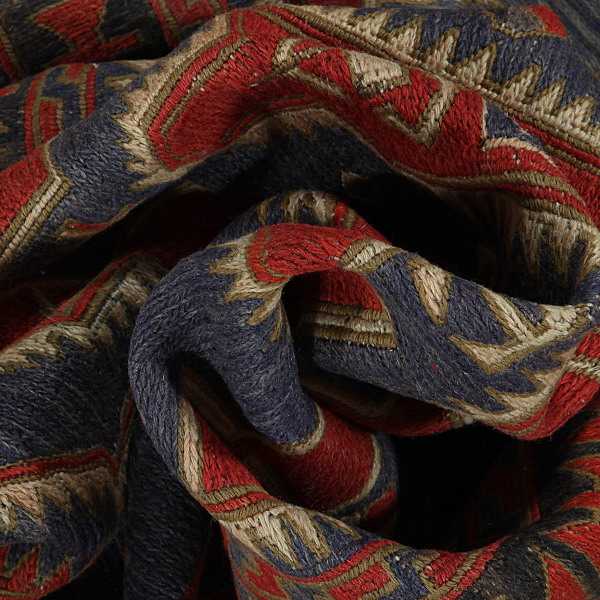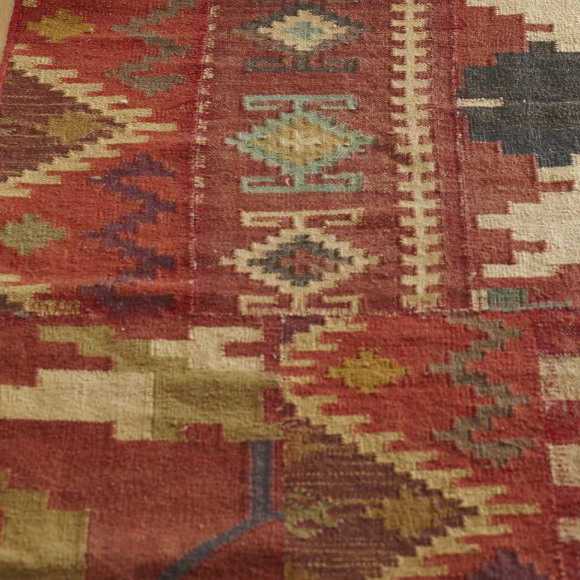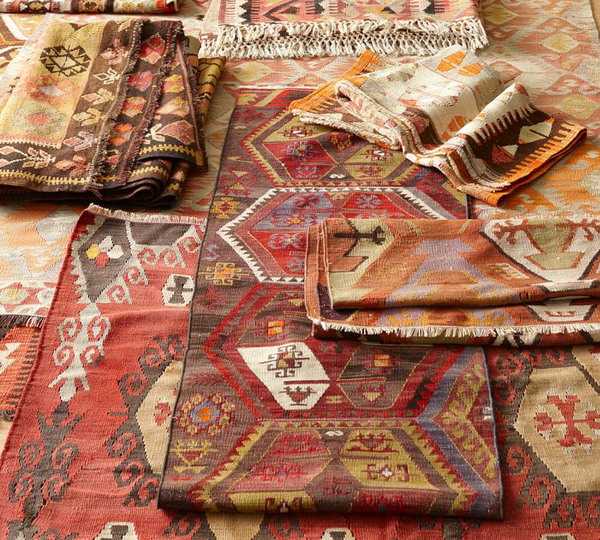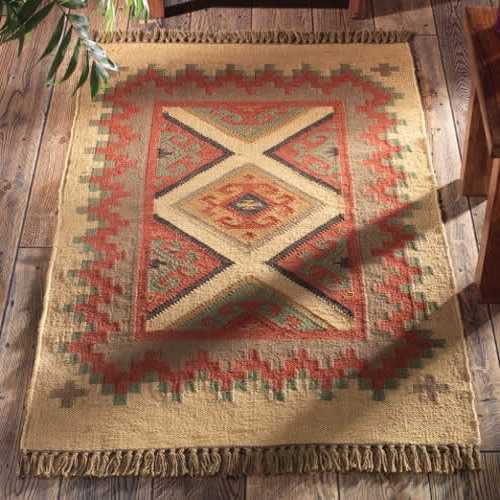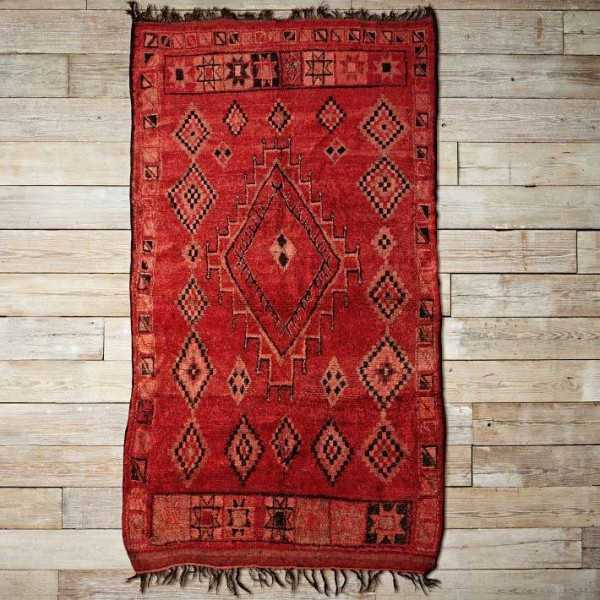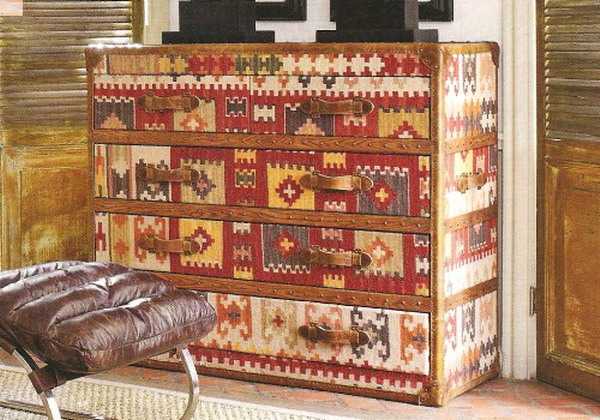 More from home decorating ideas

Scandinavian homes are cozy and warm. Scandinavian designs are perfect for decorating winter homes for the holidays. Christmas decorating ideas by...