Moroccan Decor, Home Accessories and Wall Decoration in Moroccan style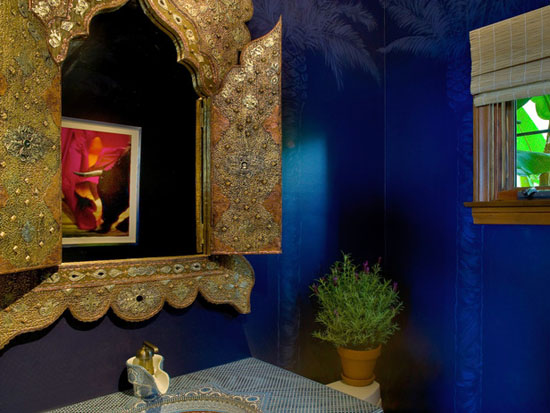 Fabulous metal mirror frame, bathroom design Moroccan style
wall decorations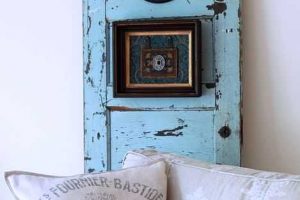 Moroccan decor items, Moroccan mirror frames and wall lanterns, artful Moroccan decorations for walls and rich textures of wool rugs, Moroccan poufs and large cushions, bright and soft natural home decorating fabrics, crafty Moroccan furniture, and home accessories made of wrought iron or carved wood,  combined with golden and peach ceiling and wall paint colors are great for dramatic, comfortable and modern Moroccan home decoration.
Made of leather, colored glass, wrought iron, carved wood, or forged metal frames for wall mirrors are incredible Moroccan decorations that make a modern interior design feel unique and luxurious. Wall mirrors, ethnic artworks, crafts, decorative curtains, beautiful kilims, and small rugs are traditional and contemporary Moroccan decorations for walls. Oversized cushions, made of natural home decorating fabrics, on sofas and floor rugs add more comfort and coziness to modern Moroccan home decorating, creating inviting and sensual Moroccan decor.
Moroccan home decorating ideas, unique Moroccan lamps
Moroccan style home accessories and materials
Moroccan style home decorating, colorful and sensual home interiors
Moroccan decor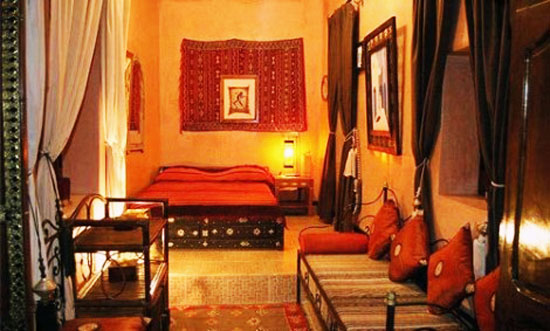 Moroccan designs, decor accessories
Moroccan decor ideas for exotic and glamorous outdoor rooms
Modern backyard ideas, beautiful outdoor living spaces in Moroccan style
Incredible blue color inspirations from Moroccan architecture and exterior painting
Colorful glass and clay Moroccan decorations, dark wood Moroccan furniture, and Moroccan decor items perfectly blend with colorful Moroccan poufs made of soft leather and wool. These decor accessories add the unique Northern African and Middle Eastern flavor to Moroccan style's modern interior design. Whether beautifying home interiors, creating fresh modern interior decorating, or home staging for sale, a charming Moroccan lantern or a beautiful frame for a Moroccan mirror makes a pleasant and stylish interior design with an exotic feel.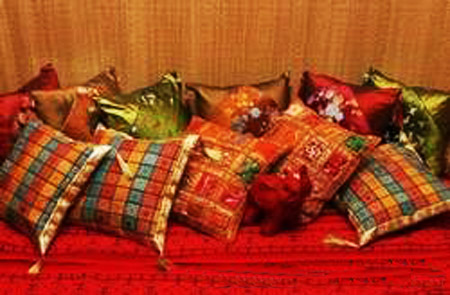 Oversized cushions, made of soft natural materials, cotton, wool, and silky decorating fabrics, make beautiful home decorations. Wall art, crafts, and unique Moroccan decorations made of clay, carved wood, colored glass, wrought iron, or forged metal, perfectly mix with wool rugs and bright cushions to create colorful, warm, and comfortable  Moroccan home decor.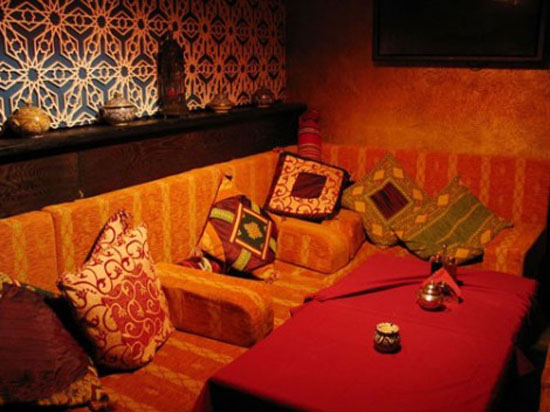 Moroccan mirrors, wall decorations
Modern interior design in Moroccan style feels incomplete without Moroccan mirror, craft, and artworks, Moroccan lantern, a small rug, kilim, or Moroccan tiles on the wall. Moroccan lanterns, small rugs, and mirrors, strategically positioned on the walls, enrich colorful, romantic, and charming home decorating ideas. The interior design in Moroccan style brings artistic reflections with soft lights, adding a mysterious and romantic vibe to modern Moroccan decor.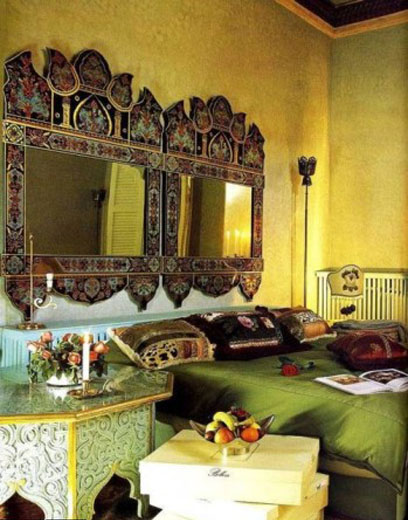 Carved wood vases, metal, glass, or ceramic wall decor accessories, curved and uniquely decorated in  Moroccan style short swords on the wall rugs are traditional Moroccan decorations. These exotic Moroccan home decorations add character to home decor, connecting generations and emphasizing the unique ethnic style of the traditional Moroccan interiors.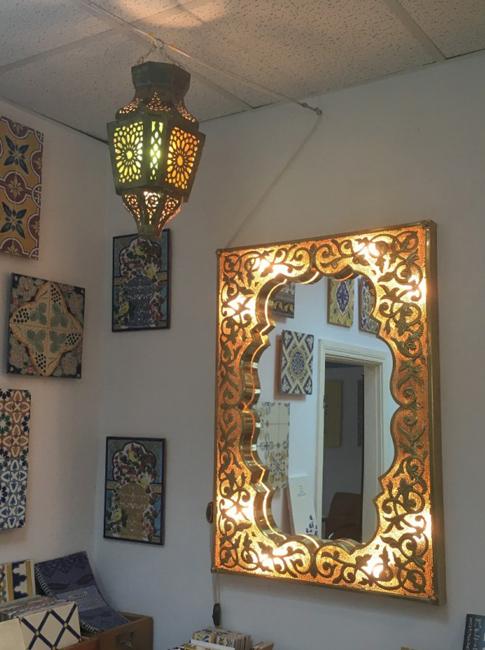 Moroccan interior design and decor ideas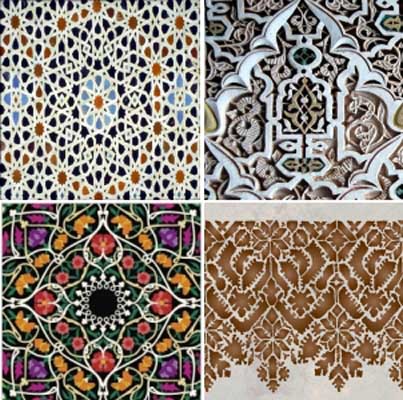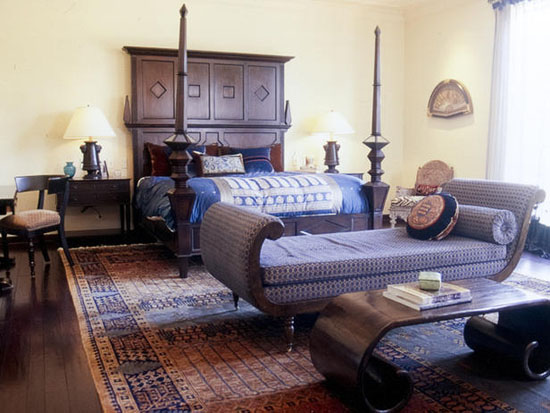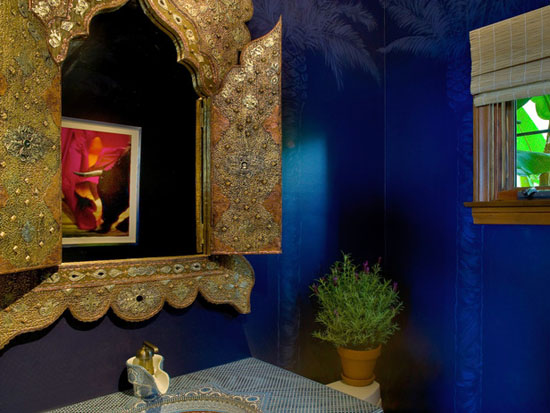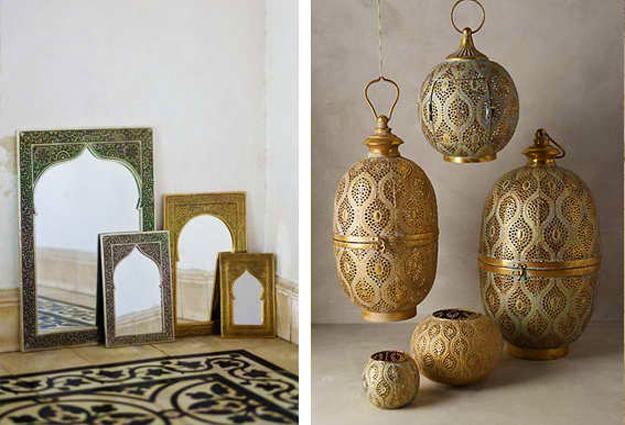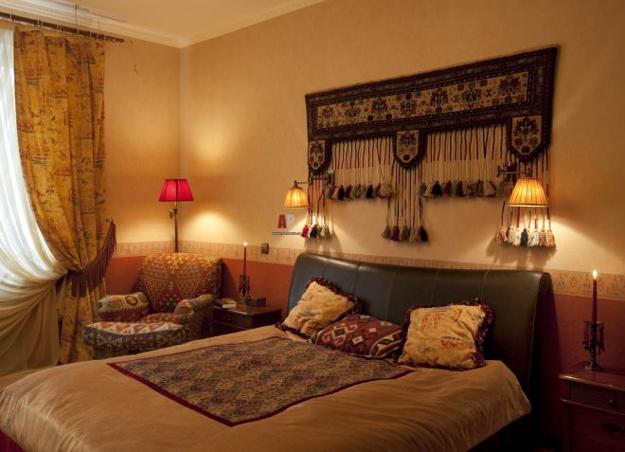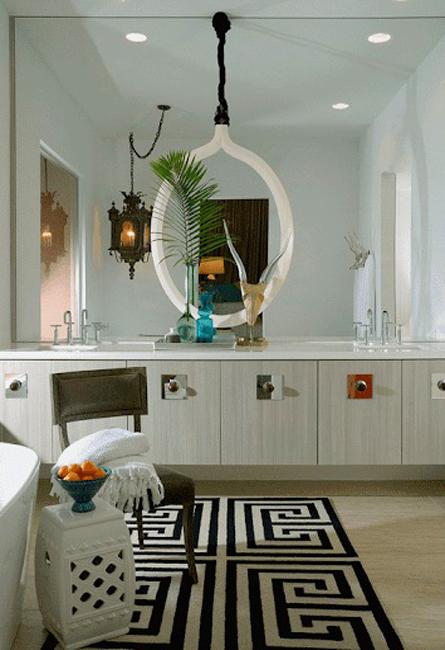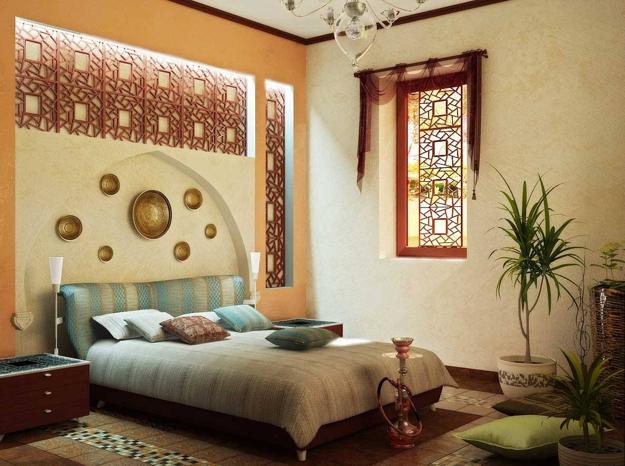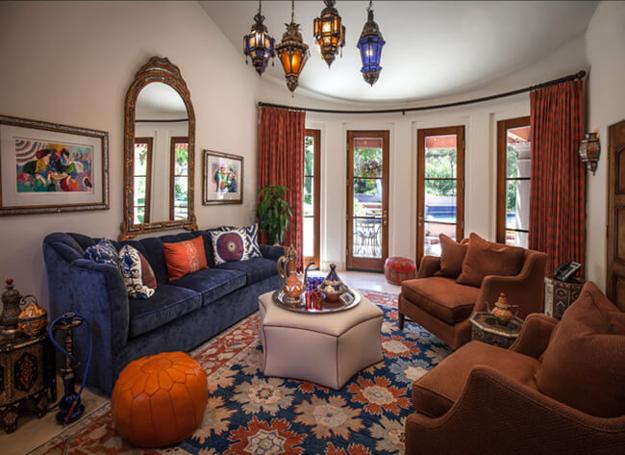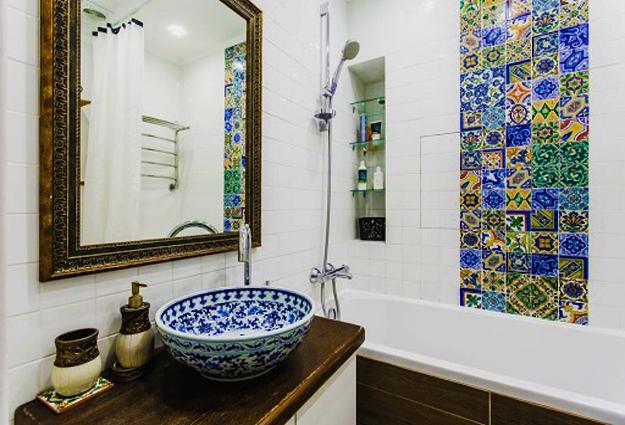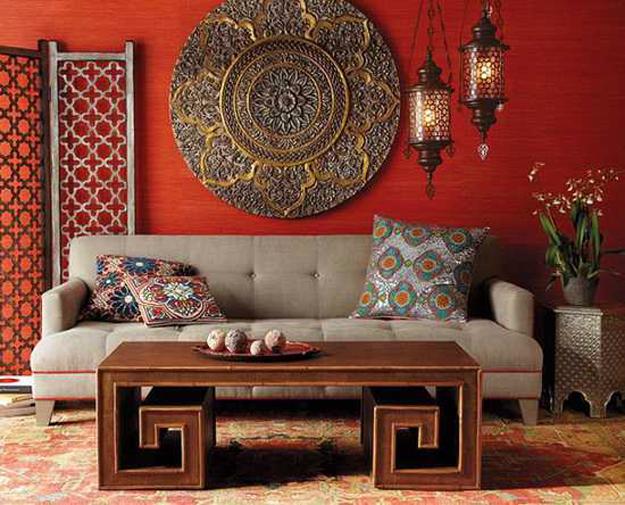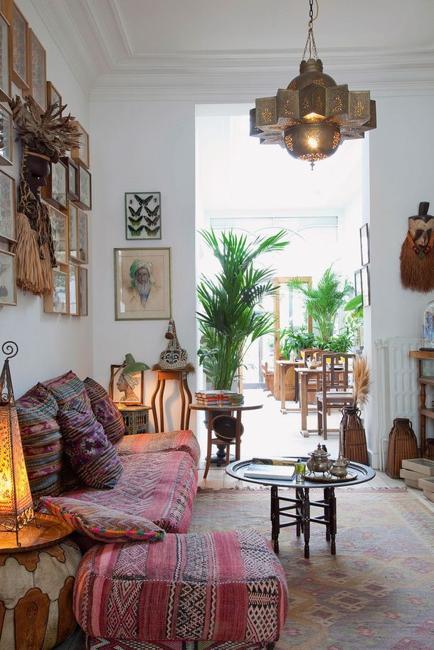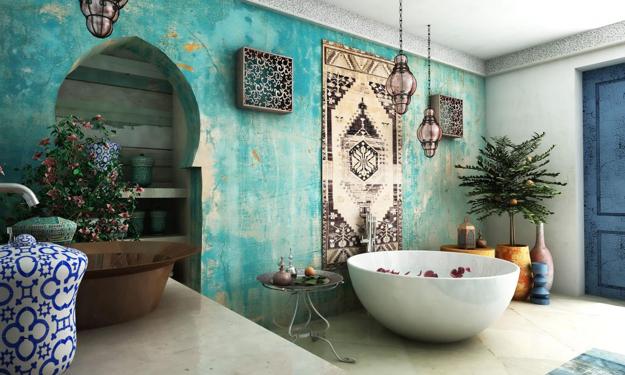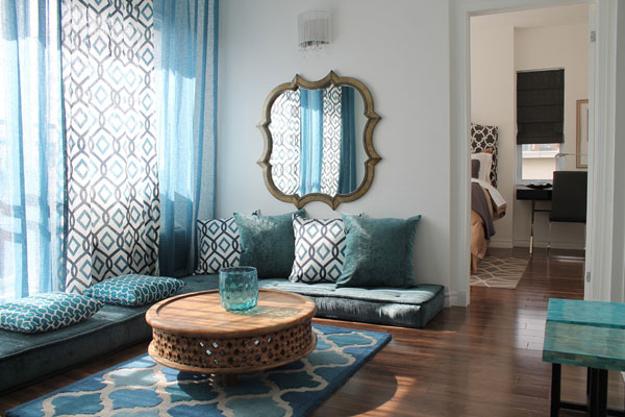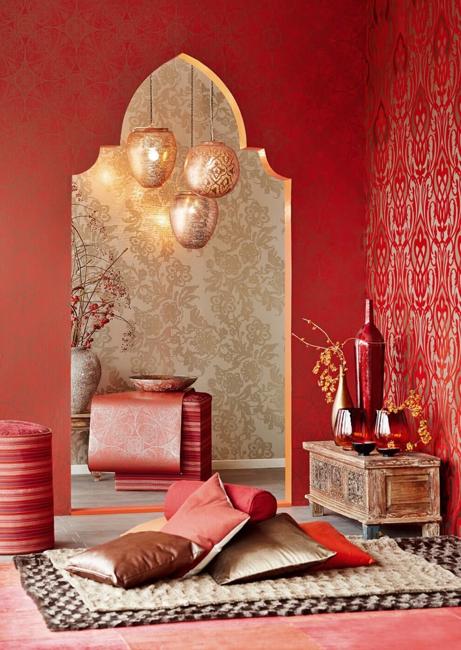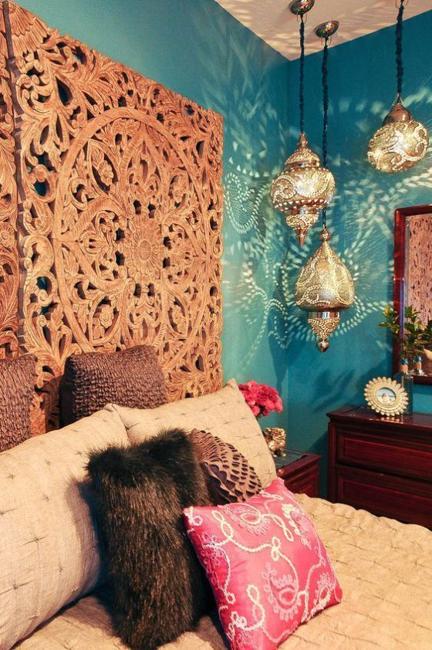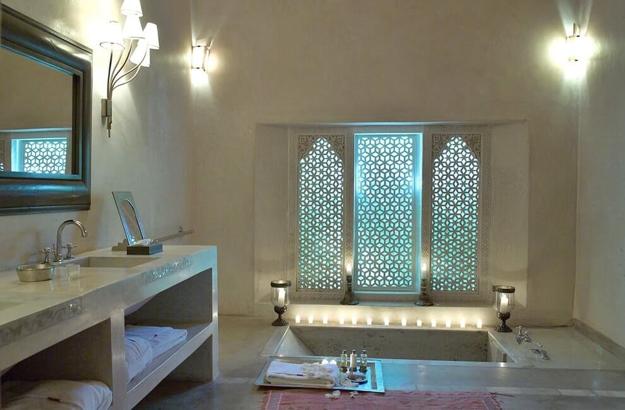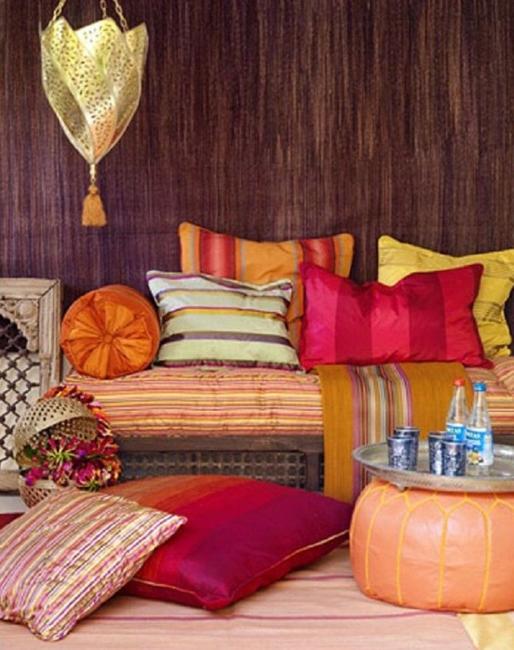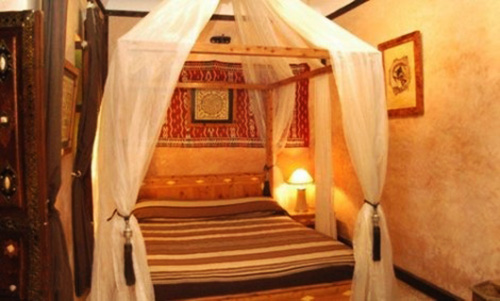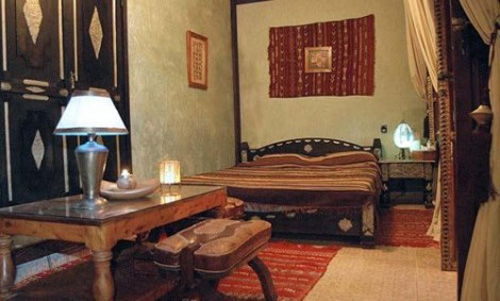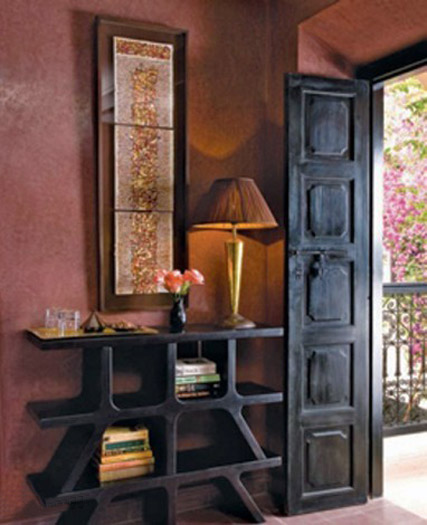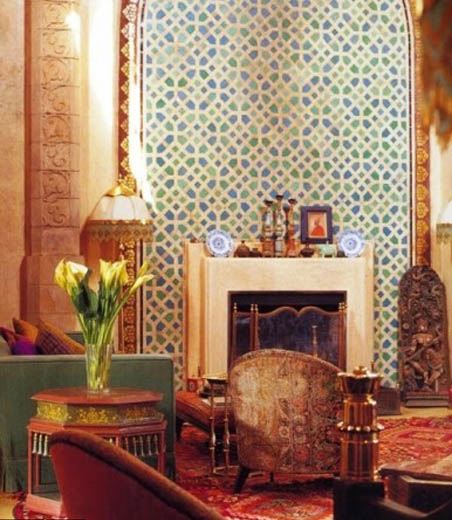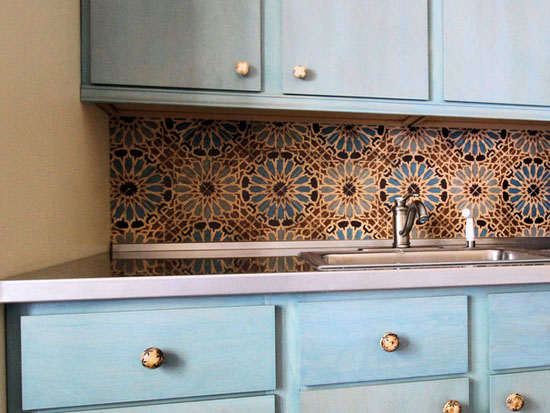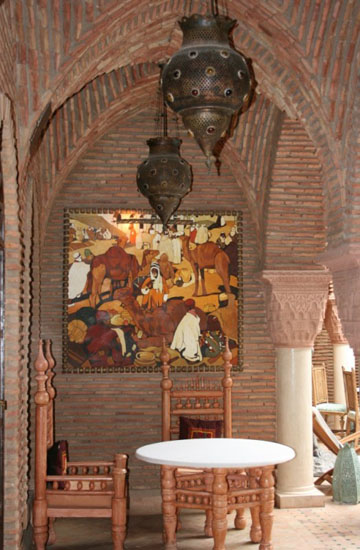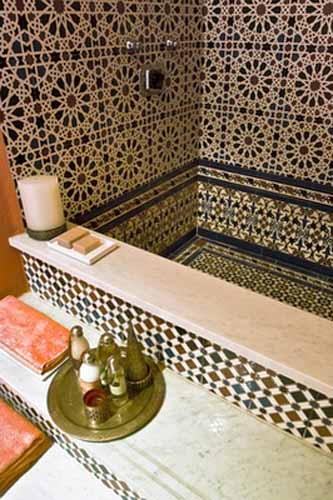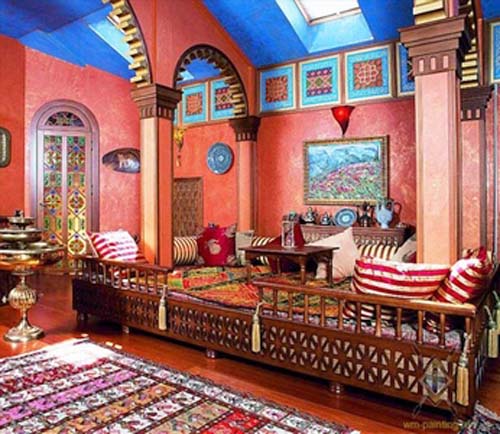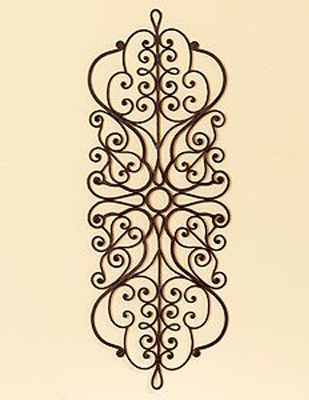 More from wall decoration

Ceramic tiles are beautiful elements of modern kitchens which are not just functional interiors for cooking, but the open living spaces...
and enjoy free articles sent to your inbox