Incredible Blue Color Inspirations from Chefchaouen, Moroccan Architecture, Decorating and Painting Ideas

Blue Room

Room Colors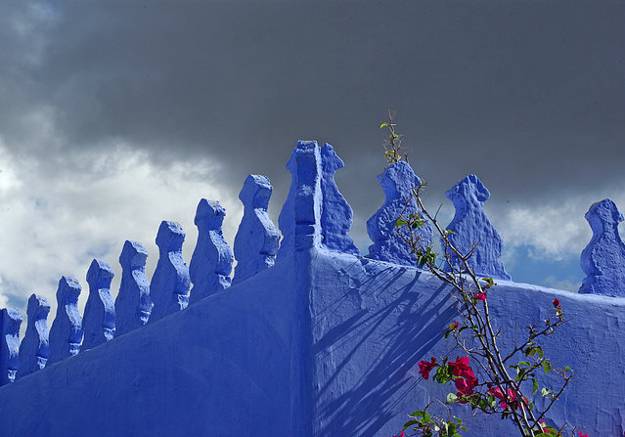 Blue town in Morocco
wall color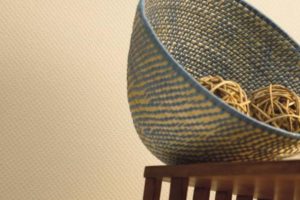 Light blue color hues are popular choices for cool and peaceful interior design and decorating. Light blue color tones and rich blue color combinations are modern interior trends in home decorating. Light blue color and rich blue combinations add Mediterranean vibe to modern interior design, blending ethnic and classic into creative color design. Lushome shares photographs of Chefchaouen, the blue town in Morocco which gives fantastic inspirations for all who like blue color hues.
Blue color is everywhere in this town in Morocco. The place is the best to visit when you are looking for inspiring color design ideas for ethnic interior decorating, unique home decorations, architectural details, tile design and Moroccan decor items. The blue town is one of wonderful off-the-beaten path locations. The High Atlas Mountains, Asilah, Essaouira and Chefchaaouen provide fabulous views and great ideas for color design, texture combinations and home decorating in Mediterranean styles.
Blue color is cooling, relaxing and peaceful. Blue color combinations feel inviting and pleasant. Inspired by beautiful Mediterranean beaches and endless skies, blue color combinations bring harmony and balance into modern interior design and home decorating, creating very stylish and welcoming rooms.
Moroccan style, home accessories and materials for Moroccan interior design
Blue color and painting ideas, Moroccan architecture and decor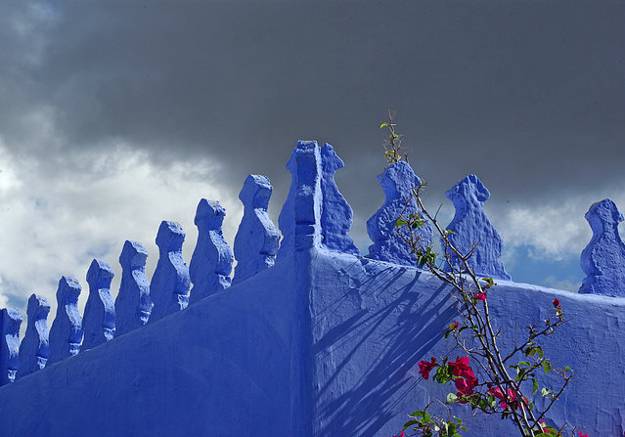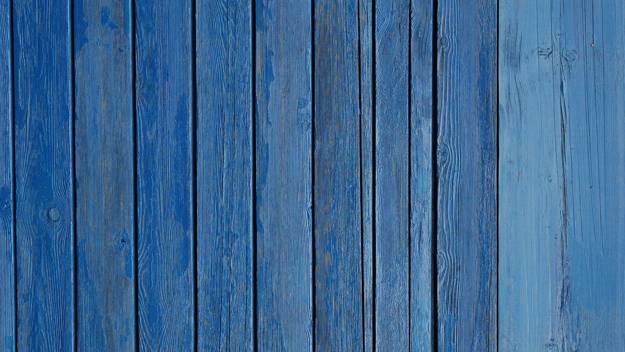 Blue color and painting ideas that include rich and light blue color hues look fascinating. Blue color can be combined with black and white decorating ideas, all cold colors, as purple, green and gray color tones, and warm colors, like yellow, orange, red and brown color shades.
For those who want a little of both, creative color design and painting ideas are ideal to personalize home decorating with Moroccan home decorating color combinations. Moroccan decor ideas can be used for ethnic interior design or adding unique touches to modern interiors in eclectic style.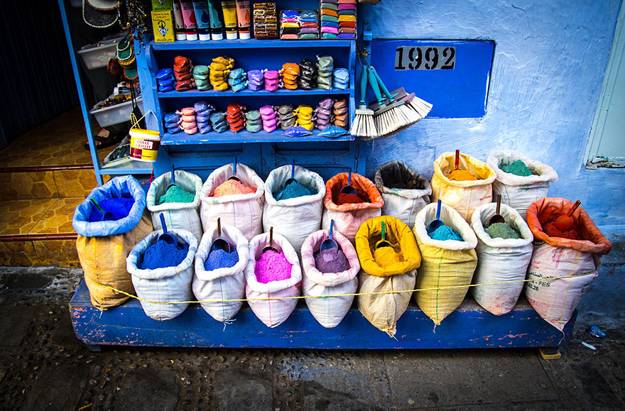 Visiting this ancient town and friendly Berbers of Morocco is only a little bit of research away, of course. Chefchaouen is a small town in the north of Morocco, but it delights, amazes and inspires, providing gorgeous home decorating ideas for modern color combinations with blue color hues.
Moroccan style home decorating ideas, colorful and sensual home interiors
Modern Moroccan interior design ideas blending chic and Moroccan style with rich room colors
The blue town with a rich history, beautiful nature and wonderful architecture is a fantastic place to see. Bright blue walls and doors of many buildings in the Old Town, or Medina, blue color combinations that include all rainbow hues, fabulous textiles, tile designs and Moroccan decor items demonstrate how harmoniously blend blue color into outdoor home decorating and interior design.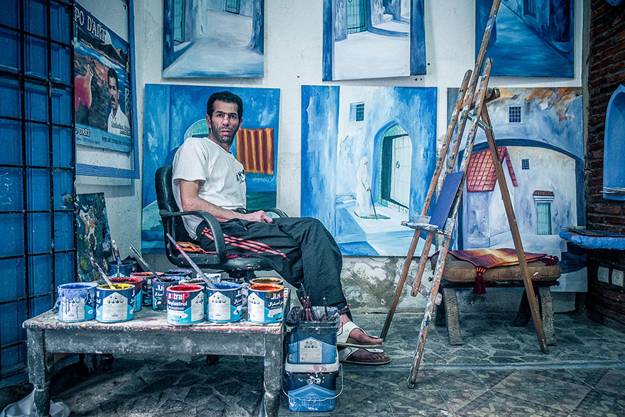 The Mediterranean Coast north of the Rif Mountains is spectacular and inspiring. The Rif Mountains are not as high in altitude for hiking as the High Atlas Mountains in lower Morocco, but they do provide quite a bit of leisurely walkabouts for visitors and surprise them with terrific views, gorgeous sunsets and natural color combinations.
Moroccan decorating ideas, Moroccan rugs and floor decor accessories
Unique Moroccan lamps, amazing Moroccan decorating ideas
The Rif Mountains are home to Chefchaouen, where blue color lovers enjoys every street and home. The blue town was once a Jewish settlement. Medina is a maze of low, single floor or two story buildings, among which it is very easy to get lost. Such a plan was used in ancient towns to confuse the enemies.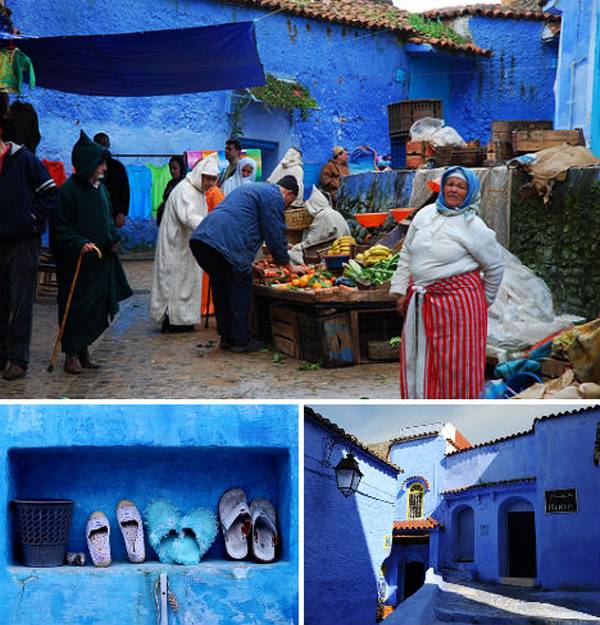 Blue color is one of the major attraction. It creates fantastic light and rich blue color combinations and enhance its beauty with black and white decorating ideas, bright painting ideas in all cold colors, as purple, green and gray color tones, and all warm colors, like yellow, orange, red and brown color shades.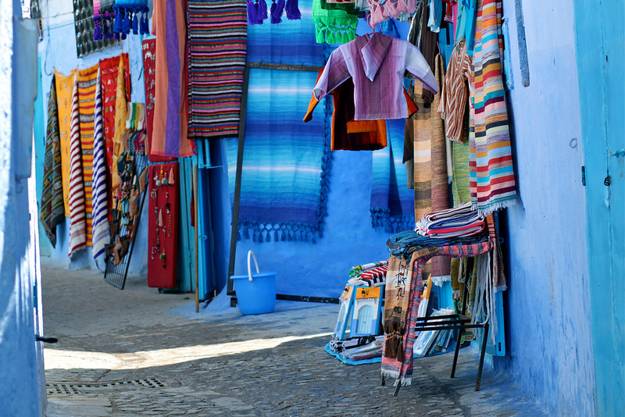 Blue paint colors and painting ideas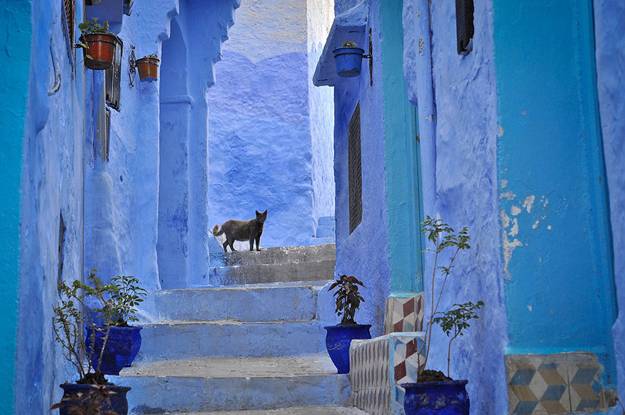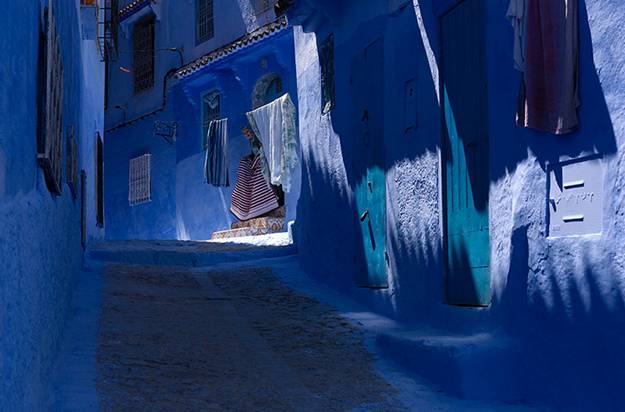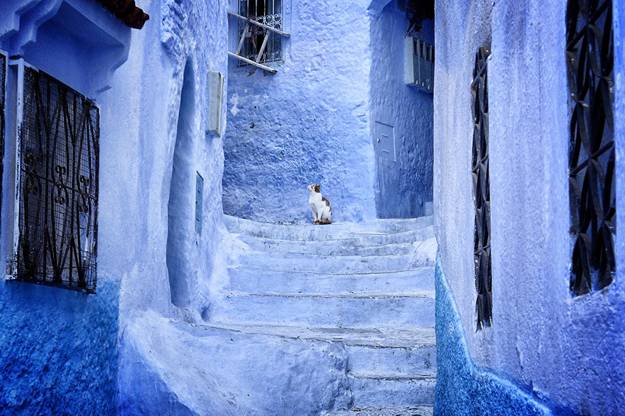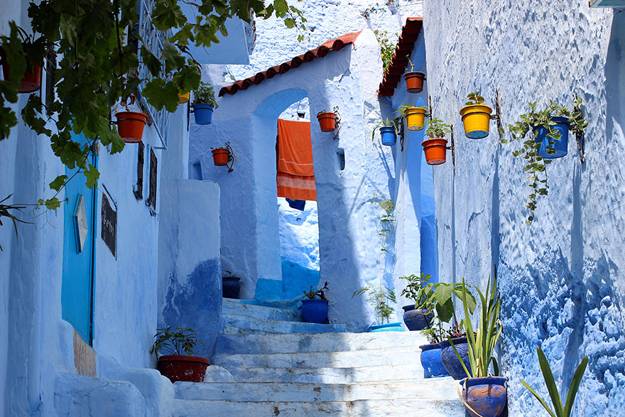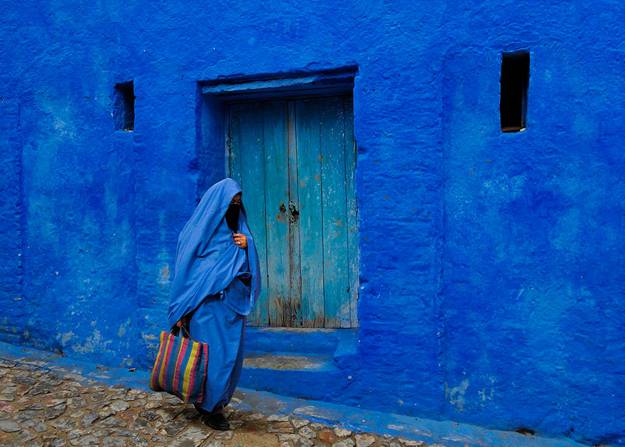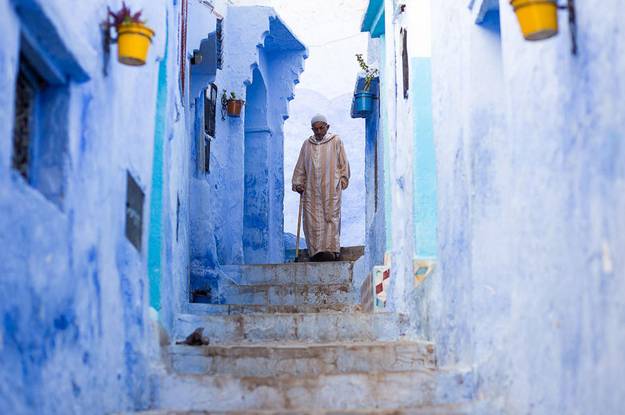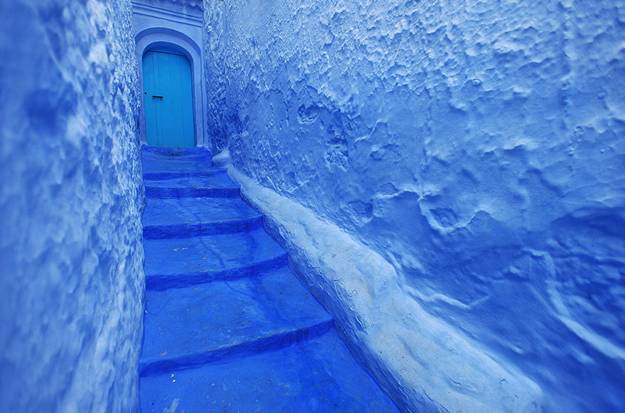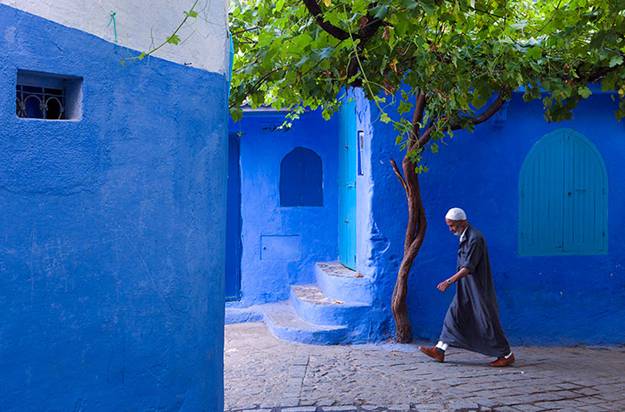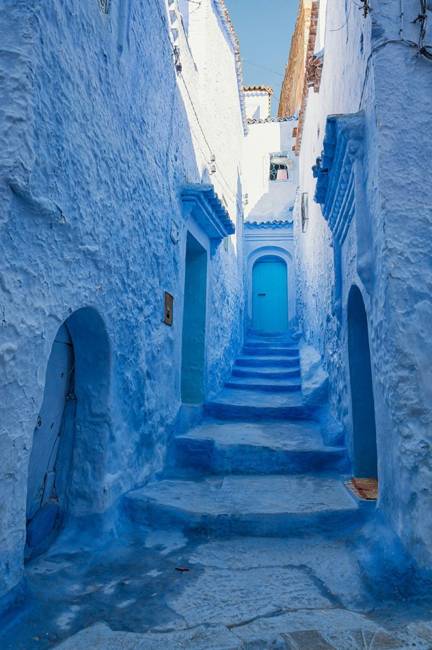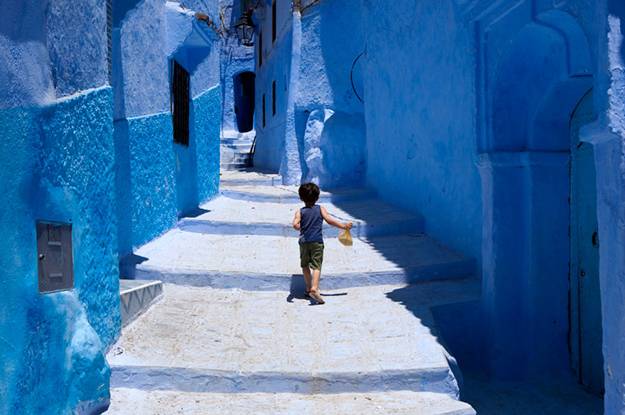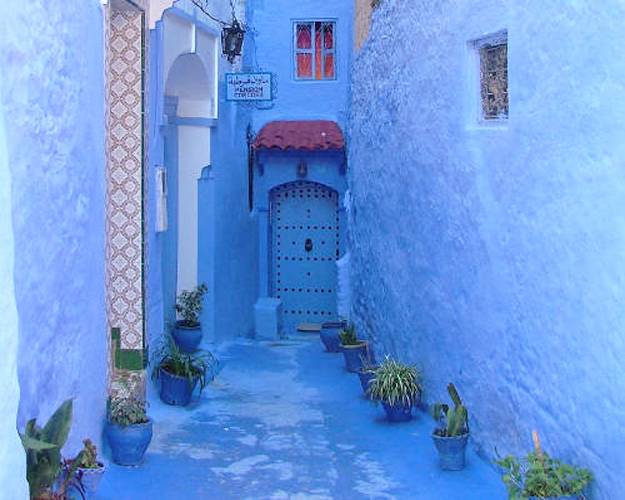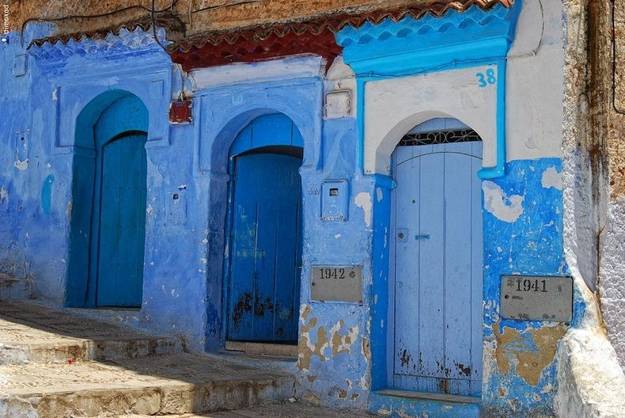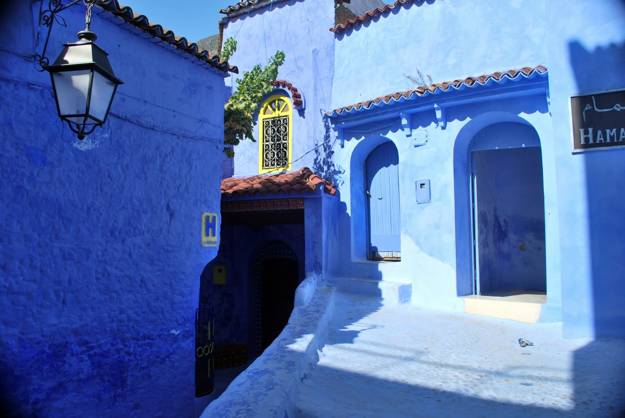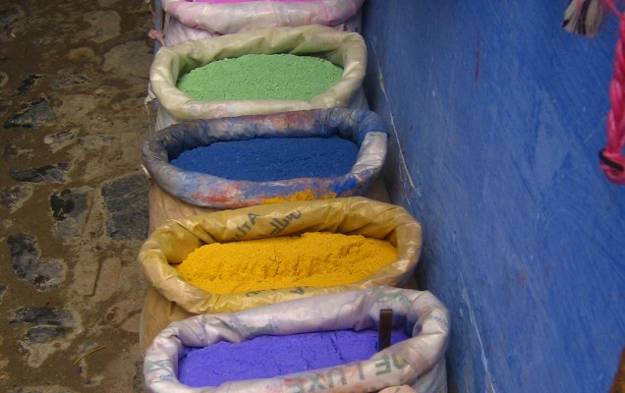 Modern house design in Japanese style celebrates the functionality and elegance of minimalism. Airy, bright rooms look inviting and comfortable. Natural...
and enjoy free articles sent to your inbox