Modern Interior Design in Moroccan Style Blending Chic and Comfort with Rich Room Colors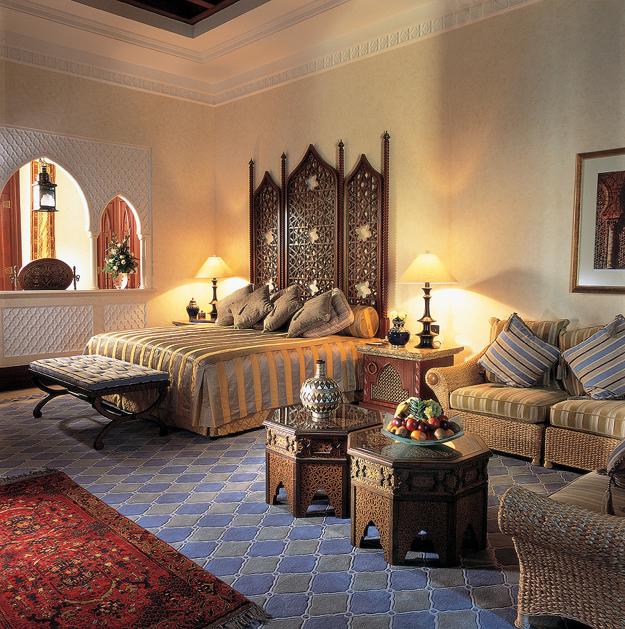 Carved furniture and Moroccan fabrics for bedroom decorating in Moroccan style
interior design styles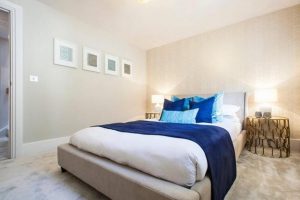 Moroccan style home decorating creates exquisite look and comfortable feel. Moroccan interior design blends unique furniture, lighting fixtures and handmade decorations with silky fabrics, colorful area rugs, bright wall tiles designs and fabulous ethnic patterns. Carved wood furniture, leather poufs, large wall mirrors and forged metal Moroccan lamps are great for creating intimate and sensual interior decorating.
Traditional carved wood furniture and decor accessories look exclusive in Moroccan interiors decorated with rich room colors. Ethnic patterns and traditional motifs reflect amazing work and outstanding craftsmanship offering fabulous home furnishings for Moroccan interior design. Handmade Moroccan furniture pieces created of exotic dark wood or decorated with mosaic tiles create gorgeous centerpieces for your room decorating in Moroccan style.
Moroccan poufs can be places in any room. Made of leather or colorful furniture upholstery fabrics, Moroccan poufs are functional, convenient and very attractive decor items that instantly add an exotic feel to Moroccan interior design. Modern Moroccan poufs come with embroidery and traditional village patterns, and bring contrasting colors which are selected by Moroccan design experts to make it easy to match existing decor.
Moroccan interior design ideas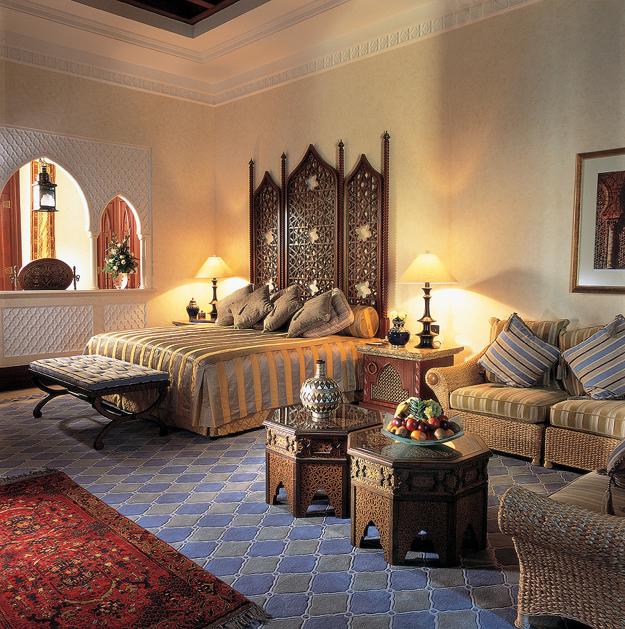 Moroccan poufs are wonderful, comfortable, interesting and portable, adding extra seats for quests and brighten up interior design with unusual and colorful designs.
Moroccan style wall mirrors
Large wall mirrors in carved wood or forged metal frames provide a sense of luxury to the ambiance. Unique and very decorative wall mirror frames can be made of wrought iron, wood, steel, ceramic mosaic tiles, leather or colored glass tiles. Large wall mirrors are great for entryway designs and living room decorating, creating brighter and lighter home interiors and accentuating interior design with original and impressive Moroccan accessories.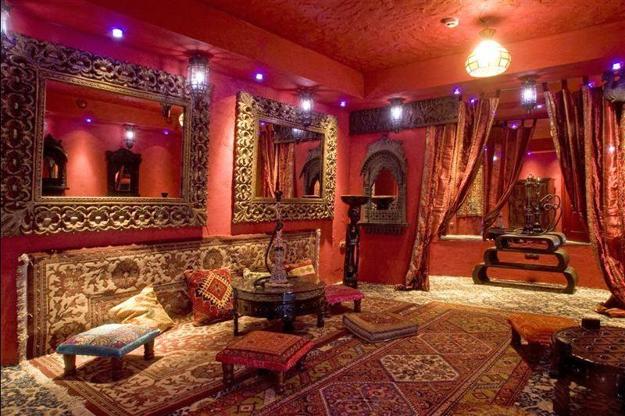 Wall mirror frames add color also. Gold, silver, copper, dark and light brown colors or burgundy tones bring chic into modern interior design in Moroccan style. These wall decor accessories reflect gorgeous Moroccan interior colors and indoor plants and magnify light from spectacular Moroccan lamps created of forged metal or colored glass.
Moroccan style home decorating ideas, colorful and sensual modern home interiors
Moroccan decorating ideas, Moroccan rugs and floor decor accessories
Moroccan interior decorating with indoor plants
Indoor plants create a pleasant and fresh atmosphere, and add charming green accents to Moroccan interior decorating. Large wall mirrors are placed opposite to natural sources of light and attractive decorative items to keep Moroccan interiors light and beautify room decorating with beautiful reflections.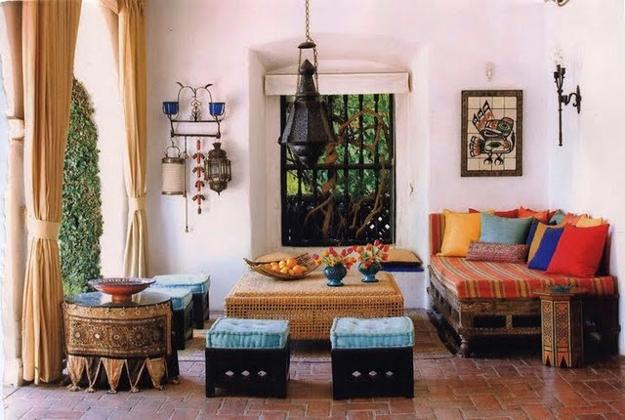 Moroccan interior design is a nice way to add comfort and coziness to your rooms while creating colorful and luxurious home interiors. Moroccan style invites unique and exclusive details, handmade home decorations, crafts and home decorating fabrics created with natural fibers.
Modern home decorating with unique Moroccan lamps
Moroccan style, home accessories and materials for Moroccan interior design
Moroccan interior design creates true retreats that feel inviting , intimate and sensual. Enhanced by rich room colors and unique Moroccan design ideas, your home decorating will look stylish and feel very comfortable.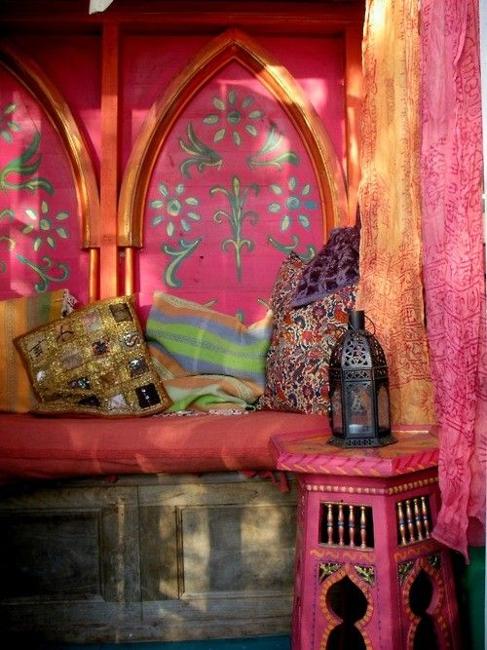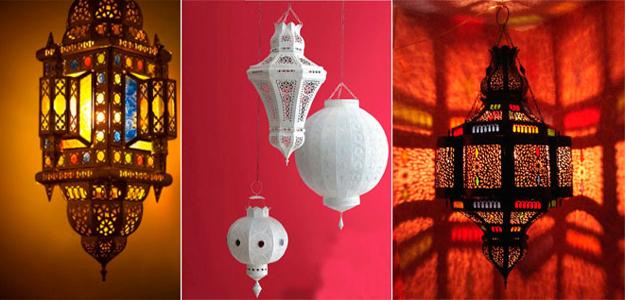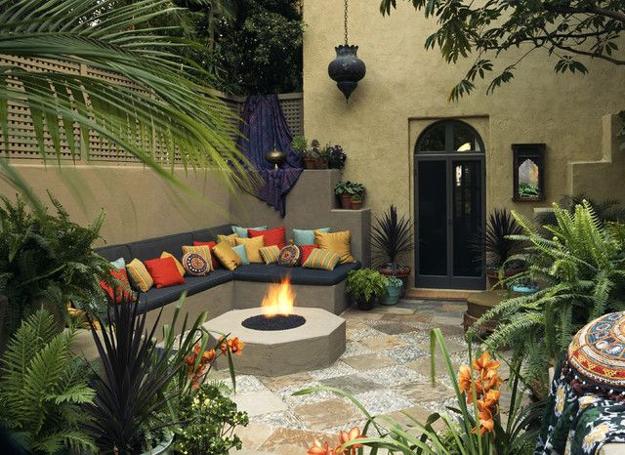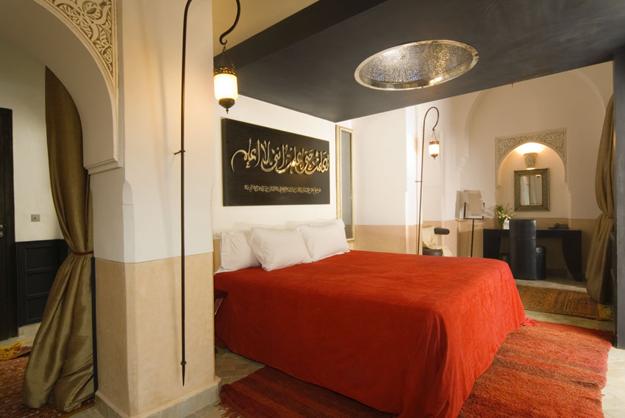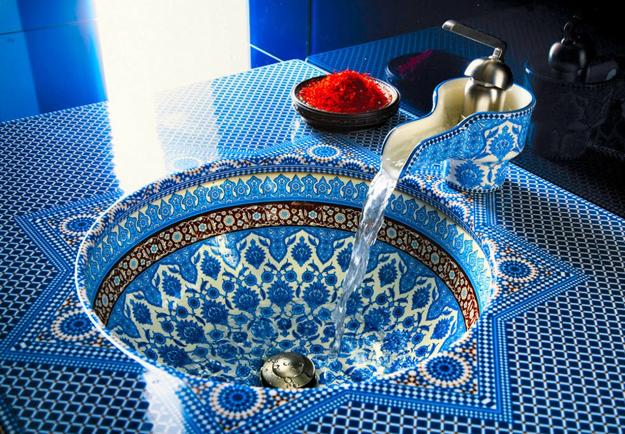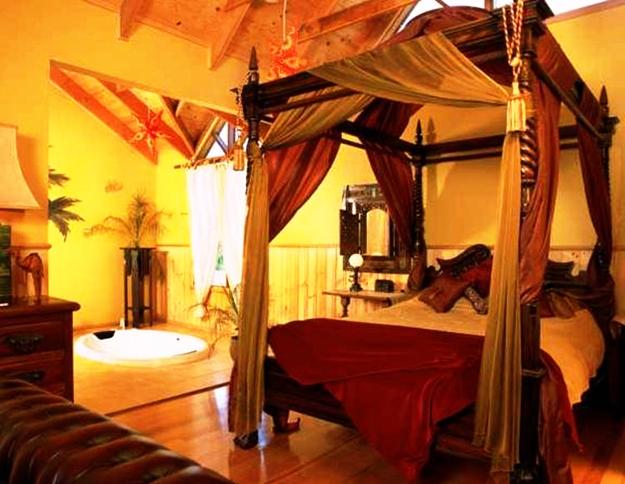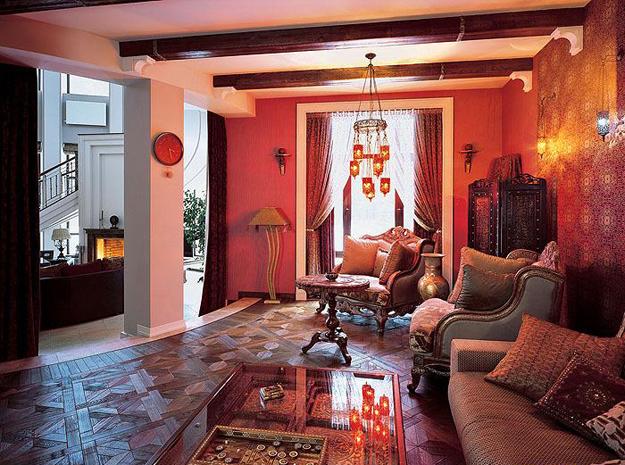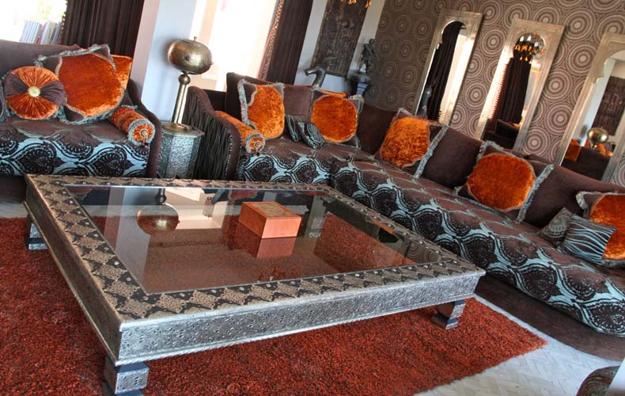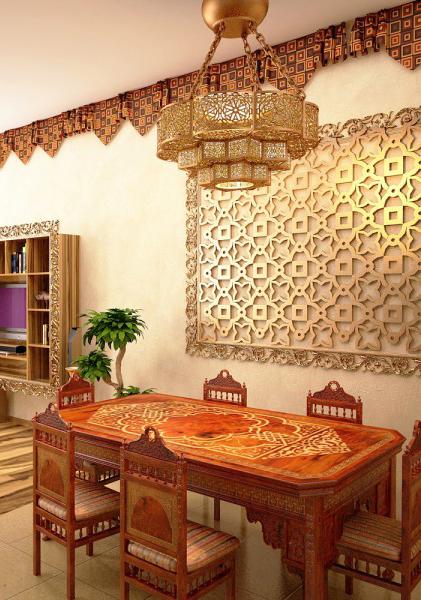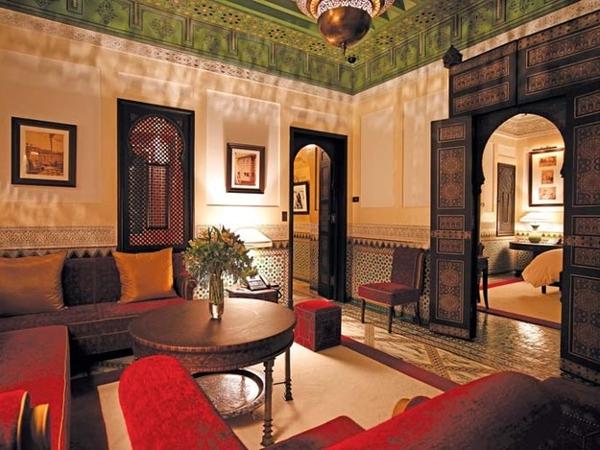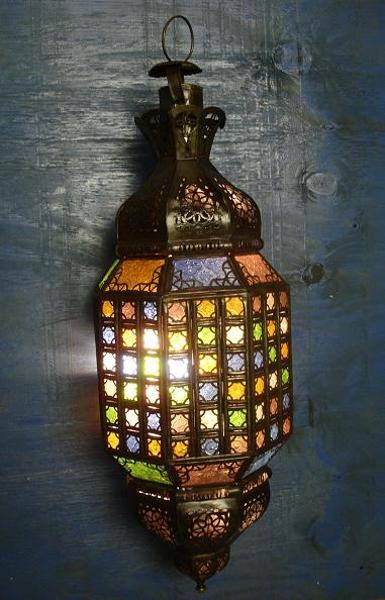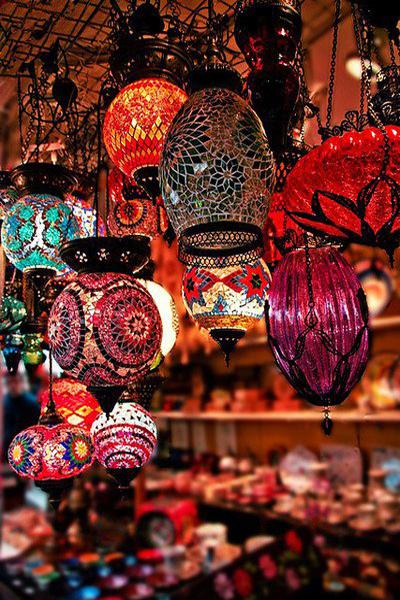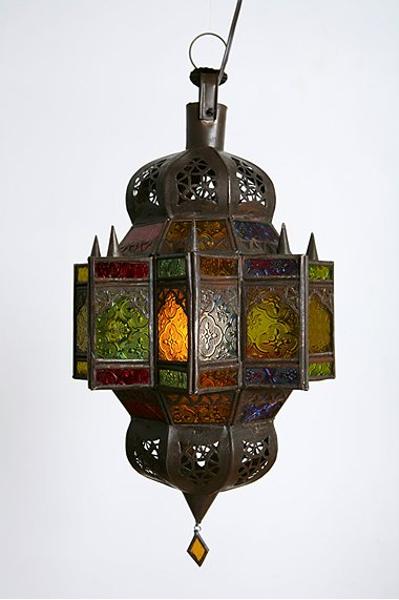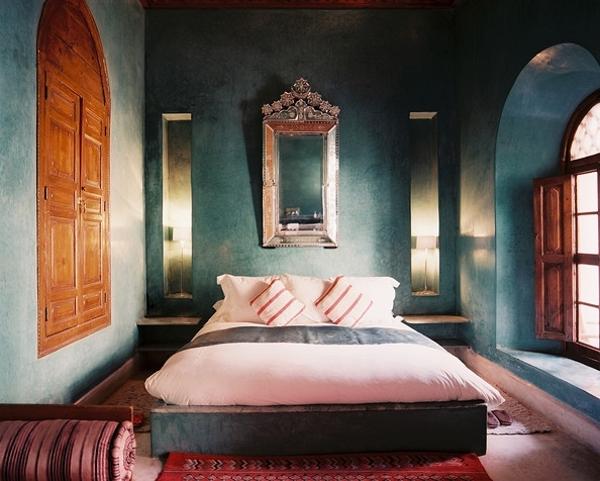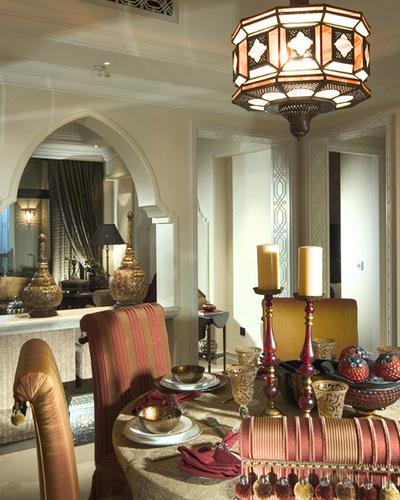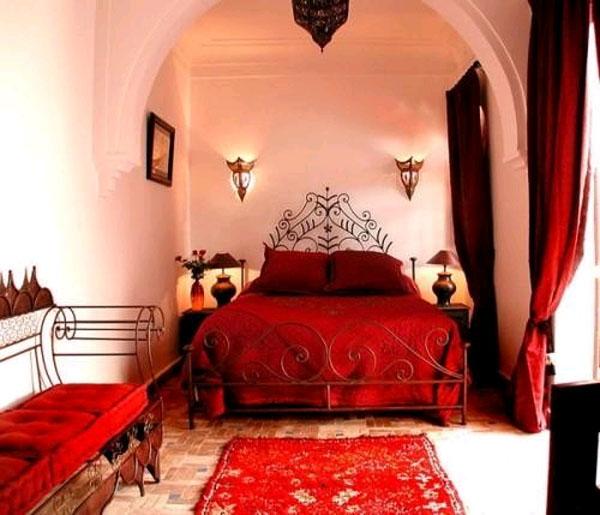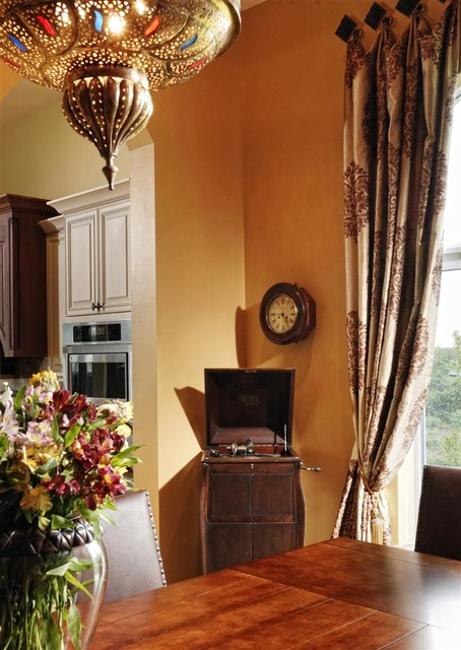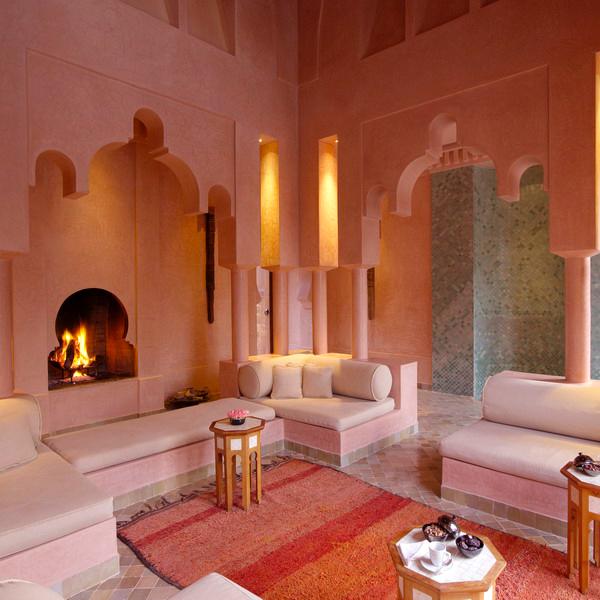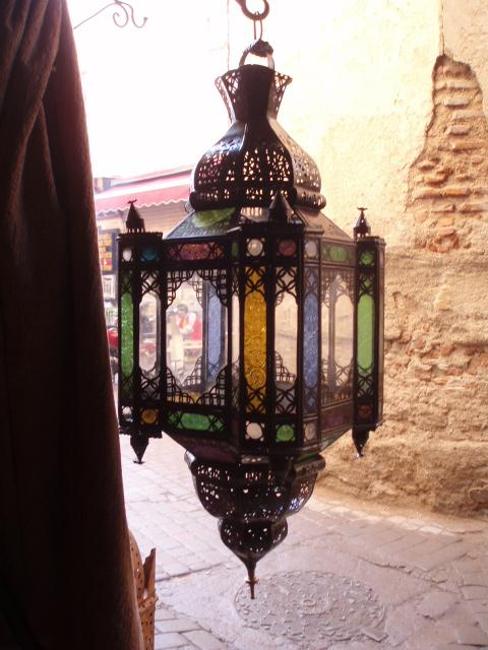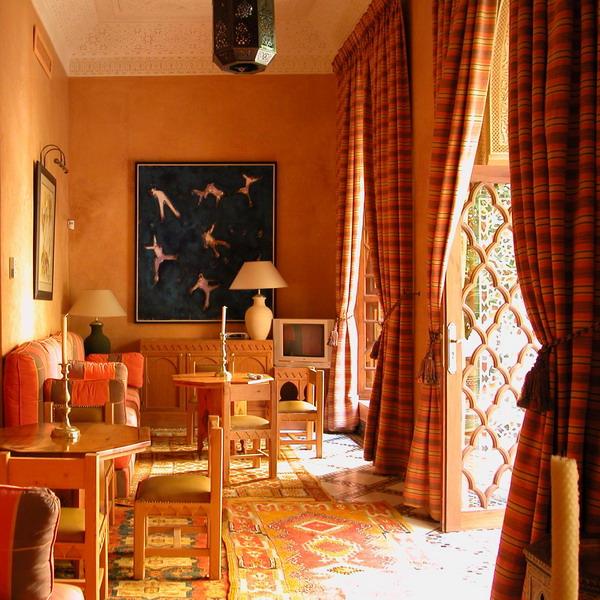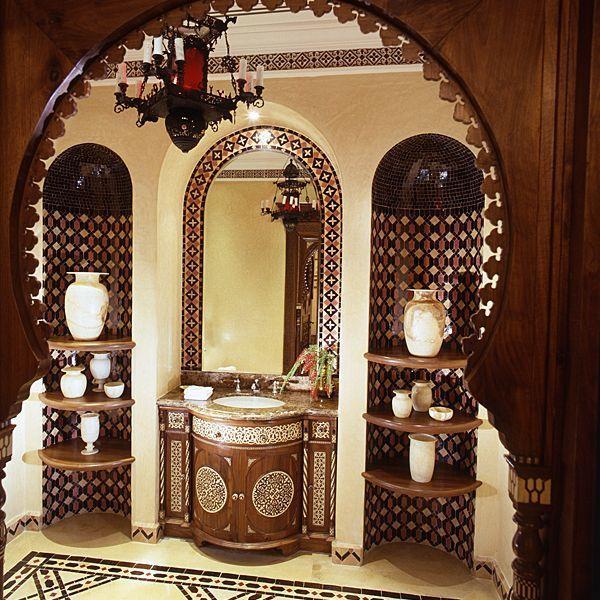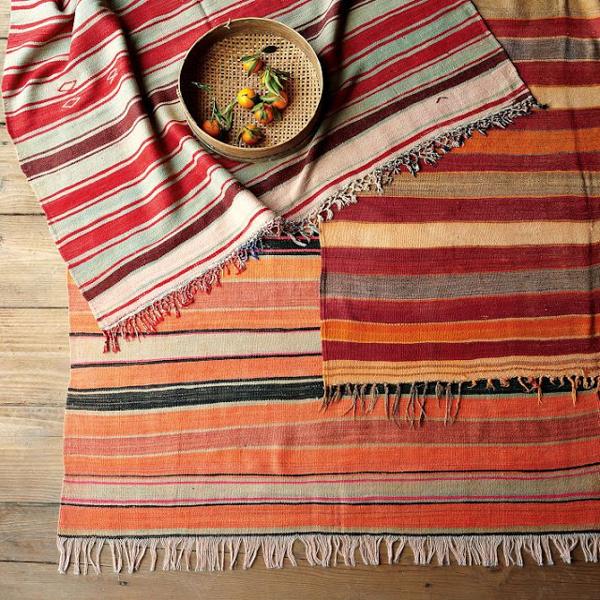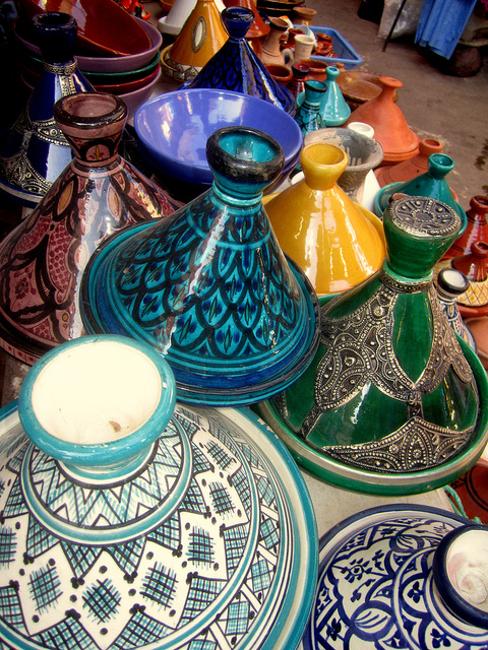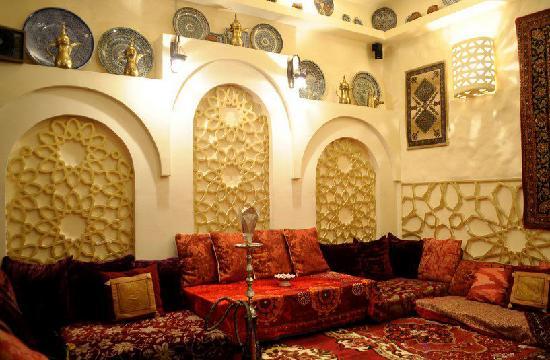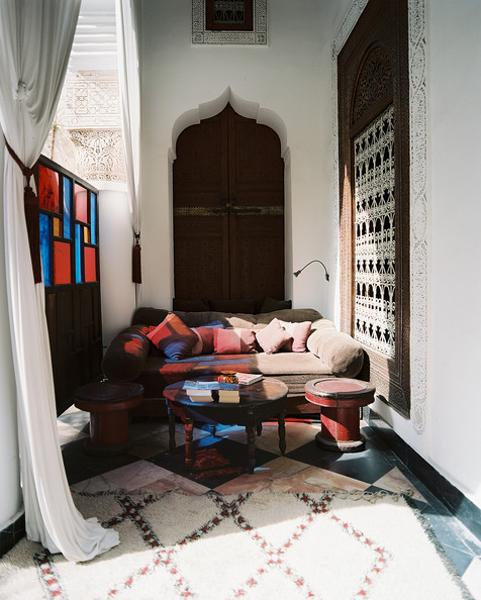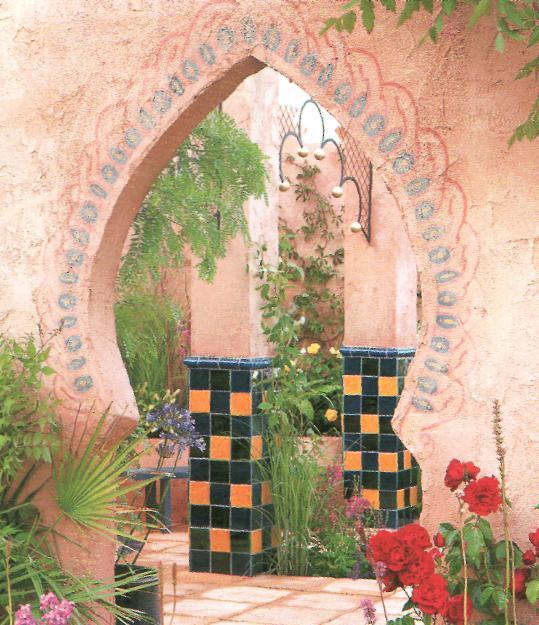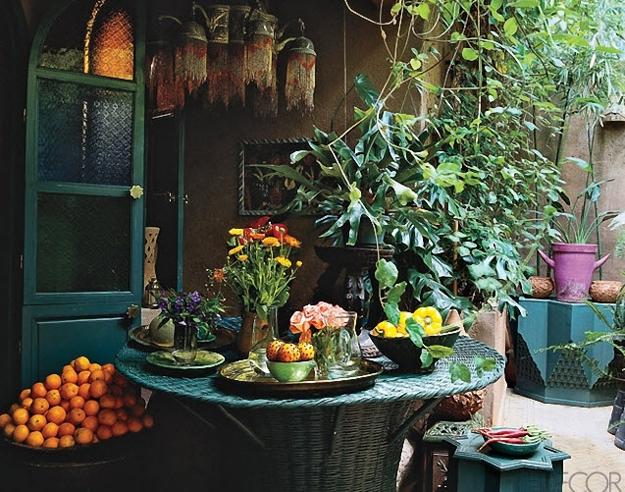 More from modern furniture

Weave furniture design blends traditional techniques and modern trends in decorating with handmade items. Using natural ropes and twines, you can...
and enjoy free articles sent to your inbox