Trees and Branches Interior Trends, Modern Wall Decorating Themes

Interior Design Ideas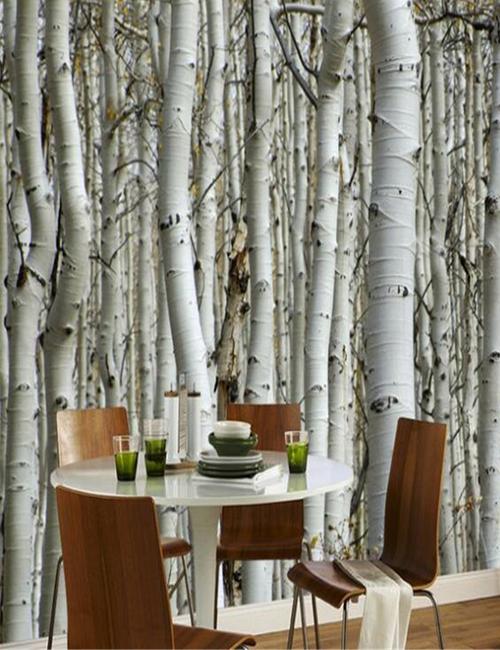 Birch tree mural, dining room decorating idea
wall decorating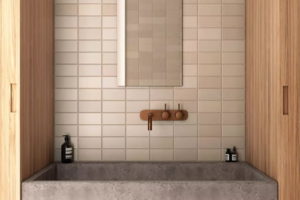 Trees, branches, twigs, roots wallpaper designs are a few of the best interior decorating themes that could turn your home from drab to fab. Nature lovers and romantic souls will appreciate gorgeous, impressive, and modern wallpaper designs inspired by forests. Forest wallpaper patterns offer the best style to like add character to room decorating. Winter decorating, inspired by nature, offers many attractive and stylish ways to make your home feel like the place where you belong.
Tree-inspired wallpaper designs bring wall art that enhances interior decorating. Trees and branches add an organic look to modern wallpapers. Forest scenes, contemporary tree wall art, and gentle tree branches are majestic wallpaper designs that transform ordinary rooms into gorgeous and stylish home interiors.
Modern wallpaper patterns and colors, eco style interior design
Tree wall decorations adding a romantic vibe to modern bedroom designs
Rustic winter decorating with branches and twigs
Tree-inspired wallpaper designs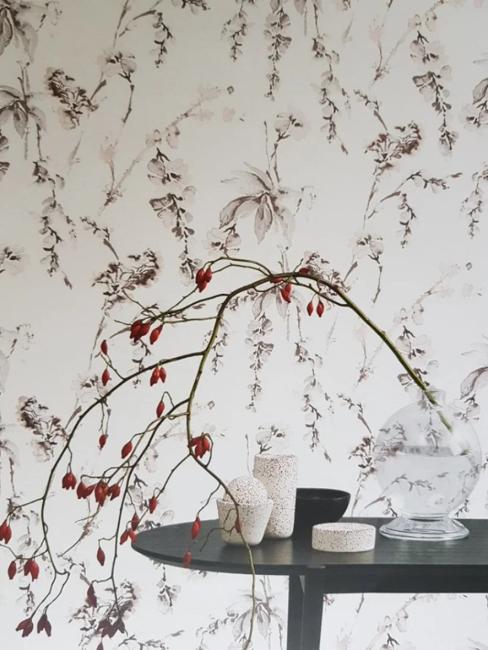 Why not bring the beautiful outdoors indoors with branch patterns and forest wallpaper designs. A woodland wallpaper or tree wallpaper mural is an excellent choice for room decorating. Trees are versatile patterns, perfect for living room, dining room, bedroom, bathroom, kitchen, or nursery decor. Branches and the rays of light, mysterious shadows and graphics of black and white wallpaper designs will make you feel as though you are amongst the trees.
Natural influence, modern interior design with tree branches
Inspiring ideas for decorating with suspended branches and winter holiday ornaments
Decorative vases with branches, beautiful accents for stylish rooms
Forest wallpaper murals and branch wallpaper designs feature original and unique decoration patterns for modern walls. Woodland scenes with crisp and vibrant shades of soothing colors bring the enchanted wonders of nature into home interiors and beautifully decorate the spaces.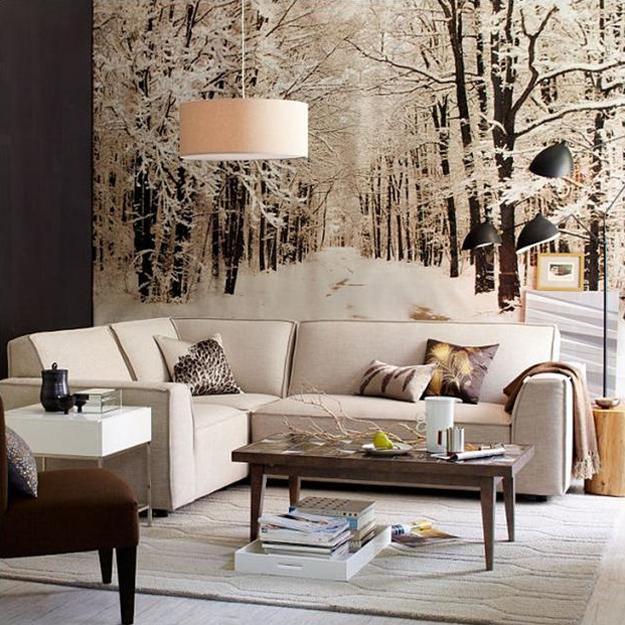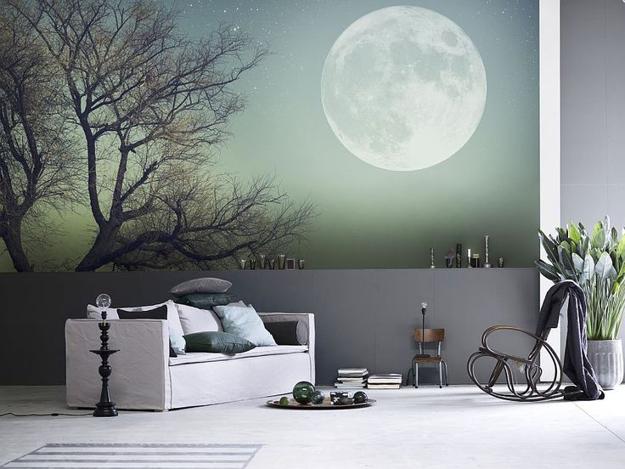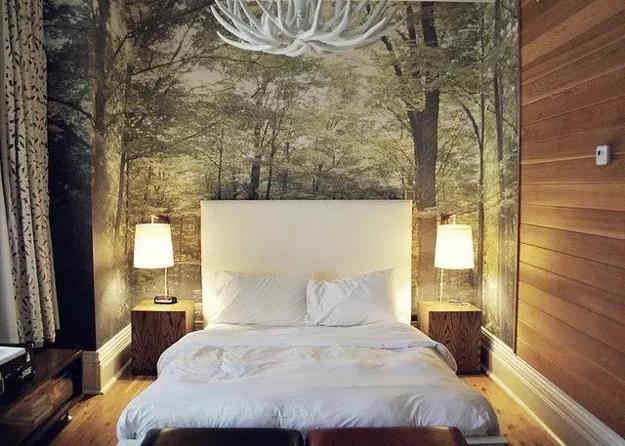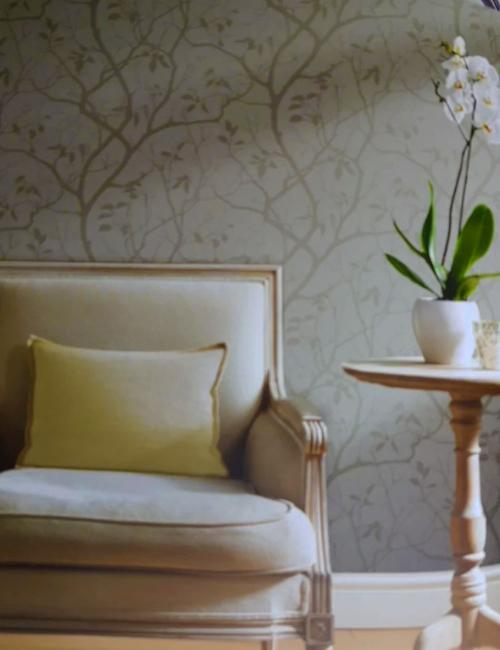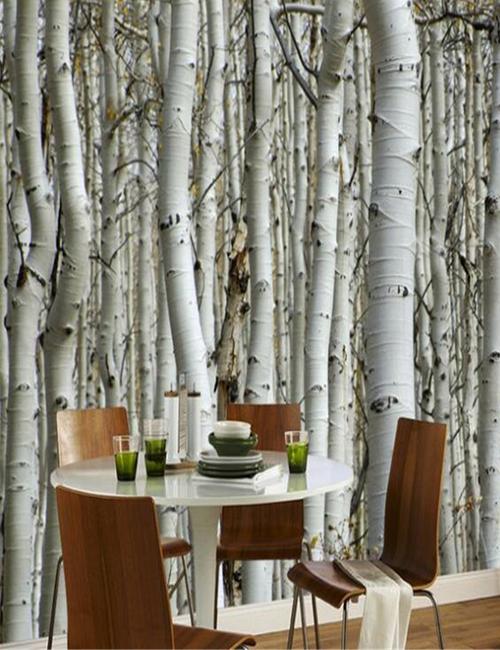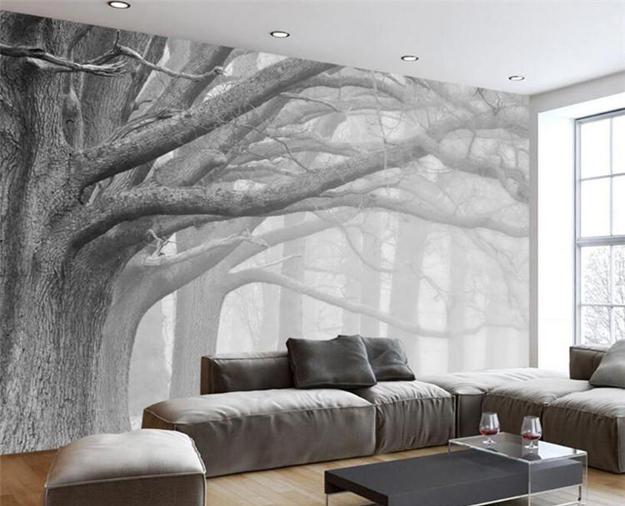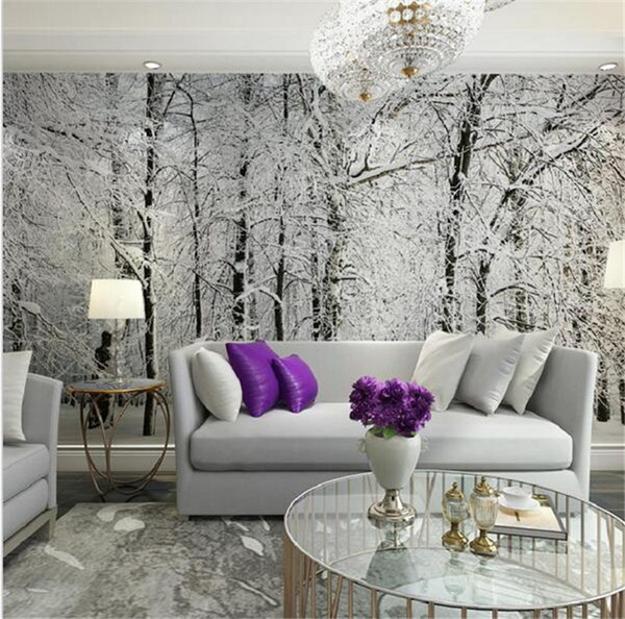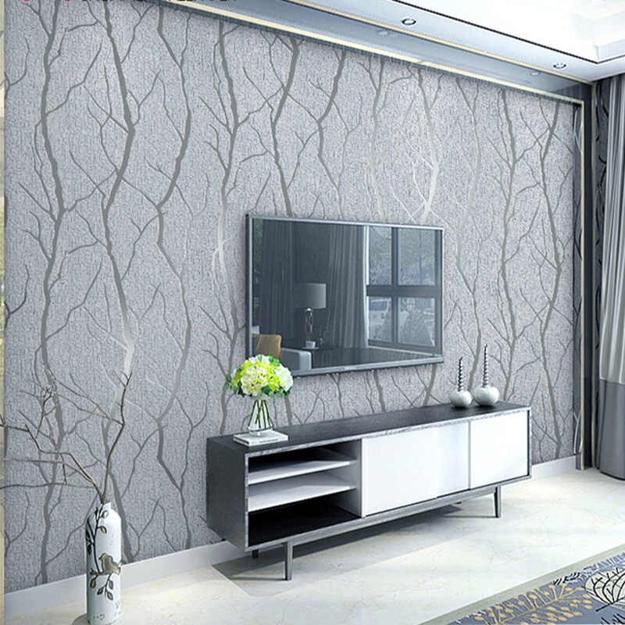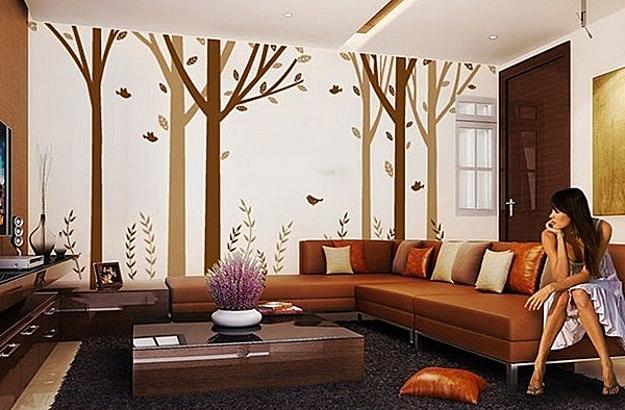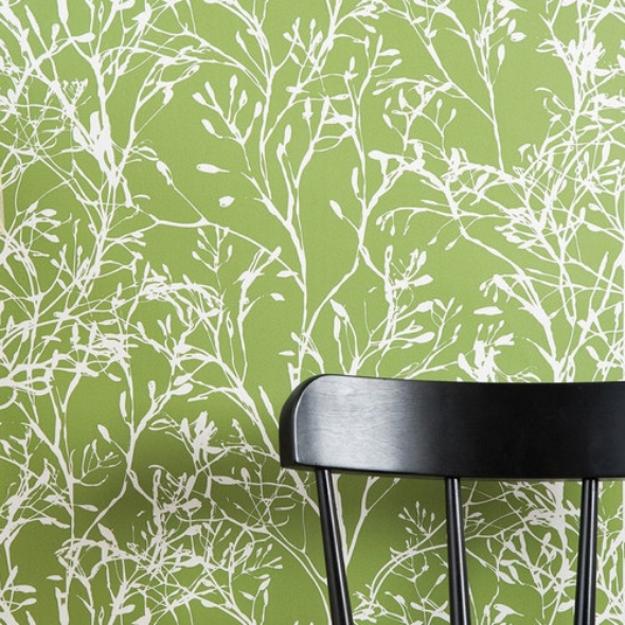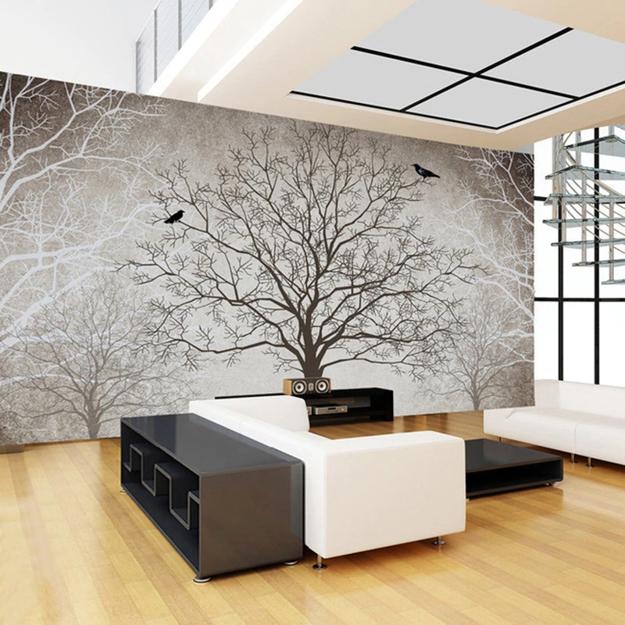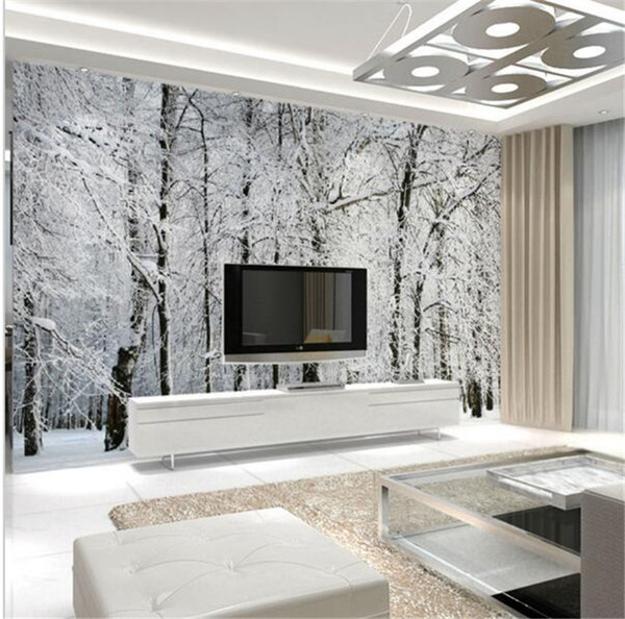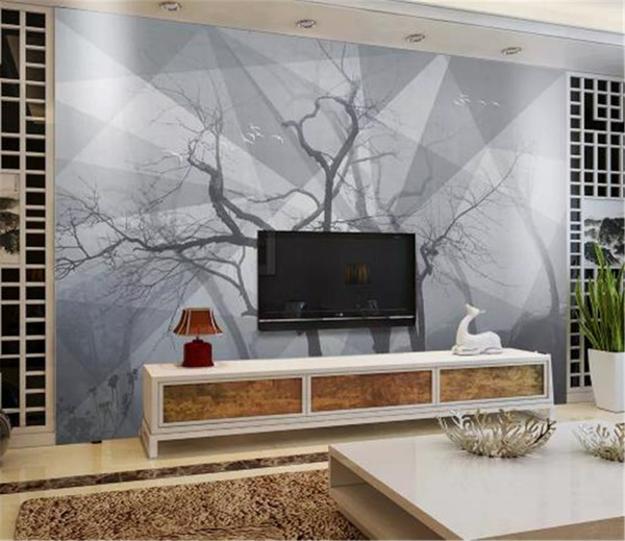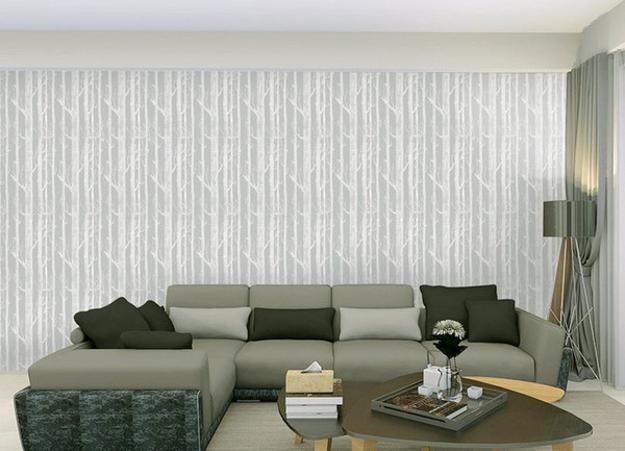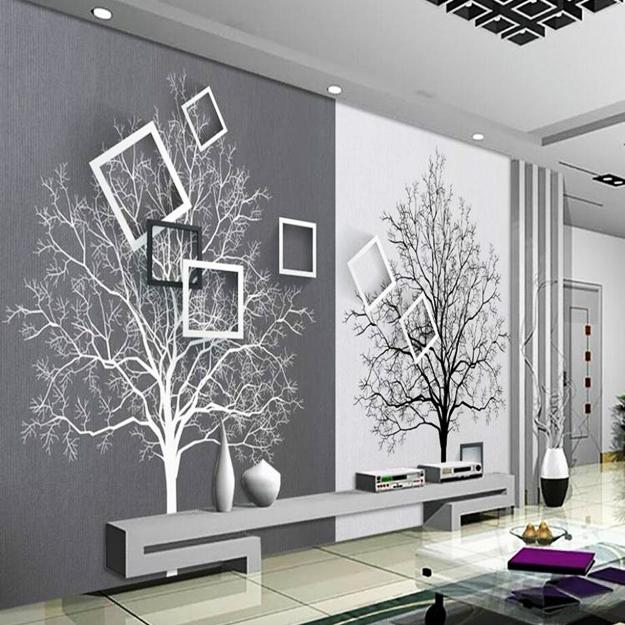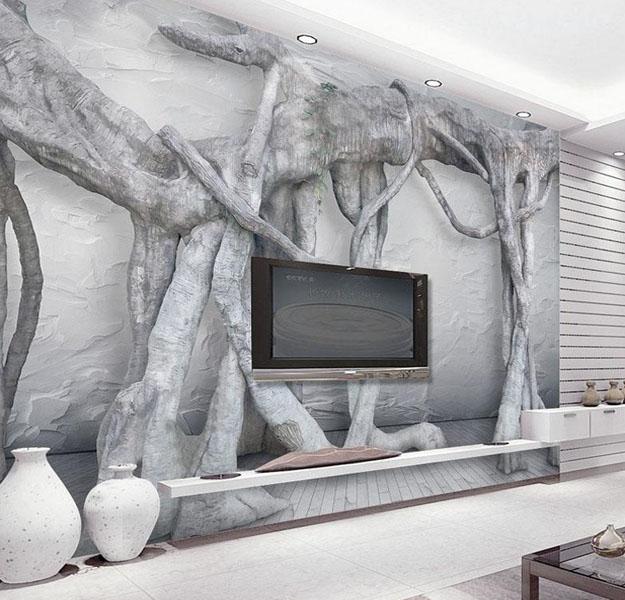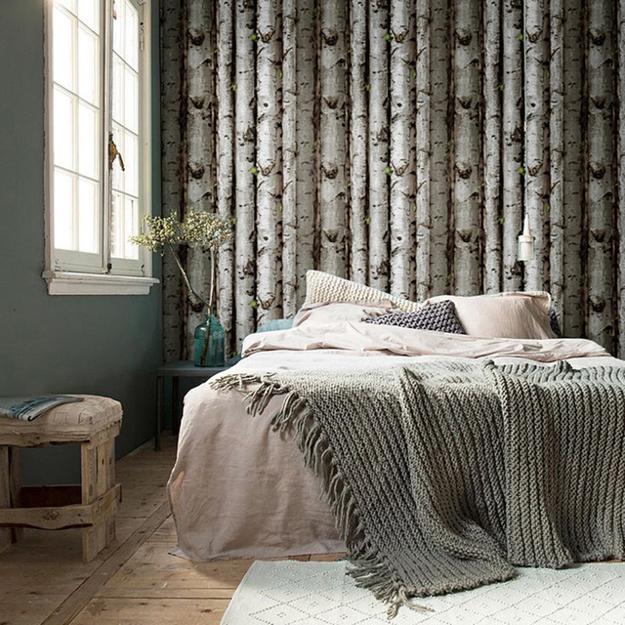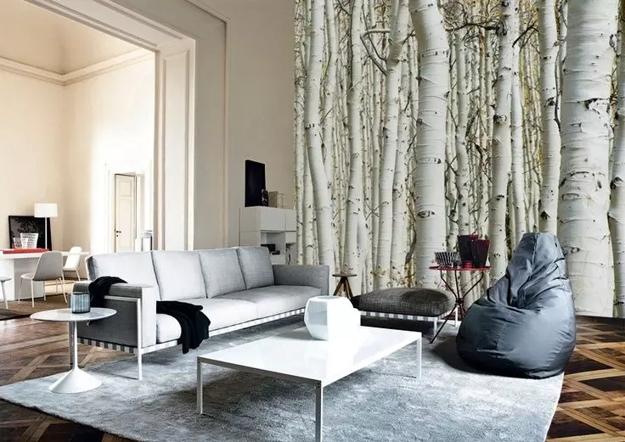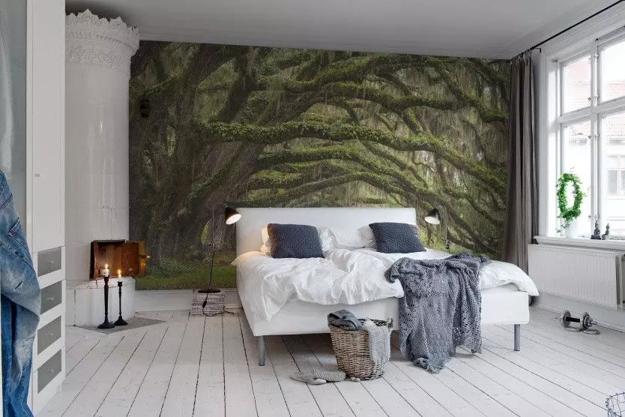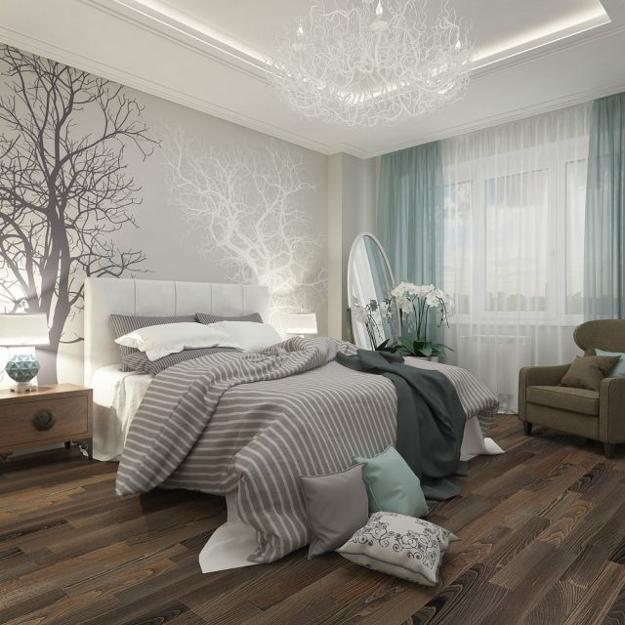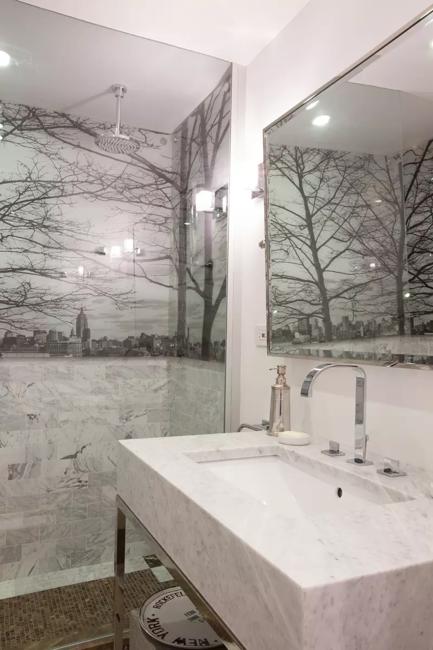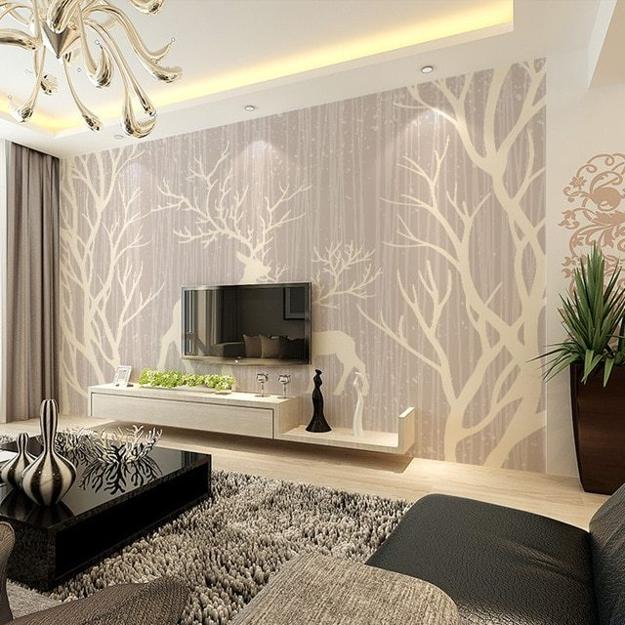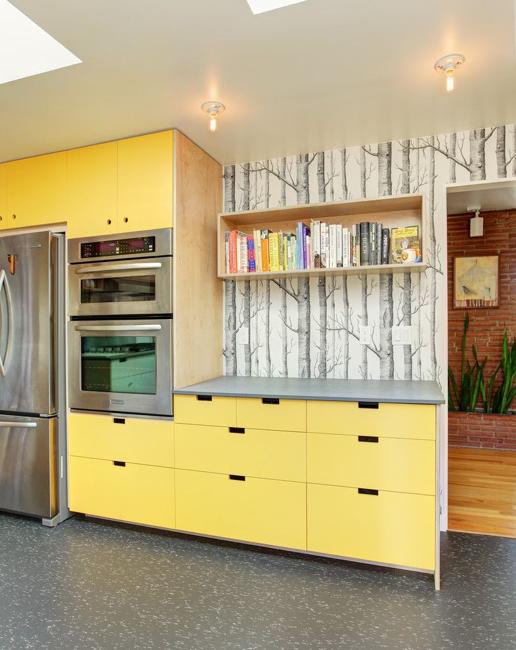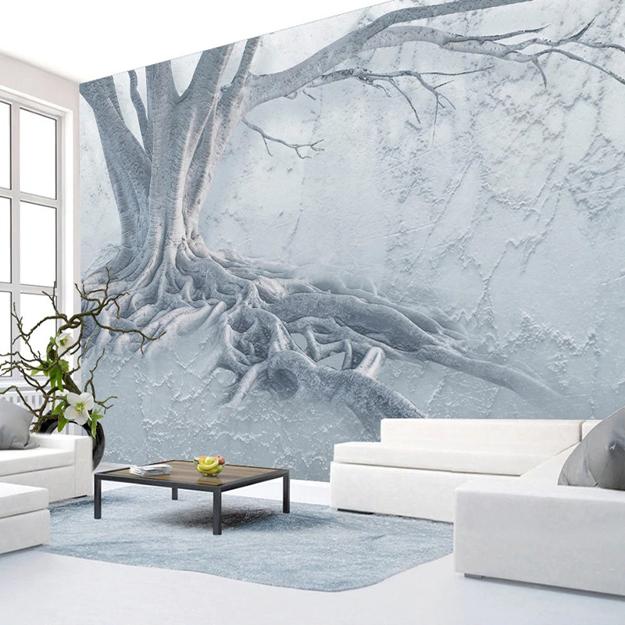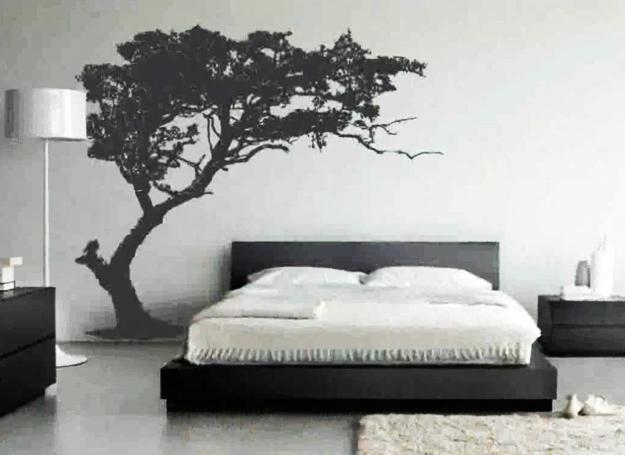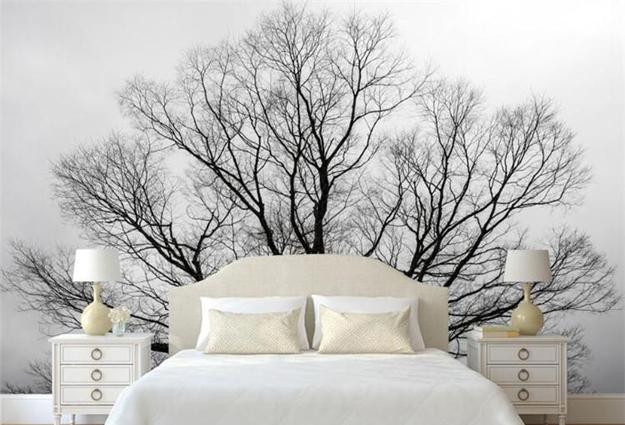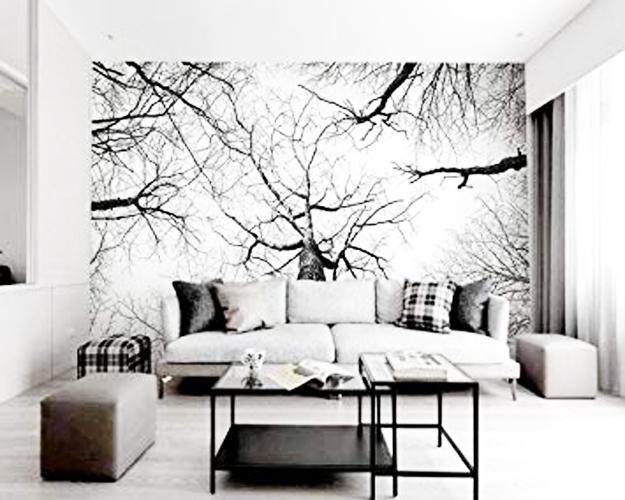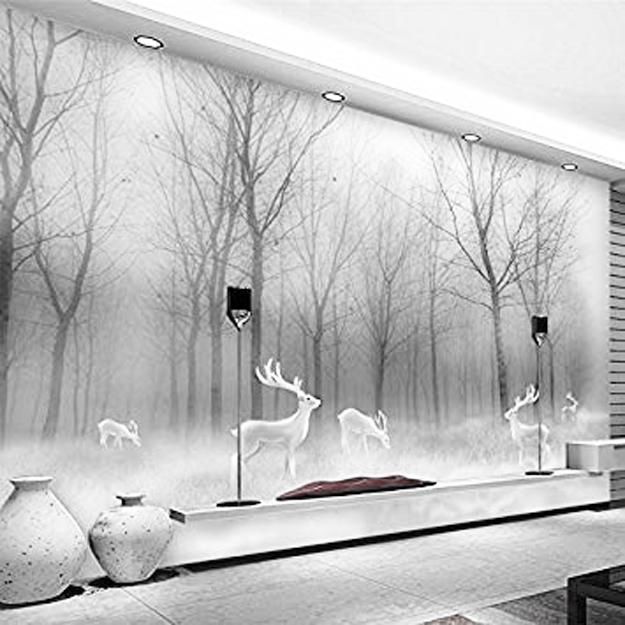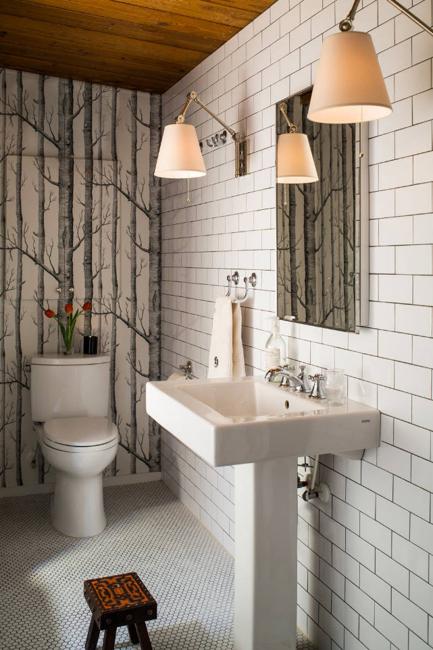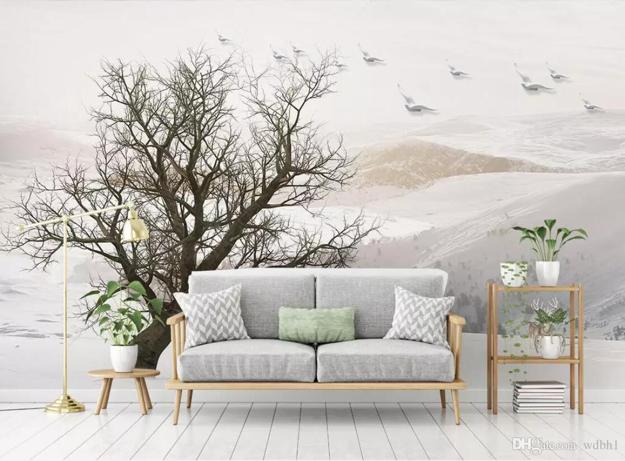 More from interior trends

Unusual interior design is exciting and inspiring. We can wonder how people get their ideas for creating an original interior design,...
and enjoy free articles sent to your inbox