Transforming Cardboard into Modern Lighting Fixtures, Exciting Green Design Ideas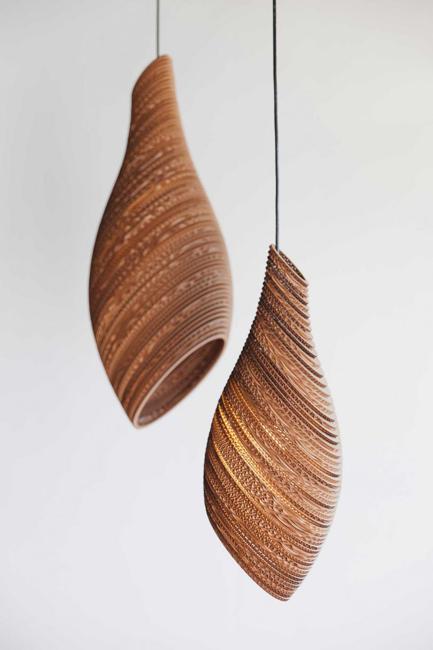 Cardboard pendant lights
Making beautiful lighting fixtures with a carboard is a fantastic Green design idea. Graypants is a contemporary design company that adds chic and style to scrap lights creating fabulous lampshades celebrating recycling. The modern lighting fixtures transform cardboard into elegant furnishings showing contemporary forms and sophisticated simplicity.
The lighting design approach is an extension of physical design. The handcrafted from recycled cardboard lighting fixtures blend recycling creativity and high quality. The meticulous attention to detail shines through innovation and craftsmanship, producing beautiful, modern lighting fixtures.
Pendant lights made of corrugated cardboard
Recycling paper for handmade lamps, Green design ideas
Recycling bike parts for unique lighting fixtures
The latest trends in decorating with modern lights
Recycling paper for furnishings, the modern trends in decorating
Cardboard lighting fixtures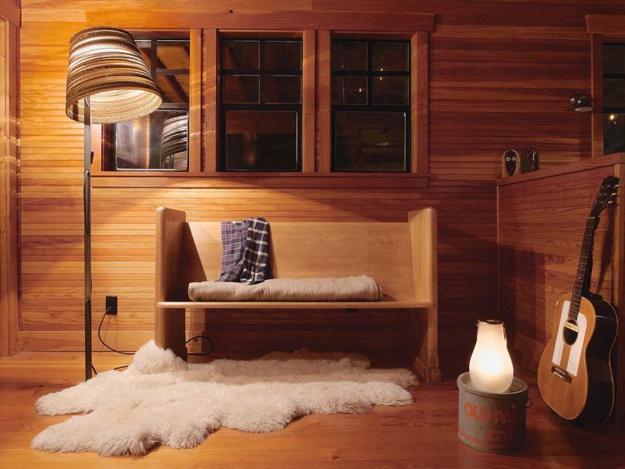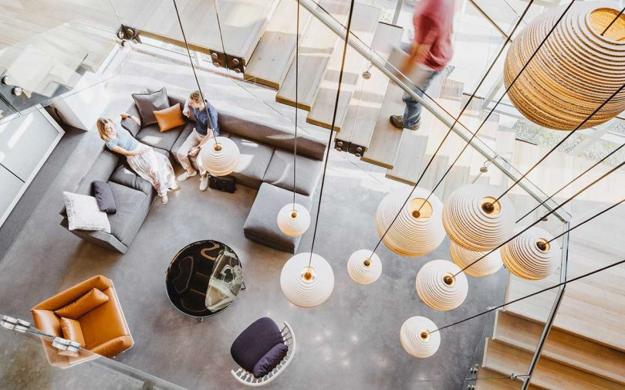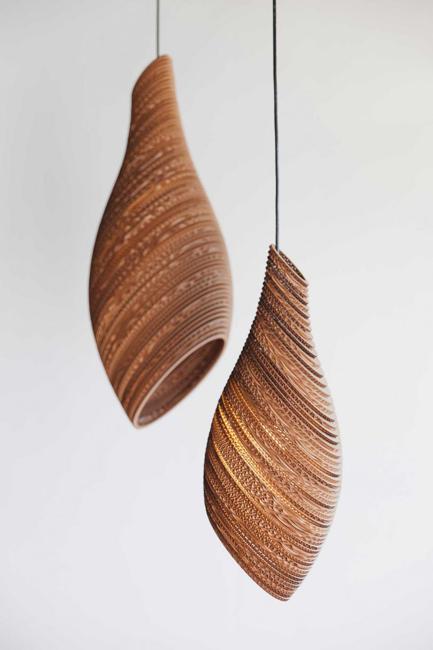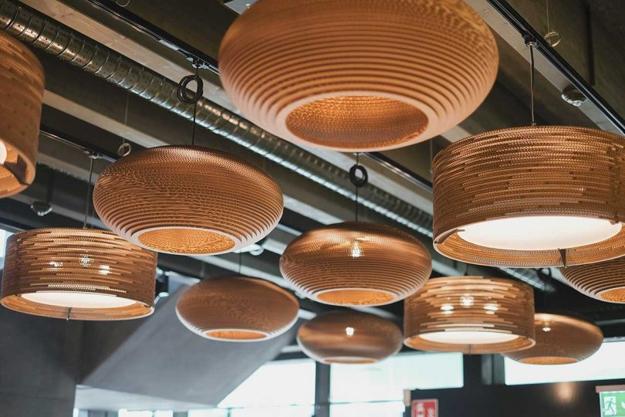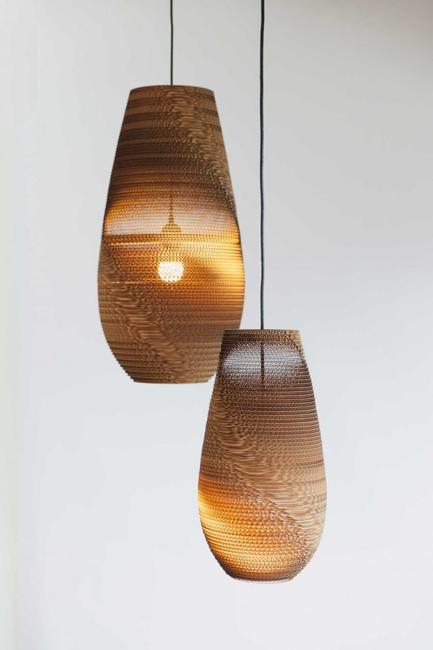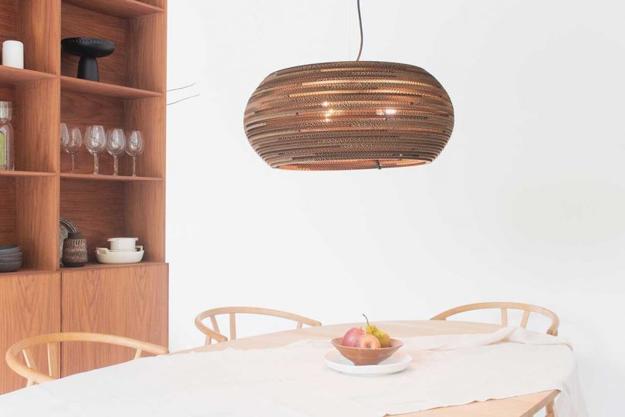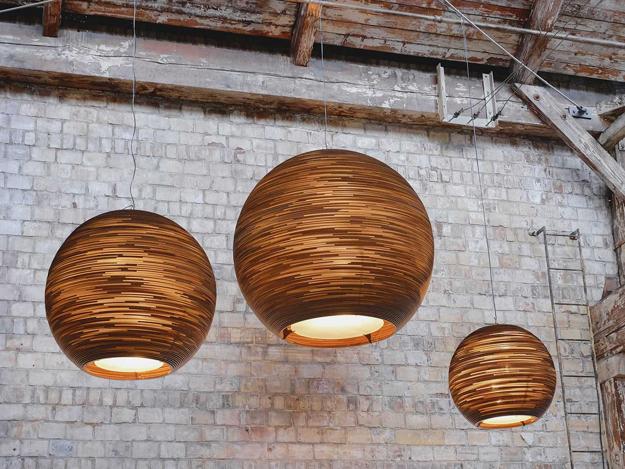 More from decorating design

Colorful handmade birdhouse designs look beautiful on green branches and garden posts. Creative painting ideas turn wooden birdhouses into bright yard...