Sweeper Bio Clean by Kyuho Song, Small Home Appliances Eat and Convert Bio Waste Into Energy

Green Design Ideas

Lights Appliances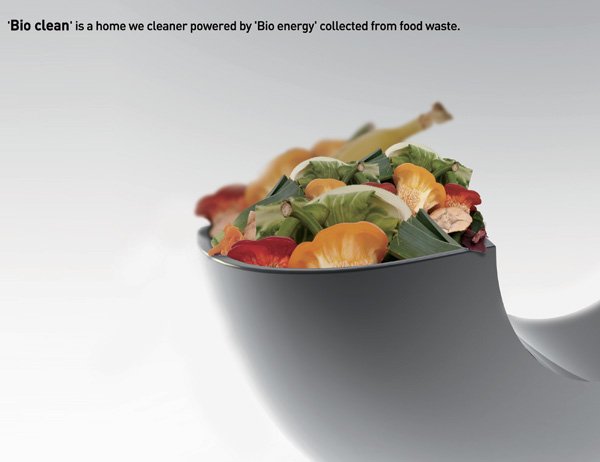 Converting food waste into energy, green ideas for eco homes
eco homes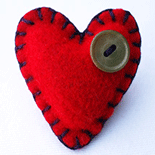 Sweeper Bio Clean, designed by Kyuho Song, is a small appliance that converts food and bio waste into electrical energy, collecting dust in an eco friendly, energy efficient way. Sweeper Bio Clean is one of eco friendly products that are perfect for eco homes.
Bio Clean collects dust, using the energy, produced by digesting food leftovers and kitchen bio waste. The cute small home appliance converts it into bio fuel energy, eating the kitchen waste and transforming the energy to power the small sweeper.
Bio Clean helps get rid of bio waste and keep floor dust-free. Attractive and eco friendly design, small size and the simplicity make the sweeper ideal for modern lifestyle and will be appreciated by busy people who support green ideas.
Warm On beach pebbles, design ideas to maintain bathtub water temperature constant
Wind powered lighting idea, The Hope Of Breeze, green design idea for backyards
Small home appliance that eats bio waste
Green ideas for eco homes, small home appliance that converts food waste into electricity
Contemporary sweeper that eats food waste and cleans the floor
Finding renewable sources of energy that are clean and eco-friendly and designing eco friendly products that are efficient, easy to use and attractive are hot topics today.
The sweeper Bio Clean that is using bio fuel and converting it into the clean energy is a nice machine that will be enjoy by kids and adults.
Converting food waste into energy, green ideas for eco homes
Easy to use small home appliance will work well as a sweeper, and can be used as a small garbage bin for collecting kitchen waste, offering more convenience and functionality.
Futuristic kitchen, small kitchen appliances design trends
Contemporary room heaters for beautiful eco homes
Small home appliance design concept
More from interior design

Bright home interiors and amazing views of the ocean make this beach house a dream place. Large windows, light, neutral room...
and enjoy free articles sent to your inbox