Summer Cabin in Finland Shows Creative Black and White Decorating in Scandinavian Style
---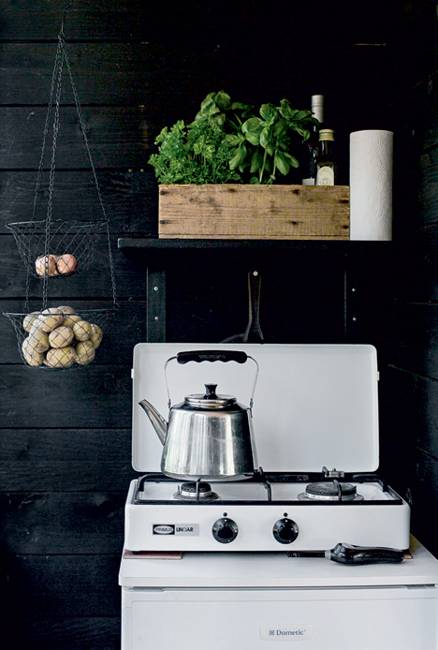 Black and white kitchen colors, simple interior decorating ideas in eco style
Summer cabin in Finland is a true retreat for all who appreciate natural surroundings and elegantly simple living style. Black and white decorating ideas feel harmonious and balanced, allowing to spruce up interior design with strong contrasts and unique details.
Lushome presents this modern black and white decorating ideas that may inspire many people to simplify their interior decorating palette and create a beautiful black and white room decor in Scandinavian style, which is functional and comfortable.
Finish summer cabin design and black and white decorating ideas invite to enjoy the simplicity and connect to the nature. Scandinavian style homes are airy and cozy, offering an attractive white decorating ideas for colorful room decor.
Black and white room decor ideas
Black and white decorating ideas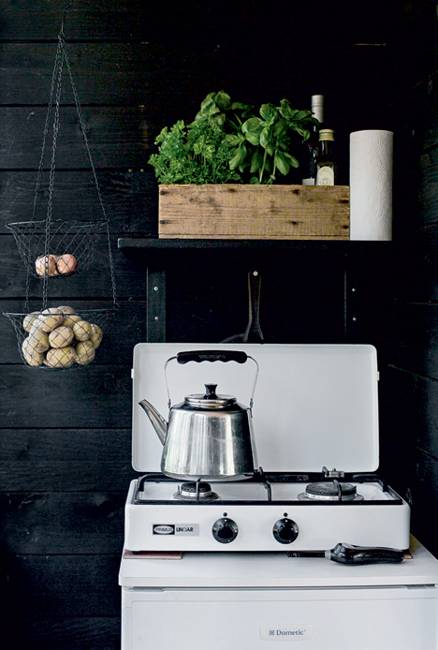 This Finish summer cabin blends black and white room elements and decorative accents demonstrating how creative black-n-white decor can be.
Graphic design ideas, the use of black paint and plain wood texture with other natural materials create very appealing living spaces in simple and pleasant eco style.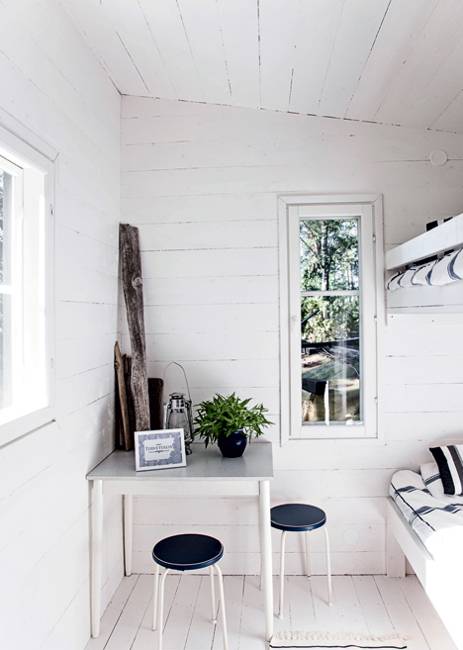 Natural wood and white wall paint, black color and simple geometric patterns blend the elegance and simplicity into these interesting and modern interior decorating in eco style.
Modern interior decorating ideas, black and white with color
Black wallpaper designs for mysterious rooms, modern wall decor ideas
This Finish interior decorating ideas differ from traditional decor of Scandinavian style homes. Unpretentious and bright, creative and simple interior decorating ideas in Finish style is a mix of minimalist concepts and the Scandinavian style that feels fresh and original.