Stylish Wood Ideas in Modern Interior Design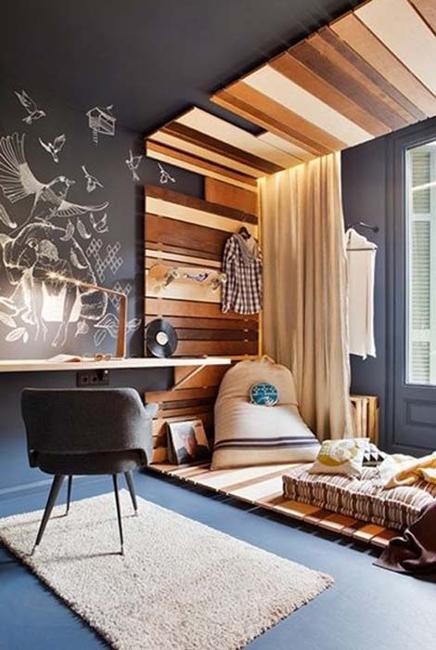 Accent wall design, modern ideas
Wood is a natural, beautiful, and safe material for modern interior design. It is a safe and stylish way to personalize and warm up home interiors, make your home feel cozy and inviting. Lushome collection of wooden interiors demonstrate elegant and creative ideas to use wood for decorating ceilings, walls, floors or adding gorgeous wooden accents to home furnishings. Wood ideas are stylish and versatile, suitable for all modern interiors and offering numerous opportunities to personalize living spaces.
Floors, ceilings, walls, wood furniture, and decor accessories bring irresistible warmth and ultimate comfort to modern interiors. Even a single accent or a small detail made of natural wood can transform an interior. Here are top practical and stylish ideas for incorporating the natural material into modern interior design and decor: floors, walls, furniture, decor accessories, accent walls, and a combination of wall and ceiling wood decor.
Wood floors are classic and beautiful. Practical and comfortable wood floors look fabulous in all rooms. Boards, parquet, engineered wood, bamboo or cork are just a few modern flooring ideas for beautiful interior design. Contemporary protective layers turn wood into excellent materials for decorating bathrooms and kitchens also.
Best types of wood for furniture and interior design
Stone and wood interior design
Wood furniture decoration with paint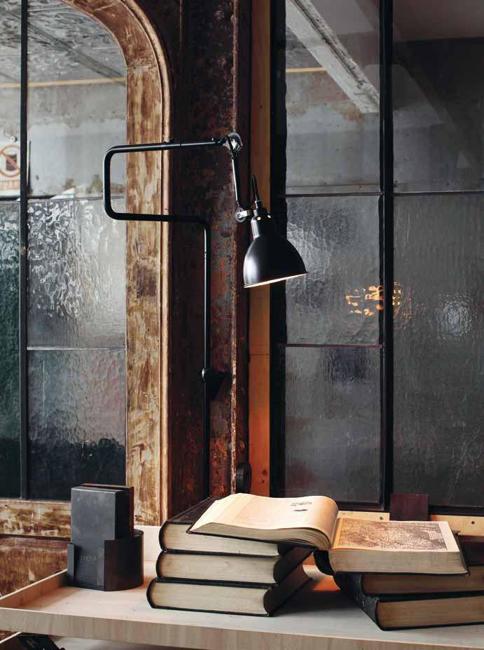 Wooden walls look classy. Wooden panels featuring ed designs or smooth surfaces are one of the modern interior design trends which are ideal for creating eye-catching accent walls. Parquet, wood tiles, wooden boards, cork panels or wallpaper are attractive options for modern wall design. These wood ideas are perfect for separating zones visually, balancing room dimensions, and beautifying modern interiors.
Recycling wood doors for unique furniture and decor accents
Modern ideas to recycle wood for home decorating
Wood ceiling designs are back once again, blending traditions with contemporary interior ideas. Faux or real exposed ceiling beams are the stylish solutions for room design in country home style. Perfect for modern interiors with high ceilings, loft designs, and decorating country homes the beams look dramatic and beautiful.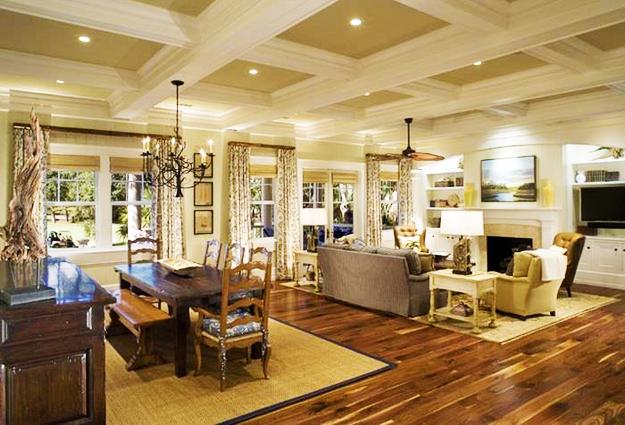 Parquet is a fresh wood idea for modern ceiling designs and wall decorating. Wooden furniture and decor accessories made of natural wood are stylish and cheap ideas which allow adding elegance and beauty of the natural material to modern interiors, infusing them with coziness and warmth.
Creative wood ideas for garden designs
Recycling wood doors for shelving, racks, and wall decorations
Wooden doors, windows, staircase designs are expensive options to bring the beauty of natural wood into rooms, but the luxurious look and feel of these structural elements enhance traditional and contemporary interior design and add timeless elegance, coziness, and universal appeal to modern homes.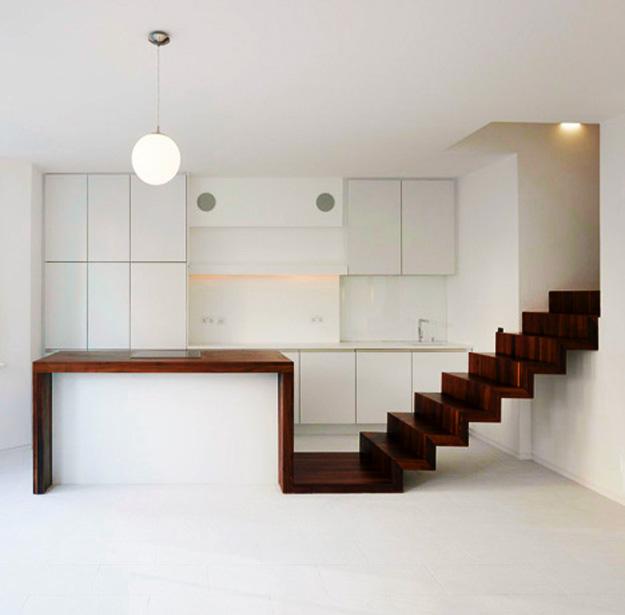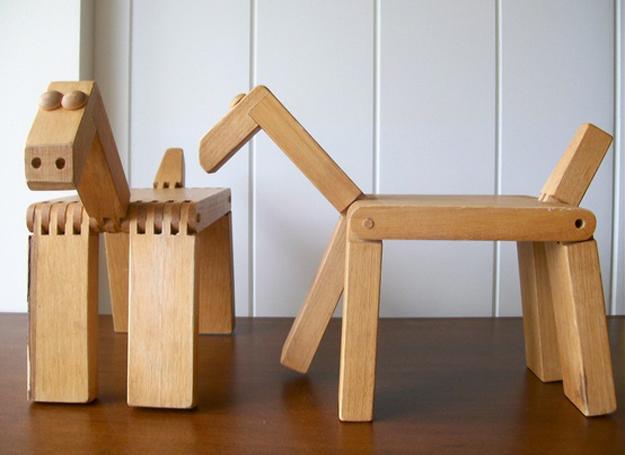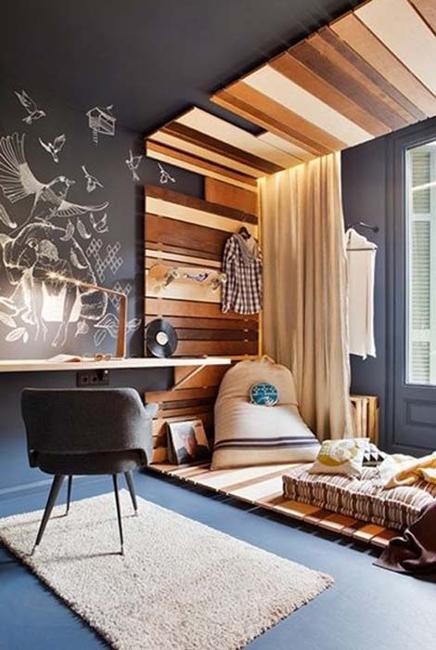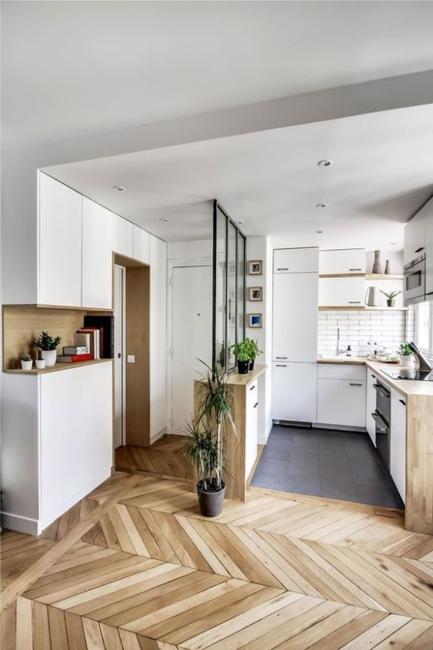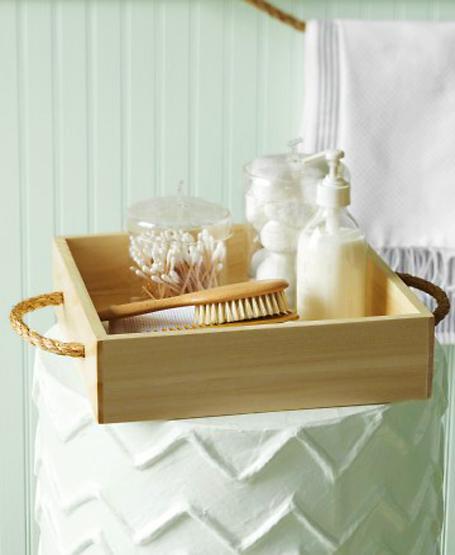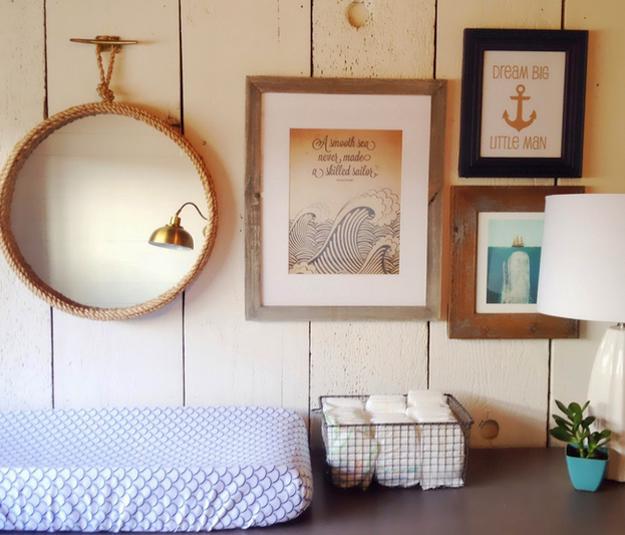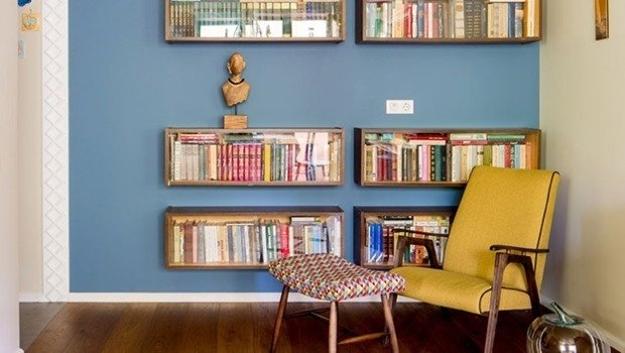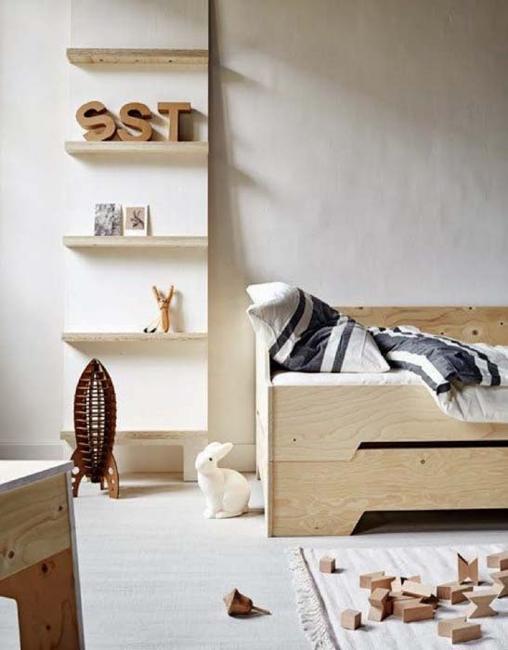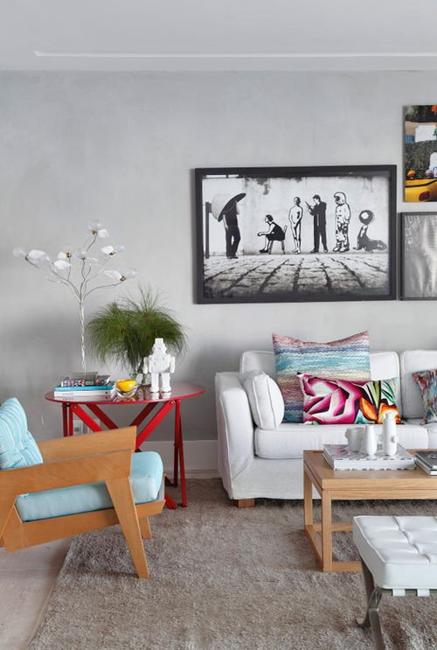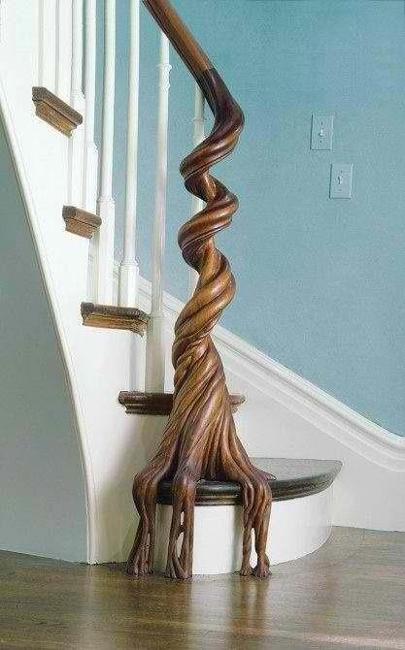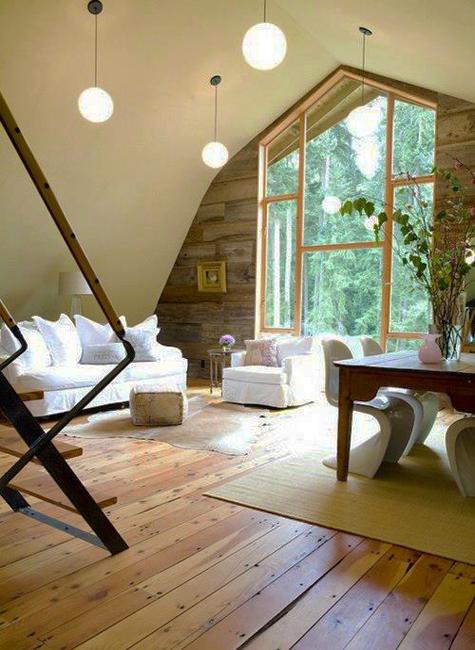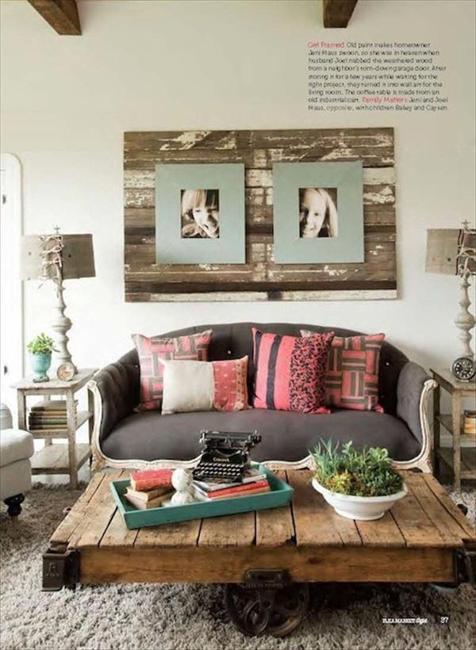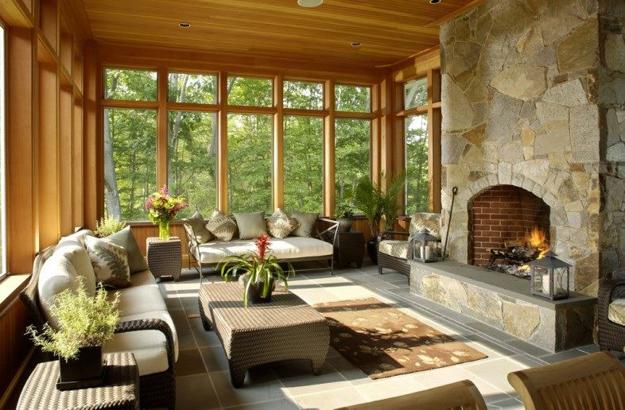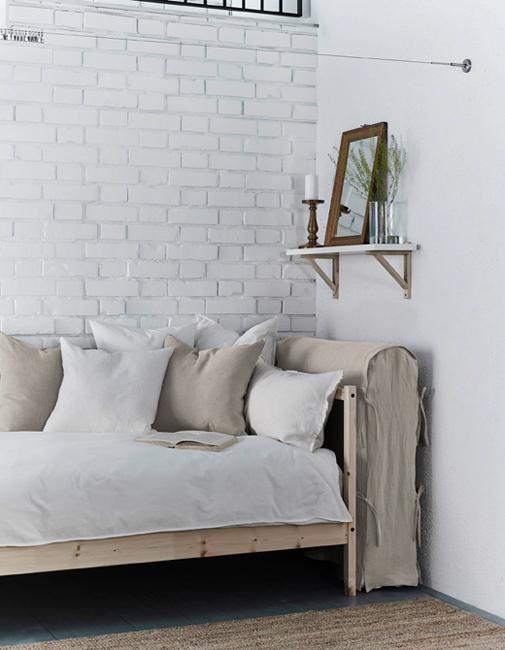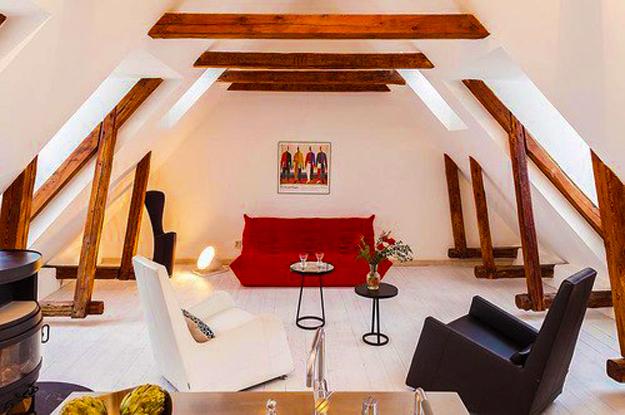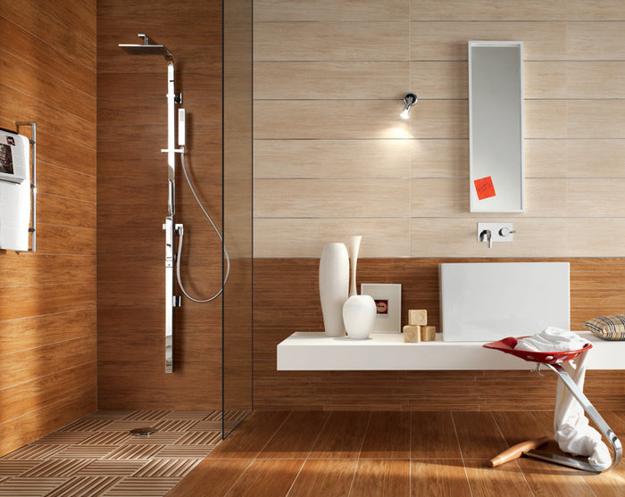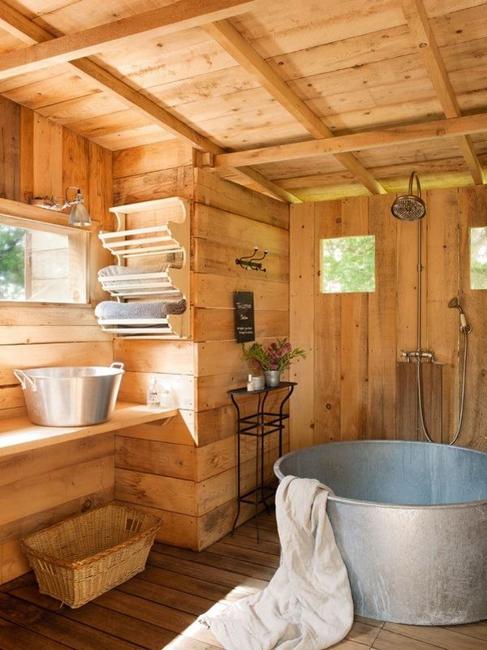 Space saving kitchen trends bring innovative cabinets and islands which transform modern kitchen designs. Modular elements, hiding tables, sliding surfaces allow...