Stationary Window Designs, 20 Window Decorating Ideas with Glass Shelves

Decorating Ideas

Plants and Flowers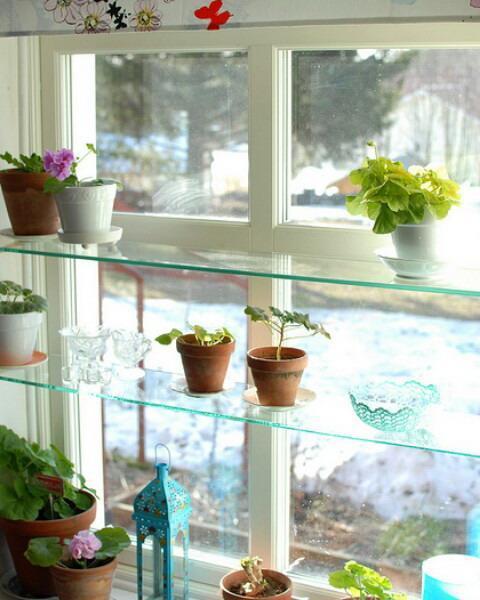 window decorating ideas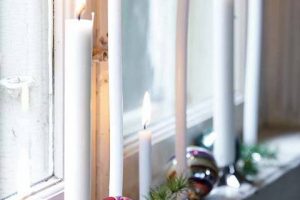 Small stationary windows or large window designs with sections that do not open are ideal for home decorating with glass shelves. A few clear glass shelves can create beautiful displays with plants and flowers, ceramic and glass vases or other attractive items that you like to see in your rooms, garden shed, green house, kitchen or hallways.
Glass shelves are wonderful home decorating ideas for stationary windows that create bright places for growing edible herbs, small house plants and flowers, reflect light and keep living spaces bright. Lushome shares a collection of stationary window designs with glass shelves that personalize living spaces, improve functionality and maximize rooms.
Stationary interior windows and large window sections that do not open can be used for designing creative vertical gardens and attractive shelving systems. You can customize window designs with glass shelves in according with your desires, tastes and your interior decorating style, improving appeal of your home interiors with stylish glass surfaces and pleasant decorative items.
30 bay window decorating ideas improving functionality of modern interior design
Glass wall and large window designs for no boundaries interior design and modern house exteriors
Glass shelves and window decorating ideas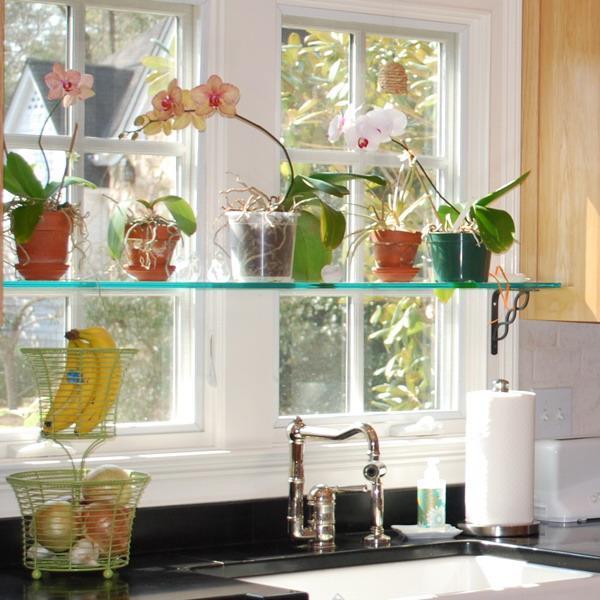 Traditional and modern kitchens, dining rooms, hallways and home offices, garden houses, sun rooms and bedrooms can benefit from creative design ideas for window decorating with glass shelves, plants and flowers.
These window decorating ideas look original and unusual, offering space saving solutions and ways to personalize window designs. Decorating with glass shelves creates more spaces for small items and beautiful house plants, allows to grow edible herbs in your kitchen or to bring Green accessories into any other room.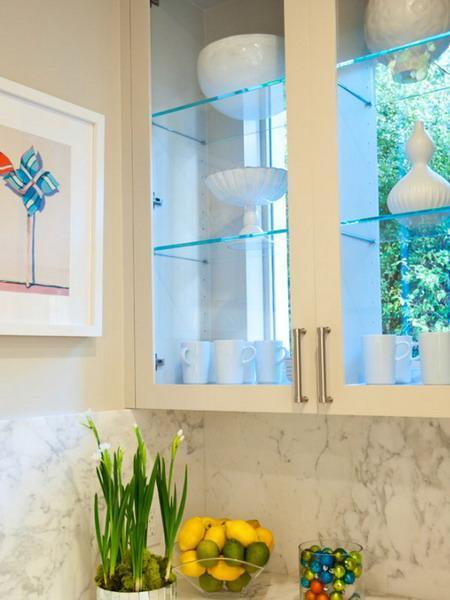 Great for decorating small apartments and homes, window glass shelves are an inexpensive and practical concept that help beautify, style and personalize your interior decorating, bringing color, texture, various shapes and interesting items into room decor.
Large window designs in modern residential architecture
Window seat designs, 15 inspiring window bench design ideas
Edible herbs, small house plants and flowers in attractive containers are beautiful Green accessories, cheap home decorations and wonderful decorative accents that emphasize Green living style and eco friendly interior decorating, bringing natural feel into rooms.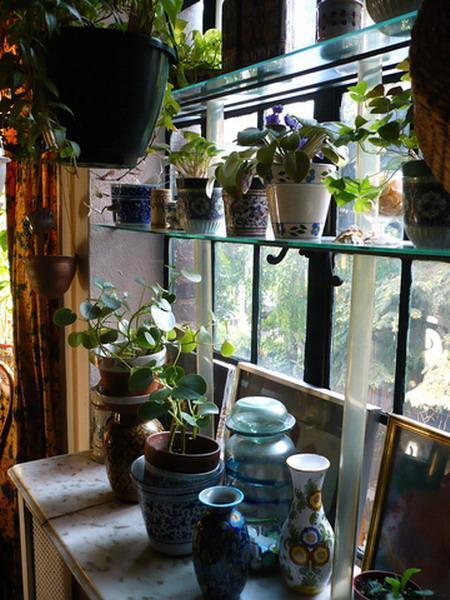 Ceramic, glass and polish metal vases and modern tableware, souvenirs and holiday decorations or seasonal decor offer simple and elegant alternatives for window decorating with glass shelves. Clear glass shelves are excellent for small and large window designs which can be turned into lush oases or spectacular displays that add interest to stationary window designs and modern home interiors.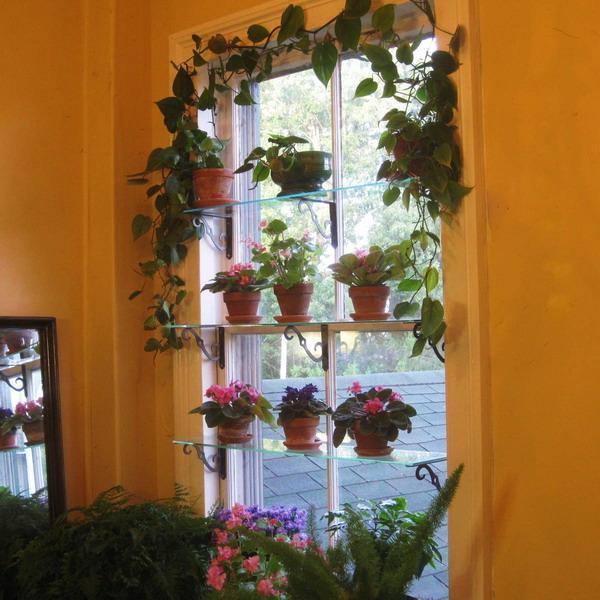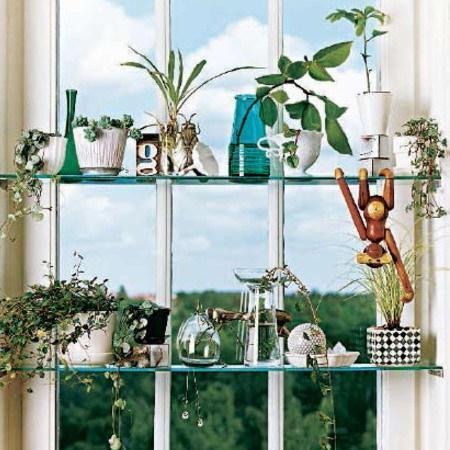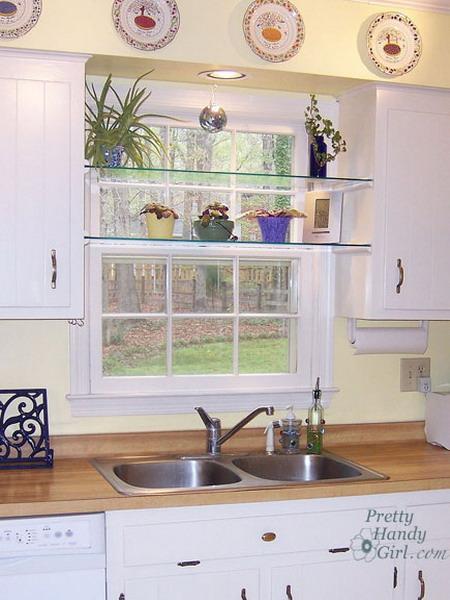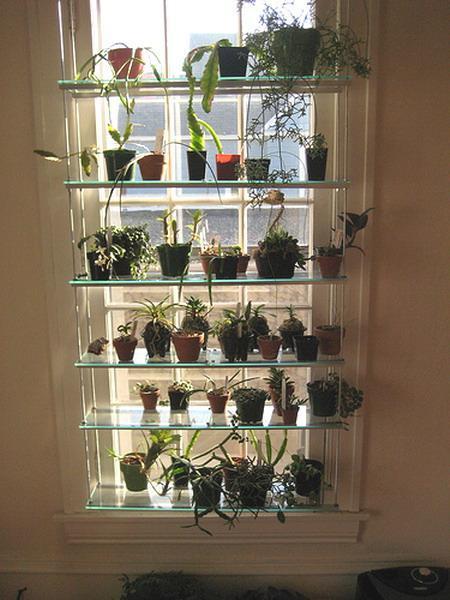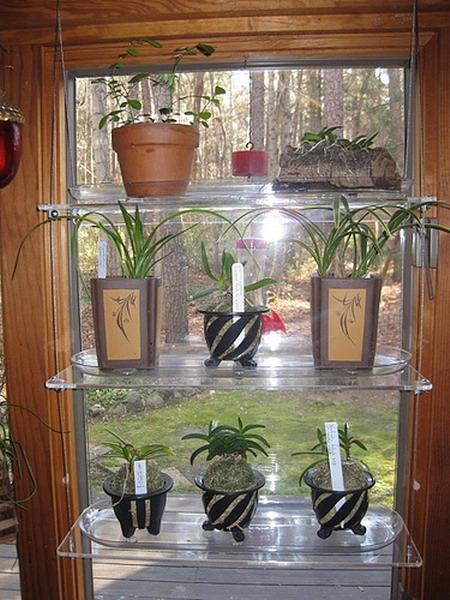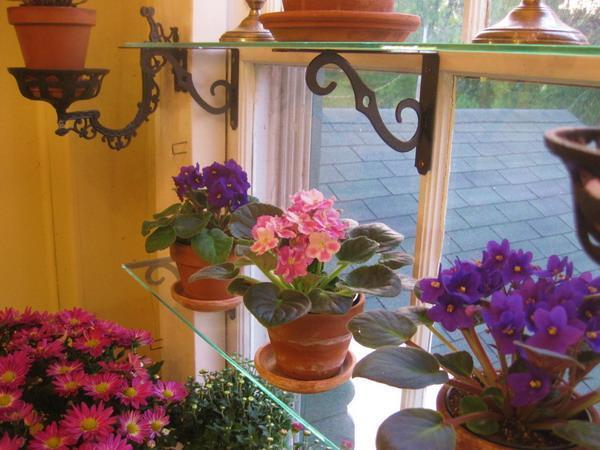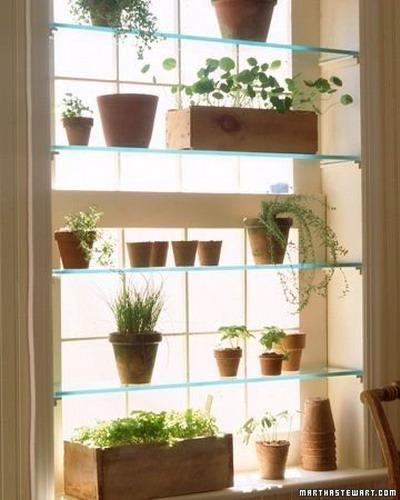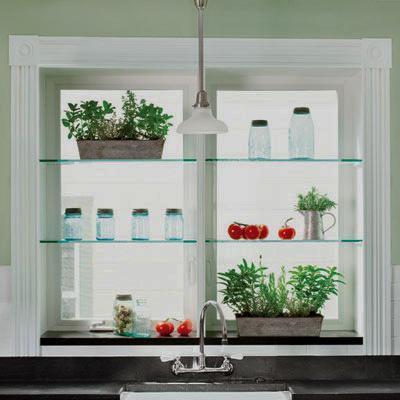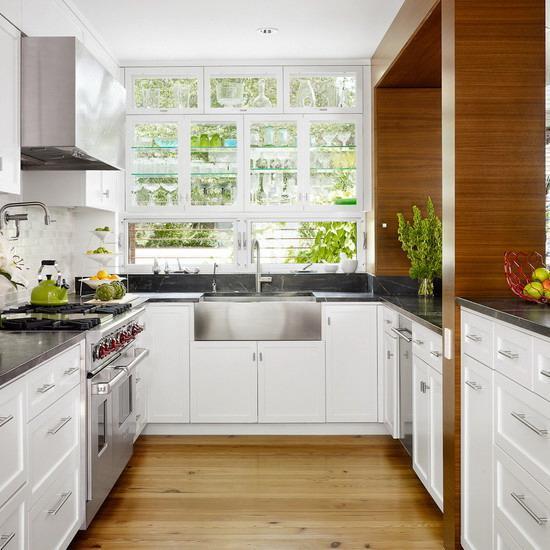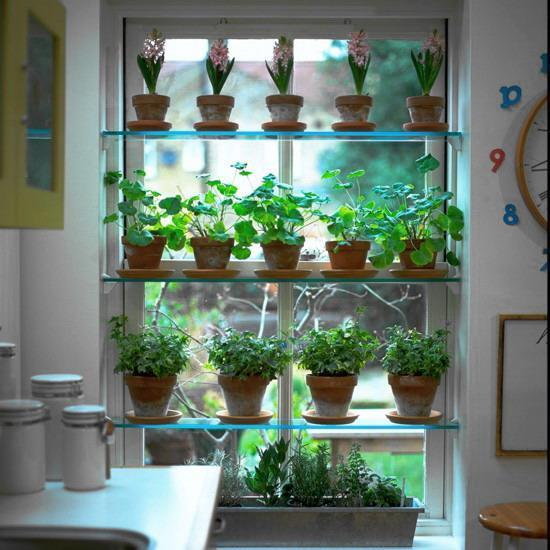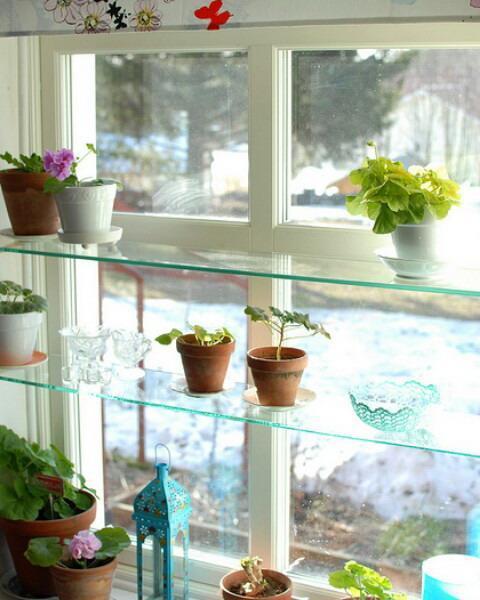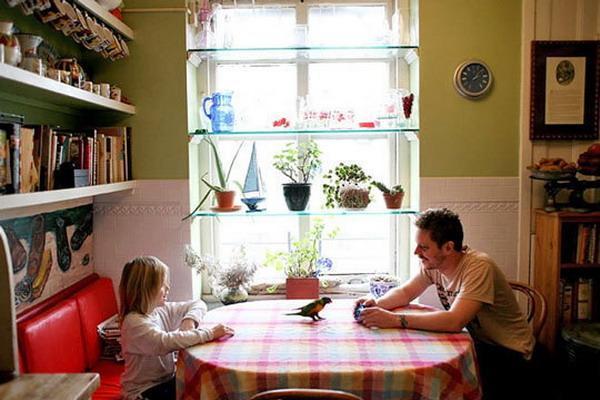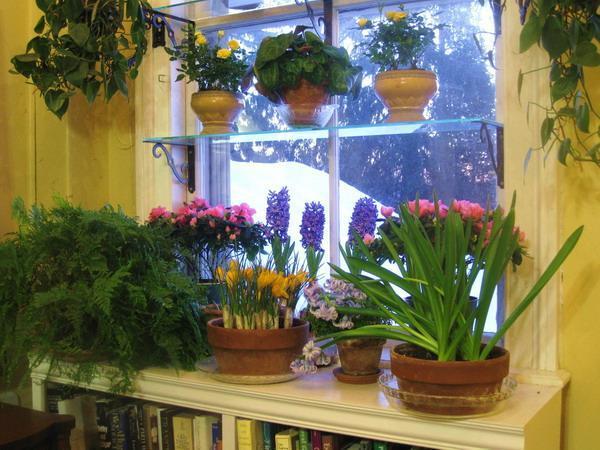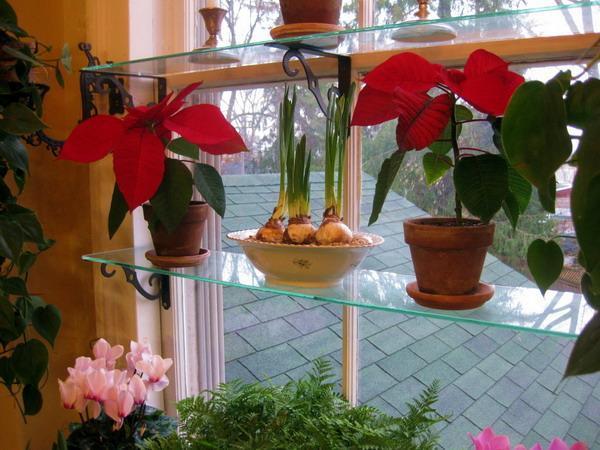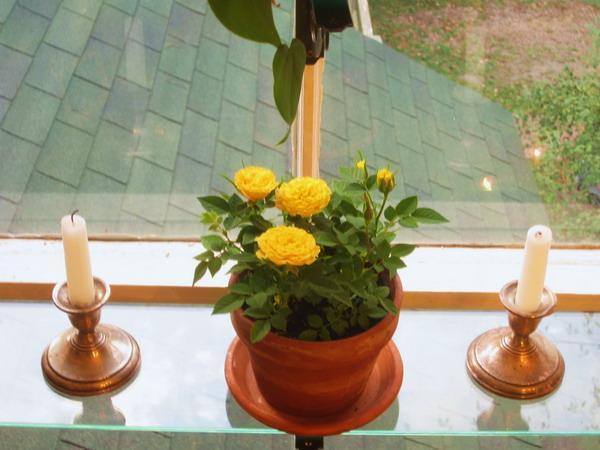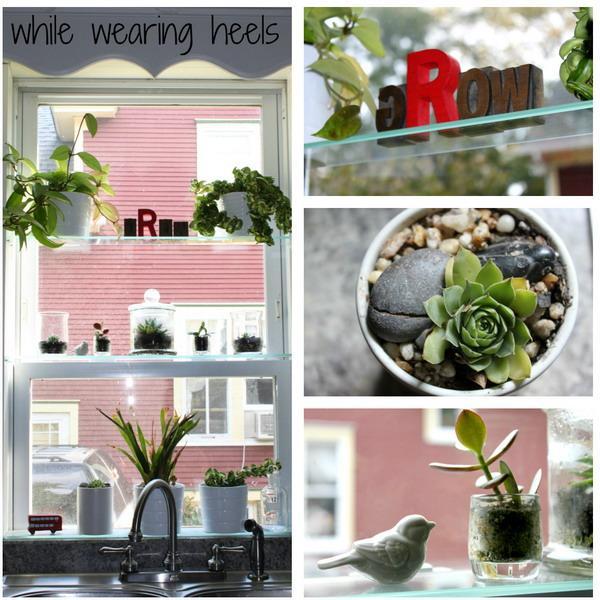 It is possible to find enough space for a small bedroom even in a tiny apartment or home. Here are smart...
and enjoy free articles sent to your inbox