Glass Walls and Big Windows for No Boundaries Inteiror Design and Beautiful House Exteriors
---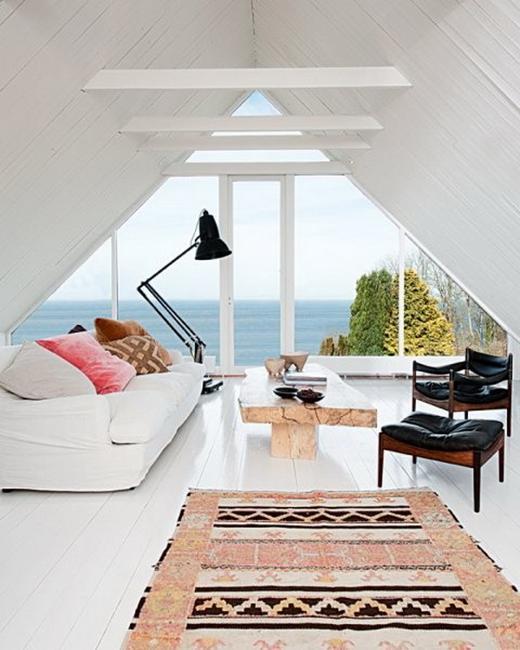 Traditional and stationary windows are a beautiful elements of modern houses. Glass wall design ideas and big windows brighten up rooms and add contemporary vibe to house exteriors. Home decorating with glass knows no boundaries. Lushome shares a collection of gorgeous architectural and interior design ideas demonstrating how large windows transform living spaces and house exterior walls.
Modern interior design with large windows and glass walls offer many different, interesting and beautiful concepts. Modern interiors can feature traditional windows, stationary picture windows, glass walls and false windows. If you can visualize your new wall design, you can make it happen. With just one big window many homes can be impressively transformed. Windows brighten up rooms and beautify architectural designs.
Simple and clean windows are the hallmark of modern interior design. Contemporary lines and glass look fabulous, bring more natural light into homes, enhance modern interior design with picturesque views and stretch small spaces visually. Attractive to persons who adore modern interior design with glass, large windows and glass wall design ideas create fresh and spacious, natural and modern houses.
Black window designs for stylish black and white rooms
Benefits of adding large windows to modern house designs
Modern houses with big windows and glass wall design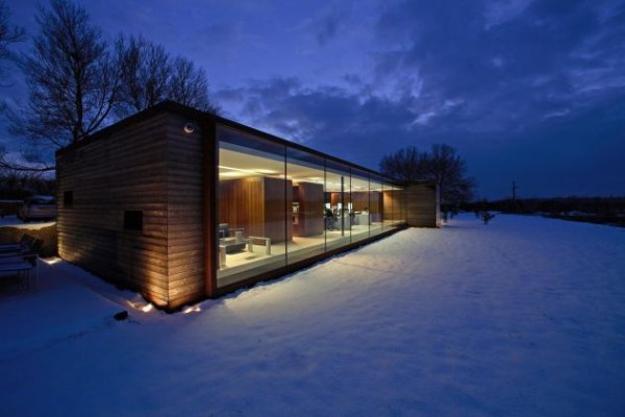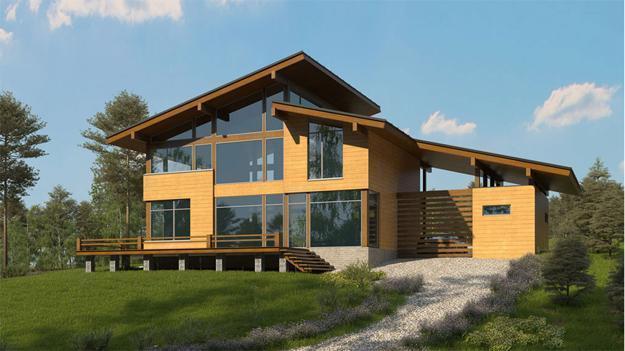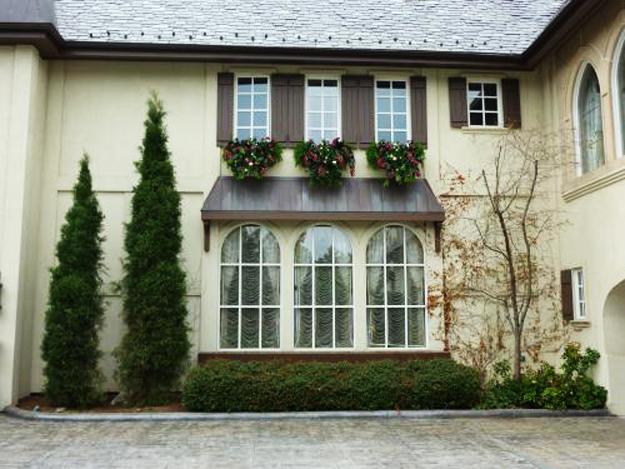 Architectural designs and homes change with the times. Open floor plans help families to interact in style, and large windows allow a better usage of space in modern houses. Natural colors, paired with big windows and high ceilings in modern living rooms, bedrooms, dining rooms and kitchens create spectacular interior design which will continue to be attractive in the future.
Environmental, sustainable design ideas stay very popular and trendy. Environmentally friendly building materials, organic design and large exterior-interior windows beautifully incorporate indoor-outdoor spaces into modern architectural designs and produce pleasant and healthy environment. Big windows create no boundaries interior design, connecting rooms with nature.
Modern interiors with big windows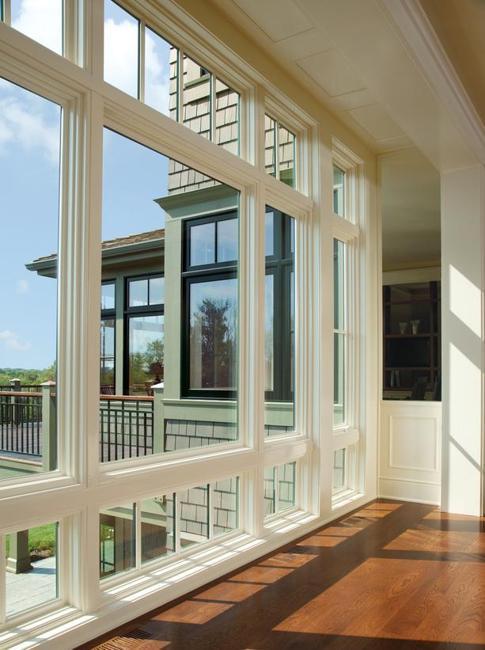 Innovative and modern architectural designs include indoor water features, vertical gardens, Green walls, organic building materials, such as wood and stone, and big windows for bright natural lighting. Large windows are a gorgeous way to make architectural designs and modern houses both visually appealing and very functional.
30 bay window decorating ideas, functional and modern interior design
Window designs, modern window sill materials and decorating ideas
Traditional and stationary windows, that do not open, look very attractive. Windows can be customized and attractively decorated with modern curtain fabrics or glass shelves for growing edible herbs, small house plants and flowers.
False windows in interior design and room decorating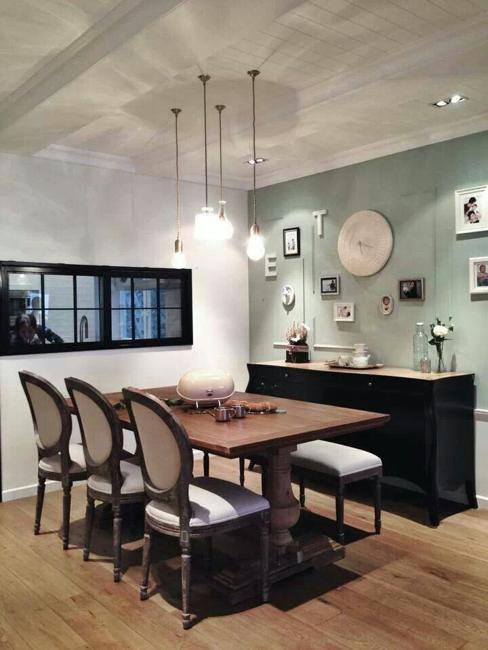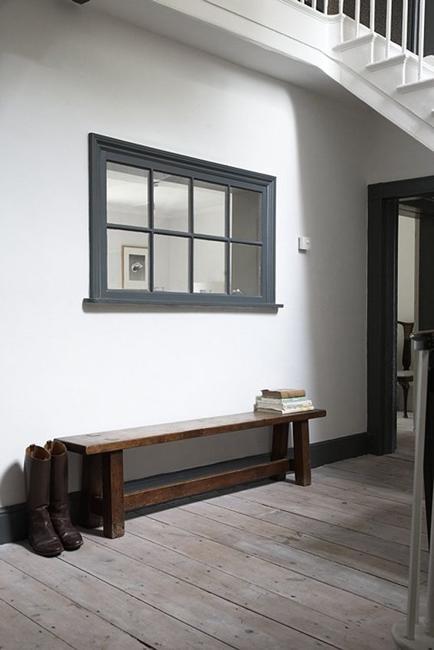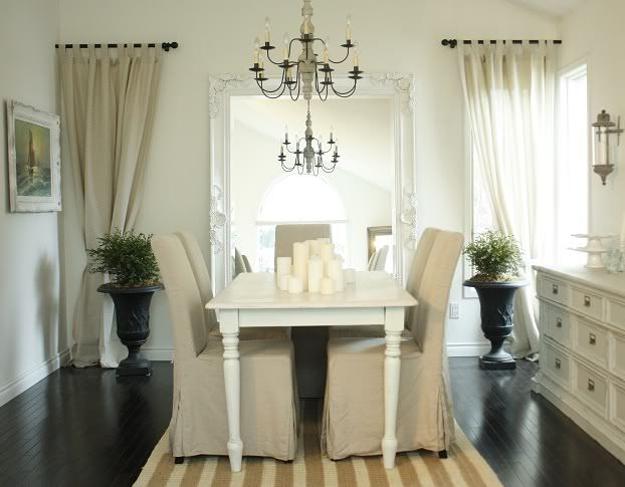 False windows are one of modern trends in home decorating also. Large wall mirrors and wooden frames with photo prints can be used to create stunning wall decor that harmonize modern interior design and create beautiful centerpieces.
Modern interiors with big windows and glass walls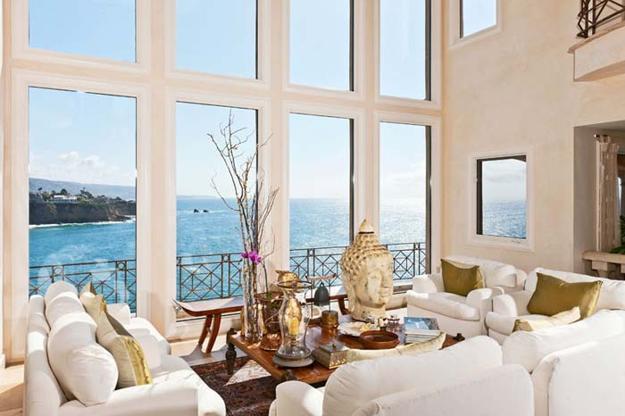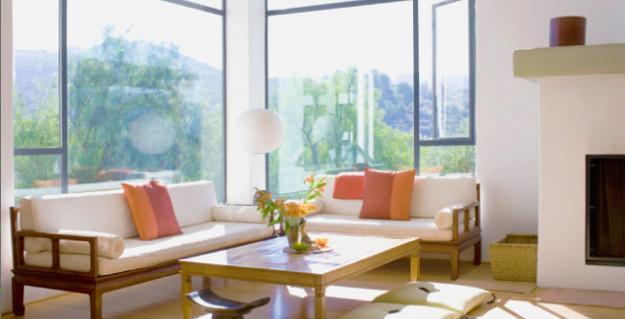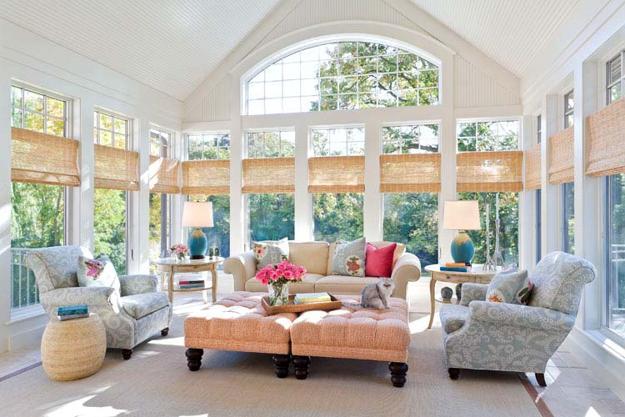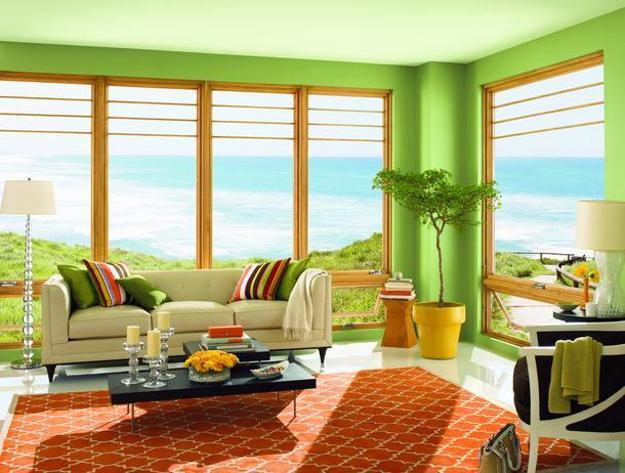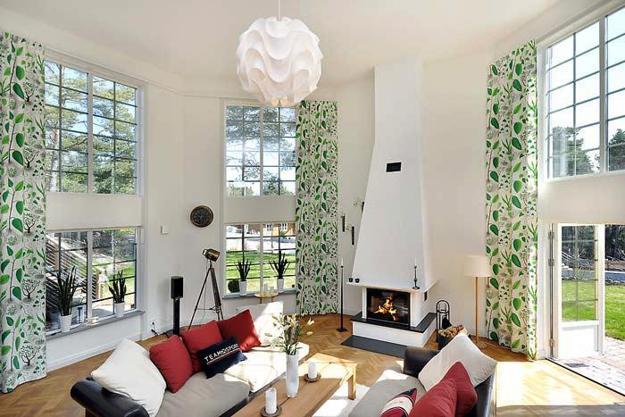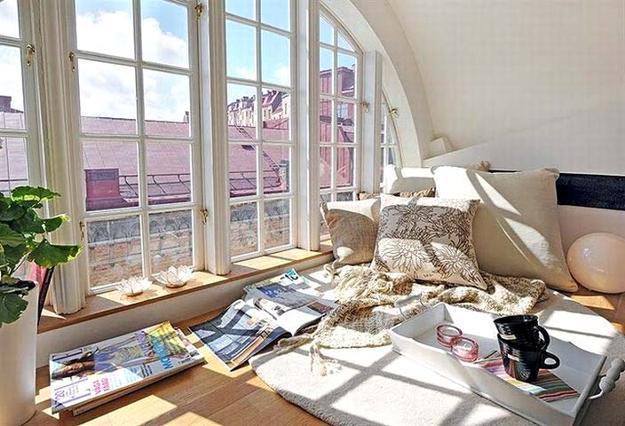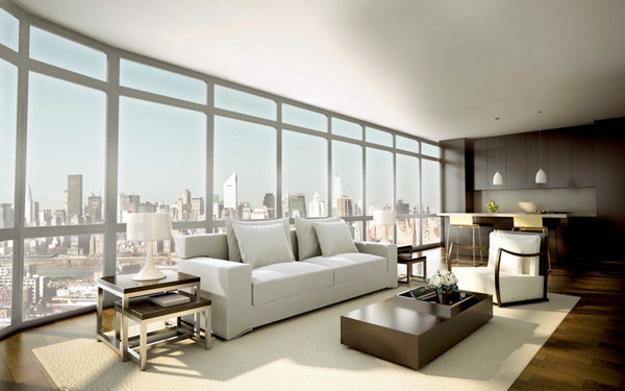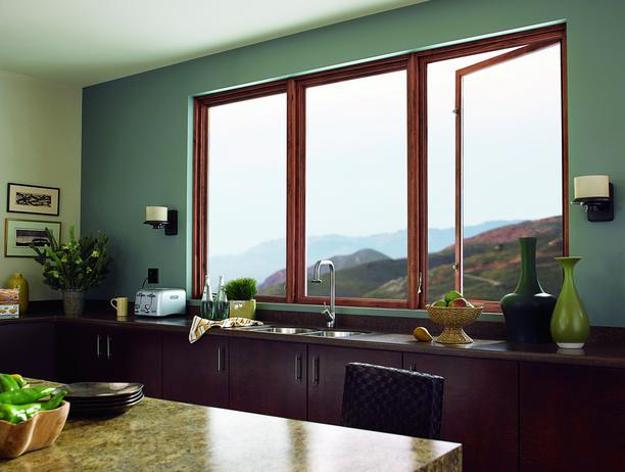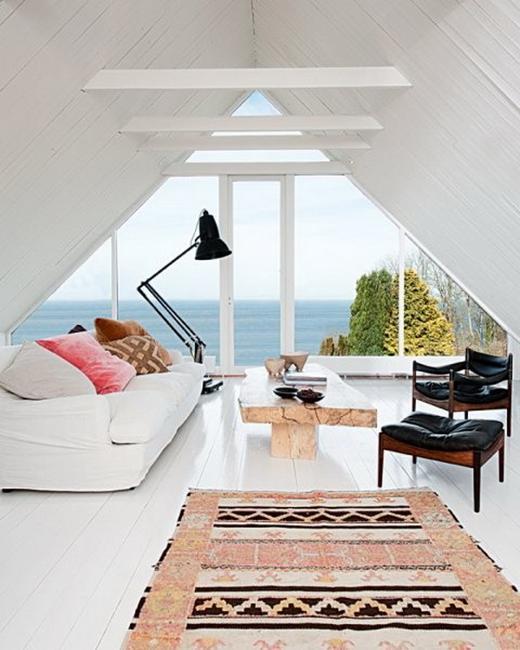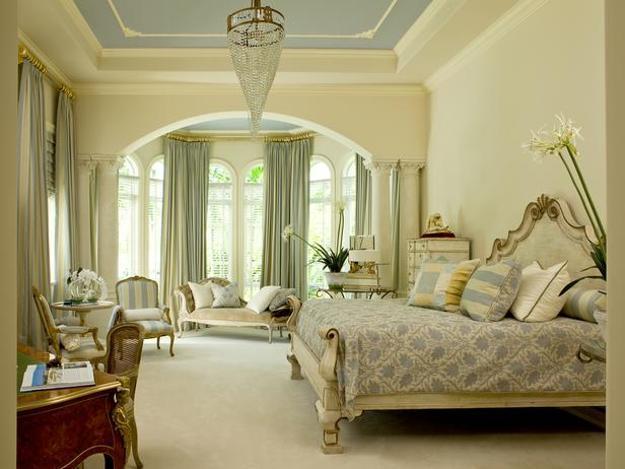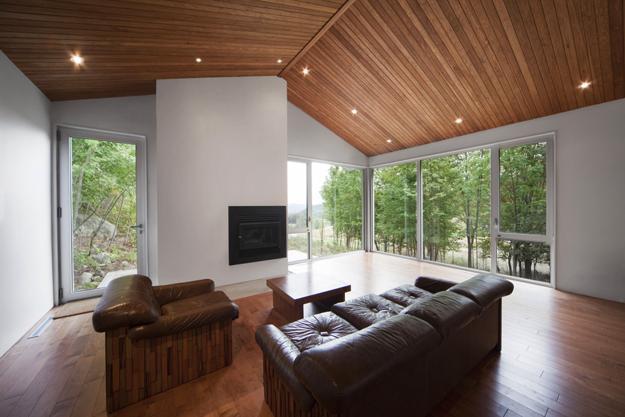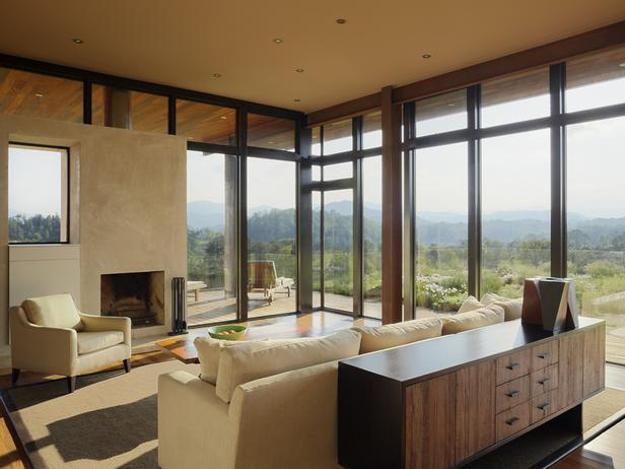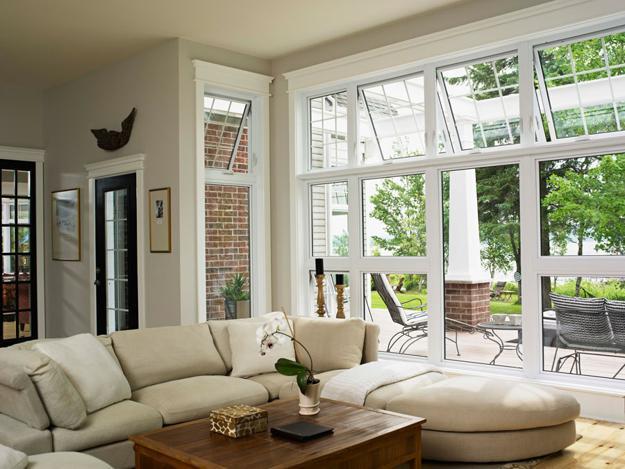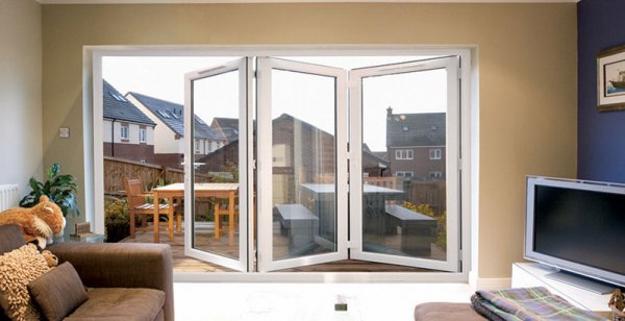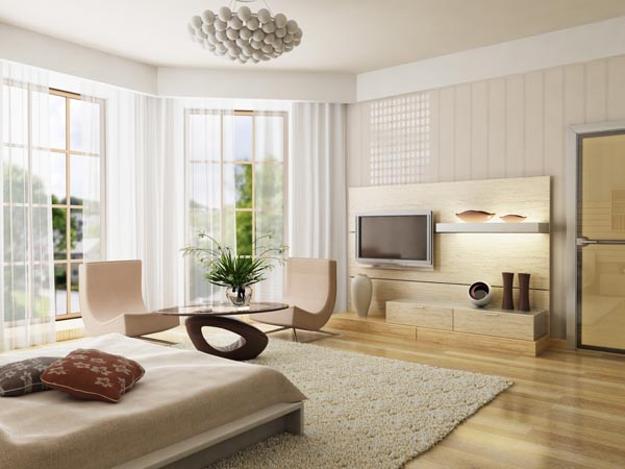 Space saving kitchen trends bring innovative cabinets and islands which transform modern kitchen designs. Modular elements, hiding tables, sliding surfaces allow...