Staging Home Interiors to Attract Buyers, How to Decorate Small Rooms

Home Staging

Staging Home Interiors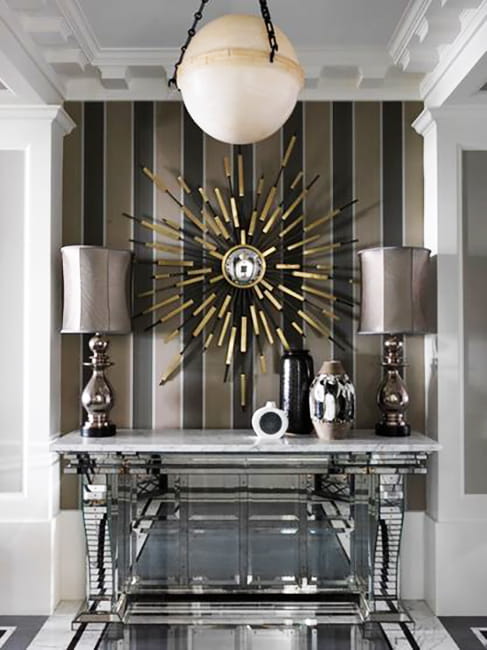 Table lamps, wall mirrors, unique wall decorations
small rooms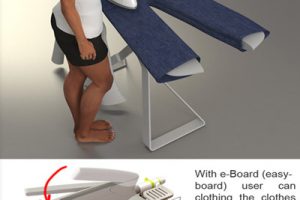 Home staging highlights the home character. Interior decorating properly paired with architectural features shows personality and style. Home staging experts envision how existing interior design elements can look more attractive with the support of modern home furnishings and unique accents.
Home staging plays with pillars and stonework and complements them with golf-framed art and wool rugs for a classic, luxurious look. Contemporary interior design ideas featuring leather and velvet textures effortlessly create chic living spaces. Also, home staging experts add unique accents that make a statement.
Home staging tips for small rooms
Small bedroom designs, home staging tips to maximize small spaces
Home staging tips for small entryway designs
Staging small interiors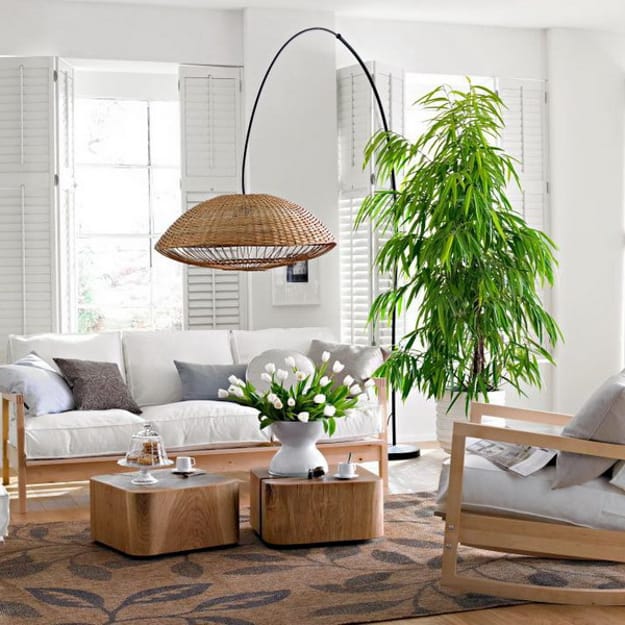 Staging home interiors and outdoor rooms requires an imaginative mindset and taste for clutter-free, spacious, and airy living spaces. Home staging finds a unique layout and furniture placement for small rooms, office designs, or charming nooks to ensure each piece has a perfect place and the room can breathe.
Small living rooms; home staging tips for storage and organization
Home staging for comfort in small spaces
Small spaces with low ceilings
Interior decorating with attractive accents
Home staging does not go utterly neutral in interior decorating. You can add stylish accents that effortlessly suit any lifestyle and find a delicate balance between functional home furnishings and lovely decor.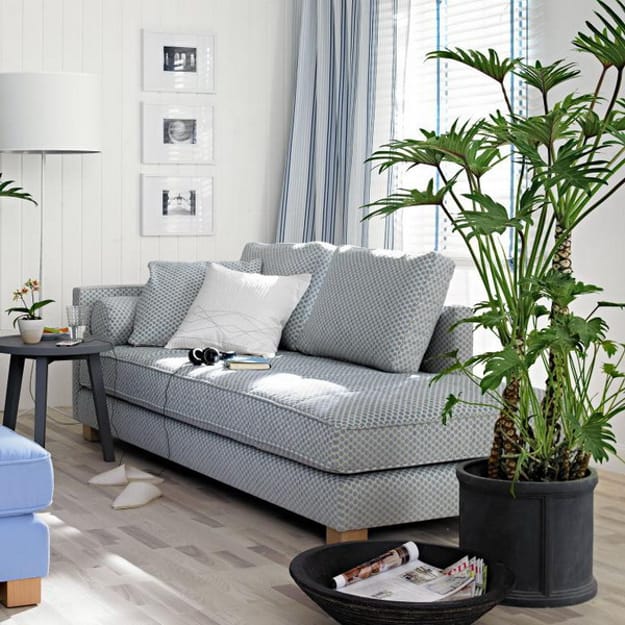 Artwork should be minimal and tasteful, allowing buyers to see how they customize interior decorating. Personal items, like family pictures or sports memorabilia, should be stored away for showings.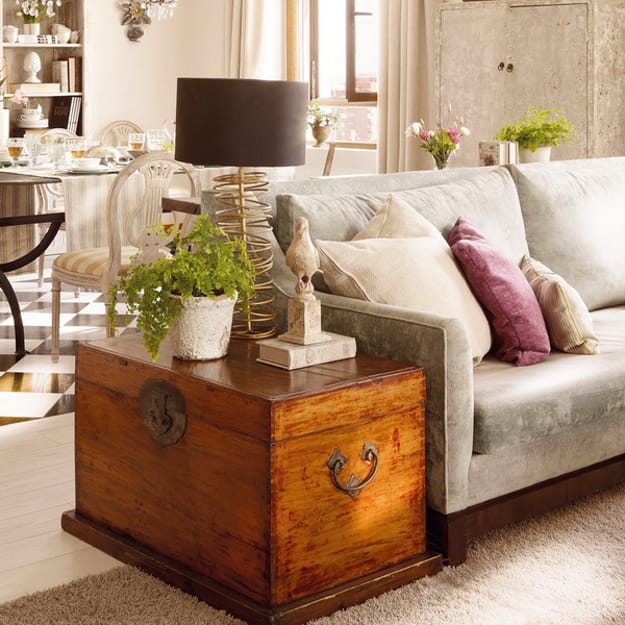 When people enter your front door and start exploring home interiors room by room, they think about how to personalize the spaces with what they have in mind. They think about how much transformation would be needed to tailor the areas for them. They can easily visualize their new life with the right flair. With beautiful home furnishings in clutter-free spaces, home staging get buyers a step closer to making staged spaces their new home.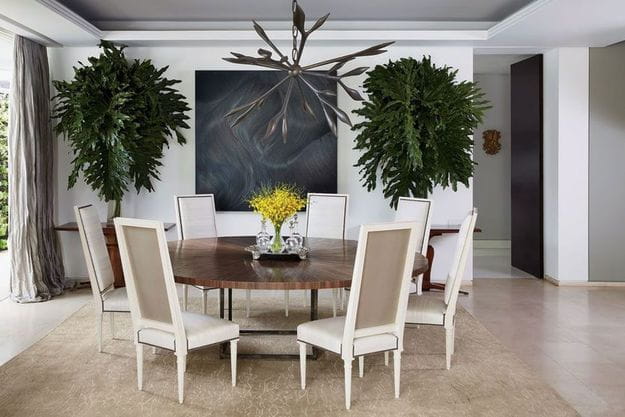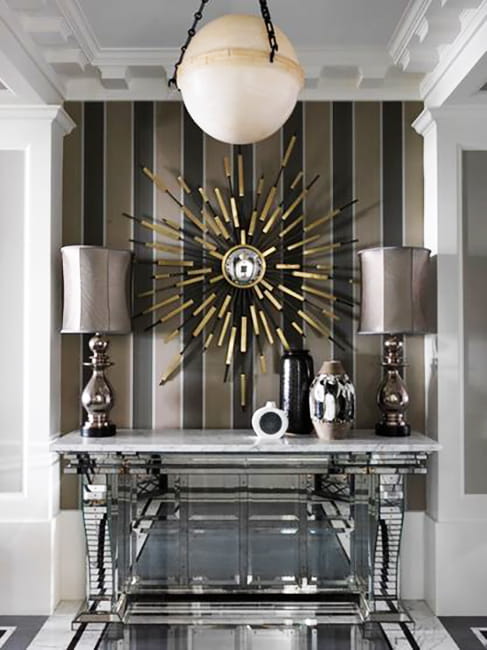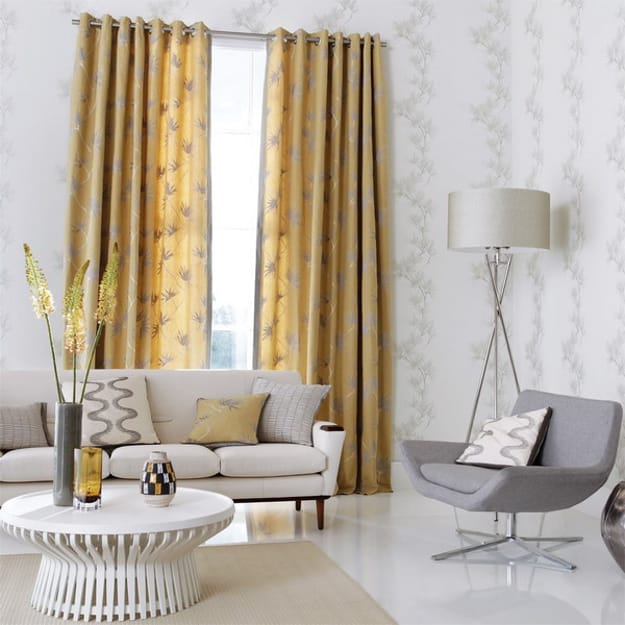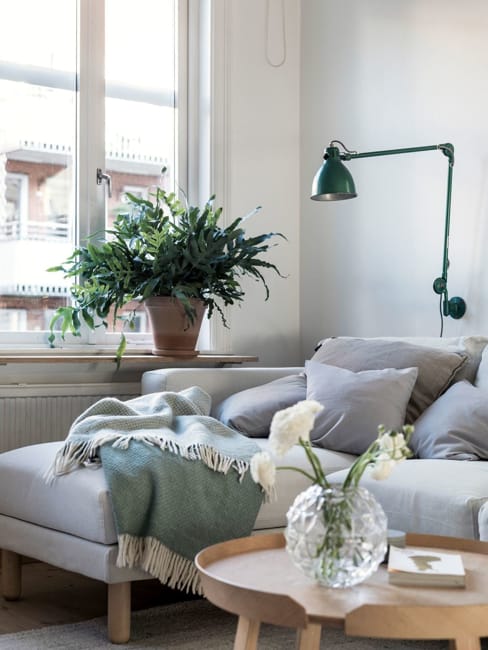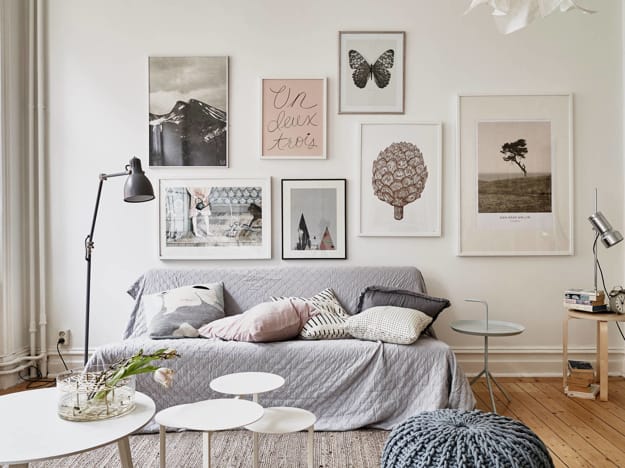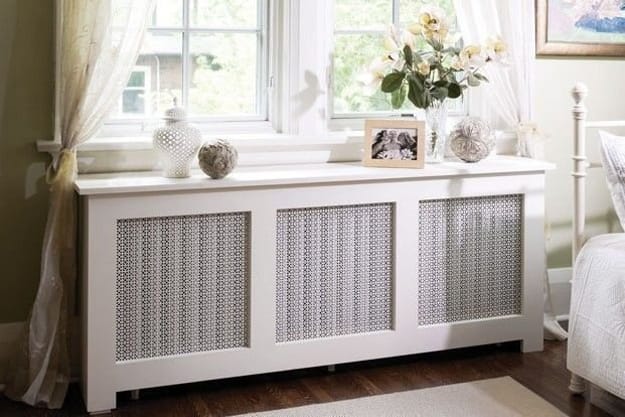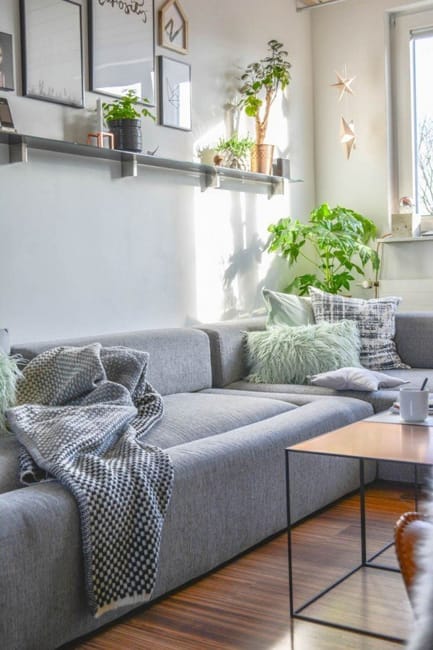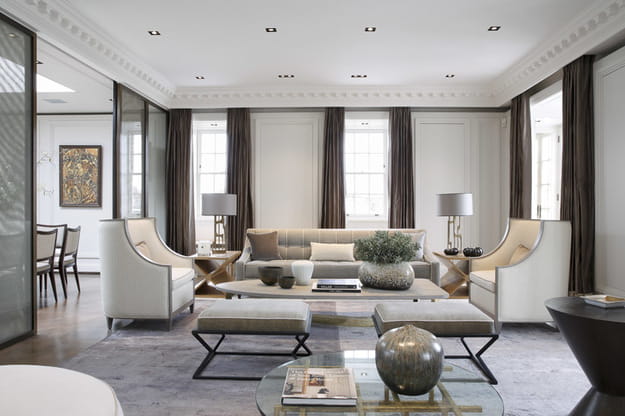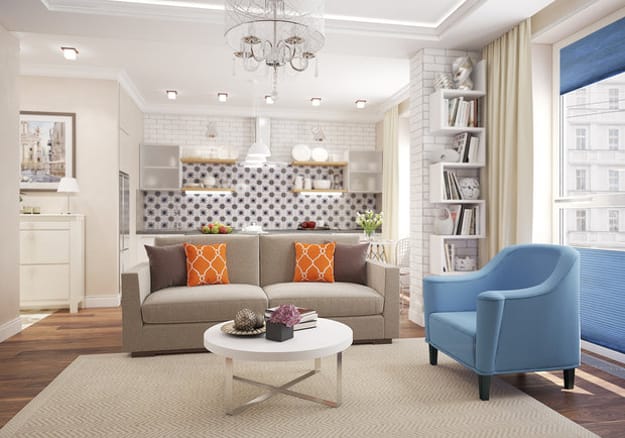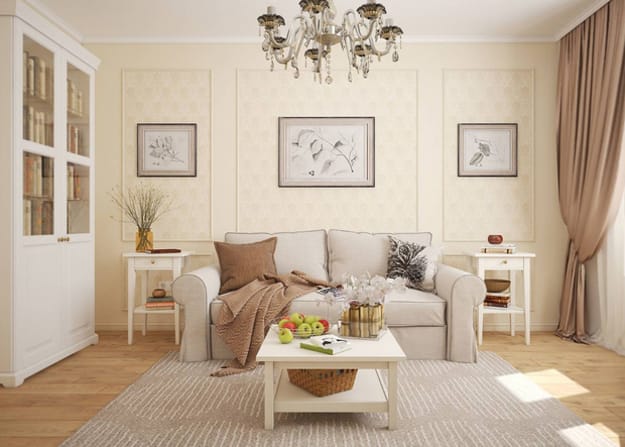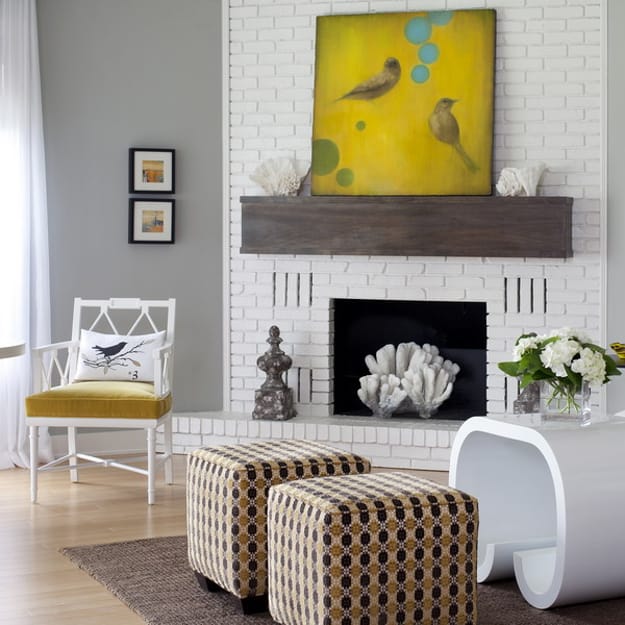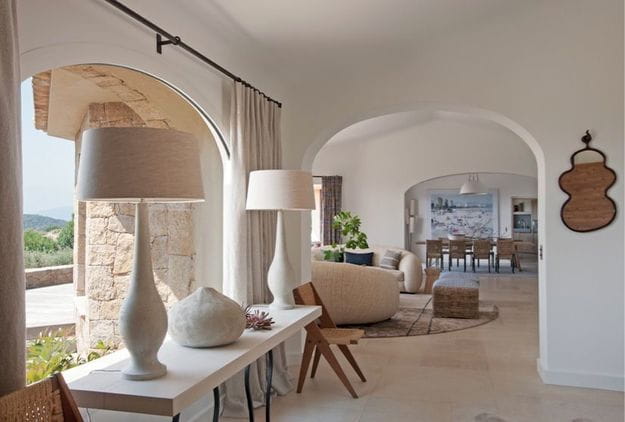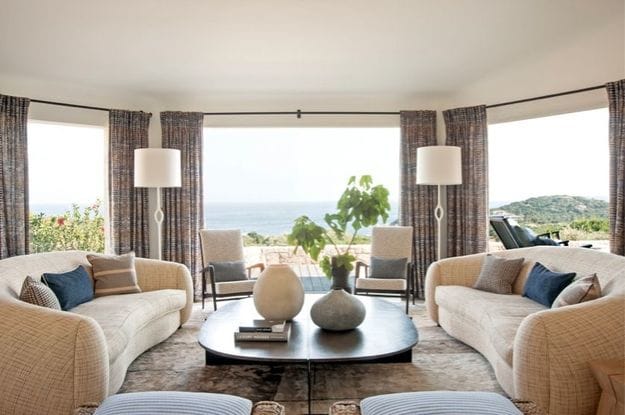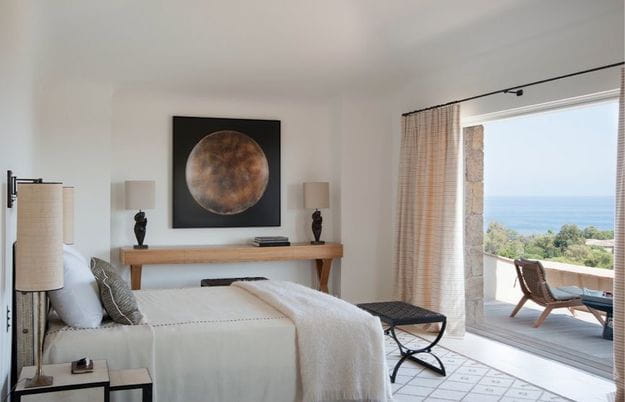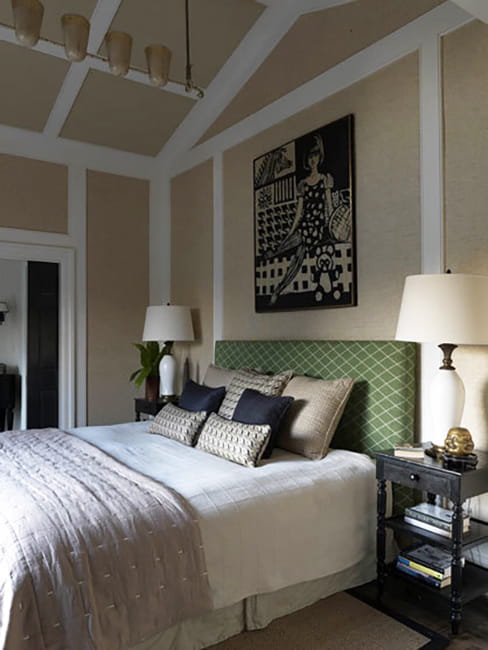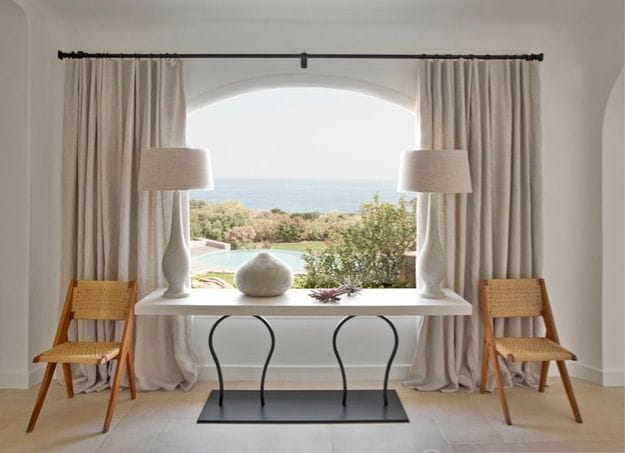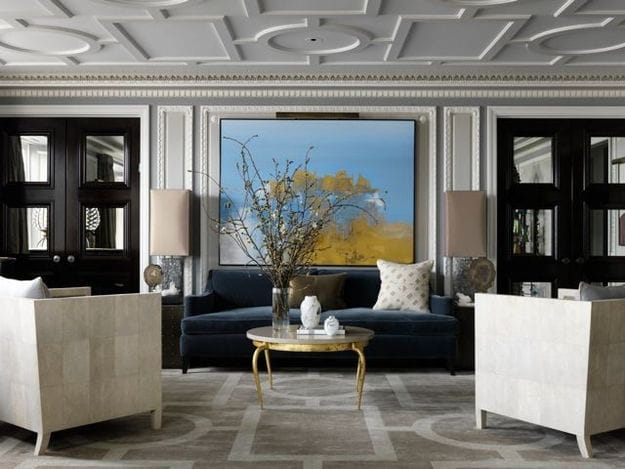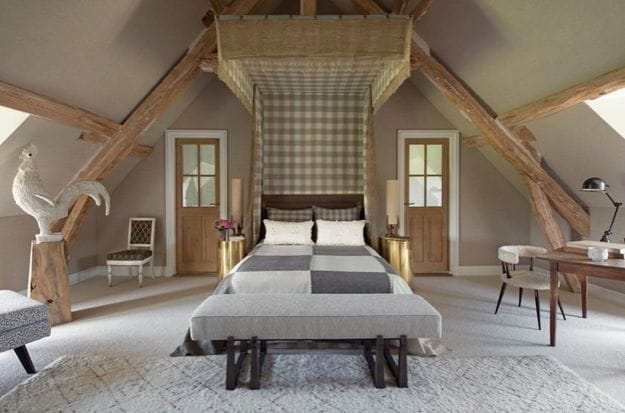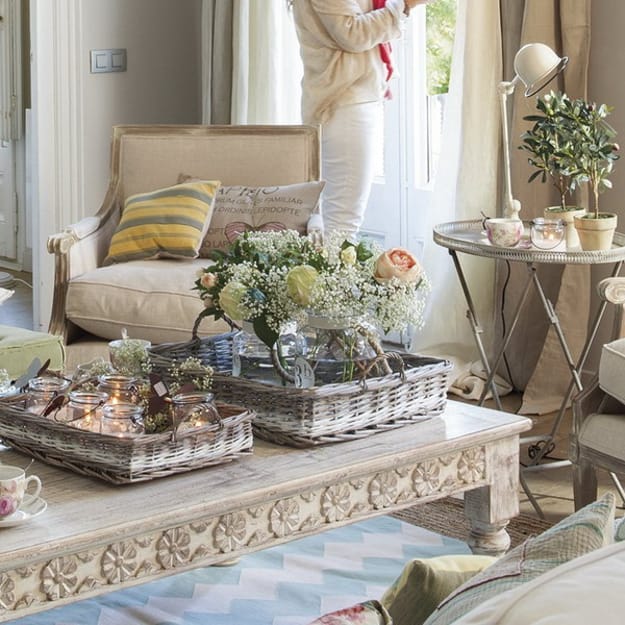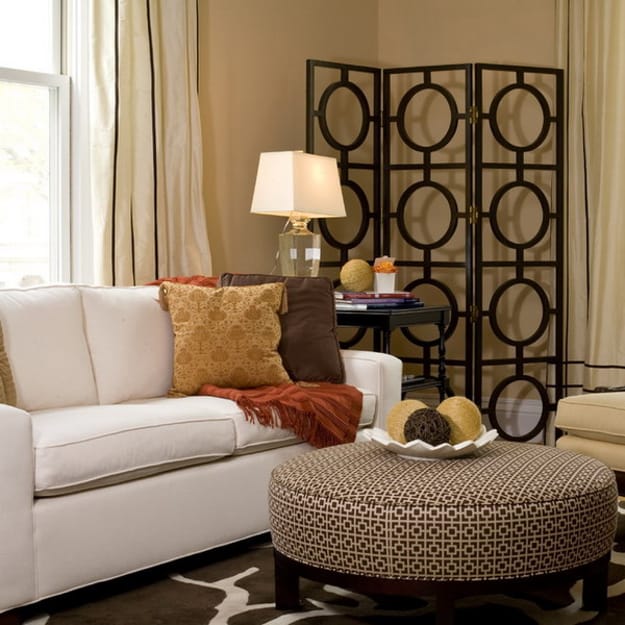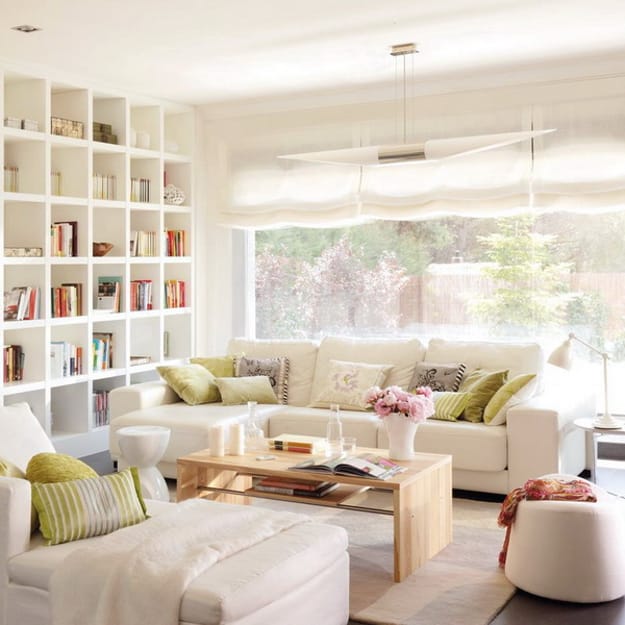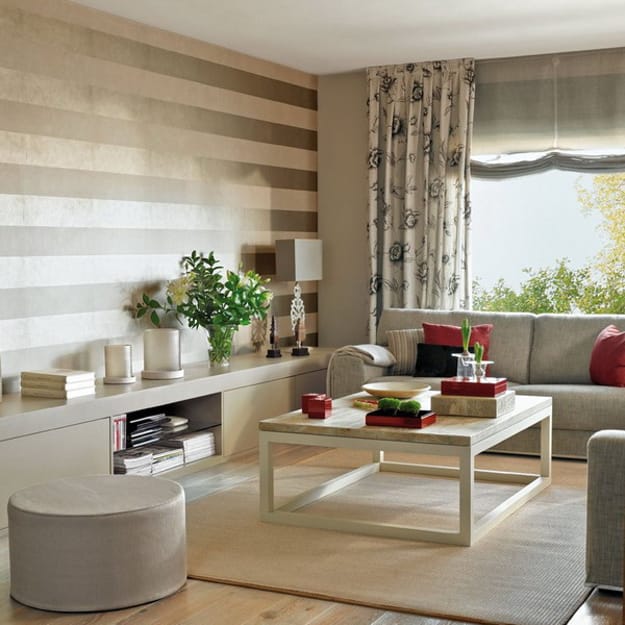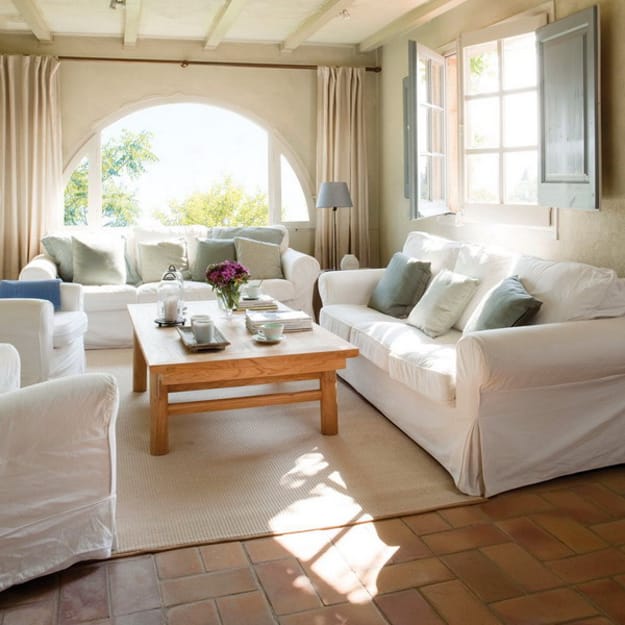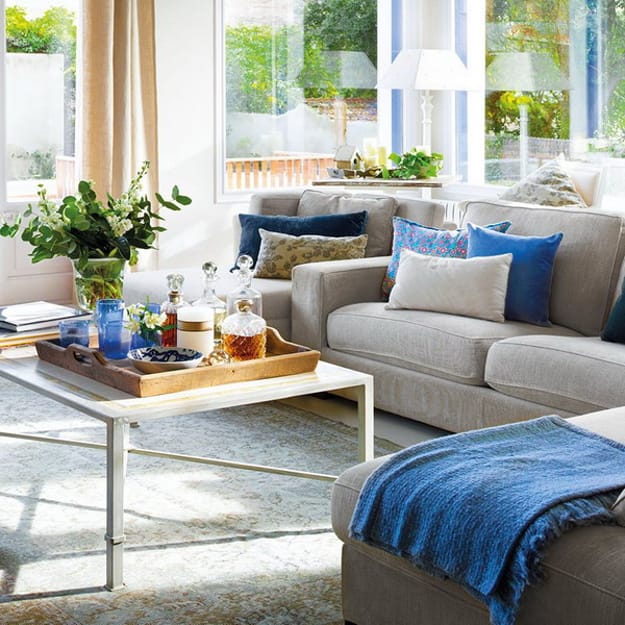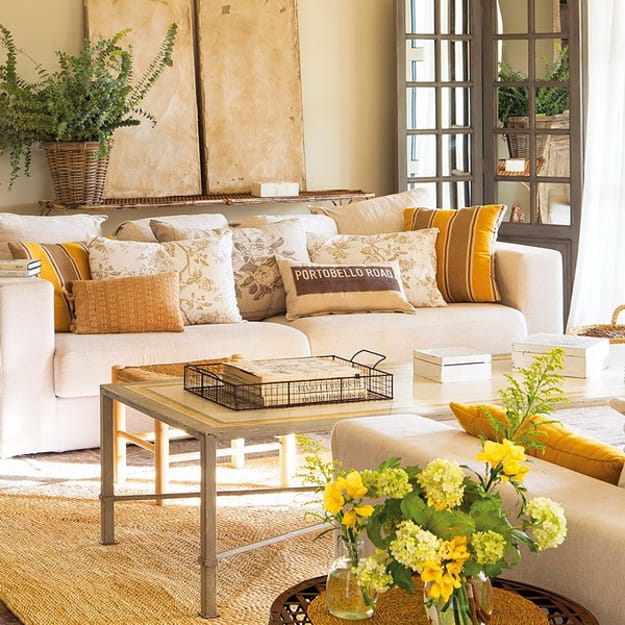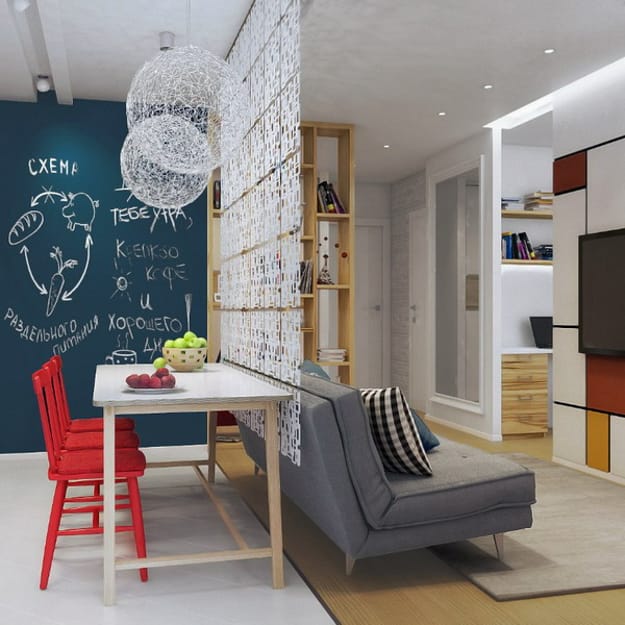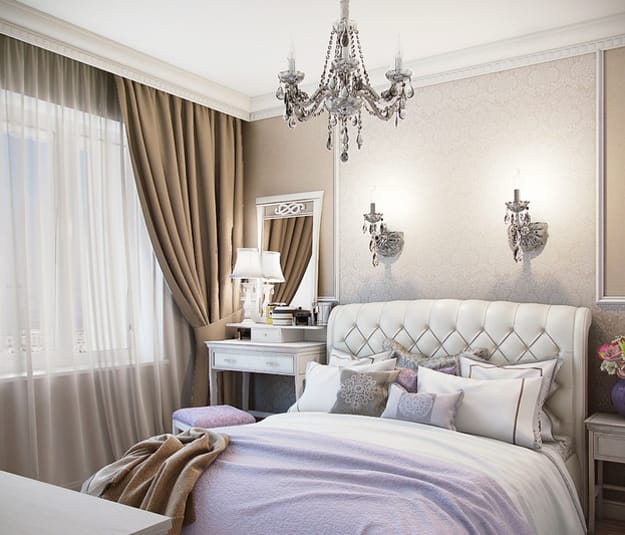 More from home staging tips

Modern interior design trends come and go, and it is impossible to change your home interiors fast enough following them. To...
and enjoy free articles sent to your inbox