Small Living Rooms, 12 Home Staging Tips and Organization Ideas

Home Staging

Staging Home Interiors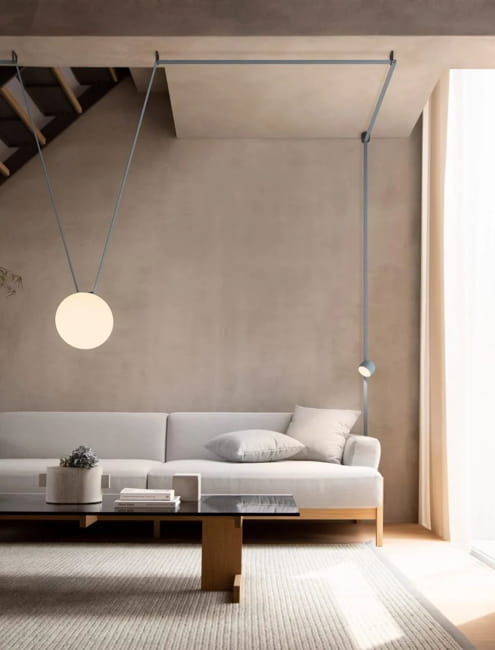 Elegant living room in minimalist style
organizing tips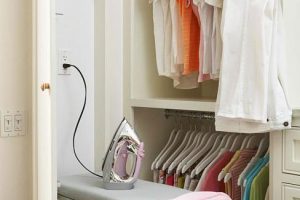 Small living rooms can be beautiful, cozy, and elegant. If you want to make your small room feel more spacious, Lushome shares excellent home staging tips and organizing ideas for small spaces to turn your small living room into a stylish interior and make the most of the available space.
Here are home staging tips from decorating experts that include space-saving and organizing ideas. You can easily add space to your small living room and use storage opportunities to clear all areas of clutter.
Small living room designs, spacious interior decorating ideas
Elegant small living rooms, ideas for decorating small apartments
Space-saving ideas for small spaces, modern interior design
Home staging tips for small living rooms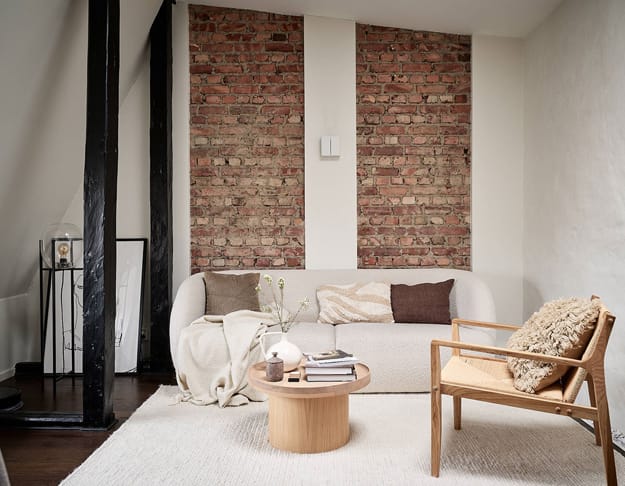 1. Baskets and attractive containers with lids are beautiful storage ideas to improve your room organization. Donate, sell, or store things in baskets to add beautiful accents to room decorating and eliminate clutter.
Beautiful ideas for small living room designs that fool the eyes
Clever ways to add interest and depth to small room designs
Space-saving ideas for secondary storage, modern living room furniture
2. Use compact furniture for small rooms with no arms or small arms. Home furnishings on the legs make living rooms feel more spacious and create the pleasant illusion of a breathing room.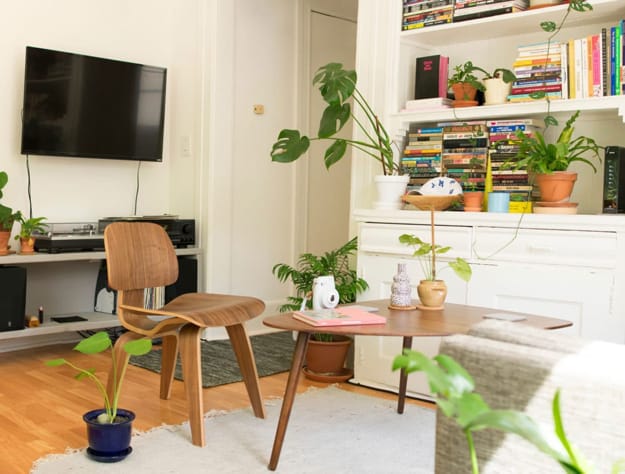 3. Go for a round ottoman or coffee table in a small living room for better traffic.
4. Fall in love with light interior colors and minimalist style.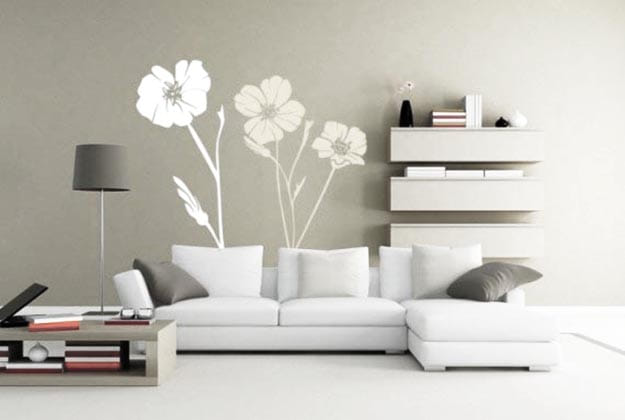 4. Consider space-saving ideas and multifunctional furniture pieces, like nesting tables, folding items, and ottoman-coffee tables with storage spaces.
6. Make the most of vertical storage space, decorating walls with shelves and bookcases.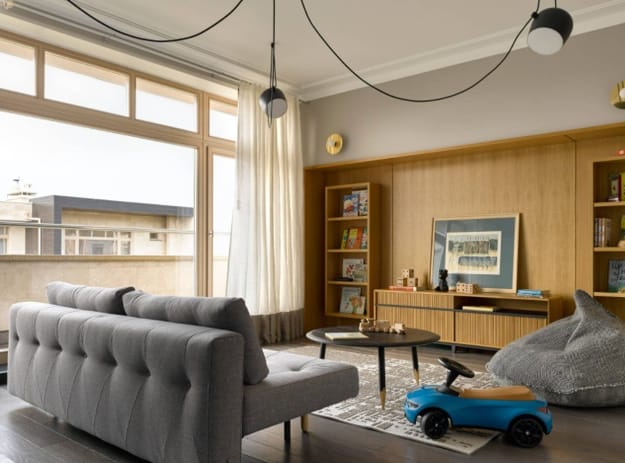 7. Wall mirrors reflect more light to a small room and make it feel more bright and spacious. Also, mirrors expand the boundaries of your space, creating an incredible visual illusion of a large interior.
8. Add shiny decorative accessories and use light fabrics.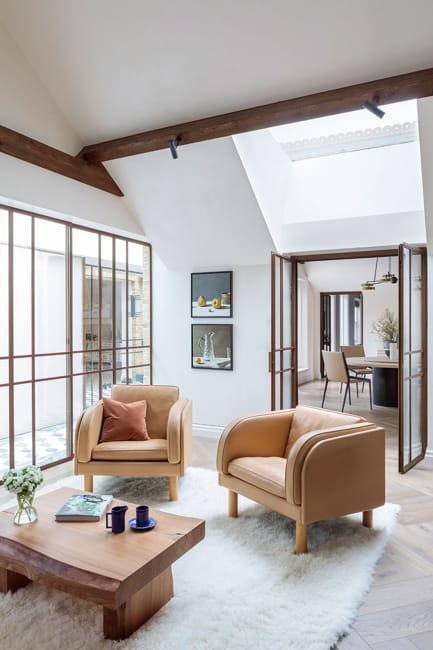 9. Open windows and hang curtains higher.
10. Brightep the corners with additional lighting fixtures, table lamps, and wall or floor lamps to make your small living room feel inviting, bright, and spacious.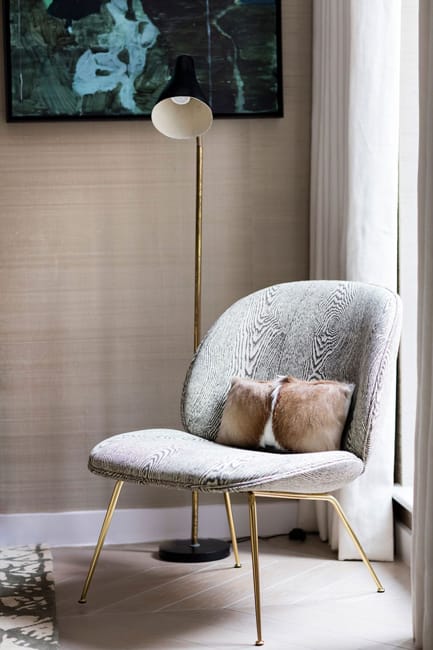 11. Add glass elements to room decorating. Glass vases, crystal bowls, and clear glass lamps take up minimal visual space,  but reflect light, add beautiful accents to living room decorating, and refresh the interior.
12. Decorate with modern wall art and contemporary wallpaper that create visual illusions of spaciousness and increase room size.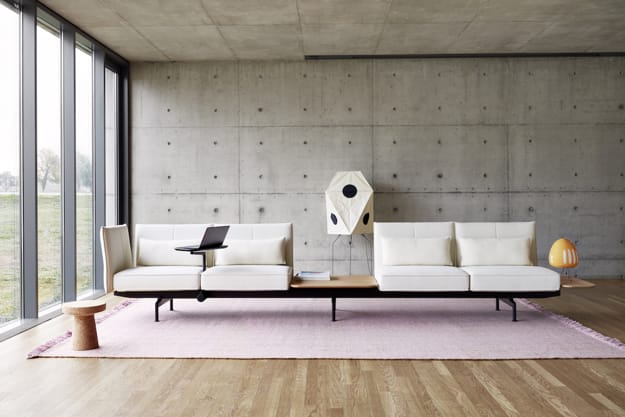 Decorating small apartments and homes can be challenging, but helpful home staging tips can solve all problems. Implementing clever storage ideas and using space-saving furniture help organize a small living room while adding space. Lighter, brighter, airier living rooms with less clutter are more likely to seem spacious and modern. Clutter-free small spaces appeal to people as they look neat, inviting, and comfortable.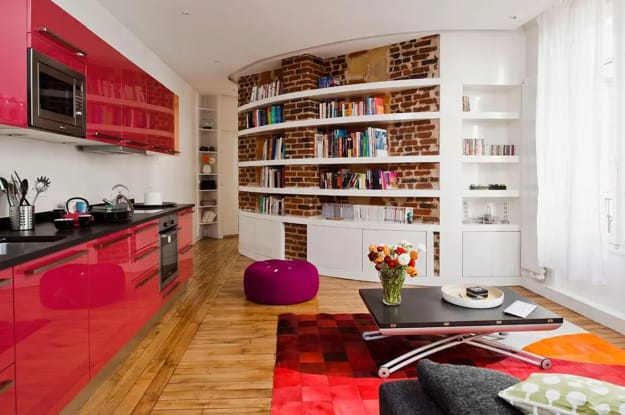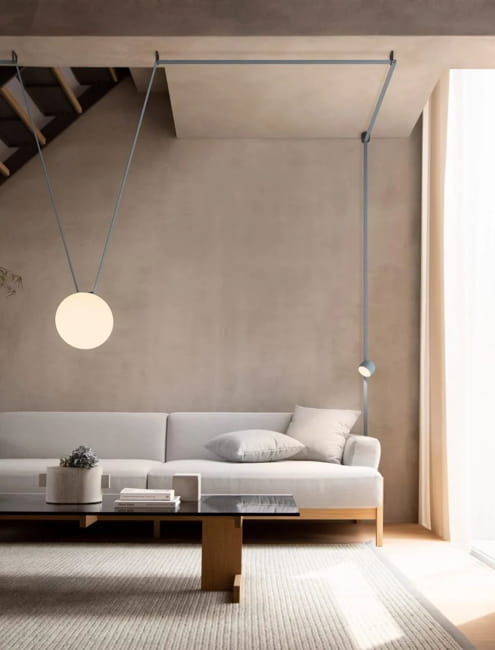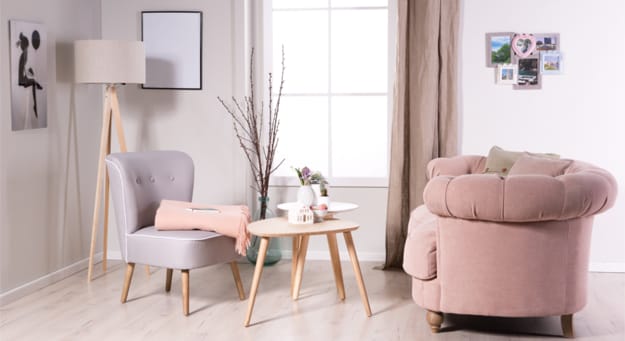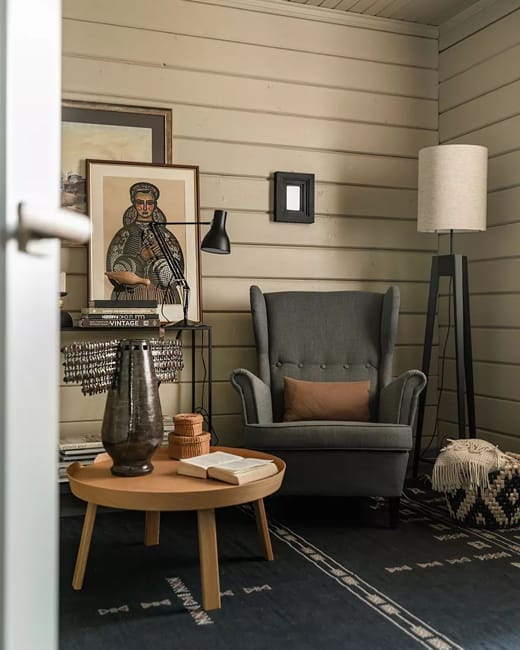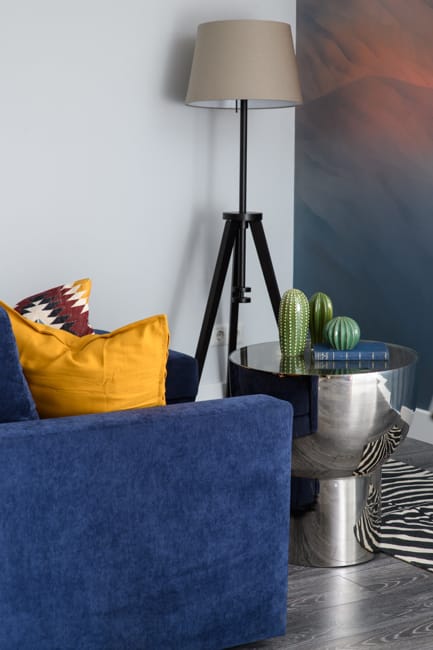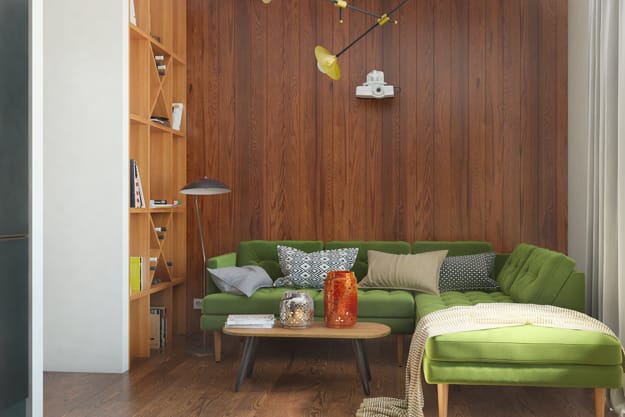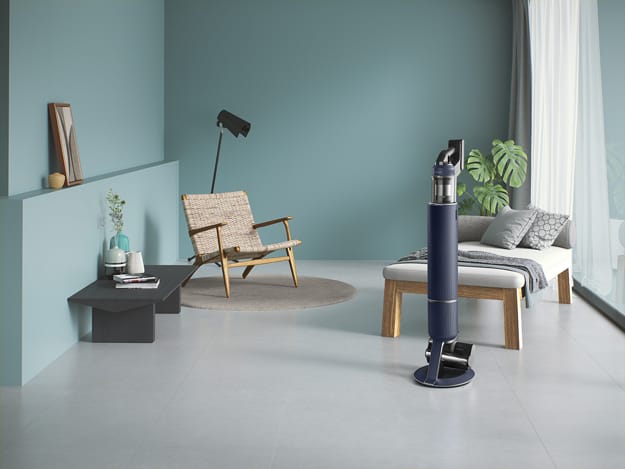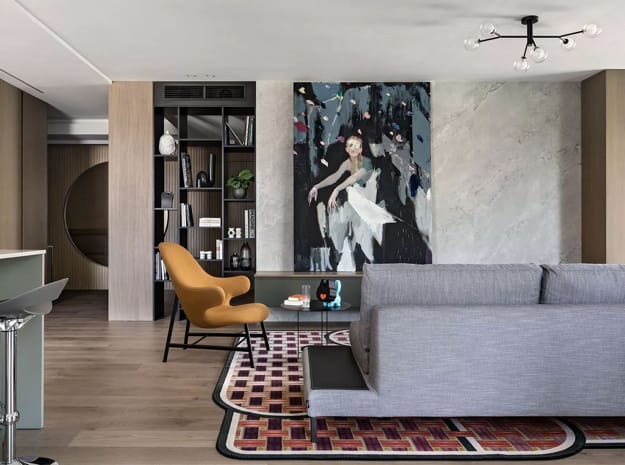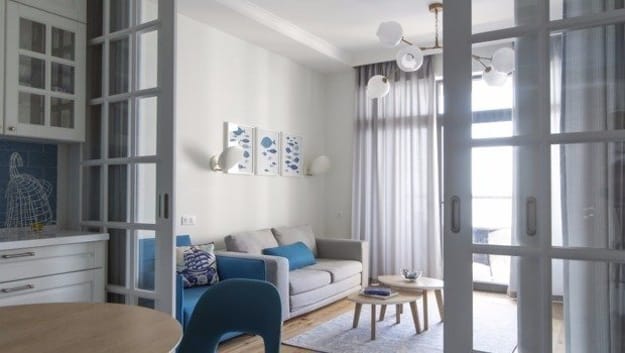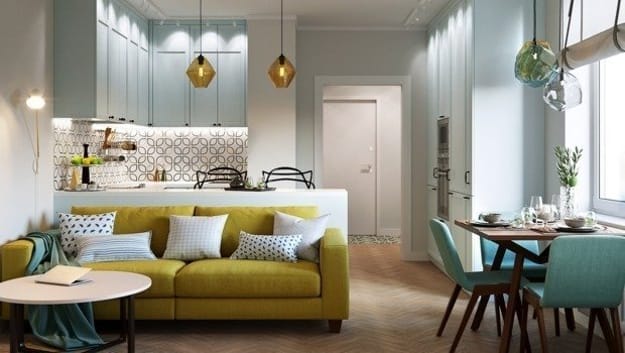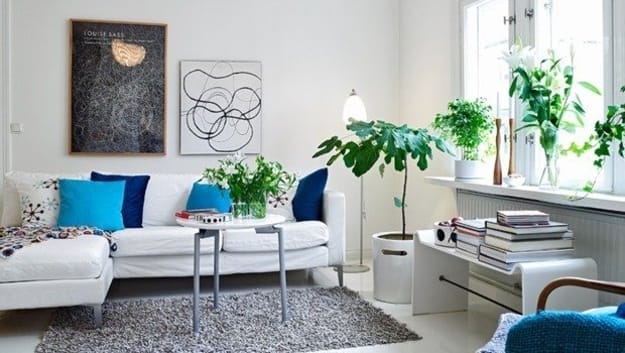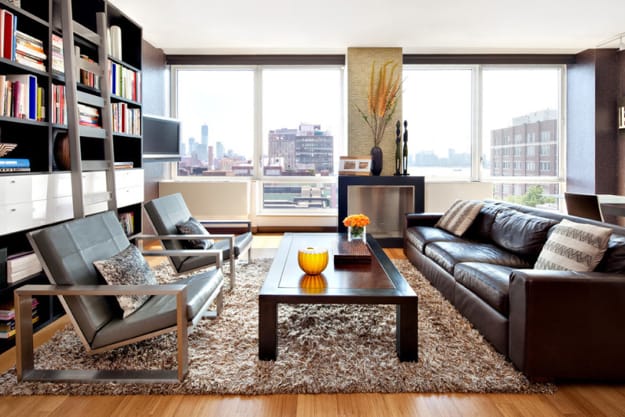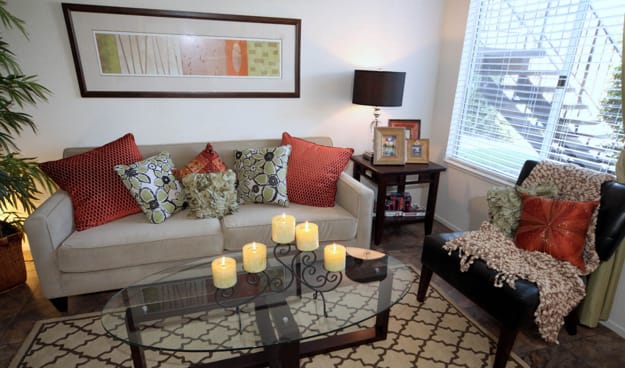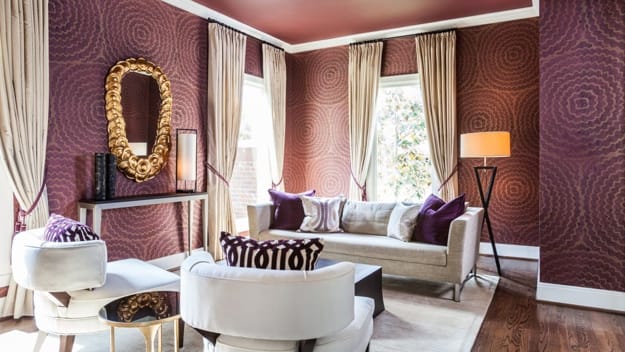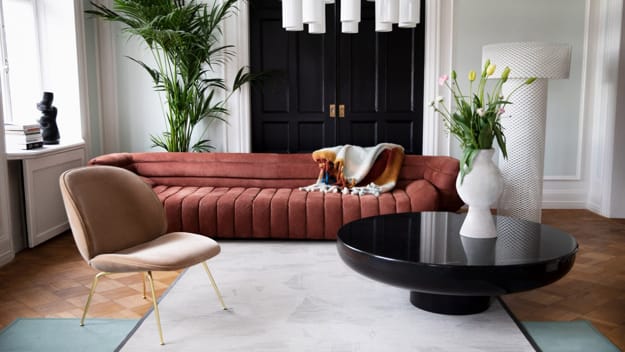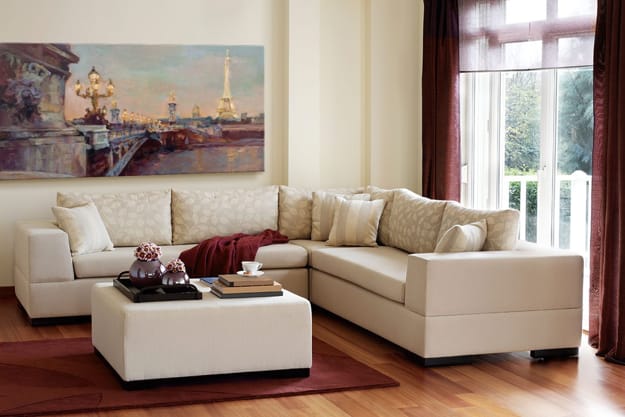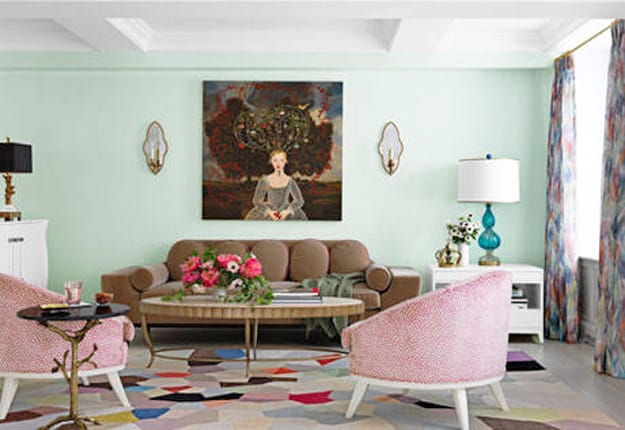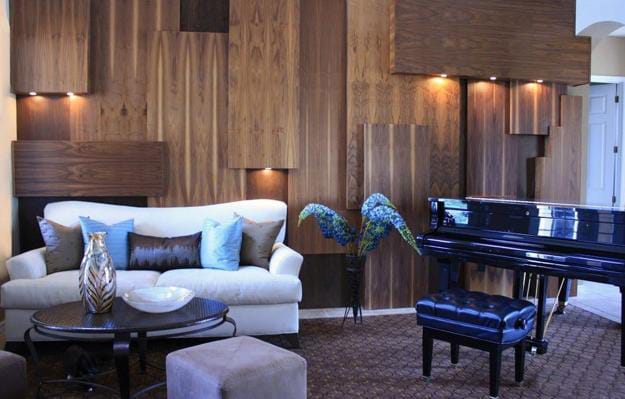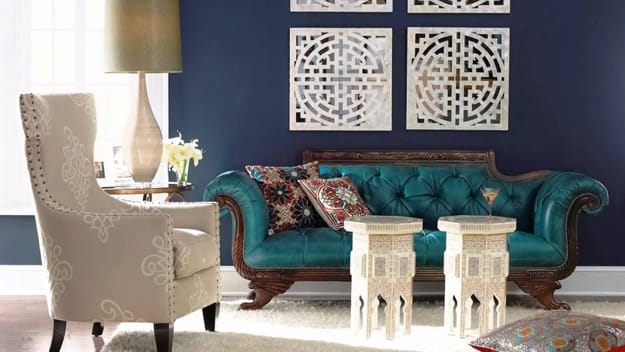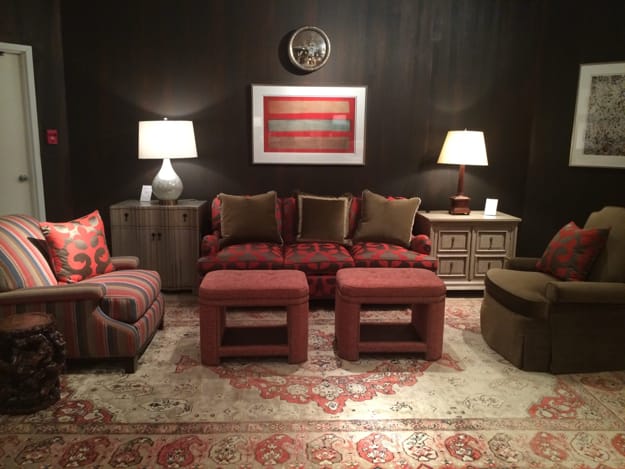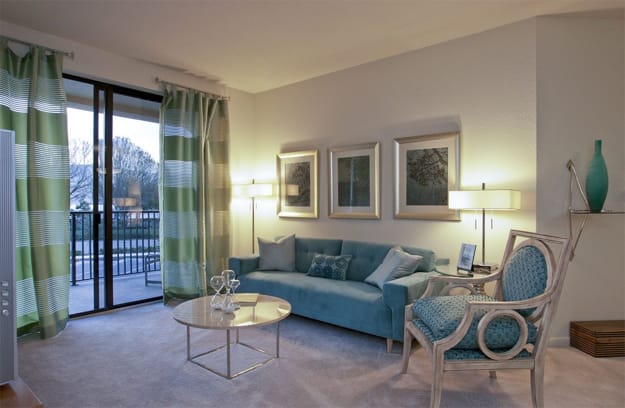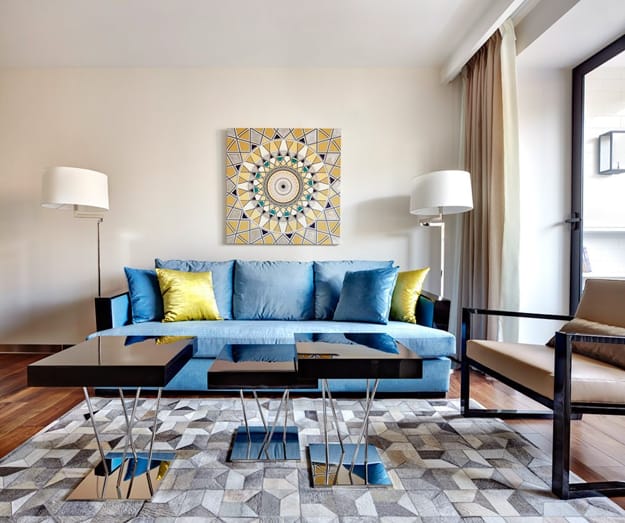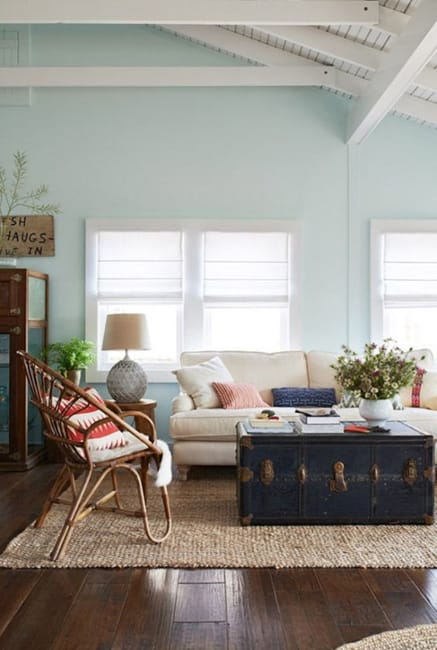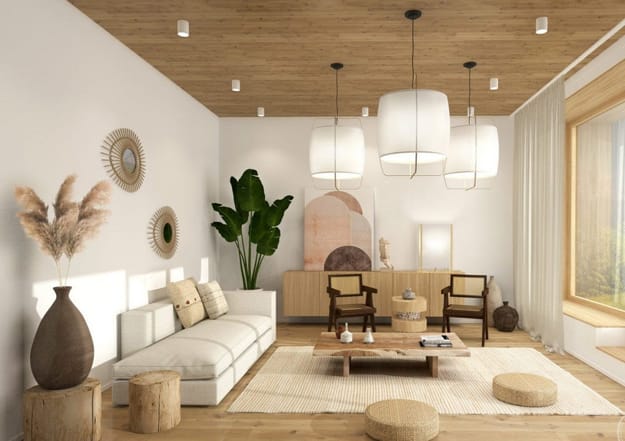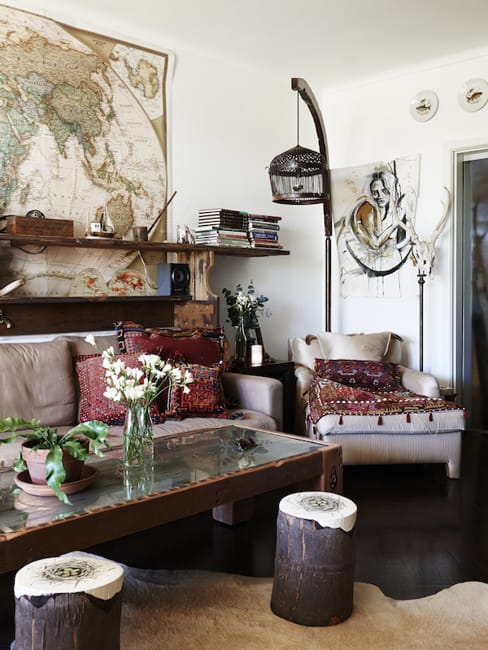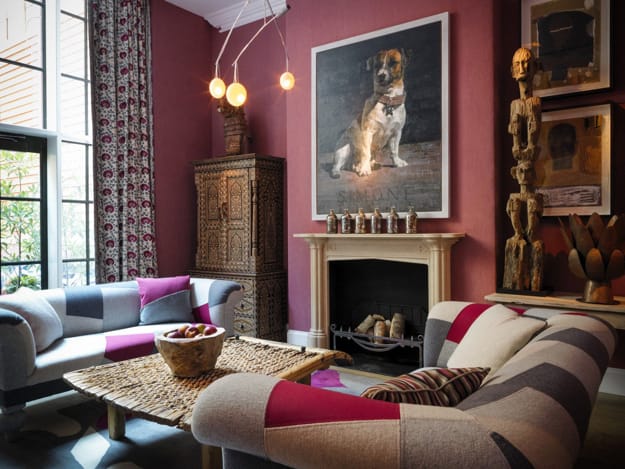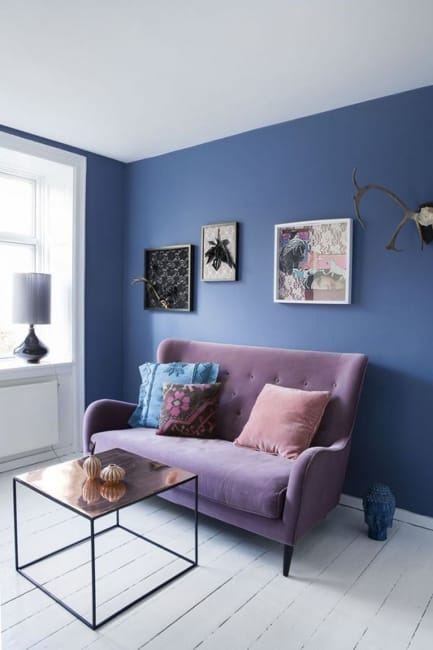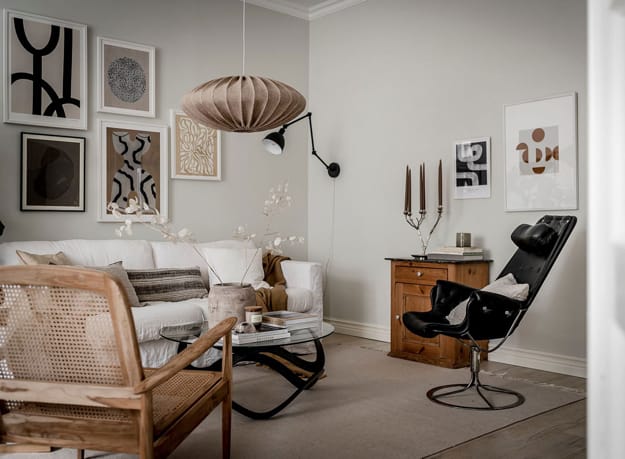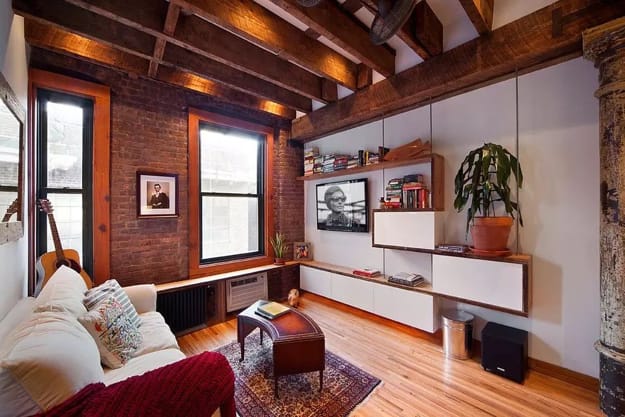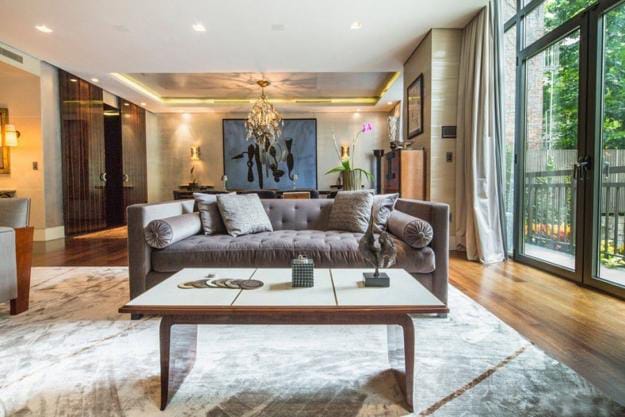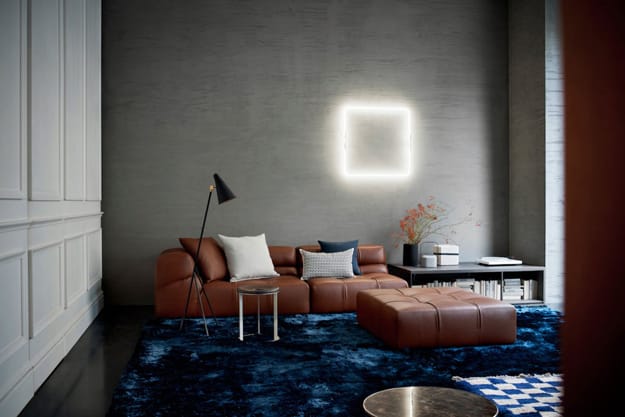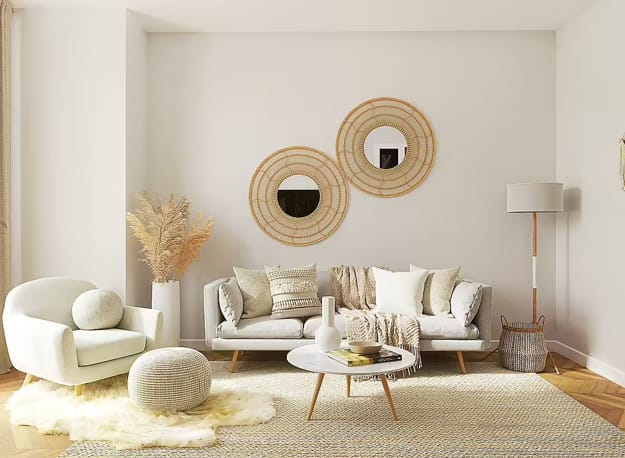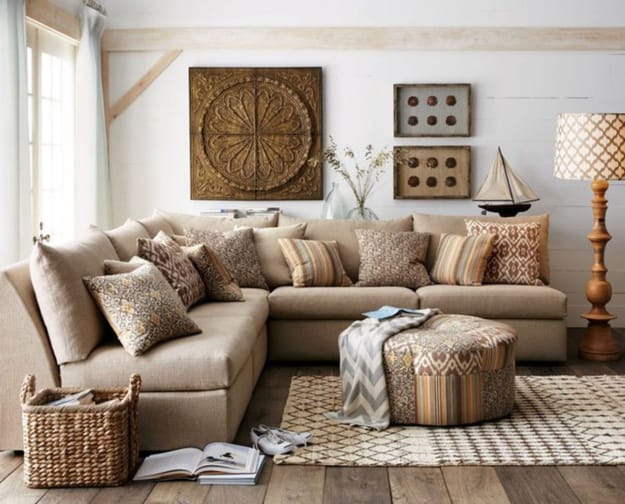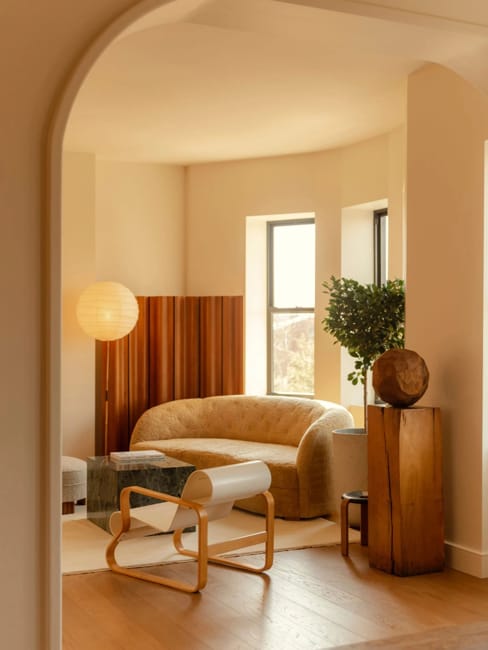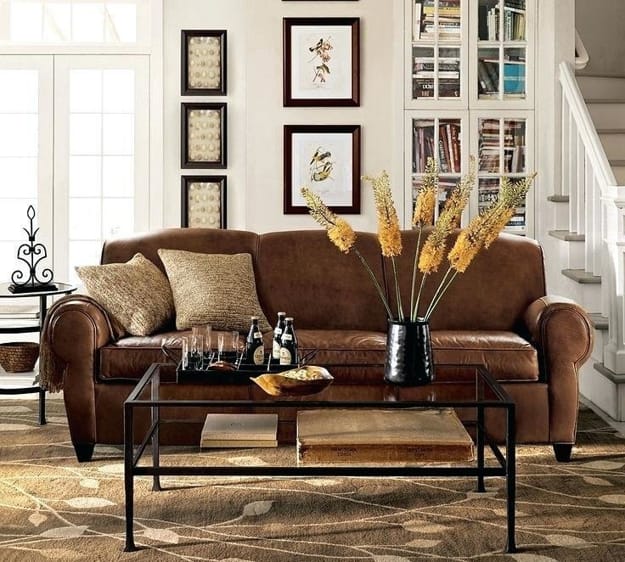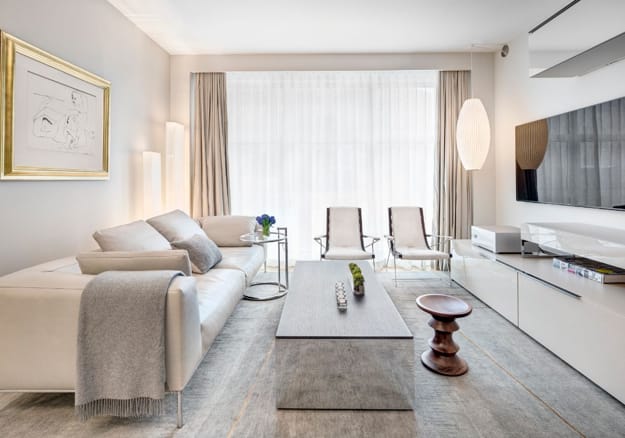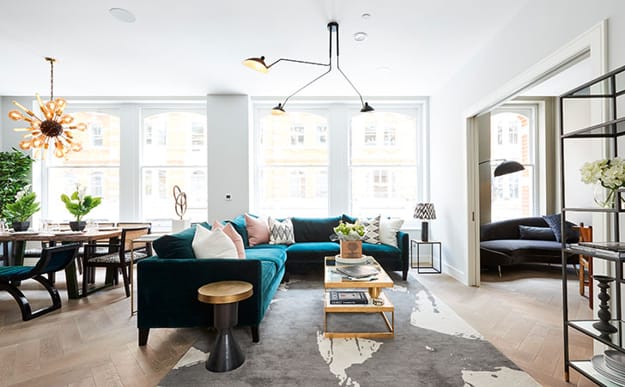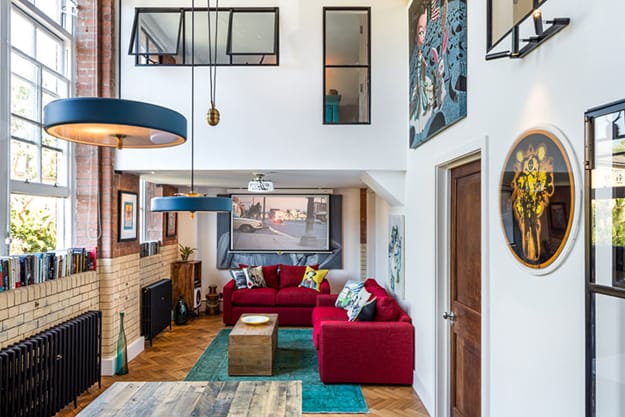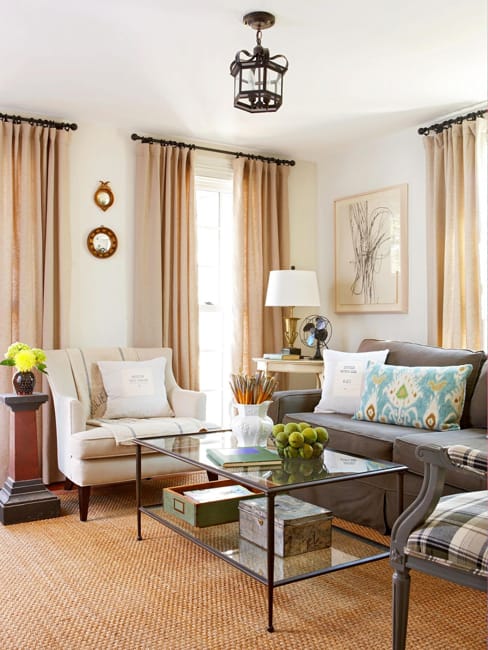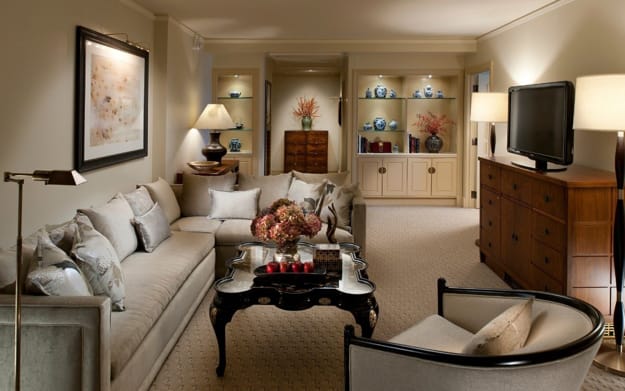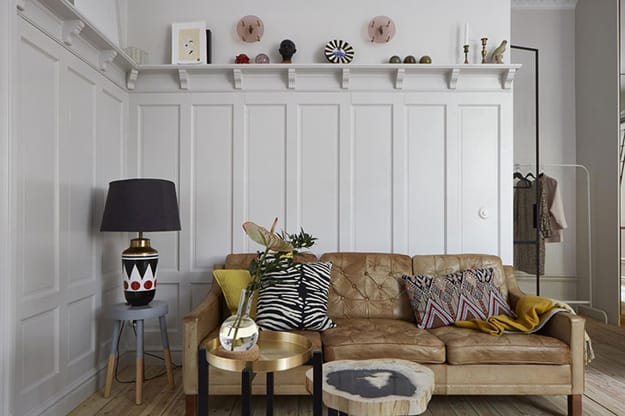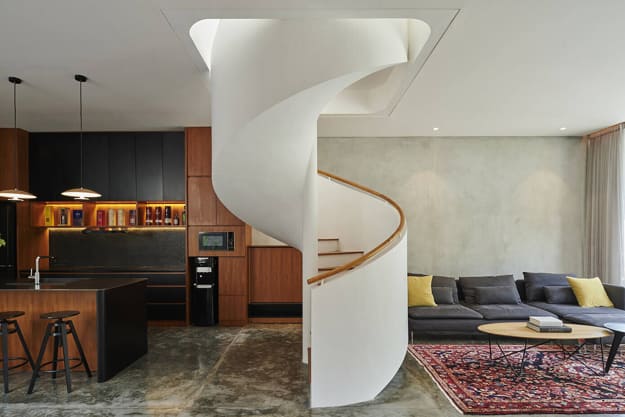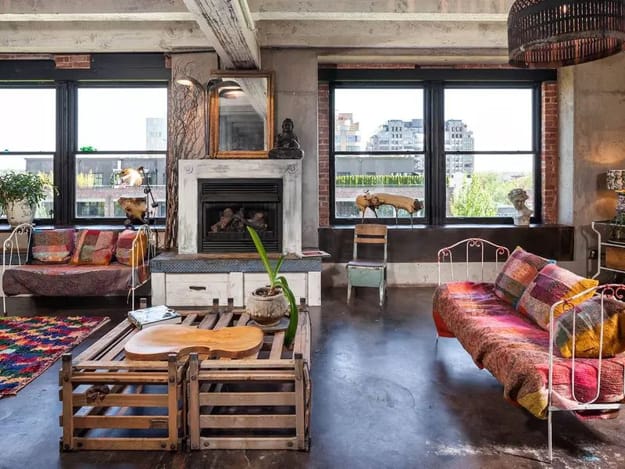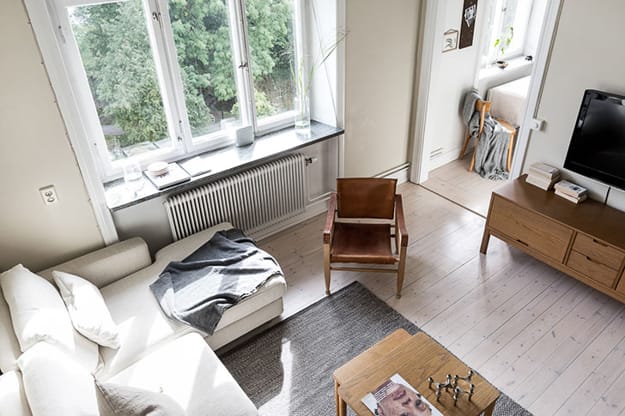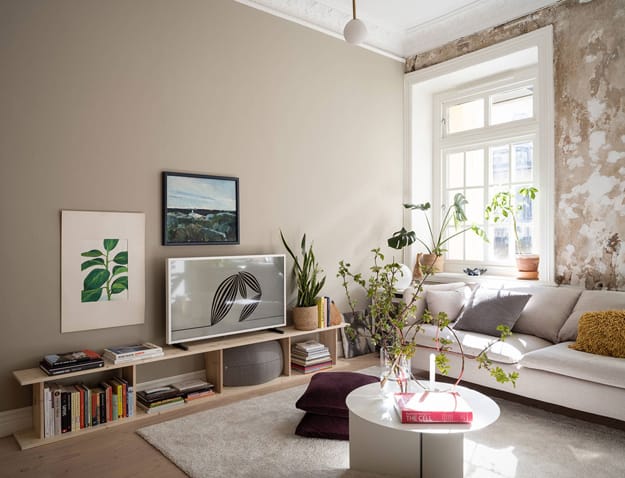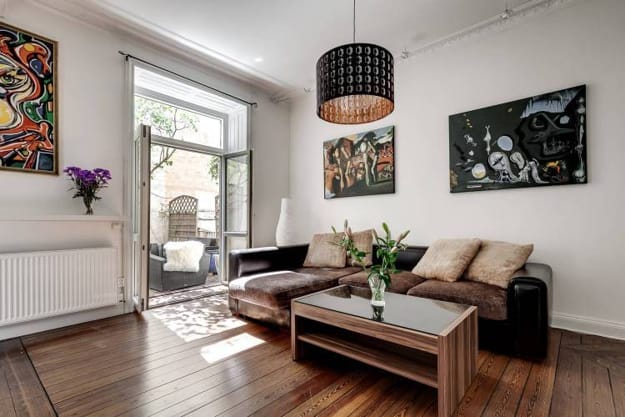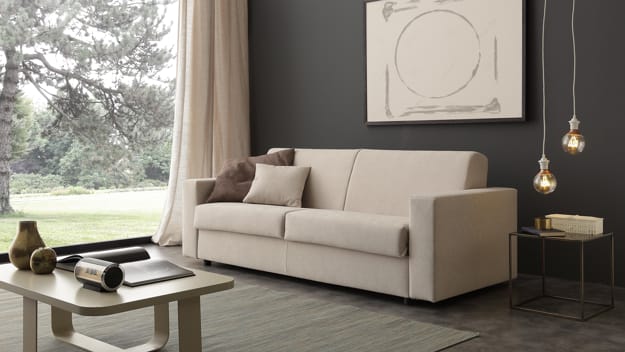 Small living room designs can look and feel comfortable and inviting proving beautiful and stylish lounge spaces for singles and families....
and enjoy free articles sent to your inbox