Smart Ways to Add Depth and Interest to Interior Design and Brighten Up Small Rooms

Interior Design Ideas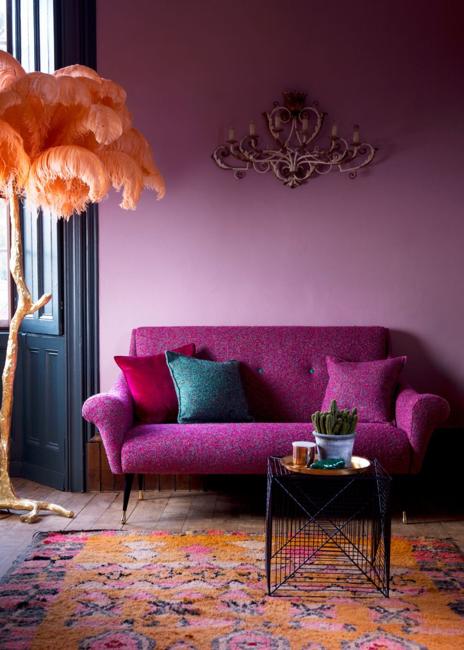 Purplish pink wall paint, sofa upholstery fabric, blue accent pillow
small rooms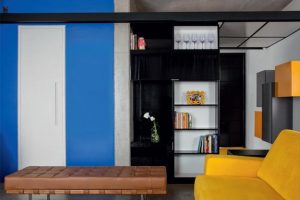 Do you have too small, too narrow or oddly-shaped rooms in your home? There are useful interior design tricks and home staging tips for adding depth to living spaces and balancing any room shape visually. The easy tips will help you pull off the shortcuts and design beautiful home interiors. They help make rooms comfortable and attractive while changing the perception of the space. Adding depth creates sophisticated complexity in interior design. Color contrasts and reflections bring interest into a room.
A simple idea of creating depth in a room transforms the interior design dramatically. It brings spaciousness and style without spending lots of money and makes staging home interiors easy and quick. Instead of renovating and adding square footage, use the optical illusions to stretch your interior design visually. Contrasting colors make a huge difference in large and small rooms. Contrasts bring life into space, add depth, energize a room, and make it very appealing and pleasant.
Outdoor rooms with sunken and raised seating areas
Beautiful garden design ideas balancing spaces with optical illusions
Staging home interiors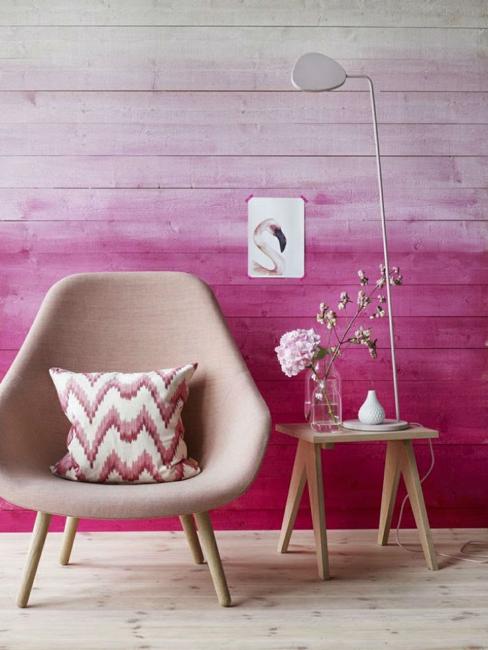 Small home staging can be tricky. Small rooms and odd shapes require creative interior design solutions, but there are bright interior design ideas for adding depth, lightness, and interest to any place. Light interior colors, monochromatic hues, contrasts, smooth textures, geometric patterns with simplified details, straight lines, and efficient lighting design work together adding depth to the interior design and keep rooms spacious, bright, and comfortable.
Sculptured rugs adding depth and contemporary vibe to modern interiors
Latest trends in decorating bathrooms with mirrors
Contrasting interior colors
Dark colors are an excellent way of creating depth in an interior. Contrasting colors visually separate details and home furnishings, and create fresh, dynamic mood in a room. Dark interior colors almost disappear and push light elements toward a viewer. It stretches interior design and tricks an eye. Bright interior colors appear vibrant and intense, giving character to the interior design.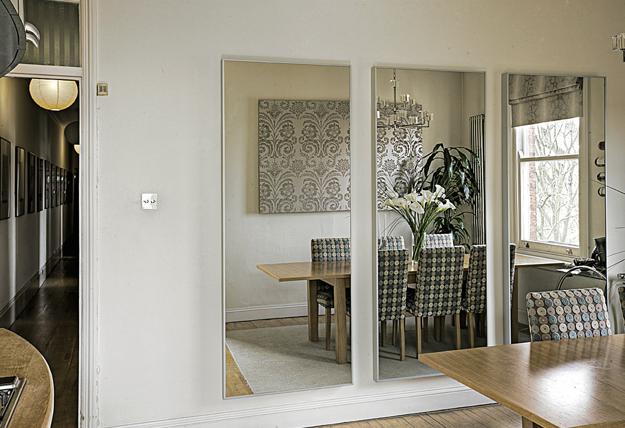 A far wall design in an accent color brightens up the entire room and create depth for balancing the interior dimensions. Colorful furniture pieces in a far corner create a similar effect. Vibrant accents are excellent, smart, modern ideas for creating depth in any room.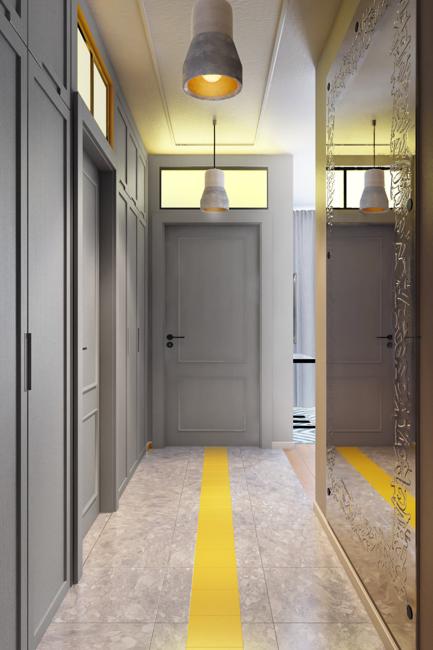 Textures and light
Layers of textures elegantly add depth to a room without decreasing the room size visually. When used in moderation, decorative accessories, particular textiles in light colors, make the interior design look complete, comfortable, and inviting. Glossy textures and large mirrors which reflect light inside the room create a pleasant optical illusion of welcoming spaciousness and depth.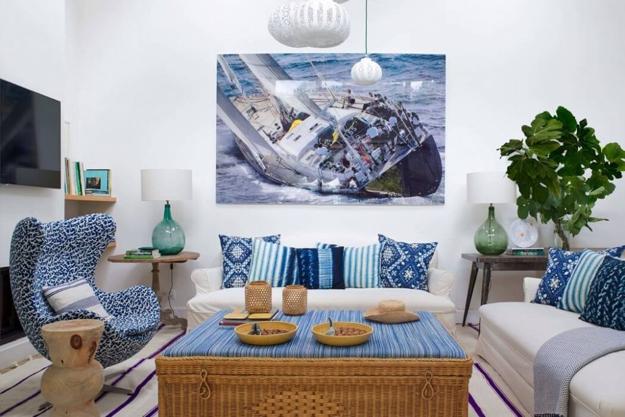 Size, shapes, patterns
A few small furniture pieces or one large item featuring a sleek design, decorative accessories in light colors with contrasting details, and space-saving ideas are perfect for furnishing small rooms. Light visual weight is an excellent tool for creating an airy and breezy interior design. Large mirrors are another essential element for adding depth to the interior design.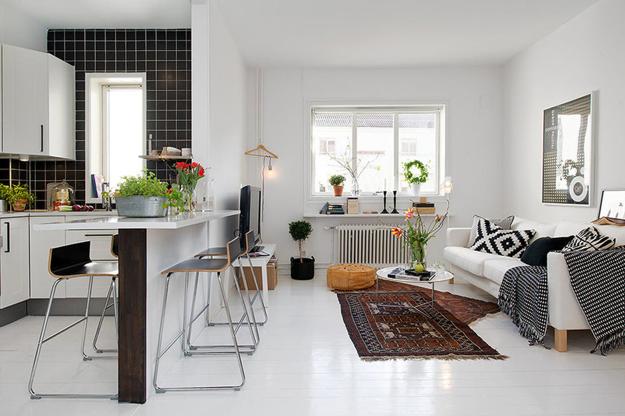 Smooth surfaces, floating designs, clean lines, simple geometric shapes, decoration patterns with little linear details help to simplify a room. Plenty of natural light, bright lighting fixtures, and light contrasts help create depth in small rooms and keep home interiors spacious and comfortable.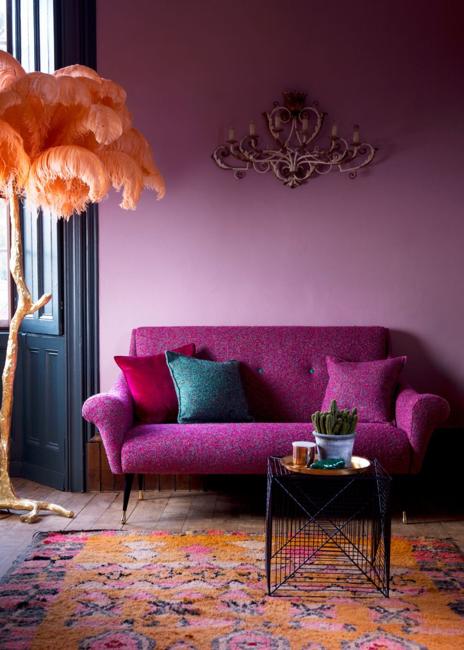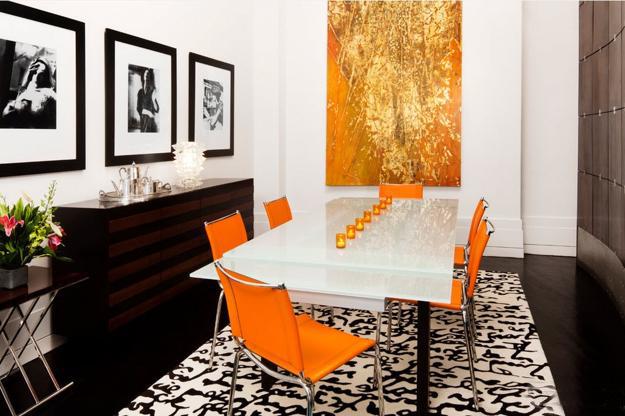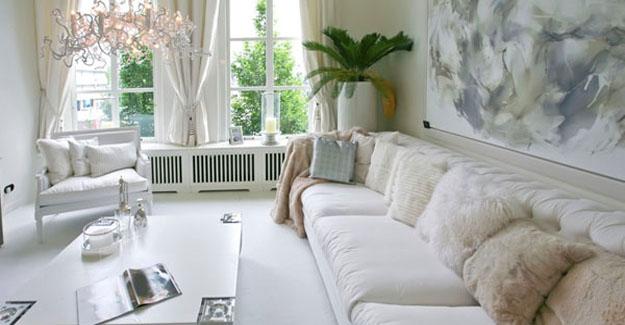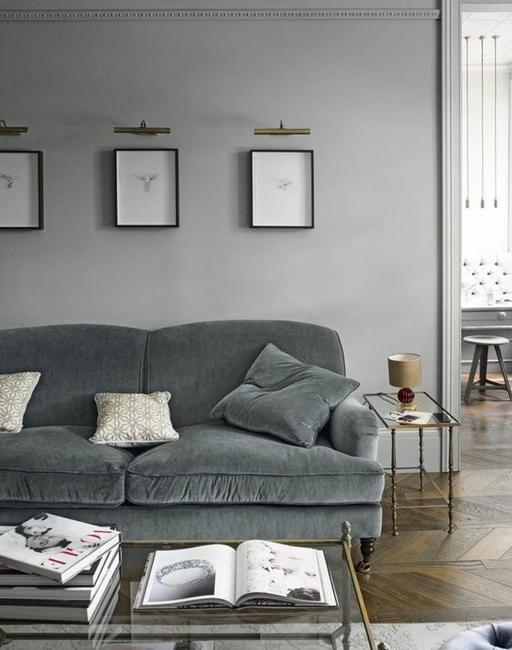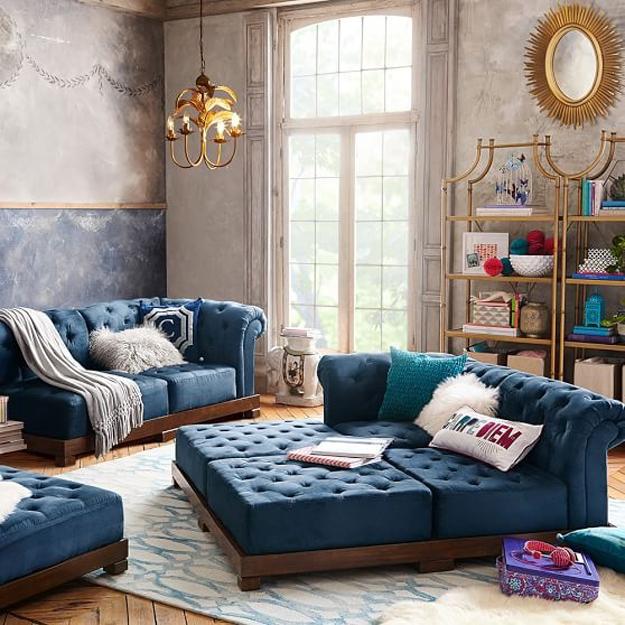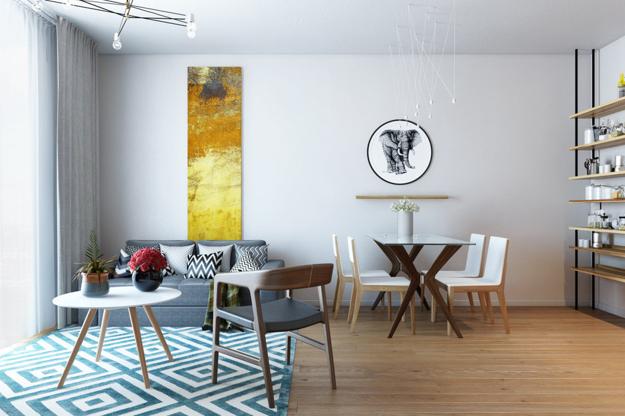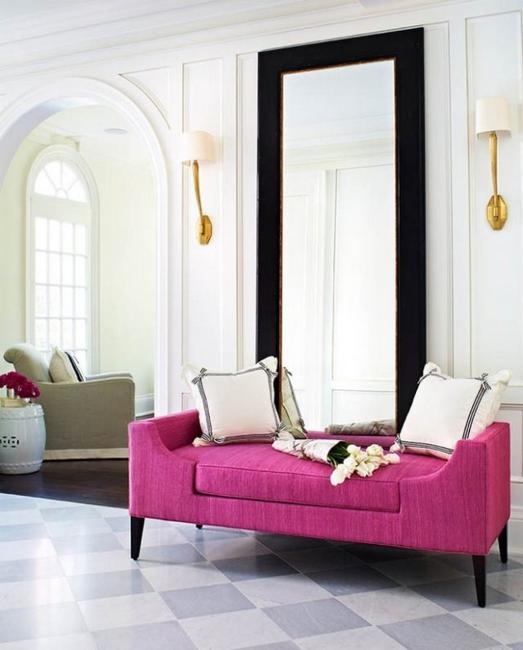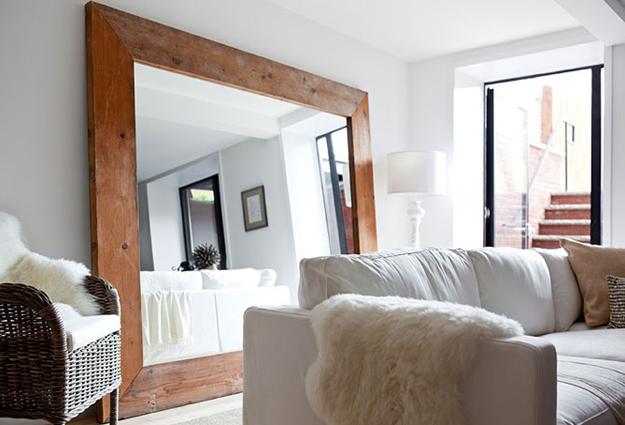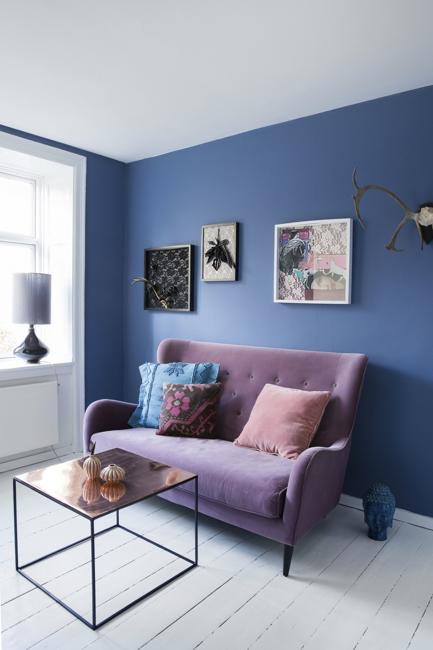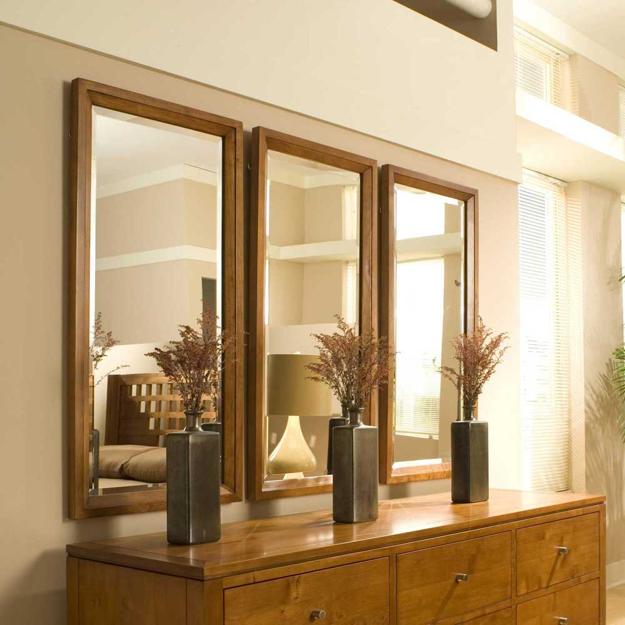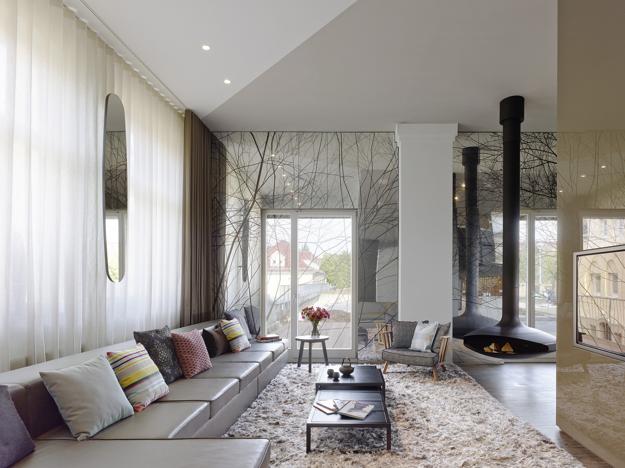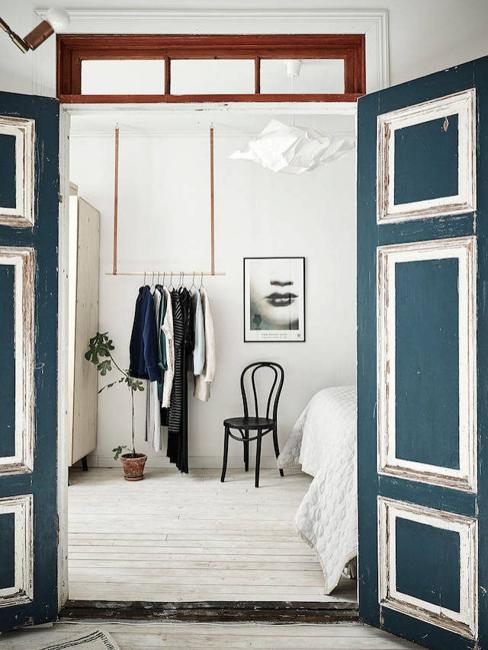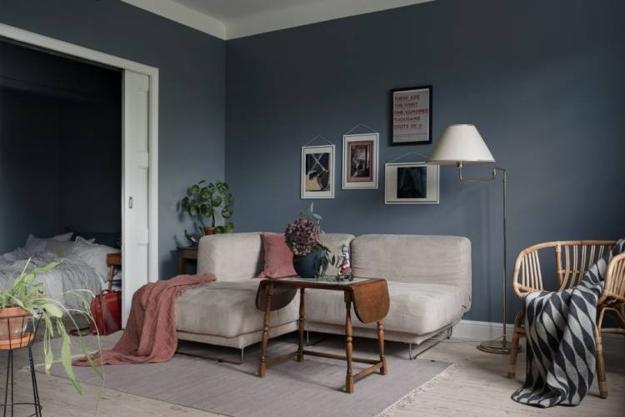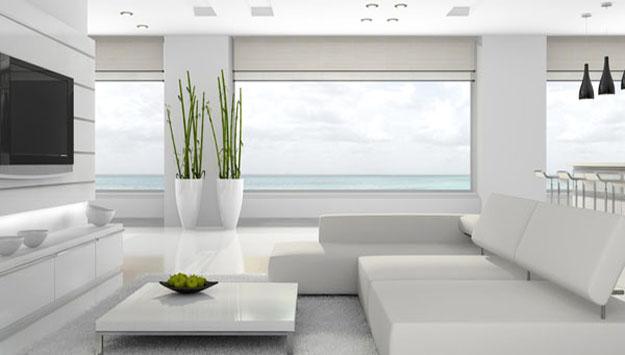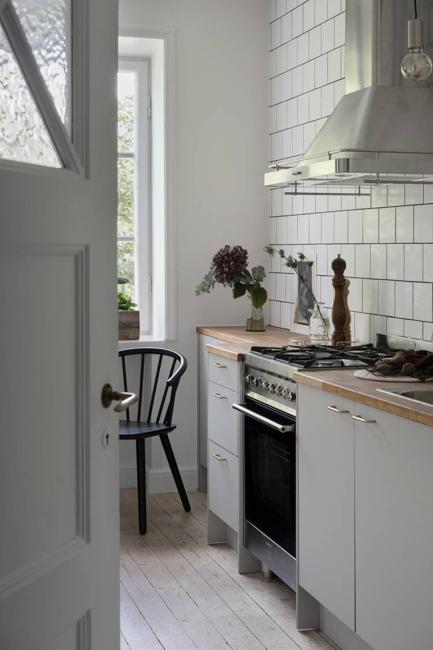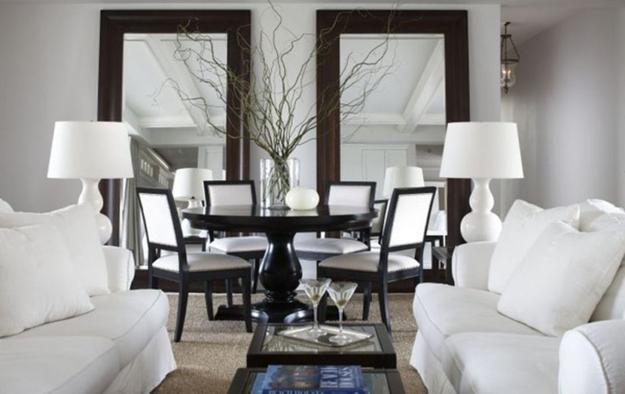 More from room decorating

Throw pillows in various colors, designs, and patterns are one of the easiest ways to refresh your room design and inject...
and enjoy free articles sent to your inbox