Home Staging Tips for Comfortable Living in Small Spaces

Home Staging

Staging Home Interiors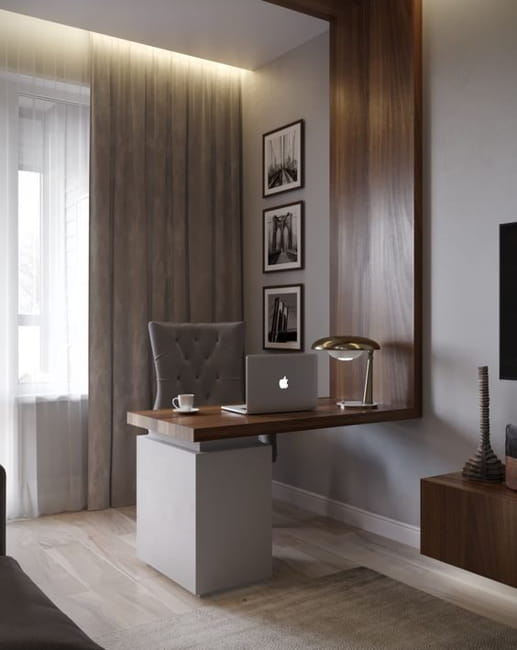 Modern interior design and space-saving ideas
decorating small apartments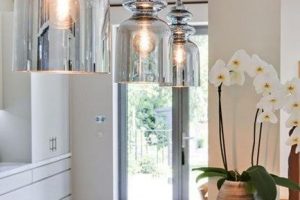 Living in a small space can be challenging, but it is possible to make it comfortable. Here are the Lushome ideas and home staging tips for maximizing small spaces and finding beautiful, functional, and modern ideas for your rooms. Following these tips, you can declutter your home interiors, create more storage space, and add an airy feel to your small rooms. Read on to get inspired and start your redesign project.
Finding functional and attractive solutions for small spaces can dramatically change your place. Consider selling, donating, or renting a locker if you have too many things. You can get extra storage space for seasonal items or something you like to keep. Utilizing a few home staging tips, you can create comfortable and inviting small rooms that feel bigger and look more beautiful. Taking your time and choosing the right solutions that fit your lifestyle is the way to transform your small spaces into inviting and bright homes.
Beautiful small spaces with low ceilings
Space-saving ideas for small office designs
Home staging tips for small rooms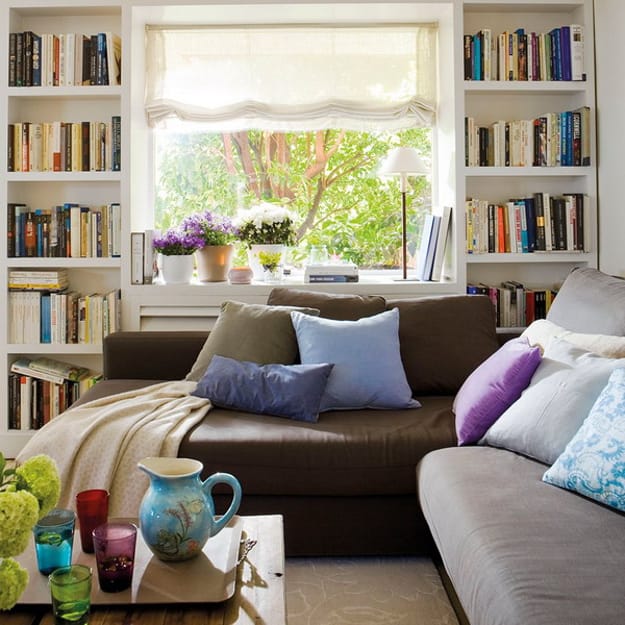 Use vertical space
It is genius to use vertical space when decorating small apartments and homes. Wall shelves and stacking bins for small items storage are great storage solutions that help clear up floor space. Modern hooks are perfect ideas. Vertical If you have a lot of stuff, consider using storage solutions that double as decoration. You can use a ladder to hang blankets or towels. Functional, decorative, and stylish hooks are another excellent solution for hanging jackets, bags, or clothes accessories. Utilizing the vertical space keeps things off the floor and out of the way, creating more room to move around.
Folding table designs, functional, space-saving ideas for small rooms
Transformer furniture design, ideas for small spaces
Compact and multifunctional furniture
Compact furniture helps to make the most of your small spaces. Multifunctional home furnishings offer fantastic space-saving ideas, also.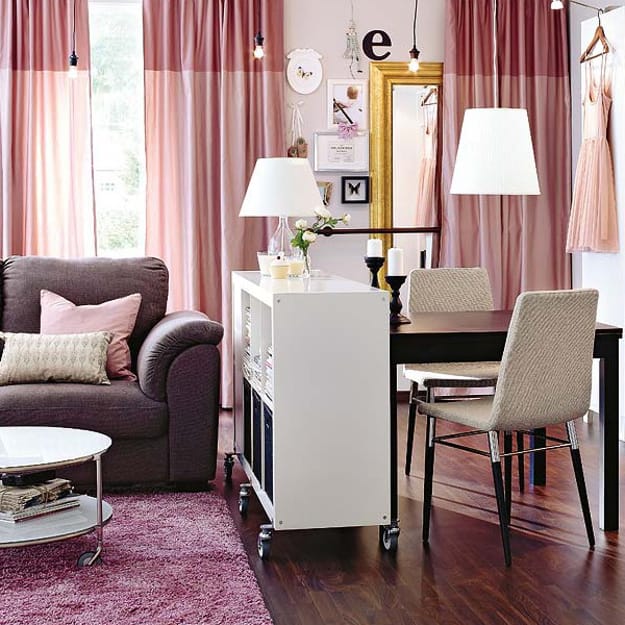 Room redesign and layout
A quick room redesign that changes a layout and furniture arrangement can make a small space look light and more spacious. An open floor plan and fewer home furnishings are ideal for small apartments and homes. You can use baskets and attractive bins to store small items and organize your small rooms. Getting creative with the layout and storage makes it easy to make the most of your small spaces.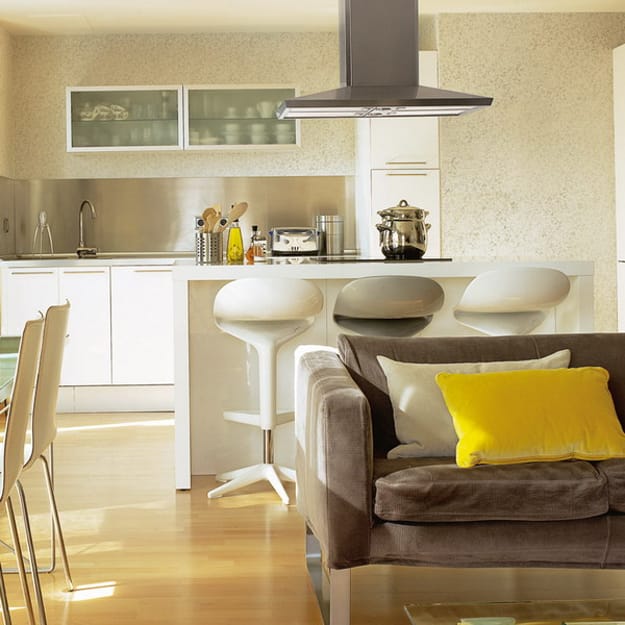 Creative storage solutions
Think outside the box when it comes to small storage. Home organizers, DIY racks, modern hooks, under-bed boxes, under-sink containers, and decorative baskets are fabulous, practical, and modern ideas for storage and organization. Folding furniture and transformer designs create more space in small rooms also.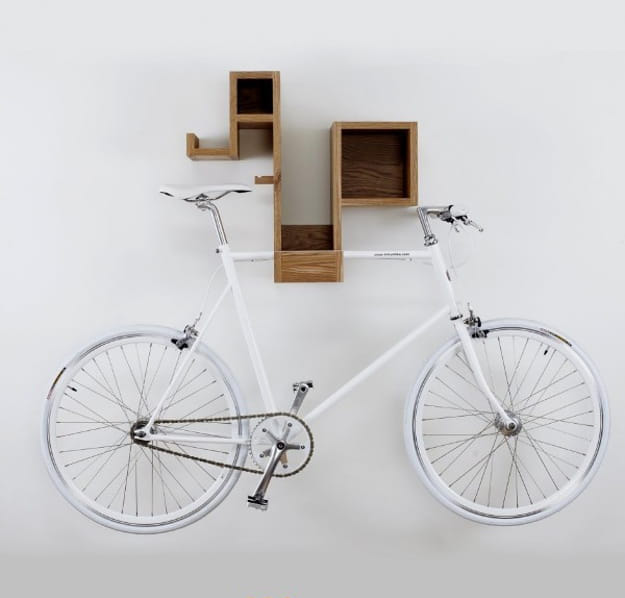 Light interior paint colors
Light neutral paint colors make a small room look more extensive, airy, and open. All off-white and neutral light colors help reflect light and make the space feel larger. In addition to light painting, you can use light-painted and upholstered furniture in light colors that create a brighter, more comfortable, and more relaxing look.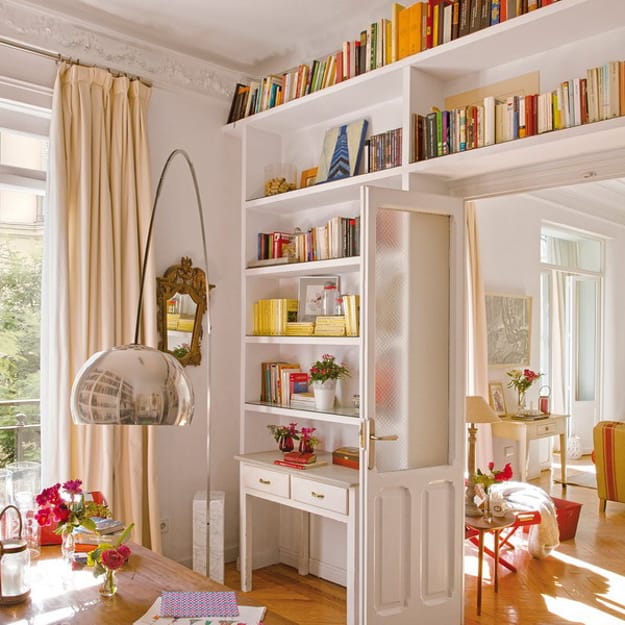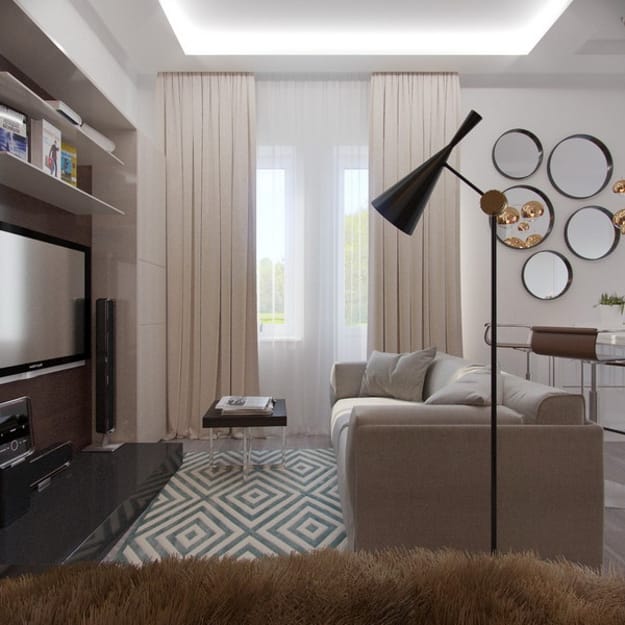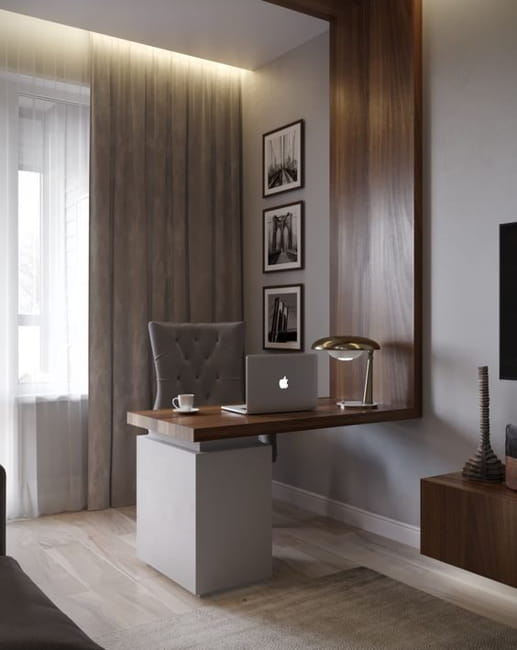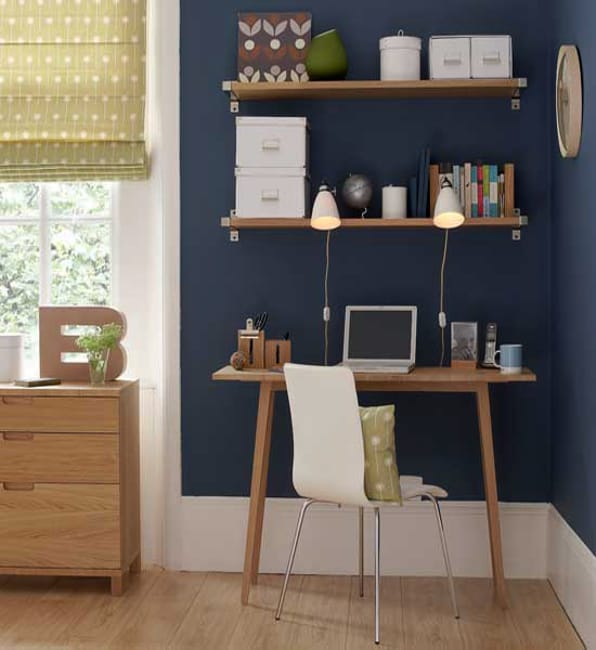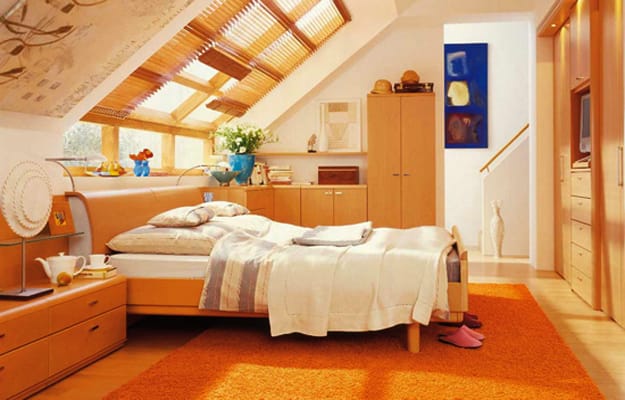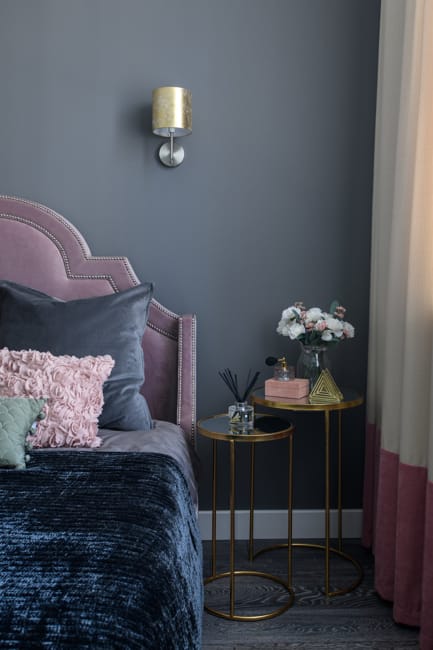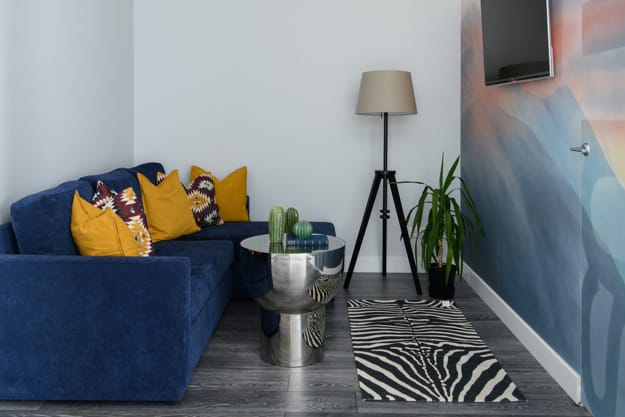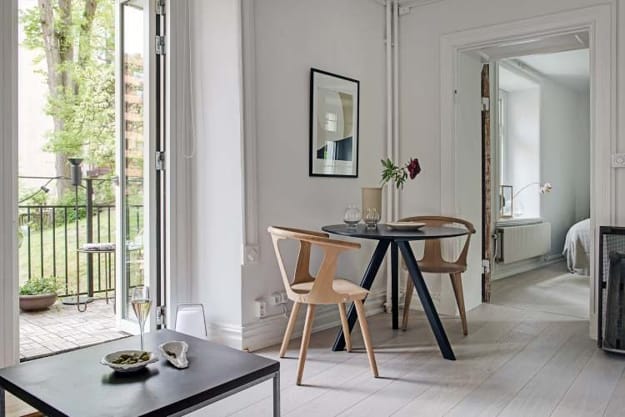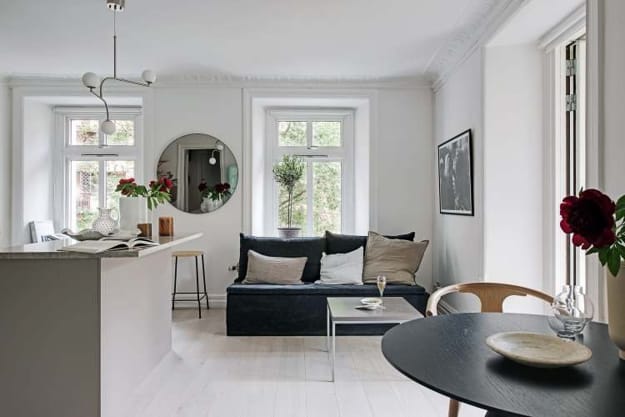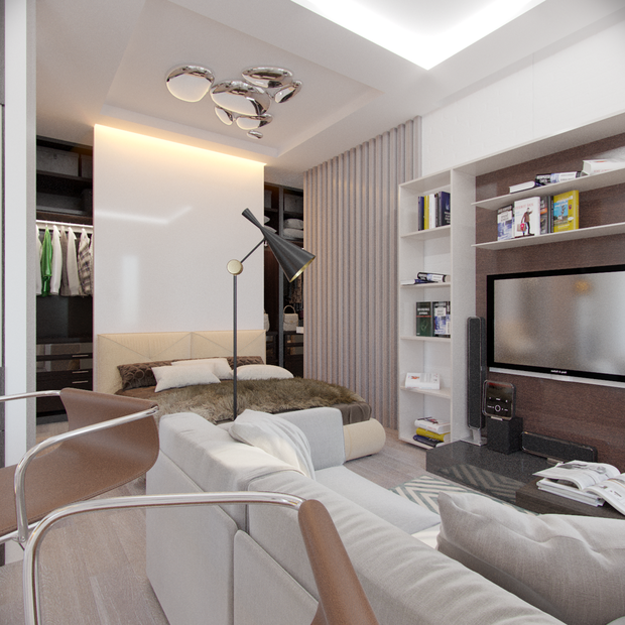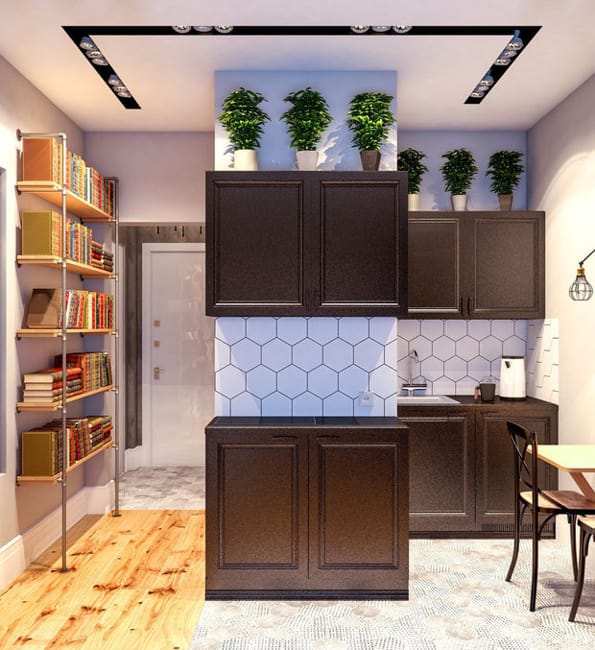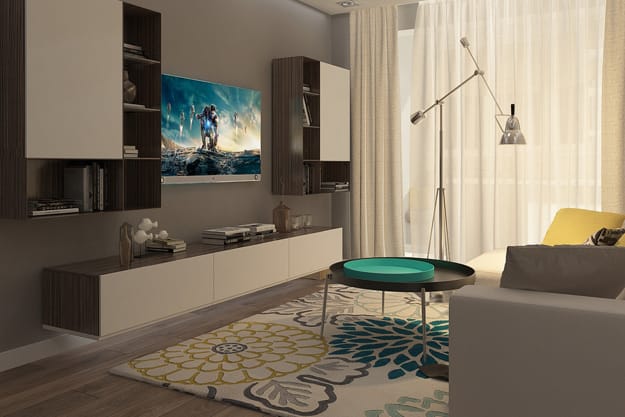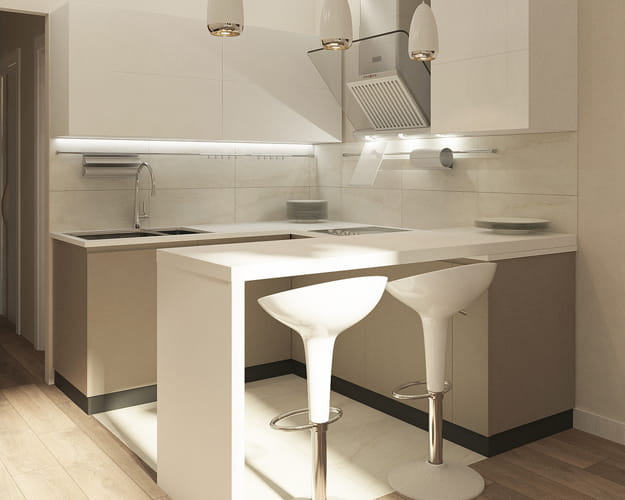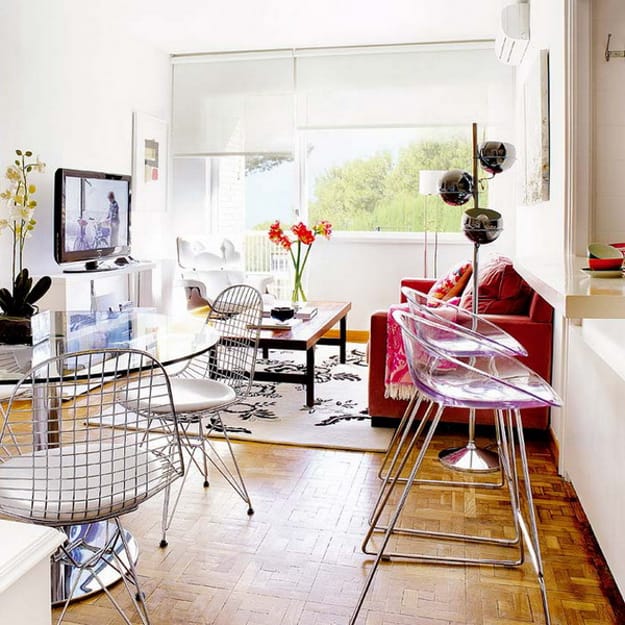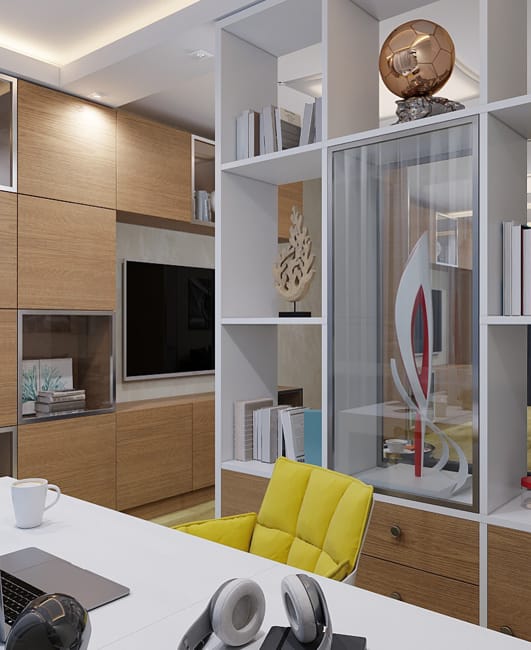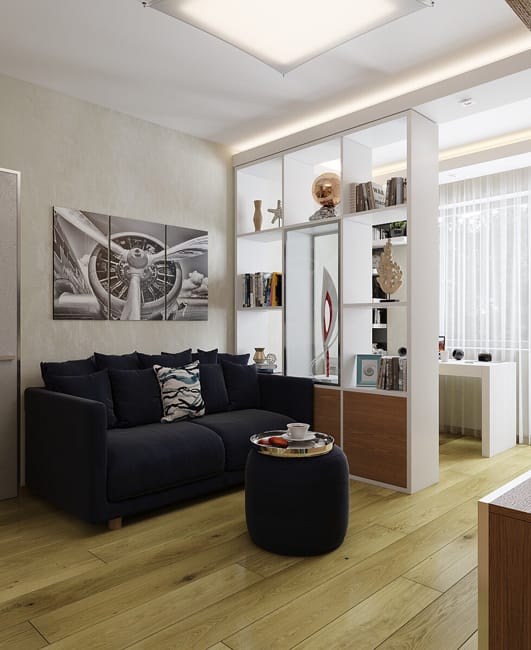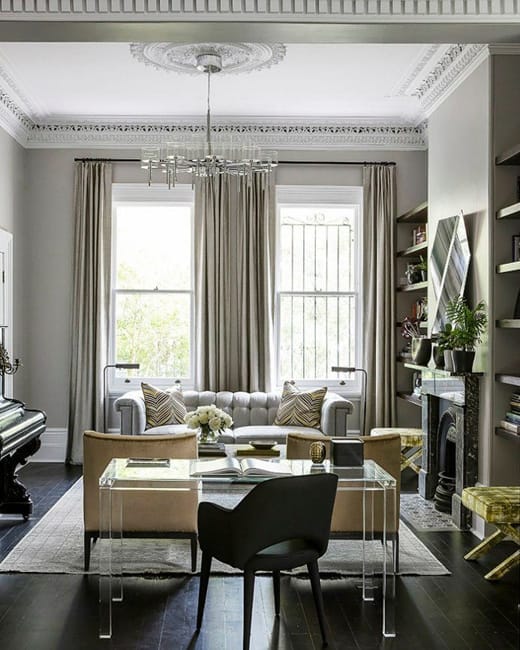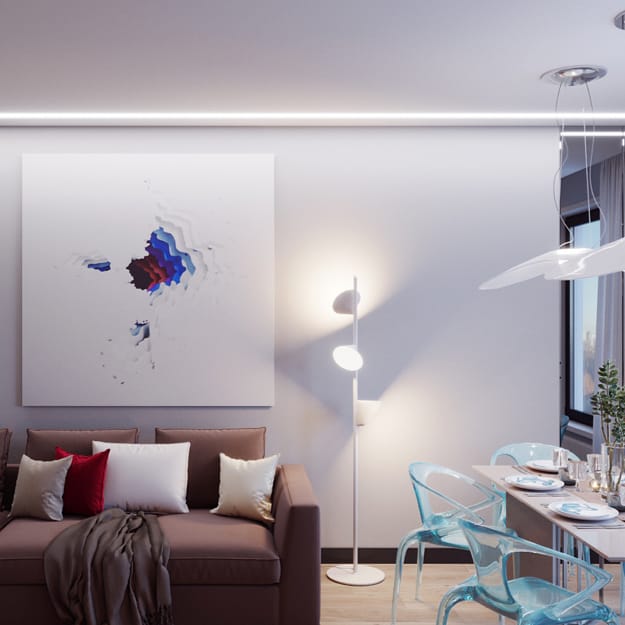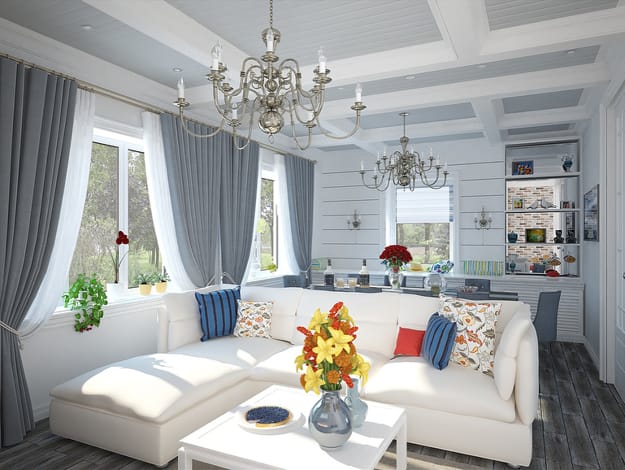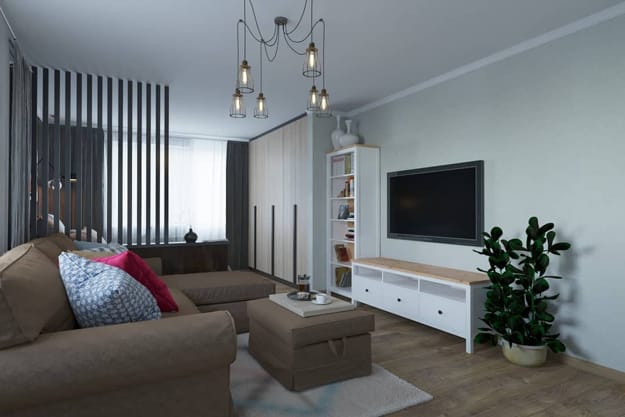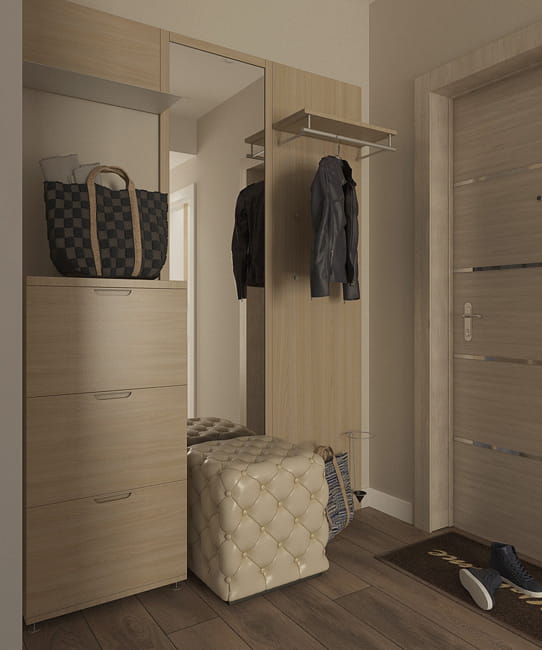 More from interior design decor

Modern living room designs that are cozy and warm offer comfortable spaces to spend evenings in late fall, winter, and early...
and enjoy free articles sent to your inbox