Transformer Apartment Ideas by AMOO Studio, Barcelona

Interior Design Ideas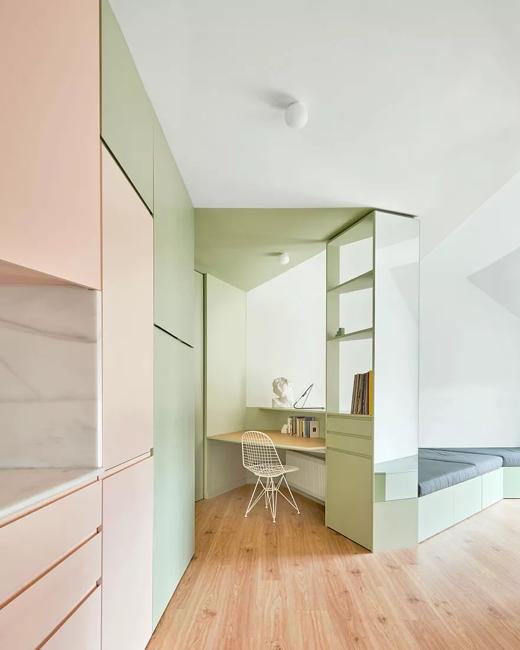 Home office and kitchen design
contemporary furniture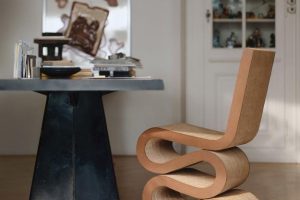 Transformer design influences modern apartment ideas, offering practical space-saving solutions for small rooms. AMOO Studio created flexible home interiors on 60 sq. meters of living space in Barcelona. The conceptual geometric furniture that is transforming is the main element of the project. The sofa turns into a bed at night and transforms into a desk while a bed becomes a wardrobe. Studio founders Aureli Mora and Omar Ornak explain how these modern interiors work as a single living area.
Free from the strict constraints of fixed functional areas, the modern interior design turns one zone into another, offering inspiring space-saving ideas and smart innovations. The Providencia House project aims to change the traditional way people look at typical household needs and add a fresh, contemporary vibe of flexible interior design to apartment ideas.
Space-saving ideas, transformer kitchen designs
Transformer furniture design, contemporary space-saving ideas
Modern furniture, transformer designs
Small apartment ideas edited by transformer furniture design
Modern sofas, transformer furniture design ideas
Transformer apartment ideas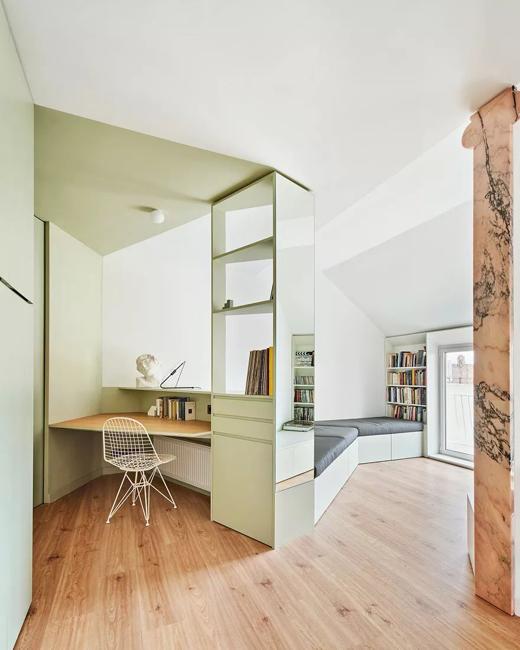 Partition walls in the apartment create a furniture maze. Functional areas intersect and merge, forming a dynamic, contemporary space that quickly adapts to the dweller's current needs. The labyrinth of shelves, cabinets, and tables blends pastel green and soft salmon-pink colors. The bedroom design mixes white decorating ideas with warm textures of natural wood, and the bathroom features timelessly elegant, chic, and beautiful marble.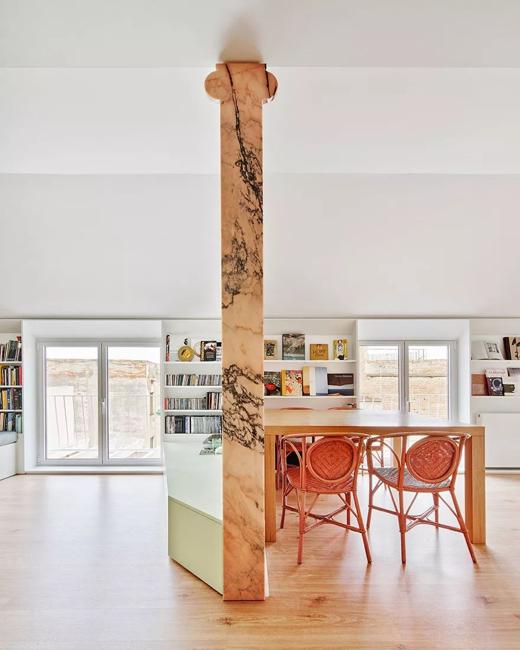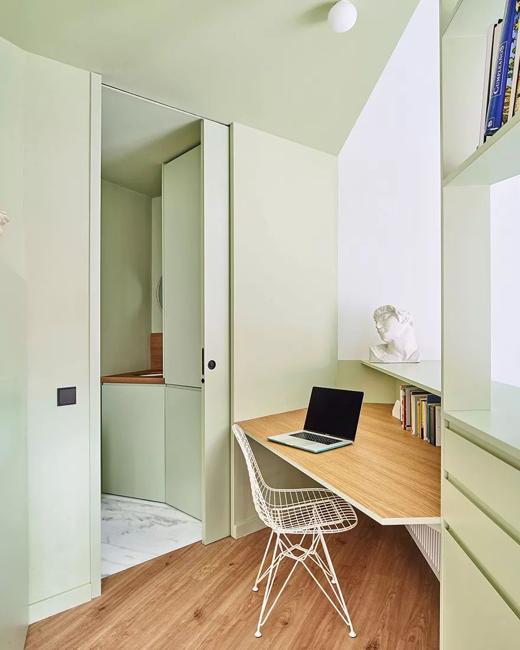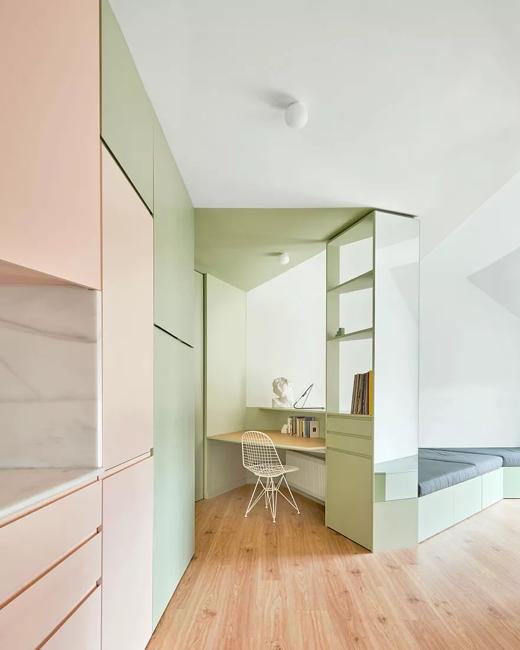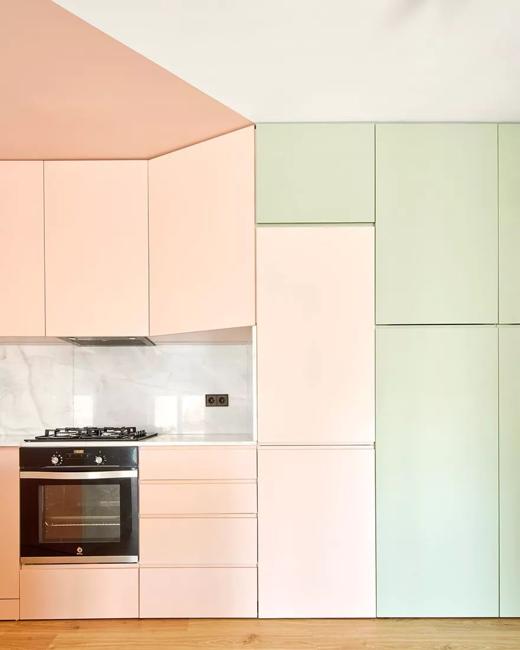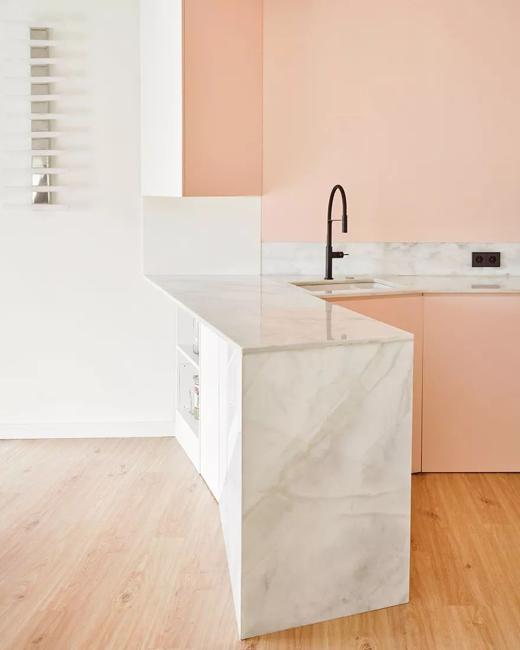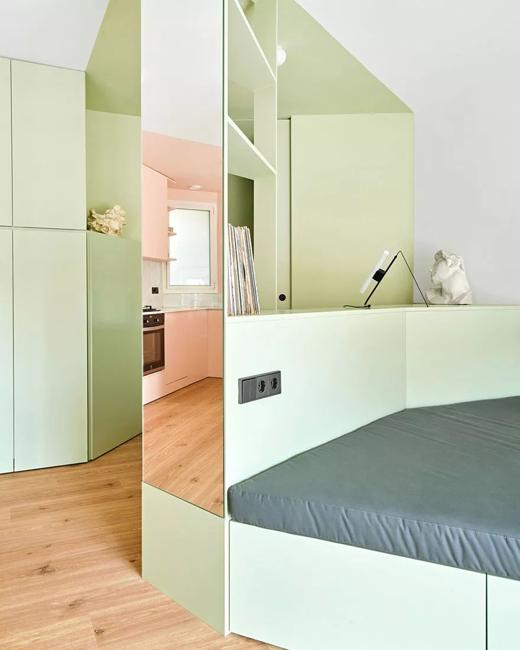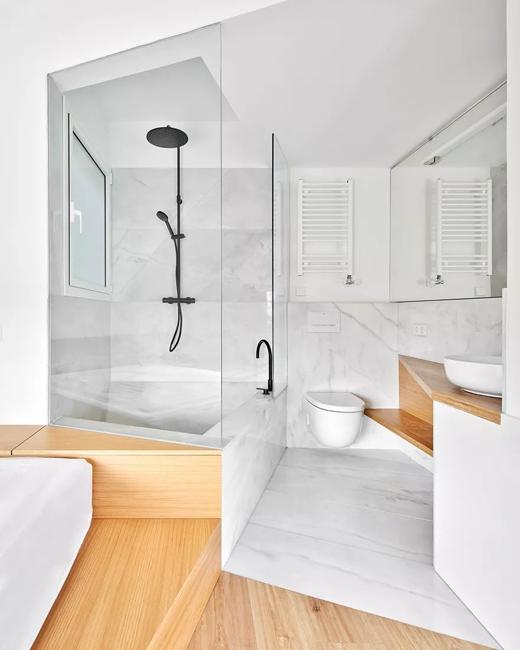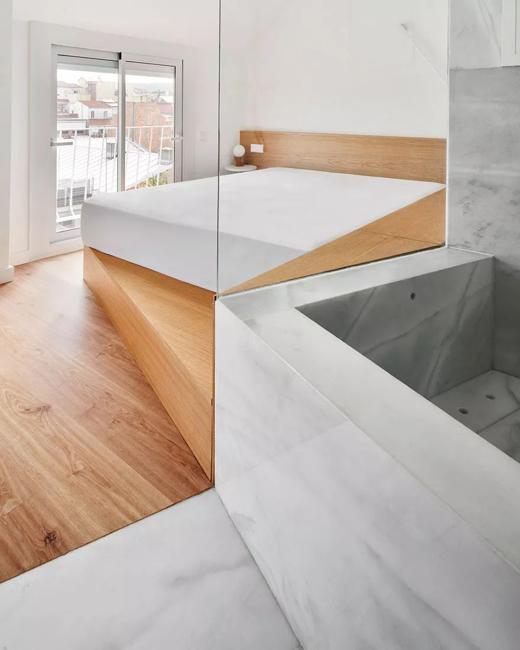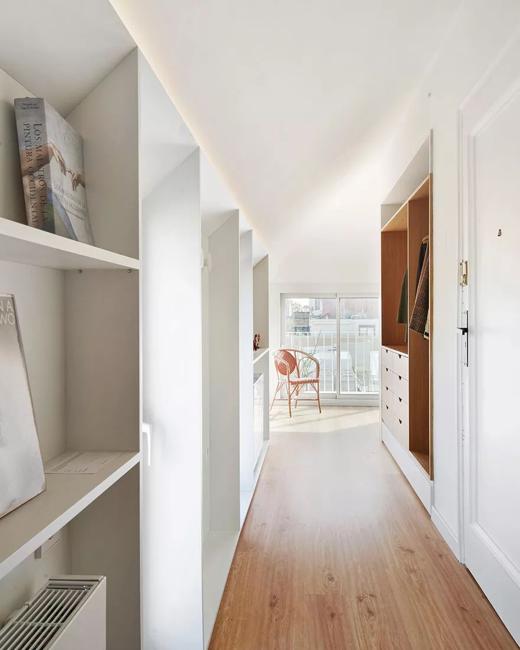 It is possible to find enough space for a small bedroom even in a tiny apartment or home. Here are smart...
and enjoy free articles sent to your inbox