Modern Sofas, Transformer Design Ideas to Stretch Small Spaces Visually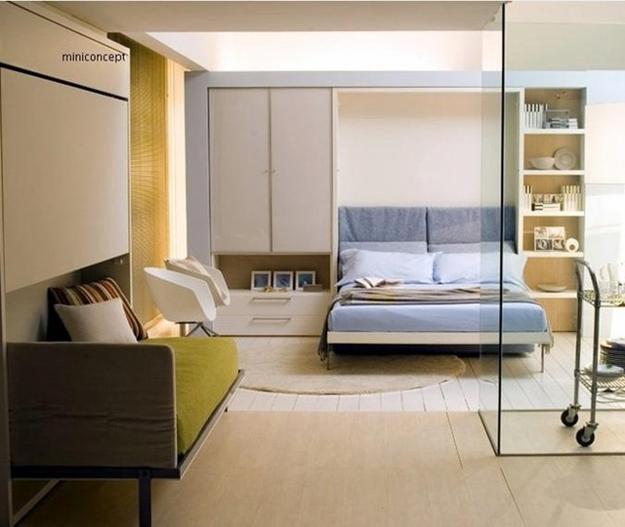 Space-saving furniture design for small rooms
Transformer-furniture design offers space saving ideas and multifunctionality. Turning a bed into a sofa with storage shelves or transforming a sofa into a desk and a guest bed is an excellent idea for decorating small apartments and homes. Lushome presents modern ideas in transformer furniture design.
Space-saving ideas, including transformer-furniture, are modern design trends that are innovative and exciting. Transforming furniture pieces allow creating comfortable, attractive, and modern interiors in small spaces.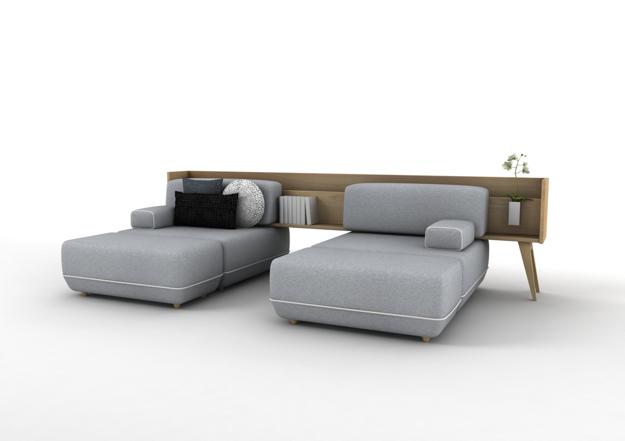 Modern furniture which transformed into various home furnishings is easy to use, practical, and playful. Transformers are ideal for decorating kids rooms and studios. Modern sofa-transformers provide a convenient guest bed while improving the functionality of the interior design. Also, a transformer sofa is excellent for decorating open living rooms and decorating small apartments in style.
Modern furniture for small spaces
Contemporary chairs, transformer furniture design ideas
Transformer furniture design, space-saving ideas
Creative transformer furniture design
Transformer furniture, including modern sofas, turn small spaces into bedrooms and living rooms in no time. Corner sofas and small sofas in various sizes offer numerous opportunities to furnish small rooms while maximizing valuable space.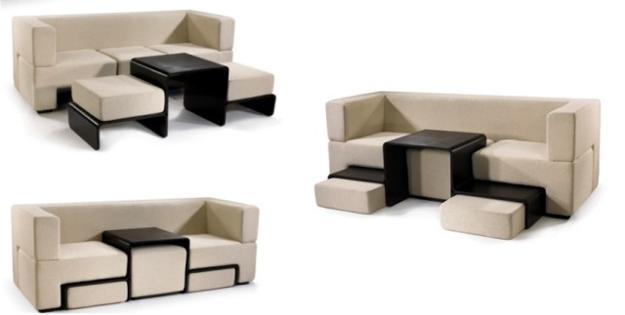 Modular furniture looks stylish and innovative. Transformers with soft modules add a contemporary vibe to modern interior design and allow changing room design easily and quickly.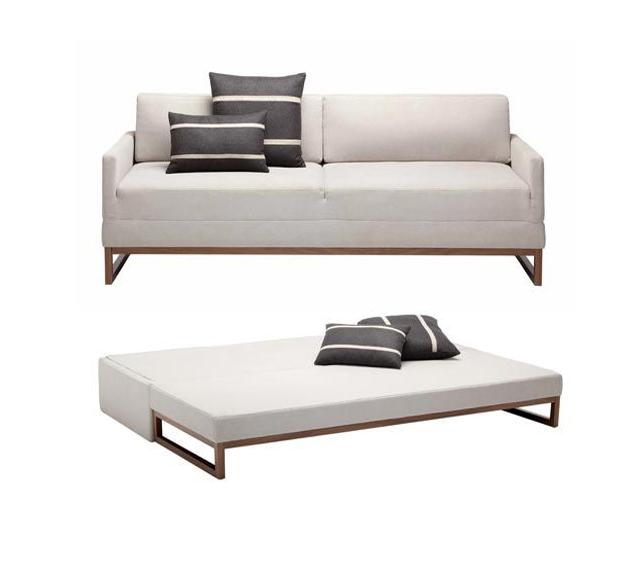 Transforming upholstered furniture pieces make perfect furnishings for every house. Sofa transformers are smart items for decorating small apartments and homes. Modern sofa-transformers unfold, turning into comfortable beds at night. Folded sofas are compact and attractive.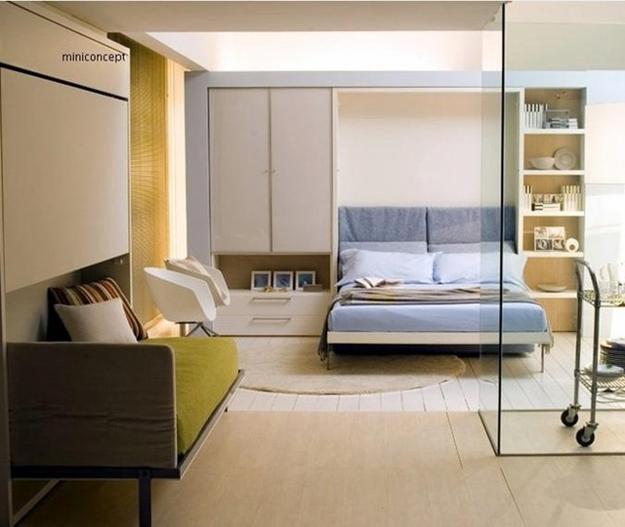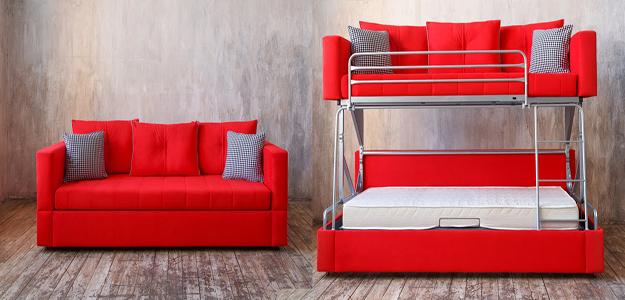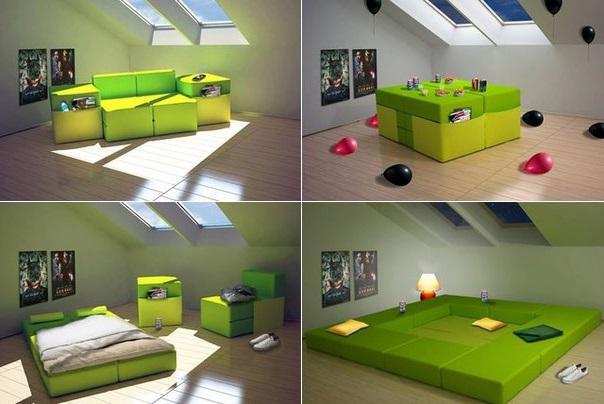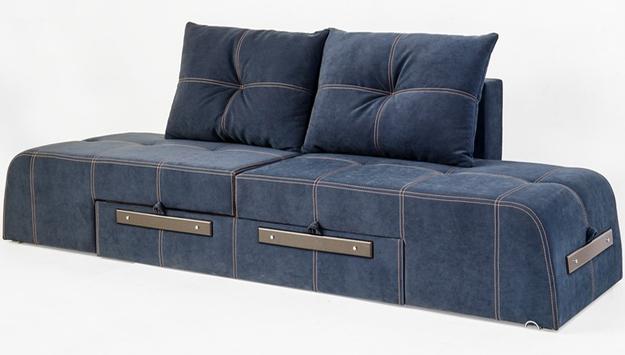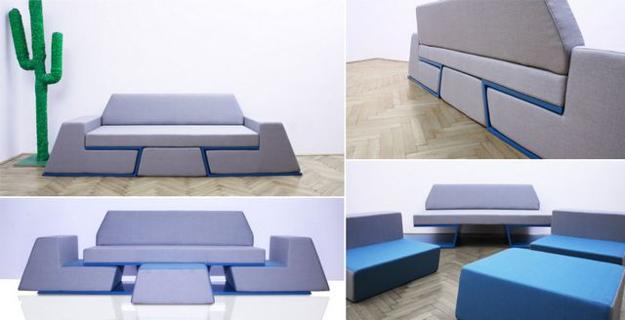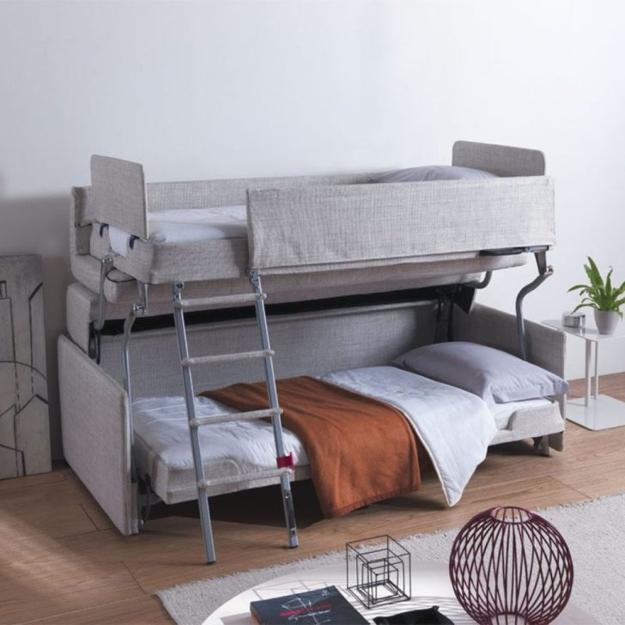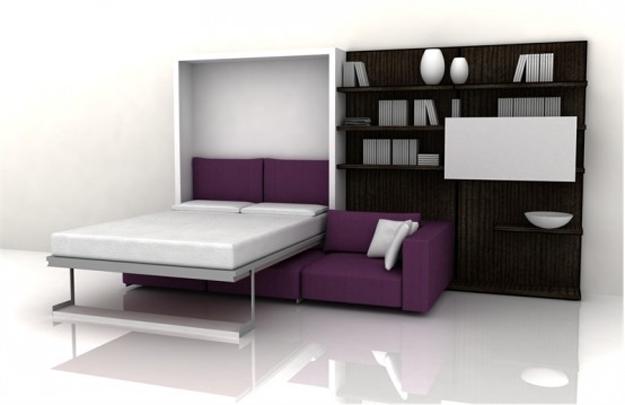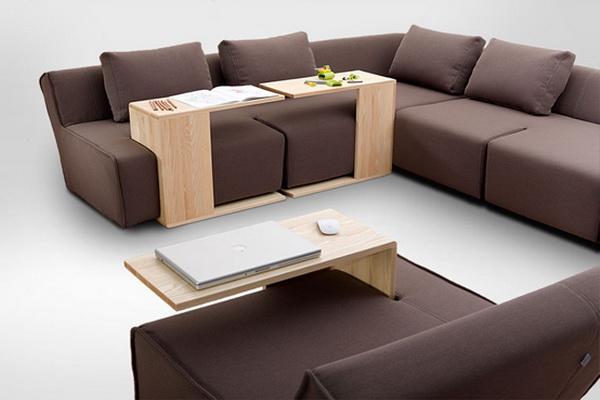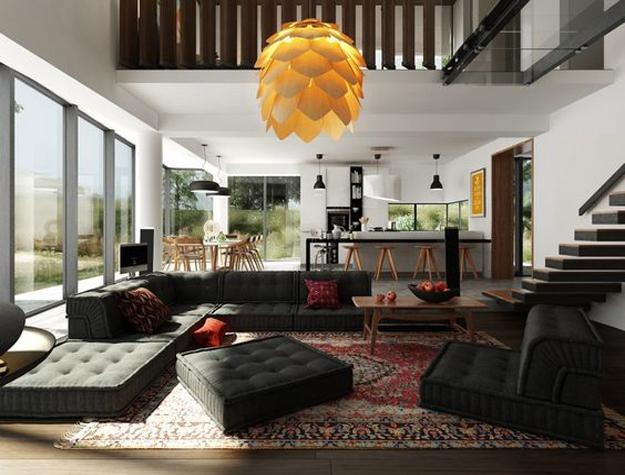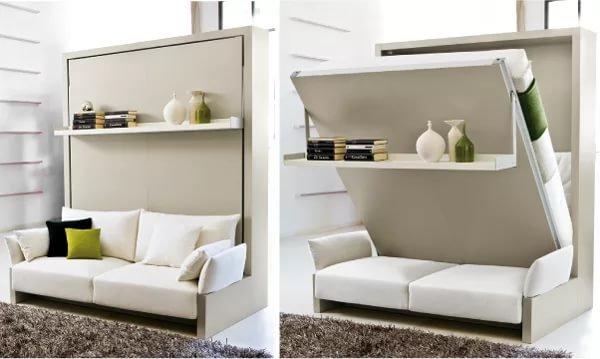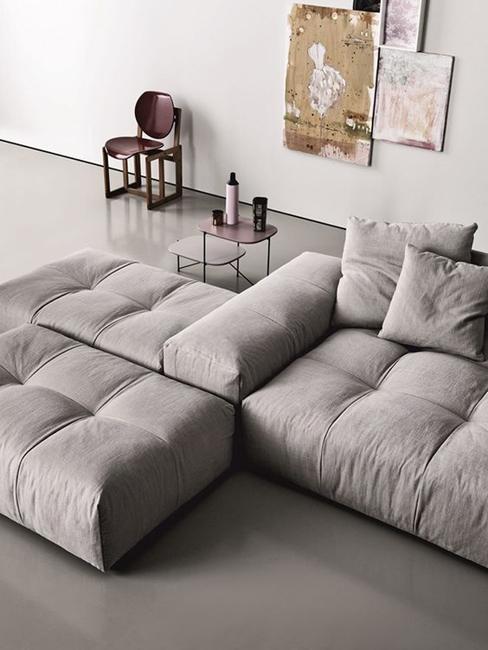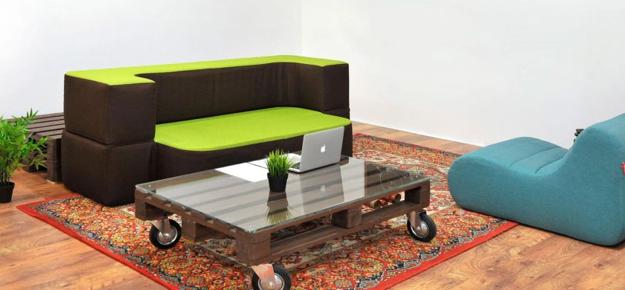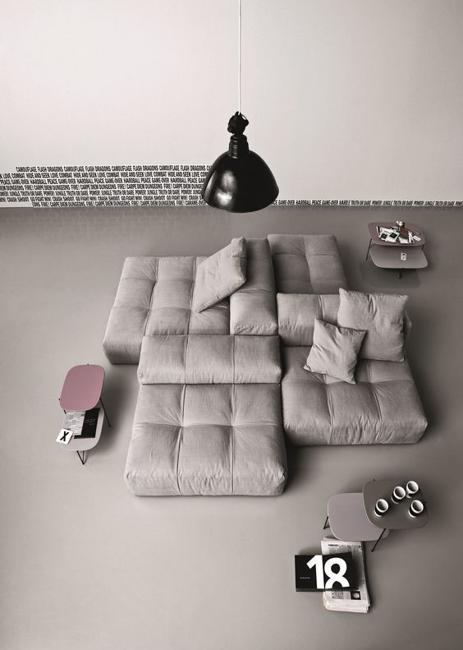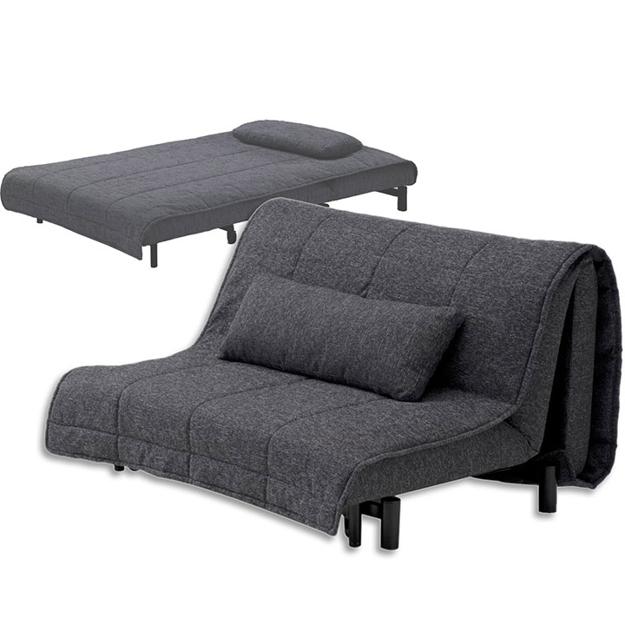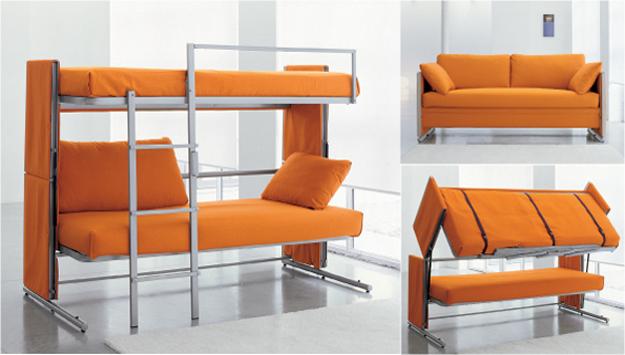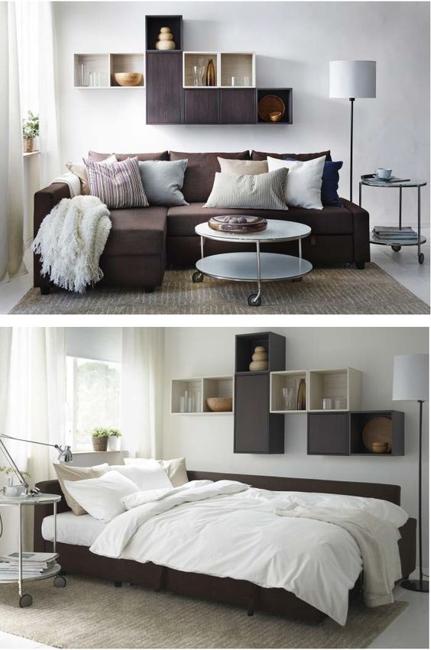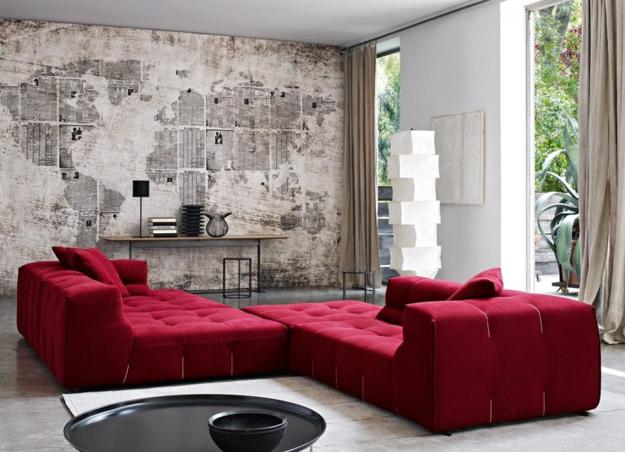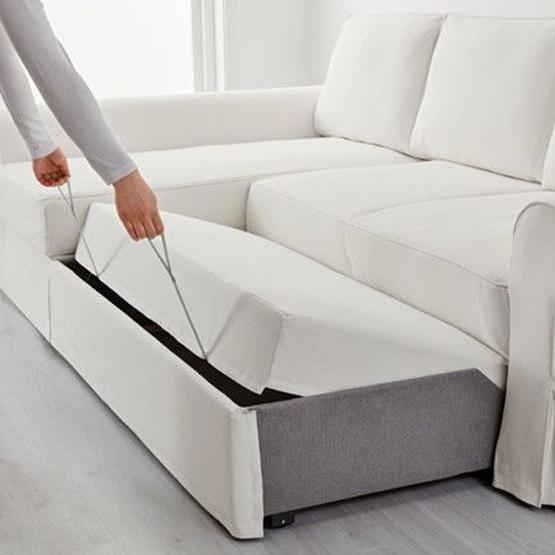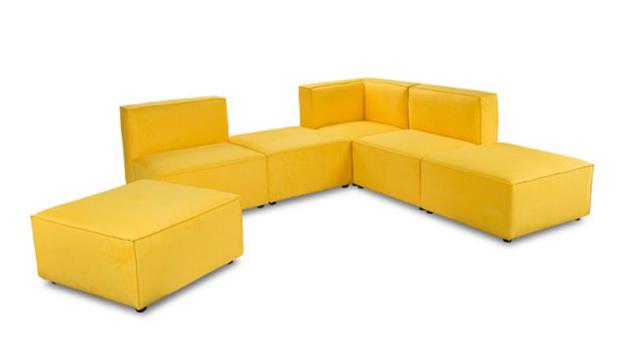 Here is a new design concept of Ibis Hotel in Sao Paulo, Brazil. The contemporary and original interior design invites everyone...