Spring Feng Shui Tips, Bringing More Light into Spring Home Decorating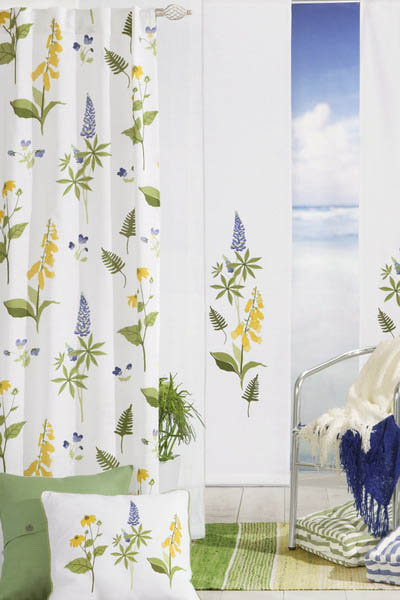 feng shui for wealth
Spring Feng Shui tips will help refresh home interiors, add more light to dark corners in your rooms, stimulate the energy flow and create more positive environment, bright and optimistic atmosphere that attract pleasant changes, health and wealth to your home in spring.
Spring Feng Shui tips are simple and have a common sense. Dark corners in your home and bathrooms collect negative energy, especially during long winter nights. Simple and easy to follow Feng Shui tips will help neutralize the negative effect, finding the best way for your home to bring more light and energy into dark corners.
Light is one of the most powerful Feng Shui cures, which can be used for interior decorating or home staging. Adding more lighting fixtures and candles to your home decor stimulates the energy flow and balance your home decorating ideas.
Feng Shui tips for bathroom decorating
Feng Shui tips for interior decorating with bagua decorations and mirrors
Light in the bathroom corner to Feng Shui room
Feng Shui tips for spring home decorating
1. Lighting fixtures with dimmers and small candles create cozy environment, adding more harmony to your home interiors. Bright light fills homes with dynamic energy and attract changes that are unexpected and pleasant.
2. Reflected light beautify your home decorating ideas. Mirrors, ceramic and glass vases, crystal chandeliers and table lamps, items made of stainless steel or polished metal work well as Feng Shui cures, creating bright home decorating in spring.
White window curtains with floral designs and white paint for a room corner, Feng Shui tips for spring decorating
3. Lighting fixtures, floor lamps and table lamps, night lights and wall sconces, located in a room corner Feng Shui homes, neutralizing the stagnating energy. A mirror that reflect light into a dark corner is a great way to neutralize the negative energy and keep the energy flow moving throughout your home interiors.
Colorful spring decorating ideas for living rooms
15 floral arrangements with flowering branches, spring home decorating ideas
4. Changing linens, floor rugs, window curtains, tablecloth and decorative pillow covers colors from dark to light, colorful and bright will add more light to your home interiors and Feng Shui room decor.
Lights for corner bathtub, bathroom decorating ideas to Feng Shui homes
5. There are many different types of window treatments, blinds and shades on the market. Select  natural materials and breezy curtain fabrics for spring window decoration. Change your window curtains to shutters, blinds to roman shades, bringing new decorative accents and light room colors into your home interiors in spring.
Home office with curtains that allow to bring light into a dark corner, Feng Shui tips for spring home decorating
6. Doorways decorations in light colors help Feng Shui home interiors in spring also, adding more light to dark places and keeping the energy flow stadily mooving through your home.
Feng Shui tips for office design and decorating
Spring home decorating ideas, gold and pink accents
7. You can paint funiture and decor accessories light color or decorate a plant container with light fabric, sewing a simple bag and fixing it with a decorative cord, adding unique touch to your home spring decorating.
Light fabrics for spring home decorating, Feng Shui tips for bringing more light into home interior in spring
Spring home decorating is about a dramatic change and a new beginning. Change window curtains and rugs, tablecloths and napkins, bedspreads and cushion covers, celebrating spring home decorating ideas that Feng Shui homes.
Spring inspired home decorating ideas for every room
Charming ideas for spring home decorating, light window curtains
Spring home decorating ideas
More from home decorating ideas

Bright home interiors and amazing views of the ocean make this beach house a dream place. Large windows, light, neutral room...
and enjoy free articles sent to your inbox