Spring Decorating and Planning to Go Greener with Garden and Backyard Designs

Decorating Ideas

Outdoor Living

Plants and Flowers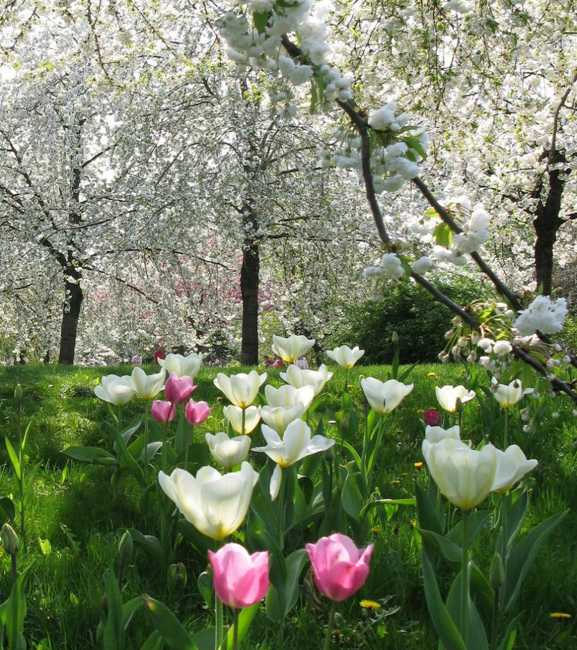 spring decorating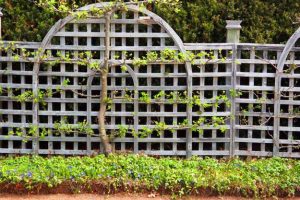 February is the right time to start dreaming up fun things to plant, preparing your backyard or garden for spring and summer seasons. Plant your garden and backyard designs, dust off the gardening gear and garden decorations, getting ready to welcome first green leaves, gorgeous spring flowers and new life to your yard.
Add a vegetable patch, put out additional containers for plants and think how you want to improve the garden and backyard designs. Think what perennials need to be divided this year to create more space between them for beautiful spring and summer garden and lush backyard designs.
A transition from chemical gardening to organic and natural landscaping is a strong trend. Organic fertilizers and pest-control products, a compost pile and collecting rainwater from your gutters require some planning in spring. Test your hoses for holes, so you will not waste water in summer. Examine your garden and lawn sprinklers for any malfunctions.
Top 10 trends in backyard landscaping, garden design and outdoor home decorating 2013
Recycling old chairs and benches for blooming garden decorations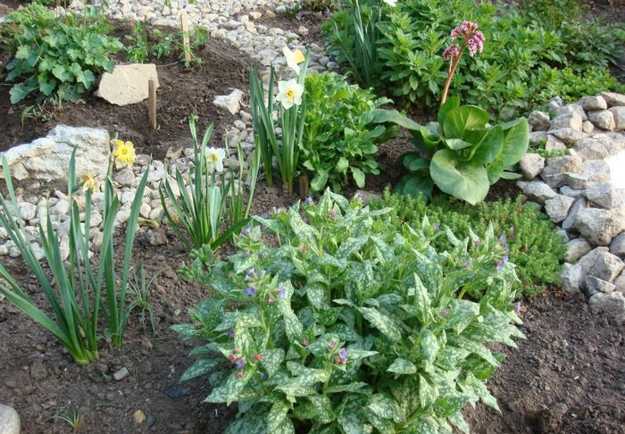 Get your garden tools, a lawn mower and garden decorations ready. Scrub the rust of the metal parts, sharpen the blades, oil moving parts, clean and paint garden decorations, organizing and preparing for spring decorating and outdoor works. Arrange convenient places for your hoses storage.
Enrich your soil in early spring. Add about three to five inches of manure and compost per square foot and mix it well into your soil, going down about 16 inches. Prune your shrubs, winter damaged branches and remove deadwood. Wait for spring flowers and prune plants after they flower in spring. Put a two-inch layer of high-quality mulch on your perennial flower beds, which protect plants from moderate temperature fluctuations and regulate moisture.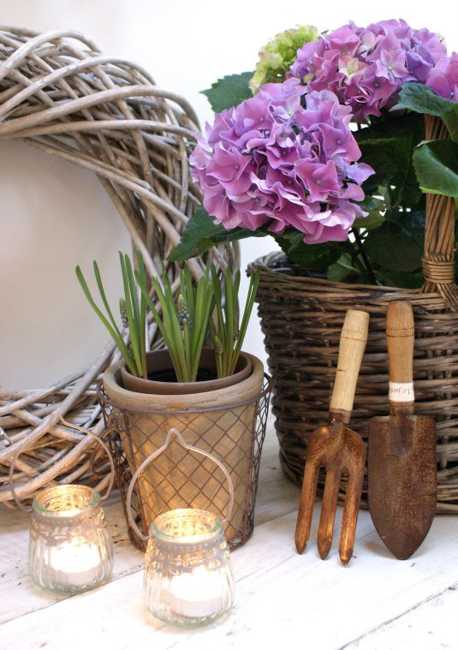 Start planting seeds indoors. Vegetables and edible herbs grow well in plastic trays with transparent covers. Place them in bright light and watch them growing. Indoor gardening is a fun project to do with kids.
Beautiful carved wood swings inspired by leaves shaped
22 backyard patio ideas that beautify backyard designs
Knowing your zone and the best plants and flowers for your zone makes it easy to choose what to grow in your garden and backyard and buy the right seeds and flowering plants for your area.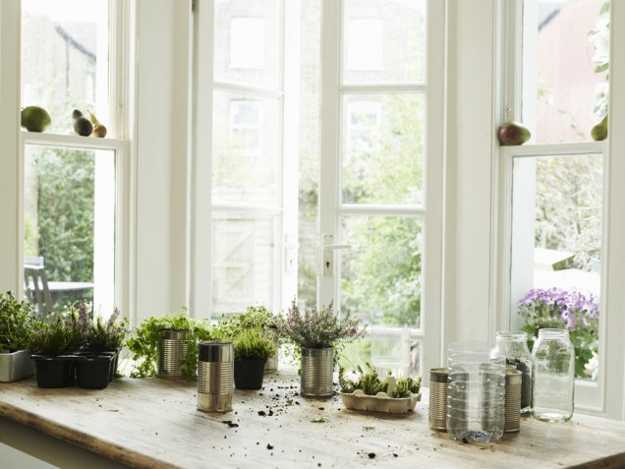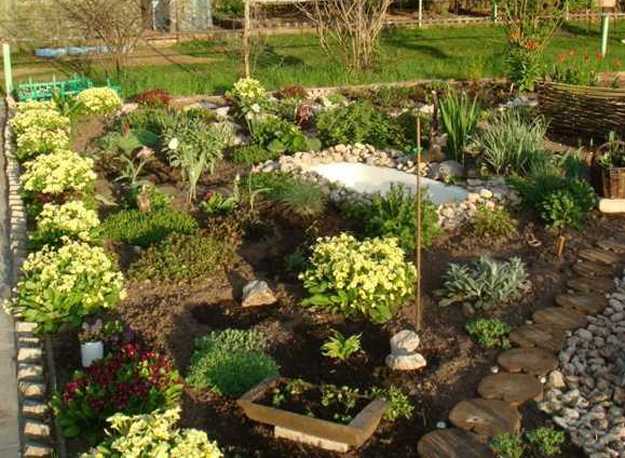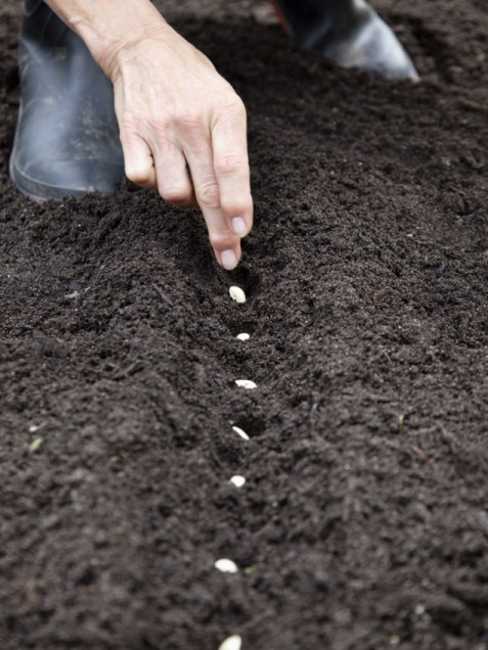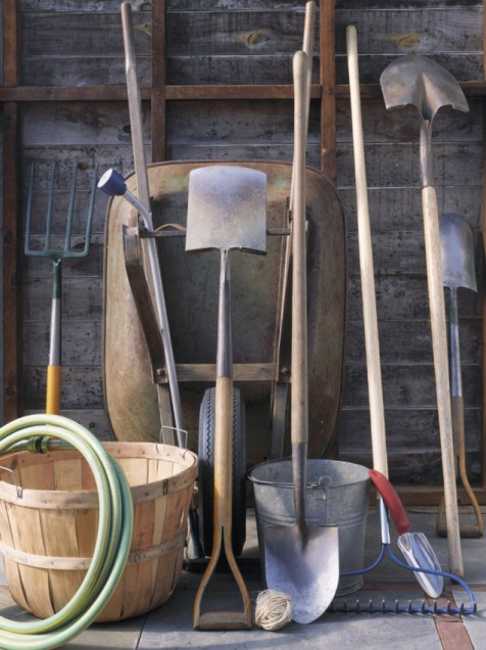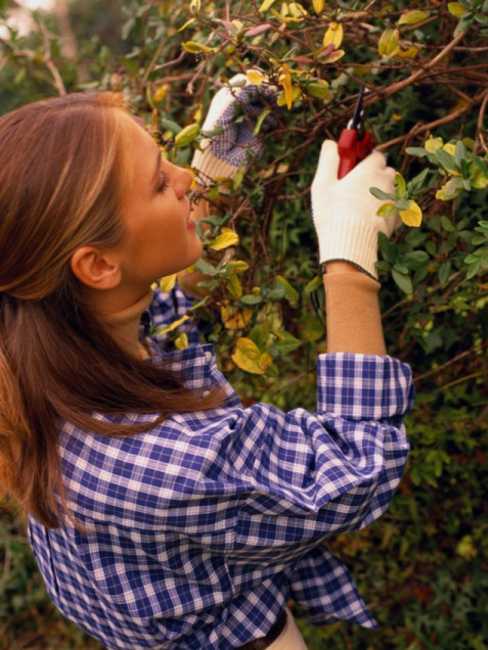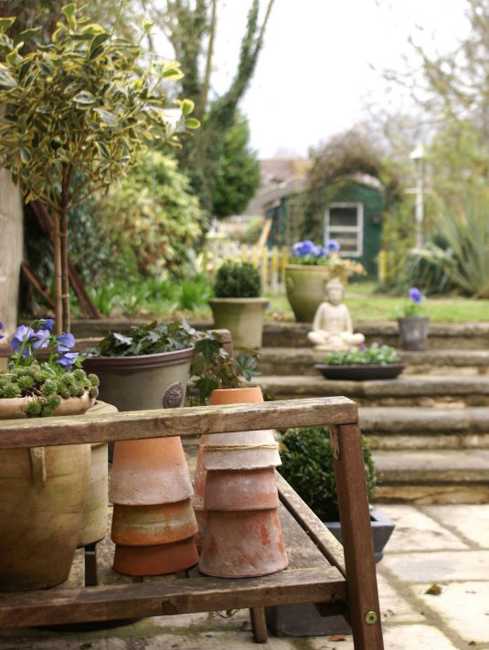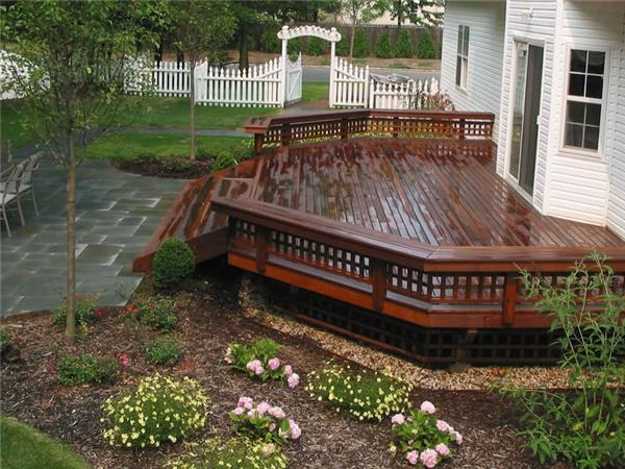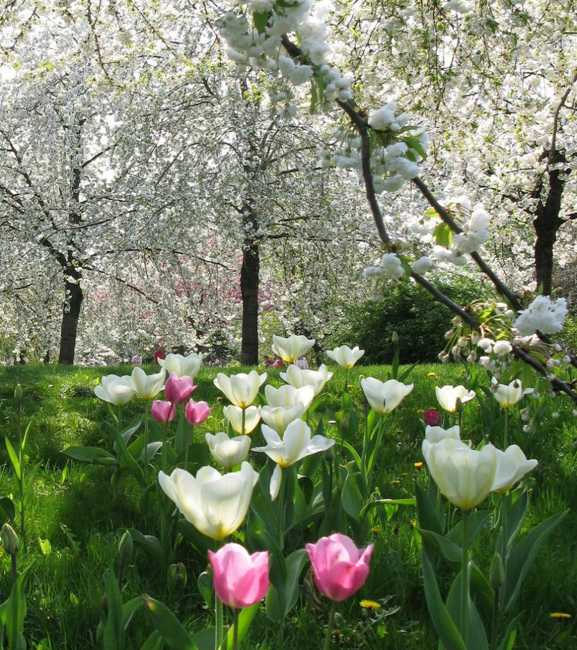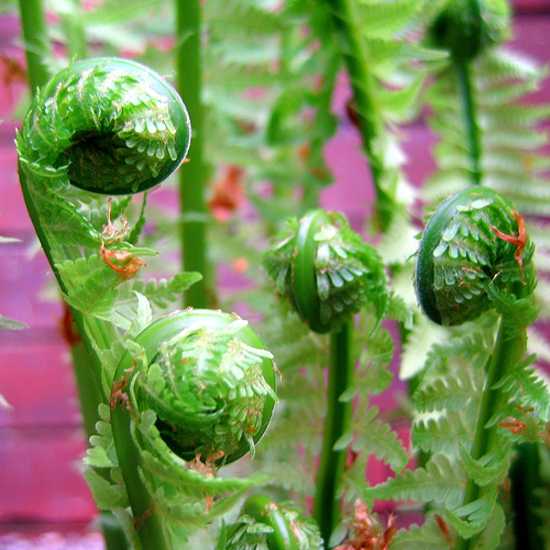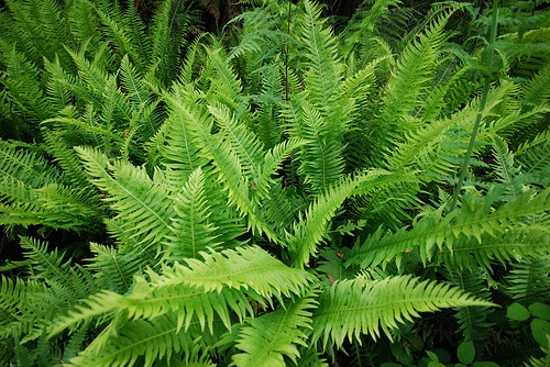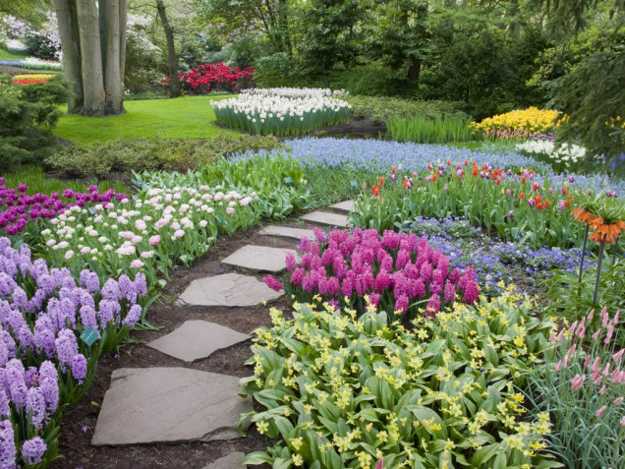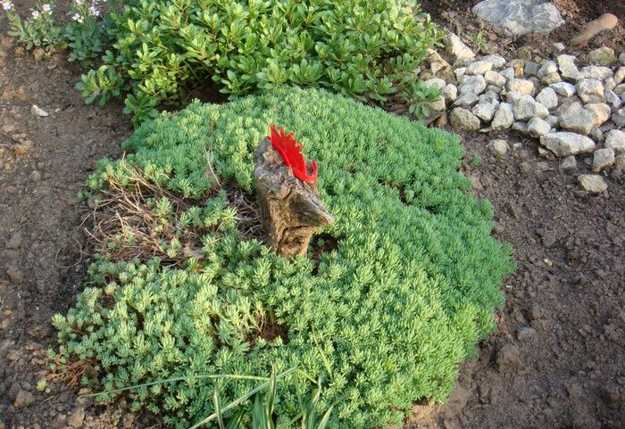 More from decorating with flowers

Fabulous designs take modern food decoration ideas to the next level blending innovative concepts with traditions and exploring new ways to...
and enjoy free articles sent to your inbox