Space Saving Room Furniture Placement Ideas, Putting Bookcases and Shelves Behind Sofas and Beds

Decorating Ideas

Furniture Accessories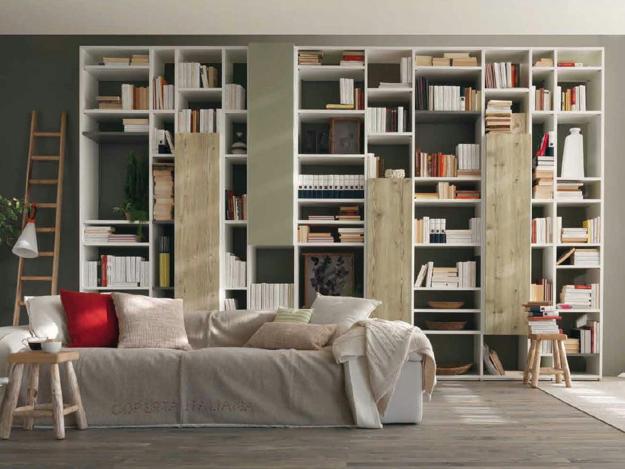 furniture placement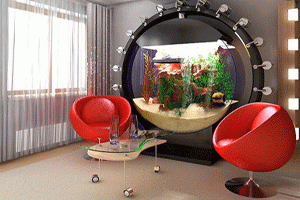 Modern room furniture placement ideas offer creative and unusual layout plans for living rooms, bedrooms and kids rooms to personalize and make more comfortable your living spaces. Though there are few rules for living room furniture placement or bedroom designs as all rooms are different, putting one large furniture piece directly in front of shelving is an unusual idea.
Lushome collection of such room furniture placement ideas explores this interesting solution, which works well for large and small rooms, ordinary and weirdly-shaped living spaces. Sofas and chairs in front of traditional and contemporary shelving units look comfortable and stylish. Putting a classic bookcase or modular shelving system in contemporary style behind your sofa is one of the best space saving ideas that creates compact and functional, interesting and modern interior design.
Here are beautiful examples of modern living room furniture placement ideas and bedroom designs that prove that a sofa or a chair in front of shelving looks attractive and inspiring. Classic bookcases and open shelves in contemporary styles can be used to create a nice background for various room furniture arrangements, bringing coziness and vintage charm of bookshelves into modern interior design.
Large bookcase, sliding bookcases and shelves
Modern ideas for interior decorating with bookcases and shelves
Room furniture placement ideas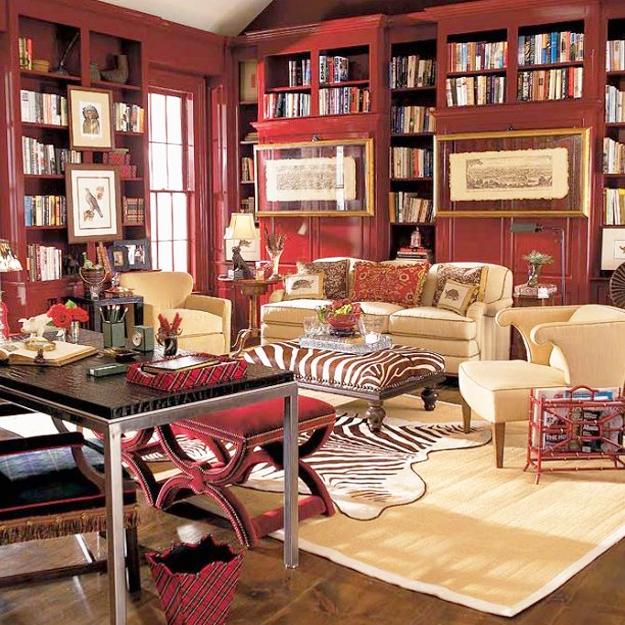 Even a sectional sofa or a small chair, a bed or a bench, placed directly in front of a bookcase or shelving system can add action to room design, creating a wonderful and cozy nook feel and pleasant home library-like atmosphere.
Modern wallpaper patterns or creative painting ideas for shelving walls can increase the wonderful effects and enrich modern interior design. Book shelves behind a sofa, arm chair or bed can be an awesome way to add color, pattern and texture to interior design and emphasize unusual and interesting room furniture placement ideas.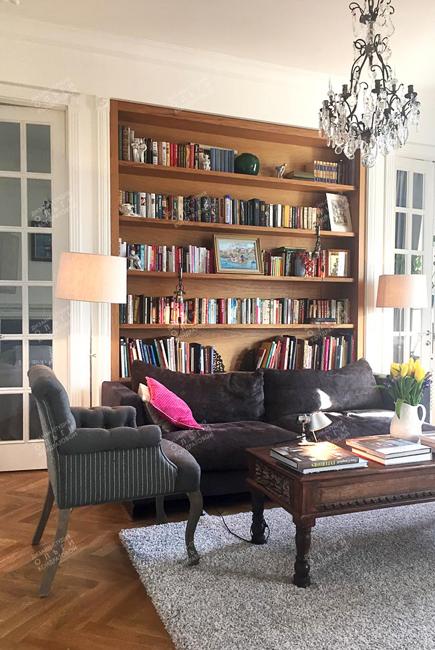 A tall, towering storage unit behind a sofa or a chair can really set a dramatic tone for an entire living space. Putting a room furniture item in front of a bookcase works the best for small rooms and weirdly shaped spaces.
Creative decorative bookcases and shelves for kids rooms
22 bookcases and shelves decoration ideas to improve home staging and interior decorating
Unusual shapes and architectural elements , especially in small rooms, can make such furniture placement ideas the best alternatives to traditional room furniture layout. Putting a bookcase behind a sofa, a chair or a bed can be the smartest choice for space saving, functional and modern interior design.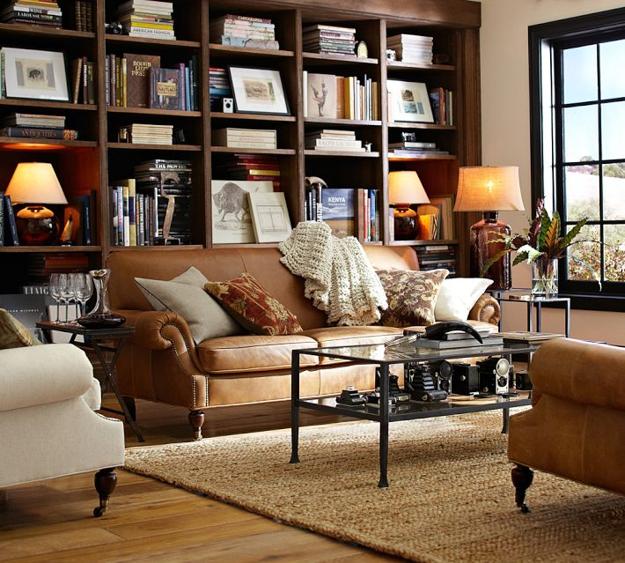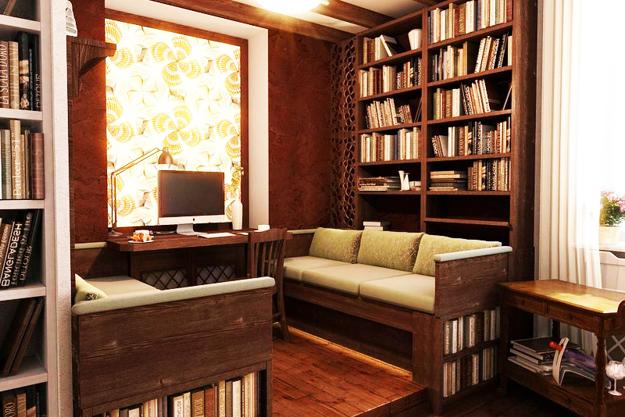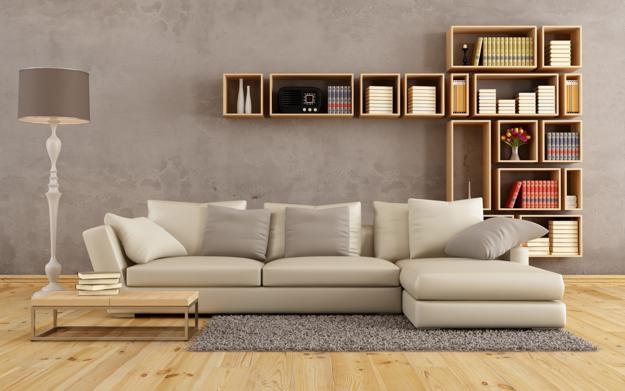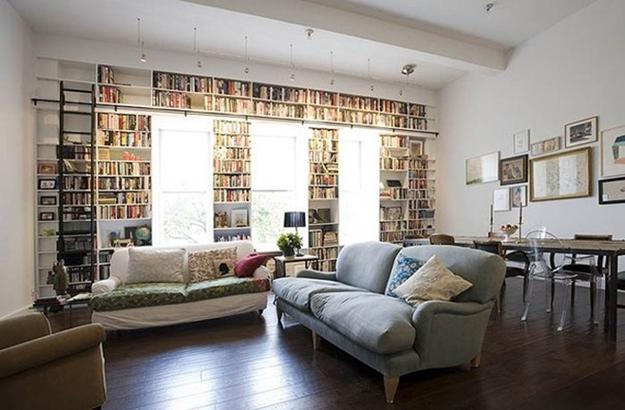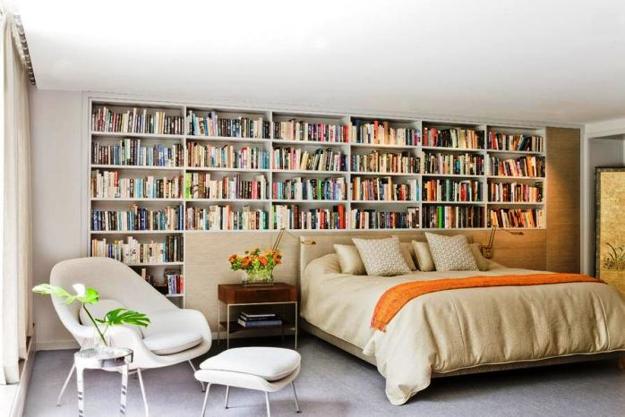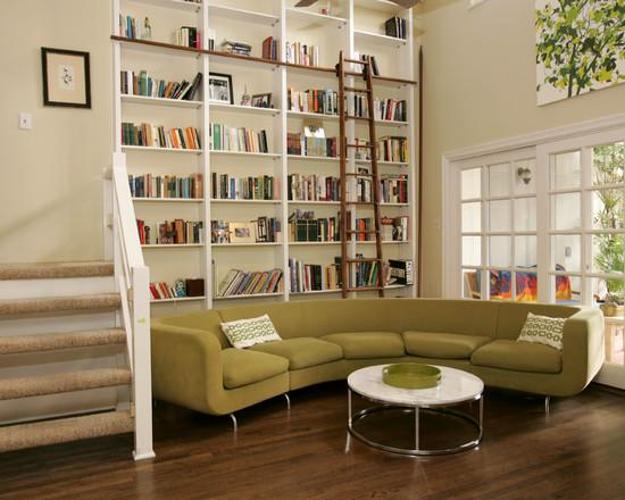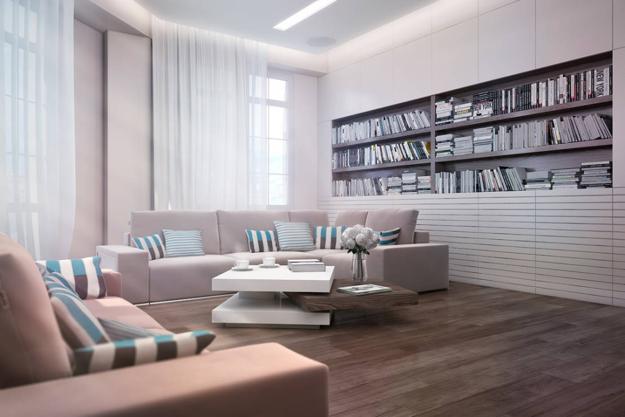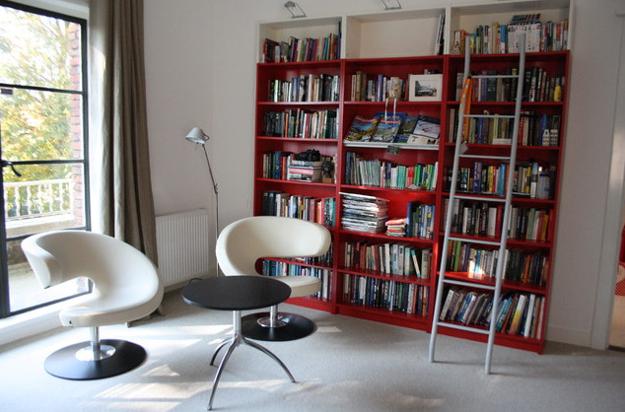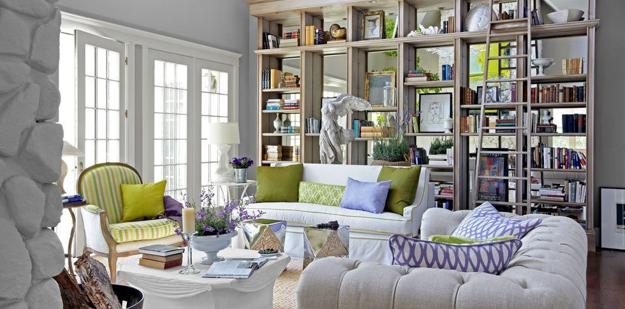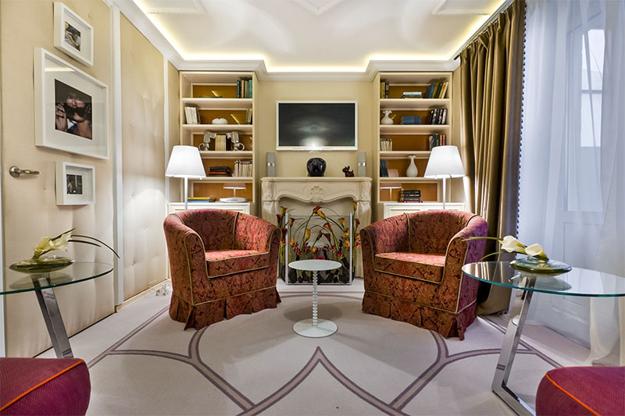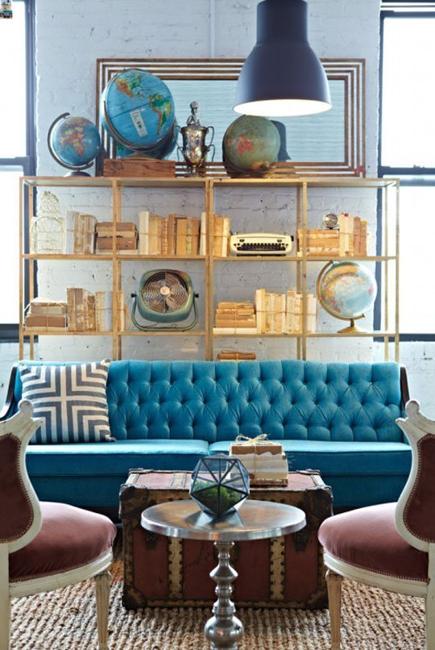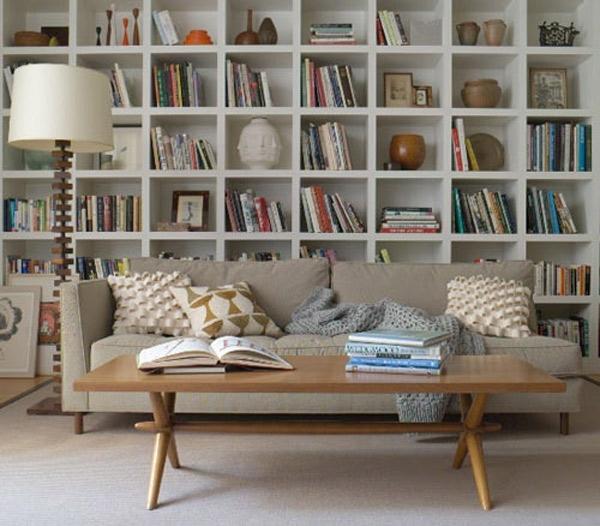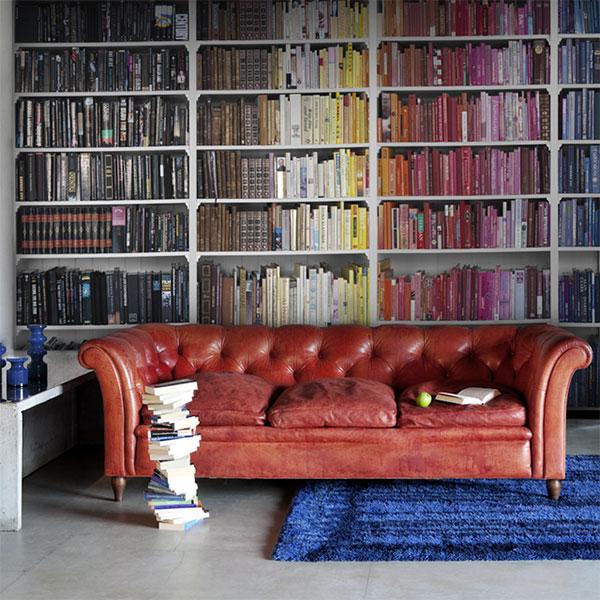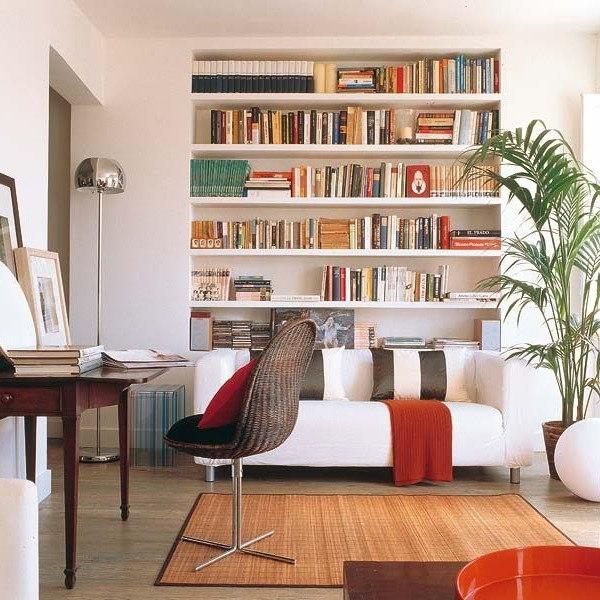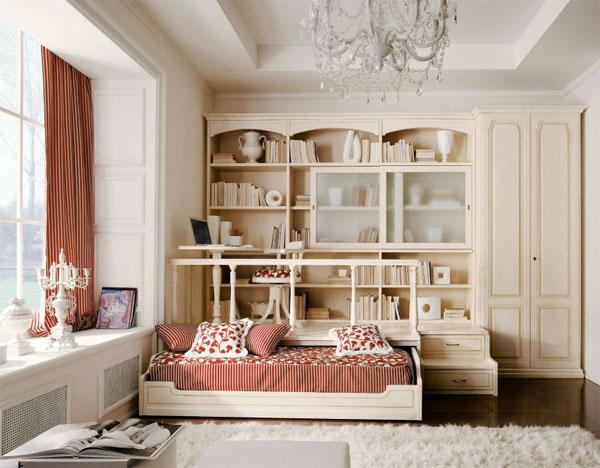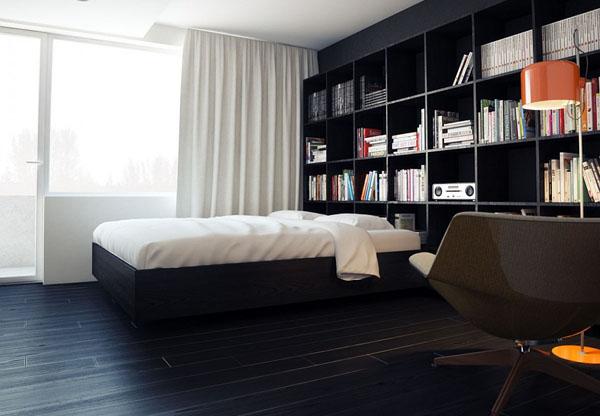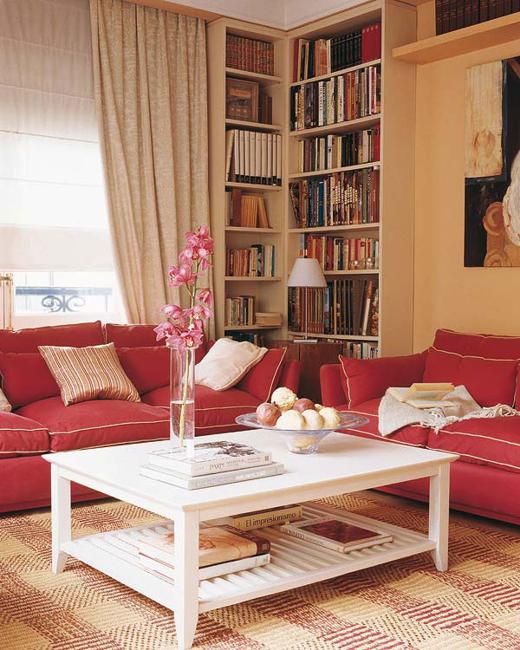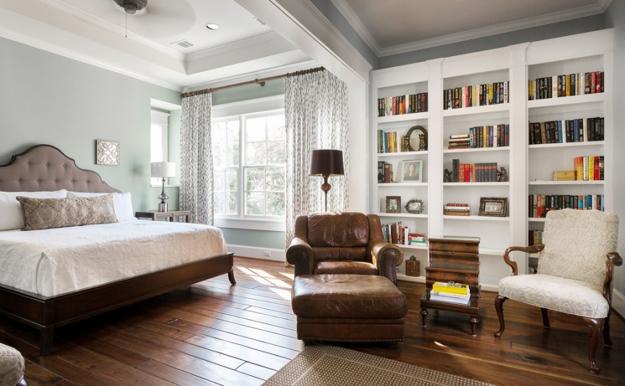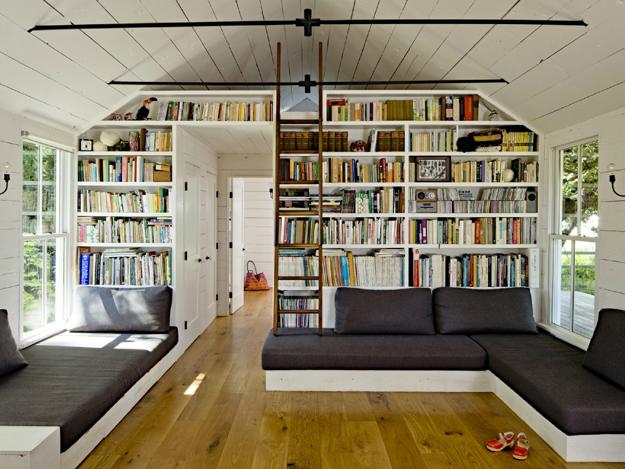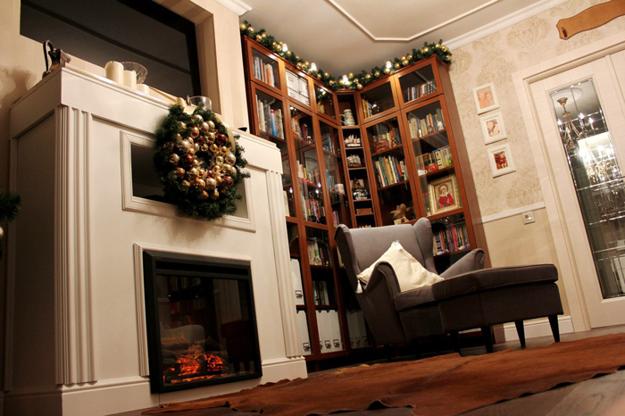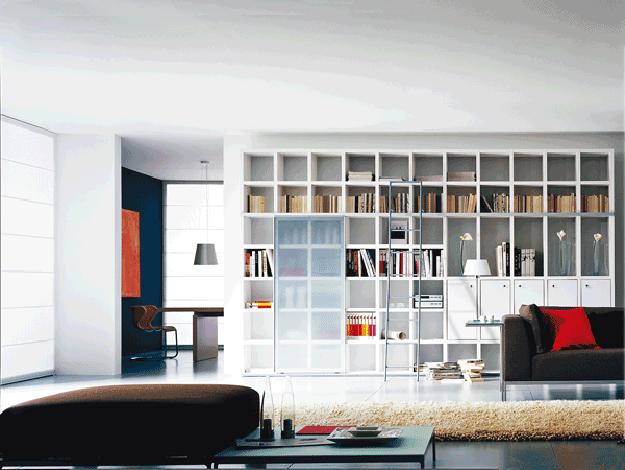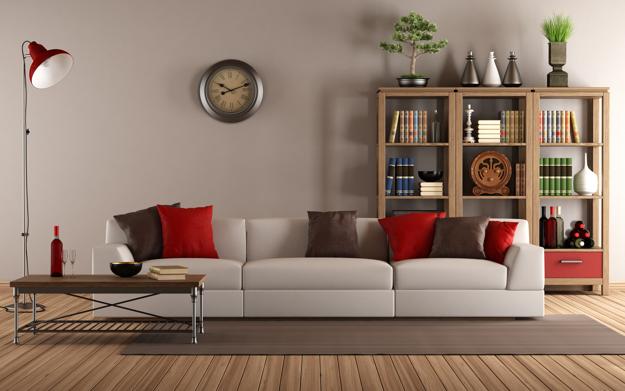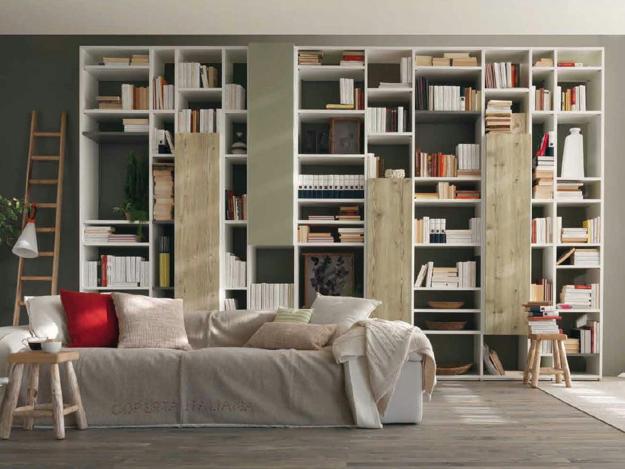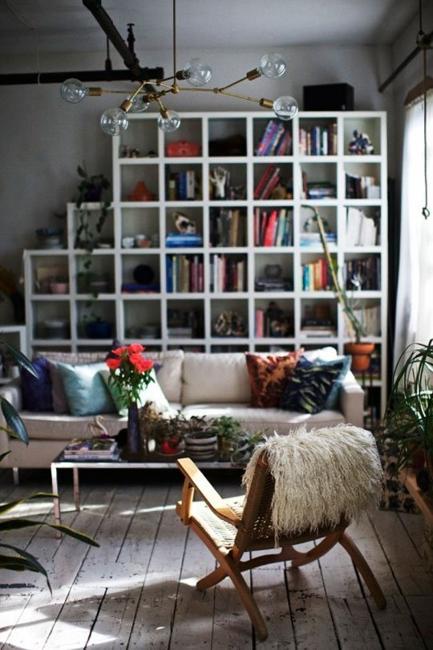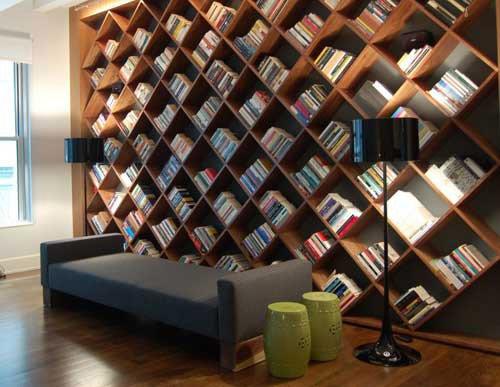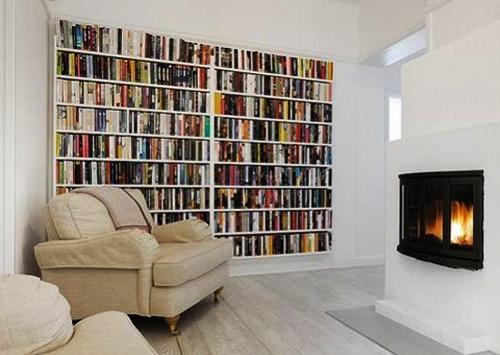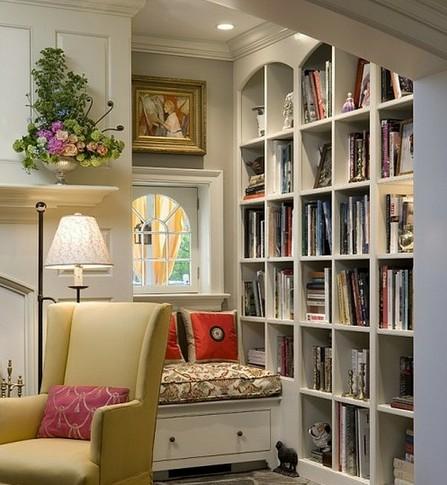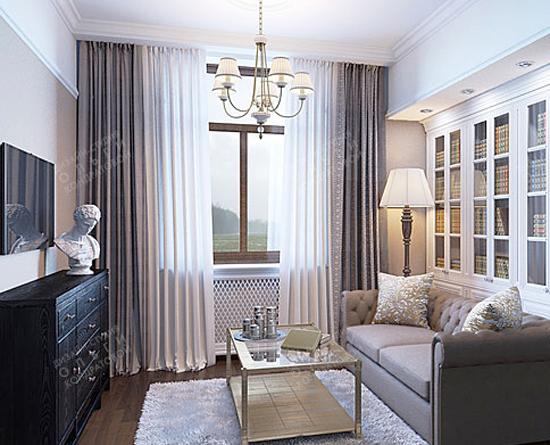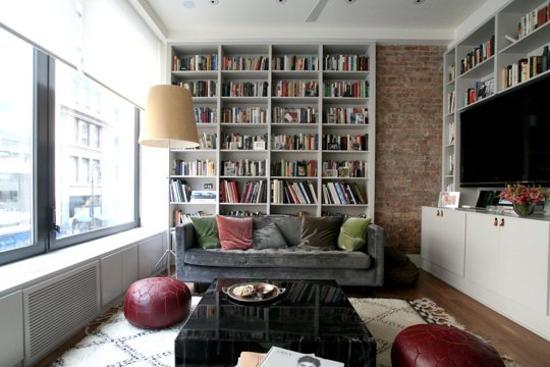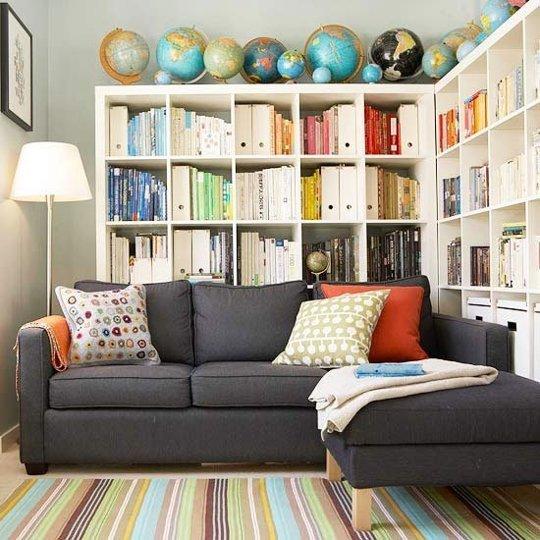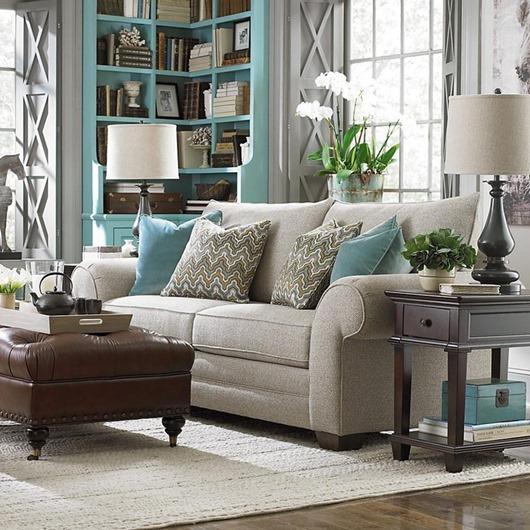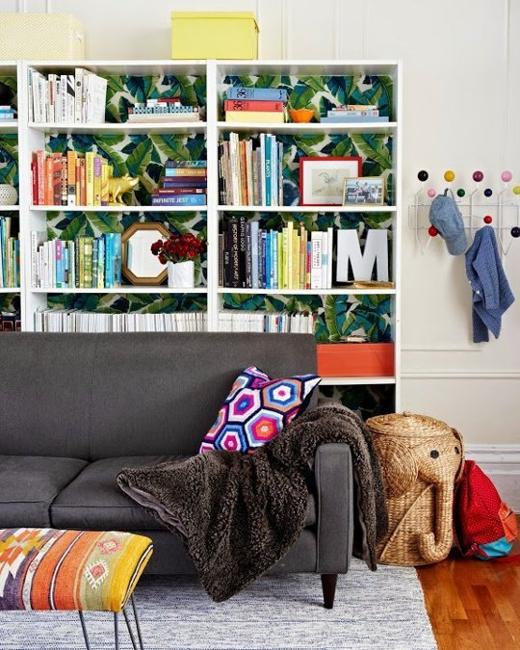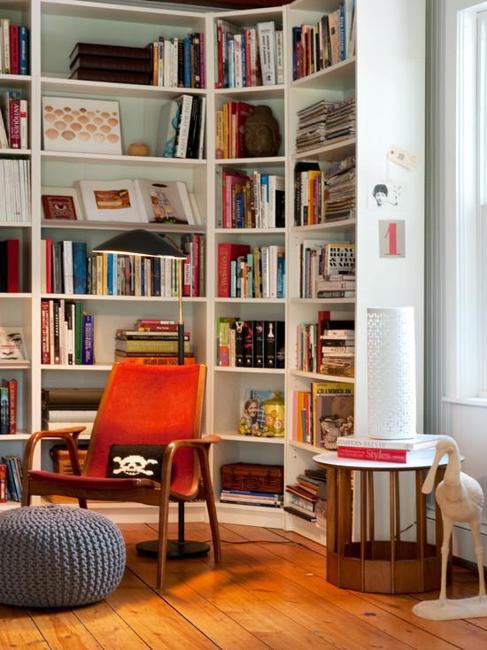 Here are great ideas for kids toys storage and wall decoration with small cars that everyone would love. DIY organizers, like...
and enjoy free articles sent to your inbox