Space Saving Kitchen Nook Design with Window Seat and Storage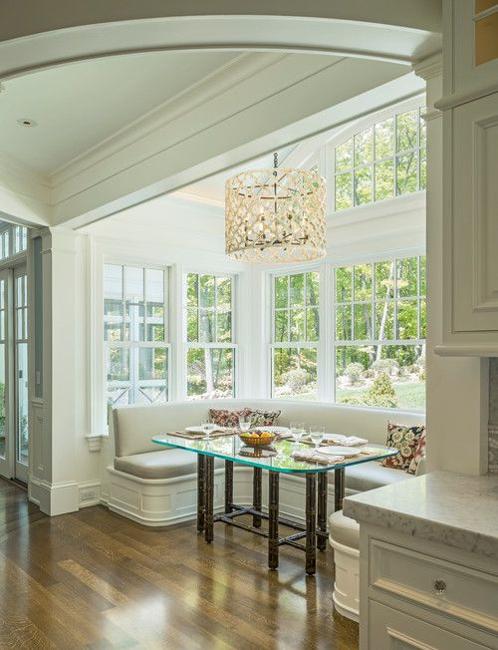 window seat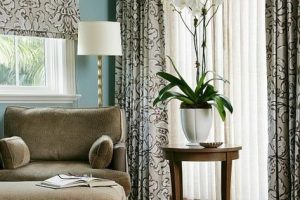 Breakfast nooks with dining chairs and window seats are interesting, functional and modern interior design ideas which allow to maximize small spaces and seat more people around the dining table when needed. Large and small kitchen nooks with a dining table, chairs and a window seat are ideal for informal, welcoming and cozy home interiors.
Built-in window seat designs or free standing breakfast nook benches and dining chairs are wonderful dining furniture pieces that are suitable for small spaces and corners. Bench seats accommodate more people than a few chairs while offering smart space saving interior design ideas for modern homes. Lushome shares beautiful ideas for kitchen nook design with window seats and dining chairs.
Window bench seating is a great way to increase the capacity of small spaces and improve the functionality of interior design. Window seat designs allow more people at a dining table without making a dining area larger. Built-in window bench designs are space saving, clever and modern interior design ideas for any home.
25 DIY window seat design ideas
Window seat designs, 15 inspiring window bench design ideas
Kitchen nook designs with window benches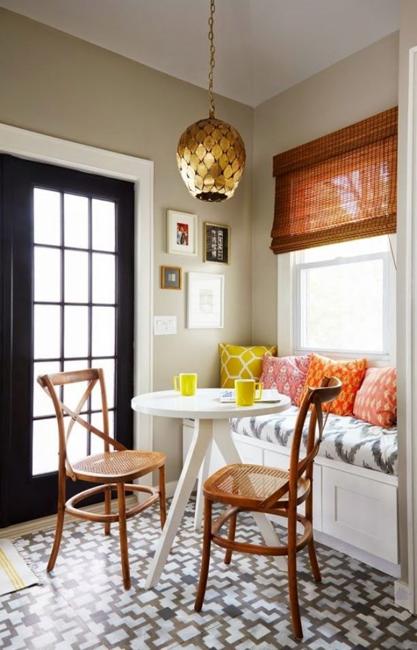 Kitchen nook design with a window bench and dining chairs requires a freestanding or built-in window benches and some free space between a dining table and seats. Built-in window seats and wall benches are stylish and space saving ideas for small interior design.
Built-in window seat designs allow slightly more space for kitchen nooks, and dining chairs can be removed when there are no guests in a house. Two built-in wall benches creating a booth like kitchen nook design are great for very small spaces.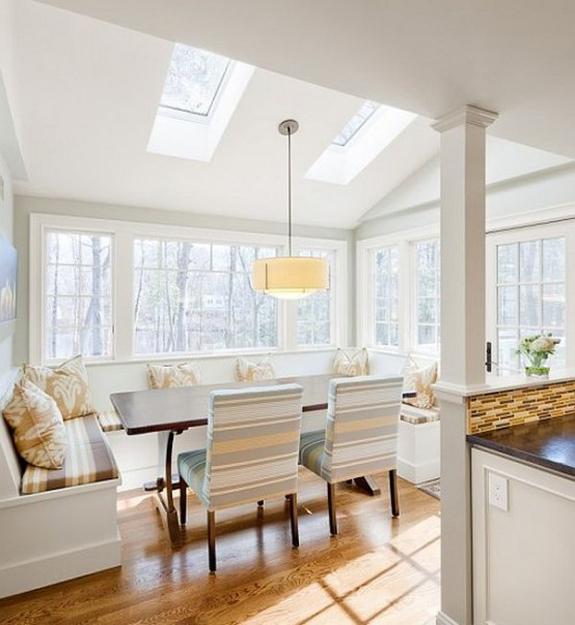 Corner breakfast nook designs with freestanding or built-in benches are ideal for small spaces with or without windows. The corner nook furniture can form various L-shaped window seat designs to maximize available small spaces.
15 interior design ideas for cozy kitchen nooks
Connected to each other built-in wall bench parts create beautiful, simple and functional seating areas, perfect for stylish and space saving interior design. Freestanding or built-in wall benches seats on either side of a table look beautiful with a window.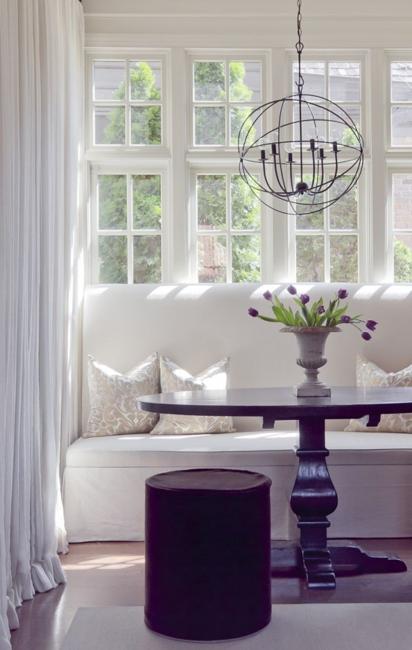 Corner kitchen nooks with window seats have another advantage over other types dining furniture sets. Window seat designs can have convenient storage spaces that help declutter homes and create organized and beautiful interior design. Modern kitchen nooks with storage compartments under the window seat are ideal for small spaces.
25 interior design ideas and decorating inspirations for reading nooks
Bay window decorating ideas improving functionality of interior design
Storage under window seats are amazing, simple and elegant solution for small interior design. Kitchen nooks with bench storage used for number of things, like small appliances and linens, are very functional, clutter free and attractive. The wall shelves can be used for storage also, but window seats with storage are the most elegant and smart space saving ideas for kitchen nooks that add comfort and style to modern interior design.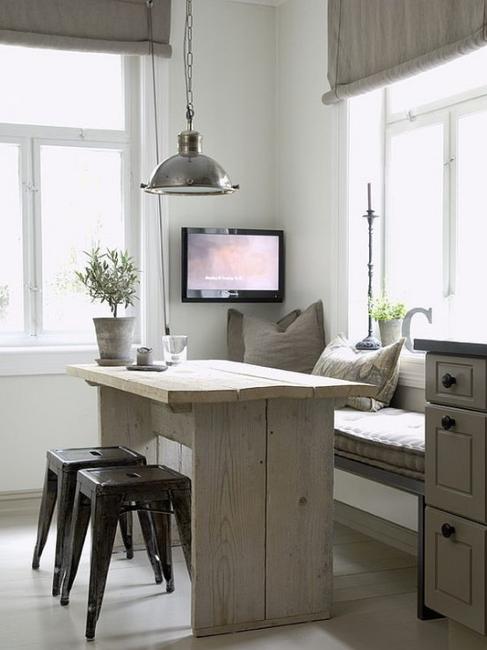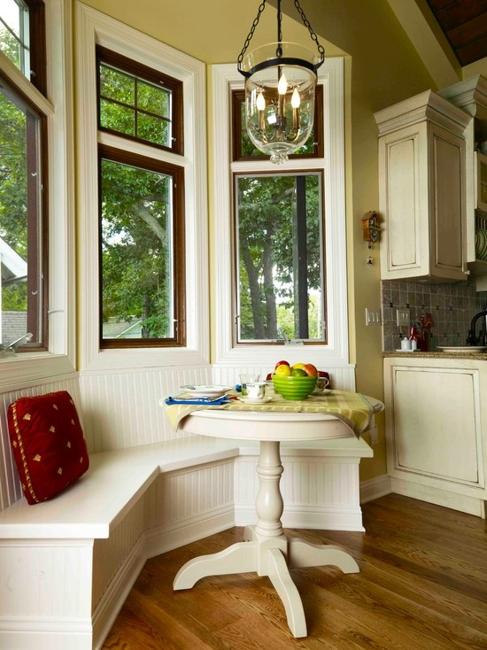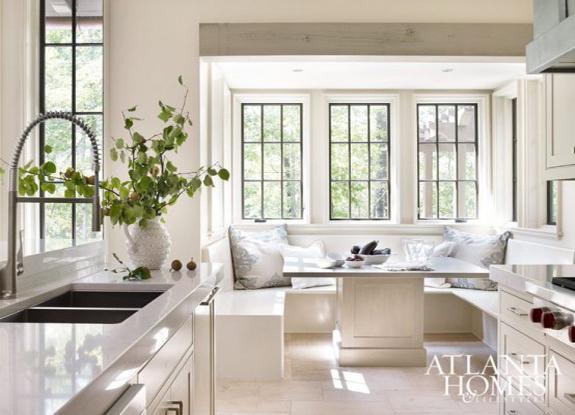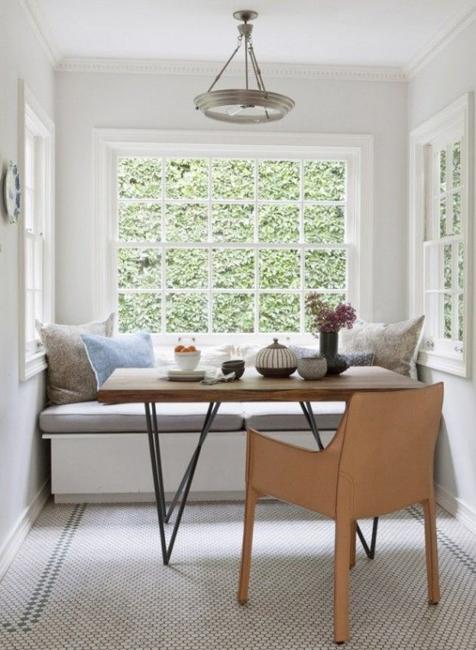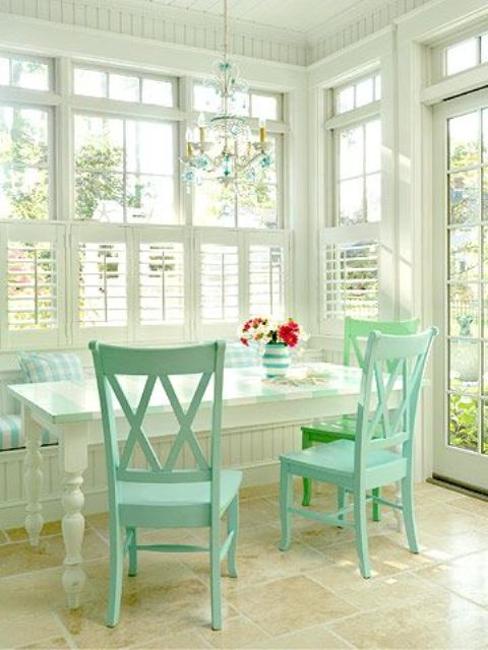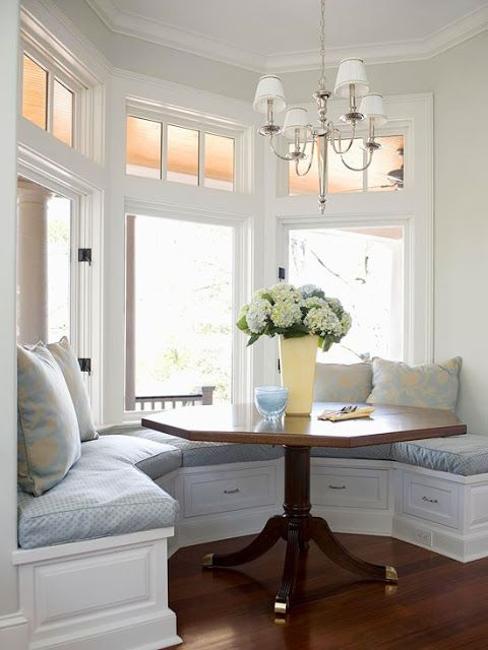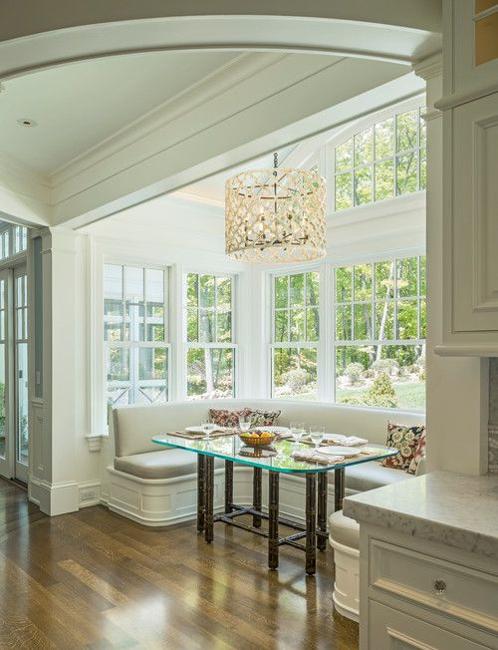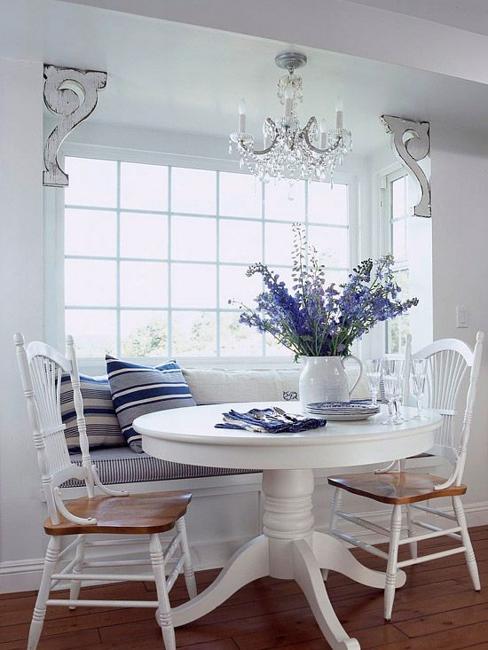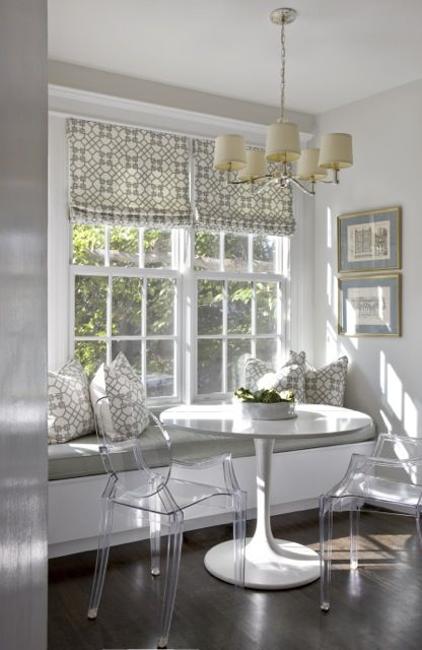 Warm metal accents are easy to incorporate into modern kitchen designs. Metal lamps, hardware, metal tiles, elements of kitchen designs will...
and enjoy free articles sent to your inbox