Space Saving Furniture Design Ideas for Small Rooms, Billiard Tables Transformers
---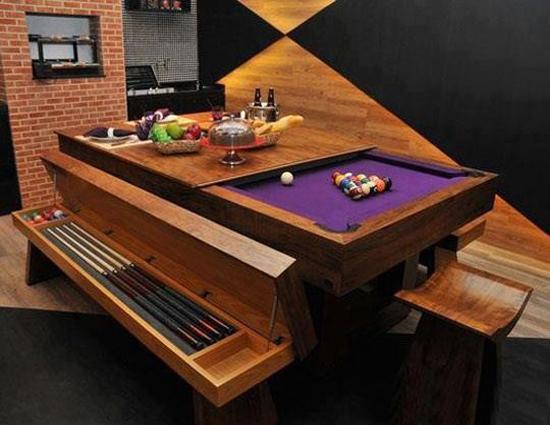 Space saving furniture is great for decorating small apartments and homes. Space saving billiard tables-transformers allow to add more fun to interior decorating while taking less space on the floor. A billiard table is a large furniture piece, and can make a small room look even smaller, but space saving furniture design ideas offer wonderful billiard tables alternatives which can be transformed in dining tables or folded and stored away.
Space saving furniture design is a great way to create fun rooms without sacrificing the spaciousness. There has been a lot of advancements in the space saving furniture industry that offer modern billiard tables-transformers, perfect for decorating small apartments and homes, and ideal for modern lifestyles and small rooms arrangements.
You can have a large couch and dining table, which converts into a billiard table and save room in small spaces. Space saving furniture design ideas help you to create comfortable and interesting living spaces and storage in small rooms, and enjoy large surface areas for play, dining or work.
Billiard tables-transformers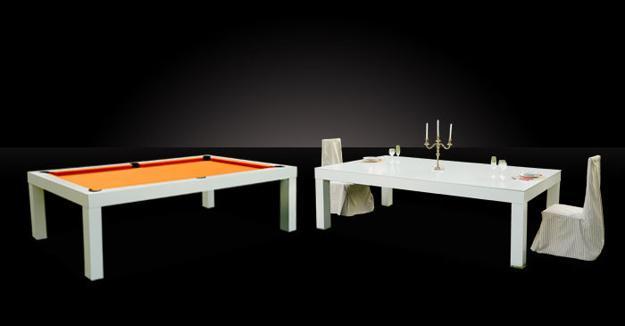 A large couch that is a billiard table-transformer is one of excellent ways to save space without reducing seating. These modern furniture pieces can divide large rooms into separate functional zones and can be used for space-saving decorating in small apartments and homes.
When you live in a small apartment or home, you do not necessarily have enough storage space that you need. Modern furniture -transformers can provide storage small items and accommodate an extra guest when you do not have a guest room.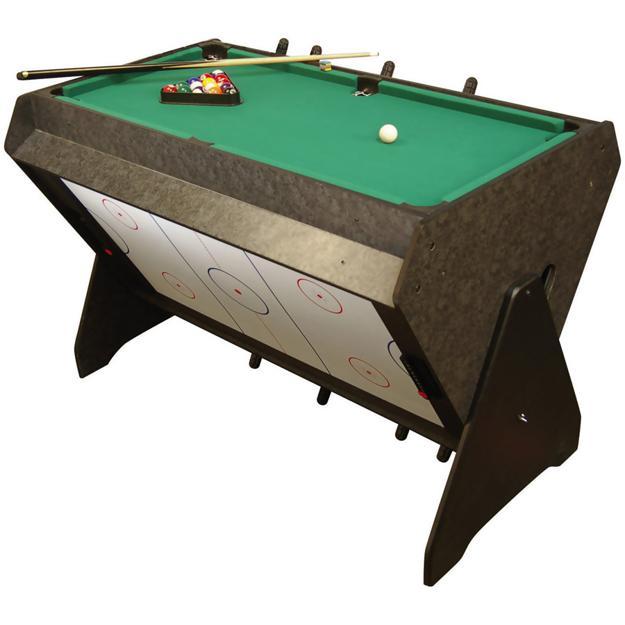 The space underneath your large furniture pieces, like a billiard table or dining table can be used to hide small room furniture items, like folding end tables or chairs. If your billiard table or dining table has a skirt or slip cover, you can use the space underneath without anyone ever noticing that you did it.
Transformer design ideas, space saving furniture for small rooms
Transformer design ideas, modern furniture for small spaces
Small apartment life edited with creative transformer furniture design for small spaces
Space saving furniture design which can perform double duties is excellent for decorating small apartments or homes. A modern dining table and a billiard table-transformer improve the functionality of small spaces while bringing more play and fun into busy lifestyle.  Folding billiard tables are great alternative for small spaces, turning your living rooms or basements into versatile and surprising home interiors.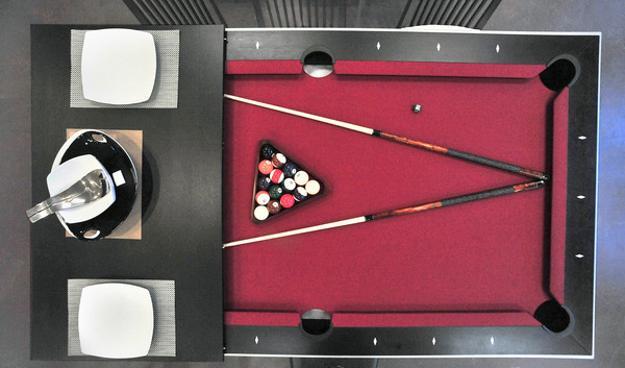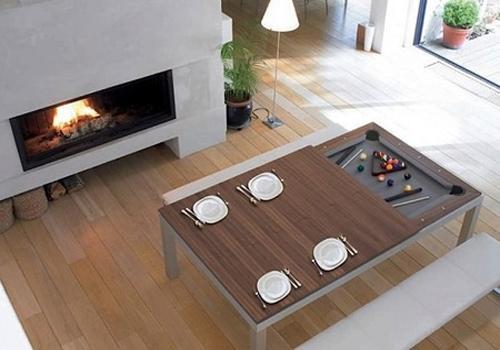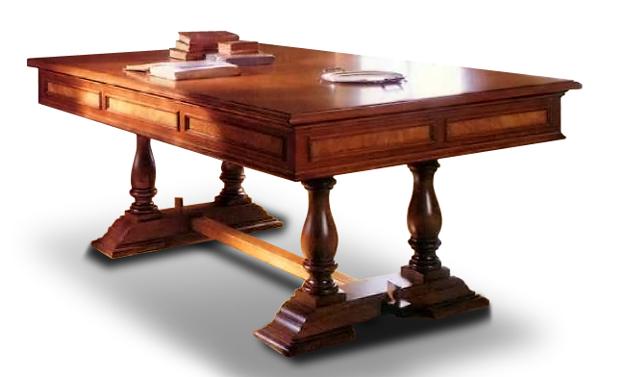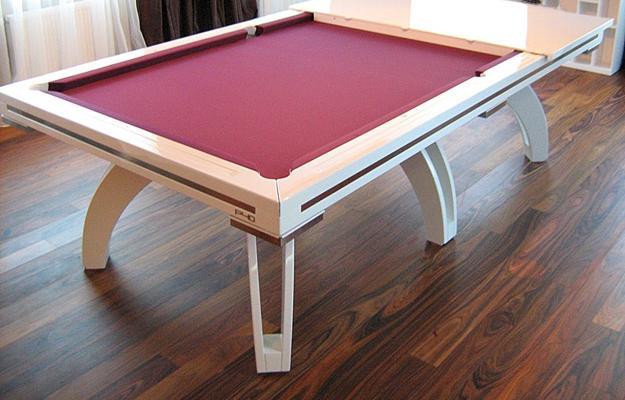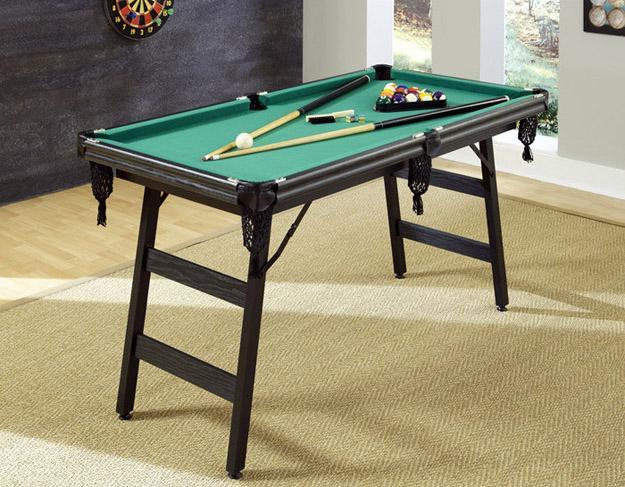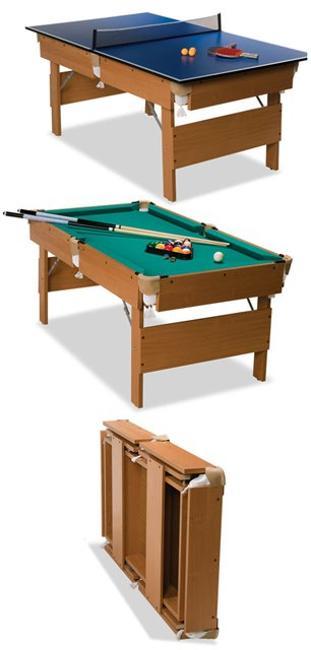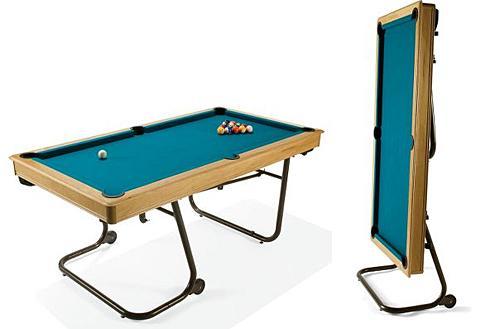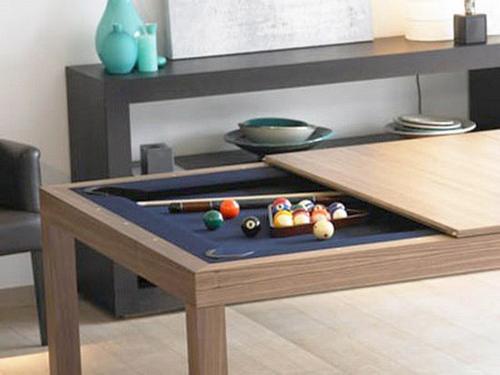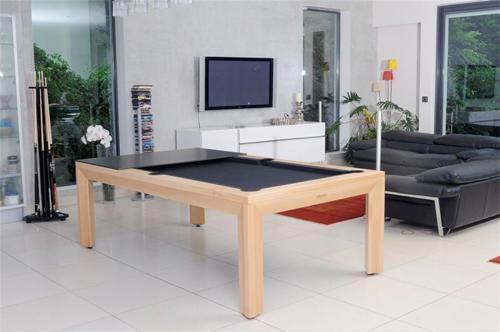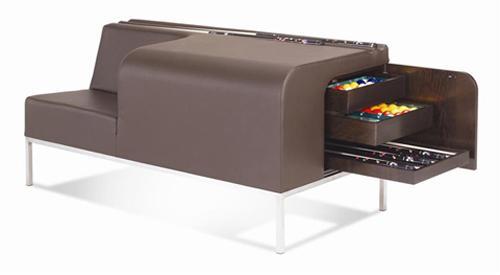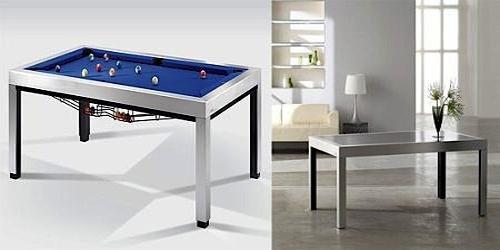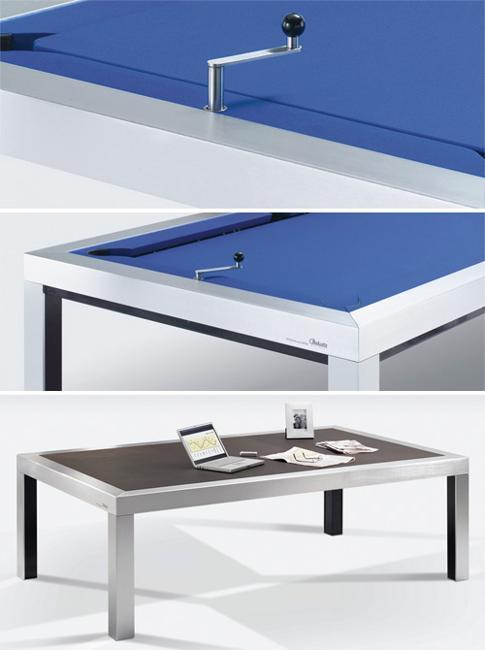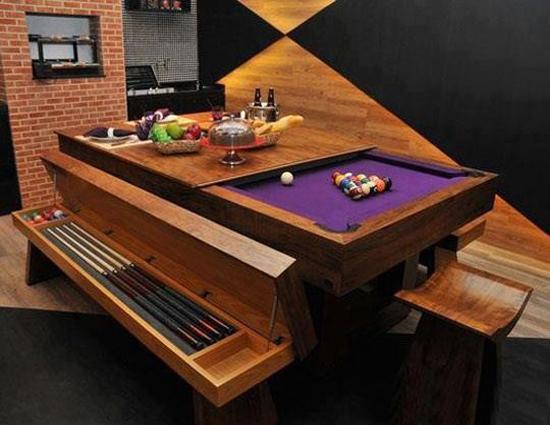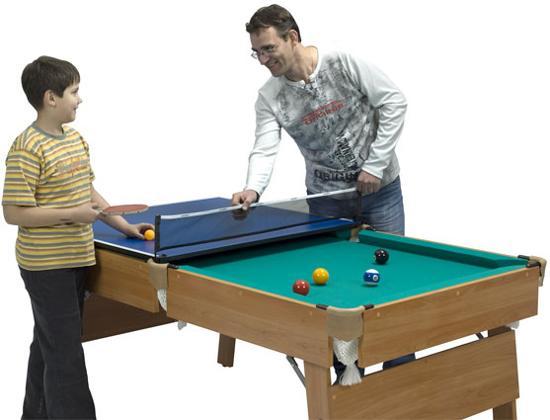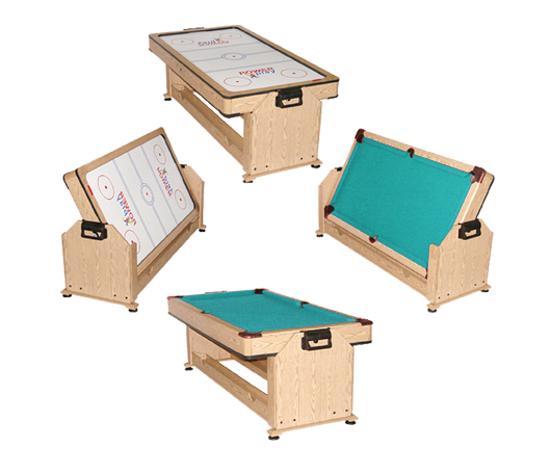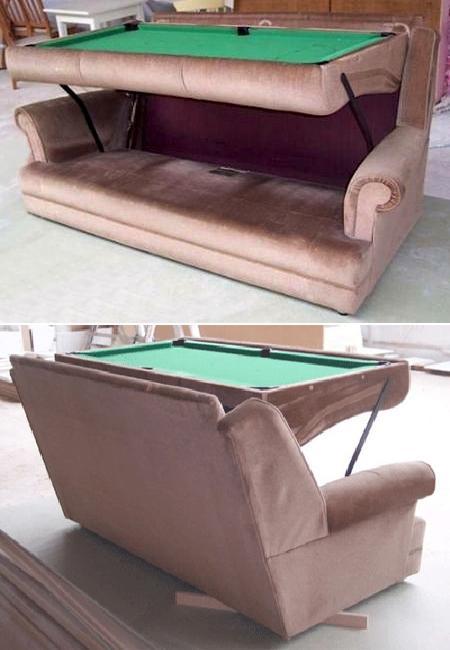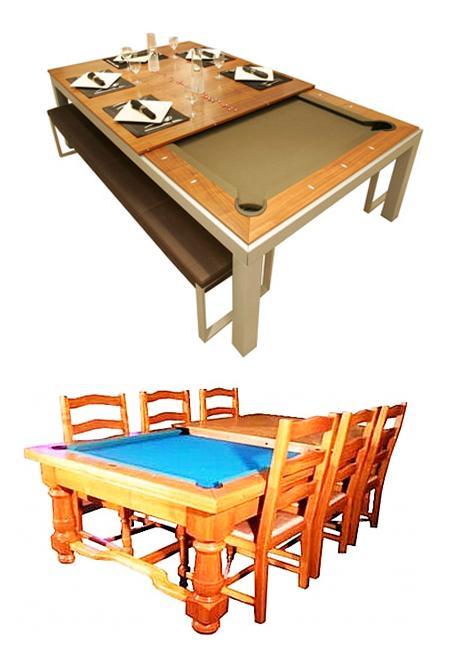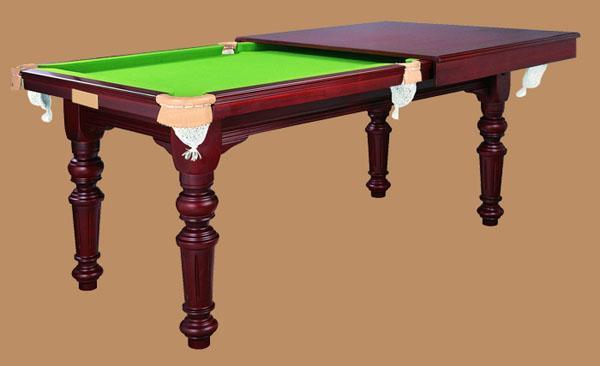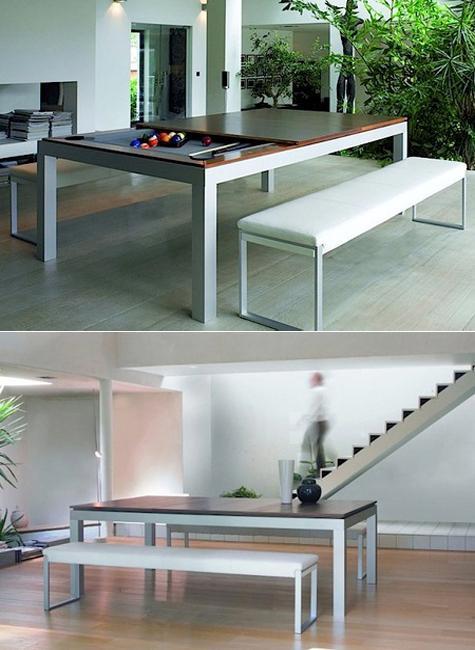 Decorating small apartments and homes is sometimes challenging, mainly when you need to design a small dining area which has to...