Smart Recycling Ideas Create Small House Designs for Homeless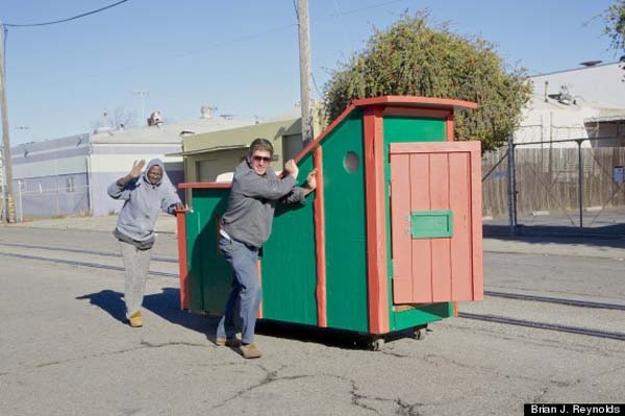 Small portable house design recycling junk
Smart recycling ideas help protect the environment and create useful things, even small houses for homeless people. These small mobile homes have wheels and easy to move anywhere. Lushome presents these small house designs made by Gregory Kloehn, an artist from Oakland.
The small house designs are created with junk. They incorporate recycling ideas into unusual projects that provide shelters to homeless people and give great inspirations for all of us to reuse and recycle everything we through away.
All building materials can be easily found on the streets, in trash bins, the artist says. Instead of creating sculptures and selling them, the artist in not trying to get rich, but is helping homeless people.
Foldable cardboard tents offering light portable shelters for homeless
Small mobile home created with salvaged wood
Small house designs recycling junk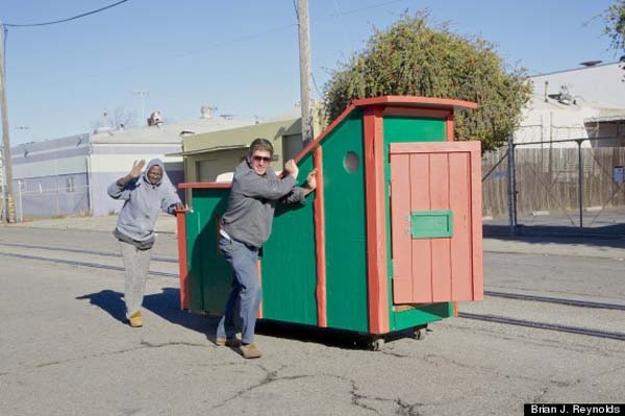 His mall mobile homes are creatively designed and look clean and comfortable inside.  He is looking for building materials everywhere and show his wonderful talent by creating small house designs and helping his city to get rid of trash.
Very small, but cozy, dry and clean mobile homes make wonderful gifts to homeless people. These small house designs are truly wonderful, and may inspire all people to reuse and recycle what clutter our homes, helping others and creating a better environment.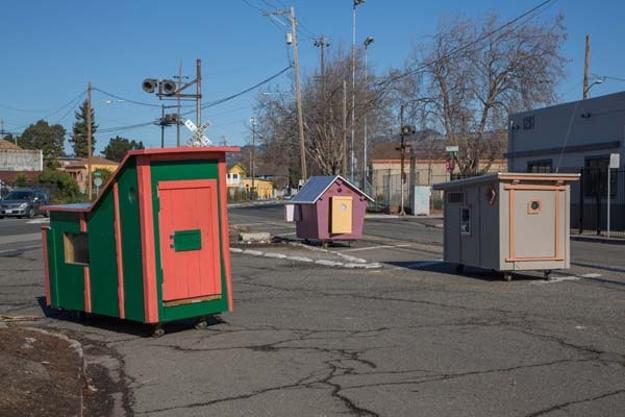 It is amazing how simple recycling ideas and creativity can change somebody's life, bring more joy and help protect the environment.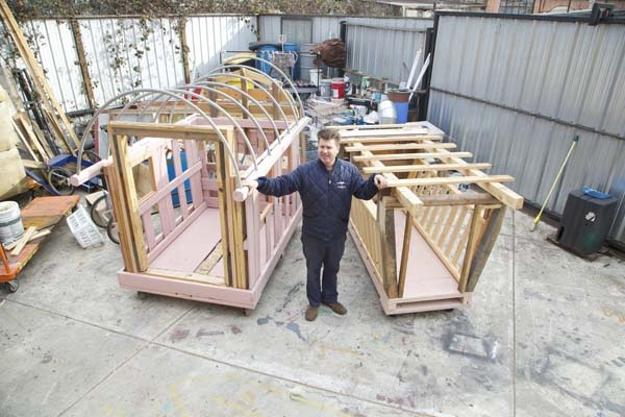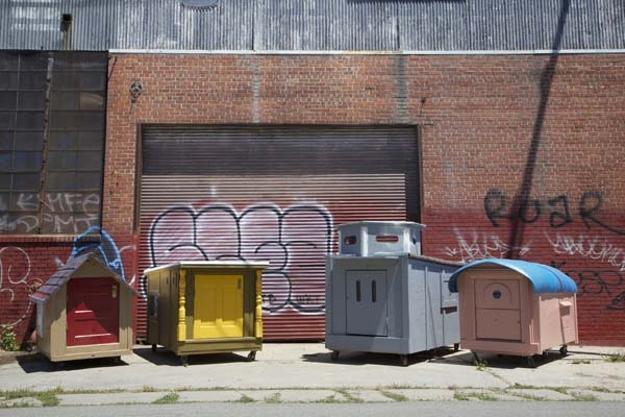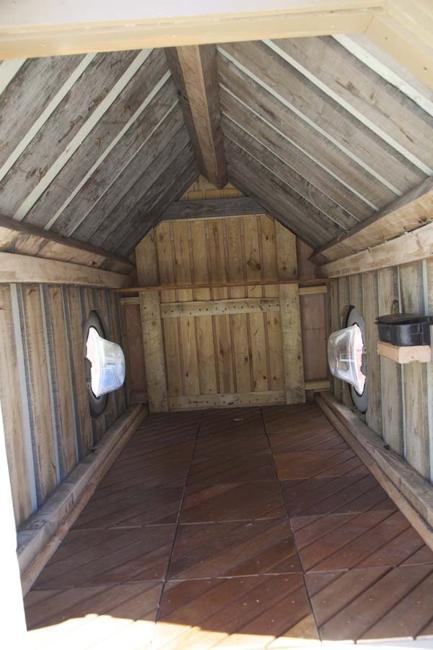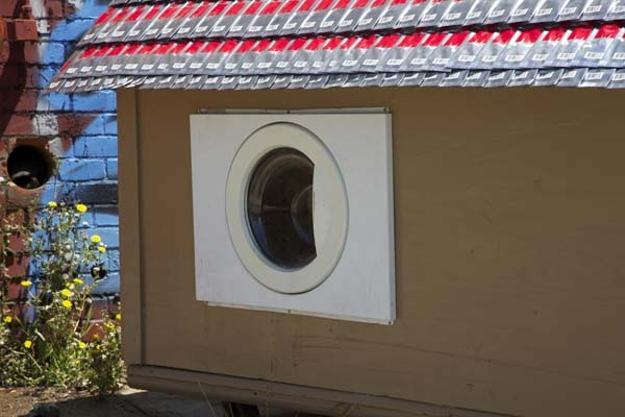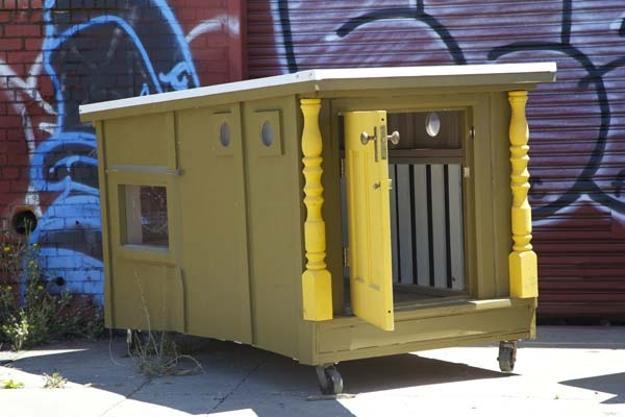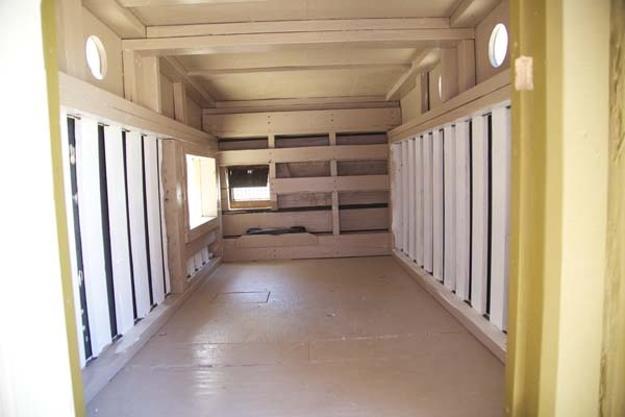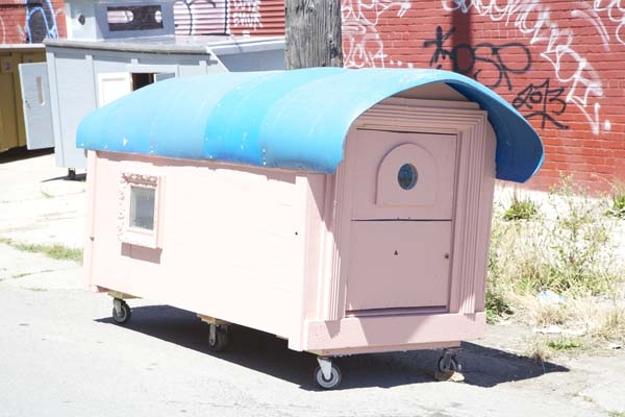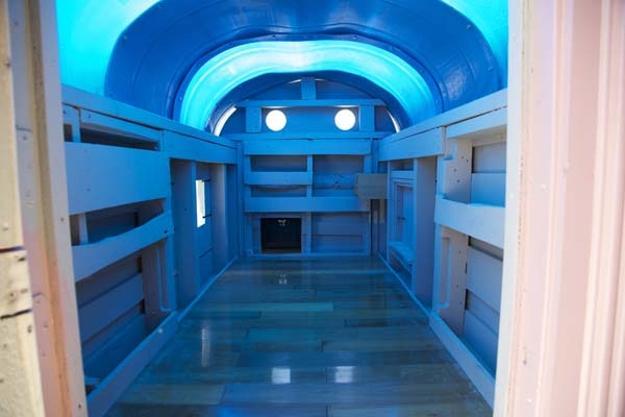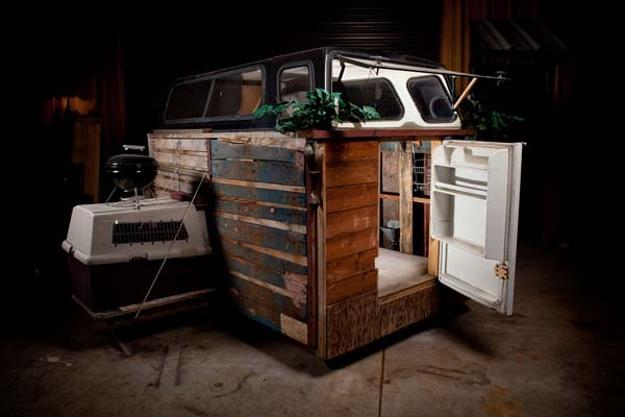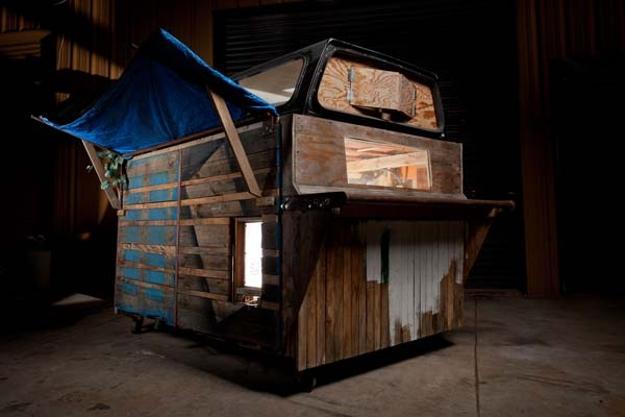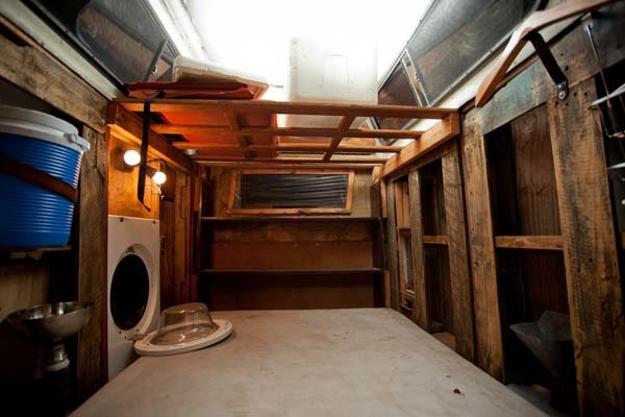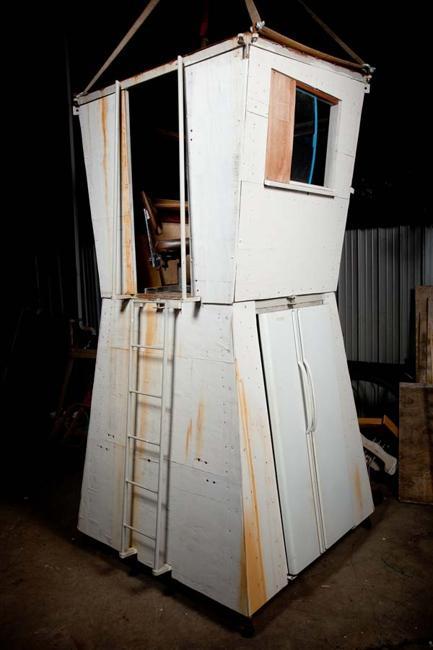 Winter decorating and home organization ideas offer lots of tips and hacks on ways to get prepared for the cold, but...