Foldable Cardboard Tents Offering Light Portable Shelters

Fun Rooms

Green Design Ideas

Outdoor Living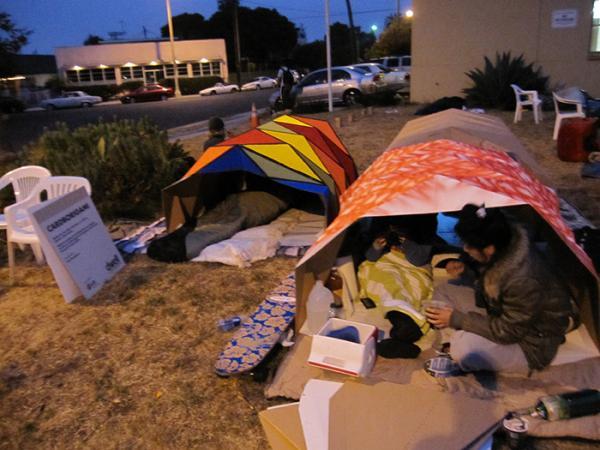 Painted bright colors cardboard shelters
kids designs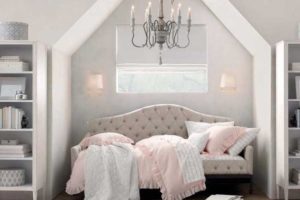 Cardboard tents are temporary shelters, designed for homeless people. The tents are a simple solution for them, offered by Californian nonprofit organization Cardborigami. The tent are portable and designed for warm weather. Lushome shares this design idea with its readers.
The tent is a shelter that can be easily assembles and disassembles. Created for homeless people, the design idea of these portable cardboard tents can be used for creating playhouses for kids and designing a sunshades for campers. The shelters can be painted bright colors and decorated with original drawings and patterns to personalize the design.
These light shelters are made ​​of cardboard and have only sides. These cardboard shelters are design by architect Tina Hovsepian, inspired by fascinating eaesthetics of Japanese origami art. Their simple design is combined with amazing ease of assembly and compact size which makes them convenient and practical. These shelters can be folded and moved.
Recycling paper for incredible cardboard room furniture and decor accessories
Recycling paper for pet house created with cardboard
Cardboard shelter design idea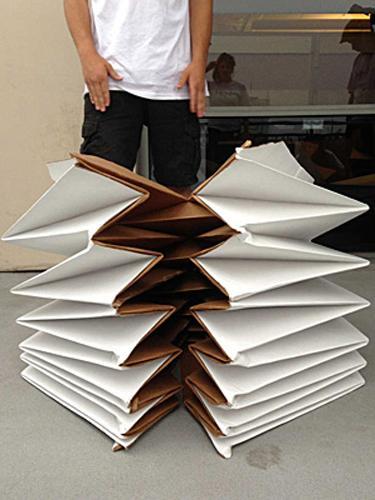 One or two people can assemble a tent and add the front wall to the cardboard shelter if needed. Eco friendly and practical, these small houses can be quickly dissemble, repurpose and recycle.
The design idea of Cardborigami demonstrates the creative way of providing cheap shelters for homeless people and slowly returning them a normal life. These shelters are great for those who are willing to change lifestyle, the designer says.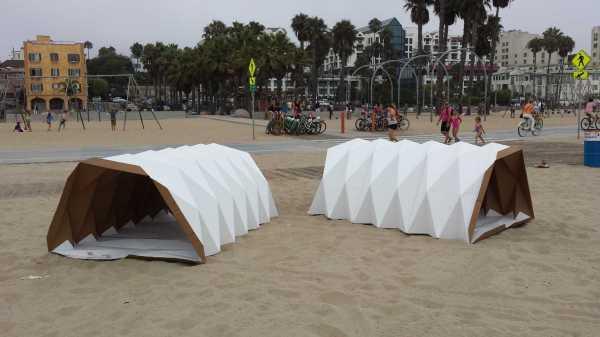 This design is able to attract public attention to social issues and problems to create kinder environment for all members of the society.
Recycling cardboard for contemporary furniture, Green design ideas
Recycling paper for handmade cardboard lamps, Green living ideas
Also the cardboard shelter design idea may encourage to create playful shelter for kids, simple sun shelters for campers or small cardboard tents for dogs.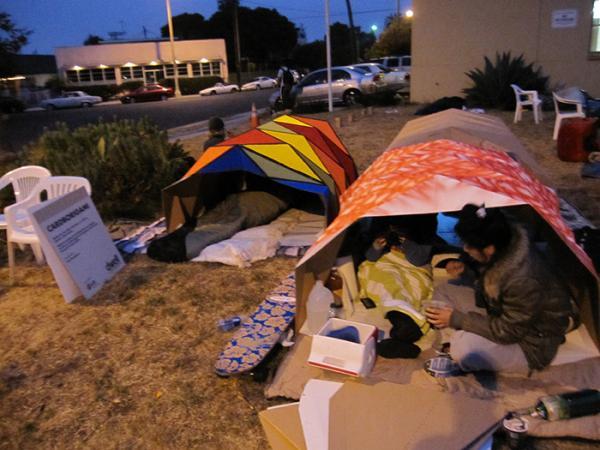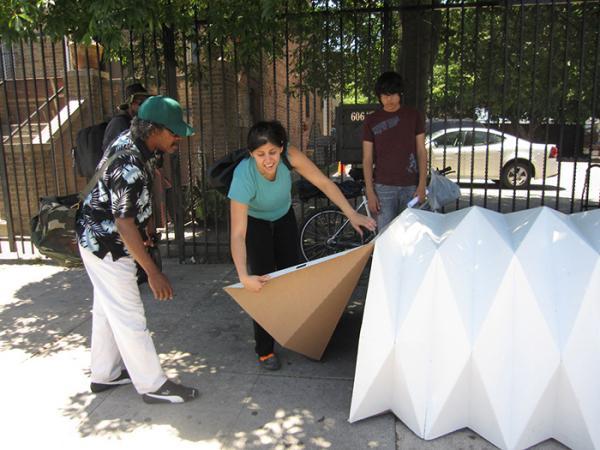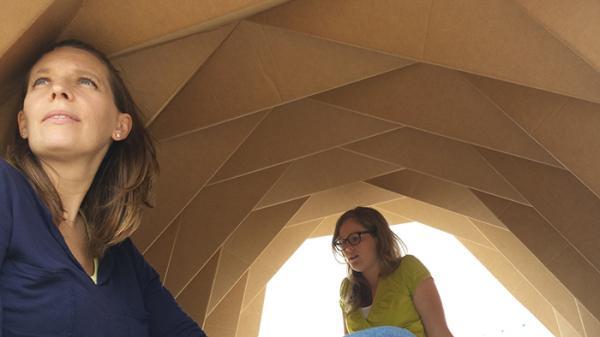 What time is it? It's singing bird o'clock! This unique timepiece is bringing the fresh vibe into spring decorating, making elegant...
and enjoy free articles sent to your inbox