Sensual and Modern Bedroom Ideas, Tactile Interior Design Trends

Bedroom Designs

Interior Design Ideas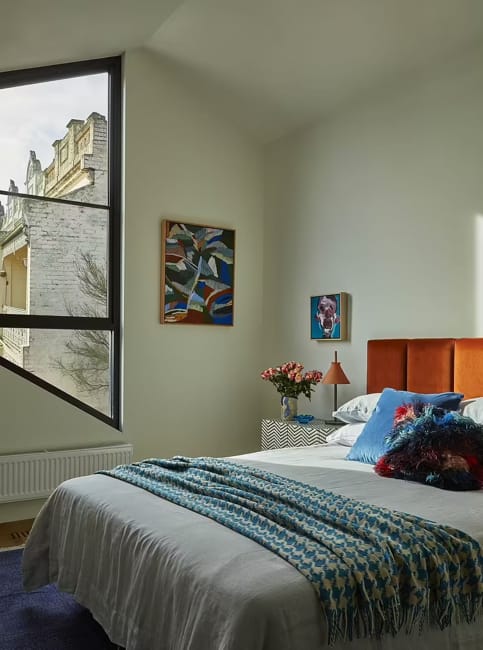 Large windows, colorful accents, modern bedroom design
furniture design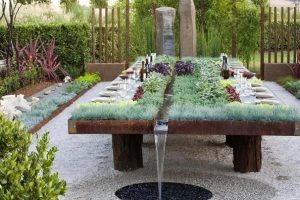 Tactile bedroom design trends focus on the sense of touch. It is essential to modern bedroom design, in addition to its functionality and ergonomics. Tactility can help engage users by relating their physical actions and behaviors to rooms and environments. The tactile texture is central to the comfort of room design and decorating. This is where designers consider the relief or the surface texture of a material used in your design. You can choose something to be smooth, soft, grainy, rough, rigid, or bumpy and create a modern, stylishly personalized, and comfortable bedroom.
Touch design is one of the latest trends in interior design and decor. These design trends reflect a desire to use naturally beautiful and eco-friendly materials – stone, wood, glass, metal, ceramic, and leather. New eco-friendly materials allowing harmless disposal and recycling are also excellent contemporary ideas for bedroom decorating. Minimalist style home furnishings that acquire more comfortable, rounded outlines feature a tactile design that is soft and pleasant to touch. Crafty handmade designs and combinations of gloss and textured surfaces are modern interior design trends, perfect for bedrooms.
Modern bedroom ideas, how to create elegant, cozy room designs
Bedroom design trends bring chic and ultimate comfort into modern interiors
Bedroom decorating with contemporary textiles
Tactile bedroom design ideas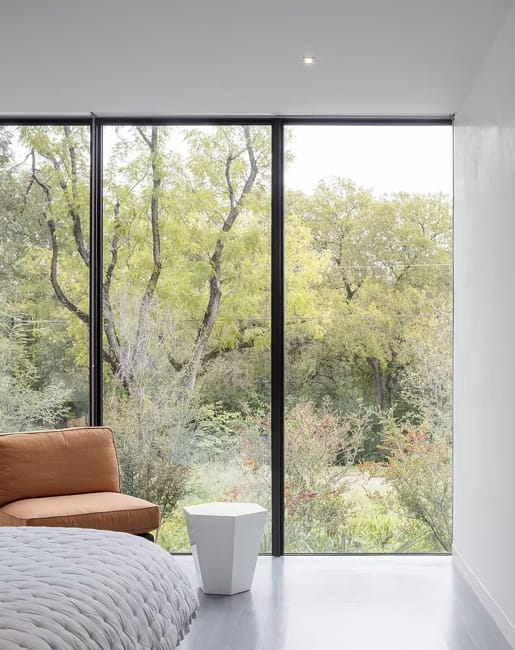 Organic design
Natural wood, beautiful flowers, and house plants in bedrooms help fight stress and fatigue. Fresh flower arrangements make excellent home accents. Tree branches and bouquets in attractive vases, nature-inspired paintings, and photography add an artistic touch to modern bedroom designs.
Modern bedroom designs, fresh decorating ideas, patterns, and room colors
White decorating ideas and wood, beautiful country-style bedroom designs
Bedroom decorating color schemes
Lighting design
Ceiling lights with oval lampshades are the best for bedroom designs. These lamp shades diffuse light better and create a quiet and peaceful atmosphere in modern bedrooms. Choose warm light bulbs in the range of 2500-3000 K. Warm lighting is calming for the nervous system and does not disrupt the production of melatonin, which is essential for healthy sleep.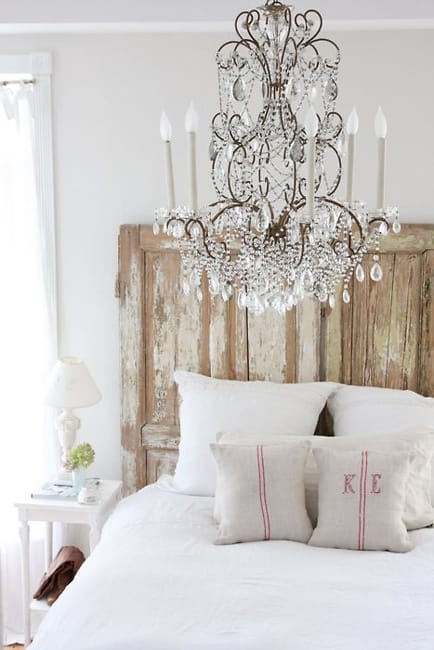 When choosing lamps, use soft lighting and place light accents where needed. Think over the lighting design and remember about the backlight near the bed for reading. Bedroom lighting design should be diverse, multi-level, and soothing in the evenings.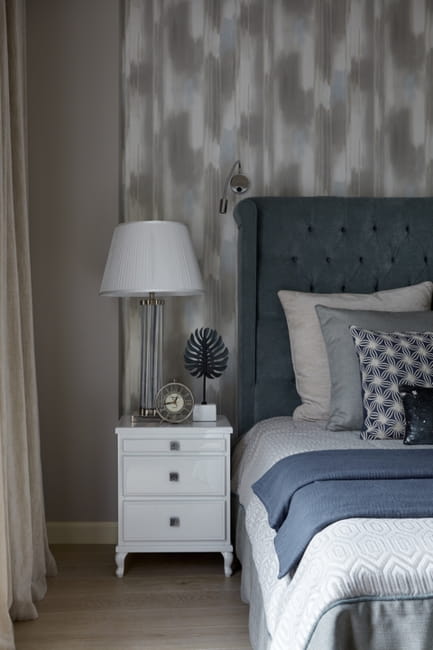 Bedroom furniture design
Curvy furniture corners, smooth lines, circles, and rounded shapes are gaining momentum for bedroom ideas. They bring softness into bedroom designs and create a soothing atmosphere.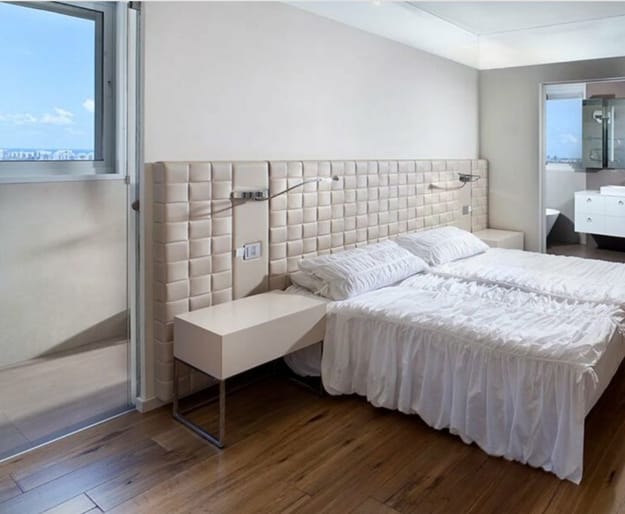 Beds
Beds, matrasses, and linen need to be comfortable and healthy. Beautiful upholstered bed headboard ideas are beautiful trends in decorating that add lovely accents to modern bedroom designs.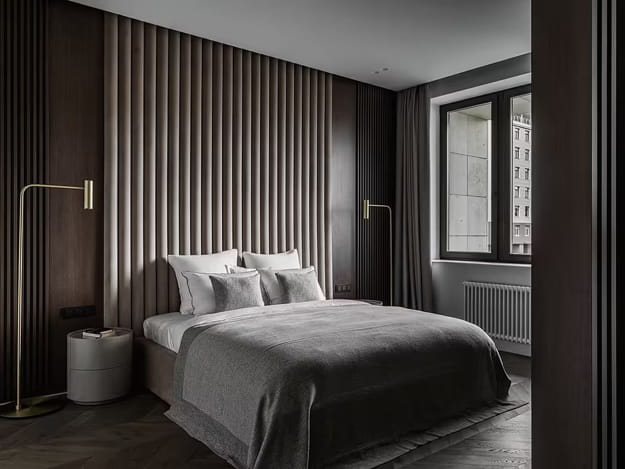 Fragrances
The emotional power of textures and fragrances defines different parts of homes and changes at different times of the day. Manufacturers started focusing on how scent can be applied to the overall experience of an interior, from coming home in the evening to opening the closet in the morning. Scented wax tablets for linen closets, wardrobes, drawers, aromatic candles, and diffusers spread neutral and natural scents around the home for a relaxing effect. Ylang-ylang, bergamot, grapefruit, sage, rosemary, lime, and mint are lovely bedroom scents.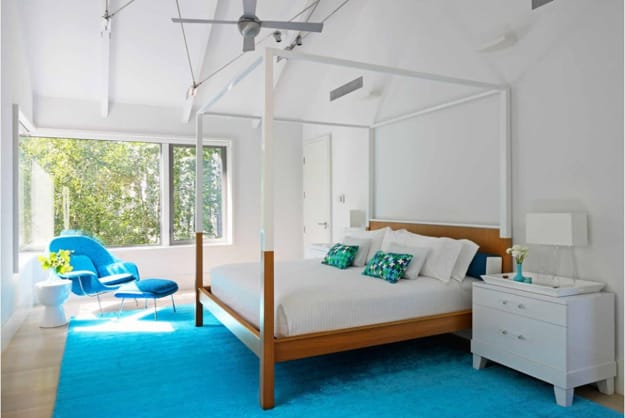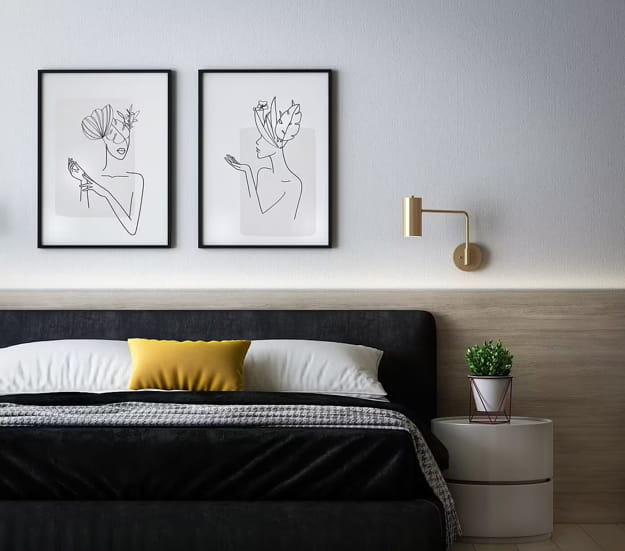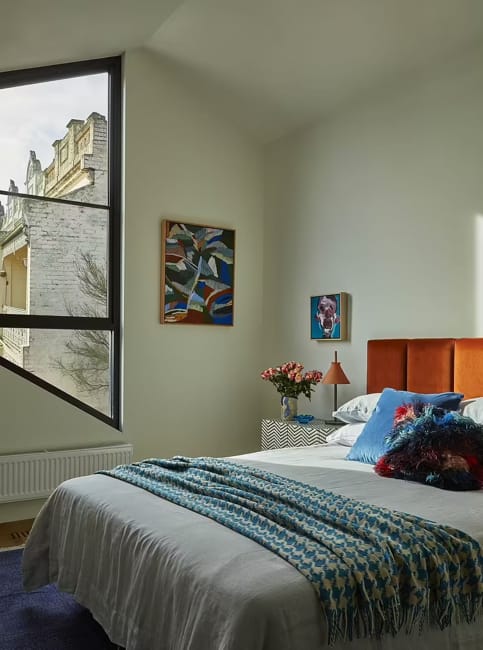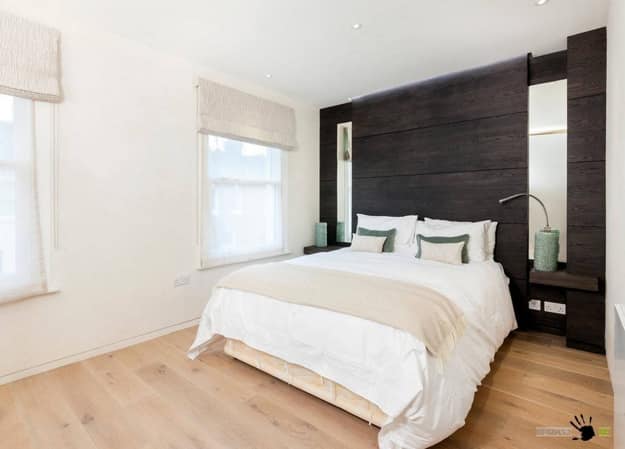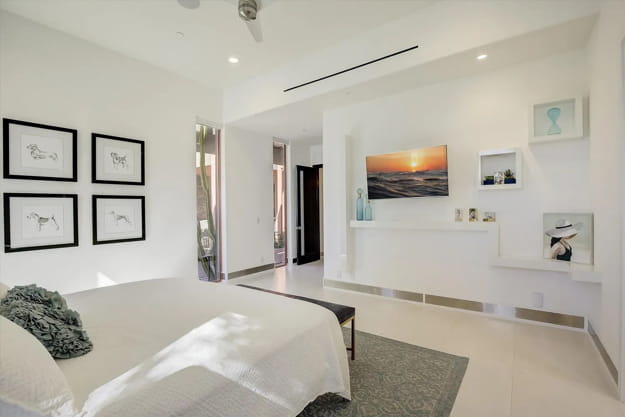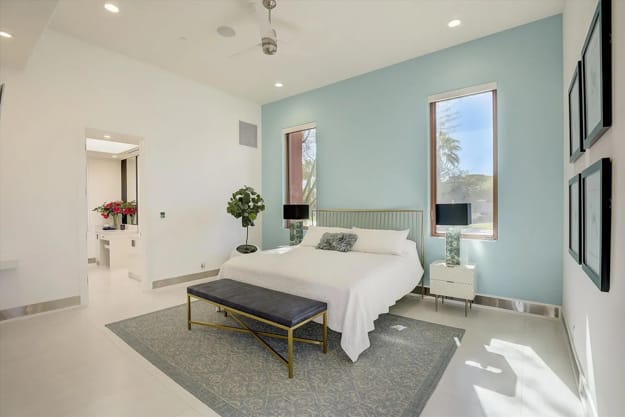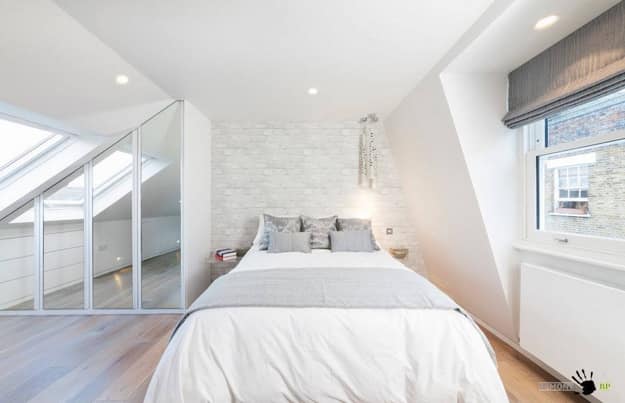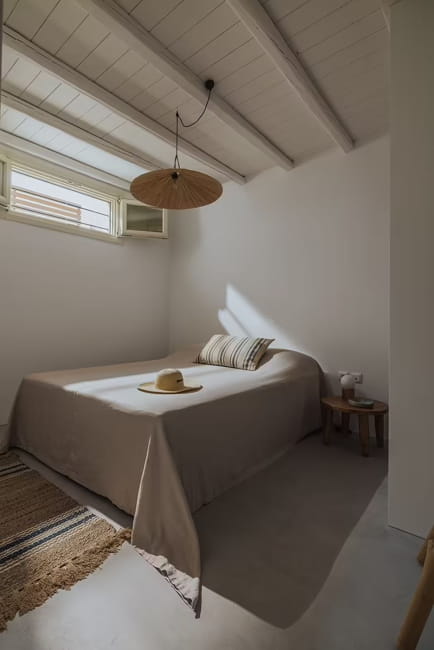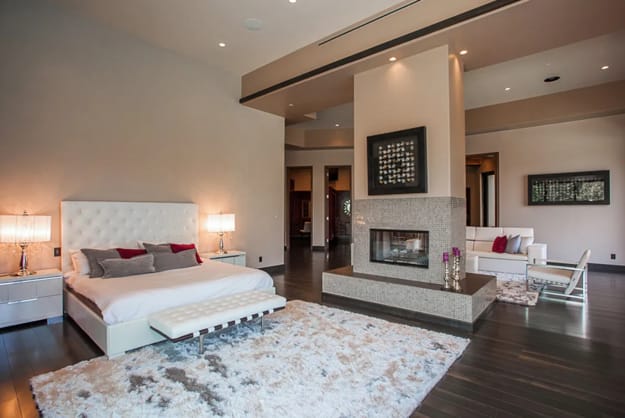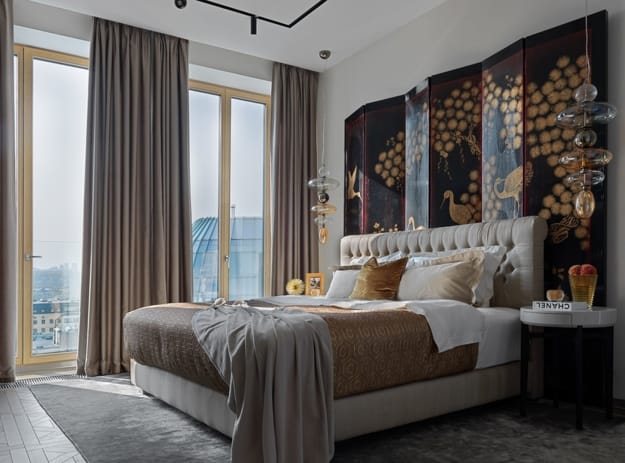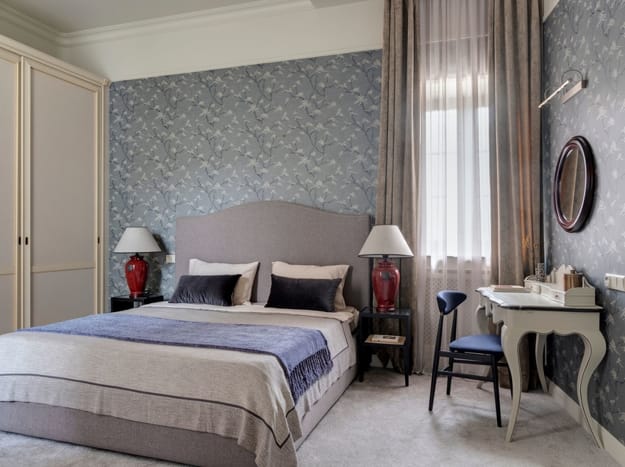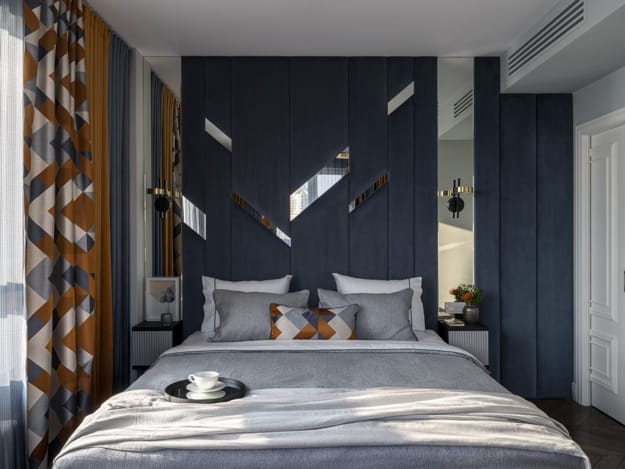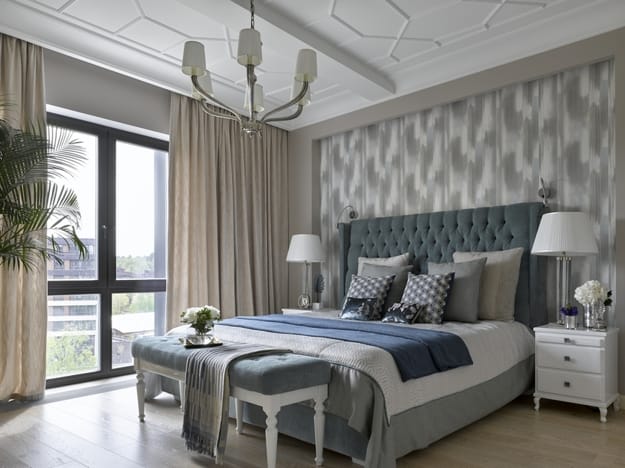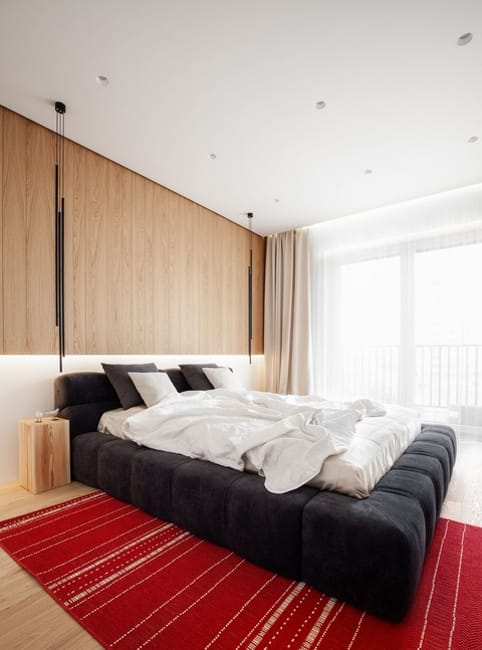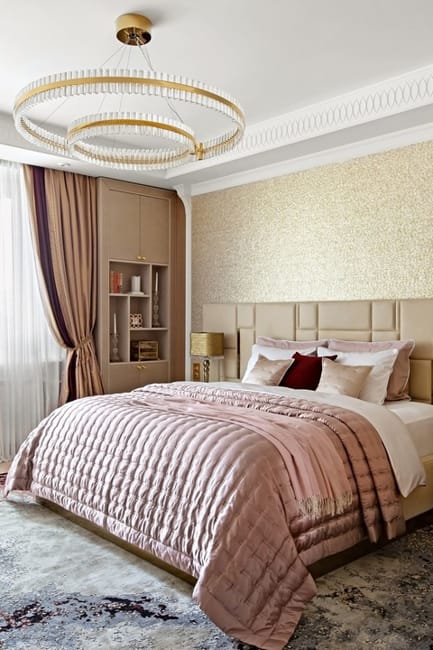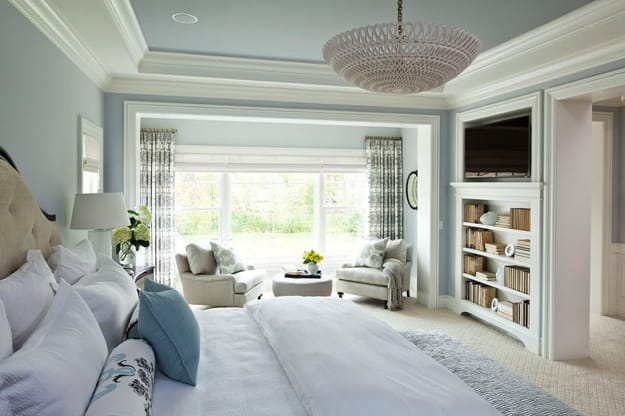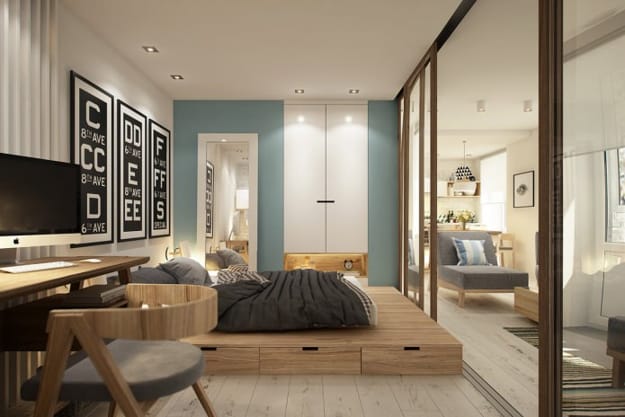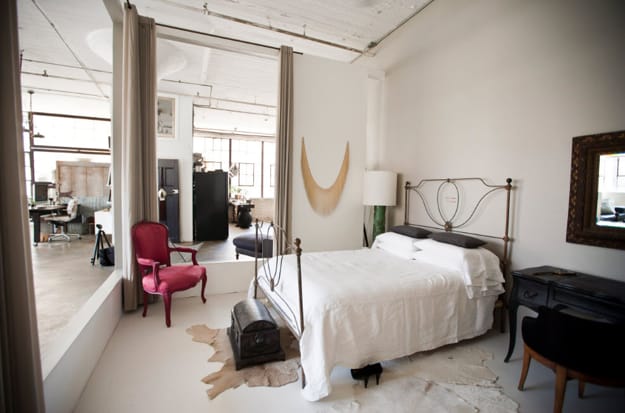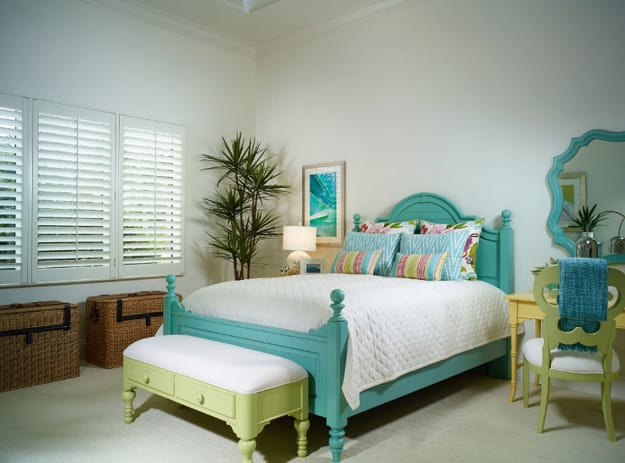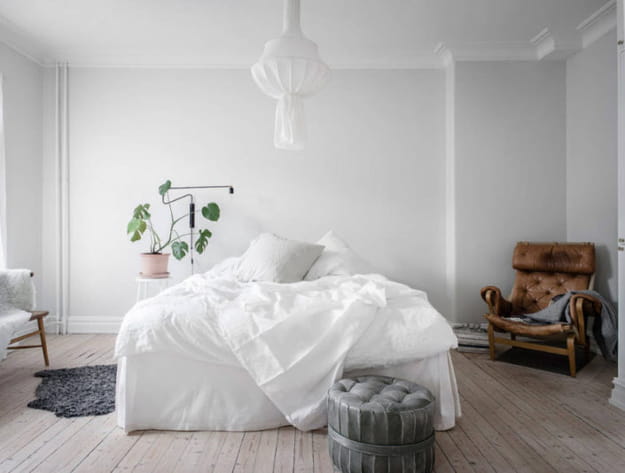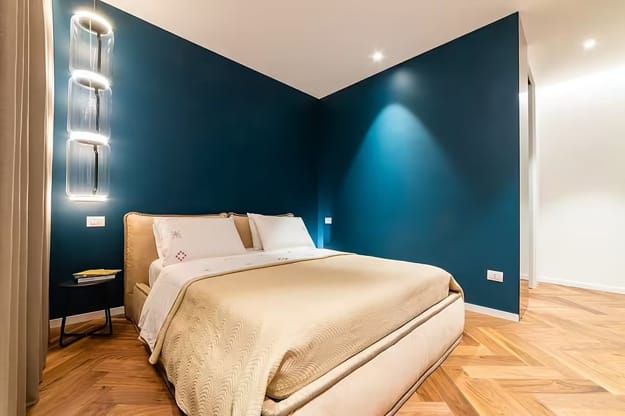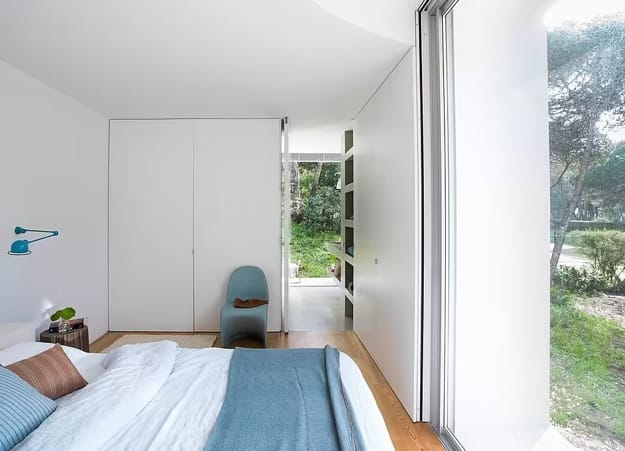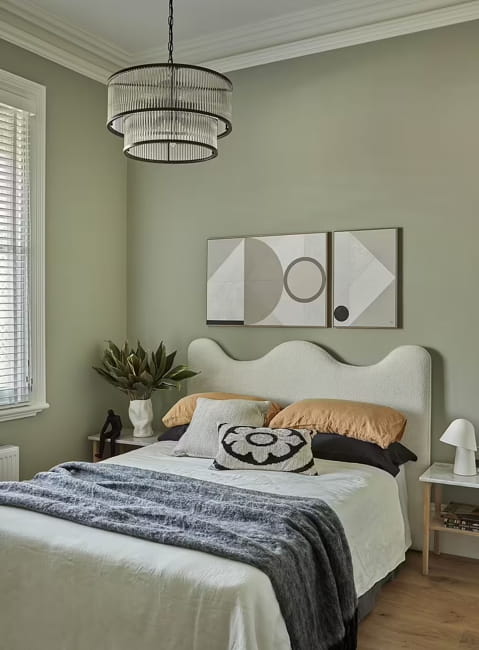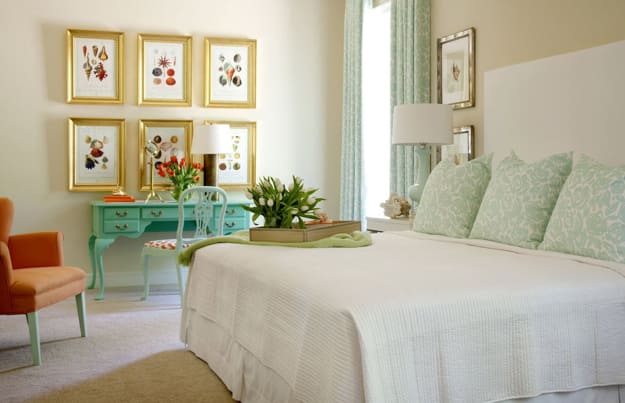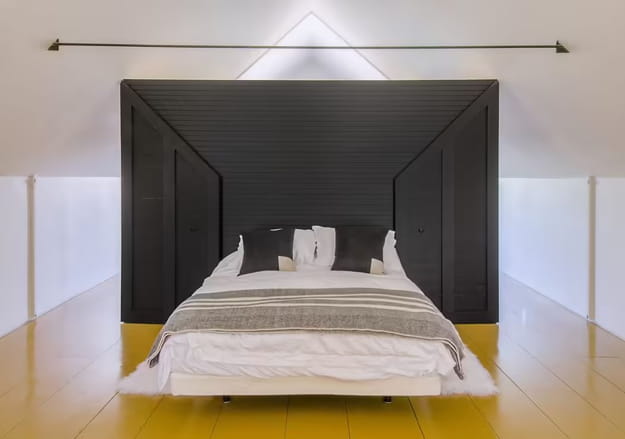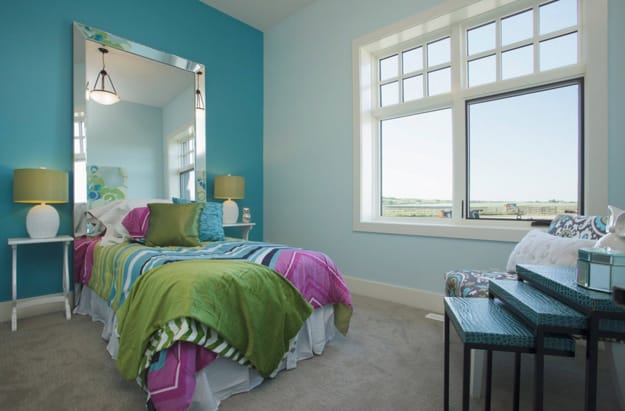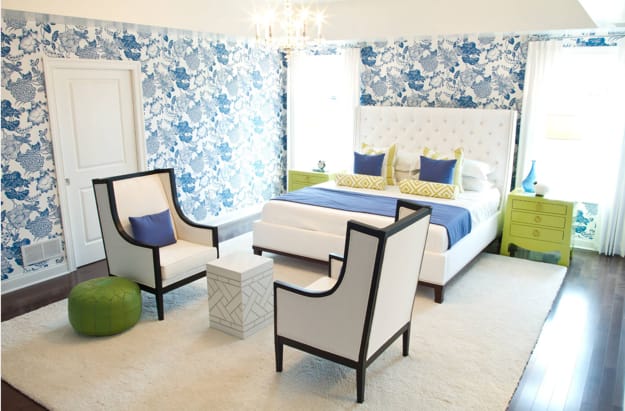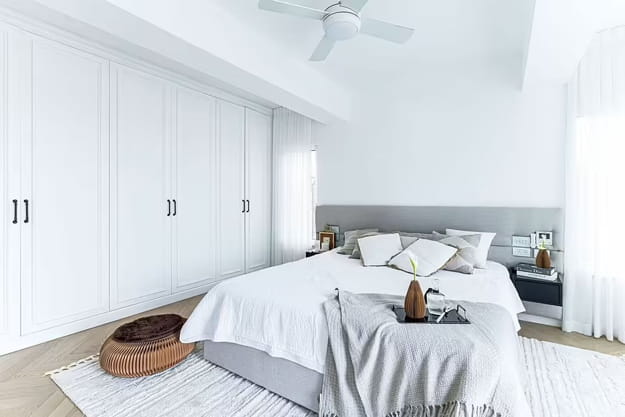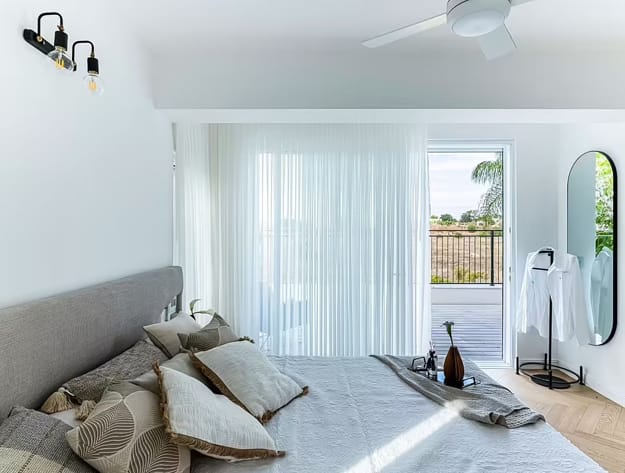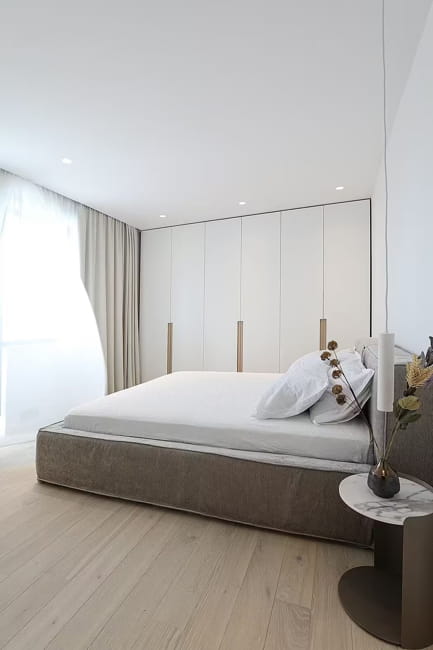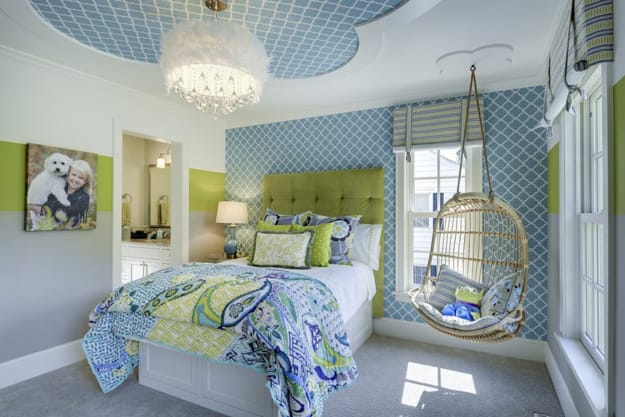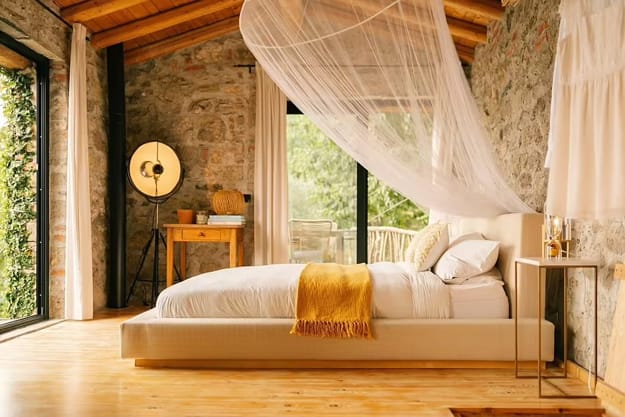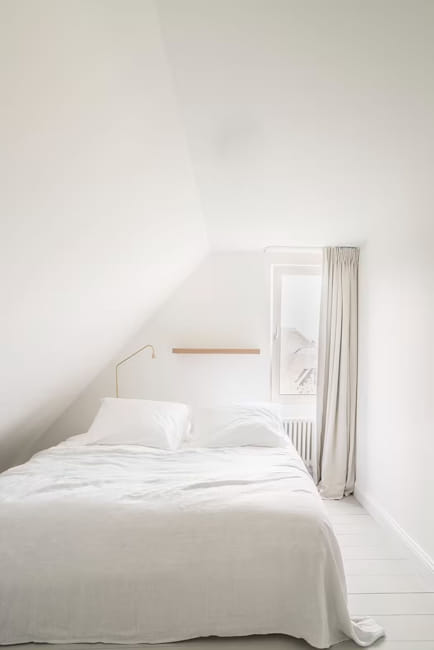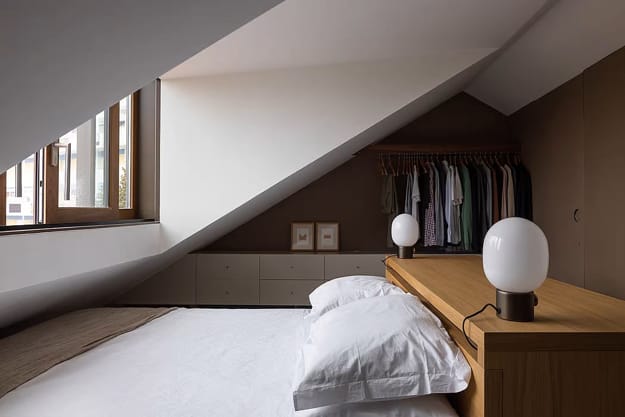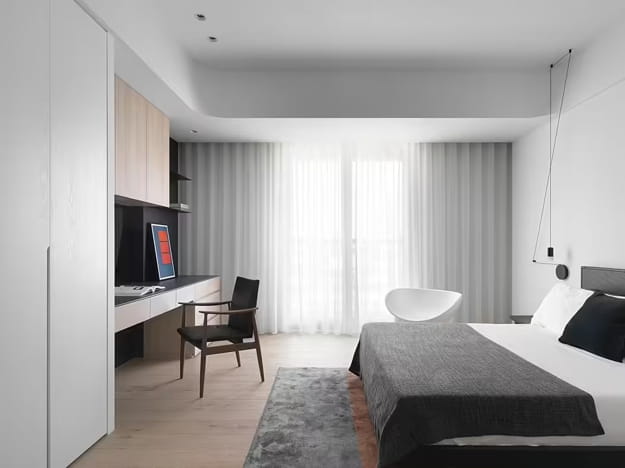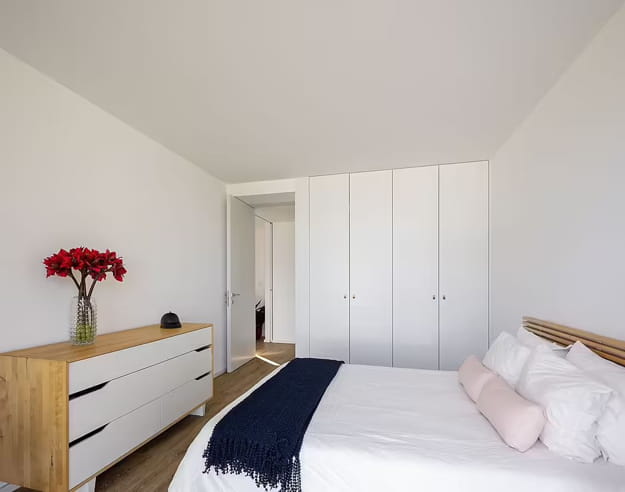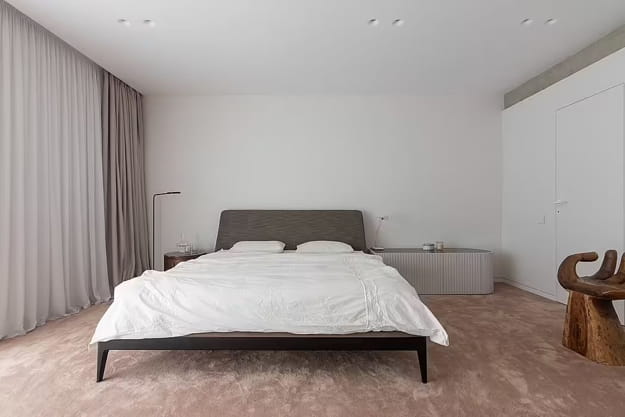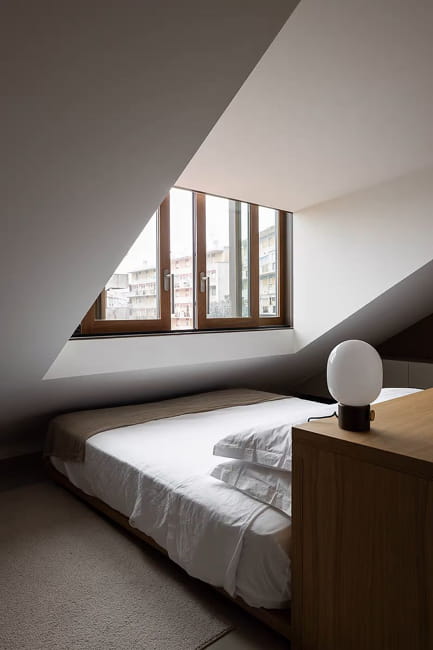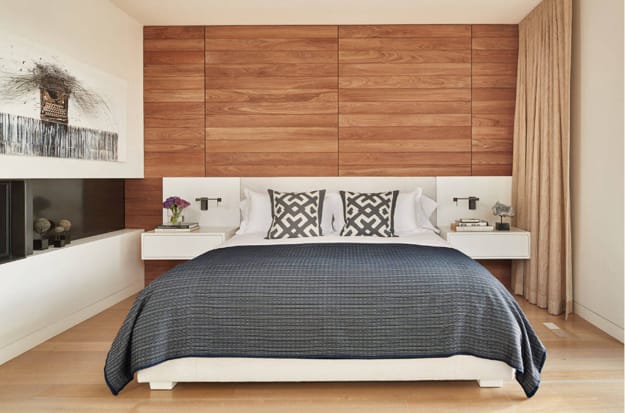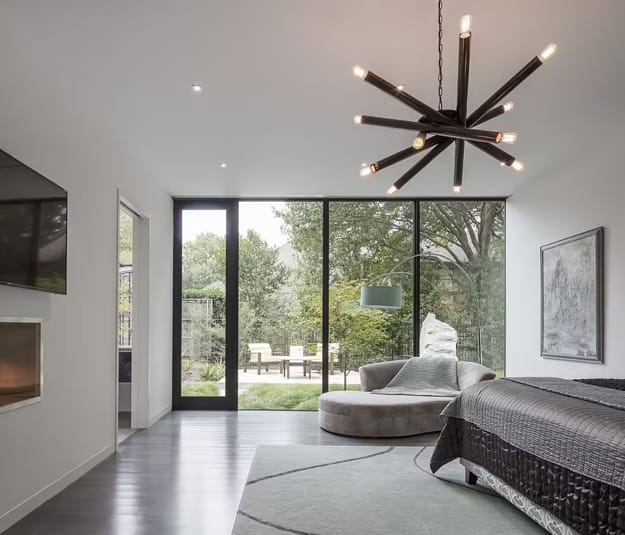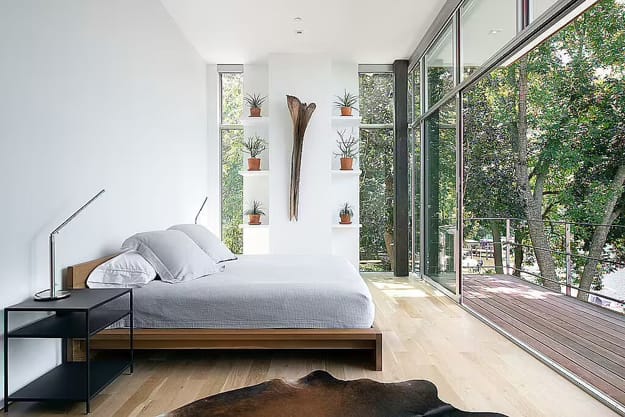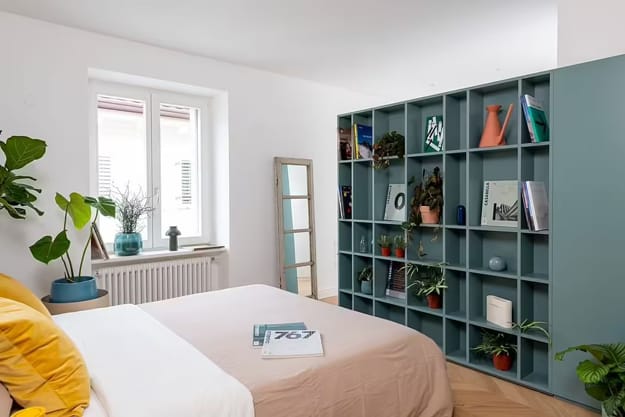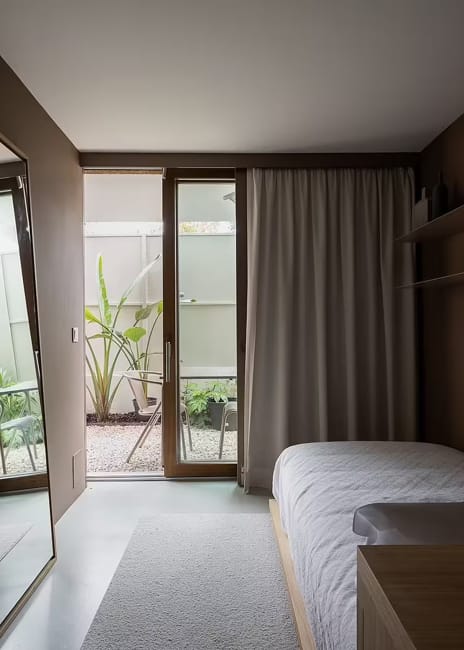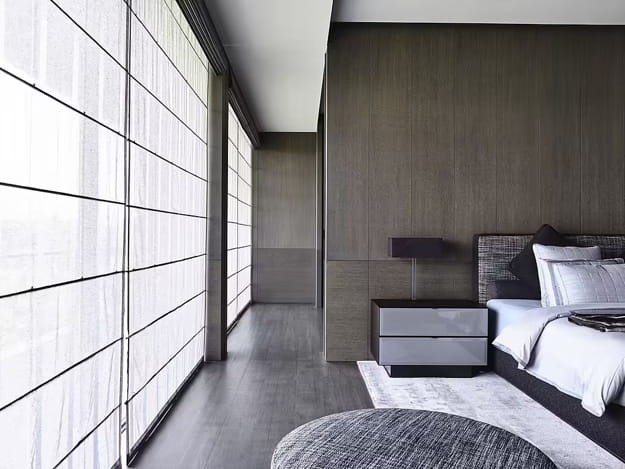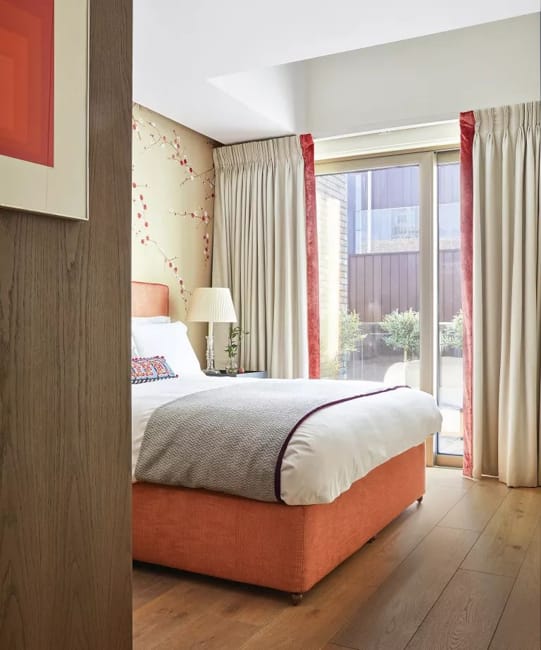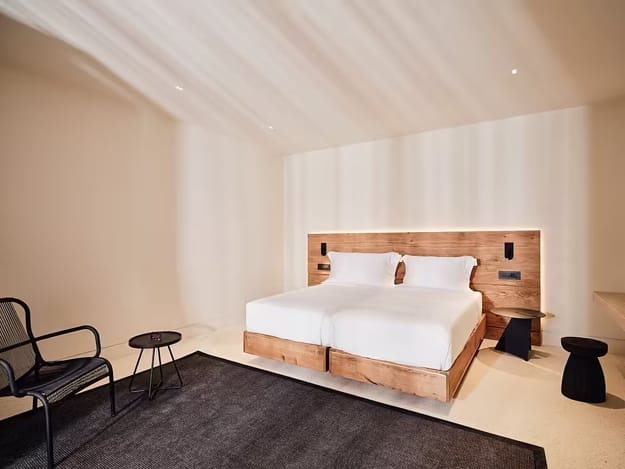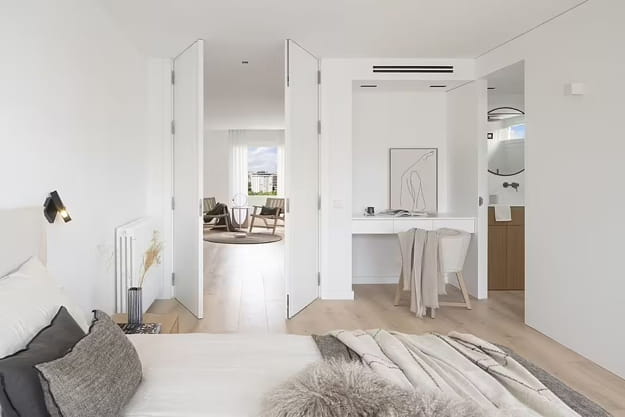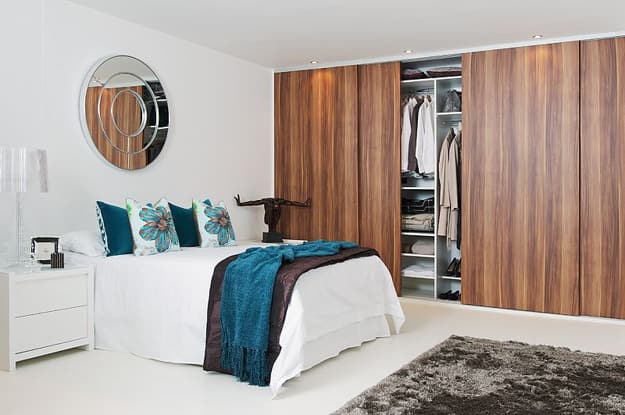 More from interior design decor

Modern living room designs that are cozy and warm offer comfortable spaces to spend evenings in late fall, winter, and early...
and enjoy free articles sent to your inbox