Scandinavian Homes Showing Versatility and Elegant Functionality of Scandinavian Style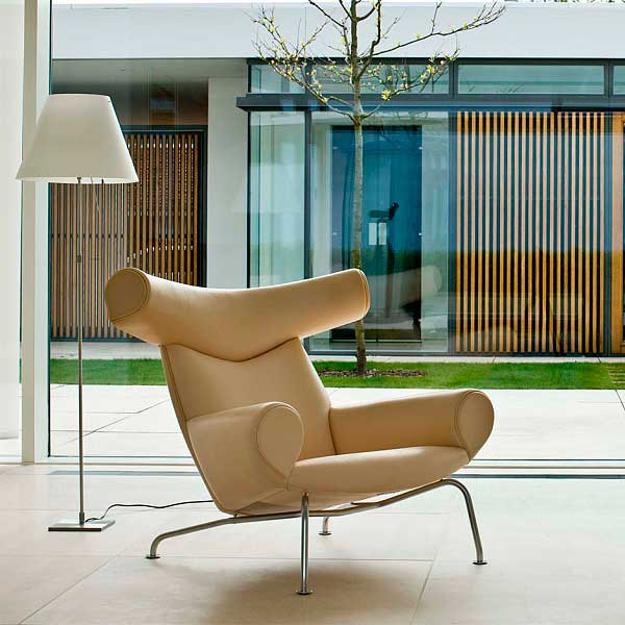 Modern furniture and lighting design in Scandinavian style
Scandinavian homes are bright and comfortable. Scandinavian style and Nordic design ideas are one of the most striking latest trends in decorating. Scandinavian design offers elegant simplicity and stylish functionality, blending versatile home furnishings with unique accents and eye-catching details. Lushome shares a few tips for modern home staging and interior decorating in Scandinavian style.
Scandinavian homes feel cozy, comfortable, light and functional, creating wonderful atmosphere of Scandinavian homes and offices in Northern countries. Long dark winters and low temperatures call for warm and inviting Scandinavian homes flooded by natural light and soften by wooden elements. Bright and stylish Scandinavian homes blend light and dark interior colors with bold accents and unique details.
White decorating ideas in Scandinavian style, warm brown color shades of natural wood, contemporary shapes and lines of modern home furnishings and unique character of vintage items create artistic and beautiful Scandinavian homes.
Light interior design and white decorating in Scandinavian style, small apartment ideas
White decorating and bright color accents create modern interiors in Scandinavian style
Modern home furnishings and interior decorating in Scandinavian style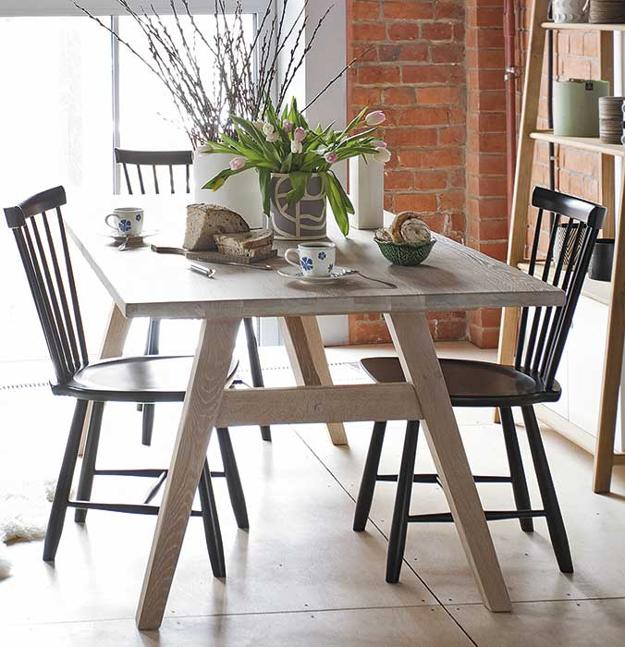 People in Northern countries prefer eco friendly products, wooden furniture, natural interior decorating materials and simple Nordic design which blends functionality with high quality. Scandinavian homes are healthy, airy and comfortable. Room furniture is made of local wood, which contains little moisture and has a dense structure.
Functionality is the most important feature of home furnishings and interior decorating in Scandinavian style. Scandinavian design is thoughtful, comfortable and stylish. Natural interior decorating materials, neutral colors and simplicity of functional home furnishings look elegant with original items and bright colorful accents, creating beautiful home staging designs and interior decorating for comfortable modern lifestyle.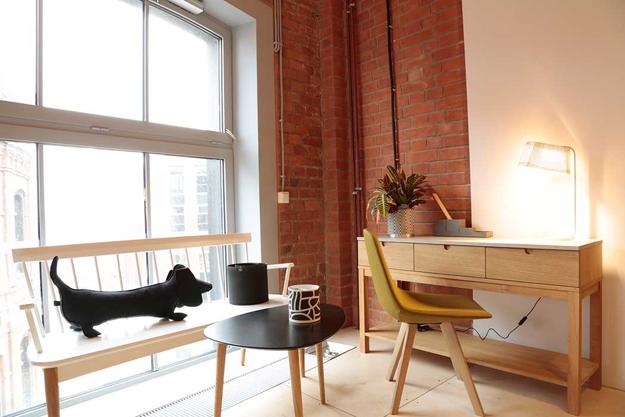 Made of natural wood room furniture from Denmark, Finland, Sweden or Norway look attractive and easy to use, clean and move. Simple and creative home staging, interior decorating and furniture design in Scandinavian style are great for comfortable everyday life and quality properties presentation for sale.
Modern office furniture in Scandinavian style
Bright interior design on small budget, interior decorating in Scandinavian style
Scandinavian style is versatile and popular in many countries. Many designers incorporate elements of Scandinavian style into their home staging and interior decorating projects. The combination of white decorating ideas with natural wooden furniture, bright color accents and unique details, that are typical for Scandinavian homes became a classic technique used for creating bright and beautiful modern interiors in many Northern countries.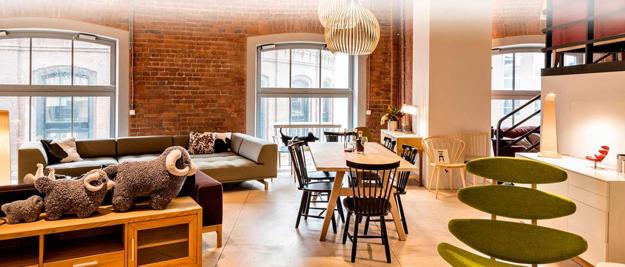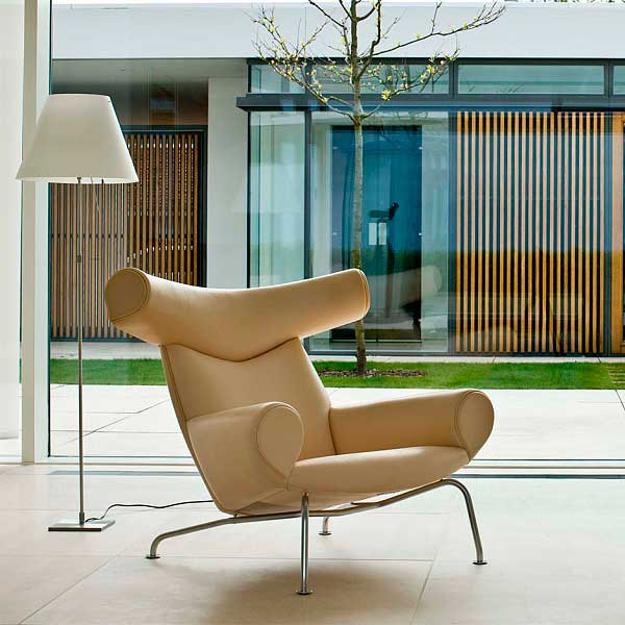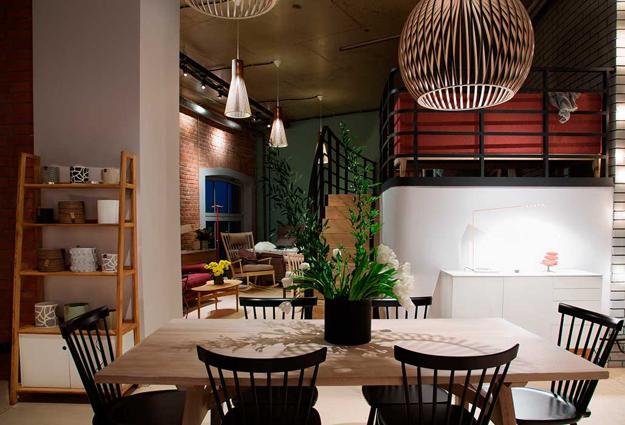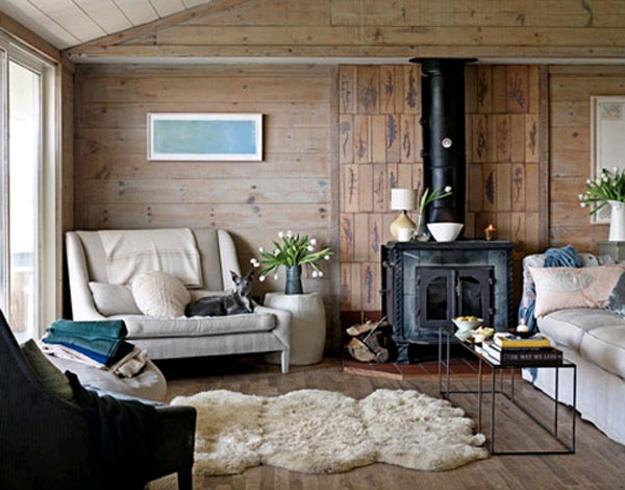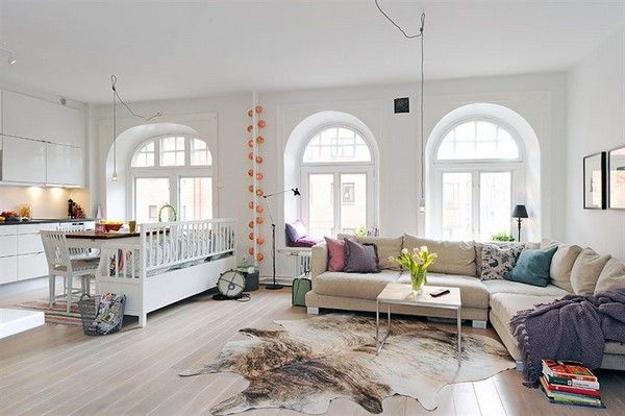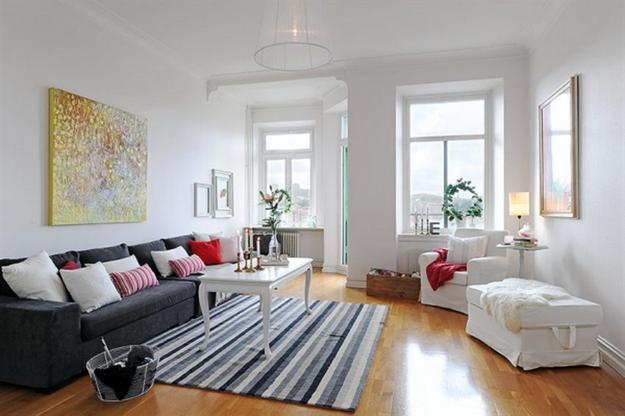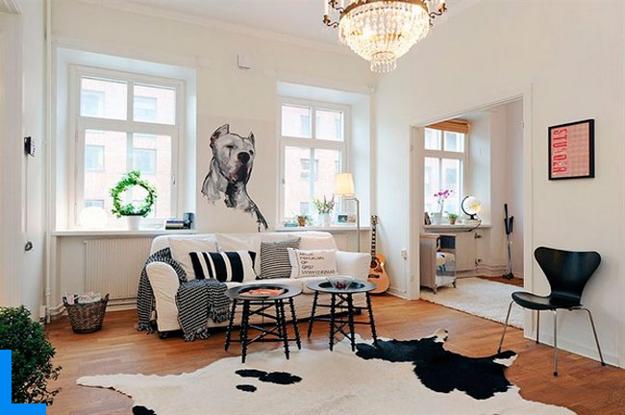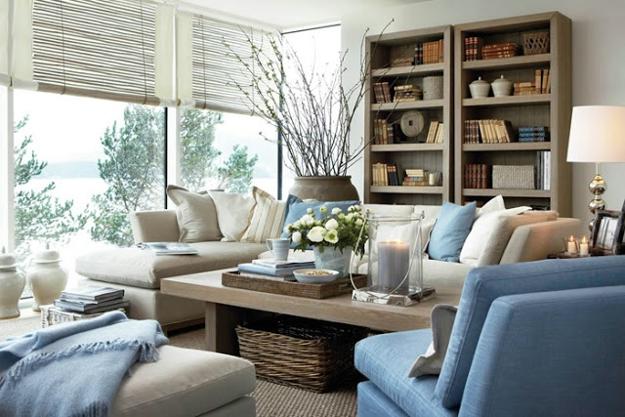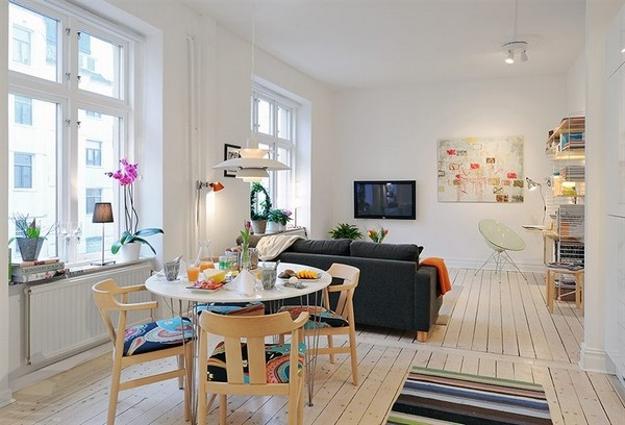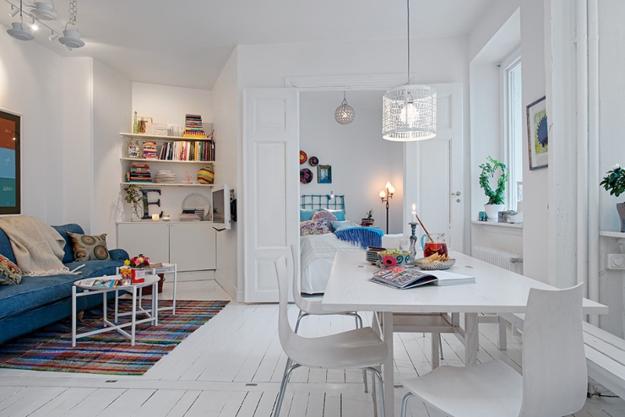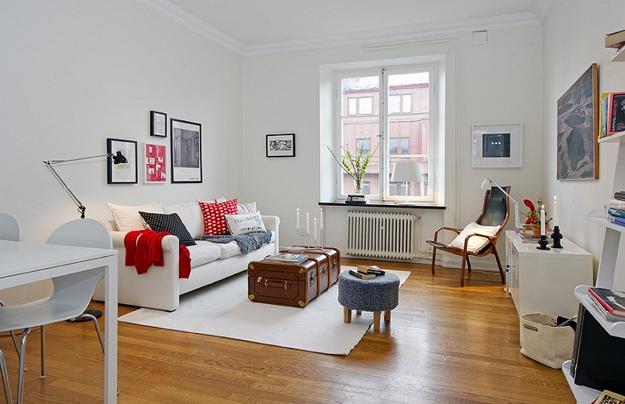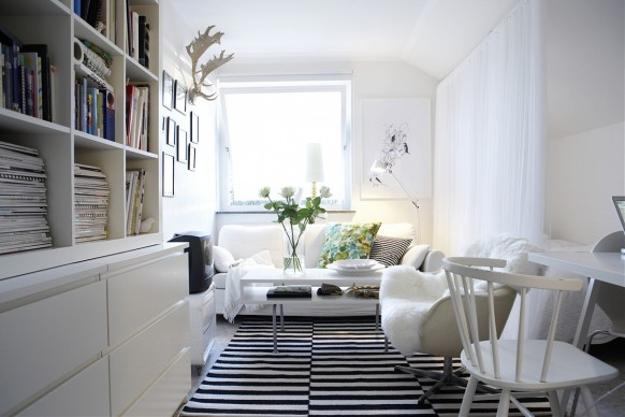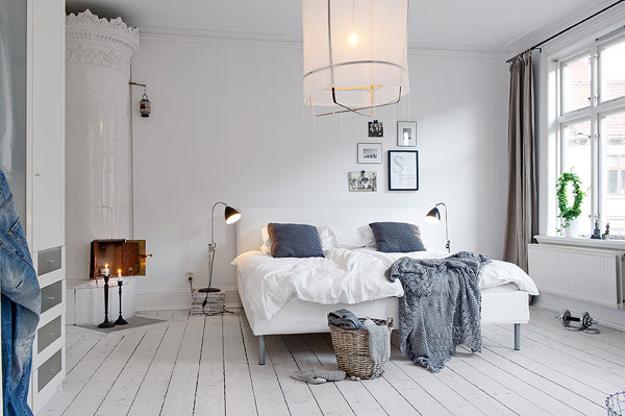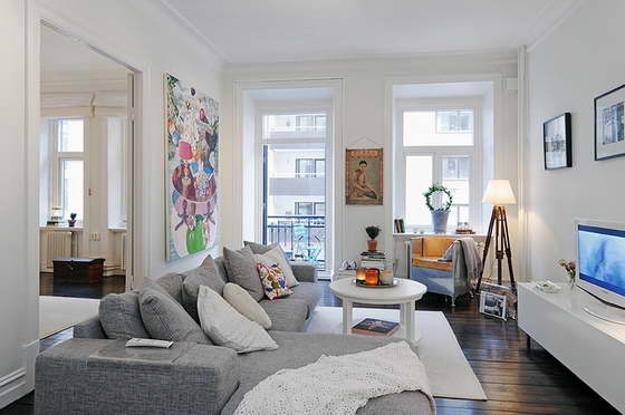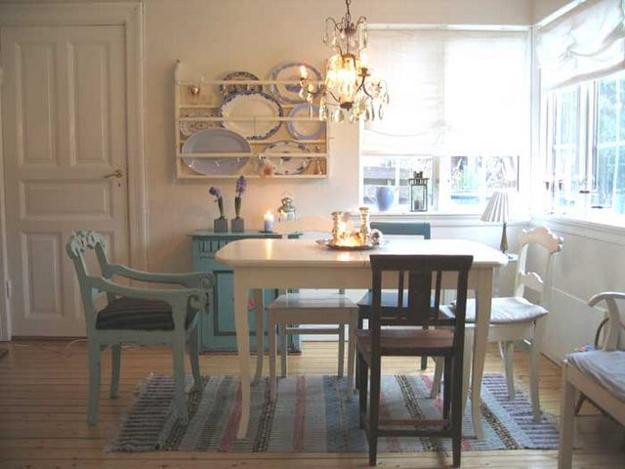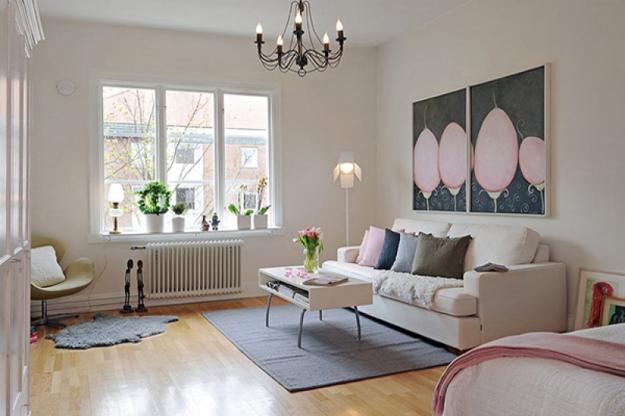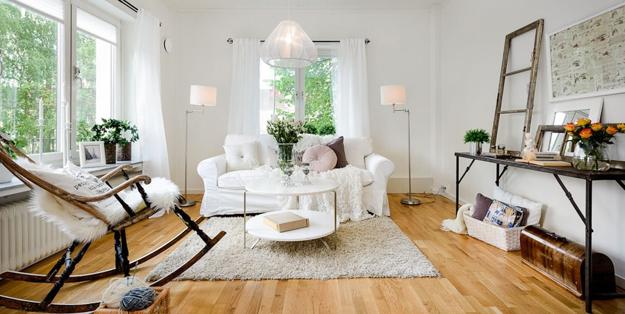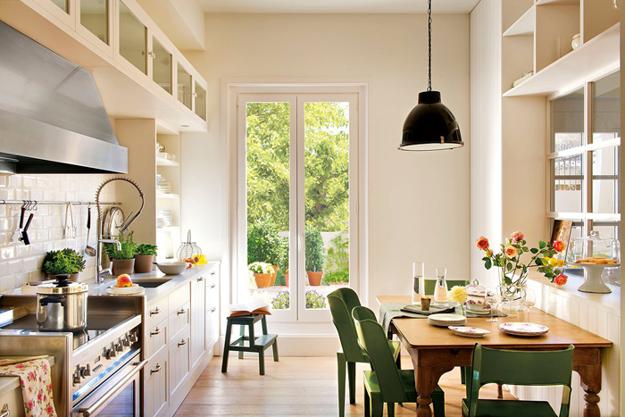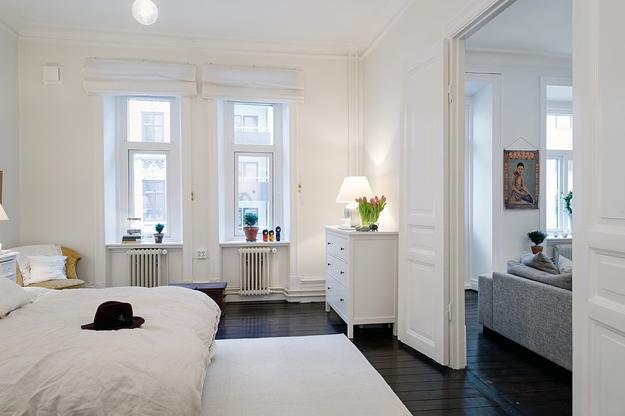 More from modern furniture

Weave furniture design blends traditional techniques and modern trends in decorating with handmade items. Using natural ropes and twines, you can...