Safety and Security Tips, Comfortable Interior Design Ideas

Interior Design Ideas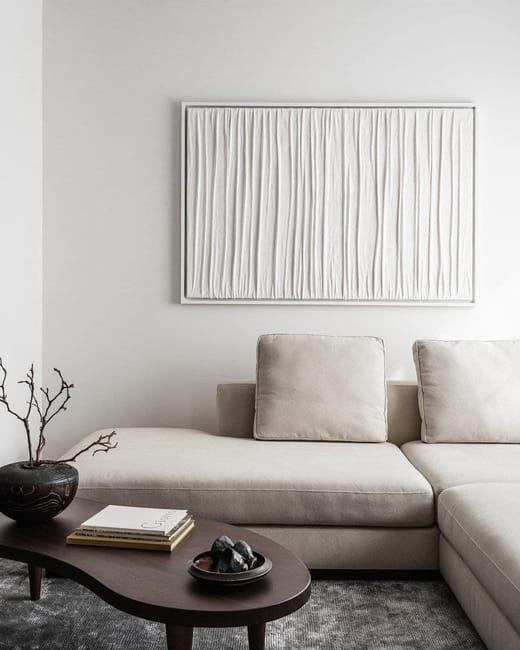 Interior design in neutral colors
home interiors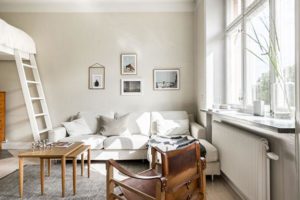 Ergonomic, safe, and comfortable are the latest trends that transform modern interior design, reflecting the desire to create personalized, cozy, and welcoming homes. A functional layout, multifunctional design, warm shades, intelligent technologies, and a welcoming atmosphere are the top interior trends that Lushome shares with all who appreciate comfortable and modern living spaces.
One of the main tasks of modern interior design is to give a comfortable feel to a space. Here are modern ideas and helpful tips to bring comfort into home interiors. You can do a lot to improve safety, security, and comfort in your home, updating your interior design and creating a safe and cozy retreat for your family.
How to protect your home, vacation safety, home staging tips
Window locks, safe interior design tips
Comfort bathtubs improving safety and functionality of bathroom design
Safe and comfortable interior design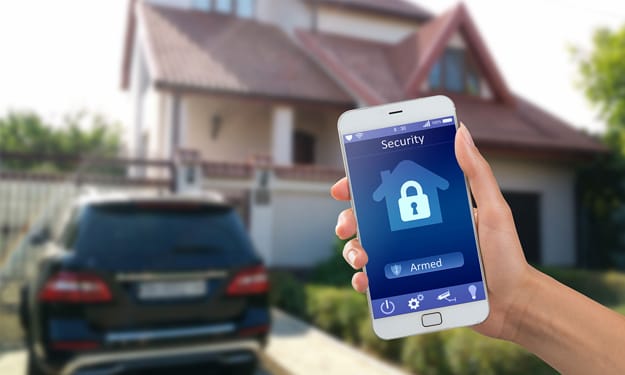 Functional layout
Room size and shape, the right furniture, and door types are essential elements of creating a safe and functional layout when nothing interferes with traffic. Furniture arrangement and correct sizes of home furnishings help create a functional and comfortable interior design also.
Intelligent home automation to low electricity bills
Safe surfacing for modern playground designs
Pet-friendly room decorating ideas
Safety in home design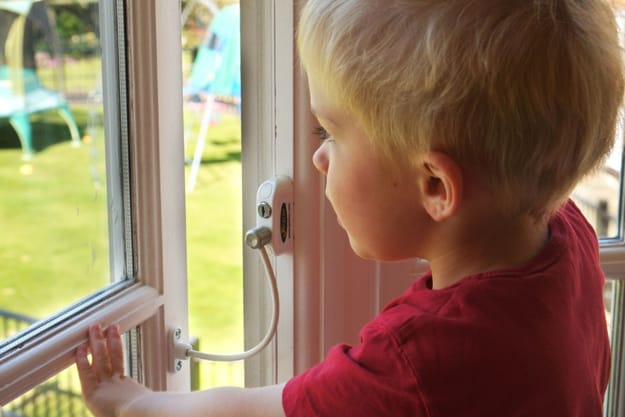 Window locks prevent small children from opening windows. Anti-slip surfaces, mats on the floor in bathrooms and kitchens, tempered glass partitions, covered electrical outlets, soft bed headboard ideas, and efficient lighting are essential for creating safe homes. An excellent way to increase home security level is to have an intelligent home engineering system that is important to add at the interior design stage.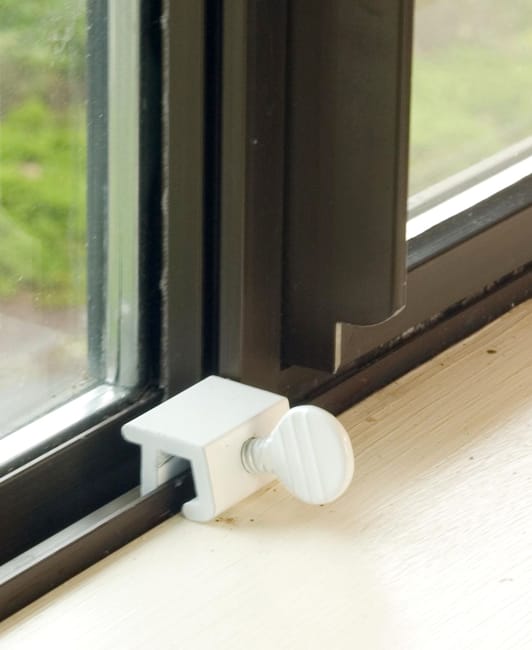 Comfortable interior design
Comfortable interior design evokes a feeling of calmness, relaxation, and solace. In addition to safety and ergonomics, the cozy interior design calls for pleasant, quiet interior colors with bright accents. Blue and green colors are perfect for ultimate relaxation and complete rest.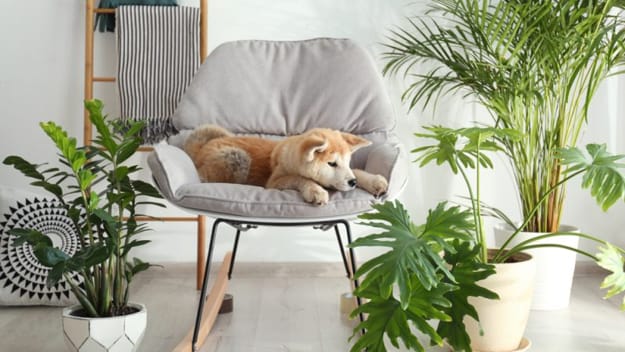 Open floor plans
Stylish open floor plans are inconvenient when family members need to spend a lot of time inside, like during the pandemic. It turns out that an open floor plan is not a functional interior design solution for several people staying together for a long time. To create a comfortable atmosphere, designers must increase privacy for all family members.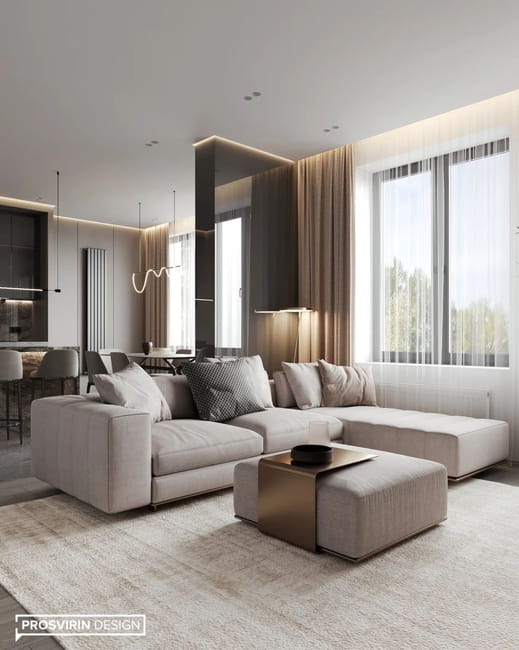 Interior colors
Pleasant and calming interior colors are another secret to creating a comfortable atmosphere. Light palettes and neutral color tones blend well with dense, warm, cozy, enveloping hues and create beautiful color combinations that psychologically protect people from external stimuli. Environmentally friendly materials and natural shades, like blue, sand-beige, green, and brown colors, mix well with Green decor and live indoor plants.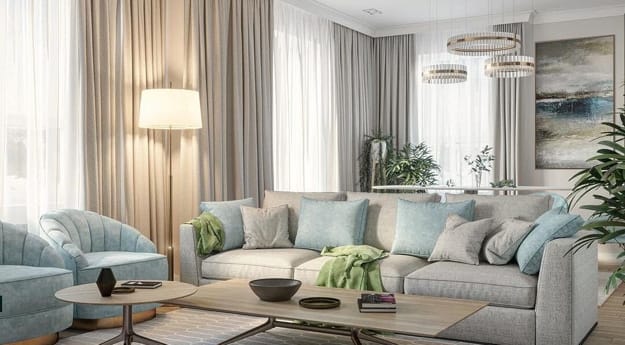 Textures
Tactile materials are essential for cozy, welcoming, modern interior design. Lovely fabrics, rough wood, natural stone, shiny ceramics, high-pile carpets, and whicker items are just a few modern ideas. Various textures satisfy one of the primary personal needs and create a beautiful diversity of textures. Perfect imperfections, things with traces of time that help to get away from novelty, add meaning and charm to modern interior design.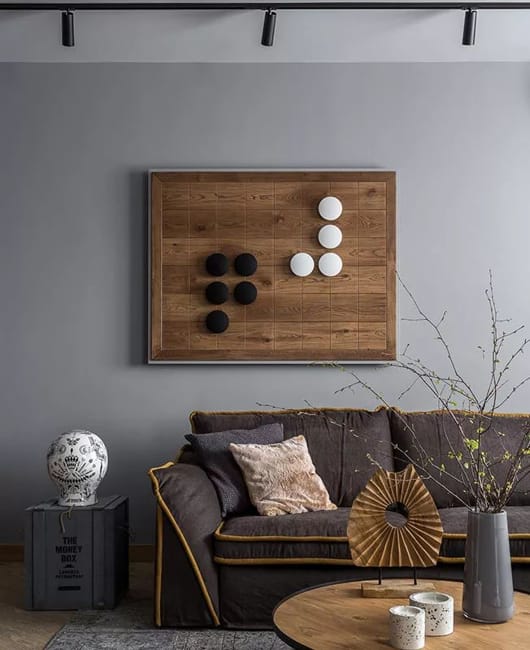 Here are helpful hints and safety measures to consider for creating an ideal home for you and your family.
Comfort and safety tips
1) soundproofing walls and ceilings;
2) intelligent sockets, USB sockets;
3) supply and exhaust ventilation with the function of cleaning and humidifying the air;
4) additional roller blinds for the evening (if the windows are visible from the street);
5) floor waterproofing in bathrooms;
6) leakage sensors under each water source.
For kids and animals
1) installation of locks and limiters on windows;
2) a grid protecting animals from falling out;
3) non-slip floor covering, especially in a hallway, kitchen, and bathrooms;
4) curvy furniture shapes and upholstered furniture made of soft materials;
5) rejection of home furnishings with sharp corners and edges;
6) eco-friendly products for home decorating
7) natural materials used in interior design
Security tips
1) sensors for opening the front door and breaking windows;
2) video surveillance;
3) a burglar alarm;
4) a fingerprint system for opening the front door;
5) lighting imitation, automatic switching on of light in the evening if you are not at home;
6) installation of smoke detectors.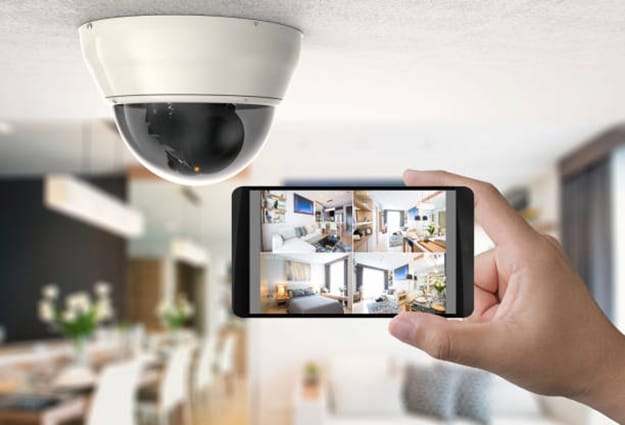 Inspiring interior design ideas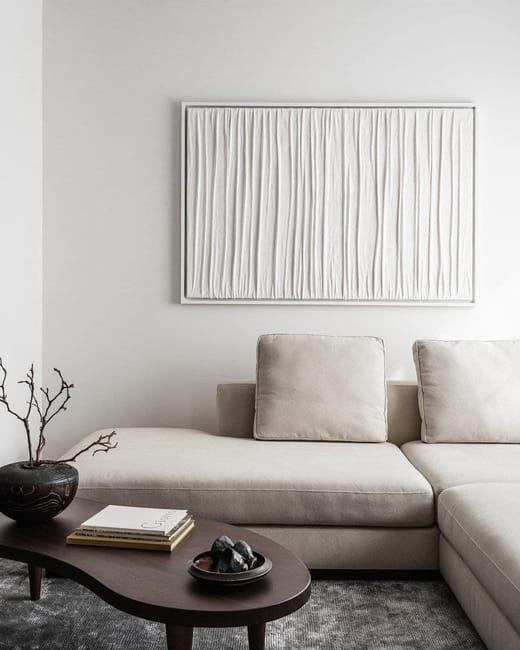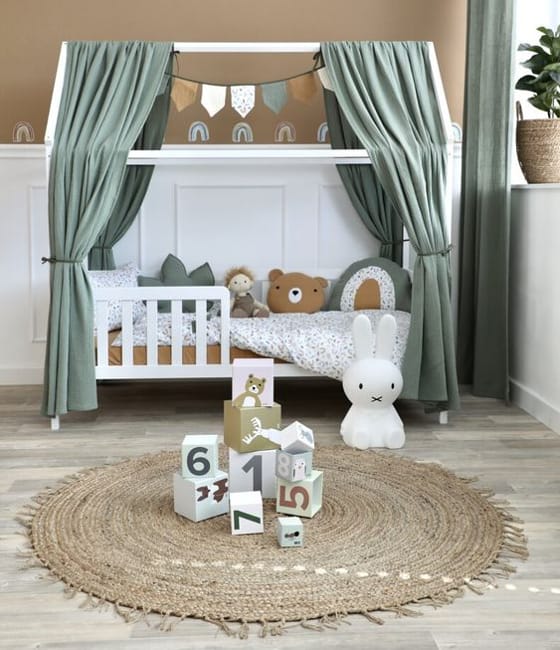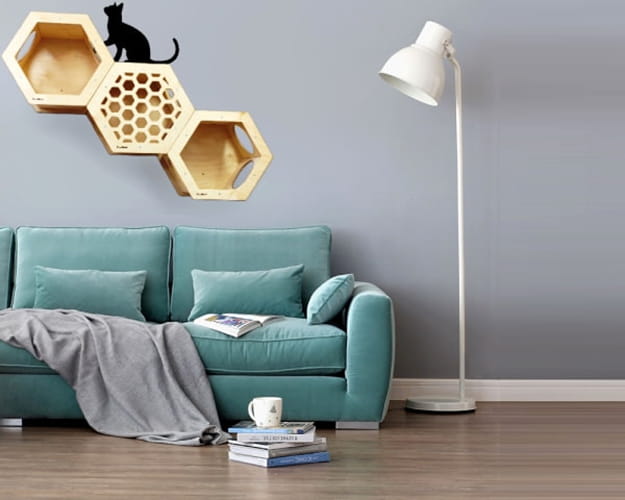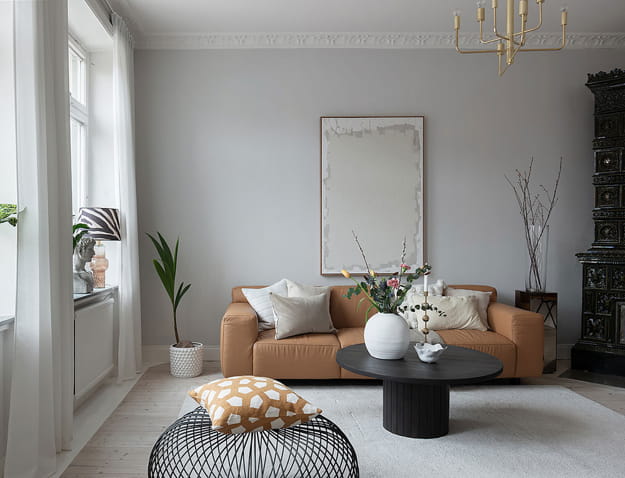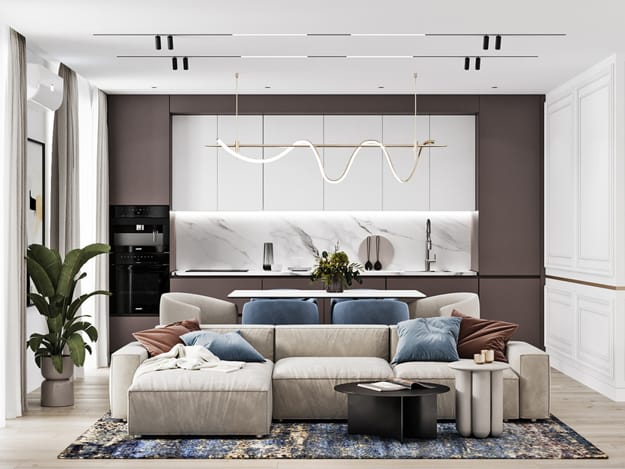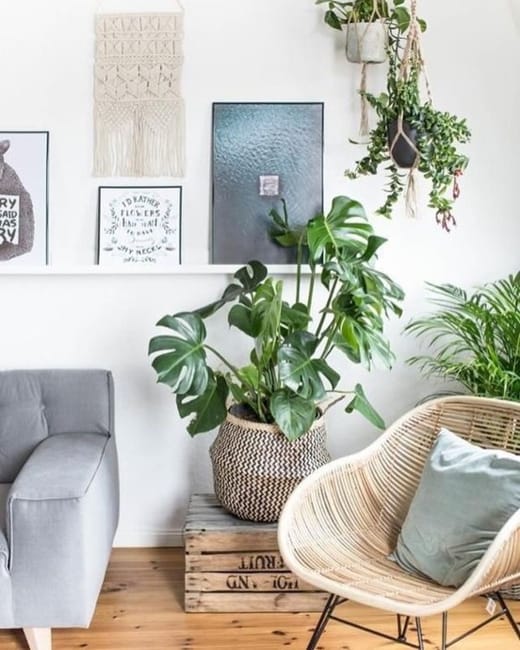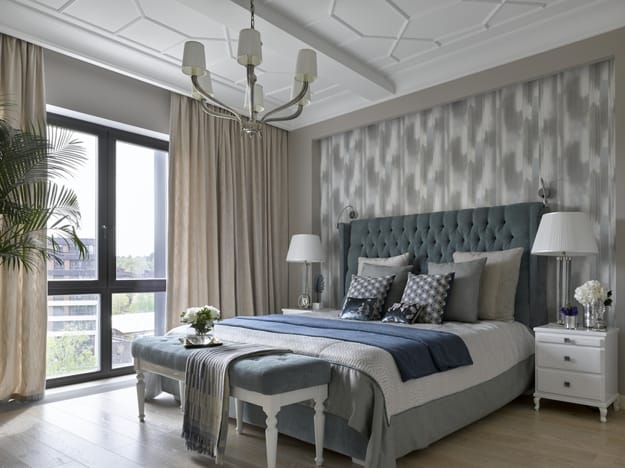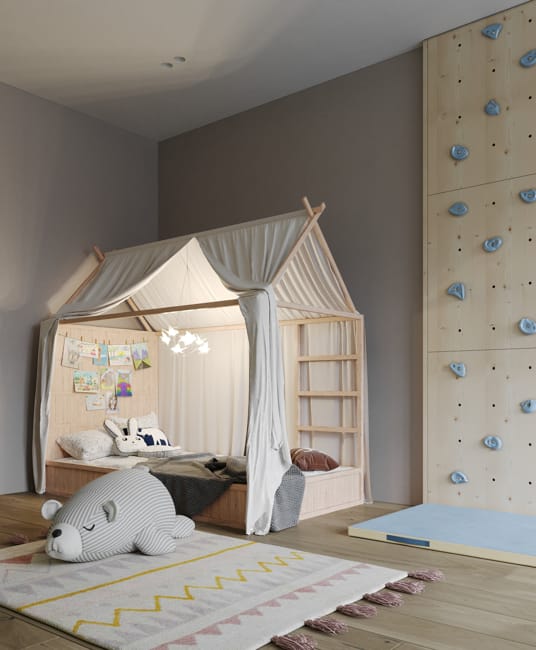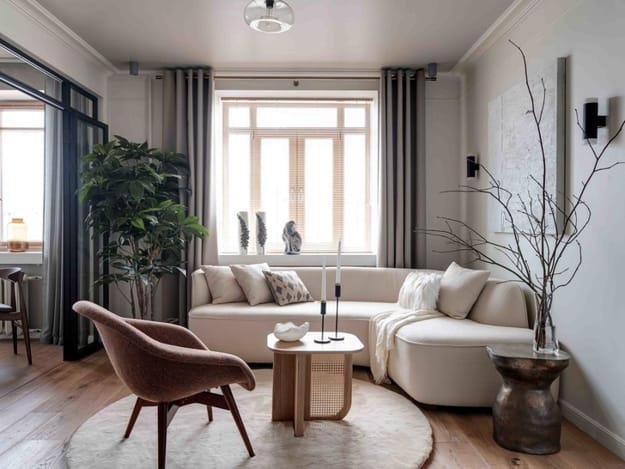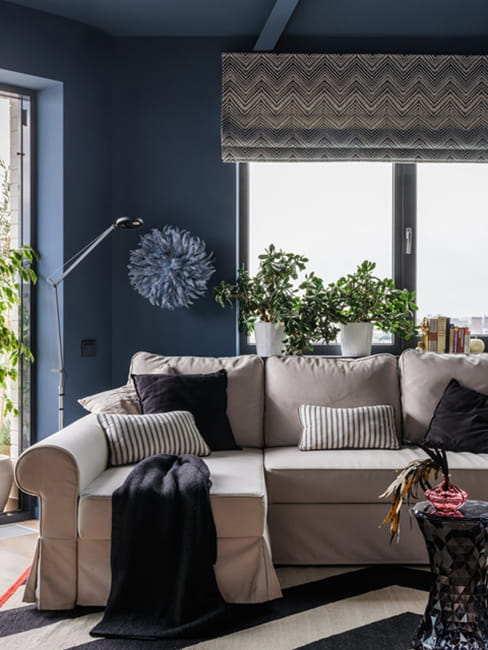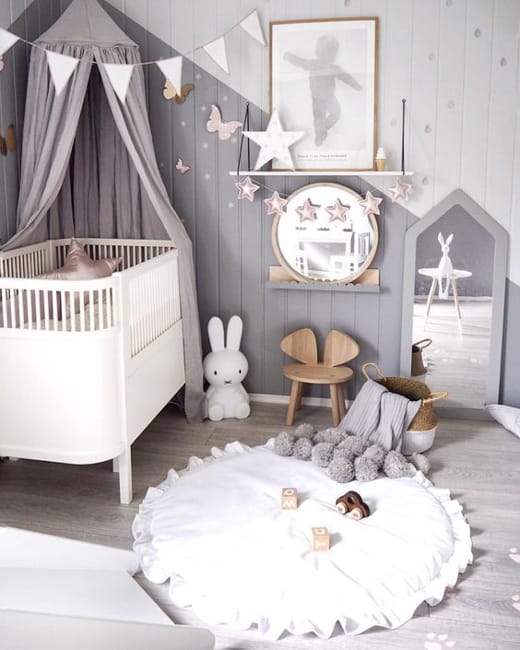 Modern house design in Japanese style celebrates the functionality and elegance of minimalism. Airy, bright rooms look inviting and comfortable. Natural...
and enjoy free articles sent to your inbox