Reinvented Wood Planks, Contemporary Design Ideas for Modern Homes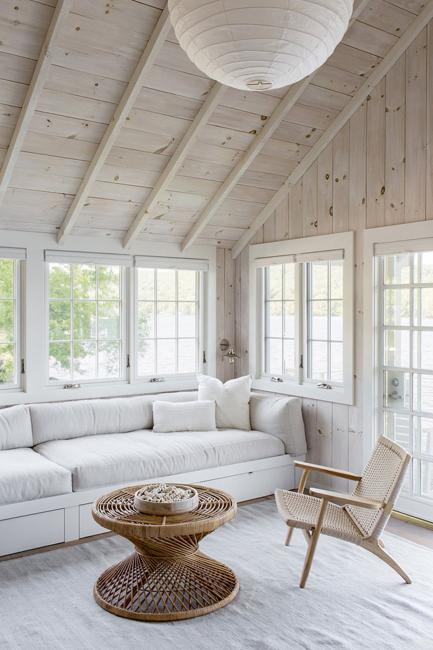 White living room furniture, wooden ceiling design
Wood is a stylish way to decorate modern home interiors. The architectural interiors stretch the use of wood materials beyond farmhouse design, creating contemporary spaces that are unique and warm. Shiplap wood is versatile and can dress up any room in a house. Shiplap can be combined with logs and wooden beams or can be used for the design of eye-catching accents. Wooden boards can be painted white, gray, or blue also. It adds drama to an interior, transforming walls and ceilings from ordinary to spectacular. The Lushome collection of design ideas with striped shiplap shows how to use the materials in modern interior design.
Familiar shiplap walls and ceilings add warm wood textures to the building materials and create exciting combinations in a monochrome palette. Modern farmhouse style makes homes feel relaxing and welcoming. Contemporary interiors beautifully blend this style with all different decorating ideas making shiplap a popular material for home decorating. Wood planks with notches are beautiful. Initially, these boards allowed builders of ships, barns, and farmhouses to provide protection from seawater and rain. Later a simple plank wall transformed into star status, becoming an elegant and modern accent.
Stylish wooden walls, design ideas for modern interiors
Wood in entryway designs, modern interior decorating ideas
Modern ideas in wooden home design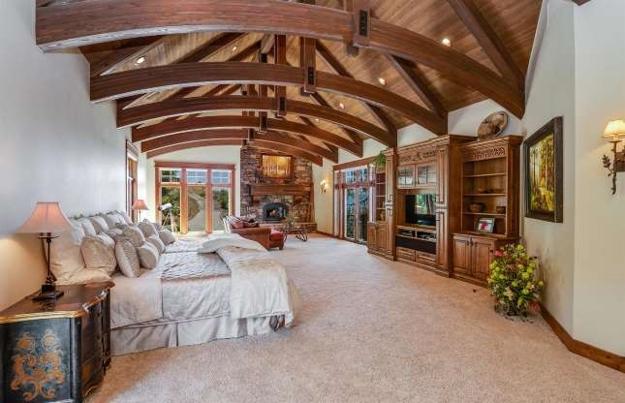 Shiplap wall and ceiling designs look stunning in every room. Wooden walls give definition. Accent wall designs create focal points for room decorating and add character to architectural interiors. The lines emphasize the rhythm, bring in a geometric pattern, and enhance modern interior design. Wooden boards are excellent for accentuating modern fireplaces and traditional hearths and build attractive wall partitions. Shiplap transforms boring rooms into original, stylish, and warm living spaces.
Recycling wood for a unique DIY room divider
Decorating modern bathrooms with wood
Wooden walls, modern kitchen design ideas
Shiplap is a great material for making open wall shelving and accent furniture. The linear design of shiplap boards, the elegance of horizontal or diagonal lines make rooms look bigger. Shiplap can be the fabulous design element that connects your home interiors and give your rooms a finishing touch. You can paint wooden boards any color to blend them with your room colors and giving a charming touch to interior decorating with the cottage-style vibe.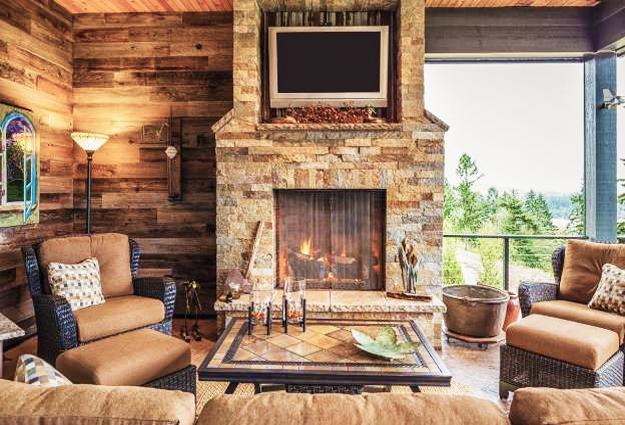 Wooden planks look dramatic in spacious and modern interiors and small rooms. The beauty of shiplap is in its simplicity and monochromatic palette. It is easy to customize wooden designs for your favorite interior decorating style. White shiplap or painted a modern color shiplap is a sophisticated and practical way to refresh home interiors. Vertical and diagonal placement of boards or wainscoting designs offer numerous modern ideas for decorating. Outdoor designs are perfect for adding a stylish accent and color to house exteriors, sunrooms, and porches. Combined with elegant lighting fixtures shiplap ceiling designs and wooden walls look beautiful.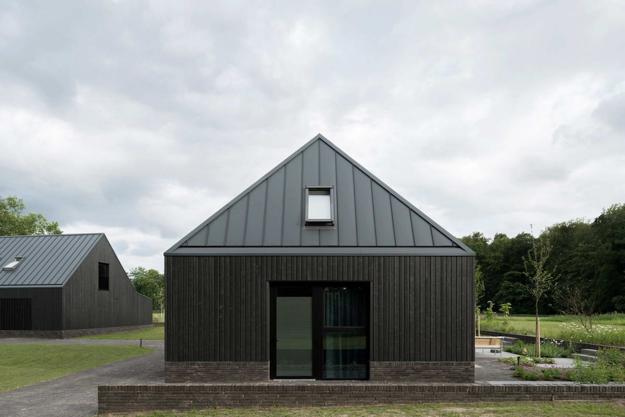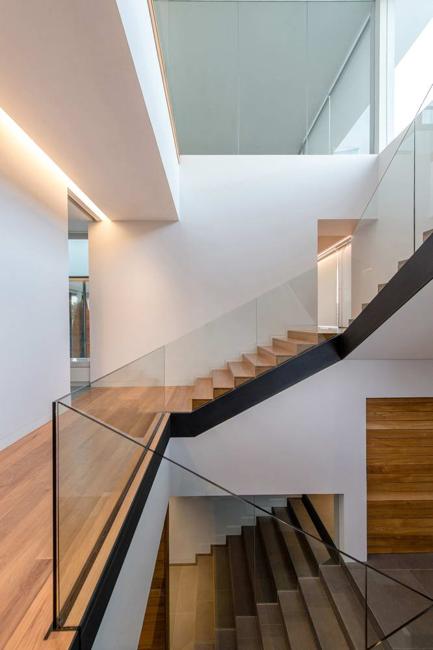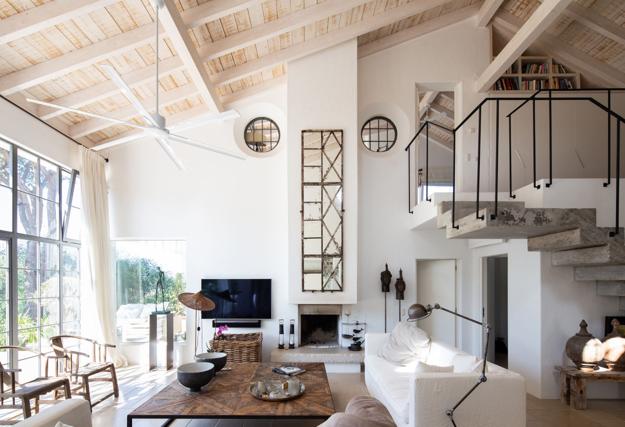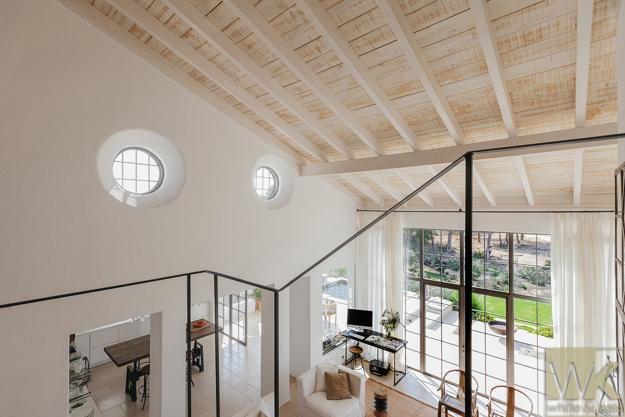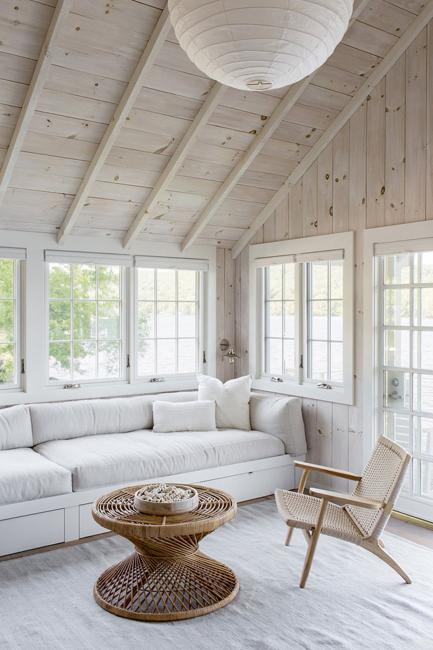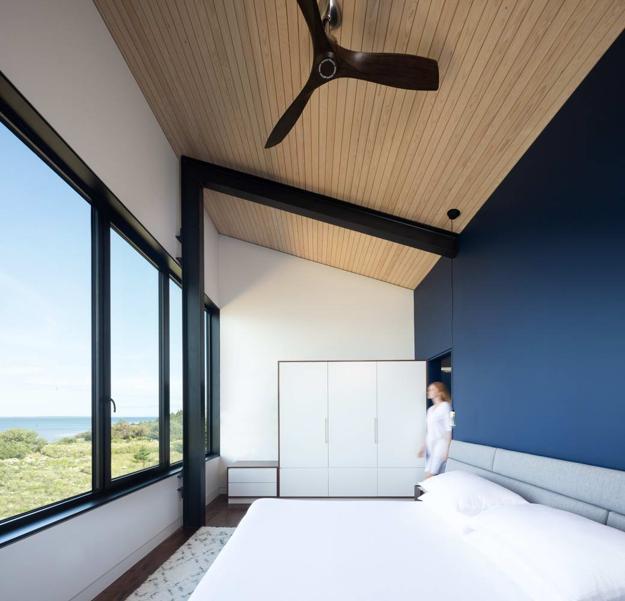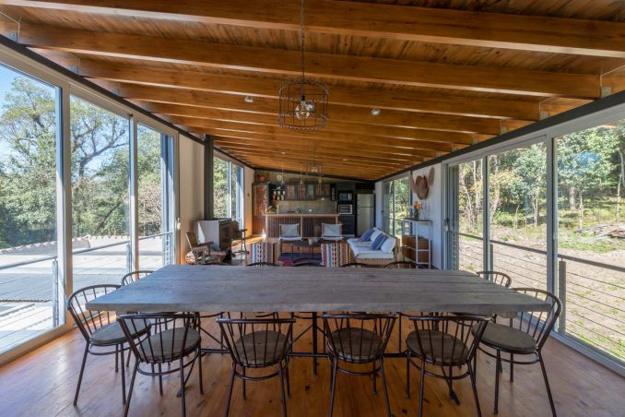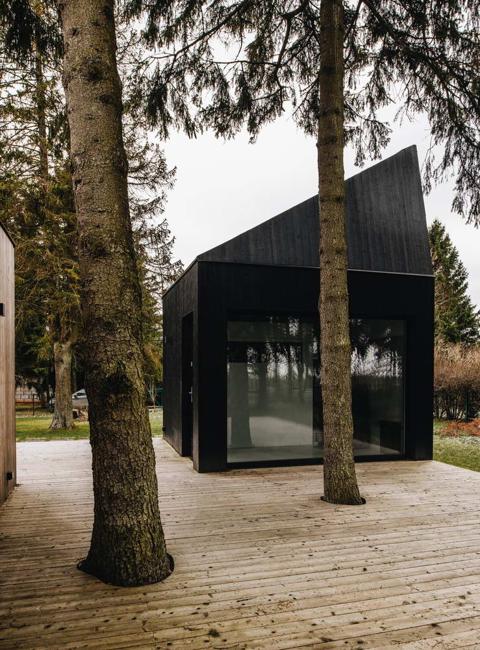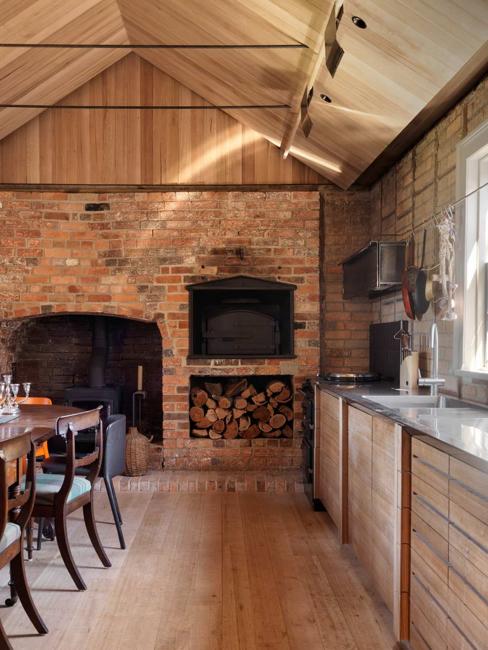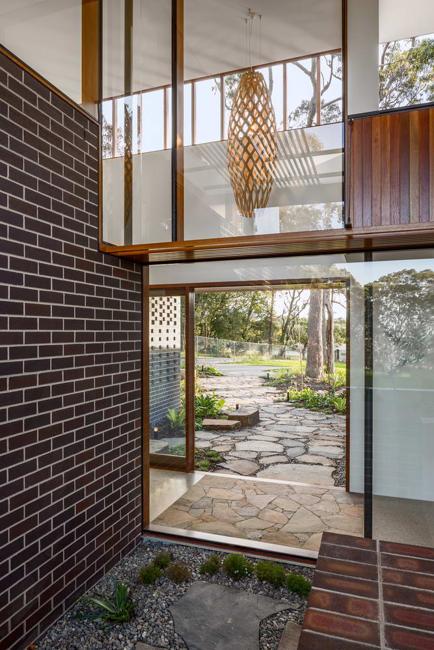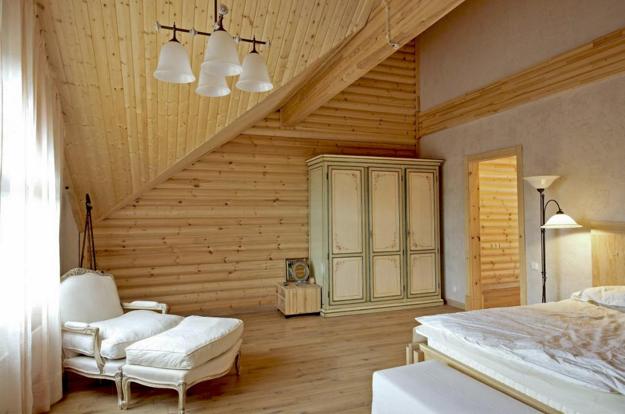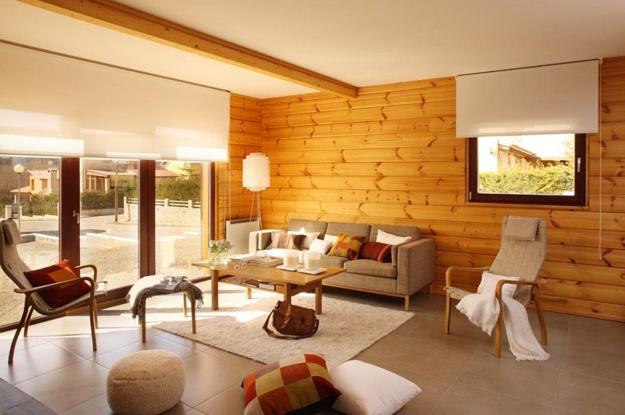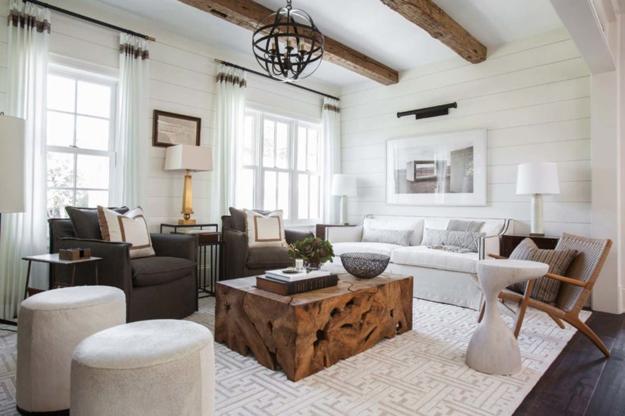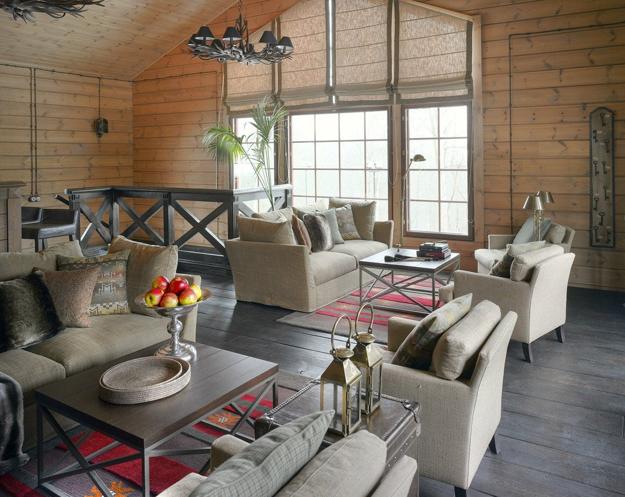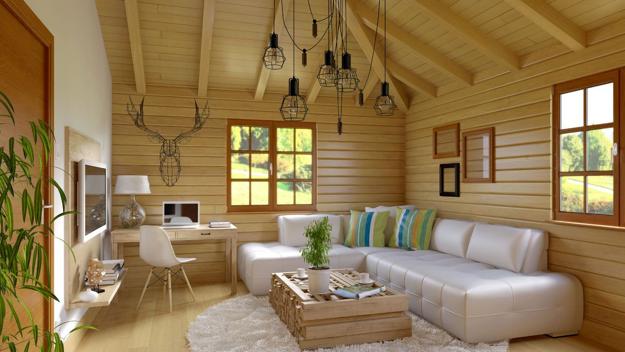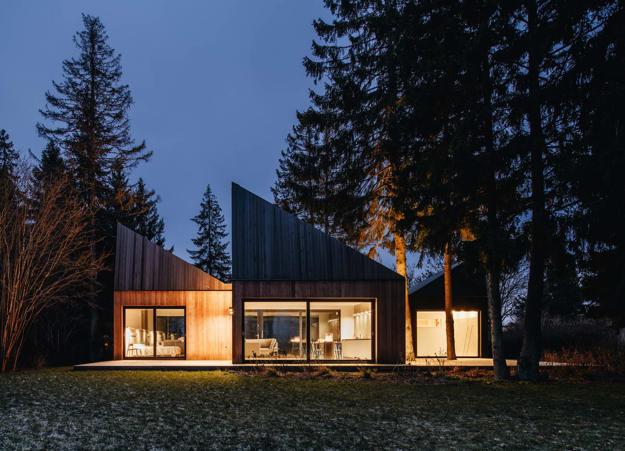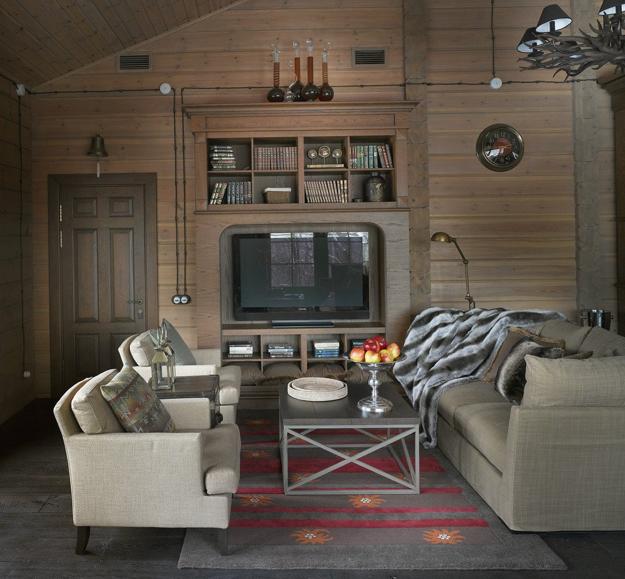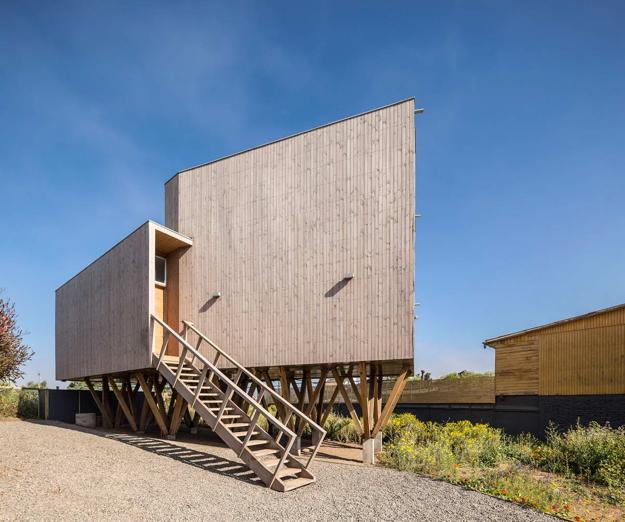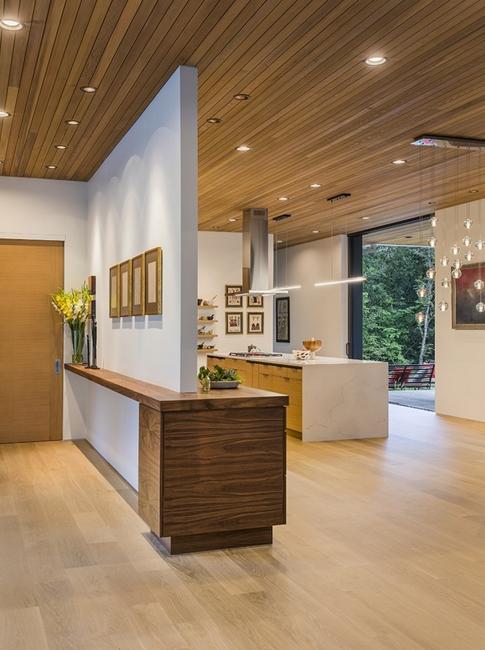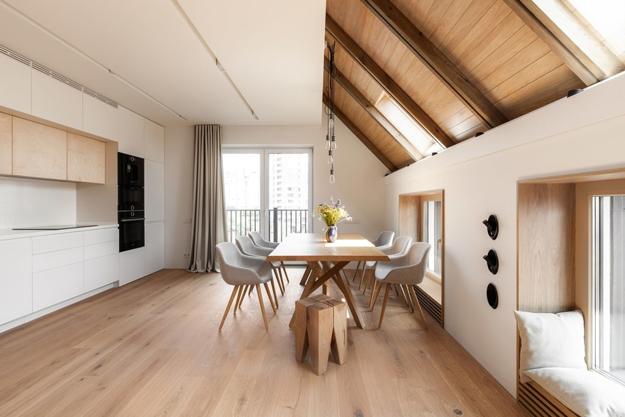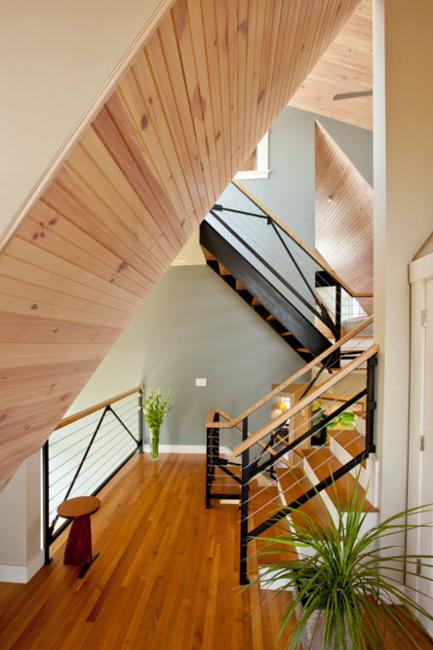 Wildwood House by Giulietti Schouten Architects offers spacious and bright home interiors enhanced by gorgeous views of the surrounding forest. Concrete...