Shiplap Wall Designs, Modern Ideas beyond Traditional Country Home Walls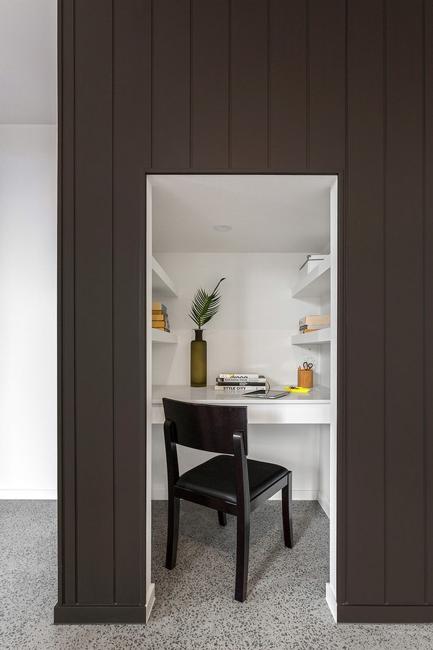 Shiplap wall design, gray paint
Shiplap is an inexpensive way to dress up your walls. Wooden planks give a warm touch to modern interiors, and original ideas of using the boards are beyond decorating traditional country homes. Shiplap is a type of wooden boards used commonly in the construction of barns, sheds, cottages, and farmhouses. These wooden boards are pine or other inexpensive wood types between 3 and 10 inches wide. The rabbet on opposite sides of each end allows the boards to overlap, creating a channel that gives shadow line effects and looks attractive.
Shiplap wall designs are known for their strength. They do not require extensive maintenance and withstand the cold well. Rough-sawn shiplap is attached vertically in post and beam designs with nails, while milled versions, providing a tighter seal, are more commonly placed horizontally.
Wooden walls, the latest trends in modern interior design
Contemporary wall design ideas; warm and beautiful wooden walls
Wooden furniture and wall designs, chic interior decorating ideas
Wooden planks in modern interiors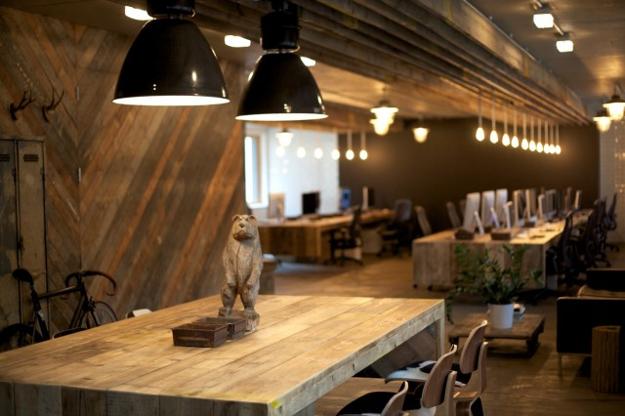 Shiplap walls dress up traditional and contemporary home interiors. The look of wooden planks reminds of country home designs, but new, contemporary ideas take the technique beyond a farmhouse. Wood planks with notches create textured surfaces on a modest budget. Modern, simply-elegant plank walls show clean design and make any room look cozy.
Wooden boards are versatile and suitable for all home interiors and house exteriors. Shiplap wall designs define the surfaces and look beautifully stained or painted any color. Accent wall designs with wooden planks are one of the modern interior design trends which offer original and inexpensive ways to create a focal point in any room.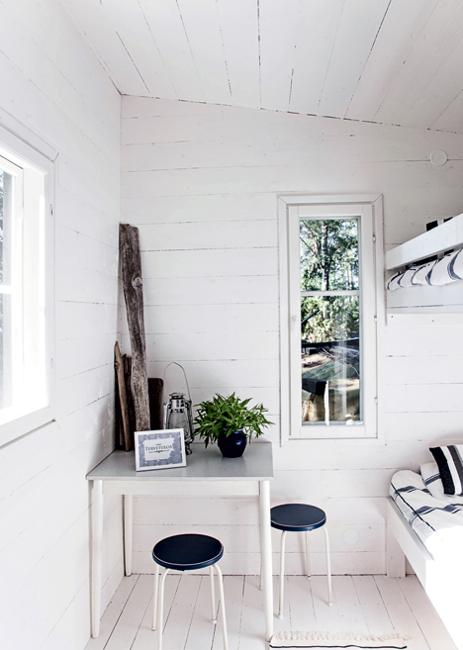 Accent wall designs
You can accentuate your bed or fireplace in your living room. You can use wood planks on an entire wall or combine shiplap designs with other decorating materials. Modern kitchens and entryway designs with shiplap accents look contemporary and inviting.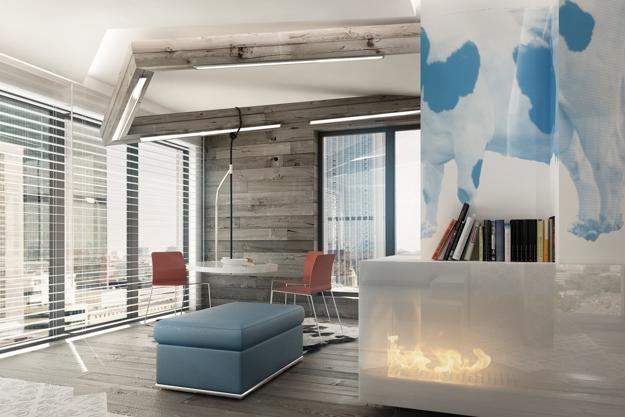 Wooden boards, combined with vintage furniture and decor accessories, look particularly charming. A combination of planks in various colors gives a contemporary touch to wooden wall designs. Also, you can place wooden planks diagonally stretching space visually.
Original wall decorating ideas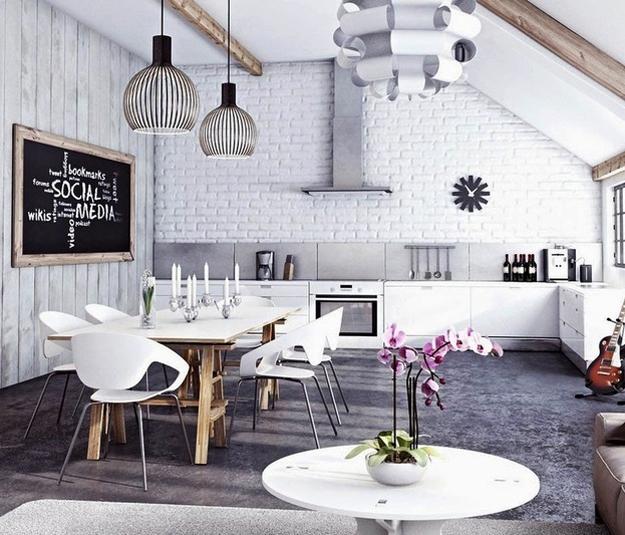 The beauty of shiplap construction is in its elegant simplicity and versatility. Stains and various pain colors help customize wooden wall designs and create eye-catching wall decoration. Colorful boards are a surprising and exciting option, while white painting ideas are universally appealing and bright.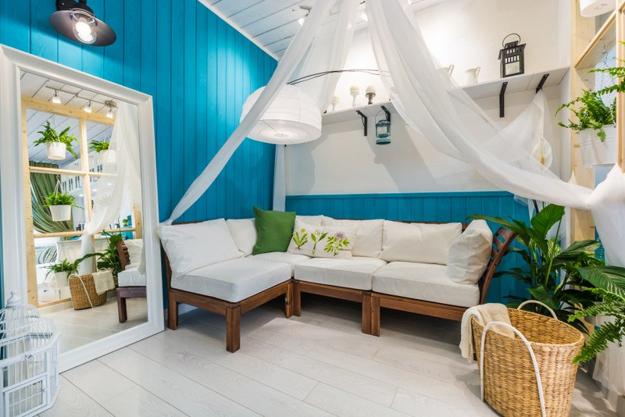 Any light color is excellent for small rooms with wooden walls. Also, in a spacious room, you can use dark paint colors, like all gray color tones, deep blue, green, burgundy red, and even black. A shiplap creates a sophisticated wall design in a bright color and personalizes contemporary home interiors.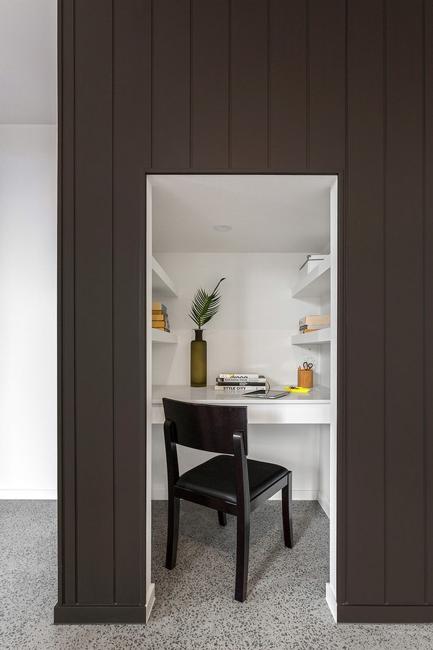 Shiplap stripes made with reclaimed wood or painted various colors wooden planks look dramatic and original. You can position planks in any direction and create simple combinations. White and gray, blue or navy blue, or a monochrome palette of grays and brown colors are beautiful and modern wall design ideas.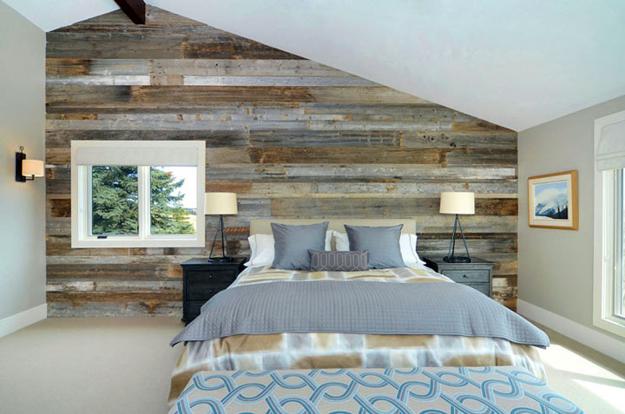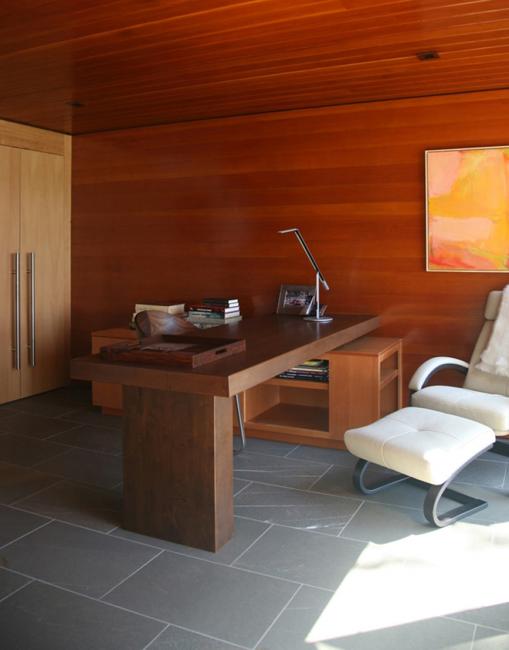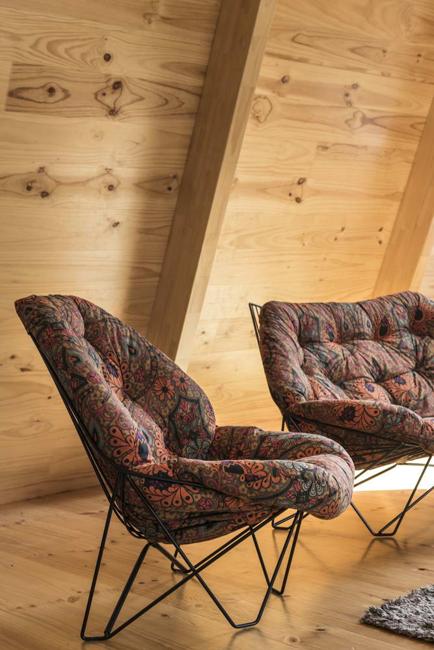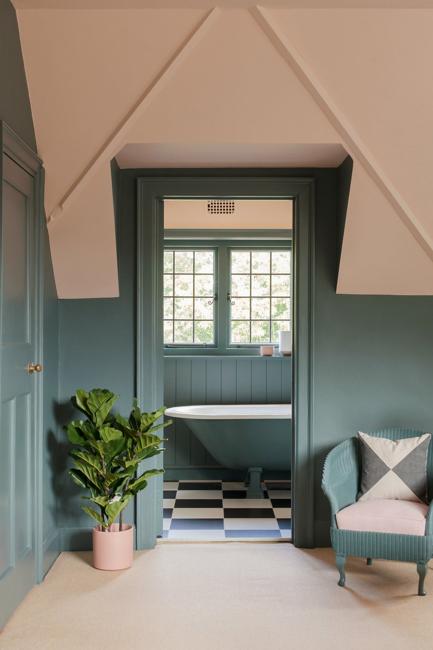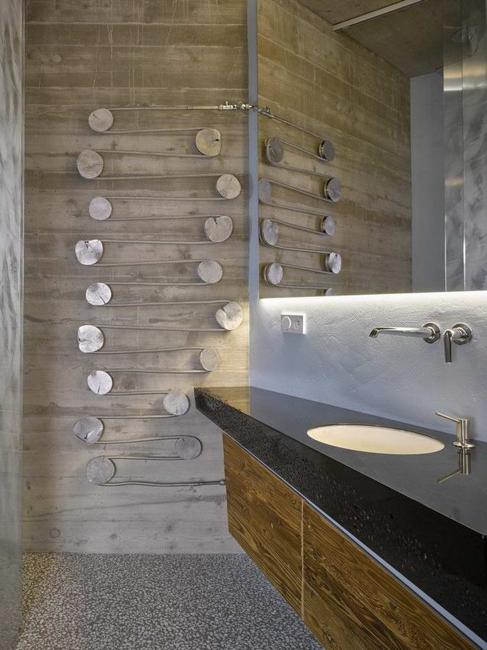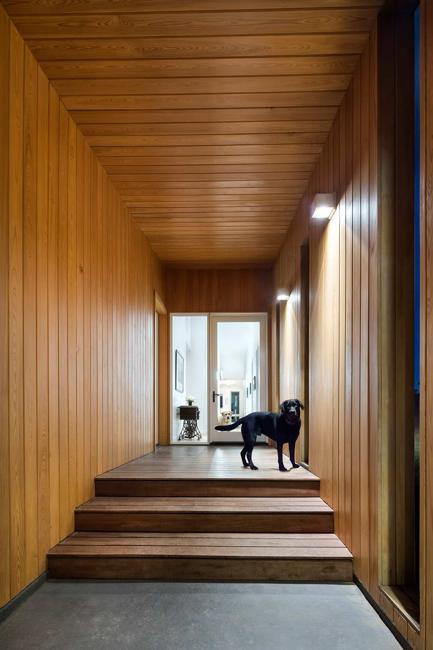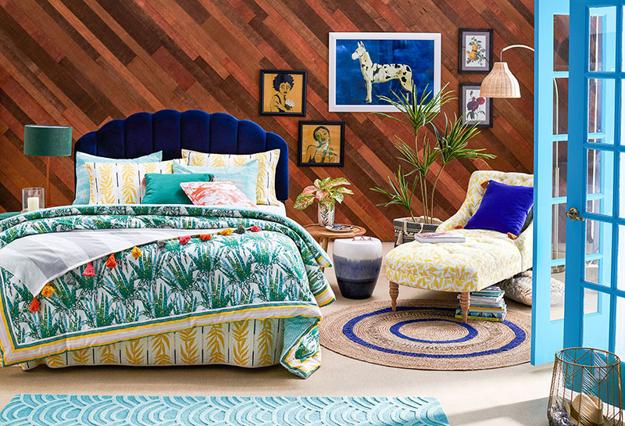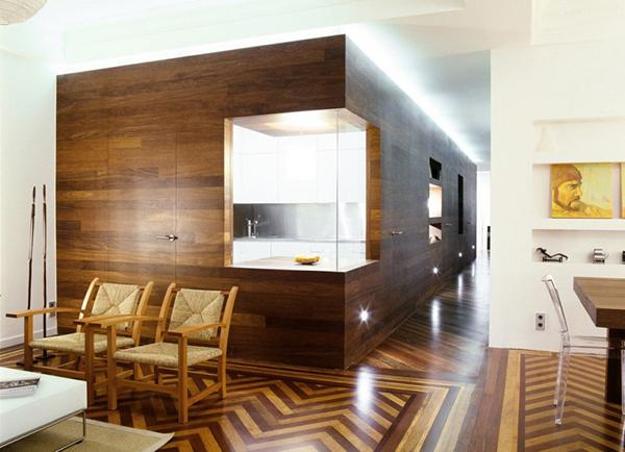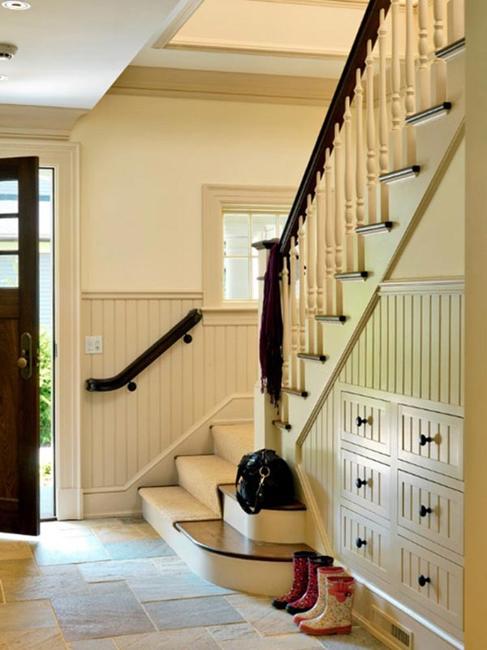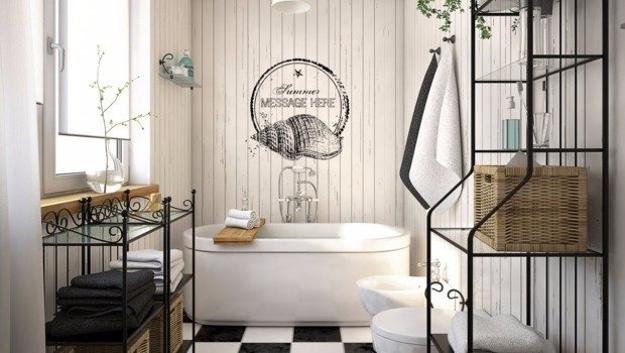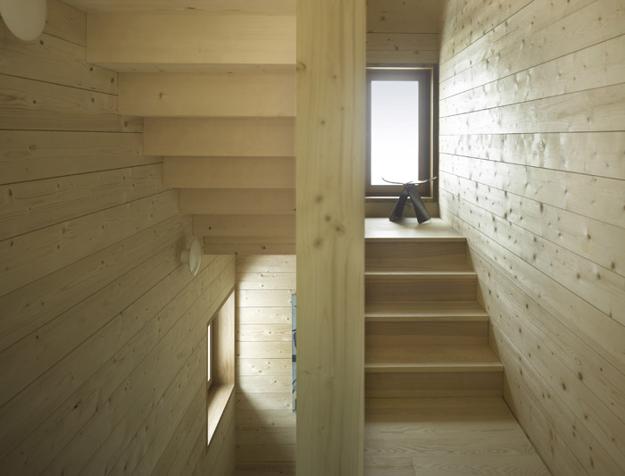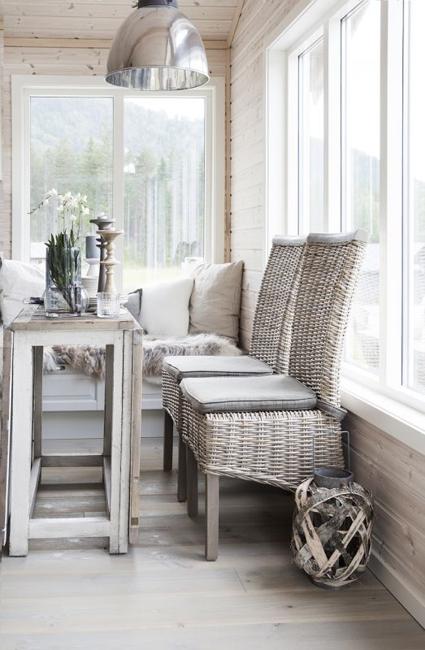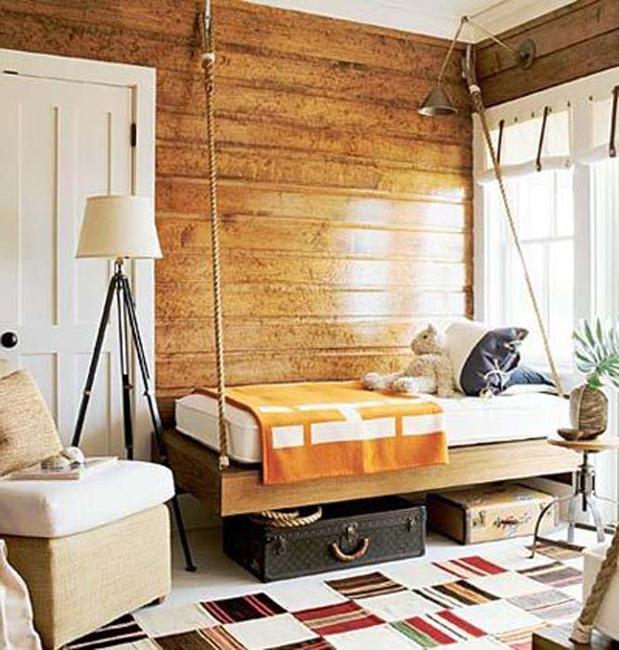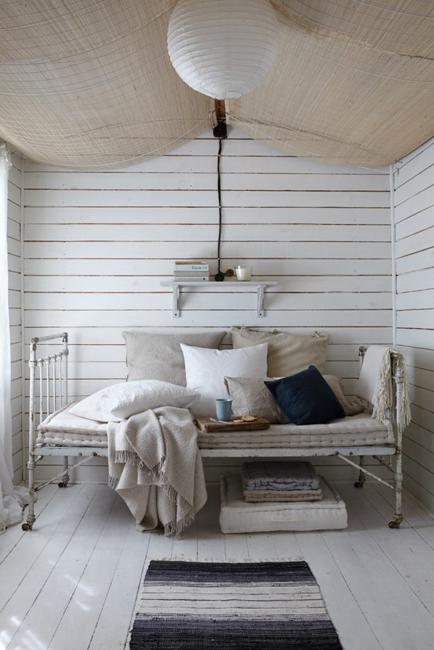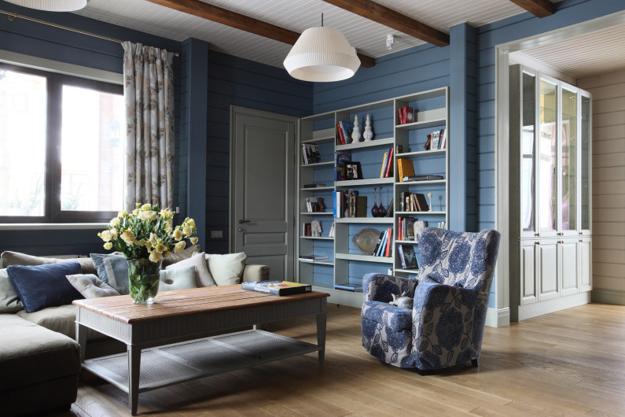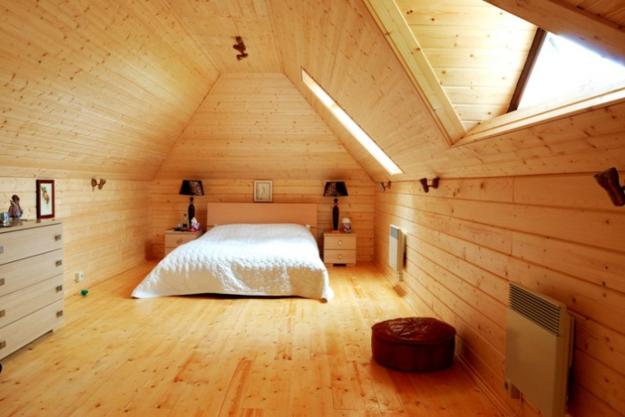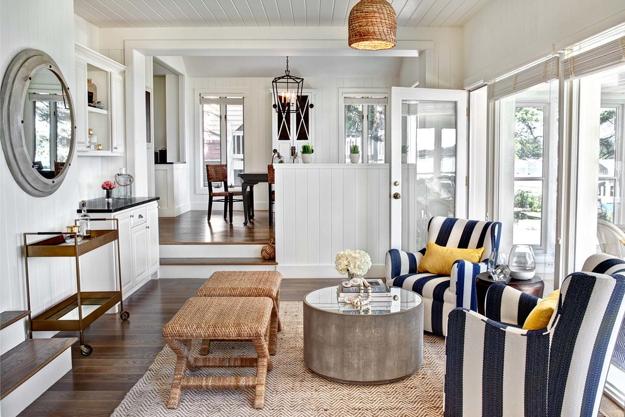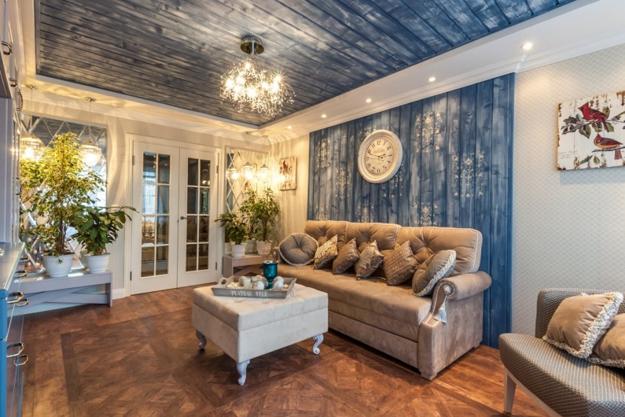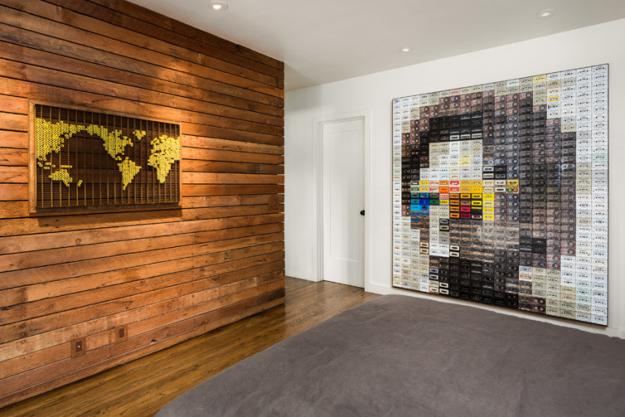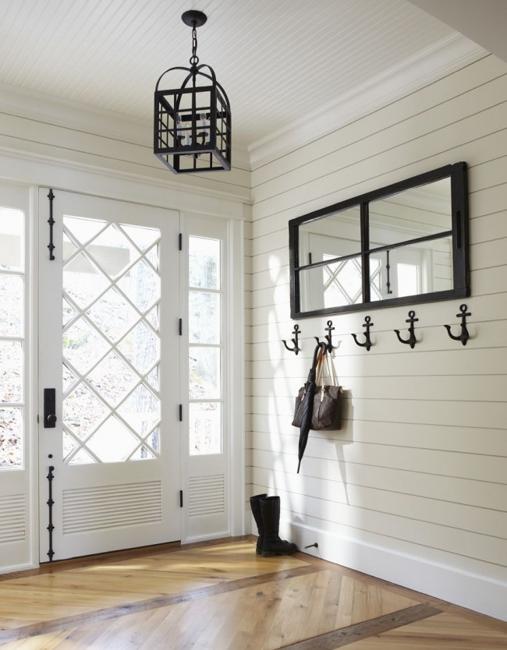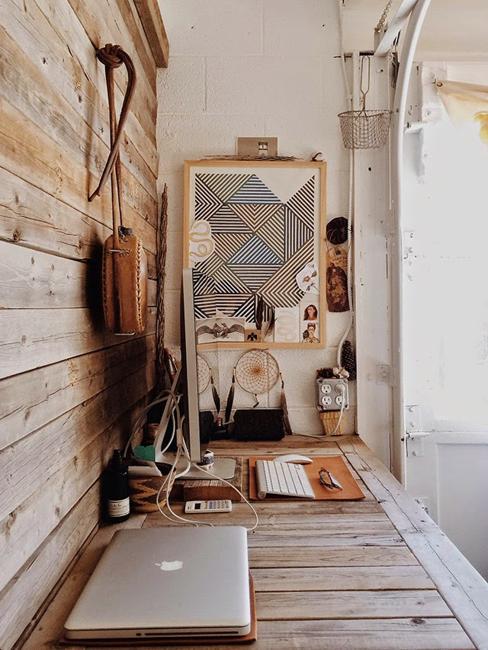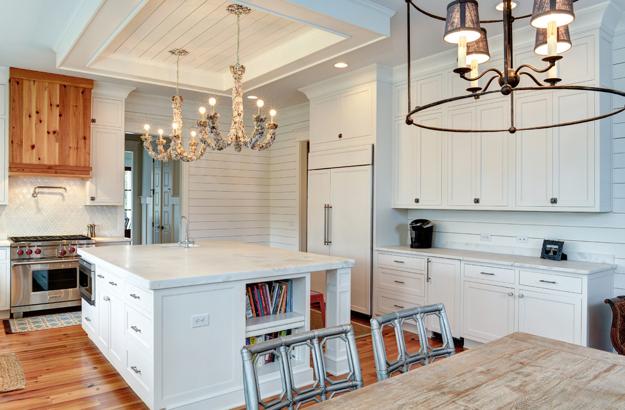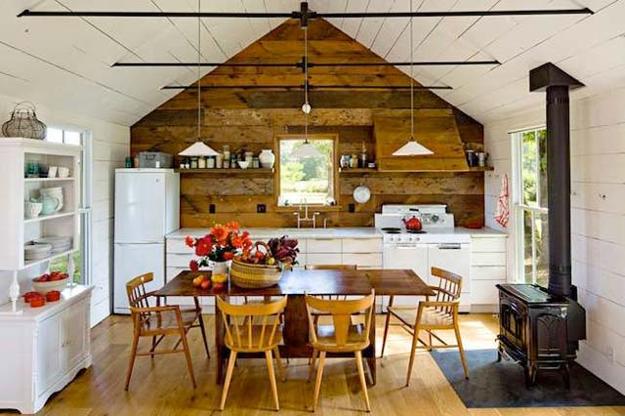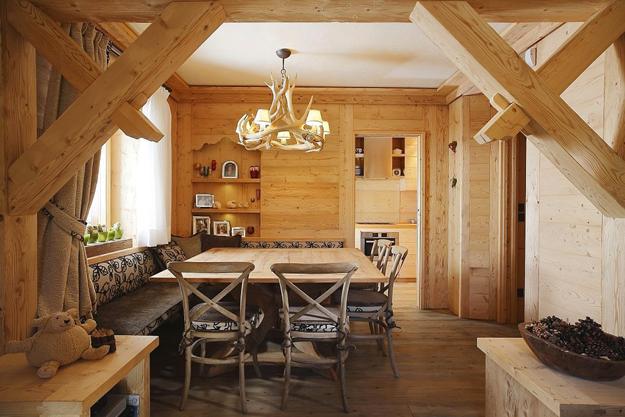 More from wall decoration

Ceramic tiles are beautiful elements of modern kitchens which are not just functional interiors for cooking, but the open living spaces...