25 Modern Ideas to Transform Bathroom Design with Wood Elements

Bathroom Ideas

Interior Design Ideas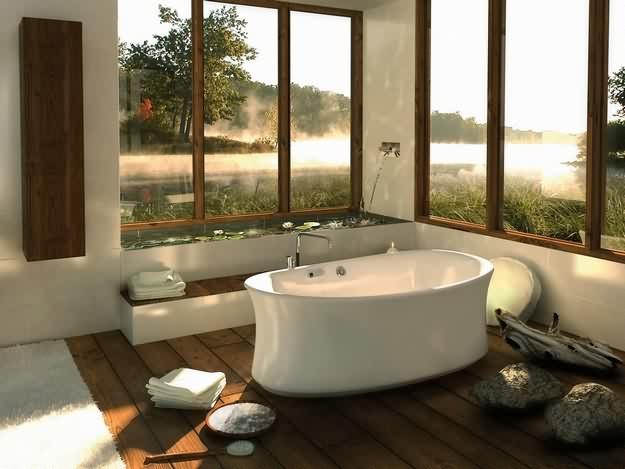 Freestanding tub on the wood floor
bathroom decorating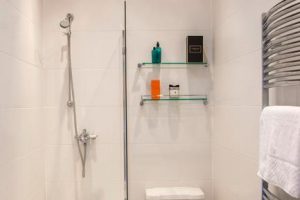 Wood planks, ceiling beams, mimicking wood tiles are modern ideas for bathroom design. Warm wood texture transforms the functional rooms and adds a spa-like feel to the spaces. Wood connects modern bathroom designs with nature and creates charming coziness in home interiors. When you think of your bathroom remodeling, consider adding the wood element to the plan. Wood accents bring a rustic and comfortable atmosphere and create a farmhouse-inspired, welcoming, and warm space. Here are some tips and inspirations for bathroom remodeling projects that integrate the wood element into designs. Wood tiles, salvaged wood, light or dark wood accents transform modern bathroom design turning spacious and small rooms into exciting and comfortable spaces.
Wood-inspired bathroom ideas add luxury to the design. Wood makes the interior design look beautiful and allows blending the rustic charm with contemporary solutions. The lighter wood is perfect for covering entire walls within one room. Dark wood is excellent for accentuating your bathroom design. Wood tiles are an exciting alternative for homes with farmhouse atmosphere.
Beautifully weathered wood, modern bathroom furniture
How to use stone and wood for charming rustic bathroom design
Current bathroom design trends, wood in bathrooms
The wood texture in bathroom design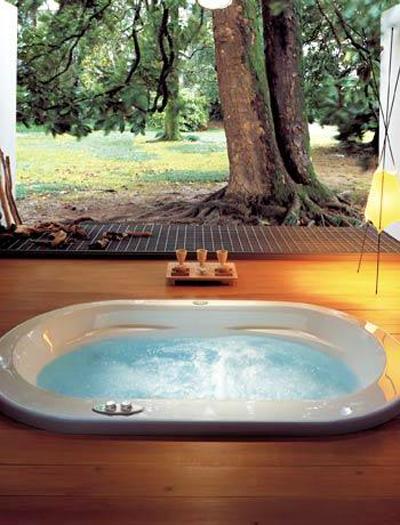 Wood is the excellent material for modern bathroom remodeling. Blending modern and rustic the wooden elements create innovative and attractive bathroom designs. A mix of wood tiles and salvaged wood details are pairing beautifully in modern bathrooms. Contemporary bathroom design with a charming rustic quality looks unique, comfortable, and stylish.
Modern bathroom design trends offering stylish alternatives to simple wall painting
The latest trends, contemporary bathroom design in neutral colors
Wood covering ideas for modern bathtubs
Wood can create a beautiful floor, walls or ceiling designs in modern bathrooms. Wood bathroom cabinets, stools or wall decorations made with natural wood are perfect for those who want to inspire some uniqueness. Wooden details are warm, familiar, and inspiring. You can create an accent wall above your tub or add original wood crafts to enhance the modern bathroom style or increase the masculine vibe.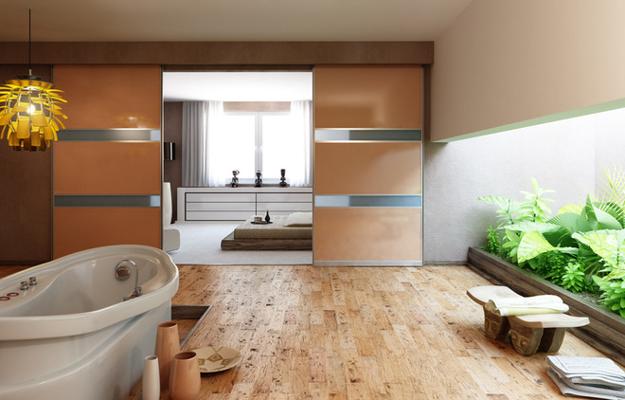 Dark and light woods work with all bathroom design materials and create warm and pleasant color schemes with vibrant accents. Wood in bathroom design grabs the attention and add chic to bathroom remodeling results. Mimicking wood tile designs or salvaged wood accents offer beautiful ways to increase modern bathroom appeal. The combination of wood tiles and natural wood details is unique and falls right in line with luxury and the latest trends in contemporary bathroom design.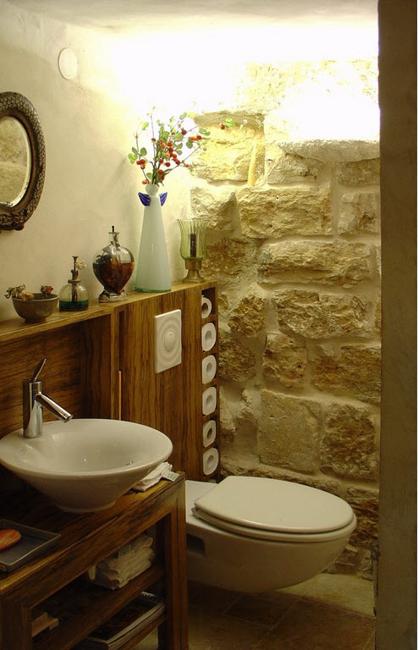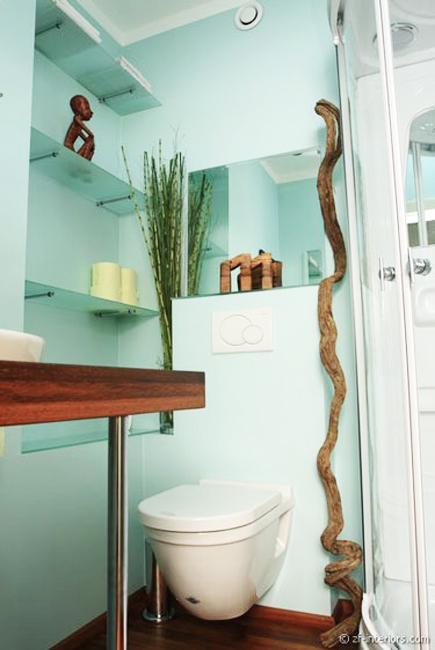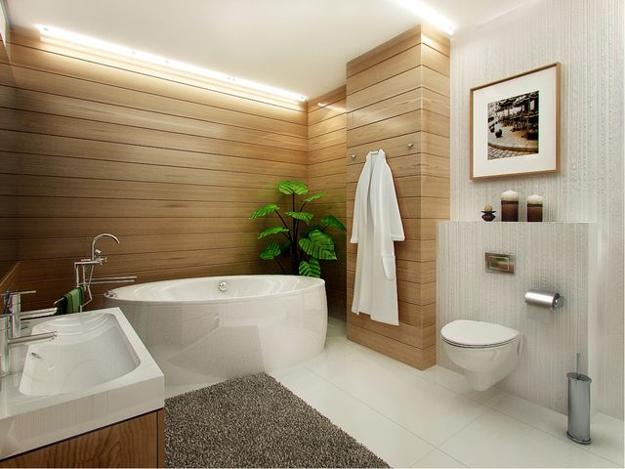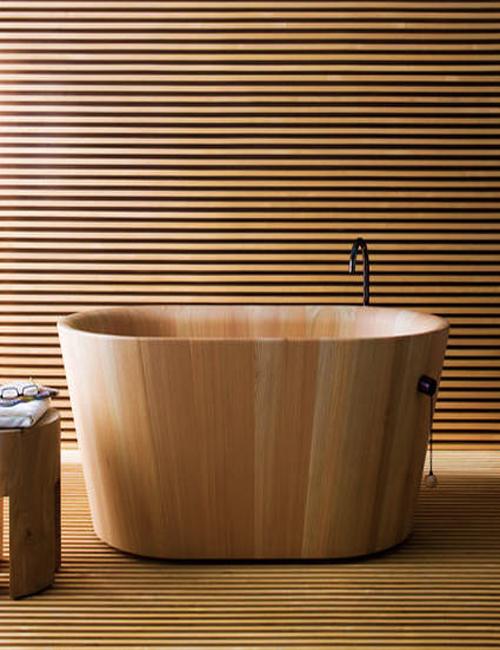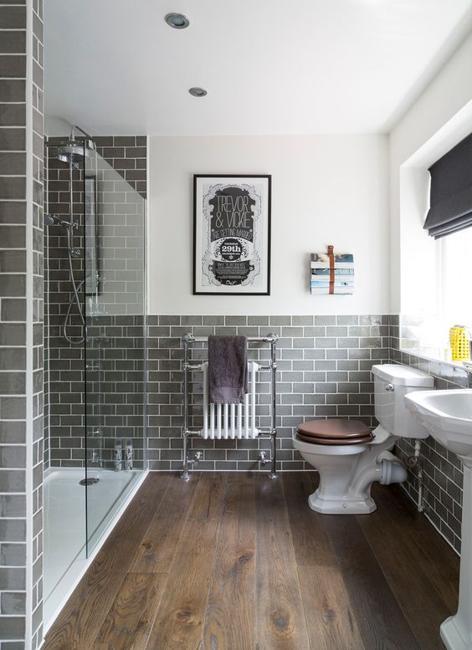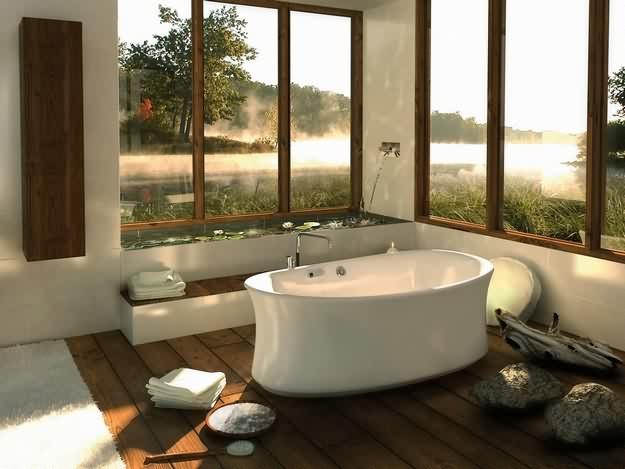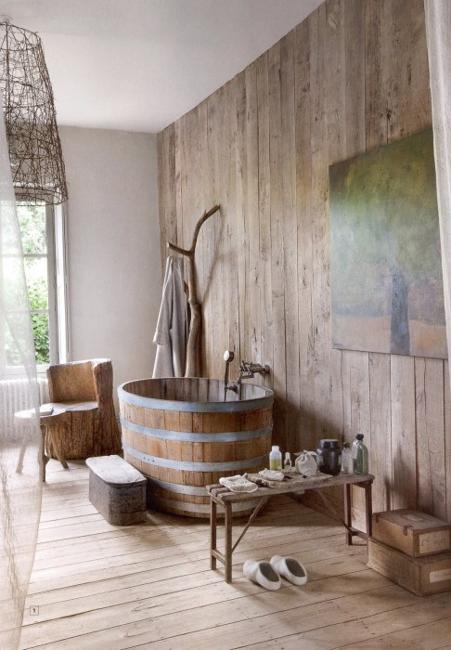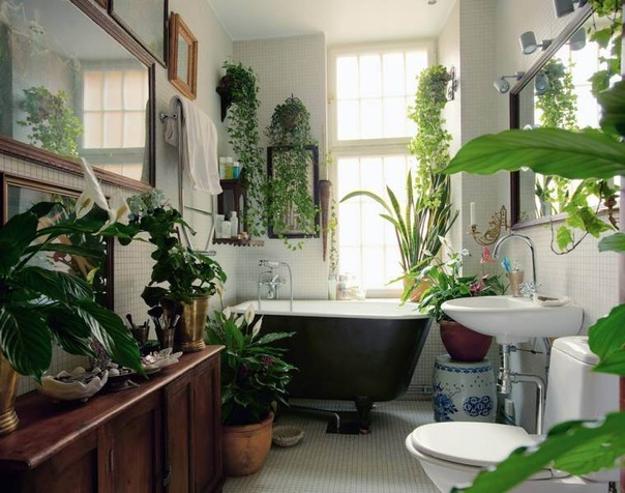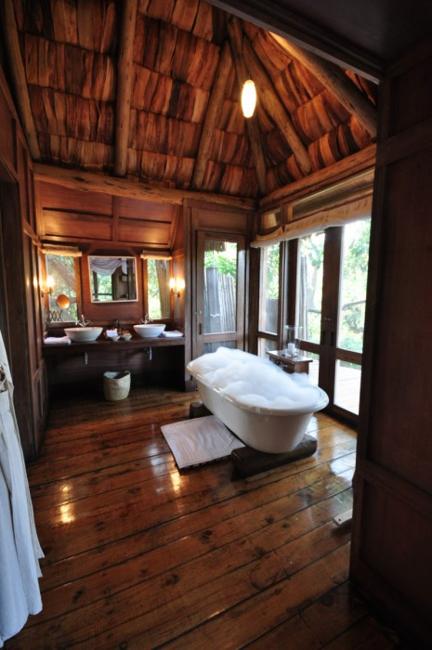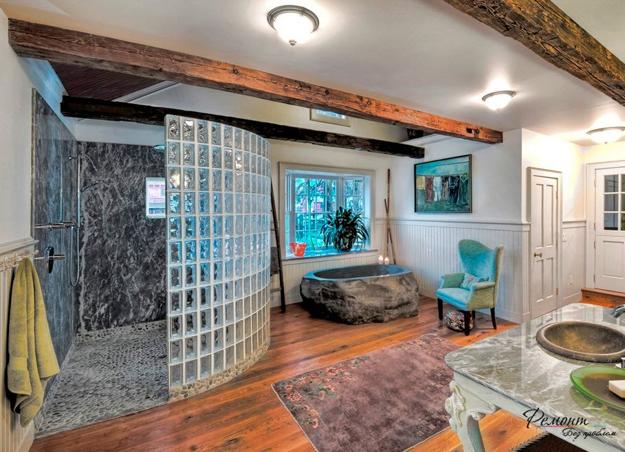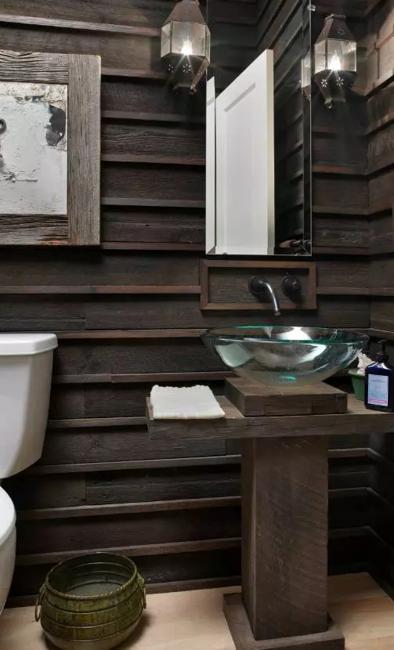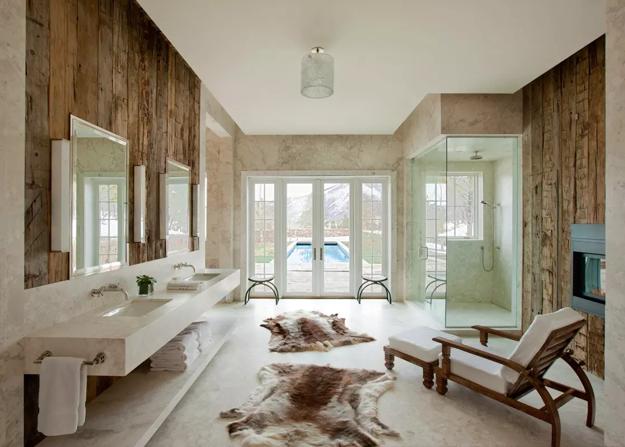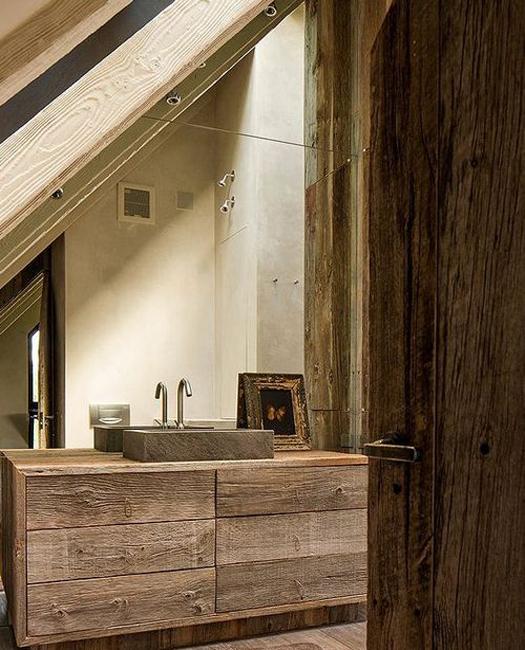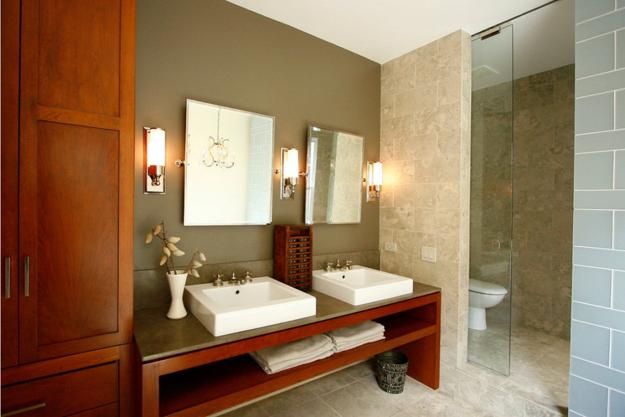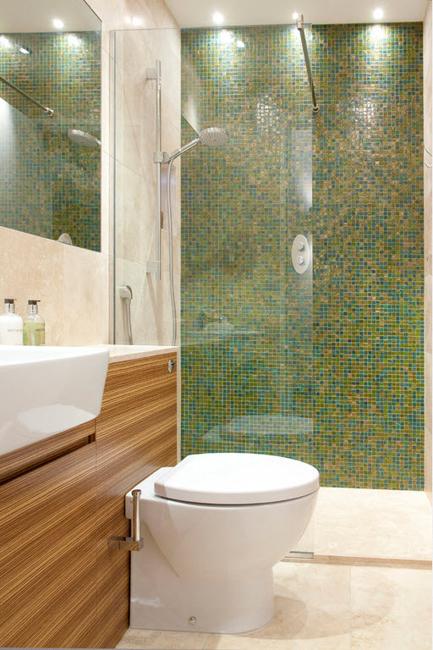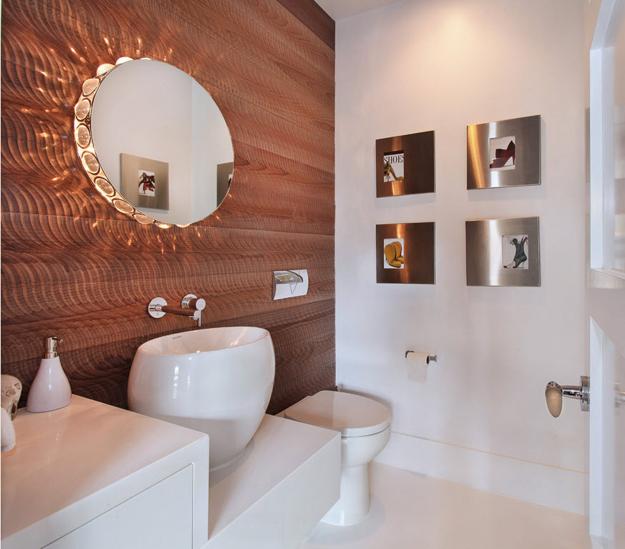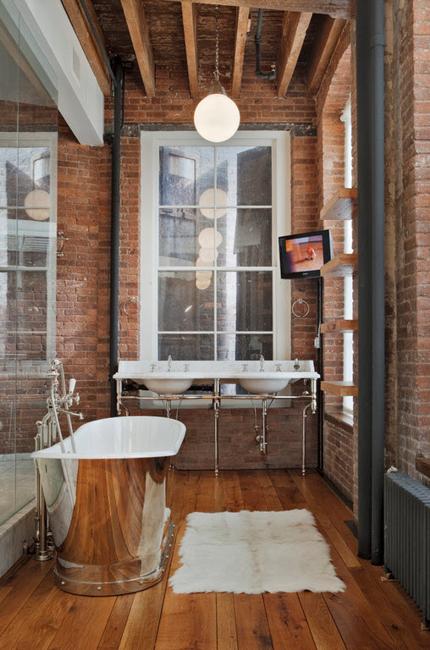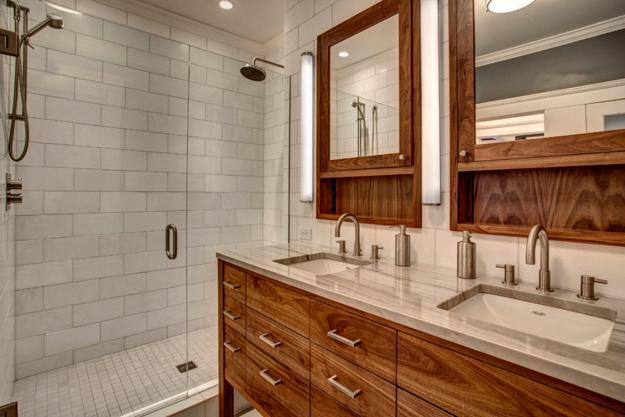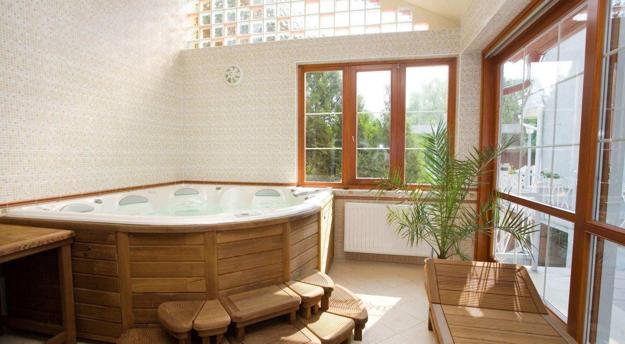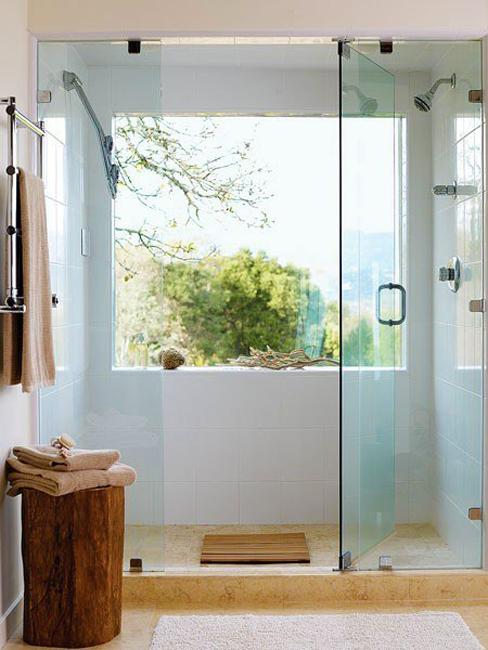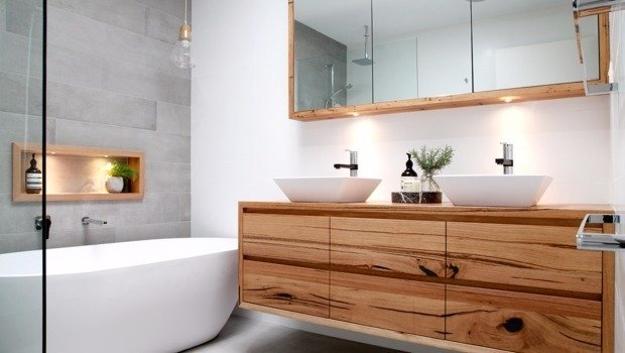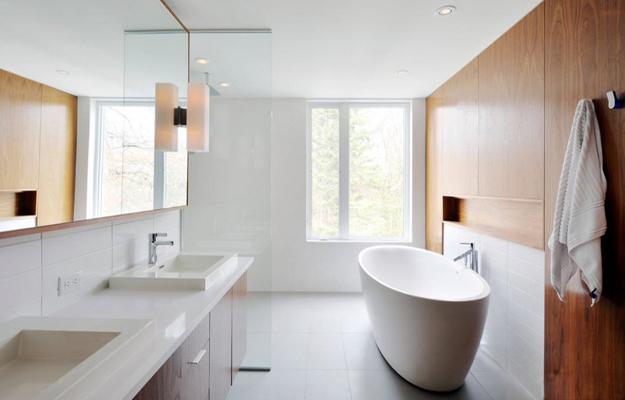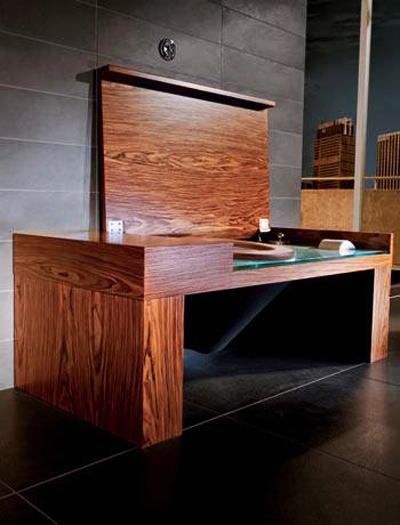 More from bathroom design

Remodeling bathroom interiors is an essential part of creating a modern home. A beautiful, functional, well-planed, and modern bathroom design affects...
and enjoy free articles sent to your inbox