Beautiful Weathered Wood, Bathroom Furniture
---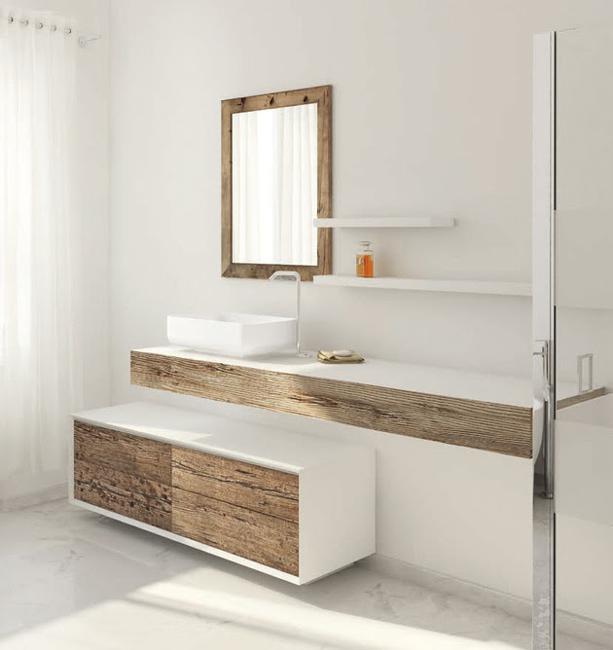 Weathered wood bathroom furniture
Weathered wood bathroom vanities look terrific, beautiful, unusual, and stylish. Wood brings outdoors inside and connects modern bathrooms with nature. Materia Mulitcolor is a collection of wooden bathroom vanities created by Bianchini & Capponi, www.bianchinicapponi.it/.
The weathered wood furniture warm, elegant, and colorful, blending natural stains with attractive designs. The finishes used in this collection enhance a classic look and texture of salvaged wood. The modern bathroom vanities, mirrors, cabinets, and shelves create visual interest, add stunning home furnishings to the functional rooms, and bring the rustic textures into homes.
Wood texture and natural colors that remind of driftwood and salvaged wood from old farms are modern trends in decorating bathrooms that allow experiment while creating warm and familiar furnishing. Salvaged wood is a versatile, stylish, and practical idea for contemporary and industrial bathroom interiors. White decorating and beautiful architectural elements in vintage style work well with salvaged wood vanities and bathroom furniture.
Modern home decorating with reclaimed wood
Wood-like kitchen and bathroom tiles,
Wooden bathroom vanities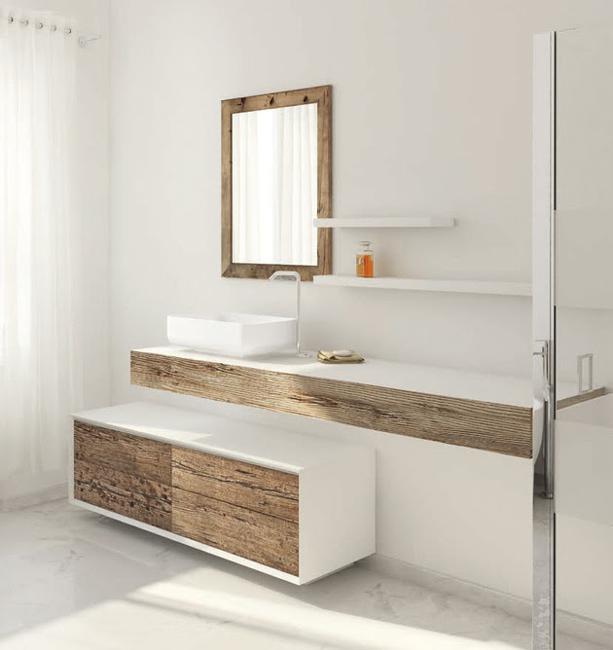 Metal accents, bathroom faucets, handles and furniture legs create contrasts with weathered wood elements adding a bit of sparkle. Stainless steel details and asymmetrical design create more interest and accentuate contemporary furniture design. Beautiful textures, light colors, timber and metal combinations feel dynamic and offer perfect bathroom vanities for creative and unique interiors.
Bathroom mirrors frames, console vanities, and bathroom cabinets doors show off wooden details which allow personalizing with various finishes. Colors vary from grayish to greenish tones and natural browns which easily match the stylish palette of modern interior decorating. Wood brings warmth into bathroom design, enhances Green ideas, and emphasizes the natural wood appeal.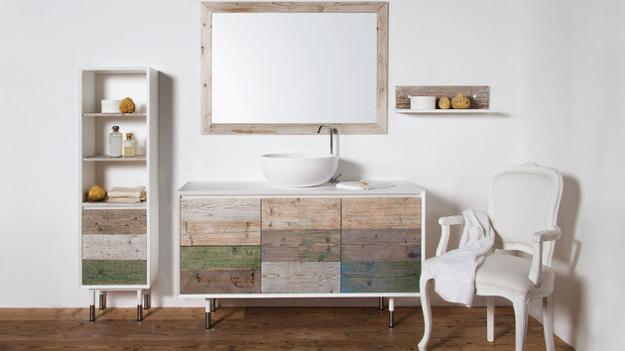 The Italian furniture for modern bathrooms is the perfect choice for all who appreciate the beauty of natural materials, innovative design, and pleasant, soft, inspired by nature hues.
Custom shower designs bringing luxury and nature into modern homes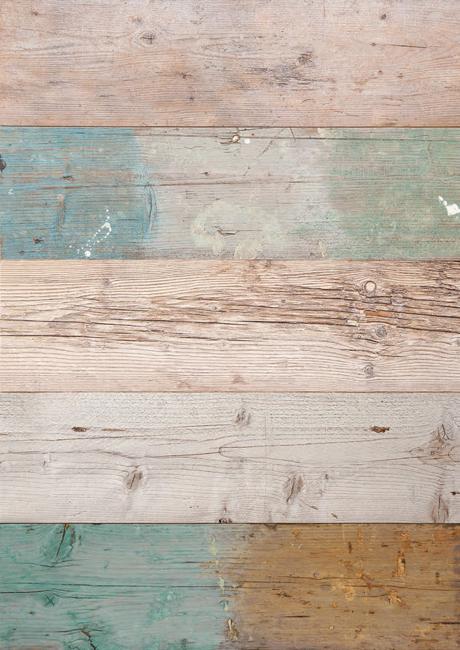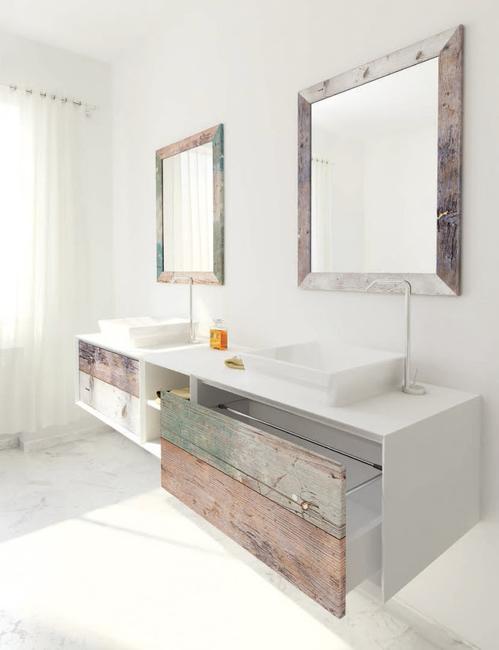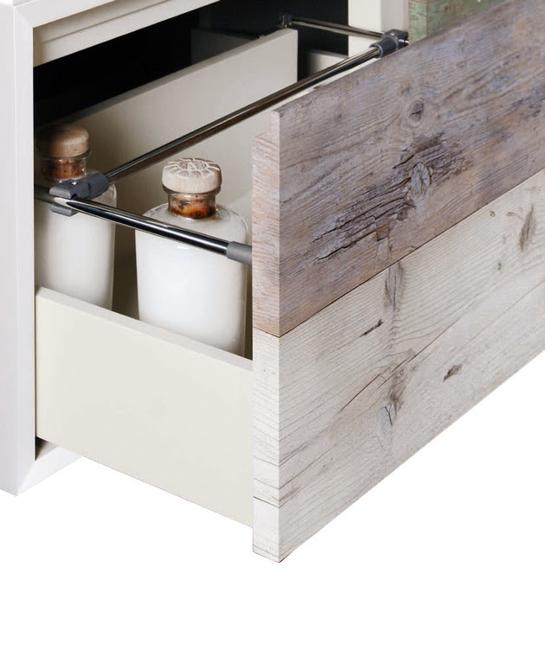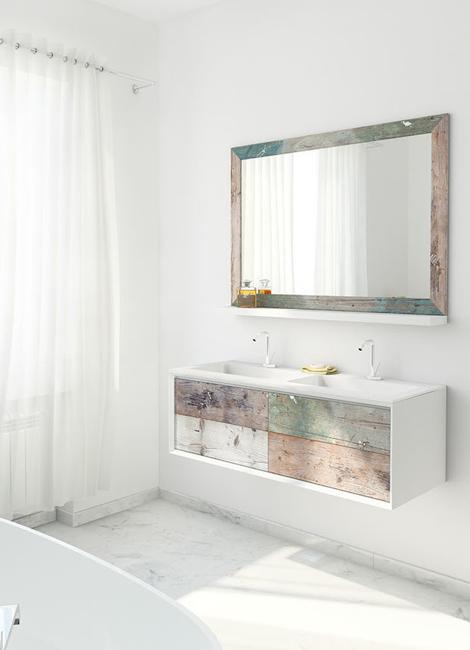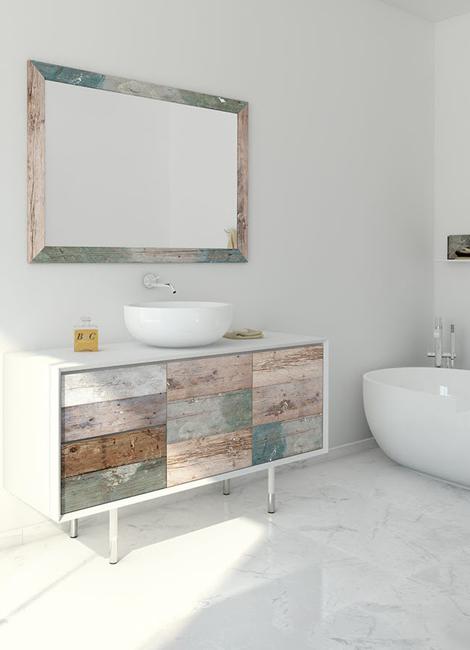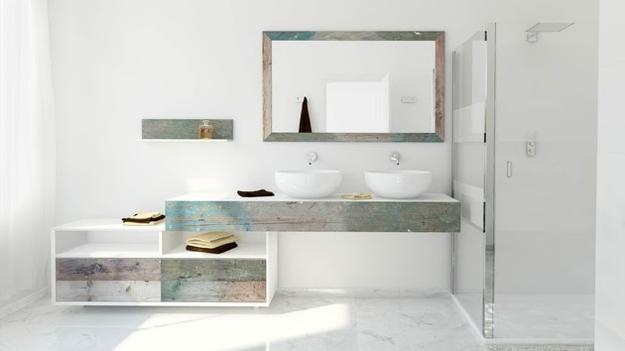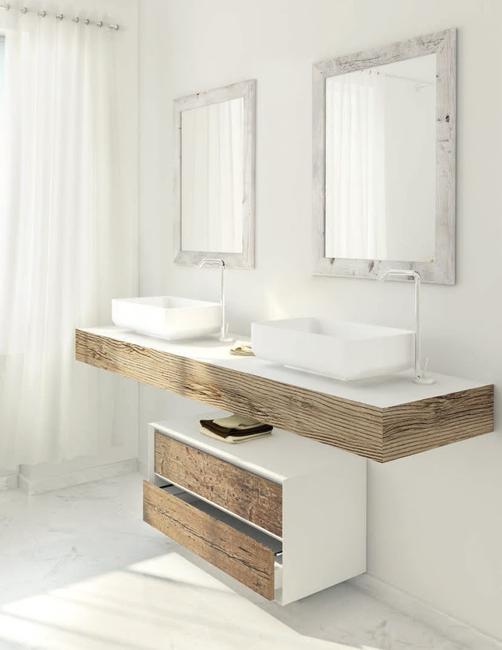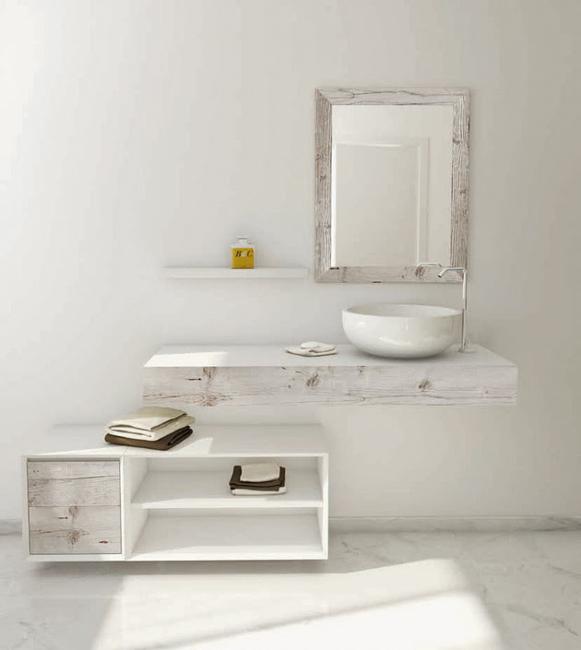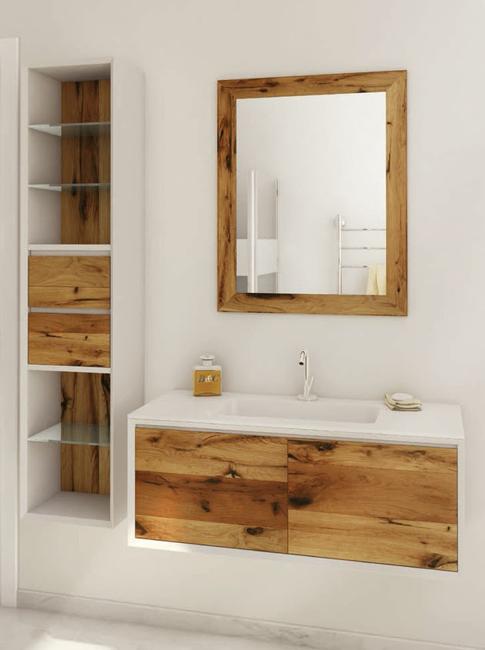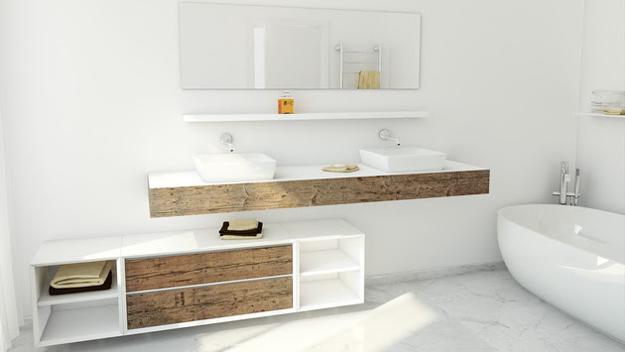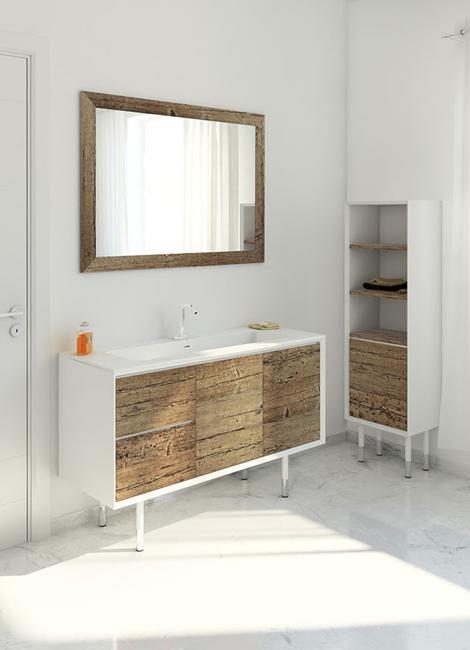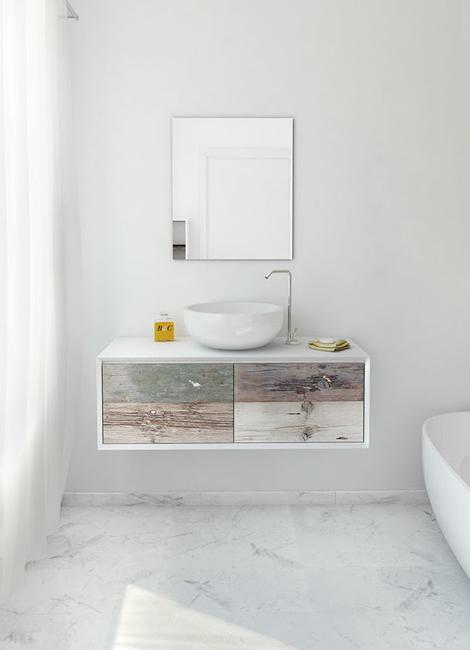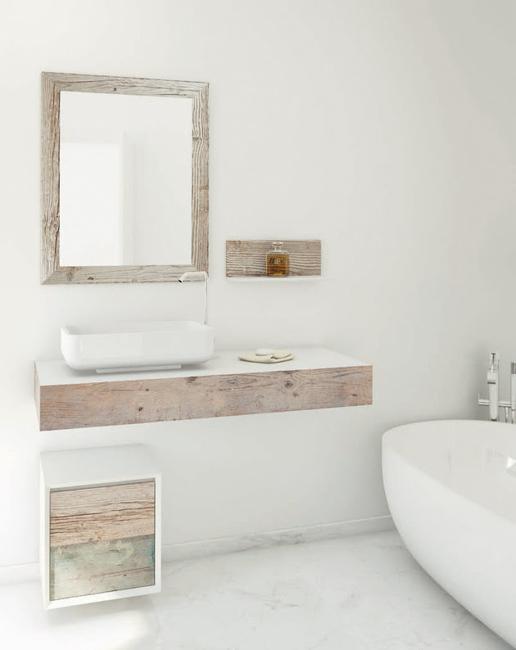 More from modern bathroom

Modern bathroom design trends bring beautiful tub forms, colorful sinks, and beautiful, fine materials that reflect advanced technologies. Colorful bathroom sinks,...