Recycled Crafts Turning Jeans and Labels into Unique Home Furnishings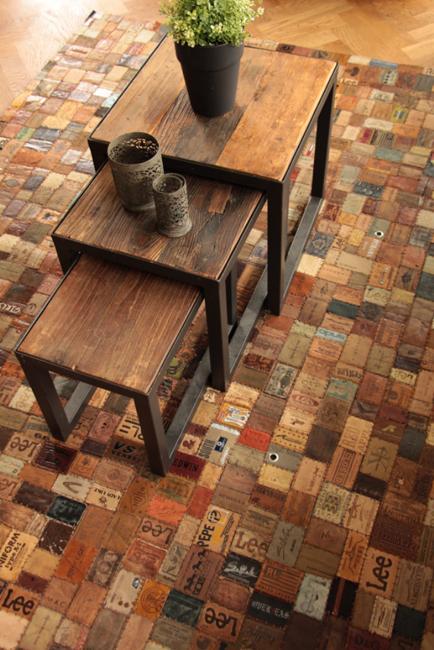 recycled crafts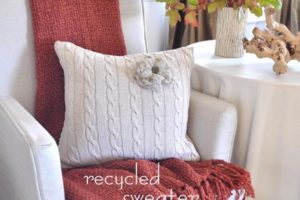 Unusual home accessories are perfect for your home if you are an individualist. Recycled crafts that turn Jeans labels into floor mats and pillows add contemporary vibe, creativity and individuality to home interiors and feel living spaces with unique charm and character.
Lushome shares a few craft ideas for all who appreciate original design ideas and have amazing patience to make home accessories with jeans labels.  These recycled crafts are inspiring, impressive, stylish and eco friendly, a perfect way to add unique accents to interior decorating and make a statement.
Recycled crafts transform denim labels into fabulous items for home decorating. Jeans labels were assembled in the patch-style to a beautifully finished floor carpet and decorative pillows with high stability and durability. What was discarded or worn is turned into unique, creative and stylish home furnishings.
20 ways to recycle shoes for planters, cheap home decorations and backyard ideas
Artistic ways to recycle bottle caps, recycled crafts for kids
Home furnishings recycling jeans and labels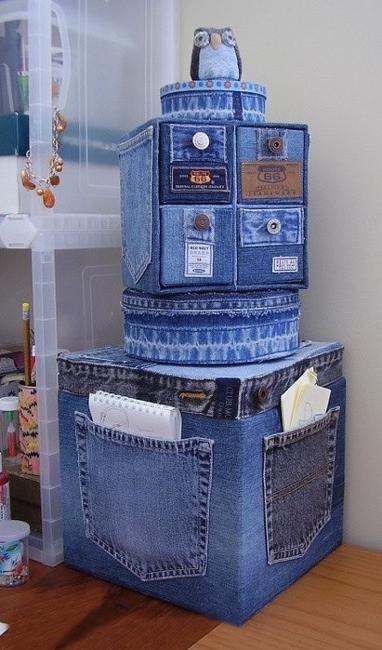 Western industrialized nations, awakened by the diversity of creativity and outstanding craftsmanship, bring back to life pieces of jeans and labels. Designers offer fabulous home decorations for modern rooms that inspire more creative ideas that personalize interior decorating.
15 modern ideas to reuse and recycle leather belts for functional home furnishings
12 fabulous design ideas recycling leather belts for home decorating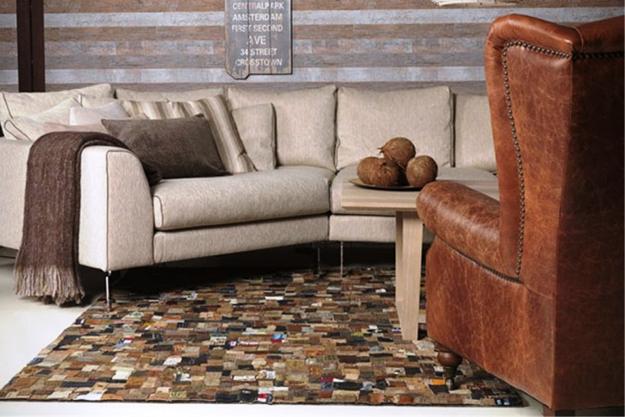 The materials for these recycled crafts are leather and cotton. 100% recycled jeans and labels in various designs create amazing interior decorating accessories, floor carpets, poufs, curtains, pillows and home organizers that jazz up rooms.
21 house exterior and interior decorating ideas recycling unique vintage skies
Amazing handmade home decorations recycling leather scraps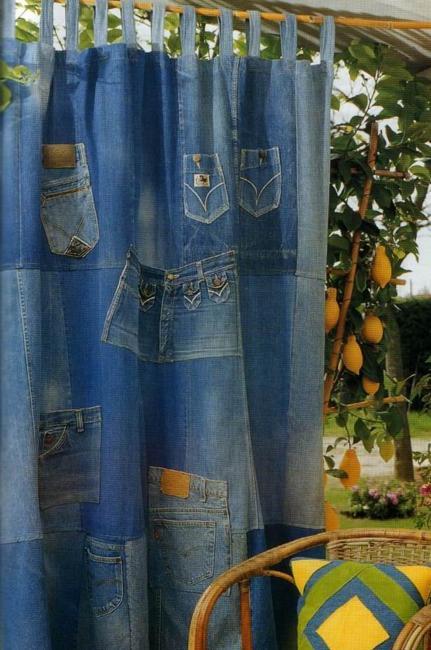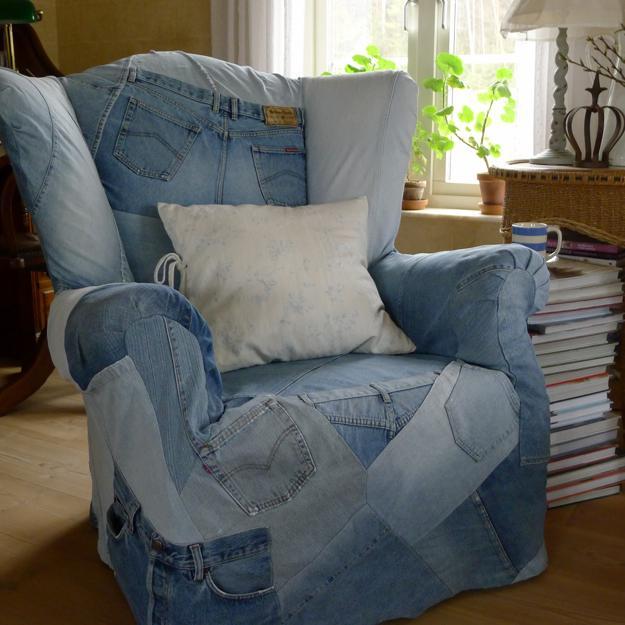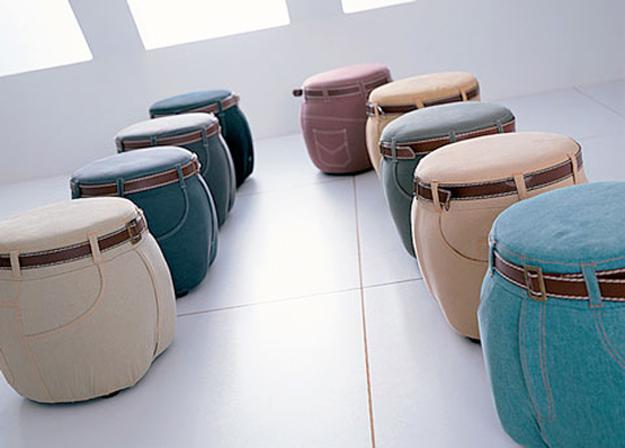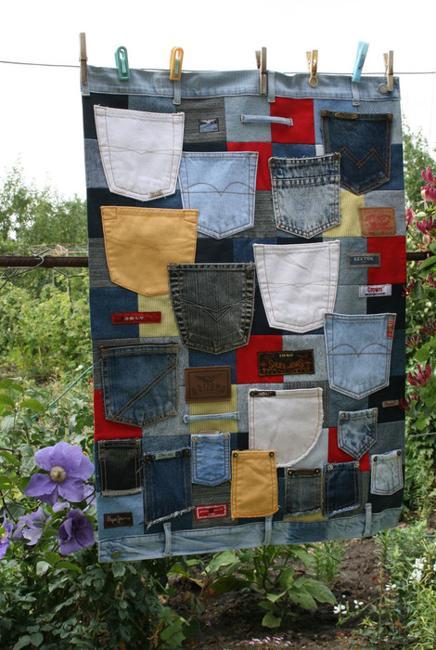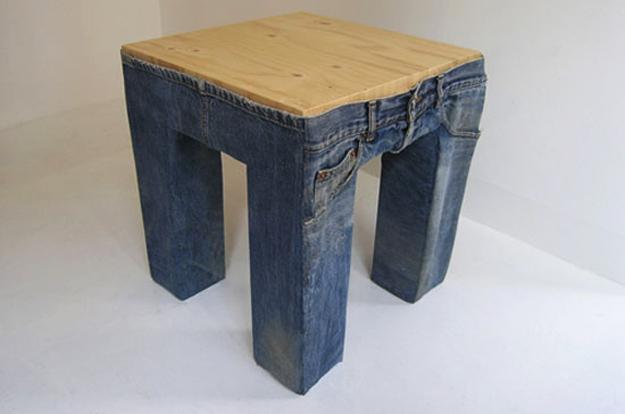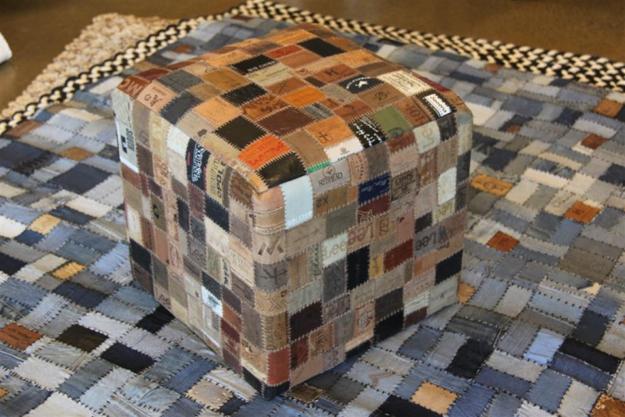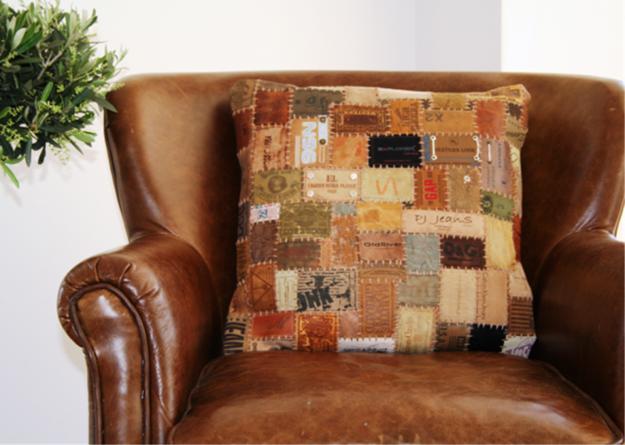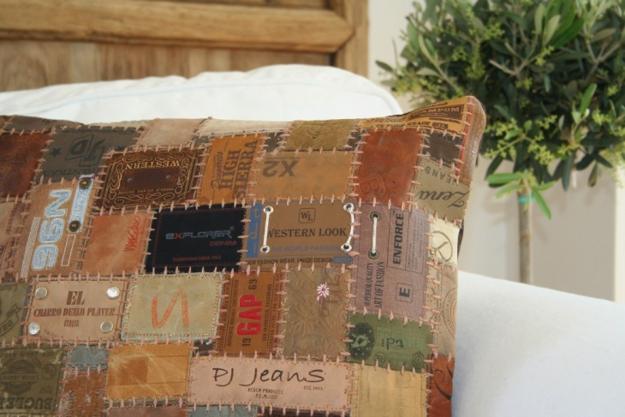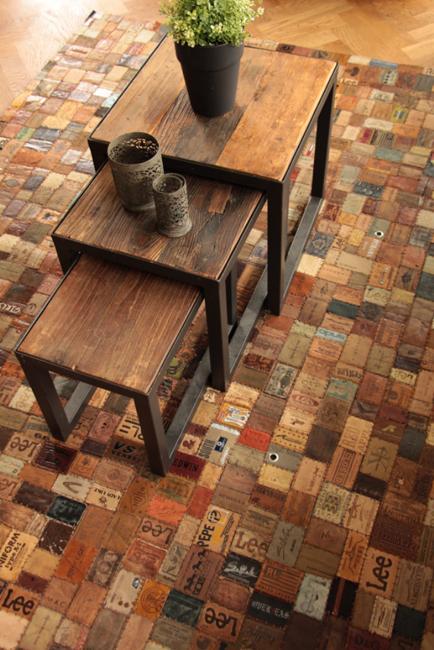 More from decoration patterns

Throw pillows in various colors, designs, and patterns are one of the easiest ways to refresh your room design and inject...
and enjoy free articles sent to your inbox