Porcelain Tile Designs Enhancing Modern Interiors with Marble Effect
---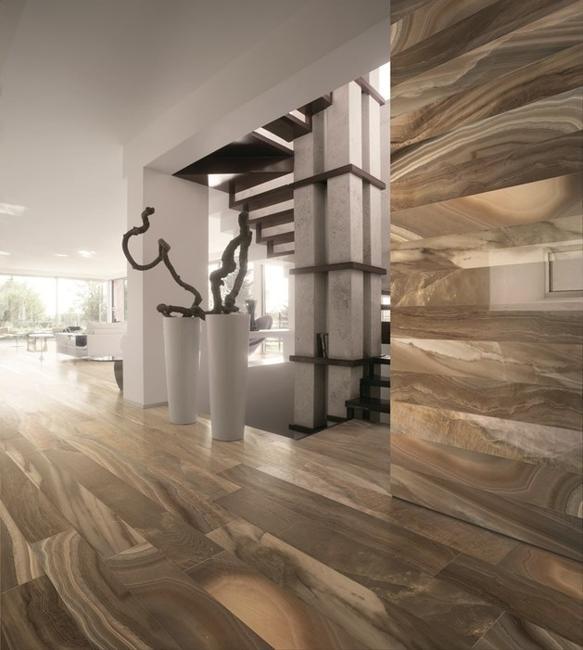 Wall and floor riles with marble effect
These porcelain tile designs with marble effect create spectacular, unusual and modern interiors, blending contemporary and traditional into stylish wall and flooring from Gardenia Orchidea, Italy. For over 50 years, this Italian company has been creating dramatic porcelain tiles that are perfect for classic and modern interior design.
Their new tile designs are charming, and include porcelain tile designs that can only enhance interior design. The Charming collection of tile designs with marble effect offer modern tiles that look like spectacular natural stone. Gorgeous lines on the surface of walls and floor add fabulous contrasts and unique character to modern interior design.
With the different variations of tile designs, colors and patterns available, there are modern tiles from the Charming collection for every room in the house. These beautiful wall and floor tiles are versatile, suitable for any interior design style while bringing old time chic into modern homes.
Modern tile designs with marble effect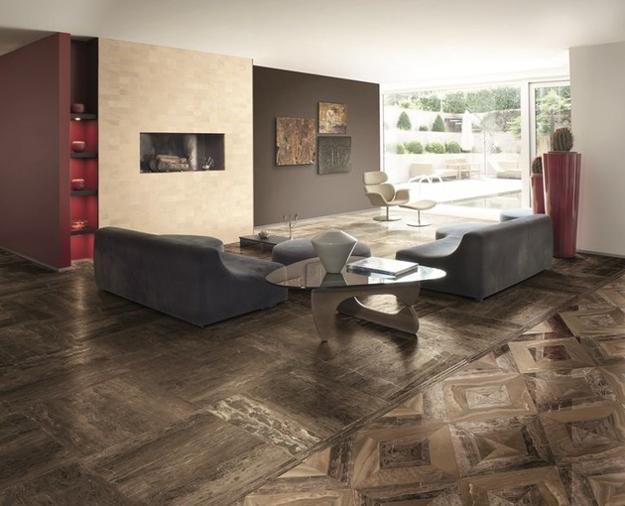 Interior design with these unique tiles looks fantastic in kitchens and bathrooms. A contrasting gradient can add more interest to hallway or living room design too.
The Charming collection of porcelain tiles is available in six different design styles. The dark wall and floor tiles with marble effect look especially spectacular and luxurious.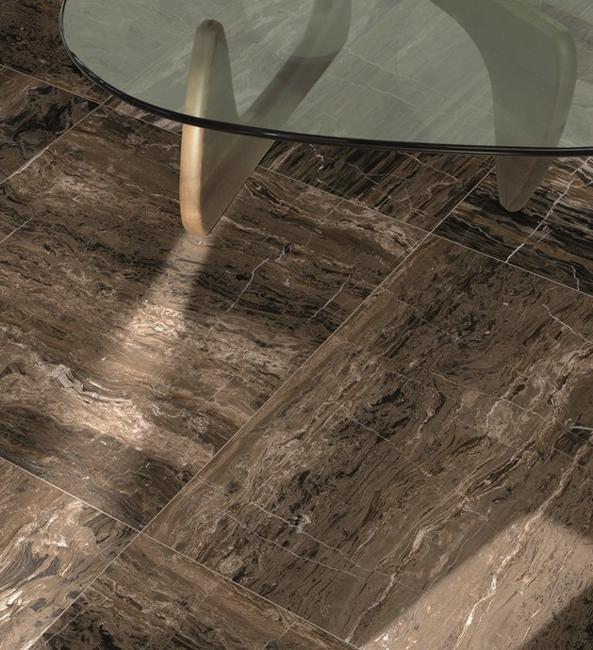 Modern interior design with these exclusive porcelain tiles will appear rich, sophisticated and elegant, creating wonderful, practical, functional and stylish surfaces that look carved of marble and polished.
Modern tiles that look like fabric, kitchen and bathroom tile designs
35 modern interior design ideas creatively using ceramic tiles
Wood like kitchen and bathroom tiles, modern tile designs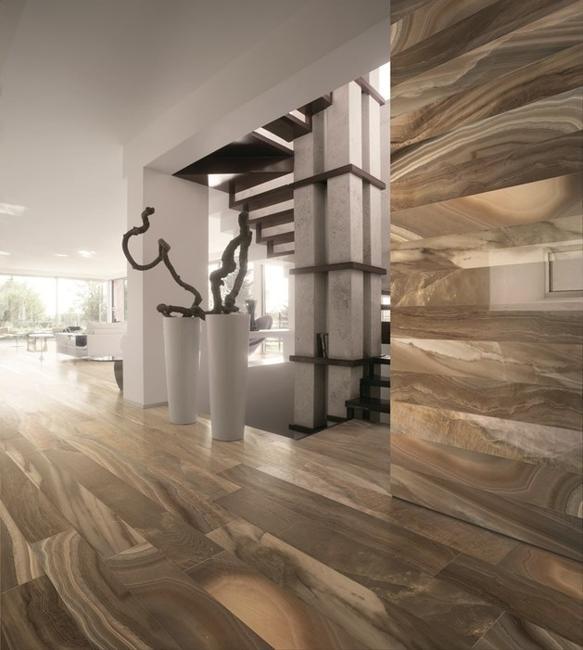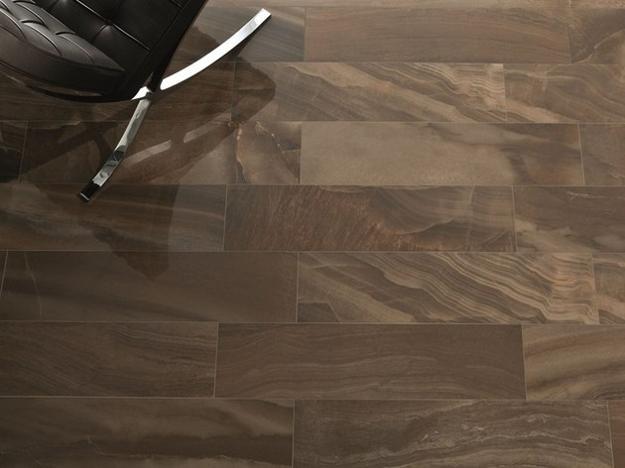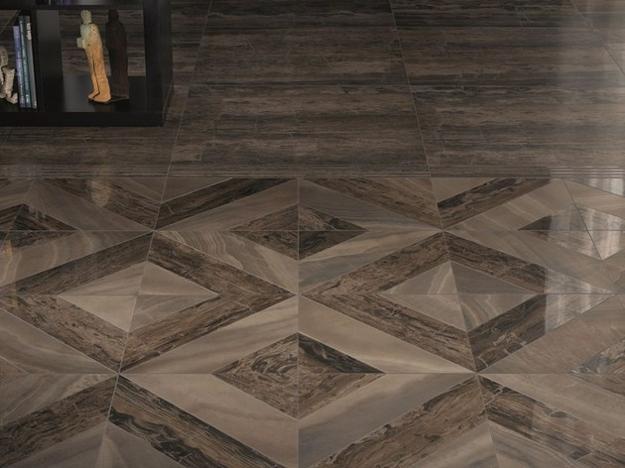 by Ena Russ
last updated: 18.10.2013