Playful Piglets, Edible Decorations for Your Creative Party Table

Food Design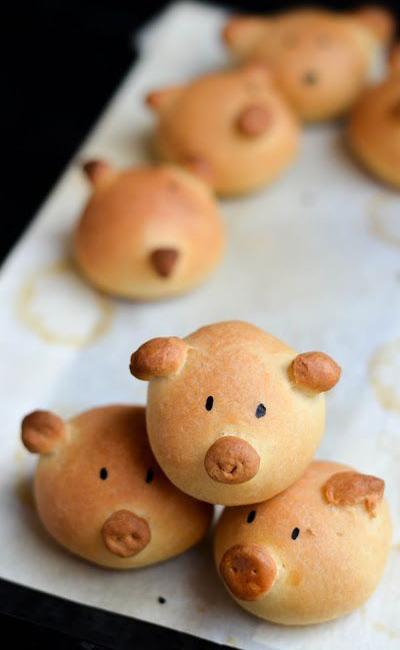 Snacks, party treats,piglet buns
edible decorations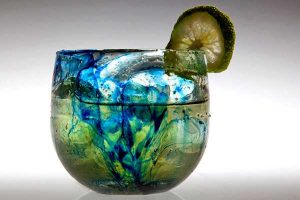 Piglets are one of the best themes for party table decoration in the year of the Pig. Snacks, appetizers, and desserts shaped like little pigs look delicious. Cooking for kids is no easy task, but edible decorations can help overcome the challenge. Original designs and surprising details, like edible decorations, make kids try healthy foods and enjoy them. Adults appreciate creative food design ideas also. Sweet piglets desserts are great for everyone.
Here is how you can introduce the piglet theme and decorate your party table with delicious treats. Make every party food look creative, and add pig-shapes desserts at the end. Colorful cookies, piglet-shaped ice cream, sweet bread rolls, fruit buns, cupcakes, and other treats are beautiful and fancy desserts, perfect in the year of the Pig.
Beautiful cake decoration with marzipan fruits
Bright and soothing desserts in red and white
Piglets, food decoration ideas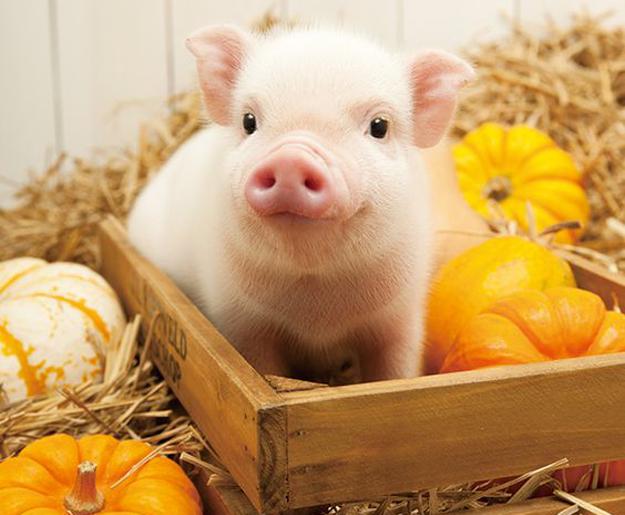 Piglet treats
Sweeten up your recipes of pancakes and bread rolls, add these playful designs to your party table decoration. Cinnamon, chocolate chips, and dry fruits are excellent for making healthy desserts and sweetening classic recipes. Get creative with traditional treats. Shape them like piglets and surprise your guests.
Creative food design ideas inspired by the symbol of the Pig Year
Original cake decoration ideas, chocolate bees
Edible flower cuisine, beautiful food decoration ideas
Creative food decoration can go a long way when it comes to making your party unforgettable. Colorful animal cupcakes and piglet chocolates create fantastic memories. Decorate a cake with marzipan animals or bake cookies in piglet shapes. Start small, with easy-to-make edible decorations, and slowly, you can get very skillful at creating original food designs.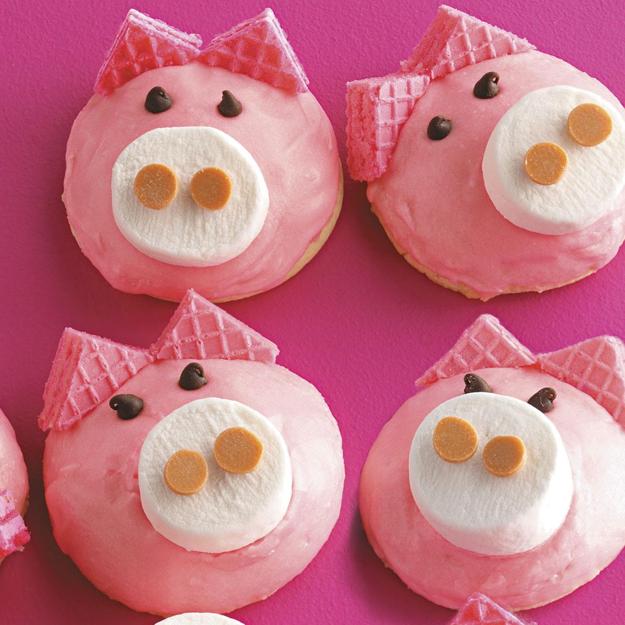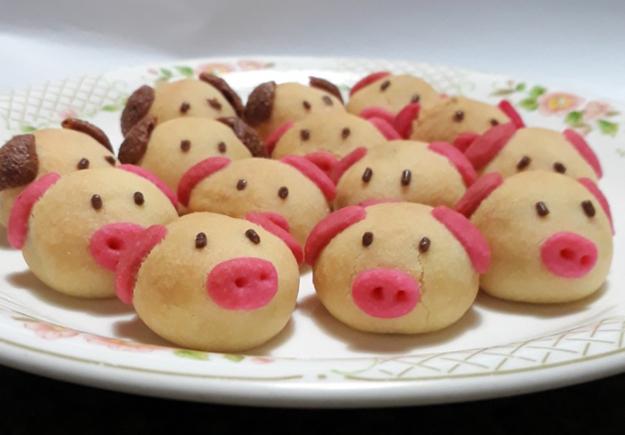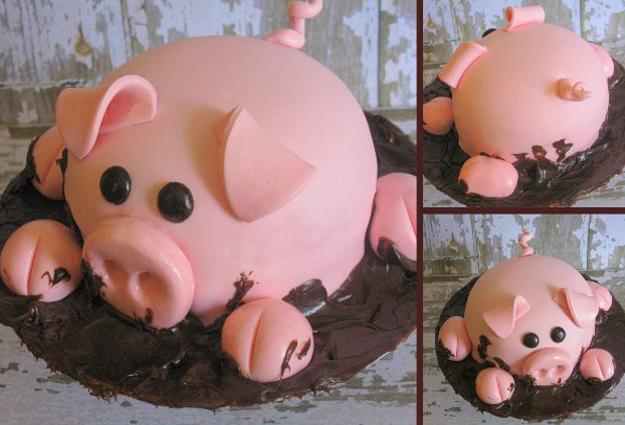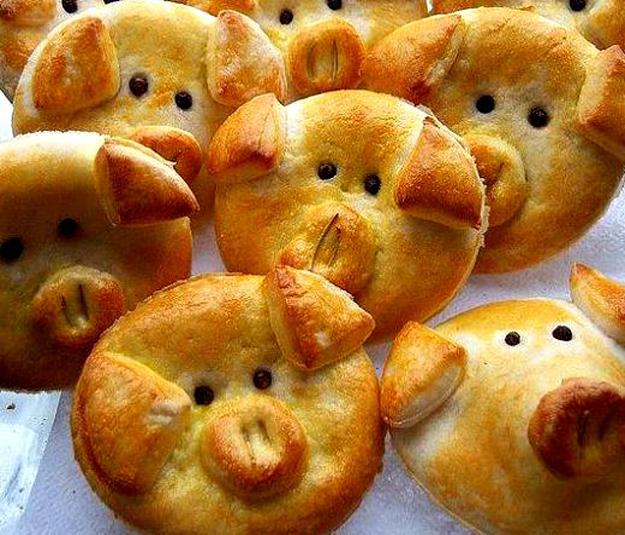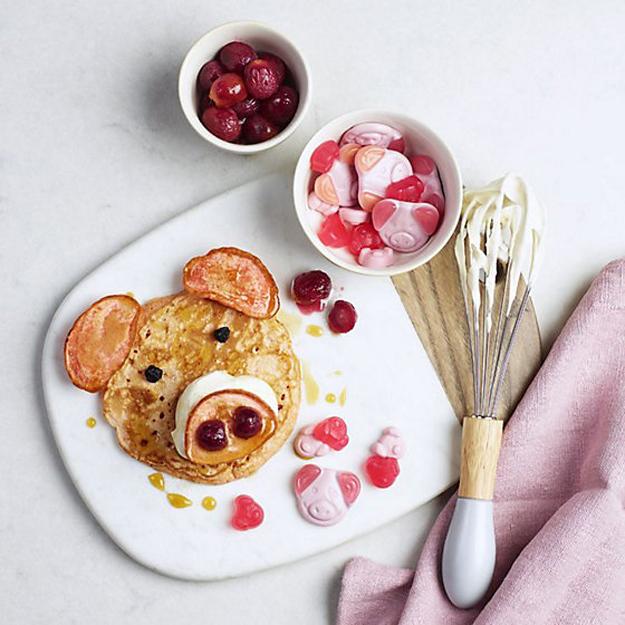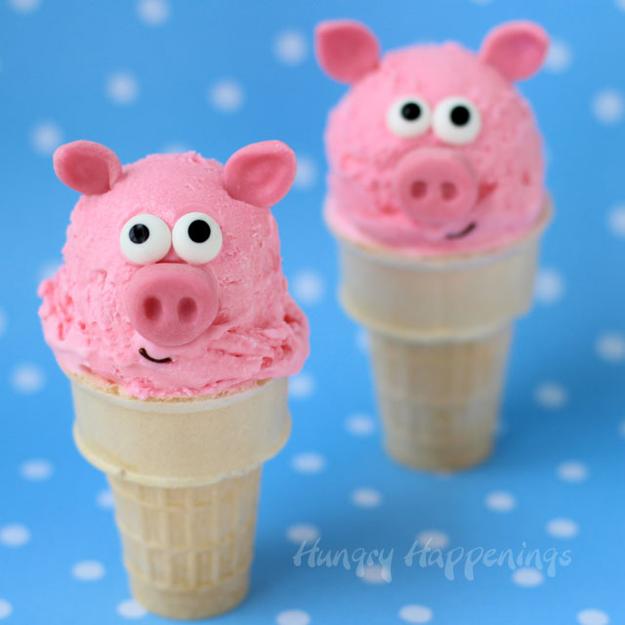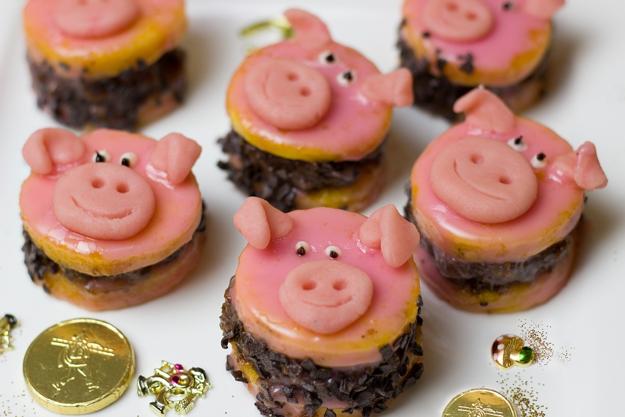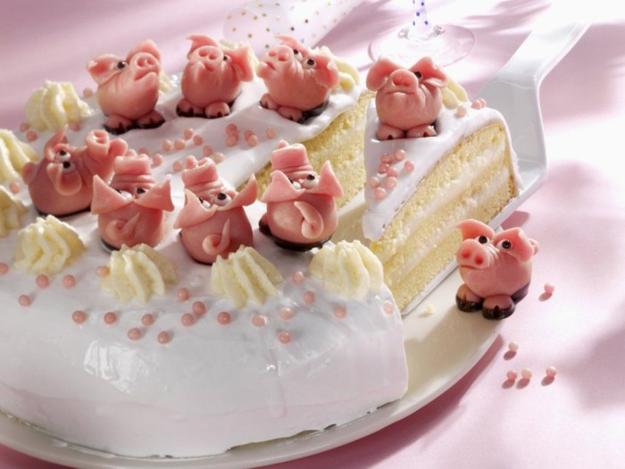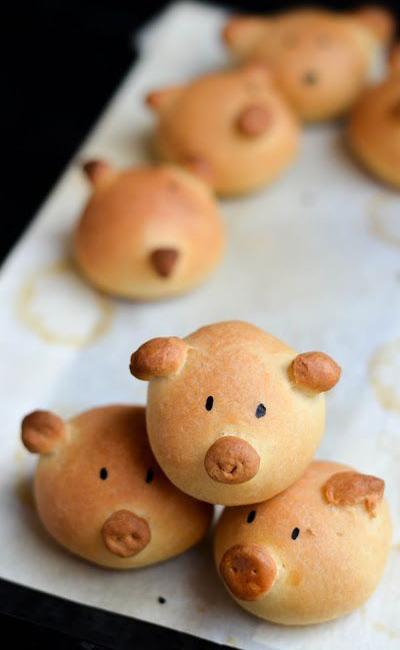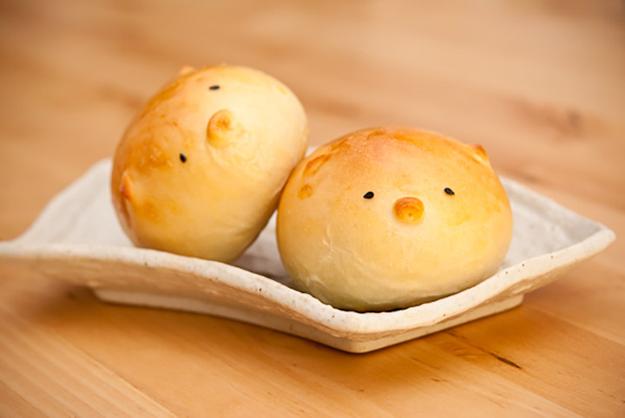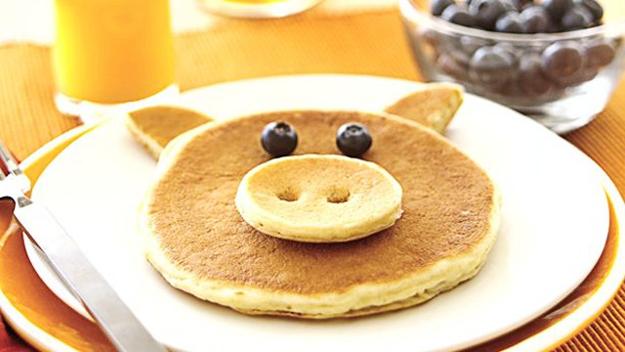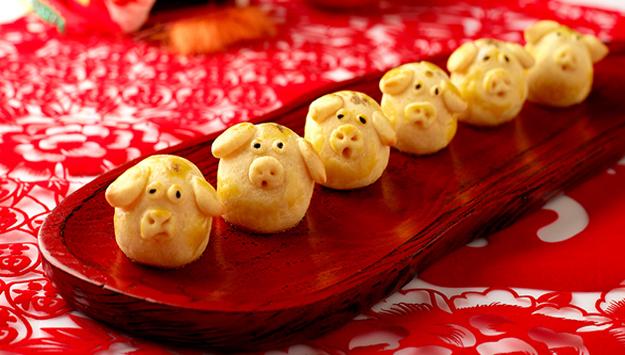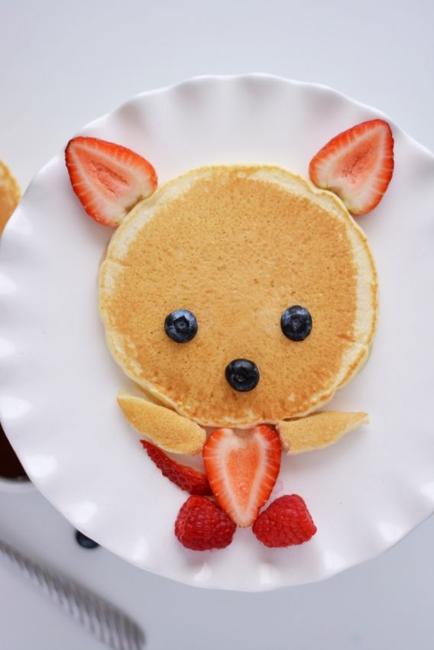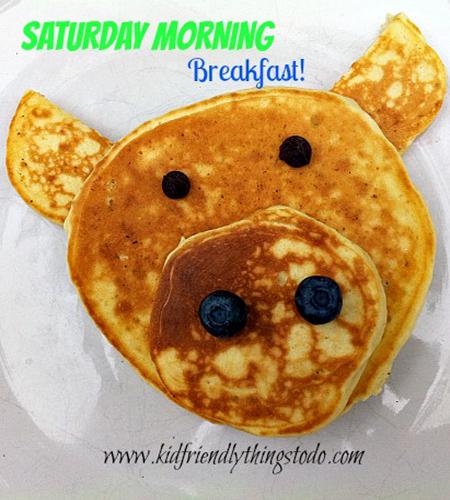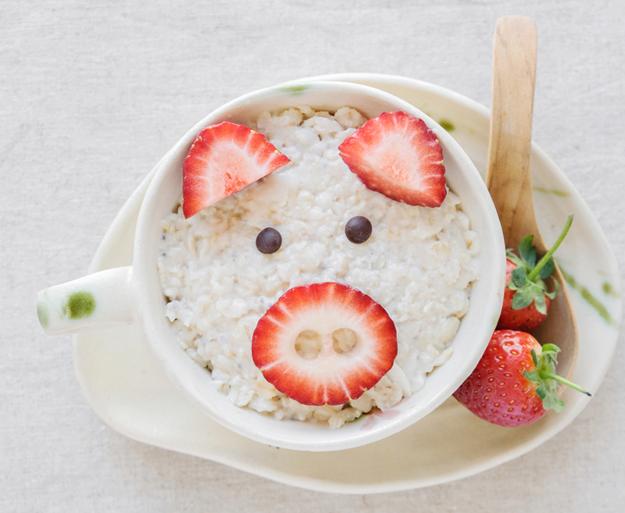 More from the art of decor

Throw pillows in various colors, designs, and patterns are one of the easiest ways to refresh your room design and inject...
and enjoy free articles sent to your inbox