Plastic Recycling Lighting Fixtures by Issey Miyake Winning Red Dot Award for Best Lighting Design
---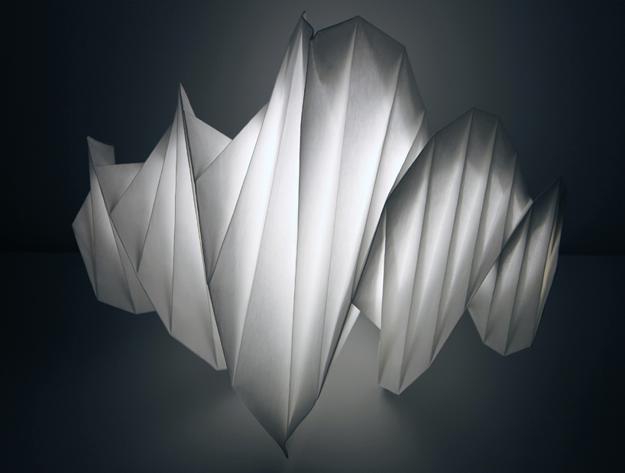 In-Ei lighting fixtures from Japanese designer Issey Miyake impress with elegant lighting design that blends traditional Japanese origami art with contemporary technology and creates modern lighting fixtures. Very original and interesting, stretching paper lamp shades won the Red Dot award demonstrating the evolution of materials.
The handmade, creative and unique lighting fixtures are made by the designer himself. The paper lamp shades feature a specially designed paper material that is the product of recycling plastic bottles. The light and attractive paper lamp shades by Issey Miyake are made of a recycled plastic material which is stronger and more practical that paper.
The lamp shades feature the texture of paper and look like traditional lighting fixtures. The designer bended new fabric at certain points creating these amazing lighting fixtures. To give the unique lighting fixtures the desired shapes Issey Miyake stretched and twisted lamp shades, giving them character and designer look.
Modern paper lamp shades in traditional Japanese origami style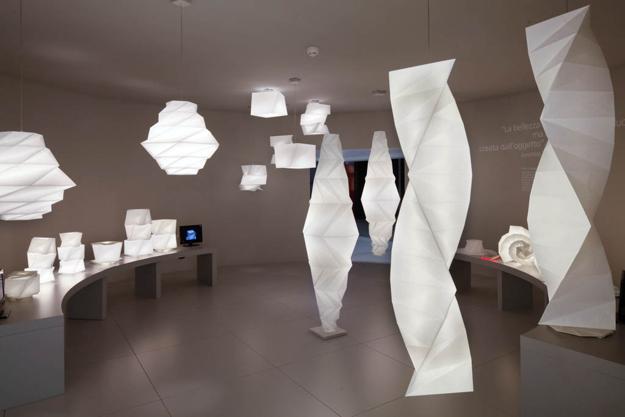 All lamp shades are created from single pieces of new paper material which allows to fold, bend and twist lighting design easily.
Recycling plastic bottles for lamp shades make these modern lighting fixtures very original, attractive and eco friendly products for decorating homes and public places in eco style.
Eco friendly lamps from Graypants, modern lighting fixtures for interior decorating in eco style
Plastic recycling, cheap home decorations made of plastic bottles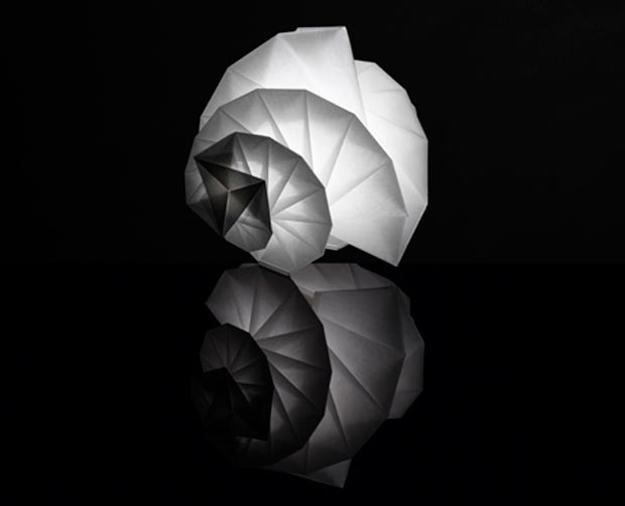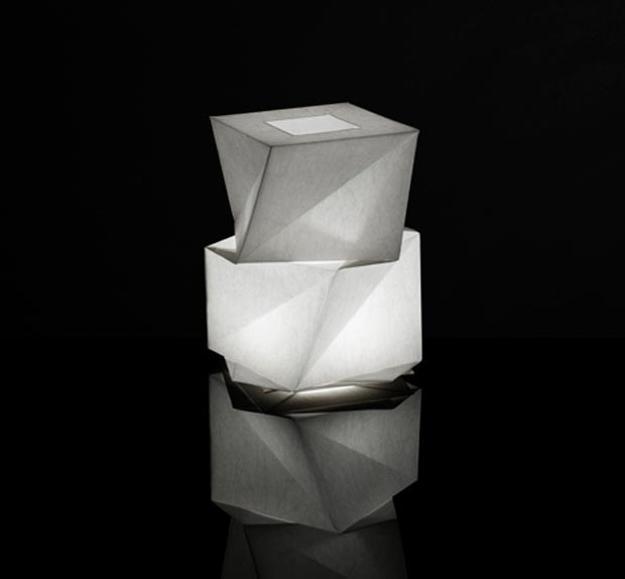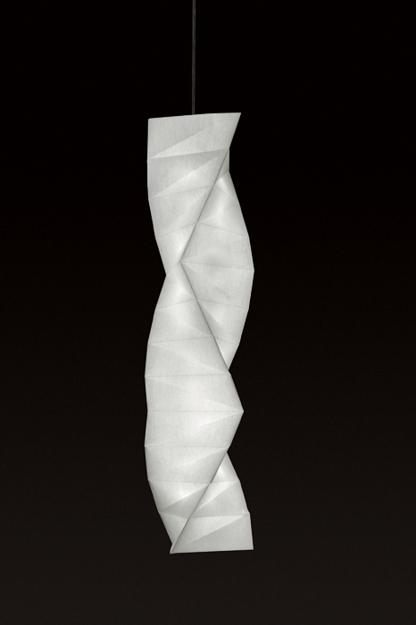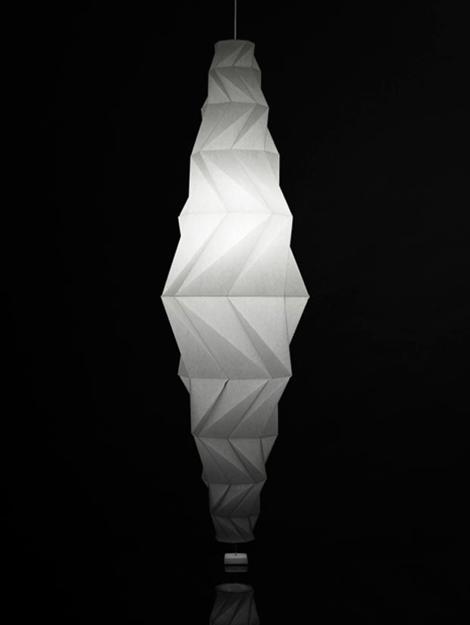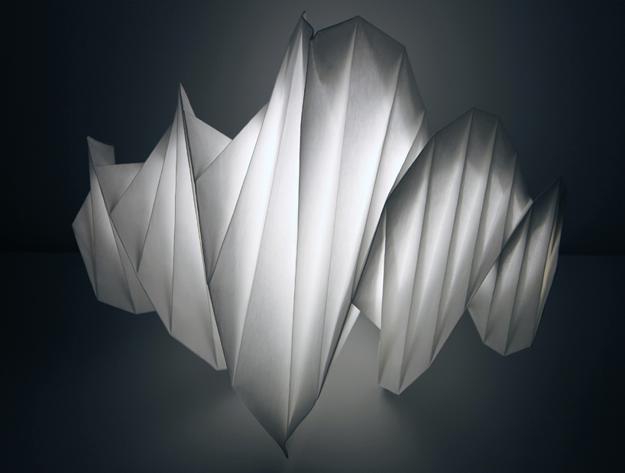 by Ena Russ
last updated: 11.07.2013