Recycling for DIY Outdoor Lights, Handmade Lighting Design Ideas

Decorating Ideas

Lights Appliances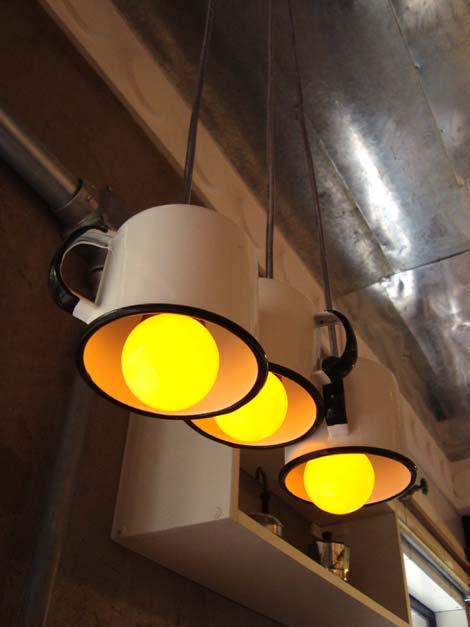 Handmade pendant lighting
recycled crafts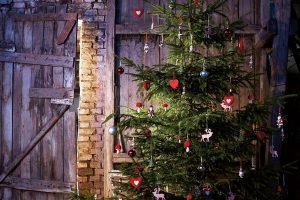 DIY lighting fixtures beautifully adorn home interiors and outdoor rooms. Handmade lights made of recycled materials are perfect for decorating outdoor living spaces. These decorative and unique lighting fixtures are beautiful in their looks and eco-friendly, offering frugal ways to add character to outdoor rooms. Recycling ideas changed the surroundings, bringing creative lighting design ideas to life. Check out the Lushome collection of DIY outdoor lights, and see how you can illuminate and decorate every nook and cranny with handmade lamps—light up your outdoor home spaces with a touch of exclusiveness, class, and luxury.
Chandeliers, wall scones, outdoor lanterns, floor, and table lamps are popular handmade lighting fixtures for modern outdoor rooms. It is nice to have handmade outdoor lights illuminating porches, decks, balconies, patios, and gazebos. Recycling turns them into charming, unique, and eco-friendly. Handmade lighting fixtures ensure one thing, originality in their design. Recycling for DIY outdoor lights offers fantastic, stylish ideas. Opting for handmade lighting fixtures helps envision a one-of-a-kind design and create the desired effect in outdoor rooms.
Recycling and design ideas for handmade outdoor lights
Night yard landscaping ideas, outdoor lights
Creative DIY lighting design ideas, handmade outdoor lights
Recycling ideas for DIY outdoor lights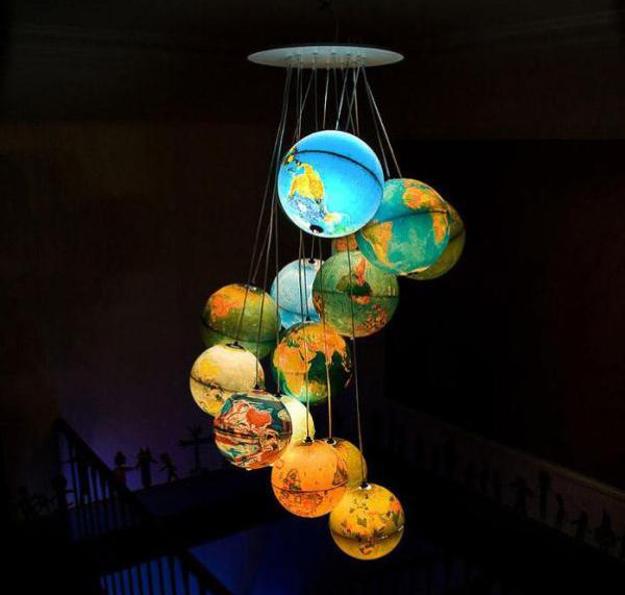 Every outdoor living area is distinct. All outdoor rooms have unique characters, features, and yard decorations. Recycling for outdoor lighting design is a beautiful way to accentuate the originality of outdoor living spaces. Handmade lighting fixtures are remarkable and aesthetically appealing. By adding recycled crafts to your home, you not only increase your home's appearance but create eco-friendly, stylish, unique home furnishings.
Modern ideas for decorating with outdoor lights
Dogs' poop recycling for outdoor lights
Safe yard landscaping ideas, outdoor lights
Plastic recycling for lights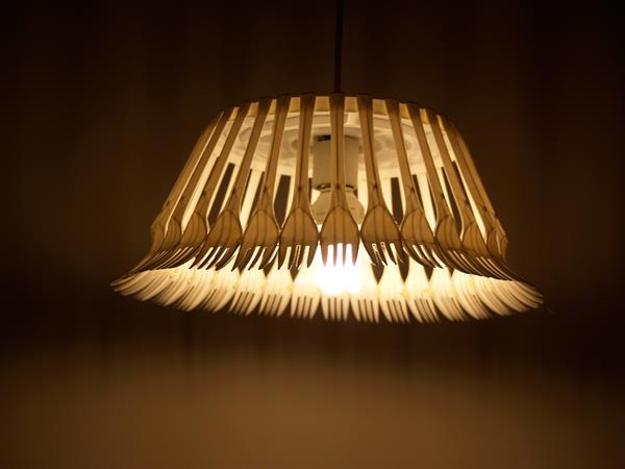 Salvaged wood recycling for handmade lights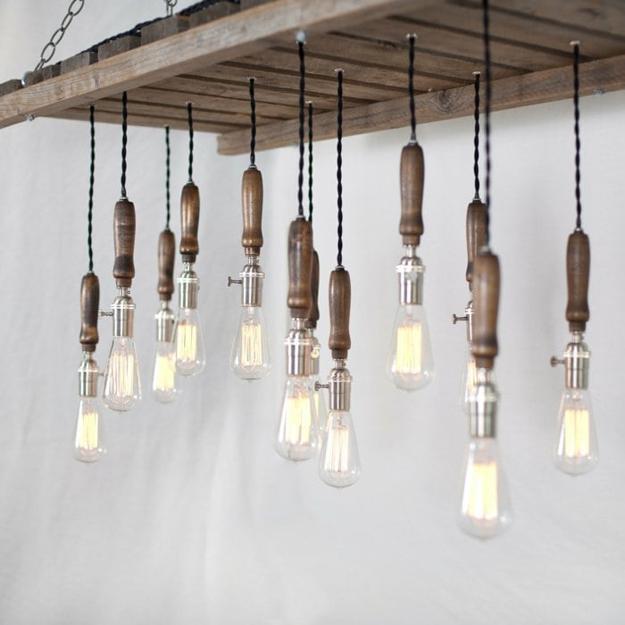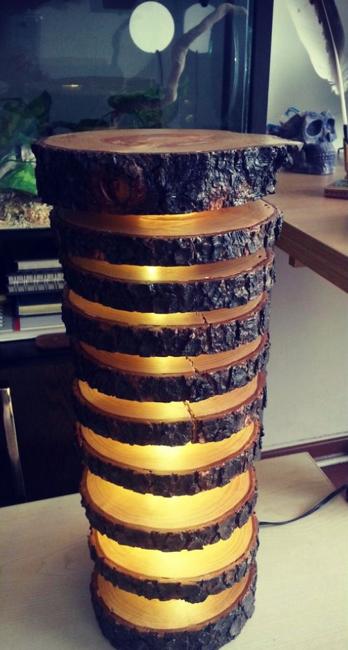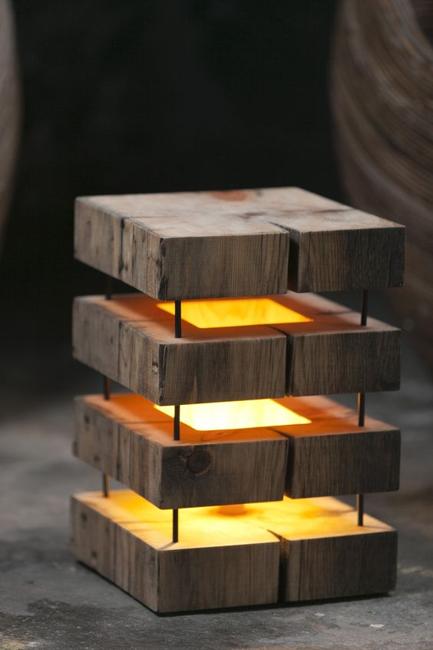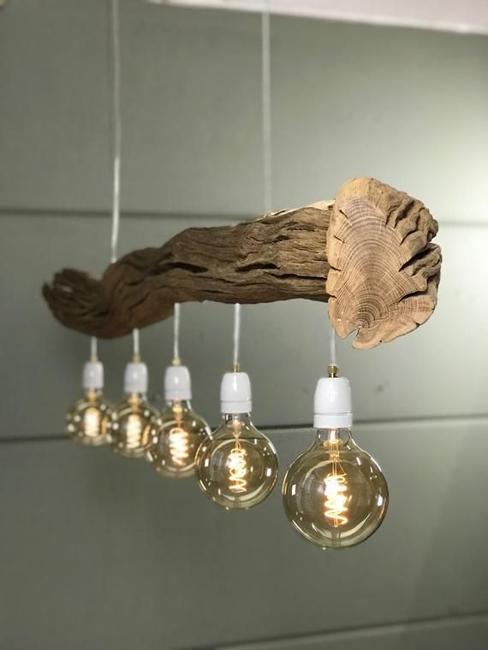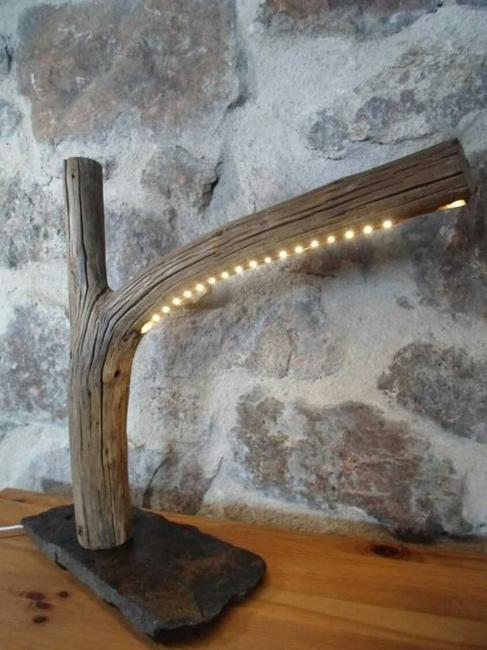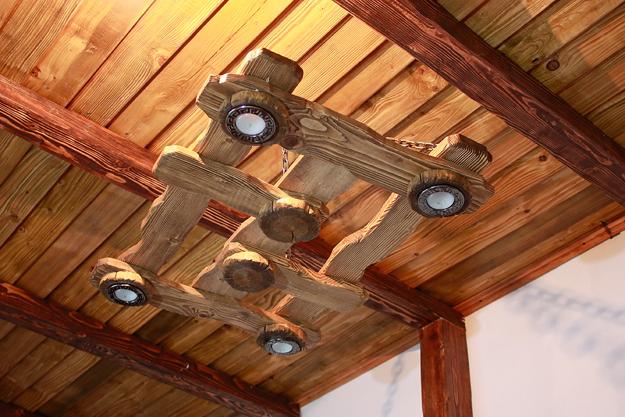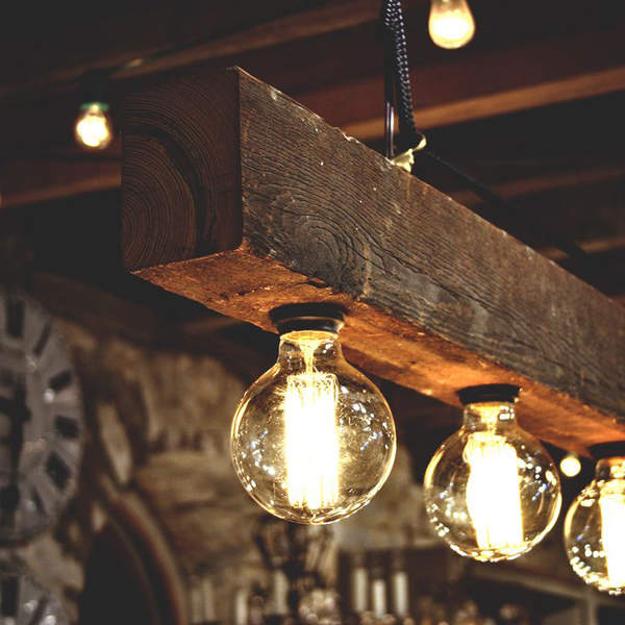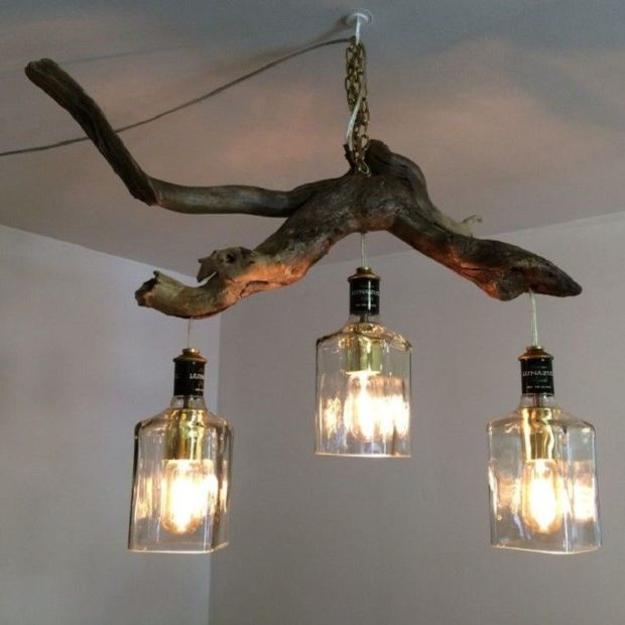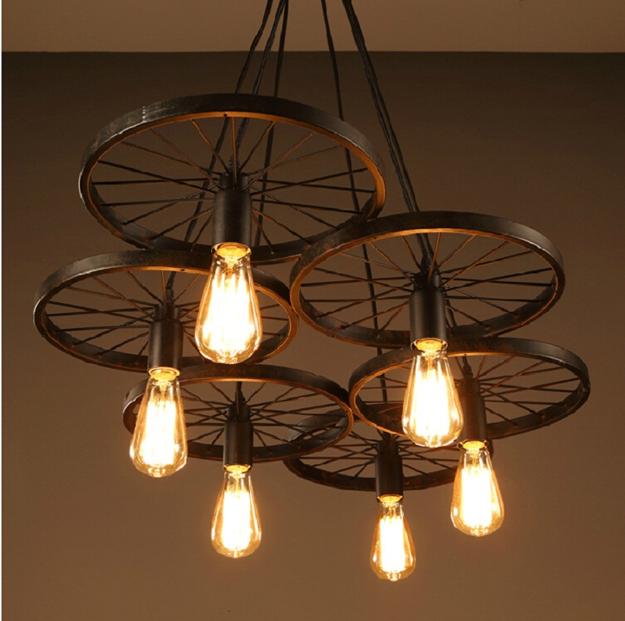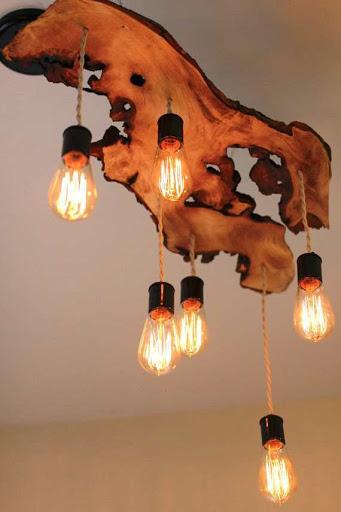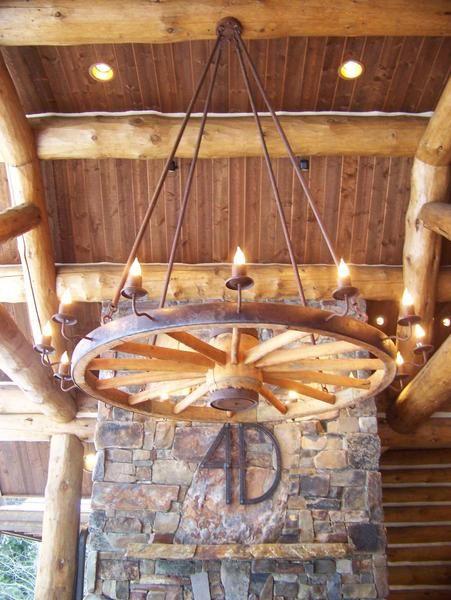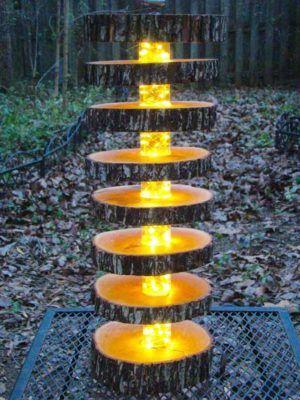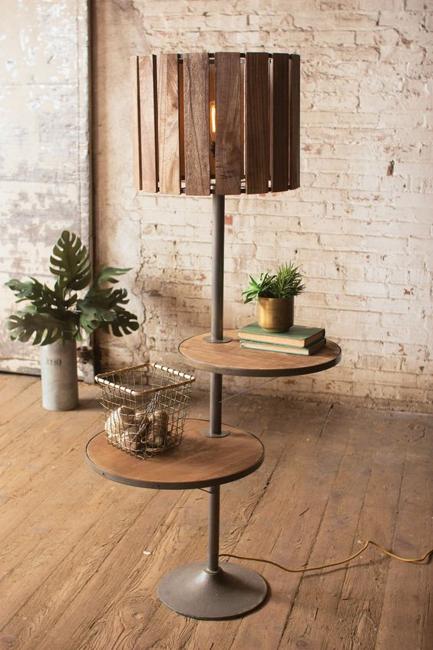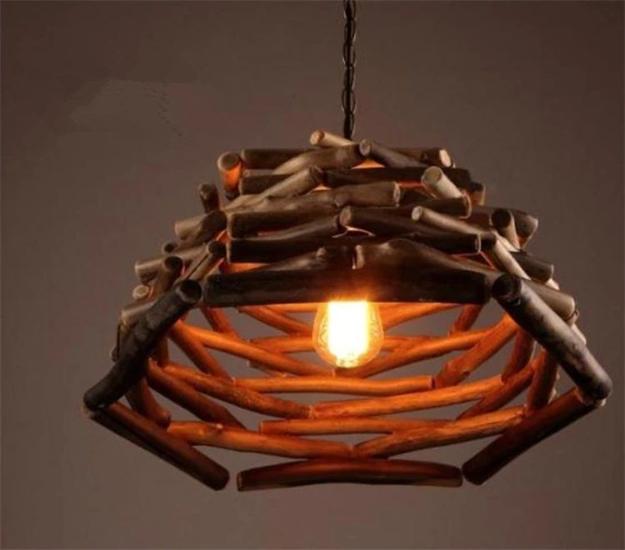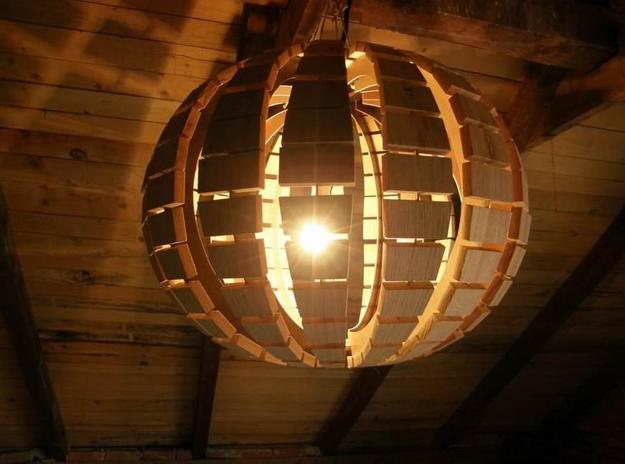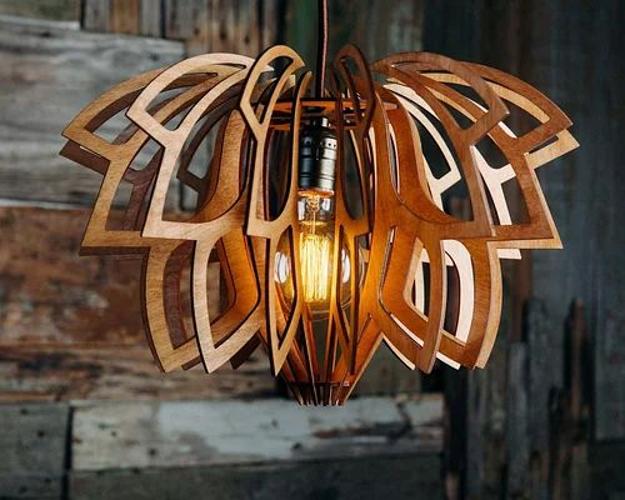 Handmade lighting fixtures made with twines, ropes, chains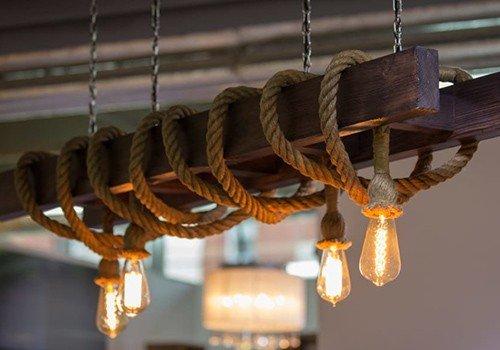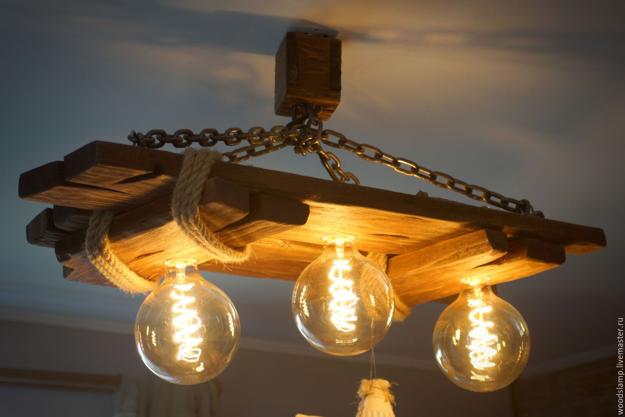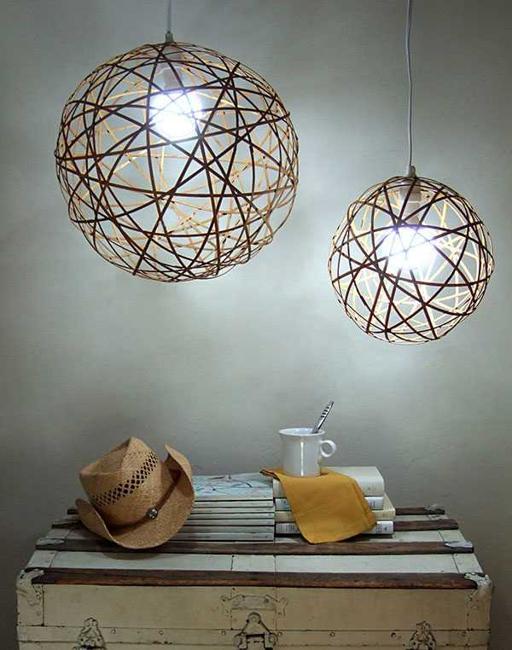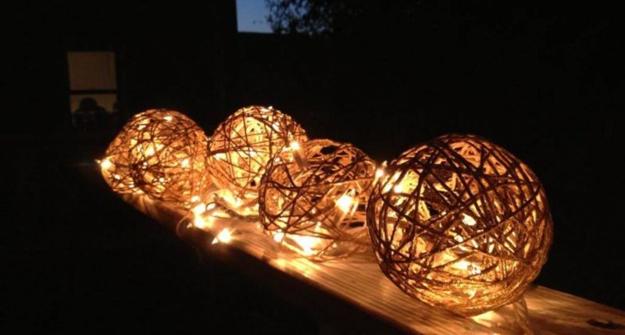 Recycling metal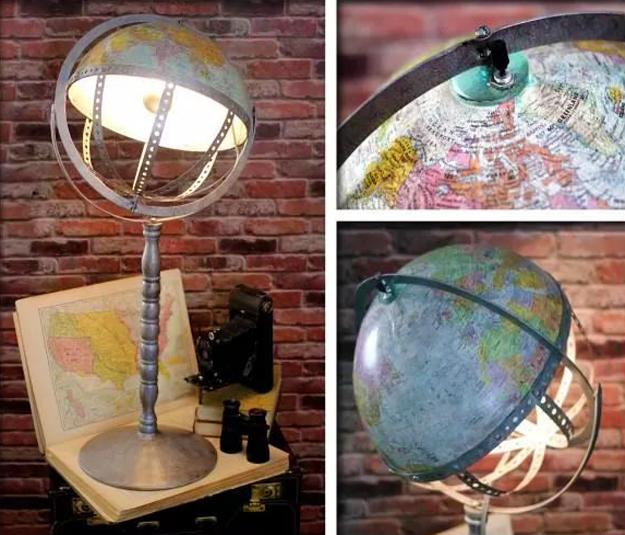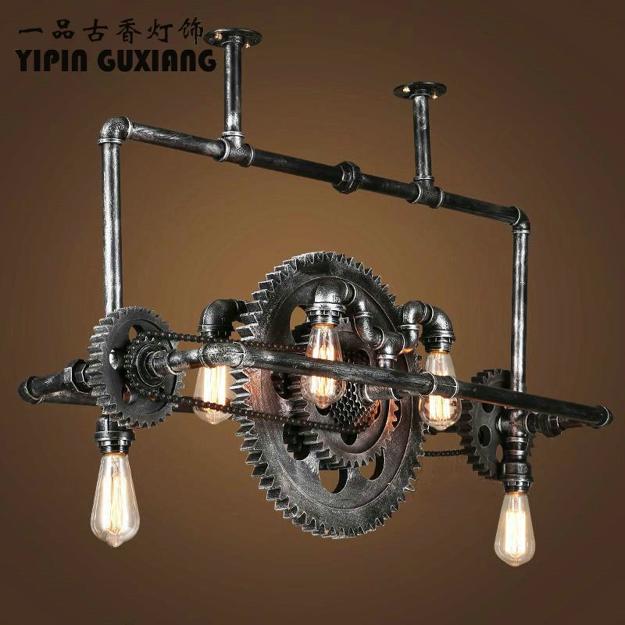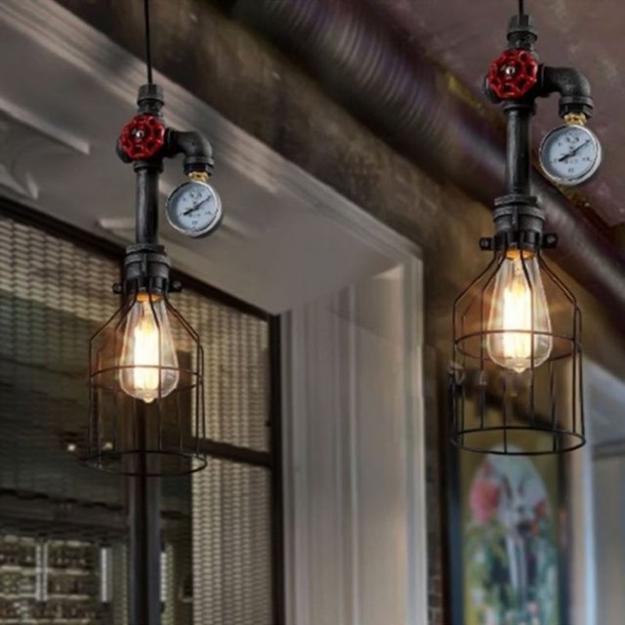 Recycling tableware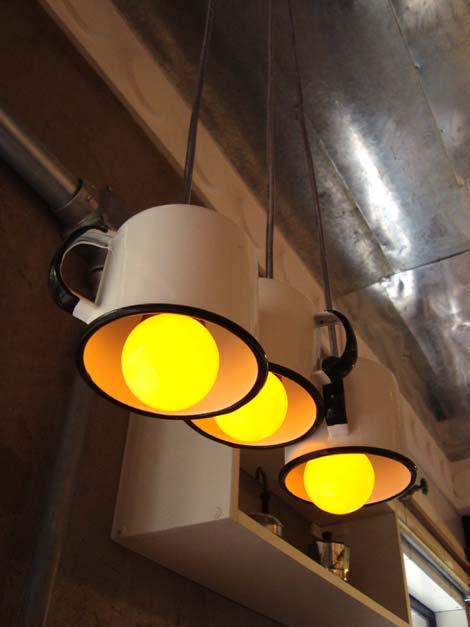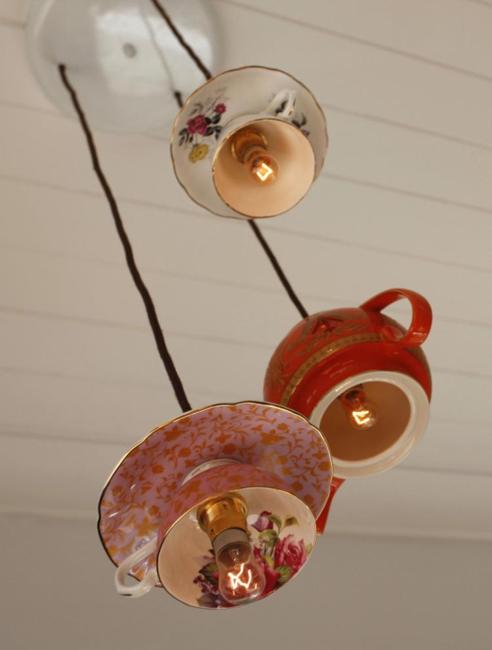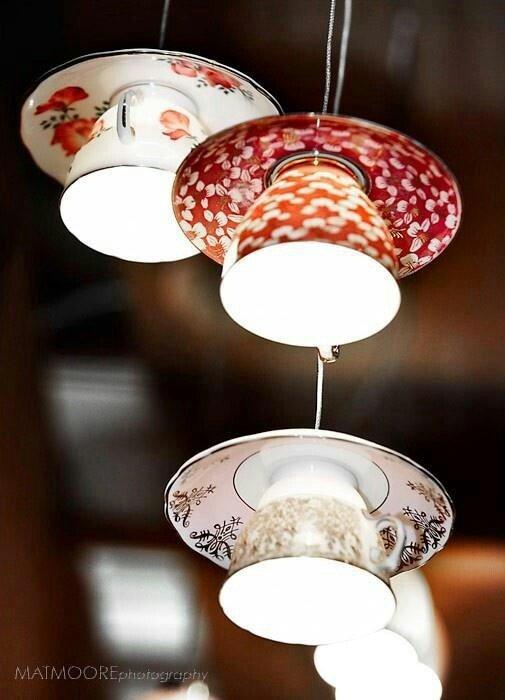 Bottles and glass jar recycling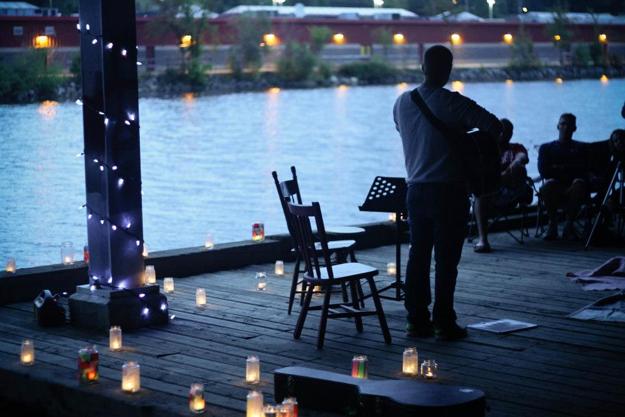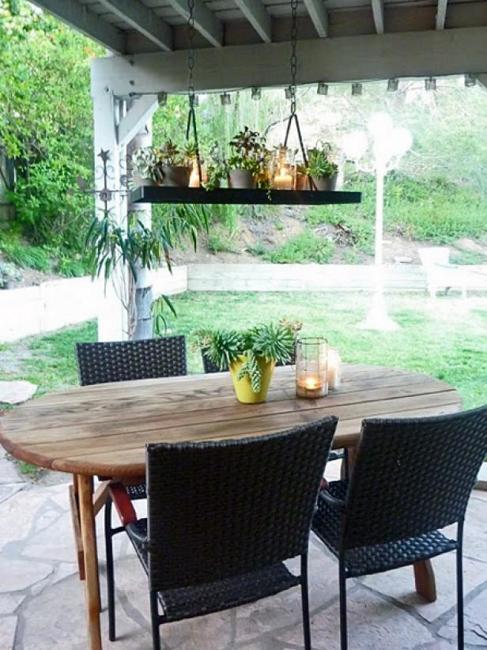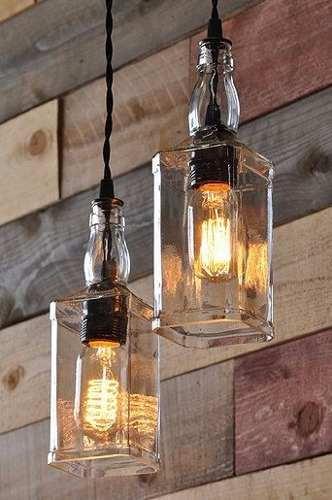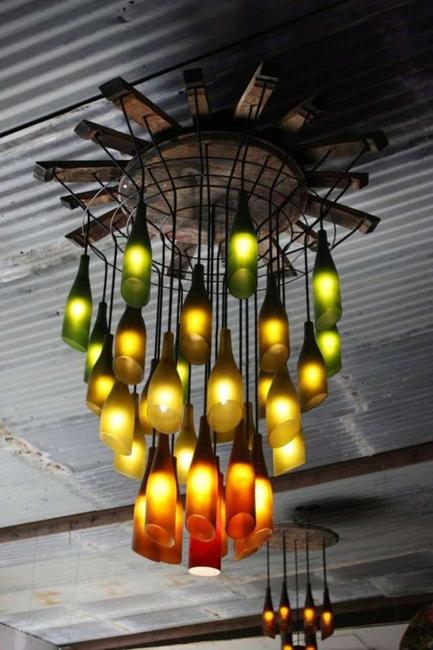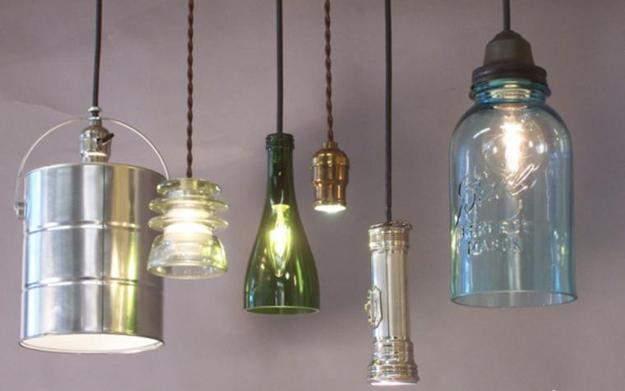 Recycling metal cans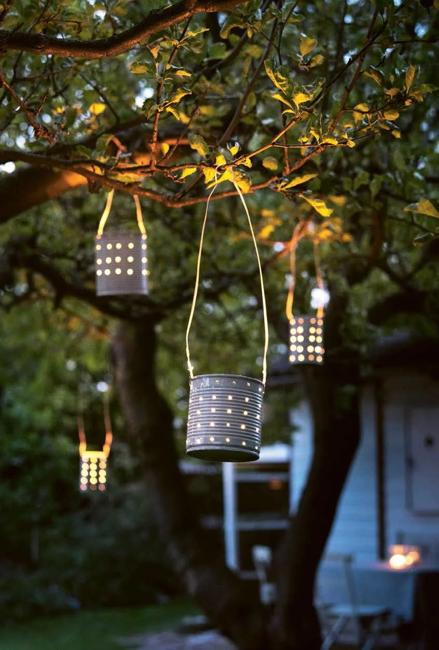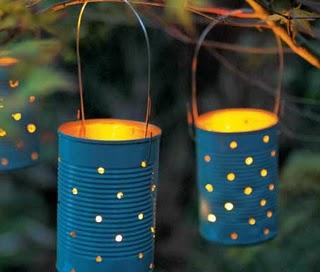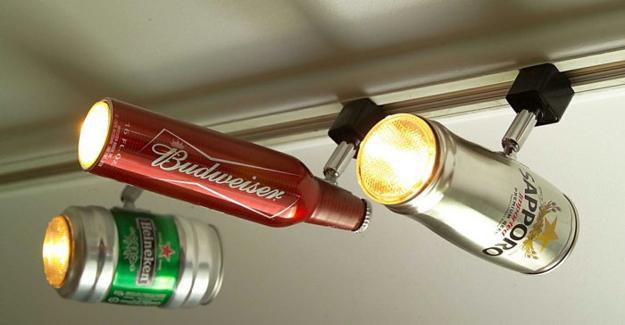 Unique lighting fixtures recycling kitchenware items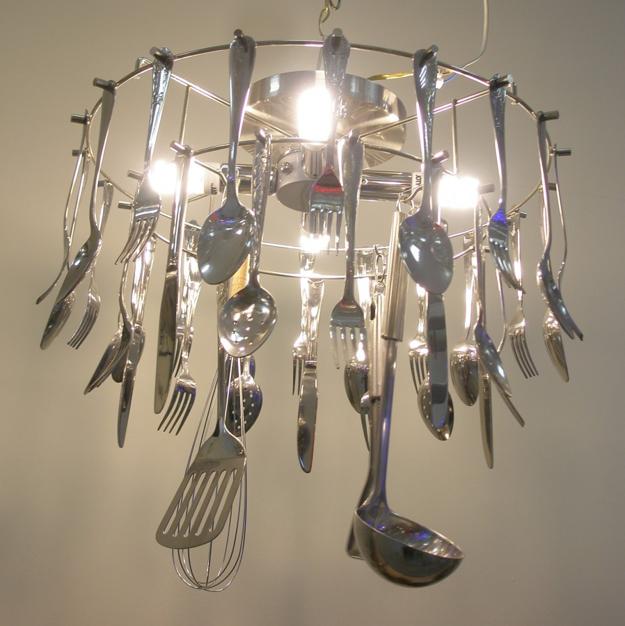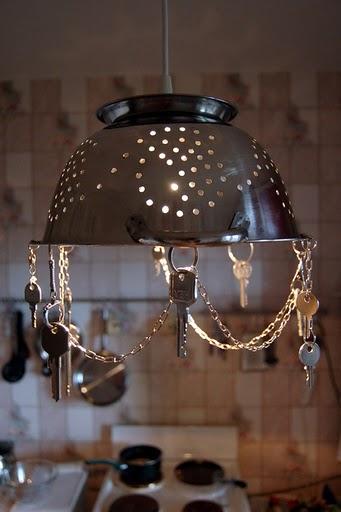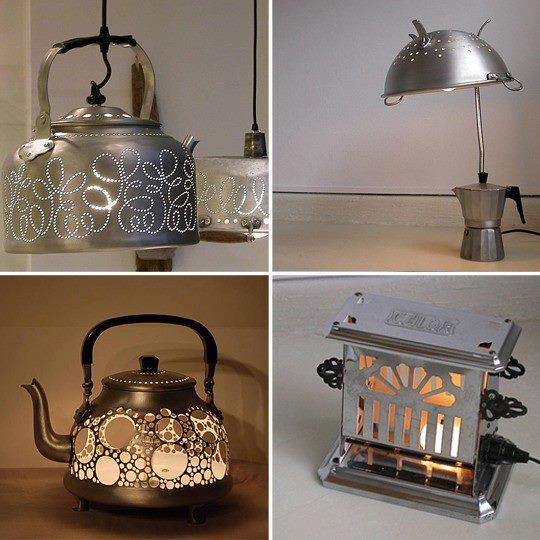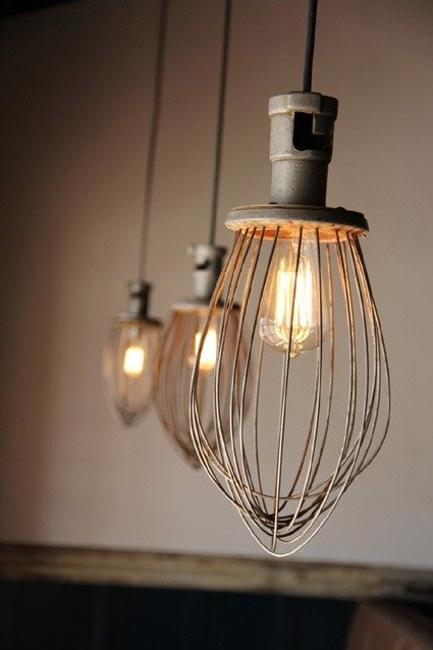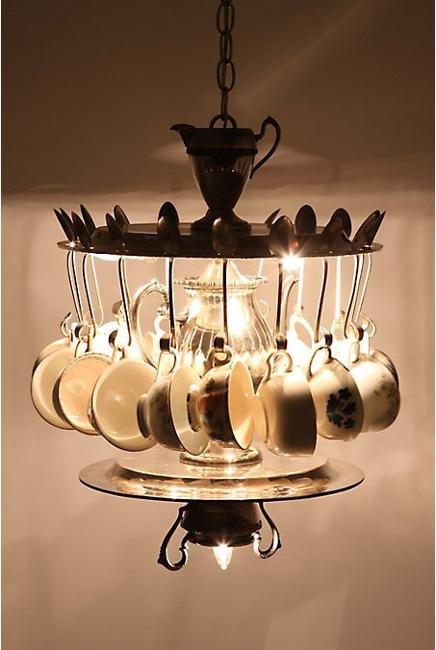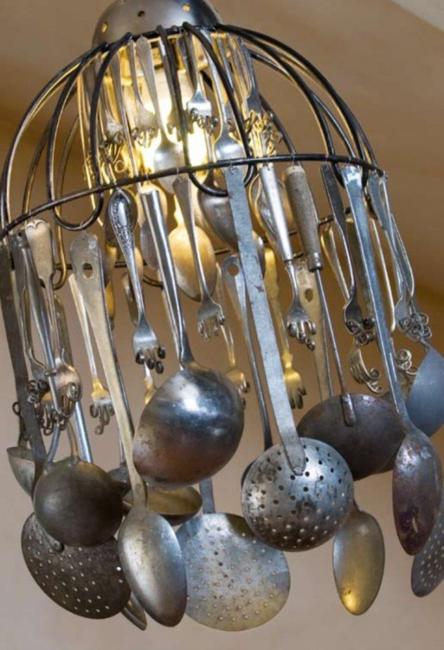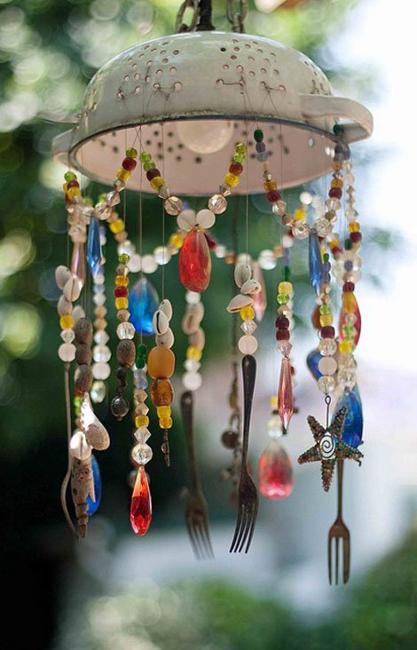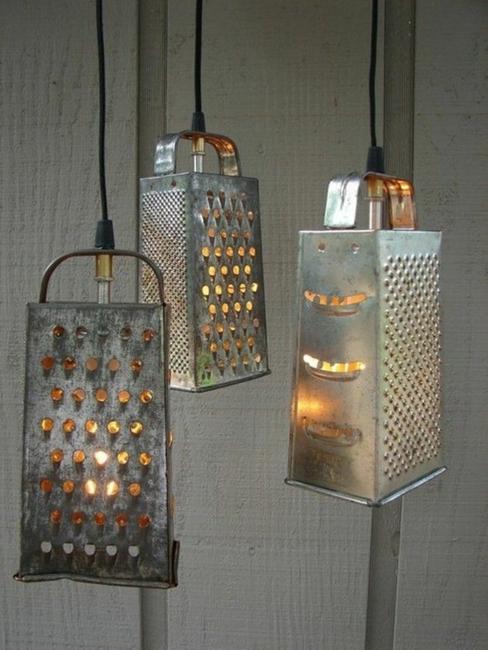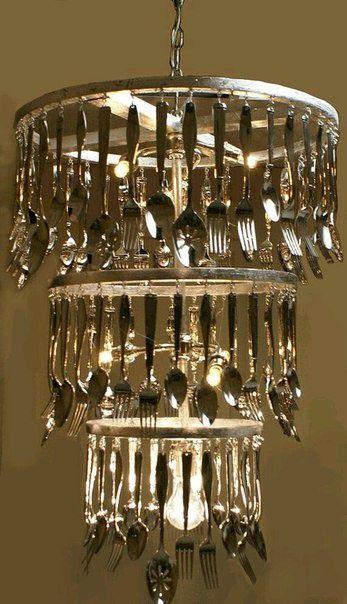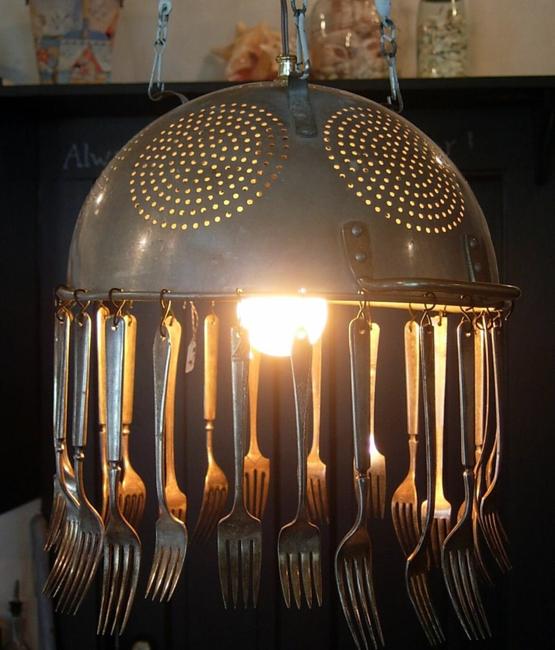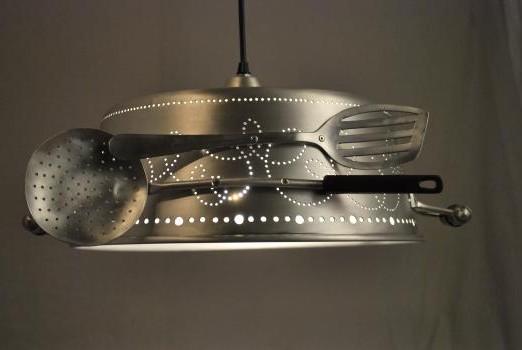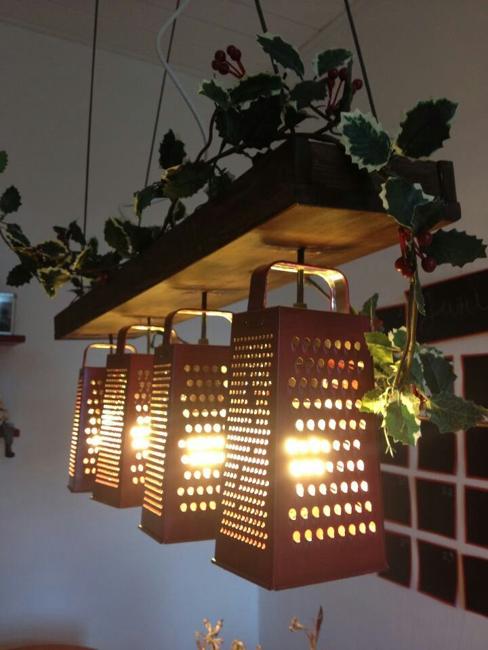 More from lighting design

Modern bathroom design trends bring beautiful tub forms, colorful sinks, and beautiful, fine materials that reflect advanced technologies. Colorful bathroom sinks,...
and enjoy free articles sent to your inbox