Eco Friendly Lamps from Graypants, Lighting Fixtures for Interior Decorating in Eco Style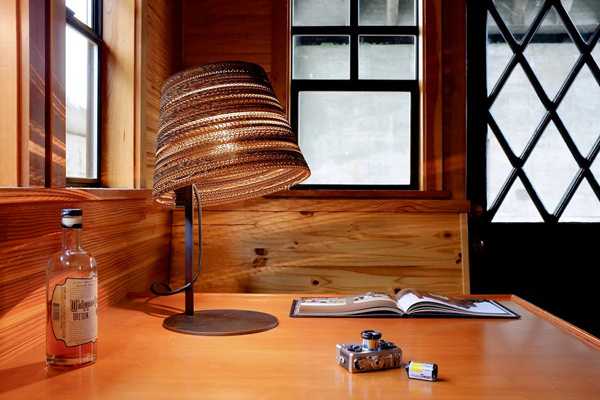 Table lamp shade made of natural material, eco friendly products for interior decorating
Modern lighting fixtures from Graypants design studio in Seattle look very charming and versatile. Neutral color combinations that include light and dark brown colors, simple and elegant form and natural materials make these floor lamps and table lamps very attractive and stylish.
Floor lamps and table lamps TILT are made from local raw materials, which makes them perfect for eco homes. The lighting fixtures are available in two sizes and designs with beautiful lamp shades in neutral colors.
These lighting fixtures will perfectly fit into any interior, designed in bright or neutral colors. Country home decorating and modern interiors in eco style look especially attractive and harmonious with these modern torchiers and table lamps.
Floor lamps and table lamps made from raw materials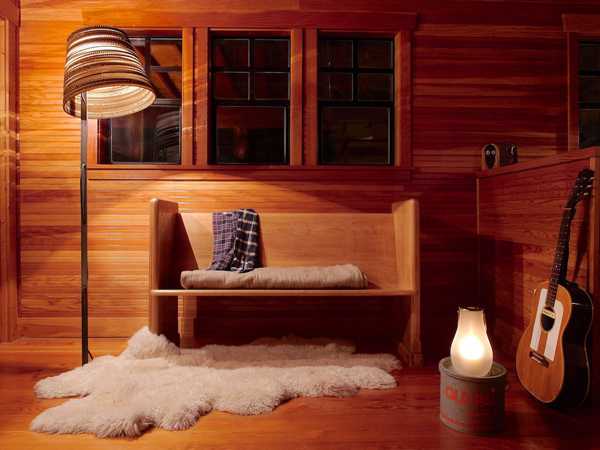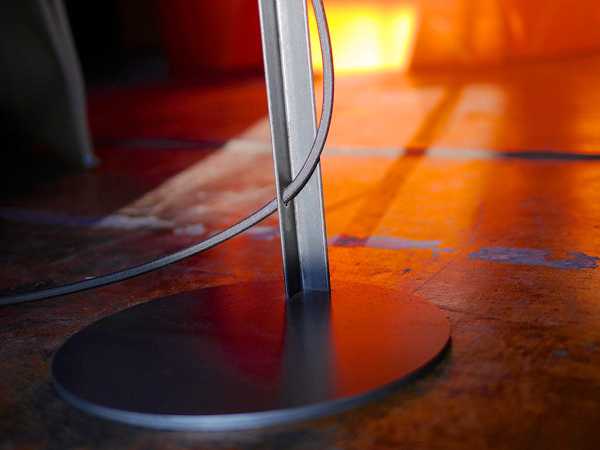 The TILT lighting fixtures are handmade and vary slightly in shape, color and size, offering one-of-a-kind interior decorating for modern interior decorating.
Creative lighting design ideas for interior decorating
Pendant light fixtures made of corrugated paper, contemporary lighting fixtures from Graypants
Diy lighting fixtures with raw linen lamp shades, craft ideas for interior decorating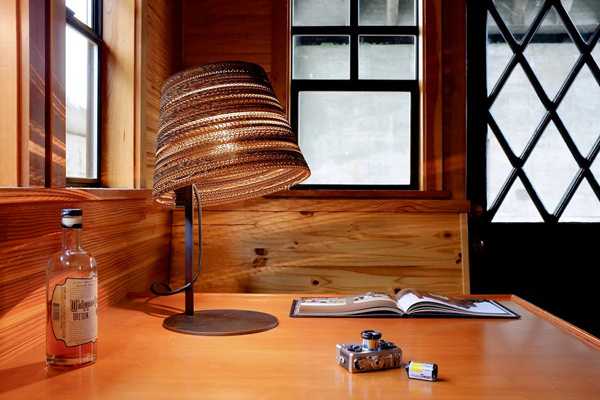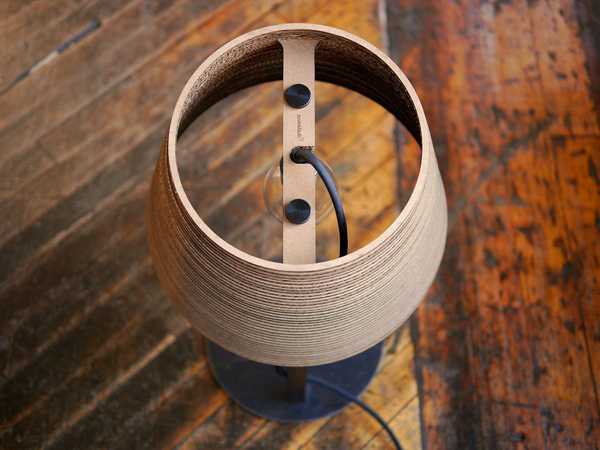 Warm metal accents are easy to incorporate into modern kitchen designs. Metal lamps, hardware, metal tiles, elements of kitchen designs will...