Penthouse Apartment Ideas from 2Bgroup, High End Living in the Sky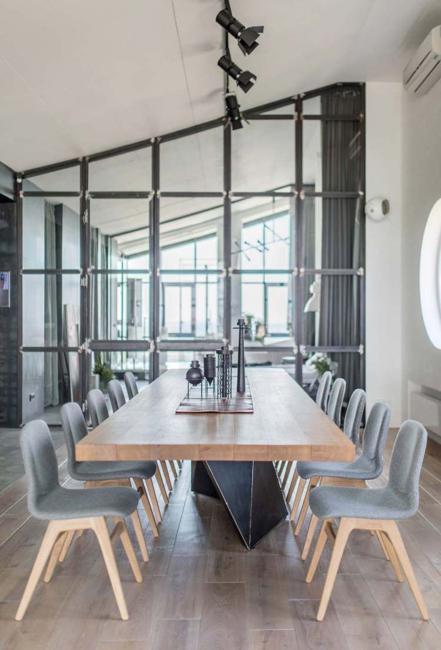 Wood furniture, dining table, upholstered chairs, original centerpiece idea
Penthouses are about modern ideas turning the living spaces into beautiful homes on the top floors of tall buildings. These luxurious home interiors feature plenty of light, stylish furnishings, and contemporary design. The glamorous residence in Kiev offers a beautiful, spacious, and elegant apartment on the top of the building for the wealthiest of the wealthy. Lushome presents the airy and bright interior design project by 2B.group.
Extensive glass and clutter-free decor spiced up by green plants create the ultimate luxury demonstrating the exclusive feel of loft living. The rich functionality, spaciousness and high standards of architectural design and interior decorating turn the penthouse into a spectacular place with panoramic views of the city.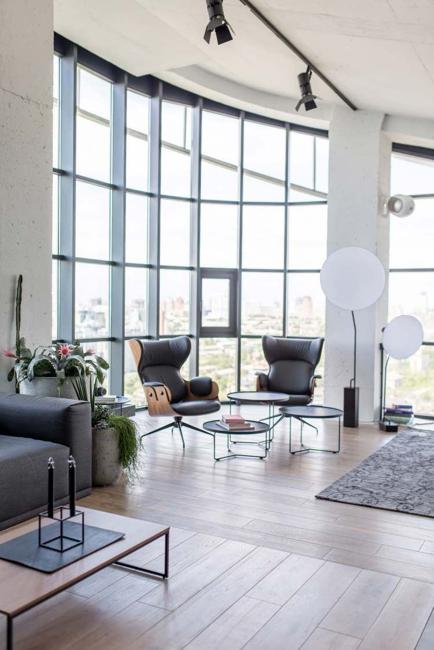 The penthouse is the symbol of high end luxury living and one's ultimate success. The interior design features gorgeous high ceilings reaching up to 6 m (18 ft) and sloping down to create cozy areas. The massive glass elements create the bright space featuring an airy feel and fantastic visual appeal.
Luxurious penthouse shows off vaulted ceiling designs
Modern house design with an indoor garden, Broadway penthouse
Glamorous penthouse design; mirrored walls and furniture
The modern apartment ideas include clutter-free home furnishings, simplified decor, contemporary accents, unique lighting fixtures, and original accents. Artworks give a glamorous touch to these modern interiors with breath-taking views. Glass architectural features provide a futuristic vibe to the rooms and add typical, luxurious look to the penthouse interior design.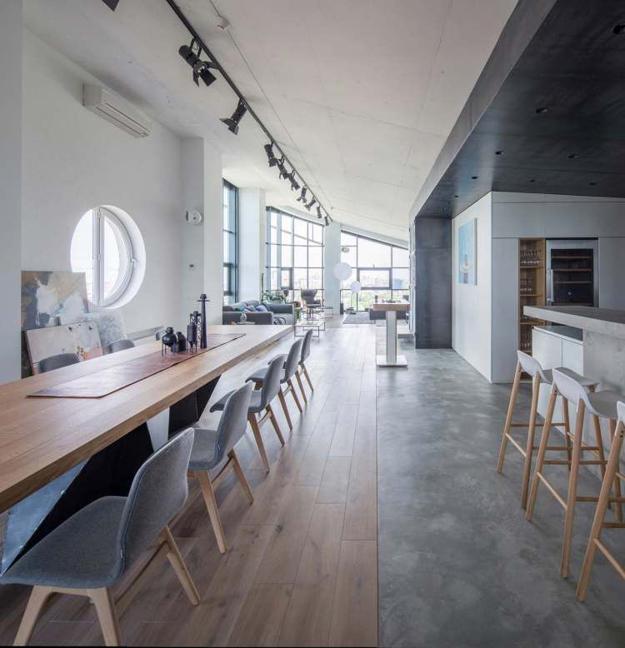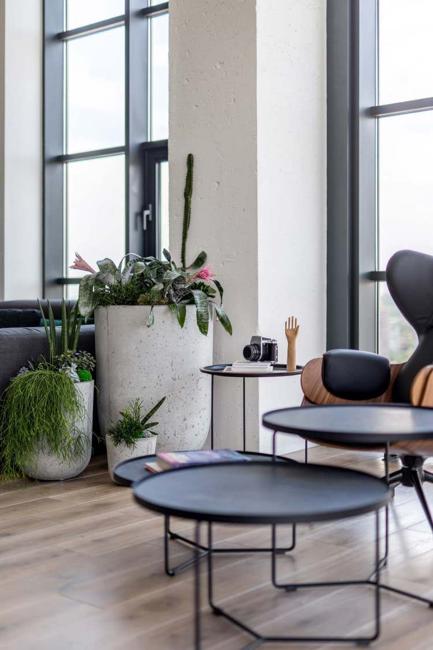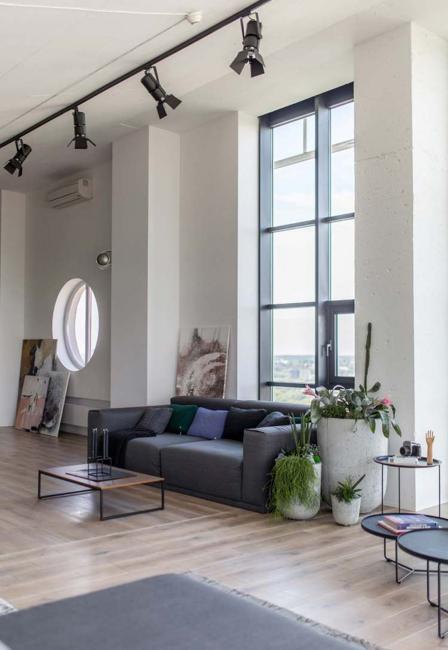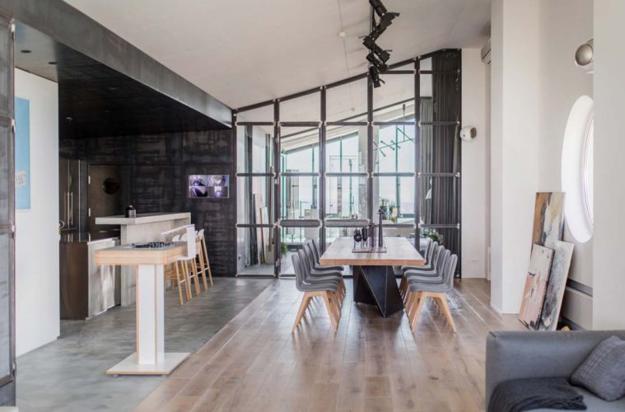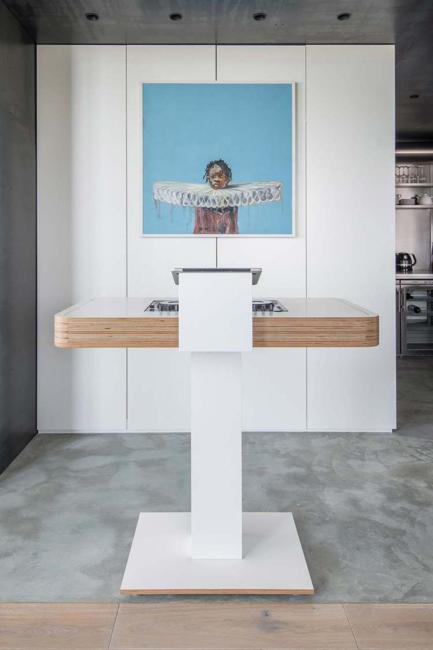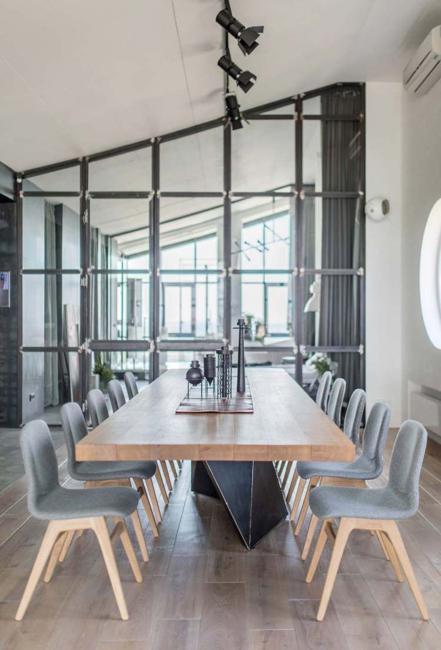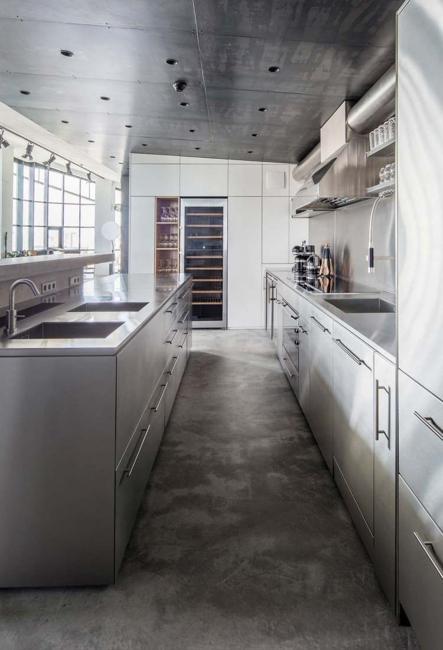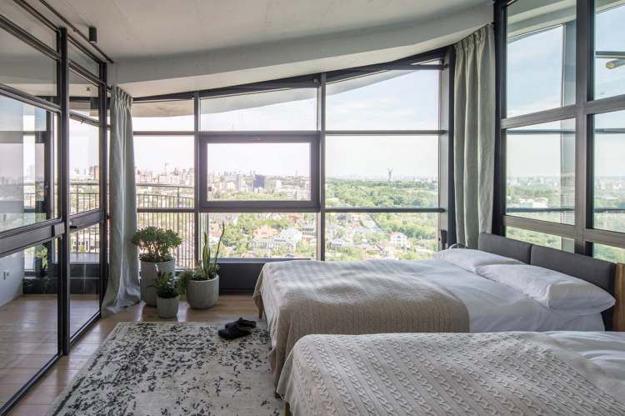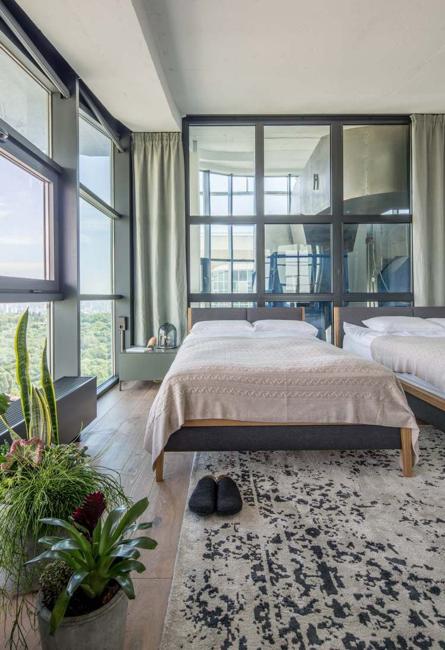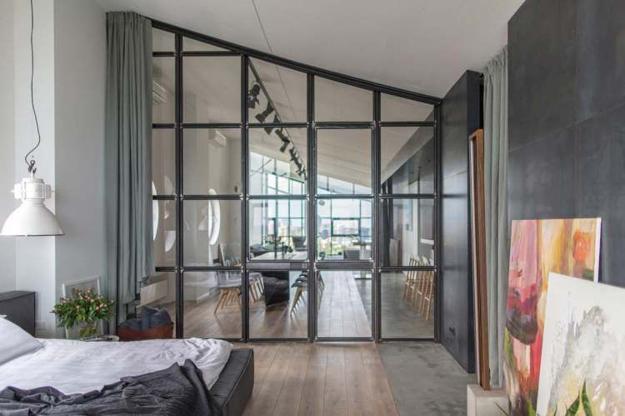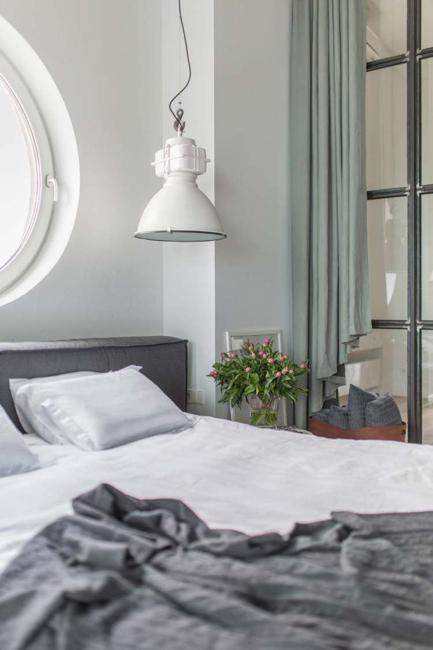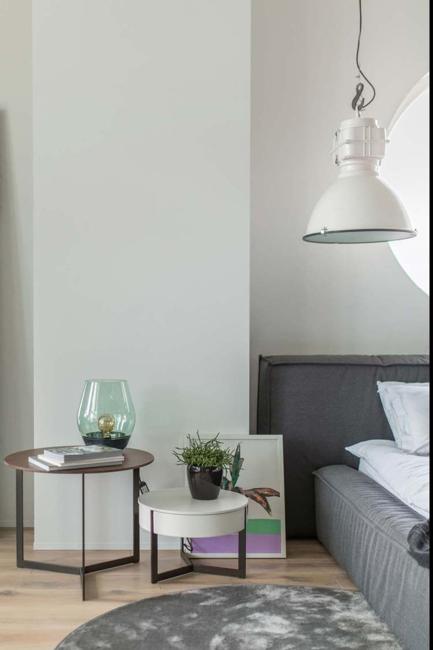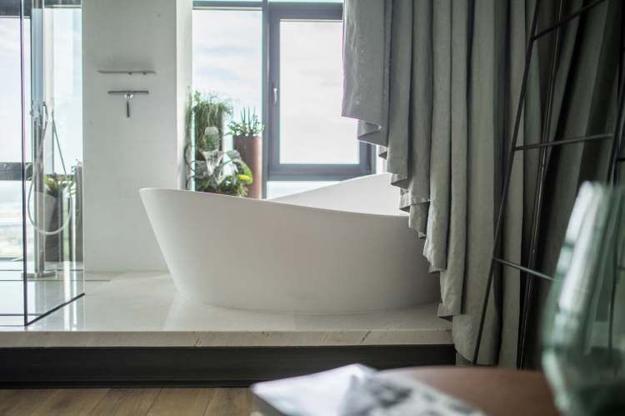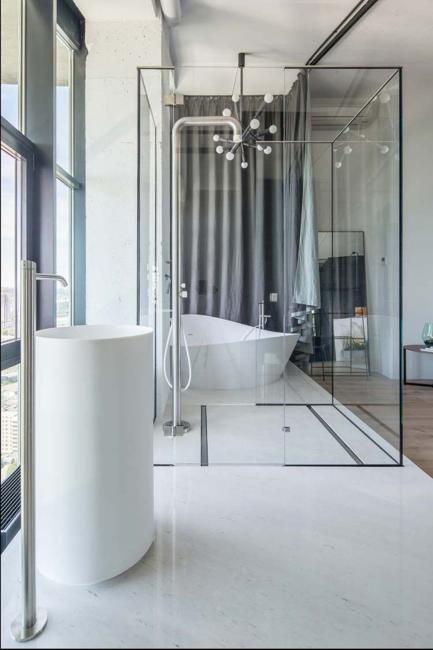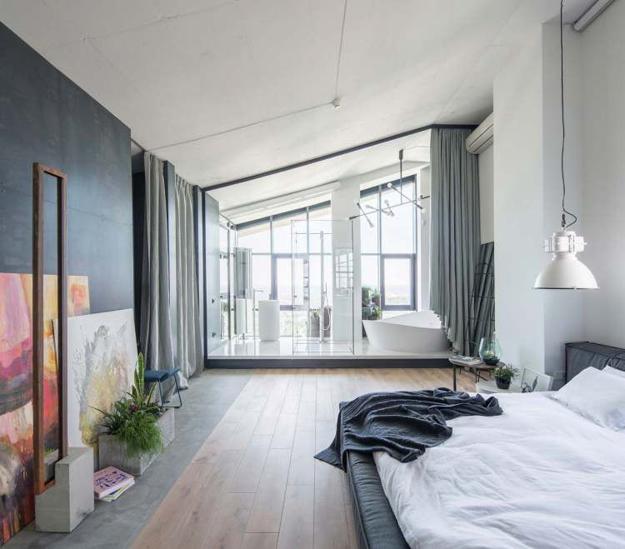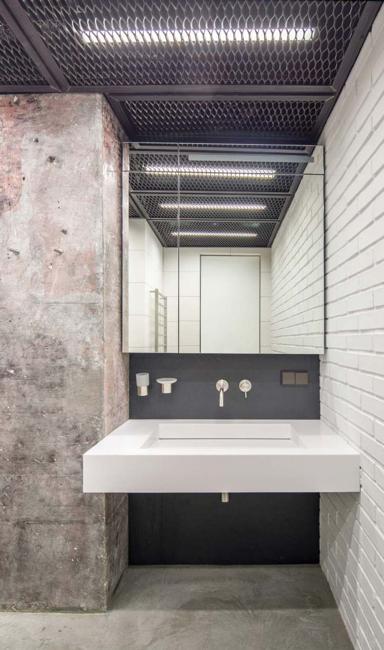 Wildwood House by Giulietti Schouten Architects offers spacious and bright home interiors enhanced by gorgeous views of the surrounding forest. Concrete...