Outdoor Playground Ideas, DIY Sandboxes, 50 Fun Kids Designs

Decorating Ideas

Outdoor Living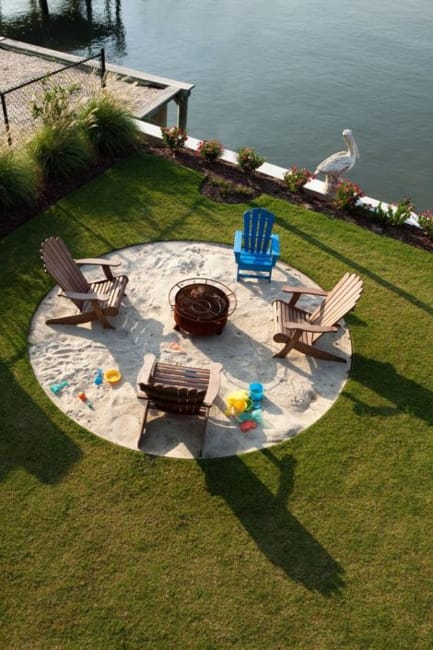 Fire pit seating area, original sandbox design
kids playroom ideas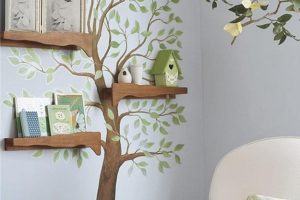 Playgrounds with swingsets, slides, and kids' sandboxes fill backyards with ultimate fun. One key piece of the kid-friendly backyard design is a play area turning the outdoor home spaces into a mischievous oasis. While recreational areas and structures can take different forms, some common considerations help make your backyard design project successful. Check out the tips and Lushome inspirations and find fabulous yard landscaping and building ideas regardless of your project scale.
Here is how to choose the site for your kids' playground with a sandbox. Start with the available space in your yard. Pick a site that is set back from busy roads and has a clear line of sight so you can keep an eye on your kids. Also, think about the area's future use and times when you have another child or your kids grow.
Repurposing and recycling plastic pipes, DIY backyard ideas
Pirate Ship playhouse design, fun backyard ideas
Playground bound backyard ideas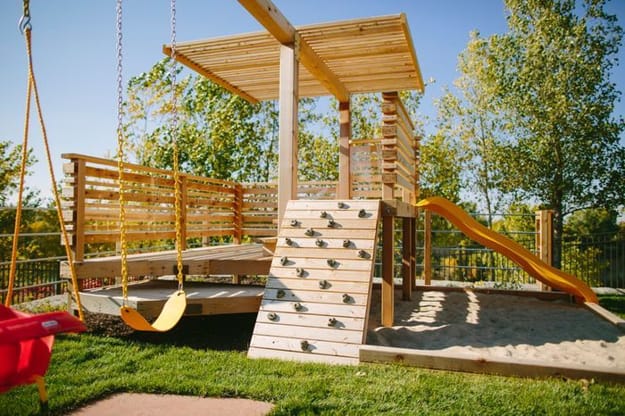 Hot to choose the site
A playground is great for young kids, but as they grow, your backyard will have better use for other purposes, such as an above-ground swimming pool, outdoor spa, garden, a fire pit area, a gazebo, or outdoor seating area with a hammock. Consider a few backyard designs to meet your family's needs. Also, consider how much sun or shade the site gets.
Original kids' swingsets, fun backyard ideas
Inflatable kids' furniture; exciting interior and backyard design ideas
Two-level kids' treehouse design
Another consideration is the ground condition. The stable ground with a slight slope prevents water accumulation during heavy rains and provides an ideal site for a playground. Finally, make sure you have enough room for all your backyard designs: structures, sunshades, and a kids' sandbox you want to include.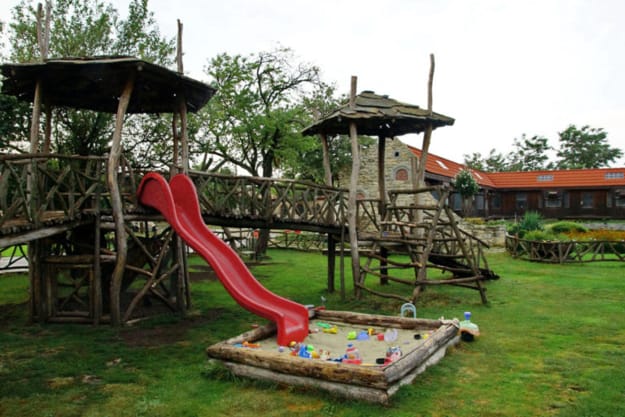 How to plan and build
Once you have decided what you want to include, you can draw a plan. A playset, a swing set, a playhouse, a treehouse, and a sandbox with a sunshade are great kids' designs in your backyard. You need to purchase the necessary tools and materials to complete the project and bring your vision to life.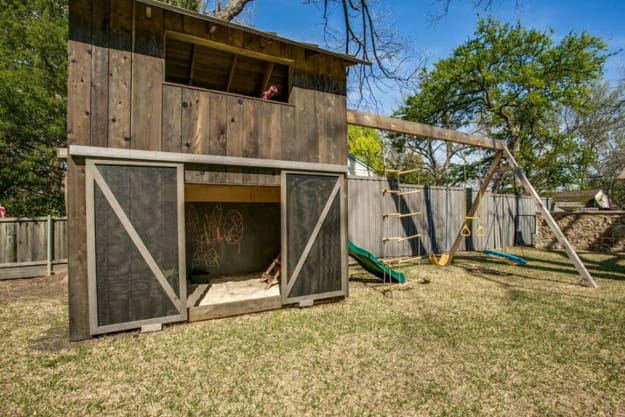 You can recruit a friend or a relative to speed up the backyard landscaping and building project. The material list should include landscape edging, weed barriers, and ground covers such as mulch or pebbles. Also, bring sand, timber, nails, ropes, chains, sunshade fabrics, or your favorite playground equipment kit to assemble later.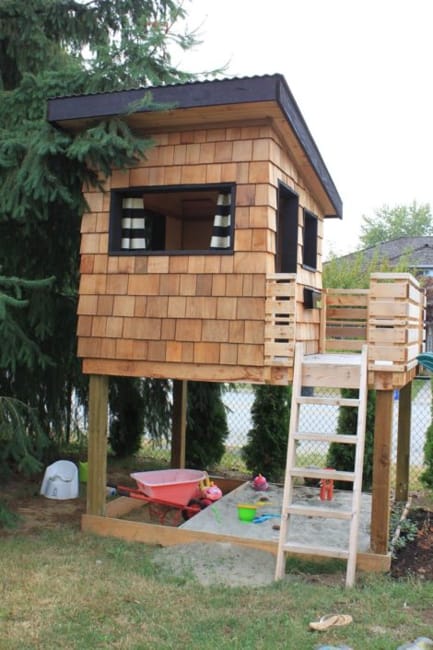 DIY playgrounds and sandboxes
First, mark the corners of the play area, clear, and level the ground. Next, install landscape edging to create a perimeter around the playground that will define the play space and contain your ground cover. After completing the frame, assemble the structures, the playset, swing set, playhouse, and sandbox. Once the frame is in place, put down a wood barrier, then spread the ground cover. Now you have a play area for your kids that transforms your backyard and brings joy for years to come.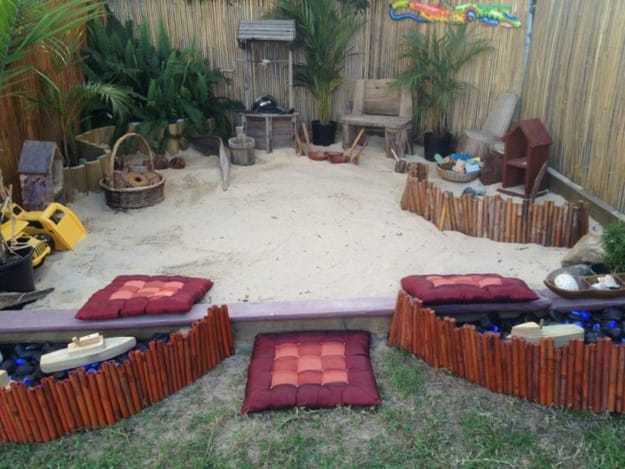 How to avoid common play area mistakes
You need to maintain the play area, do a yearly checkup to inspect the equipment, ground cover, and boundary material, replace or fix as necessary structures, and add mulch, pebbles, or sand.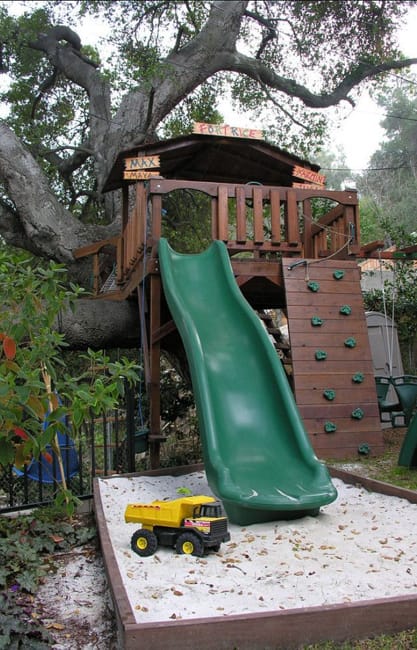 You need to check for pests regularly. It is essential to inspect the playground area, especially a playhouse and a sandbox, and look for insects and wasp nests. Safety is a critical part of creating fantastic kids' designs.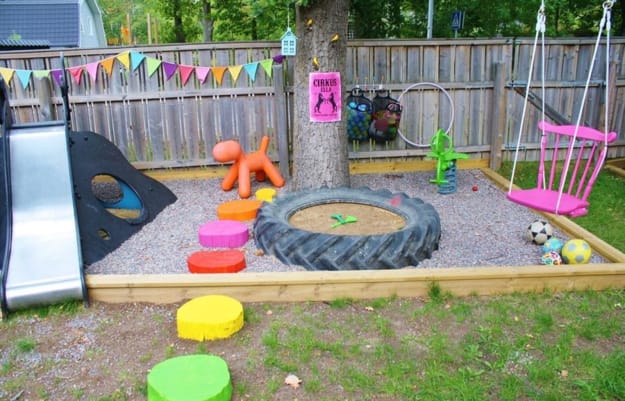 DIY sandbox design ideas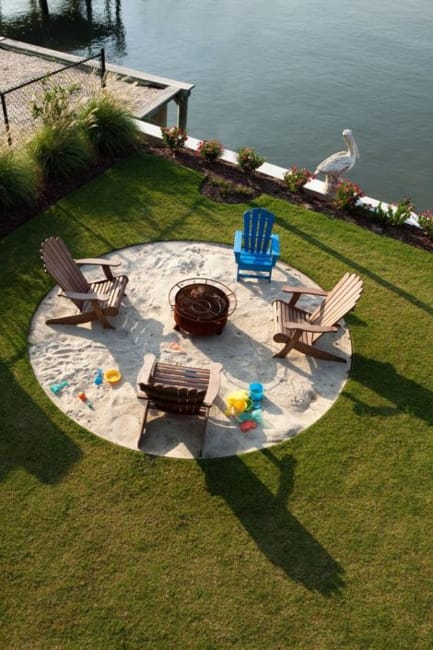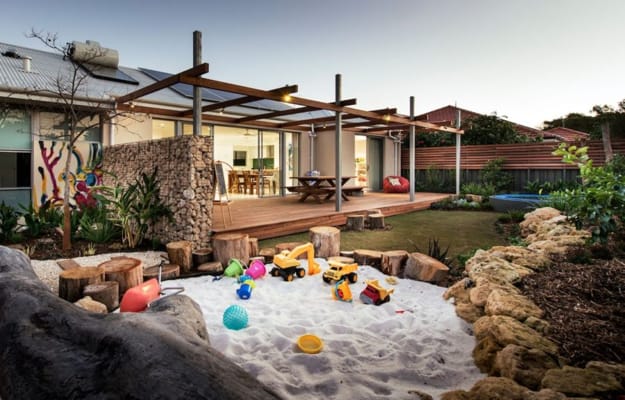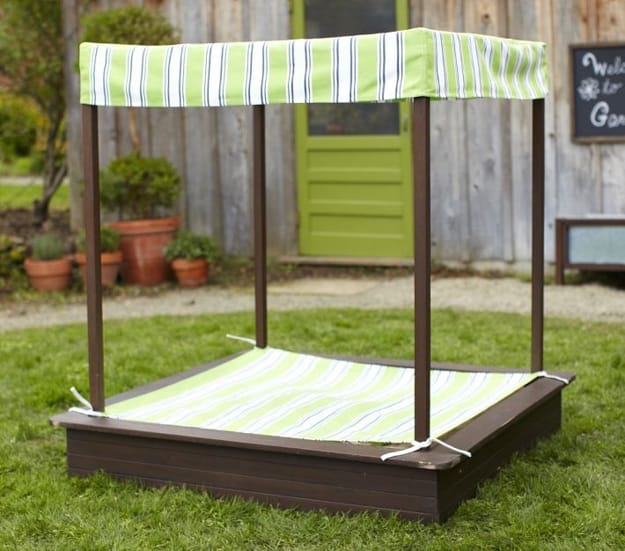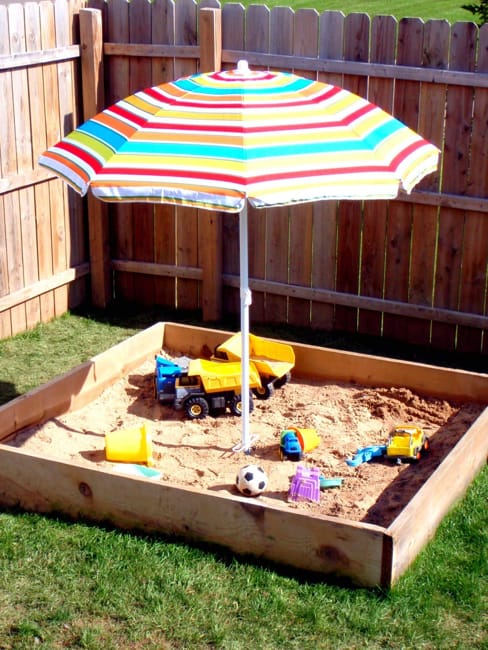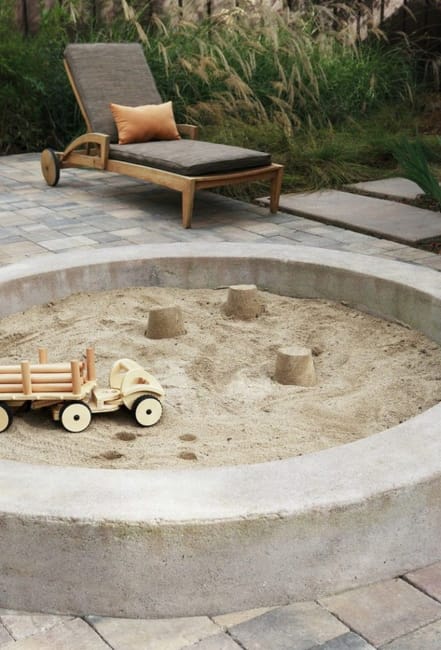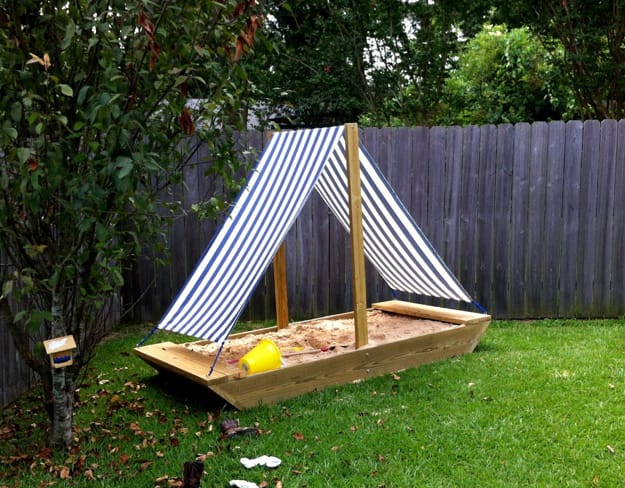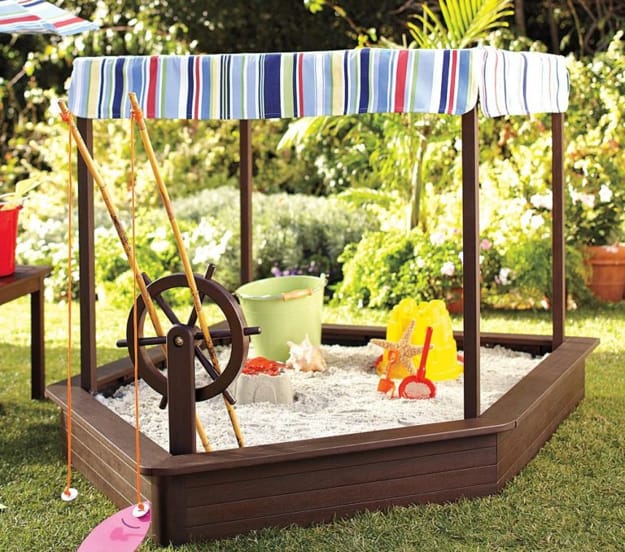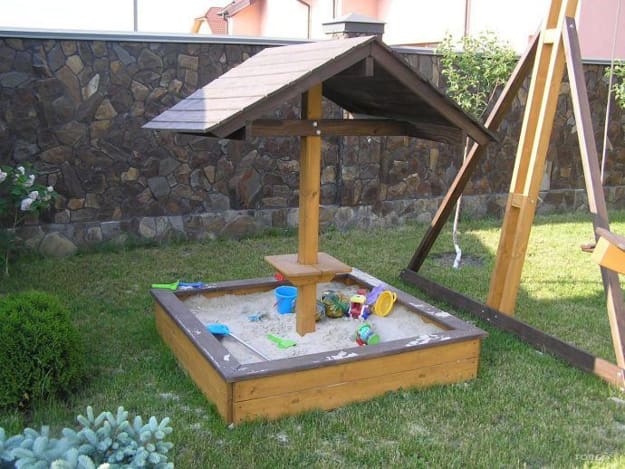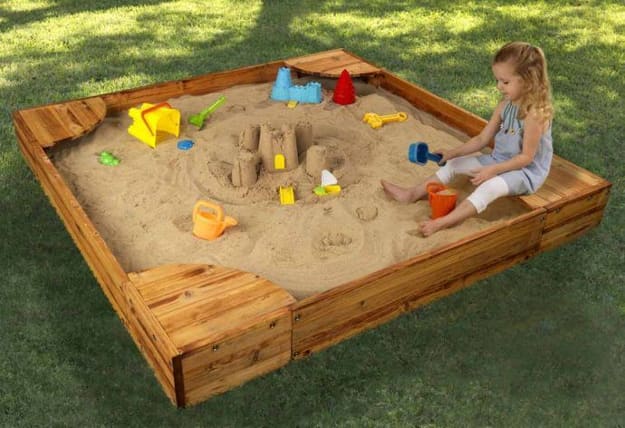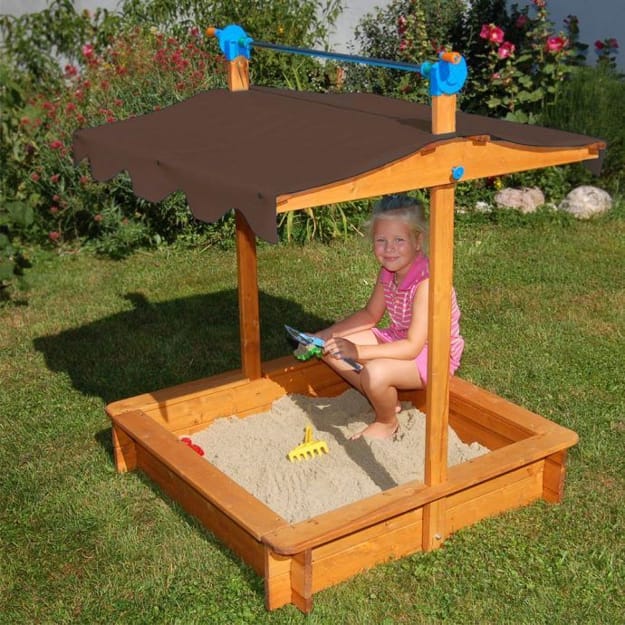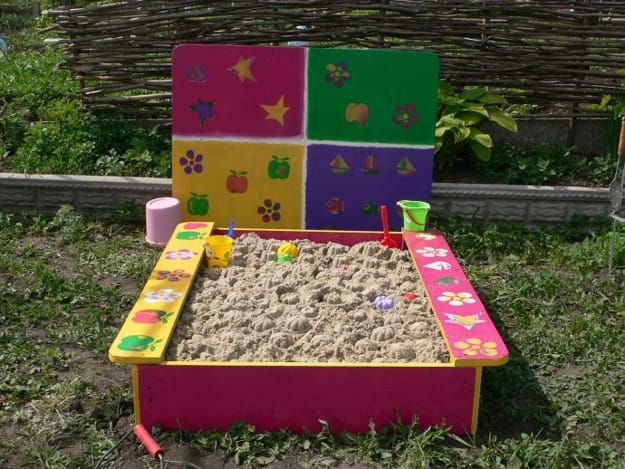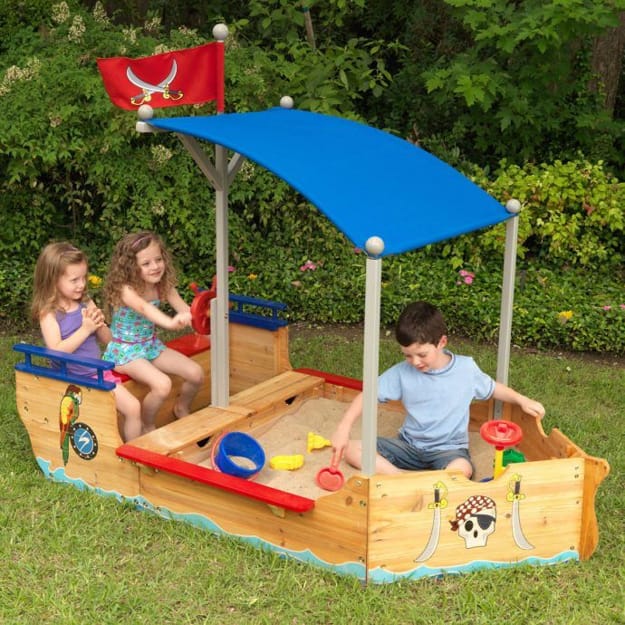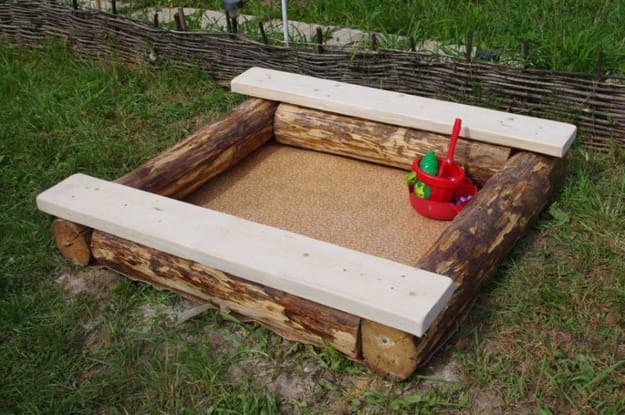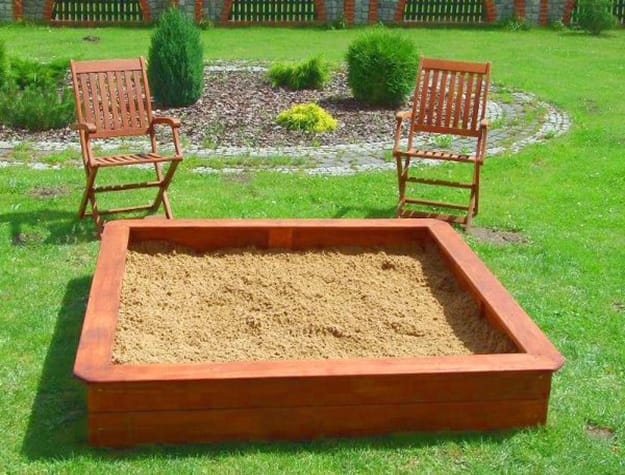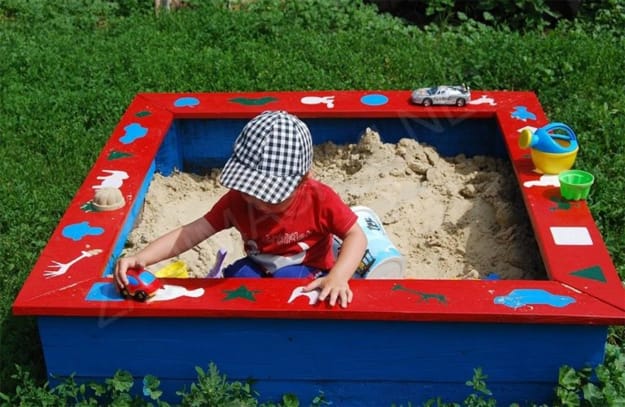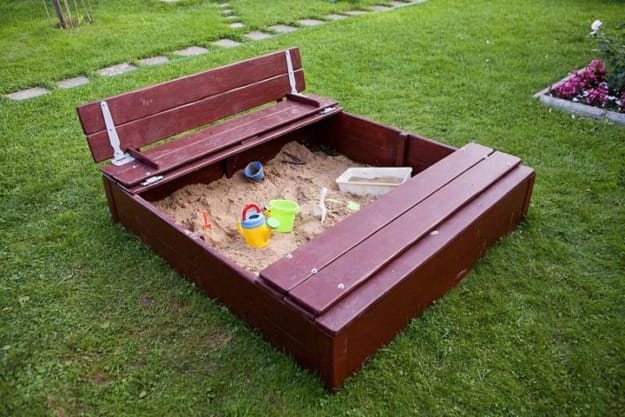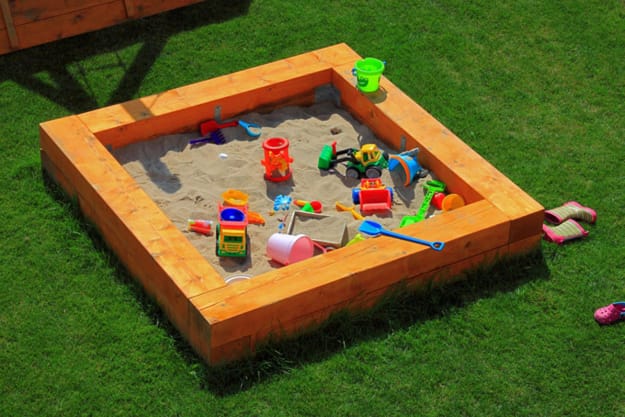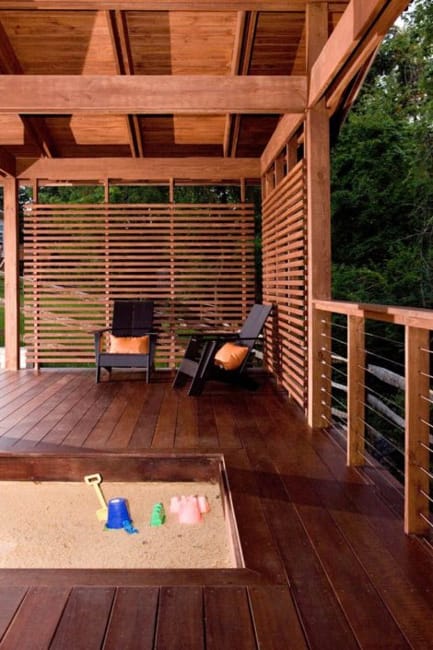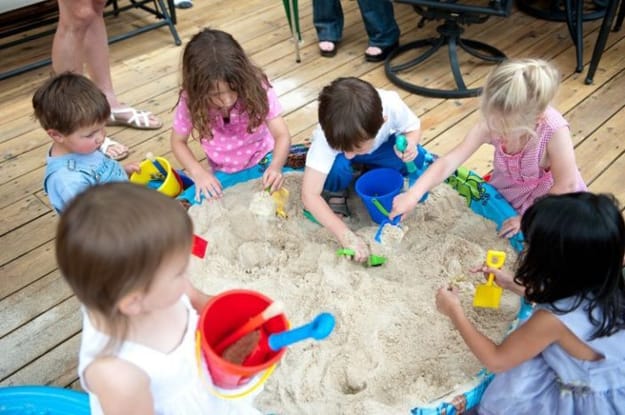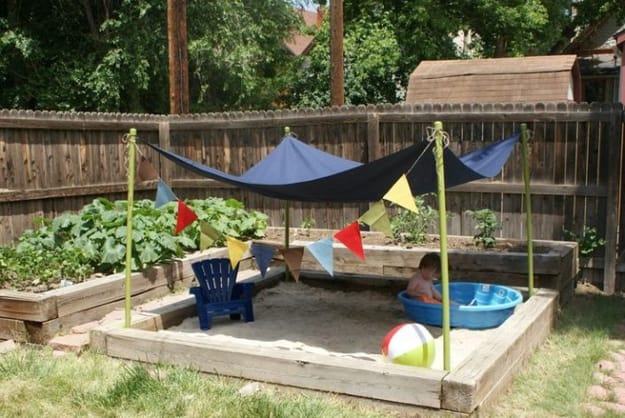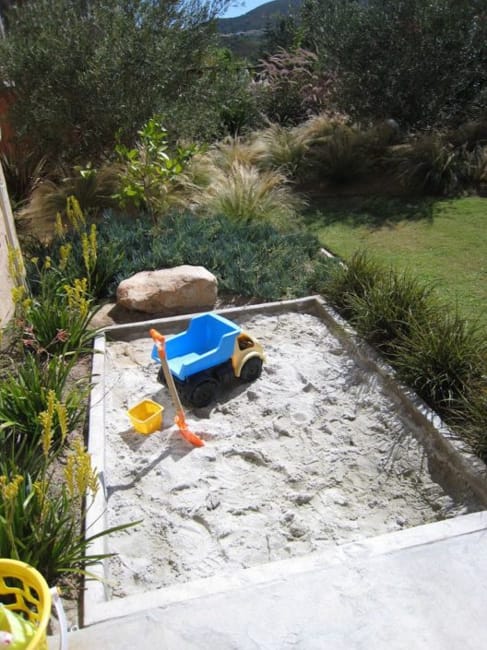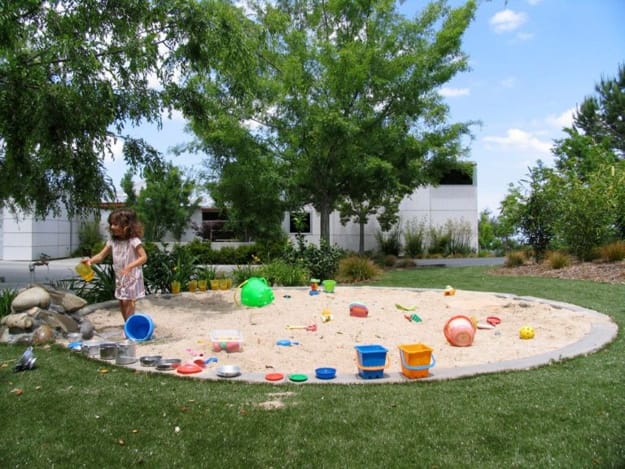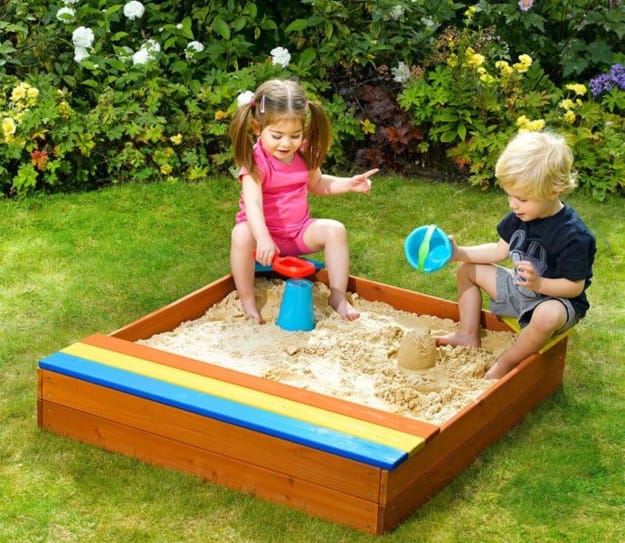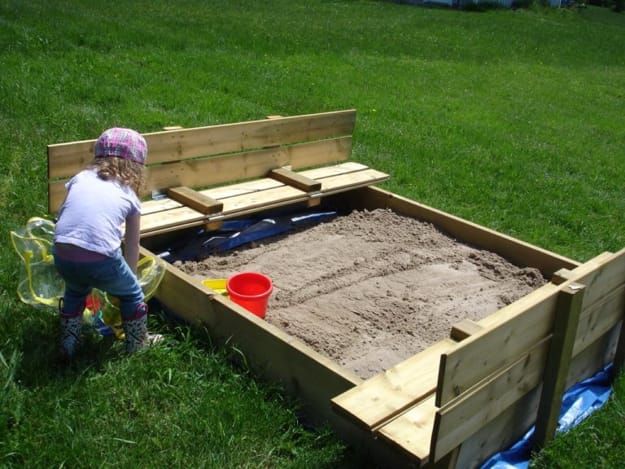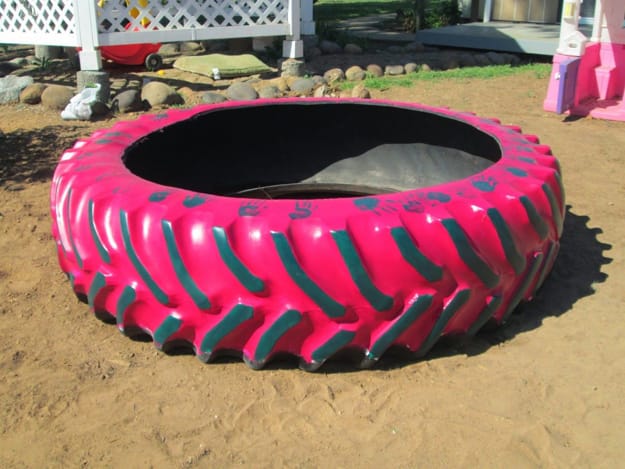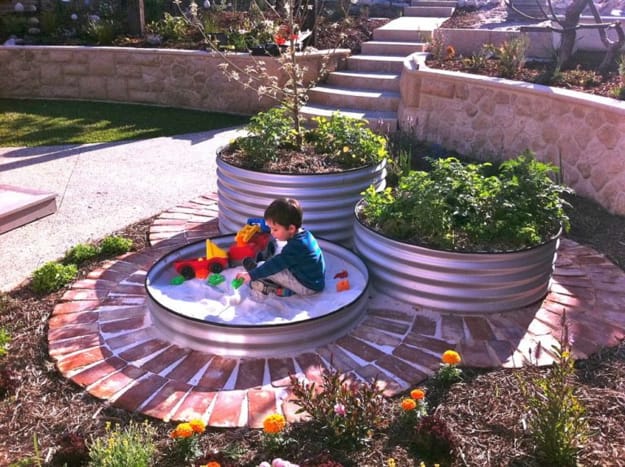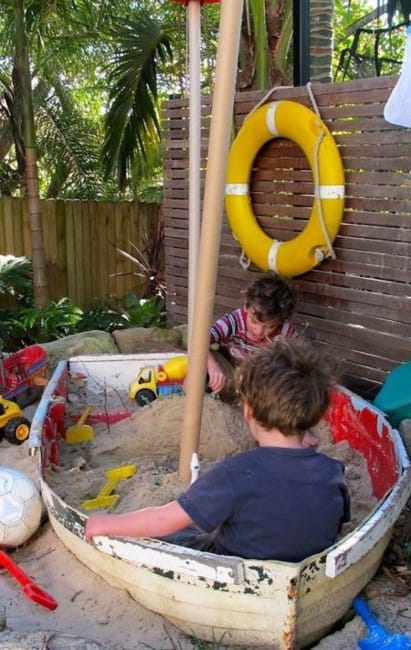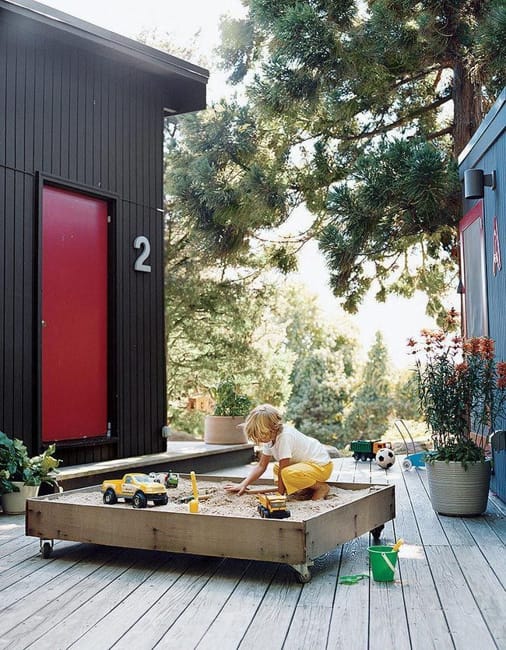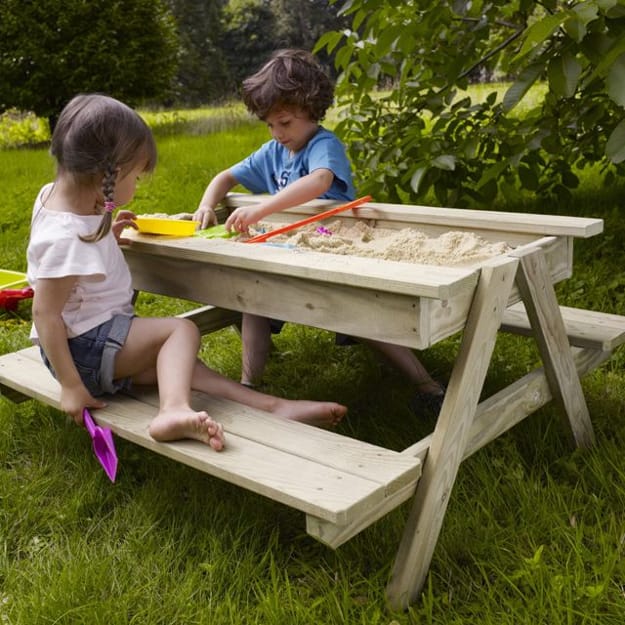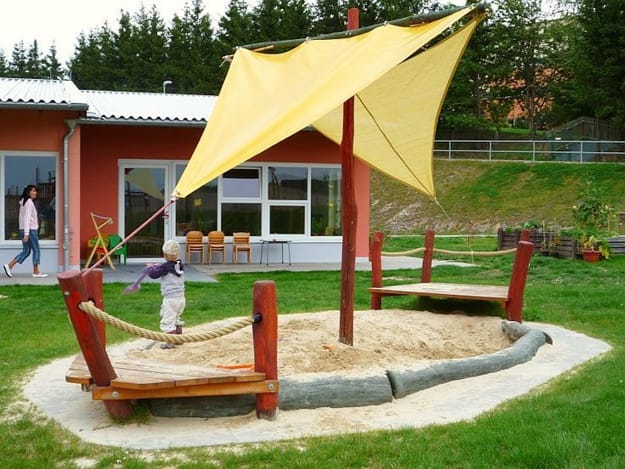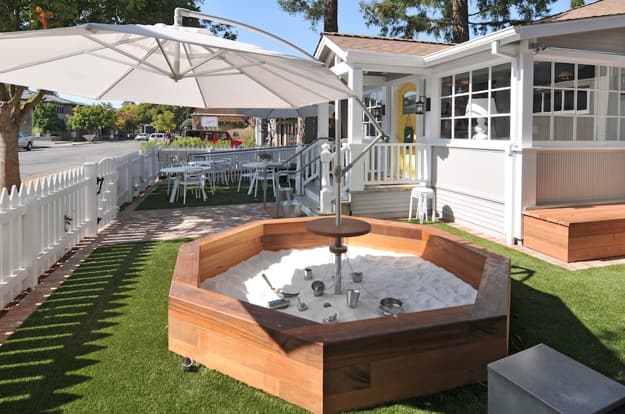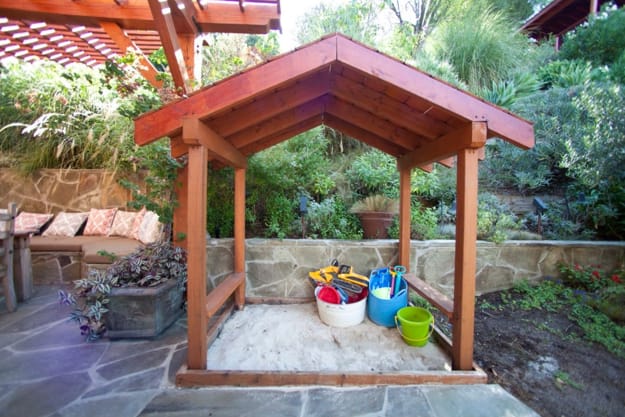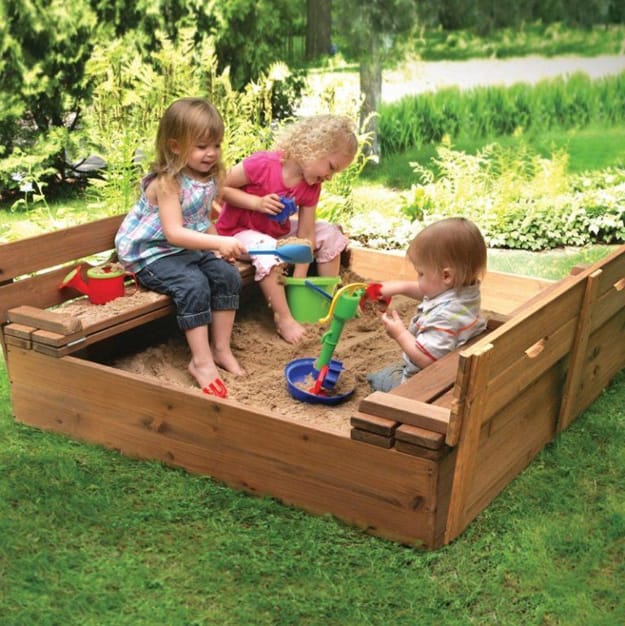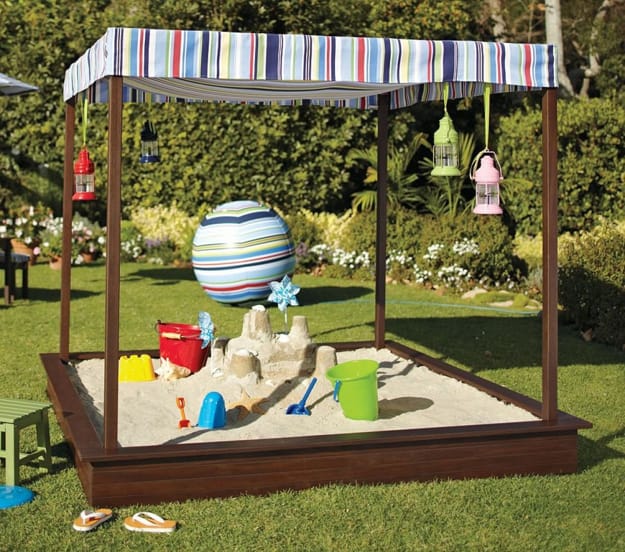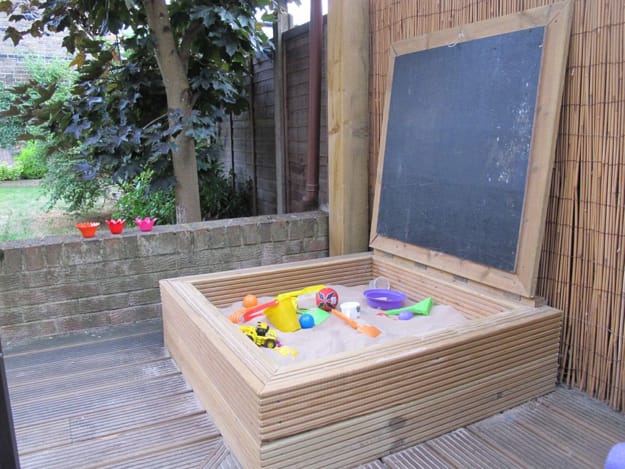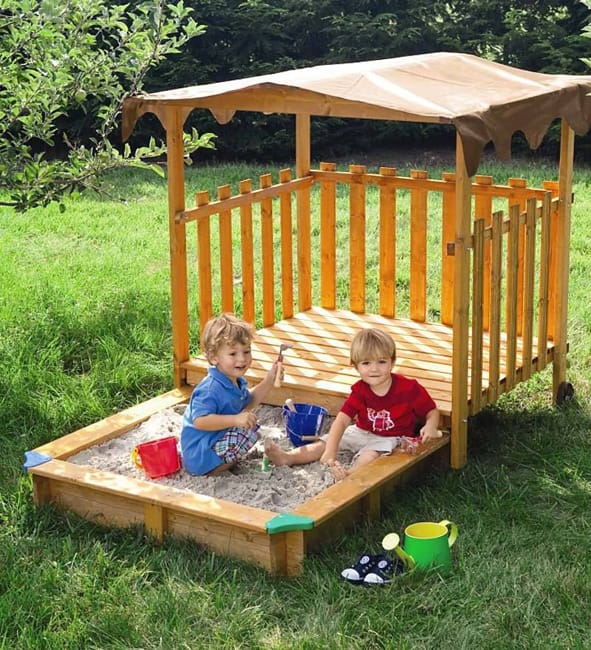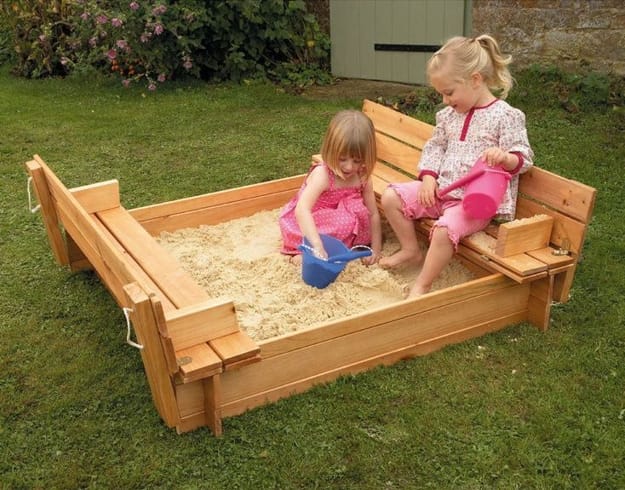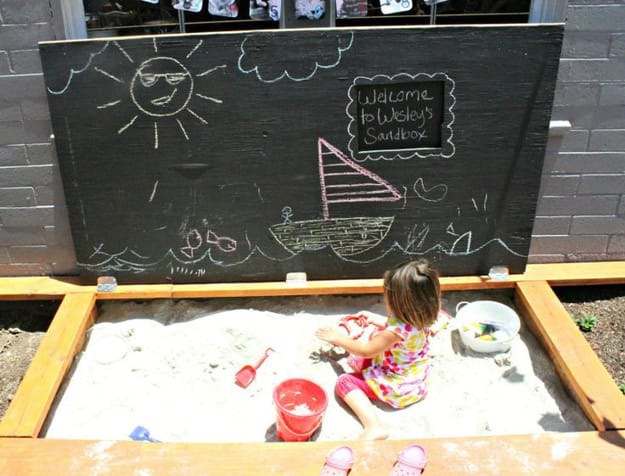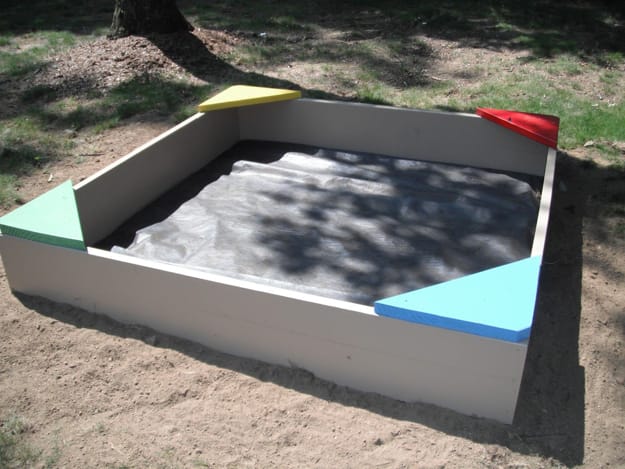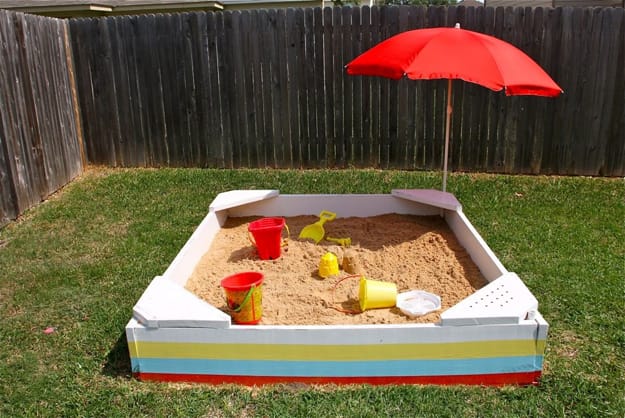 Winter backyard landscaping is about designing peaceful and beautiful outdoor spaces that celebrate natural beauty and provide a habitat to protect...
and enjoy free articles sent to your inbox