Original Kids Swings, Creative Recycling and Fun Backyard Ideas for Children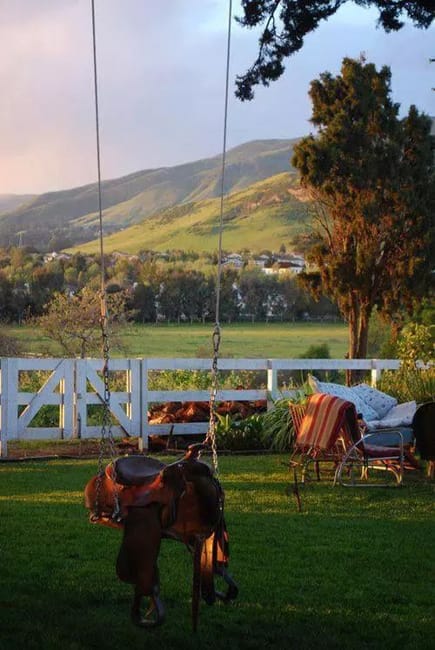 Chairs and swings, garden furniture in the backyard with beautiful views
MODERN WALLPAPER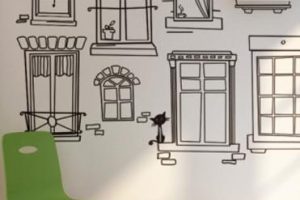 A children's swing design should be safe and functional. Swings are modern ideas for decorating home interiors and outdoors, adding lots of fun to summer cottages and backyard designs. Consider buying or building swings that bring a playful atmosphere into your home or garden if you have kids. Here is the Lushome collection of fabulous ideas to inspire you.
Remember to make a horizontal bar in front of the chair necessary to protect a kid. Many made of wood, metal, or plastic swings are available on the market. Still, DIY swing designs utilizing recycled materials are exciting additions to creative backyard designs and home decorating. DIY swings are environmentally-friendly, original, and beautiful. Even a nice cushion for a hanging chair or a bench is not a problem, as you can easily make it at home.
Beautifully carved wood swings, leaf pattern that organically blends with outdoors
Recycling for swings that make backyard designs perfect for active children
Outdoor swings, delightful backyard ideas
Outdoor swings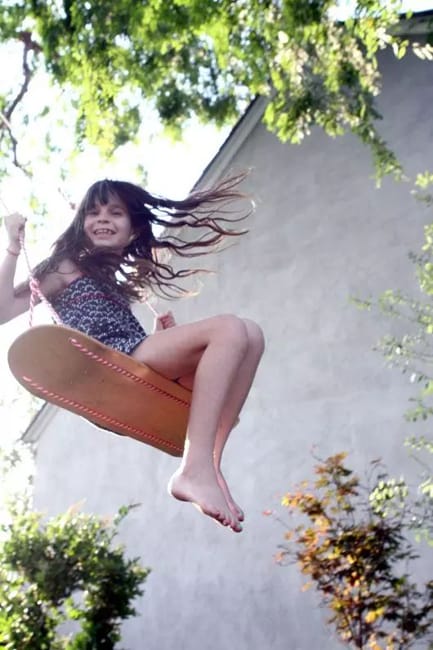 Families go to their cottages to rest, but kids need to move constantly. Parents dream of lying in a hammock or drinking tea in the fresh air, but this is not enough fun for a child. They have lots of energy, and it requires intelligent use. Adults can create the right environment for kids to move, play, and stay healthy.
Fun interior decorating ideas, modern swings
Hammock chairs and swings to add fun to modern interior design
Playful garden furniture, swings that add a romantic vibe to backyard landscaping
A swing is a practical and straightforward way to provide a dynamic surrounding to a kid. DIY swings that are safe and comfortable are excellent backyard ideas that make children happy. After making your first swing, if the experience felt satisfying, you can continue creating original DIY designs as gifts to neighbors and friends of your kids.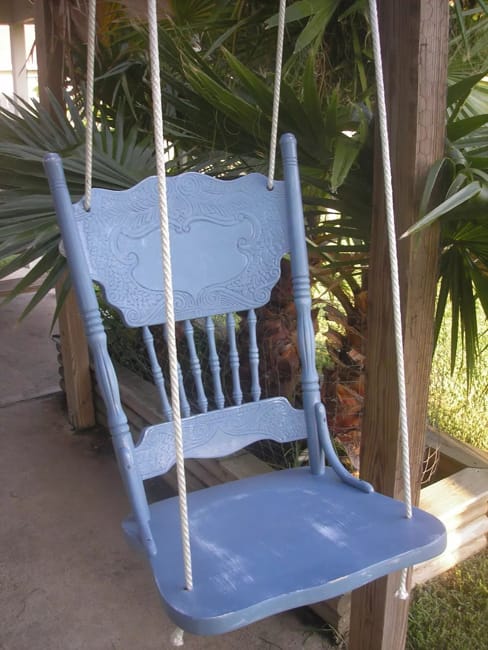 As life goes on and your children are growing so fast, you can build a different swing that is fun even for teenagers. Maybe you are planning the birth of a second baby; then you can make a small swing. One swing is never enough, so keep building.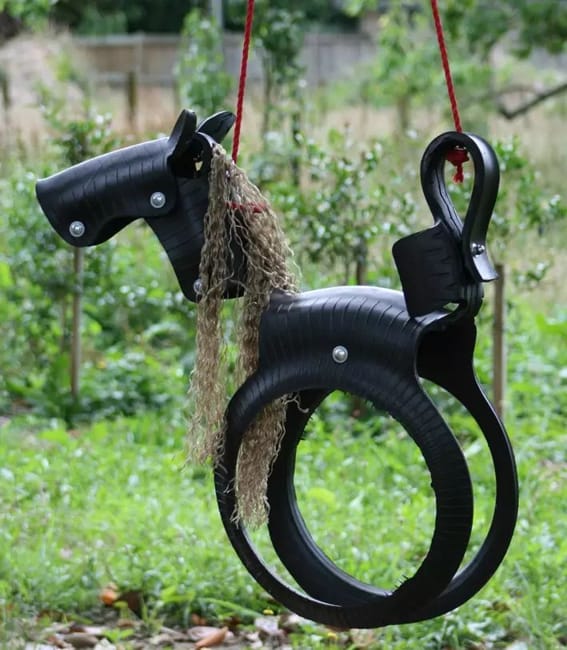 Slides and swings are fantastic features that bring fun into backyard designs, and kids get eager to go to your cottage. Get together with other parents and build swings for your children and kids' friends to turn your streets into fun zones. Paint swings bright colors, as multi-colored swing seats add vibrant accents to backyard designs and bring joy to children who get excited by primary colors.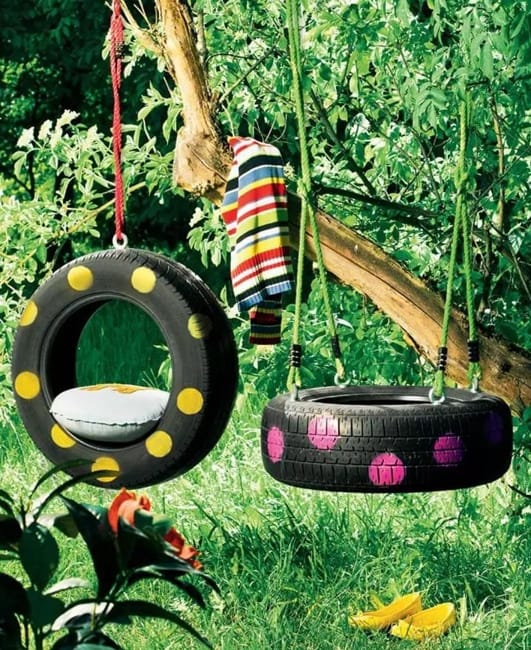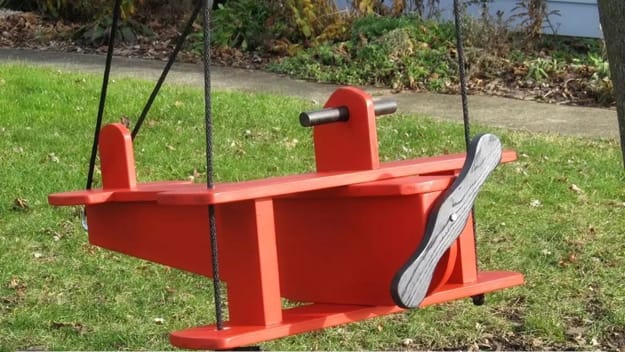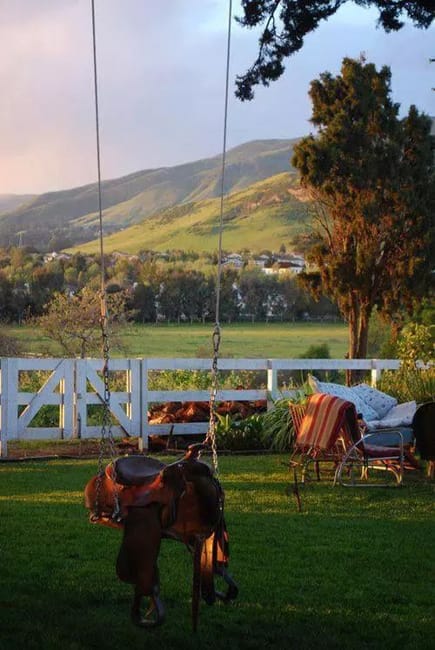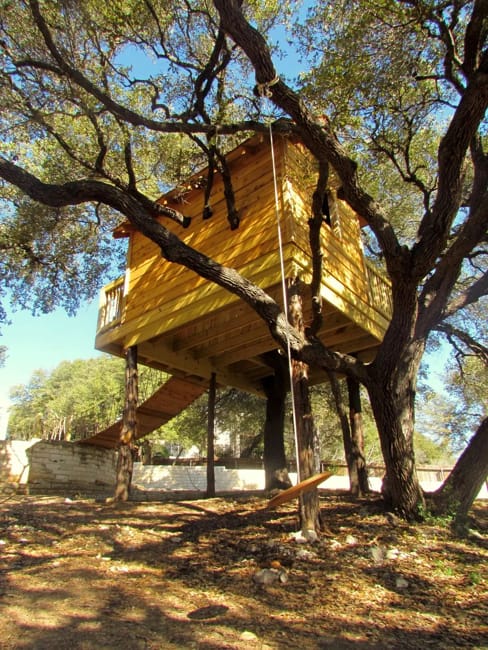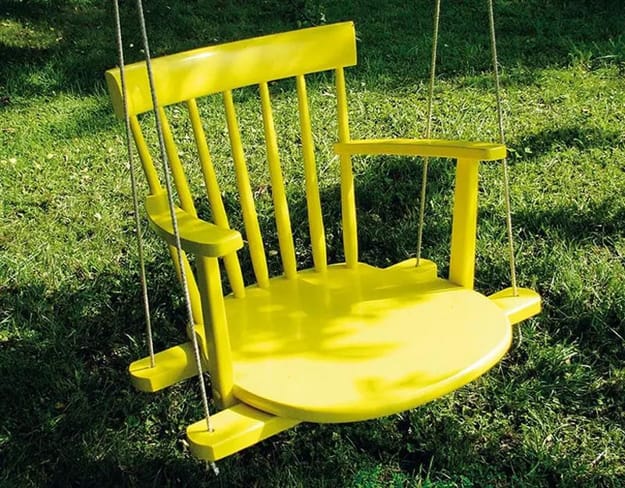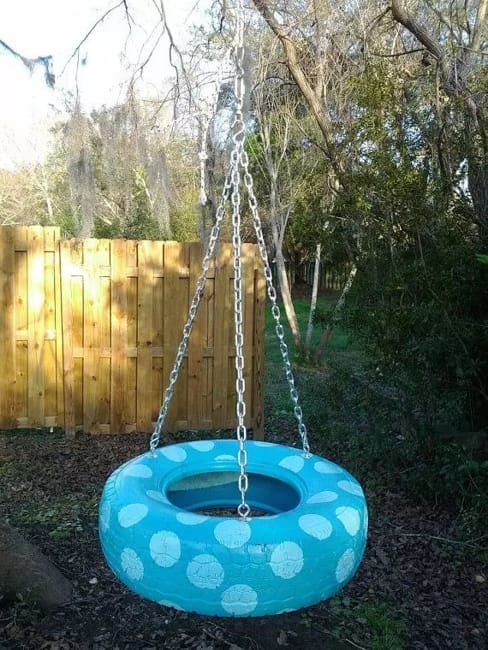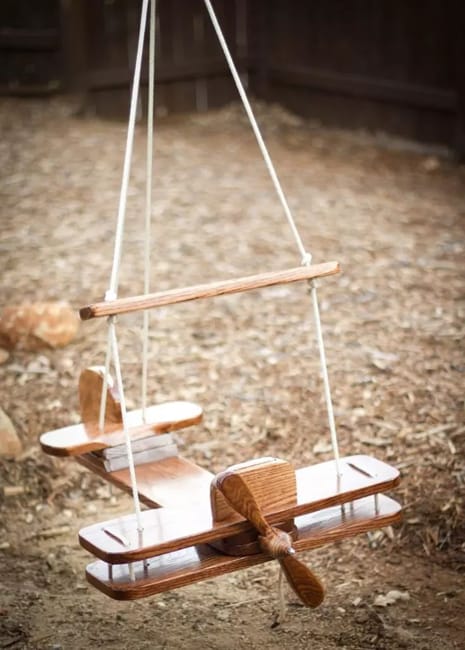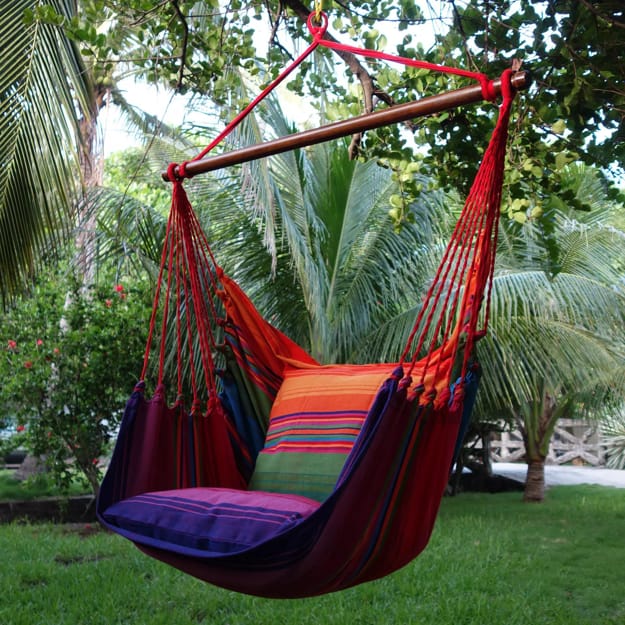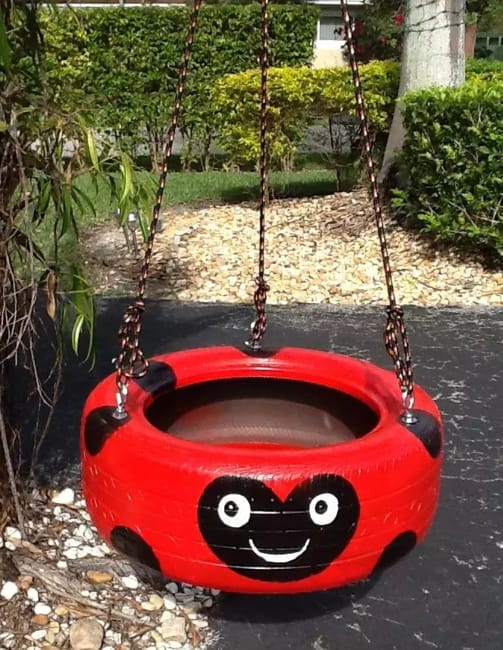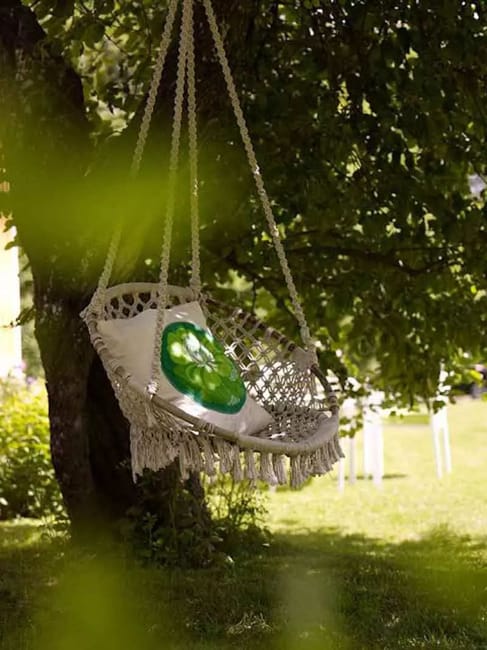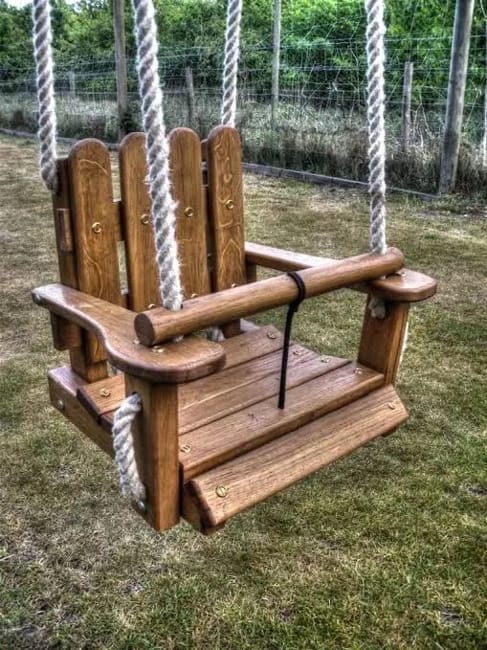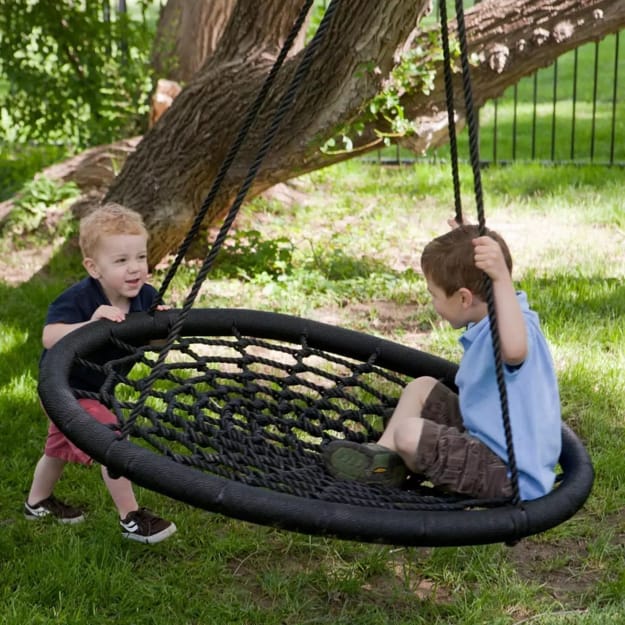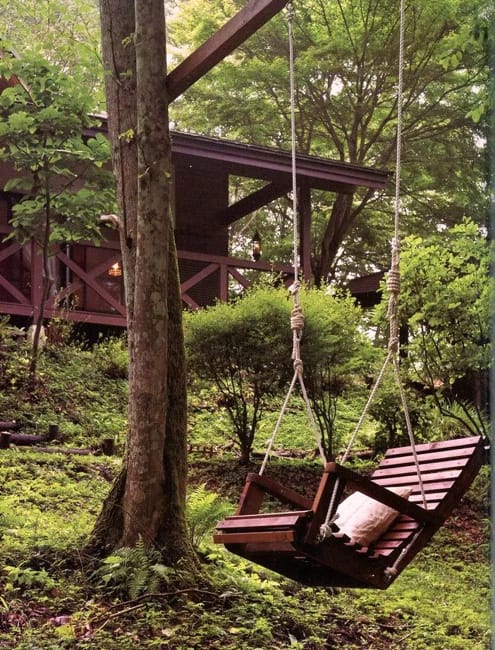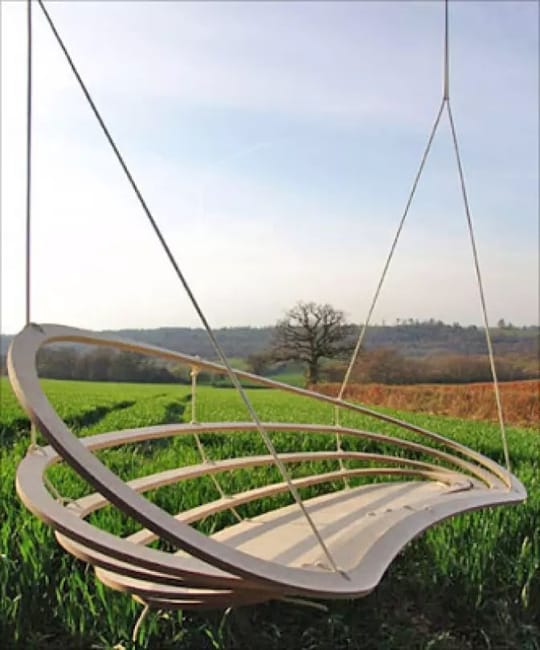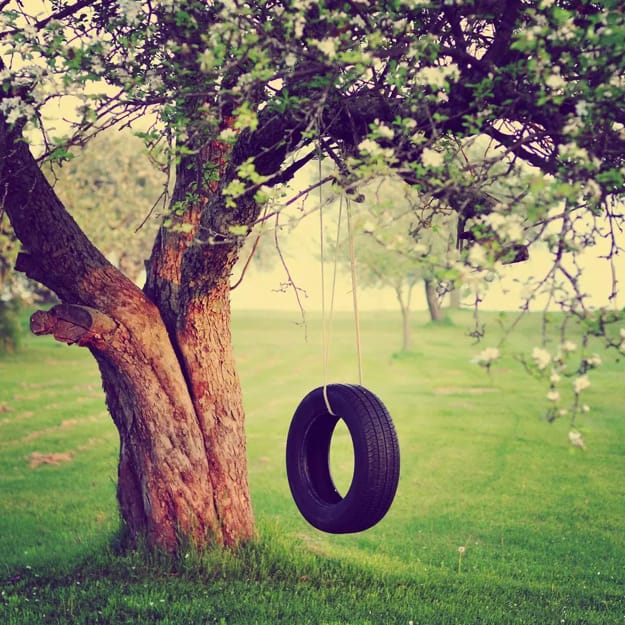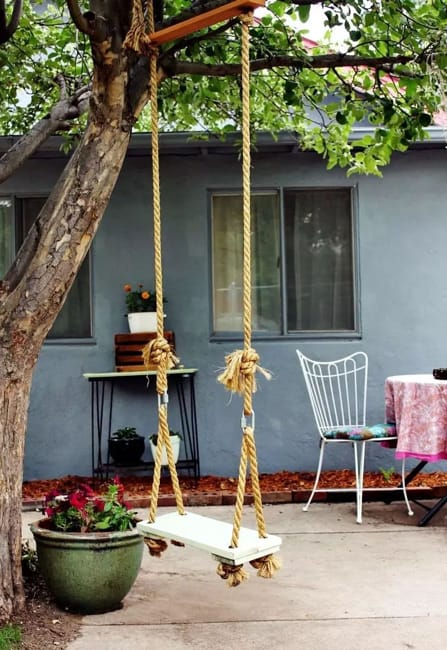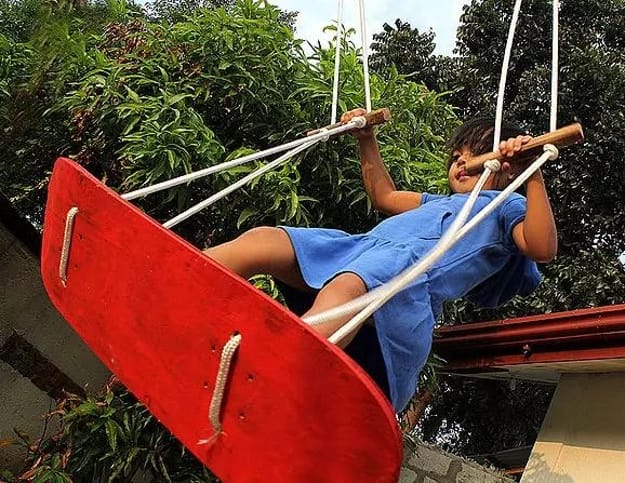 Here are great ideas for kids toys storage and wall decoration with small cars that everyone would love. DIY organizers, like...
and enjoy free articles sent to your inbox