Repurposing Plastic Pipes, DIY Ideas, Outdoor Projects

Clutter or Treasure
Plastic pipes can turn into many valuable things and outdoor fun ideas. DIY projects for outdoor home decorating and garden designs are advantageous and gratifying, although there are some challenges. DIY ideas to use plastic pipes save money while creating unique items, original storage solutions, and comfortable outdoor home furnishings.
Here is the Lushome collection of fantastic DIY ideas that help improve the functionality of yard landscaping, decorate outdoor rooms, and add more fun to summer activities. You can make greenhouses, fences, planters, organizers, trellises, watering systems, and garden art for your backyard. Playhouses for kids, soccer nets, sandboxes, outdoor furniture, and play tables excite children and add fun to backyard designs.
DIY projects with plastic pipes offer hundreds of ideas. Estimating the costs and time you need to finish a project is essential before you start making outdoor home decorations, garden furniture, and fun kids' designs. Some projects can go in phases, and here are tips to help you organize and manage your money and time.
How to reuse and recycle plastic pipes, DIY design projects
Decorative room dividers made with plastic pipes
Creative backyard ideas, plastic pipe planters
Plastic pipe DIY projects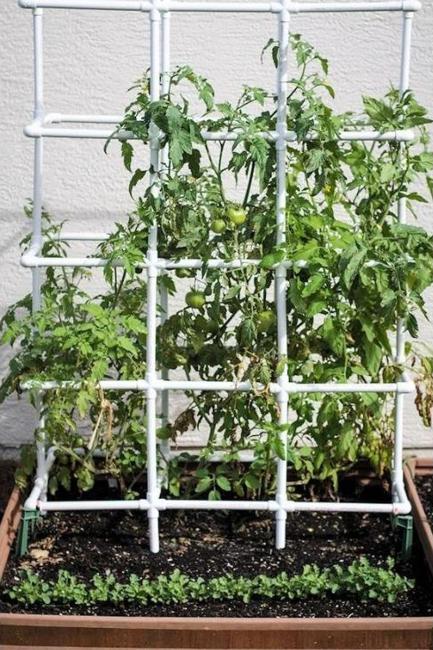 Check out the fabulous DIY ideas for making fun things with plastic pipes. Then you need to think of the tools required for a project, time to shop, design, and make what you like. Some plastic pipe projects need fabrics or transparent film, glue, connectors.
DIY ideas to reuse, recycle, repurpose plastic pipes
Recycling metal and plastic tubes for unique furniture
Plastic recycling ideas turn cups into modern lighting fixtures
It is a great idea to calculate the cost of the materials before you start your DIY project. When you are ready, you will enjoy your project turning plastic pipes into something playful, functional, or beautiful.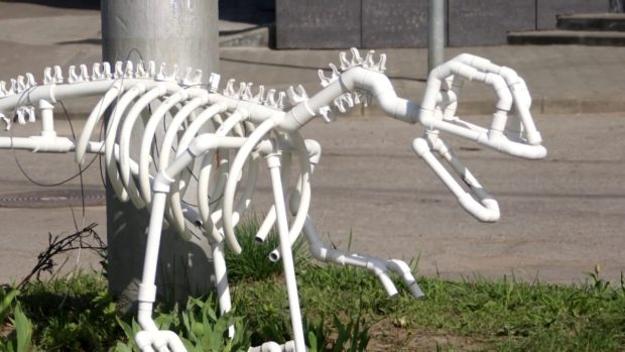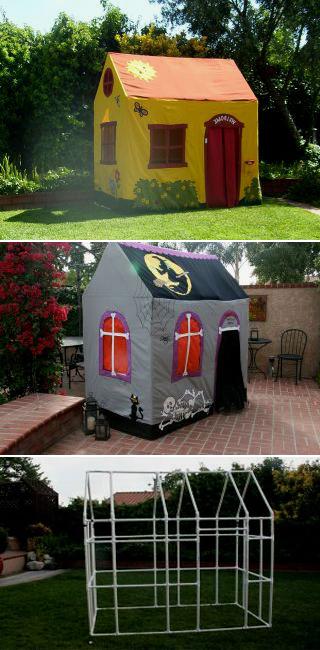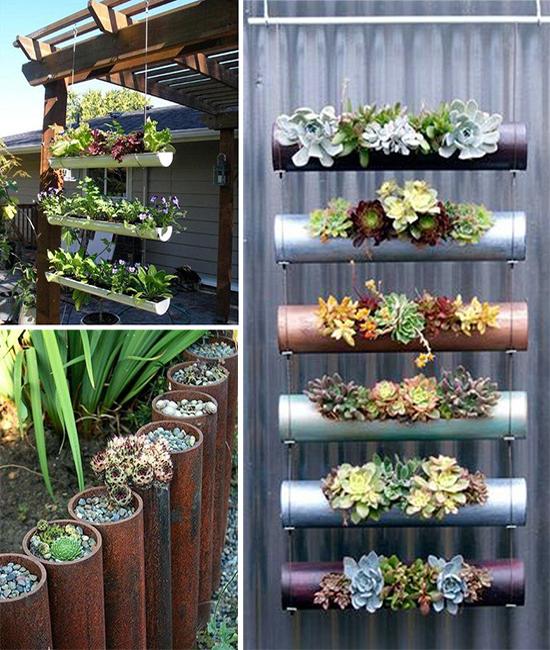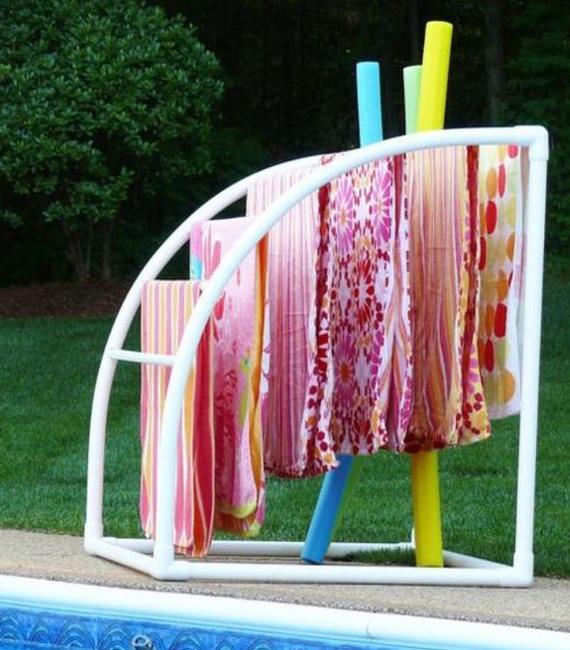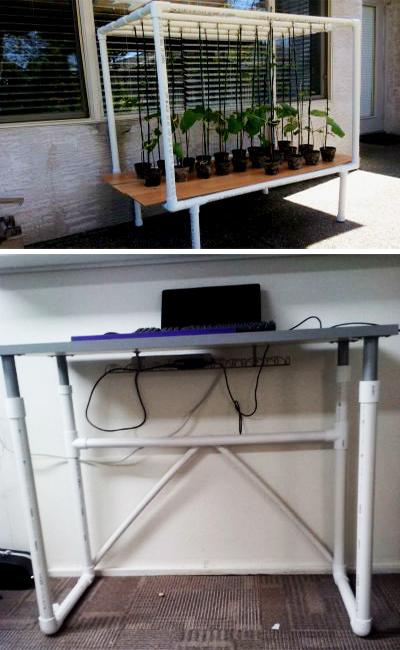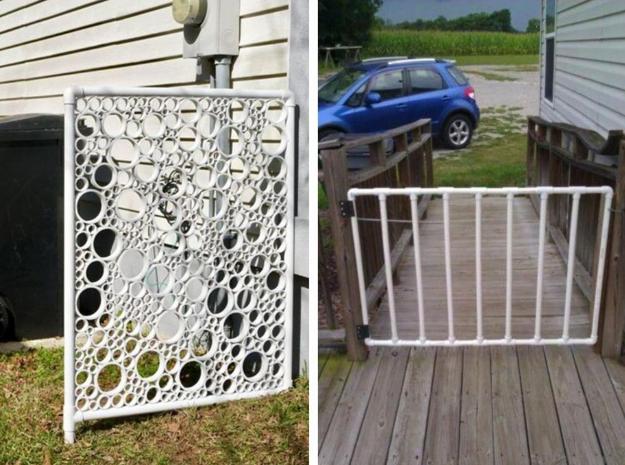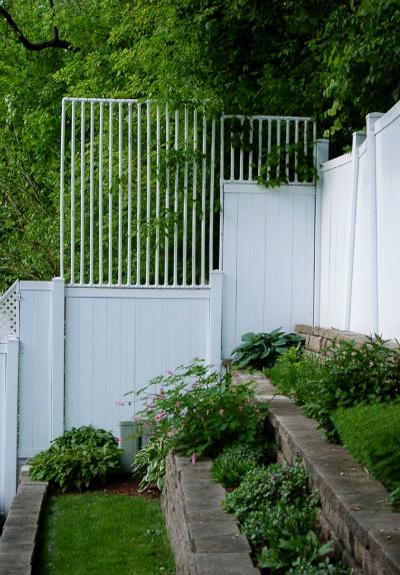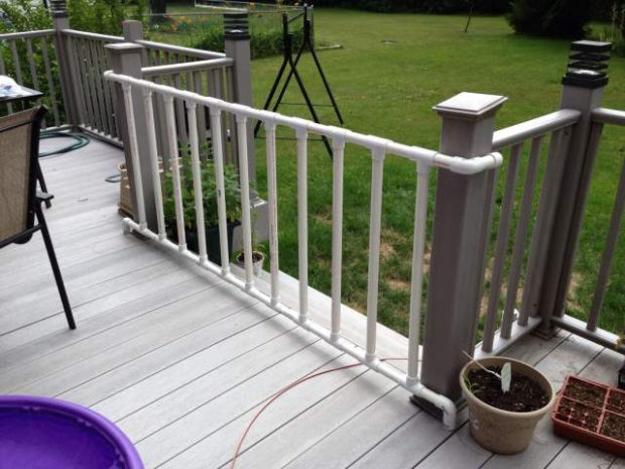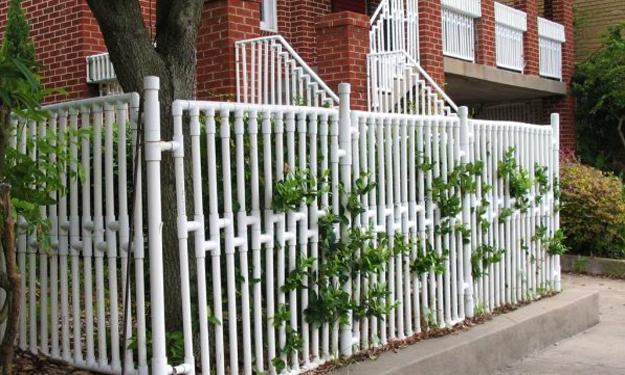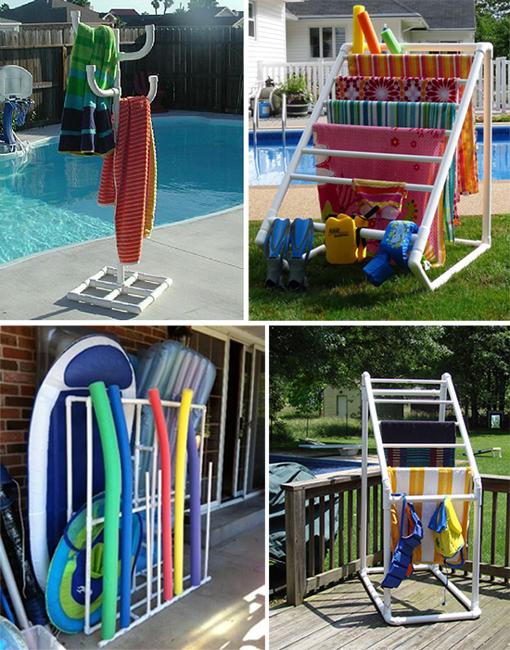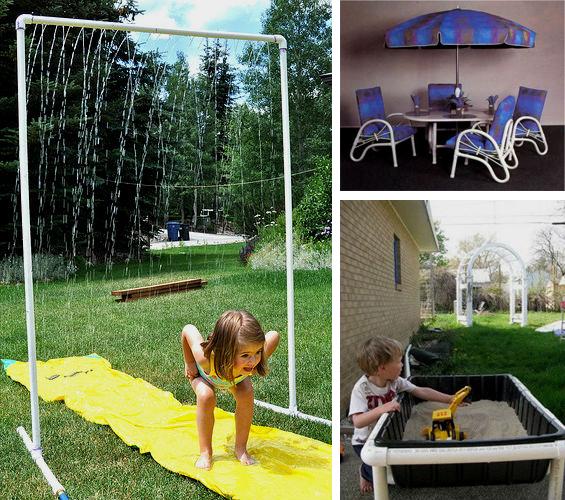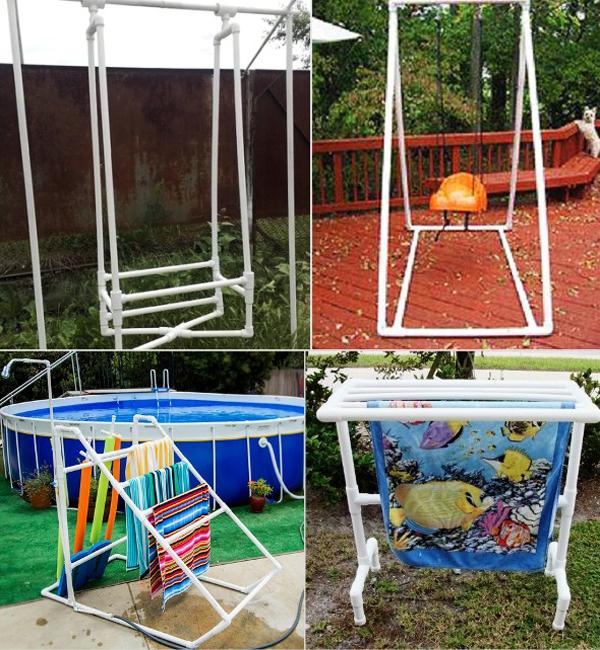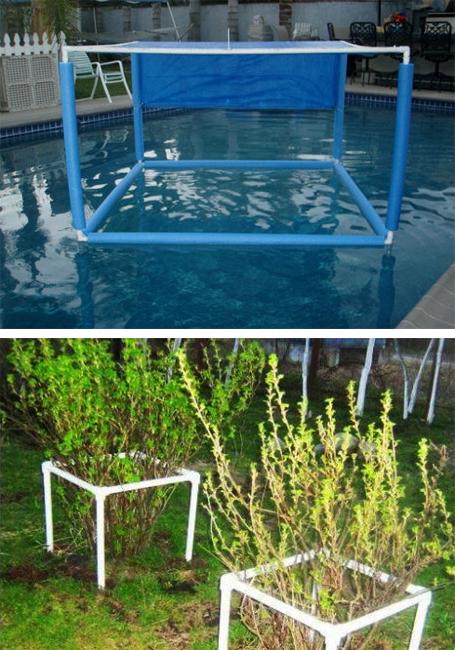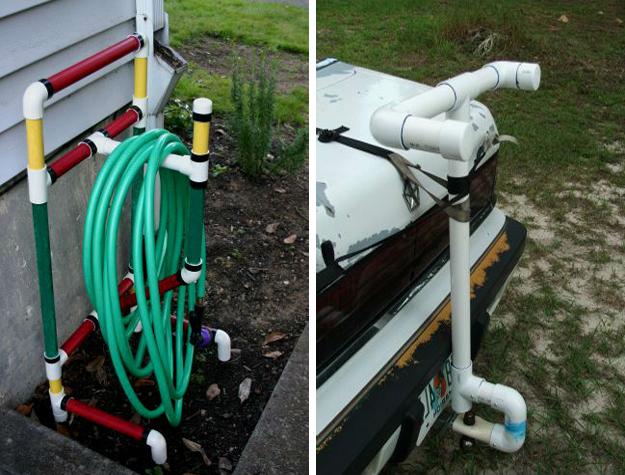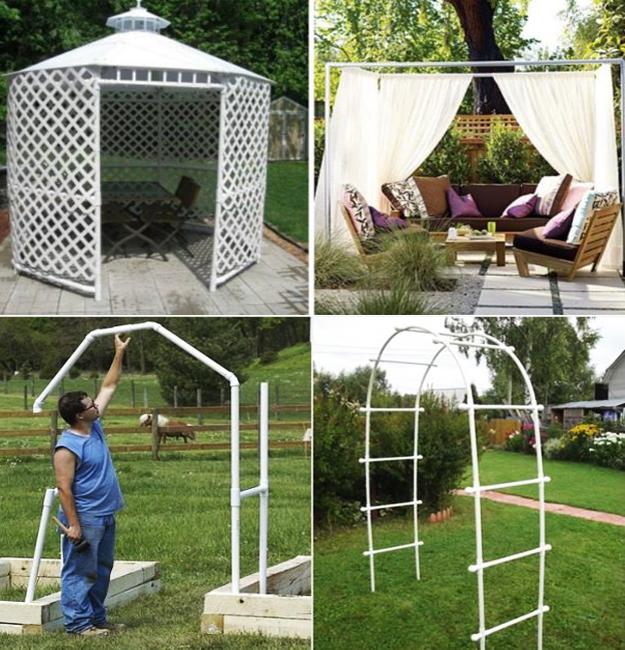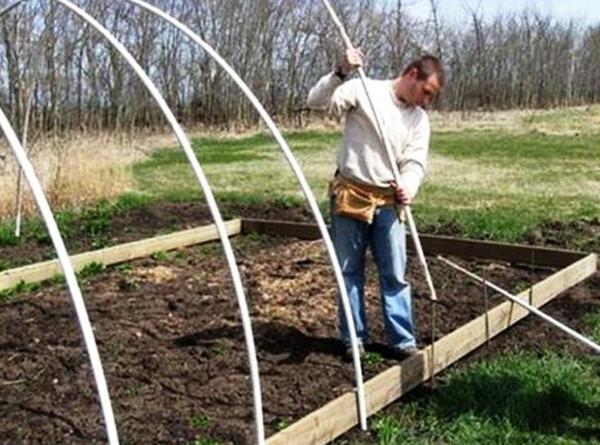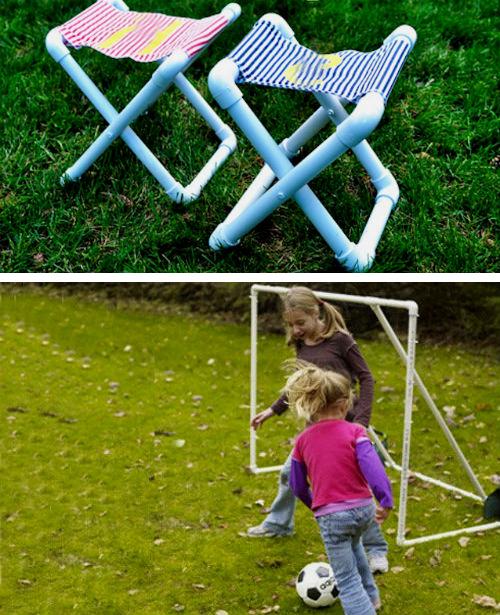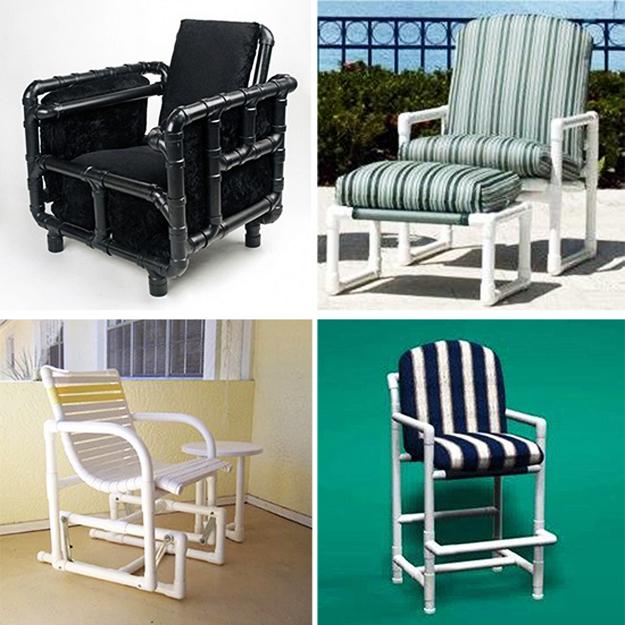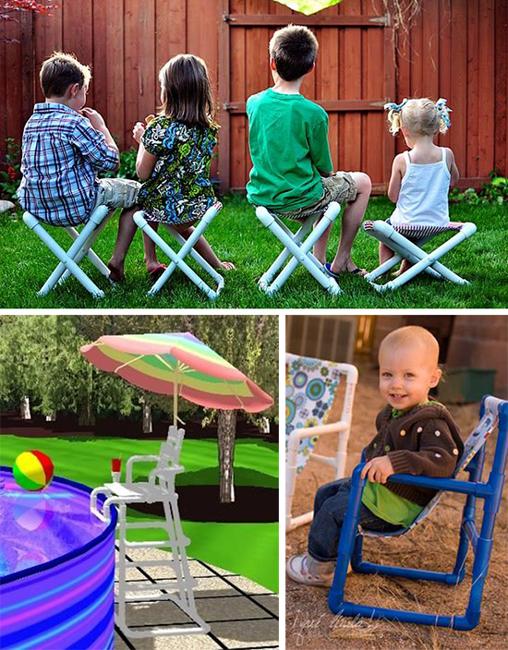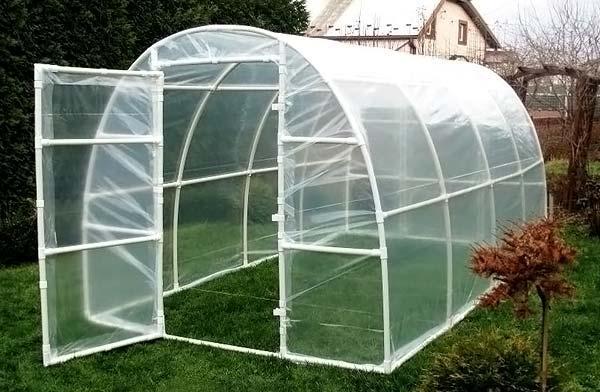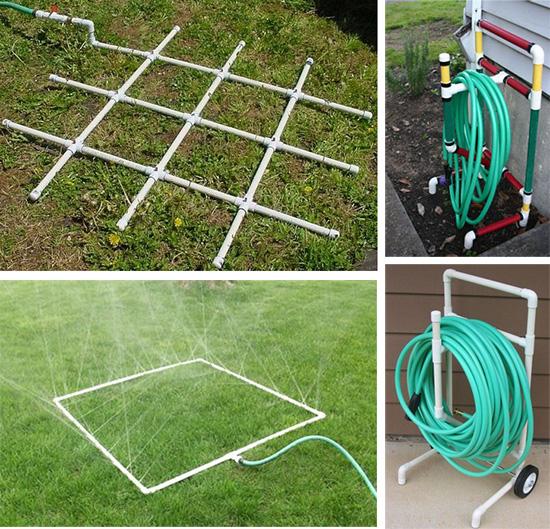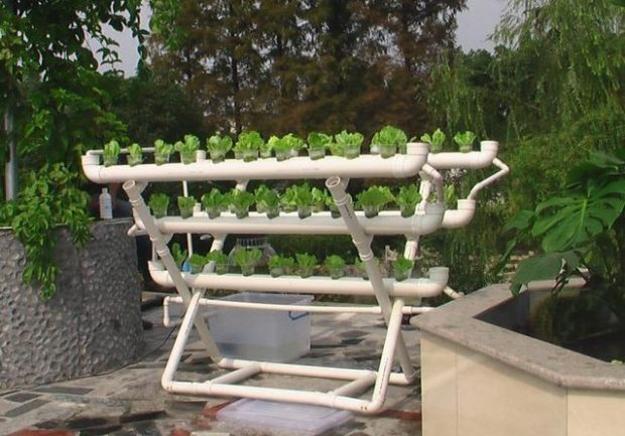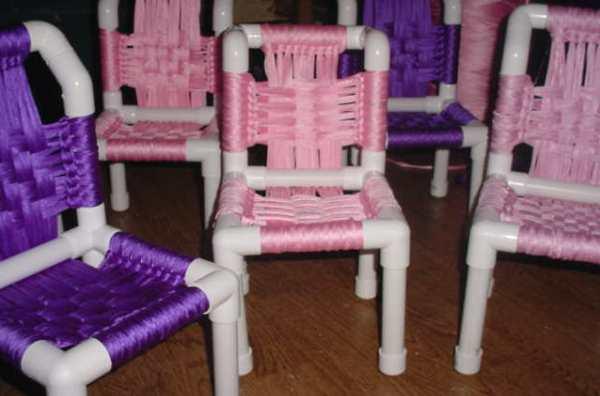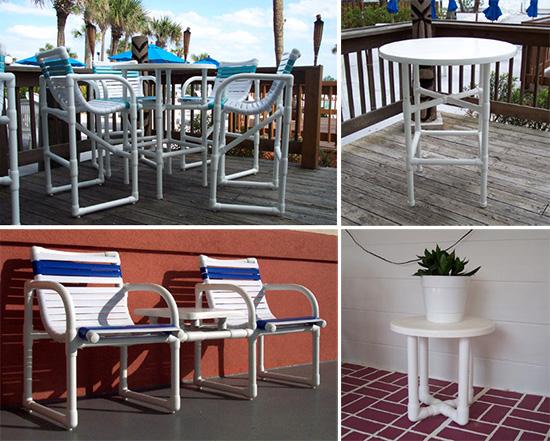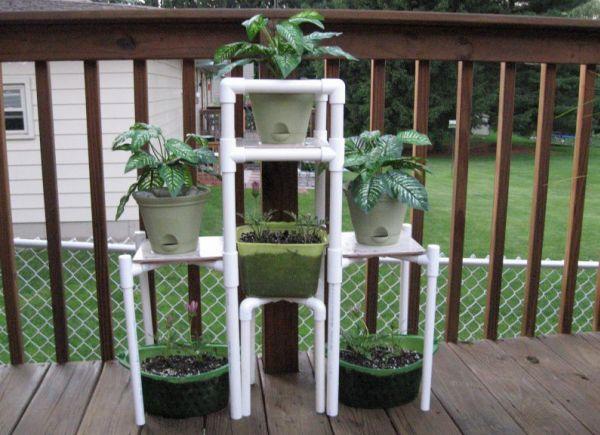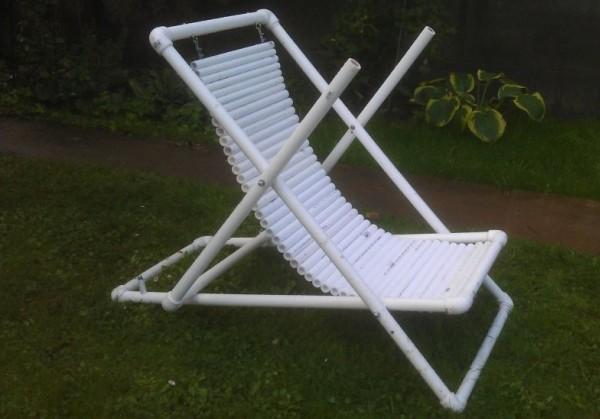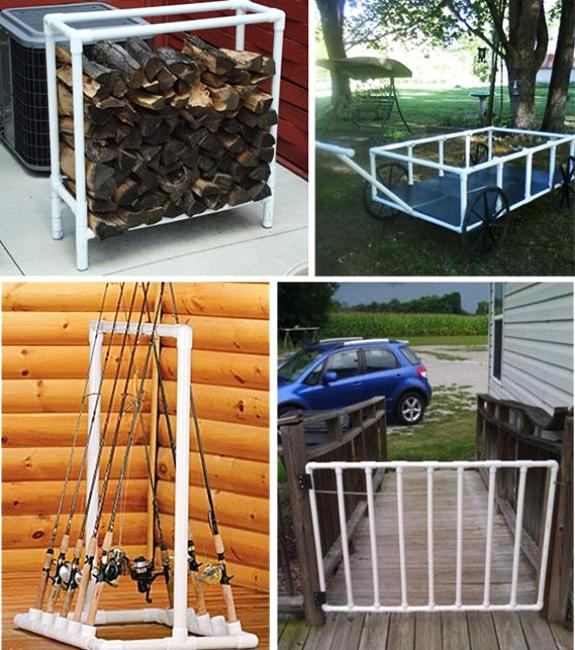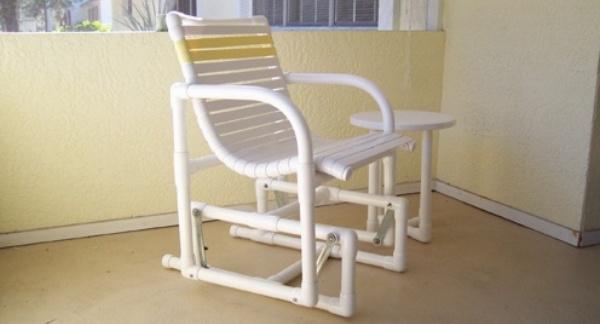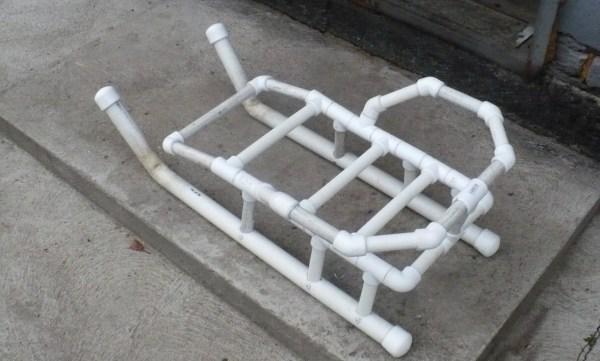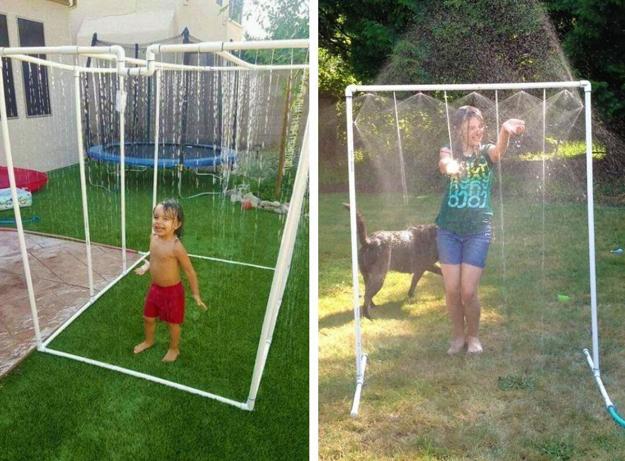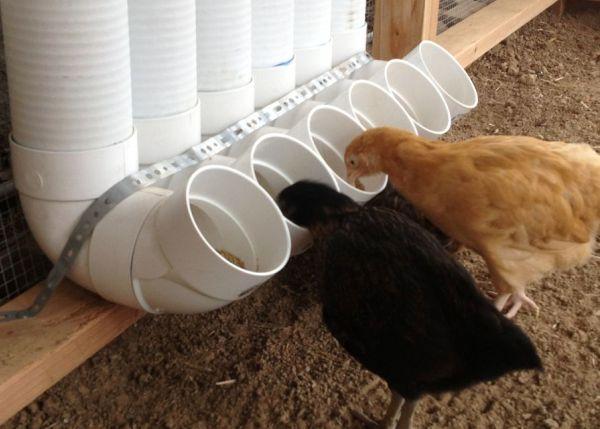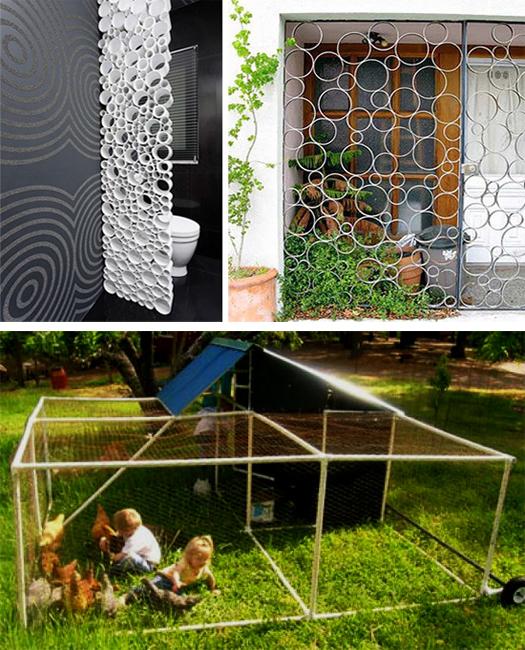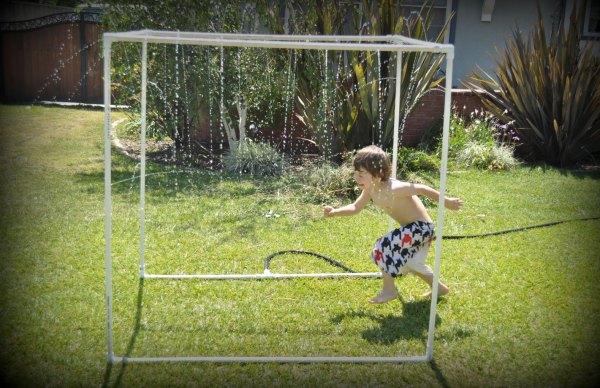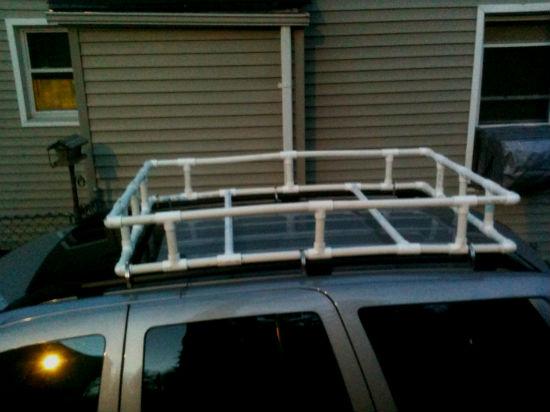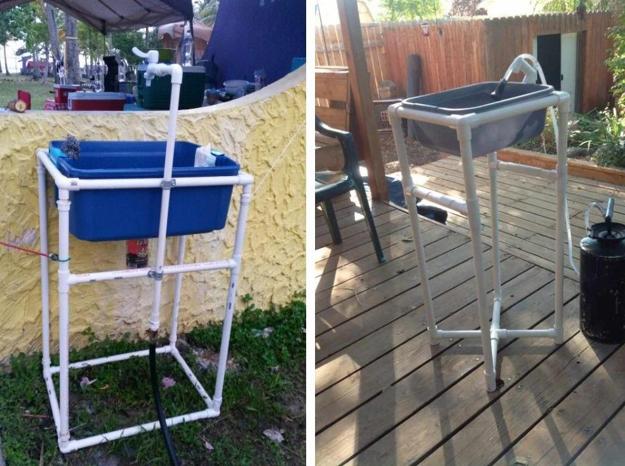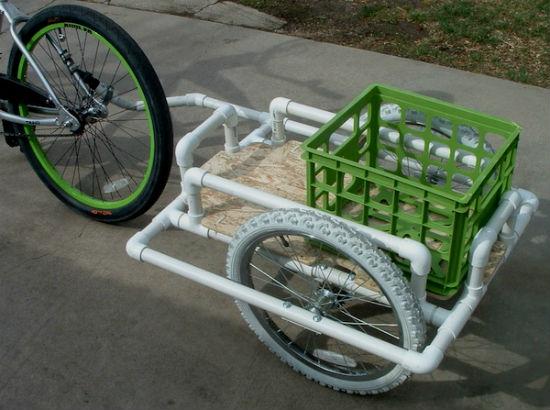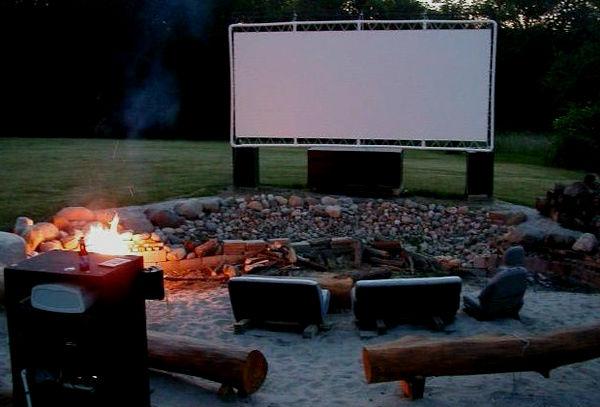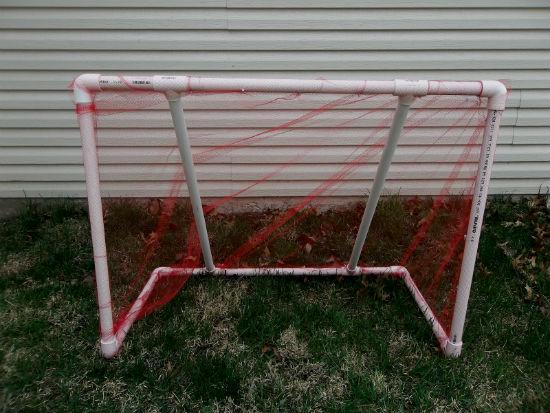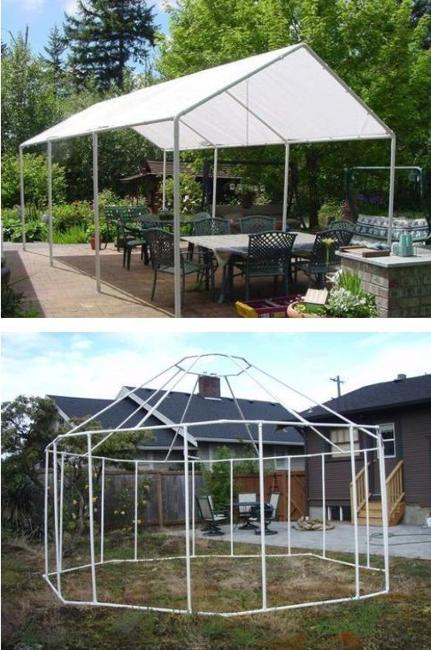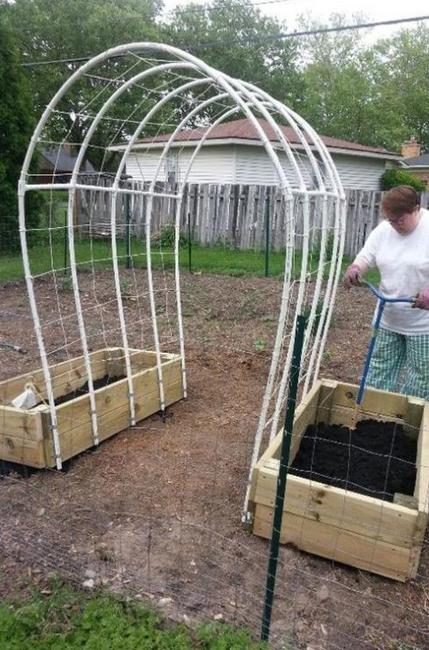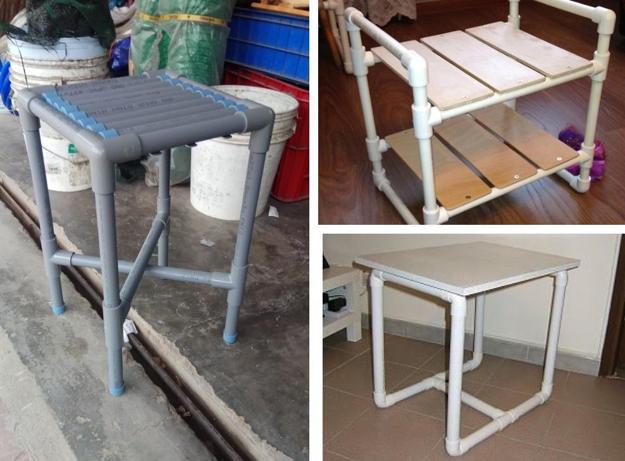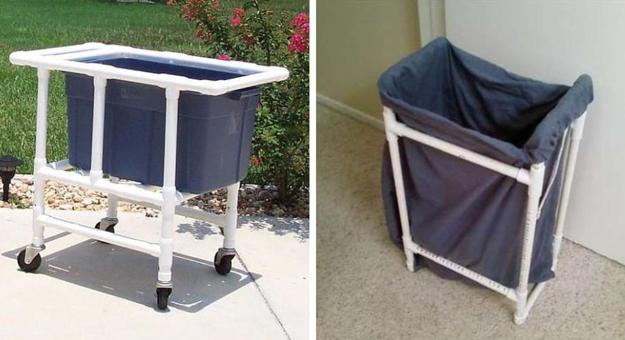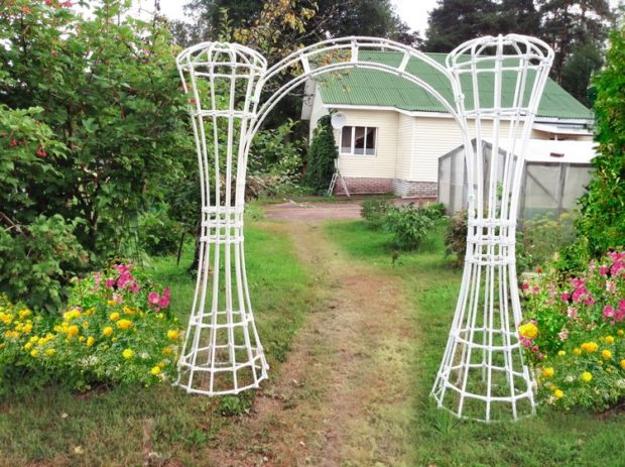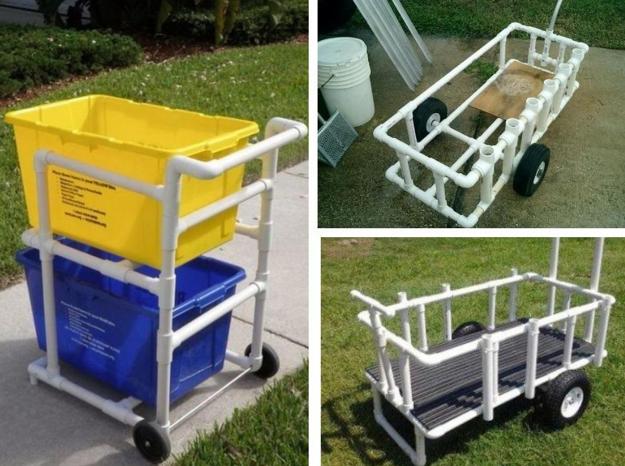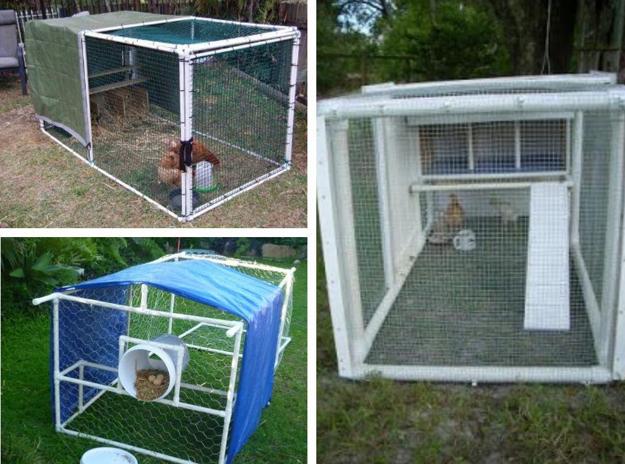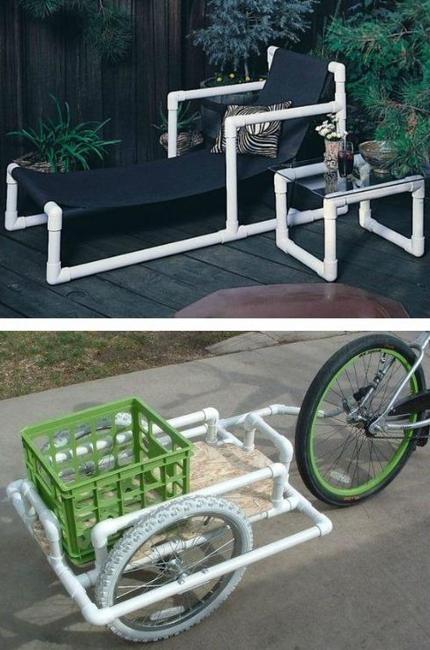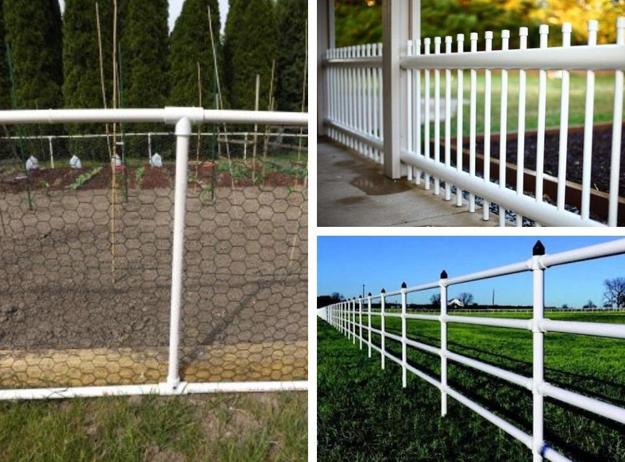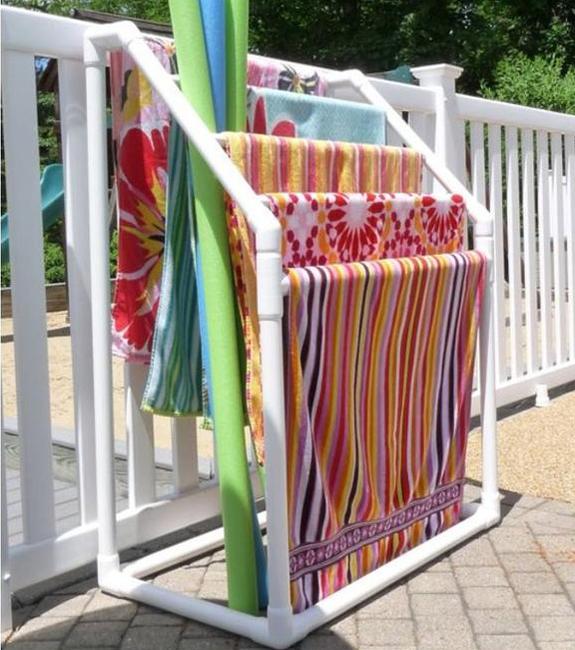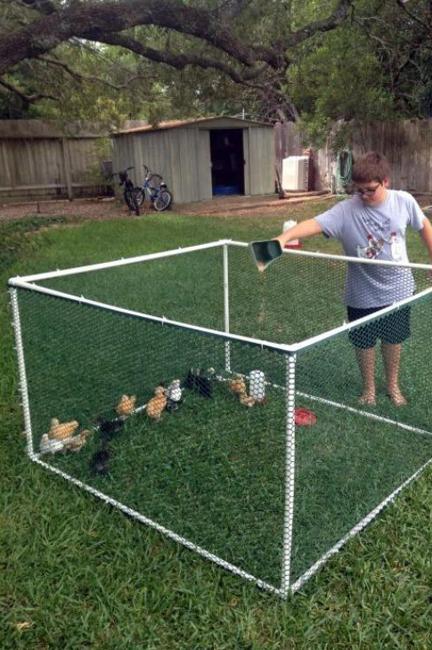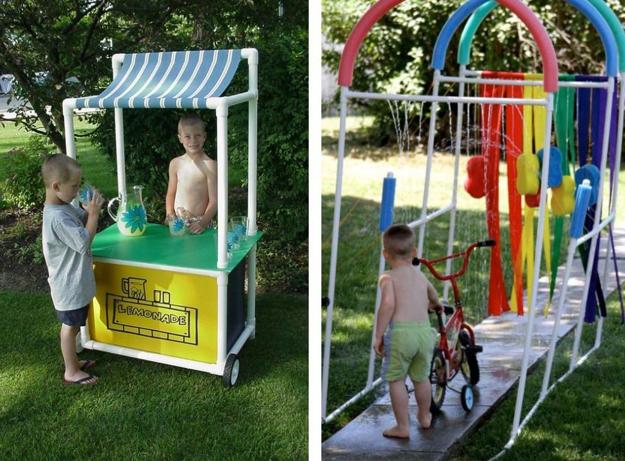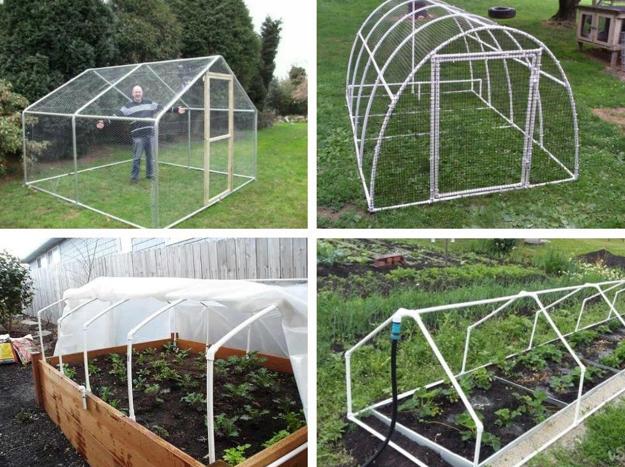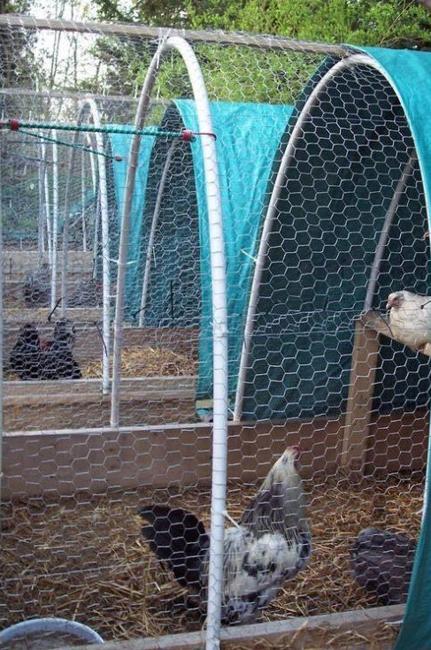 Here are great ideas for kids toys storage and wall decoration with small cars that everyone would love. DIY organizers, like...
and enjoy free articles sent to your inbox