Outdoor Lights and Modern Ideas for Yard Landscaping

Decorating Ideas

Lights Appliances

Outdoor Living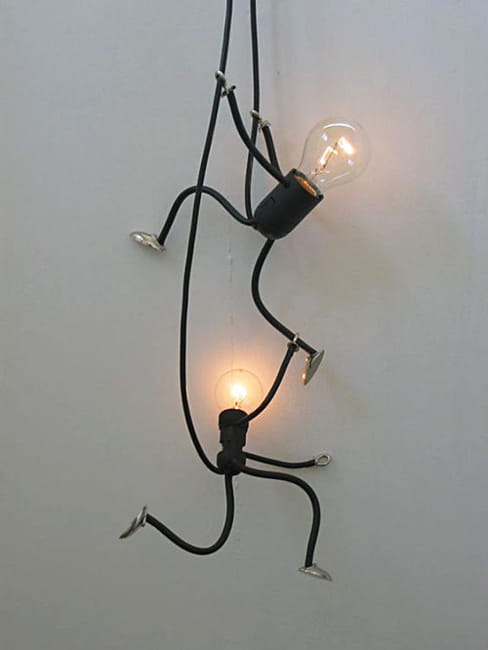 Fun lighting ideas
yard decorations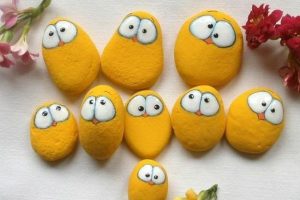 Beautiful yards and houses illuminated with contemporary outdoor lights look fabulous. Creative lighting design always turns heads and sets a memorable atmosphere. Here is the Lushome collection of modern outdoor lights and lighting ideas for your home that demonstrates the latest trends in decorating. Outdoor lights are more than functional lamps that provide safety. Contemporary lighting design adds personality and style to outdoor home decorating and helps create beautiful yards for enjoyment, entertainment, and relaxation on warm summer nights.
Modern lighting ideas spark inspiration and get your creative juices flowing. House exterior walls, fences, gazebos, walkways, trees, water features, stairs, and umbrellas are the best spots for outdoor lights. Modern lamps can beautifully illuminate your backyard, doors, fence, and front yard, producing a stylish effect. Home decorating looks fantastic at night as outdoor lights work for safety and appeal.
Modern outdoor lights and night yard landscaping ideas
Charming DIY lighting ideas, coffee can lanterns
Beautiful outdoor lights, modern ideas for outdoor home decorating
Modern outdoor lights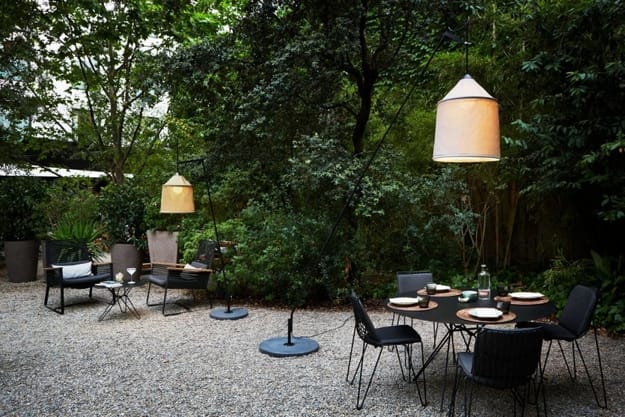 Placing lights on the ground and shi ing them up to the trees and bushes give home decorating a chic feel. String lights around tree trunk in the backyard add fun to modern lighting design for night parties.  You can design an accent wall with lights, decorate a gazebo, or use floating lamps  n your pond or swimming pool, adding color to night yard landscaping. Water features are so pretty at night with floating lights.
Beautiful outdoor stairs with lights for safety and appeal
Modern ideas for illuminating outdoor seating areas
Creative recycling i eas for DIY lighting design
A garden with outdoor lights looks magic. You can turn your outdoor seating areas into tra quil spaces with string lights, contemporary lamps, and DIY lanterns. Portable patio lanterns are an excellent choice for those who want to add a un que touch to lighting design, avoiding the hassle of electrical work. You can set battery-operated table lamps in your dining and seating areas and bring contemporary solar lights that make excellent out oor home accents.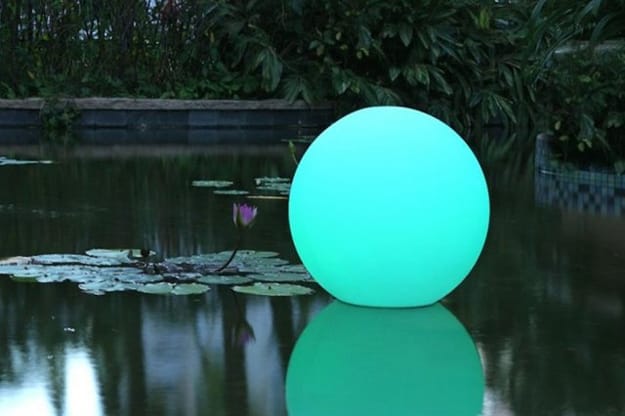 Mod rn lighting ideas are beautiful and surprising. Garden images, balls, and hoops with string lights look fantastic. These outdoor lights make gorgeous garden de orations and brilliant accents for backyard events and summer parties and can beautify your garden all y ar round. Also, easy lighting ideas for outdoor living spaces include contemporary floor lamps and pendant lights. Solar lights are gr at energy-saving solutions.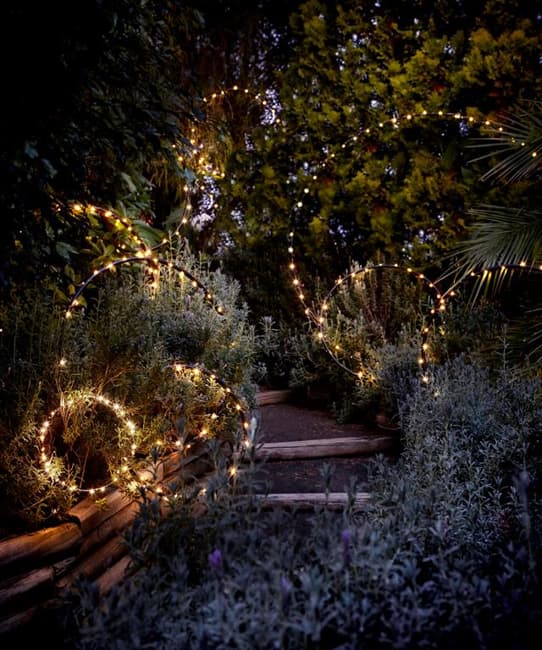 Contemporary lighting design offers a wide range of lamps for outdoor home decorating. Illuminated planters a d outdoor furniture pieces are unusual and trendy. In-ground l ghts, wall lights, table lamps, string lights, floor lamp , and chandeliers are just a few beautiful and modern lighting ideas. You can find them in many different styles, shapes, and sizes. There is something for everyone to satisfy unique tastes. Solar lights, candles, and outdoor lanterns are perfect lighting design additions illuminating beautiful blooms, lush greenery, creative backyard designs, and attractive yard landscaping.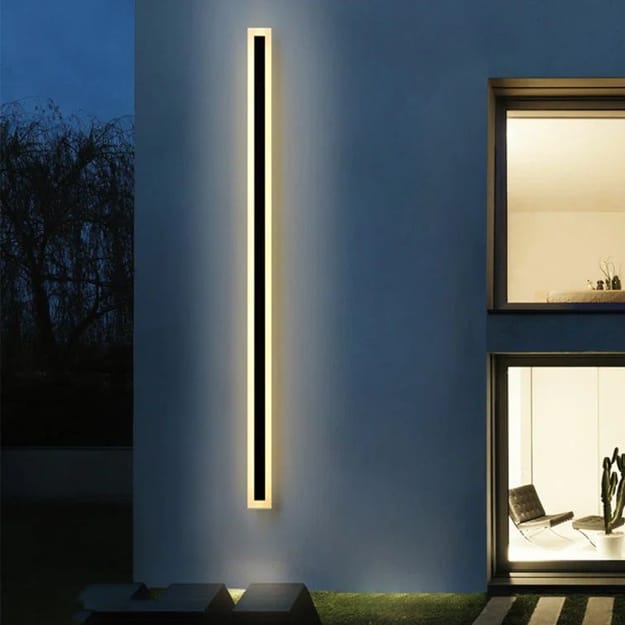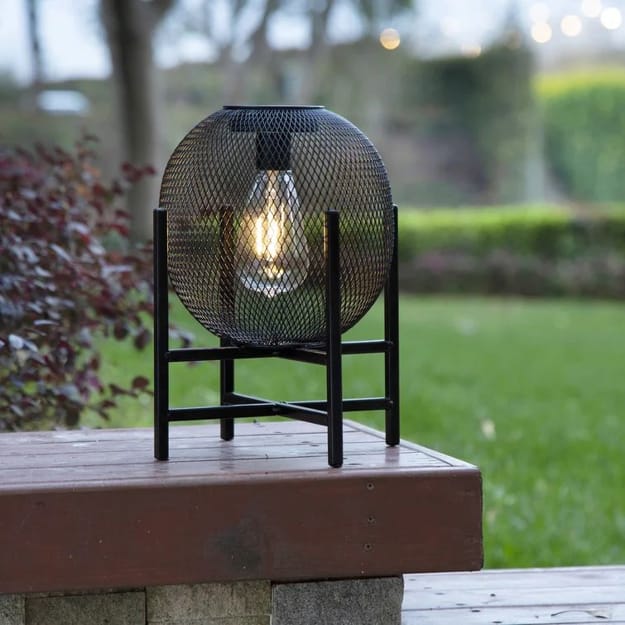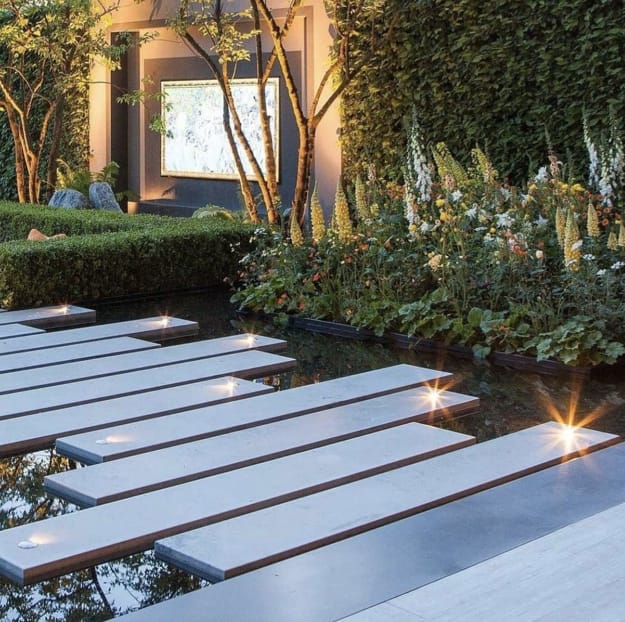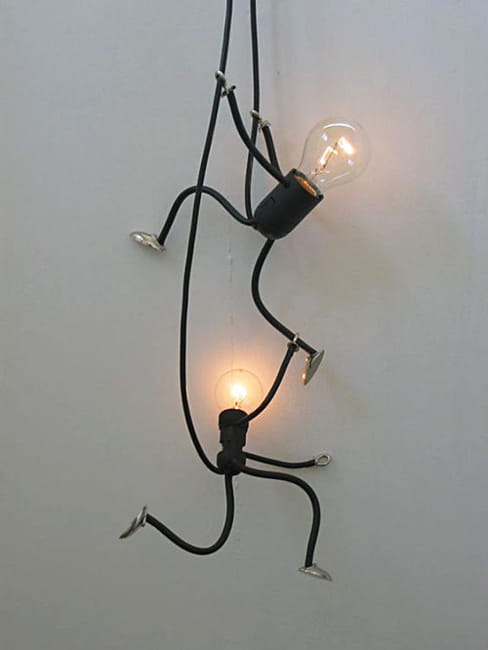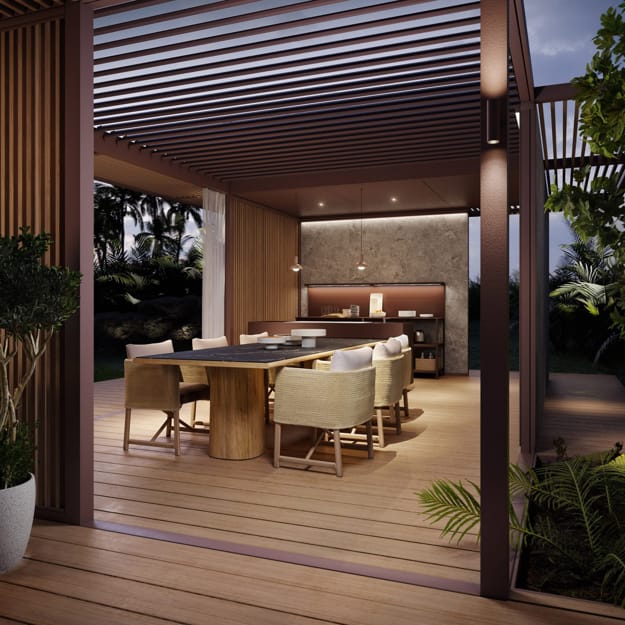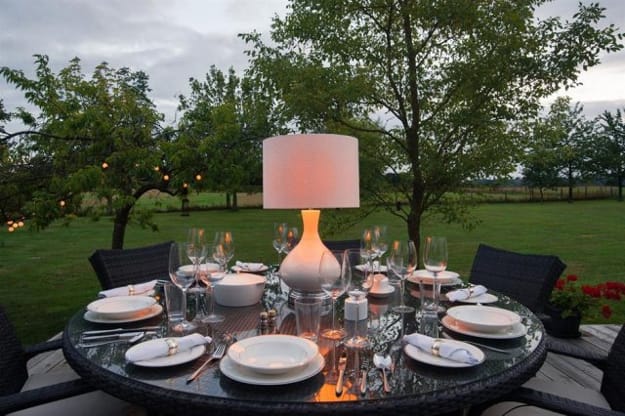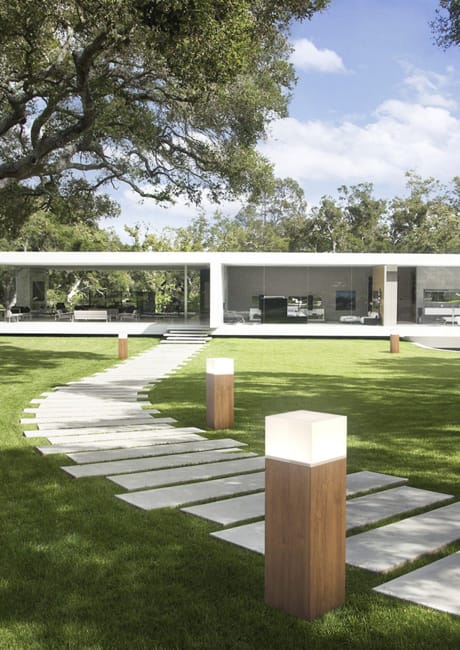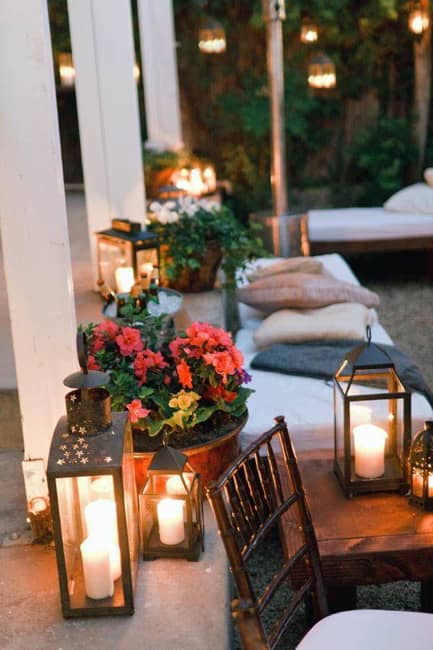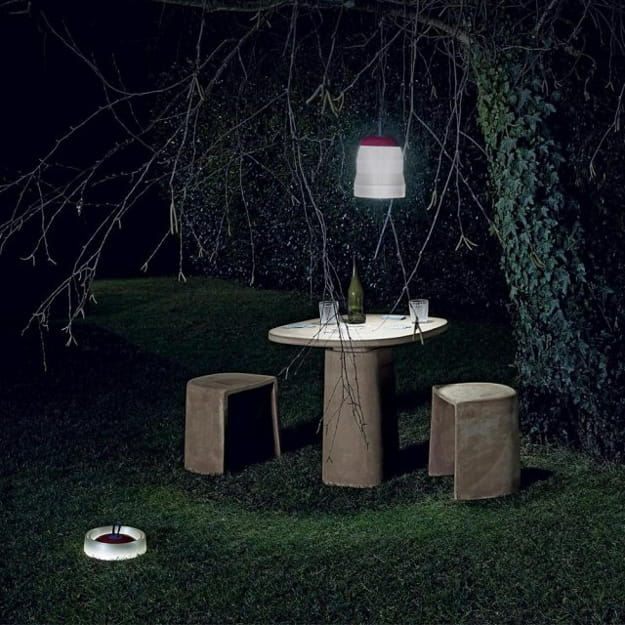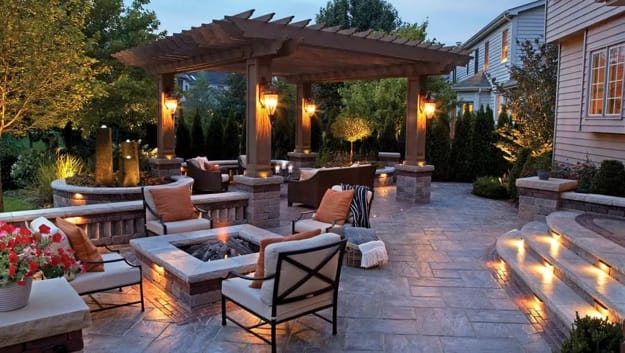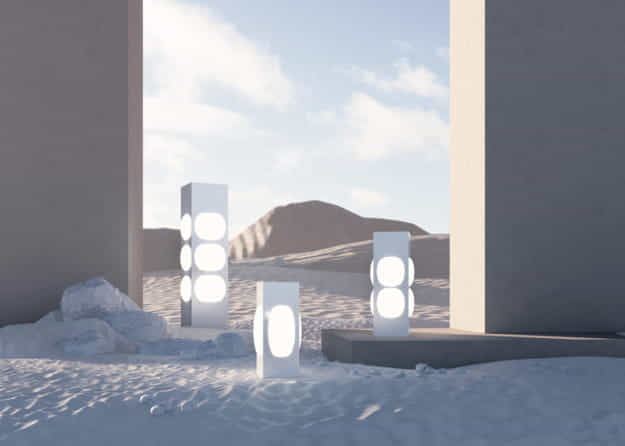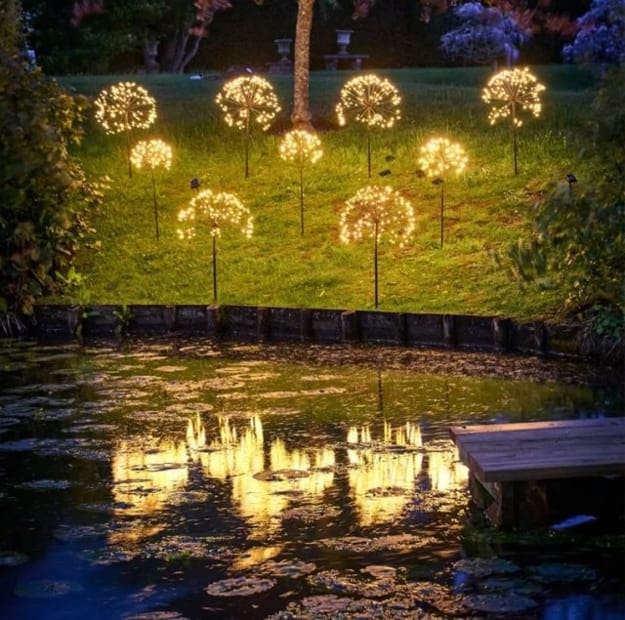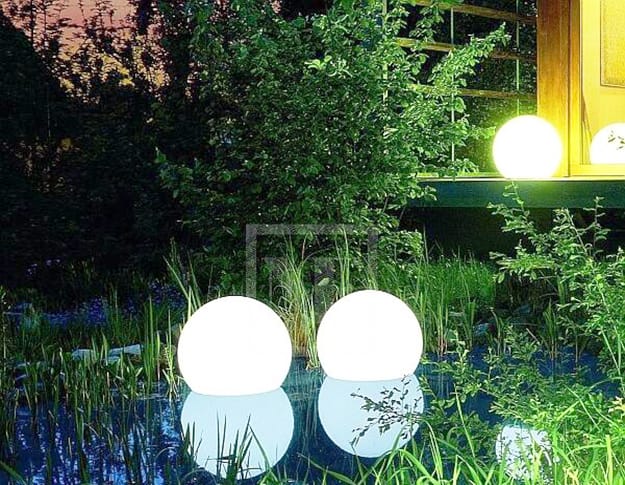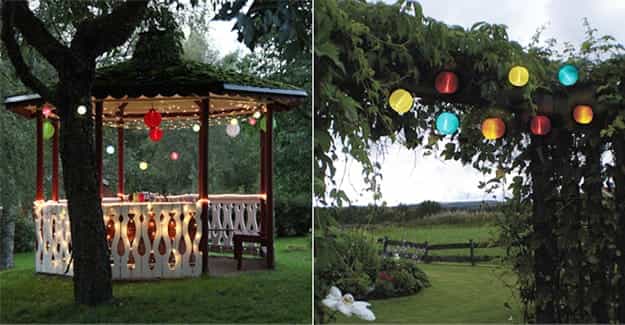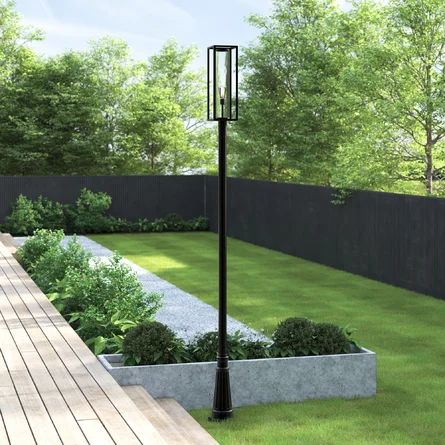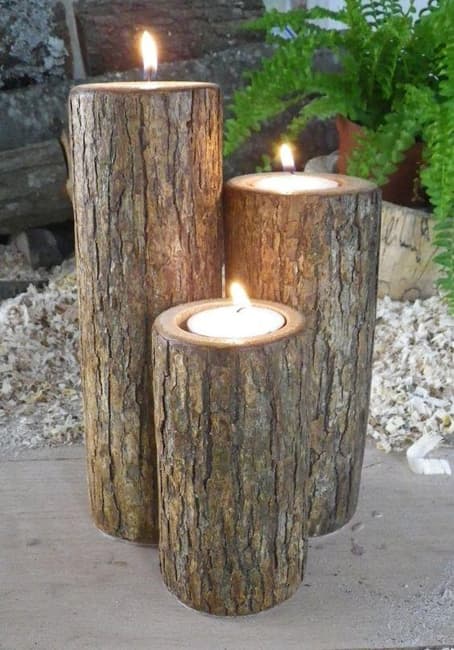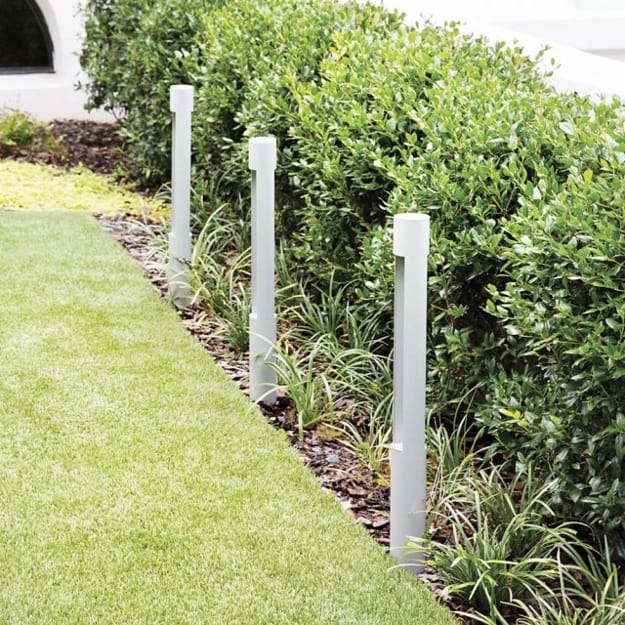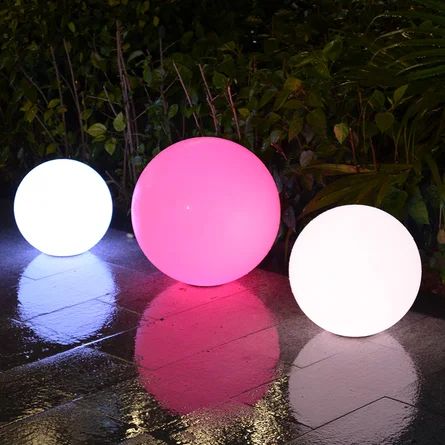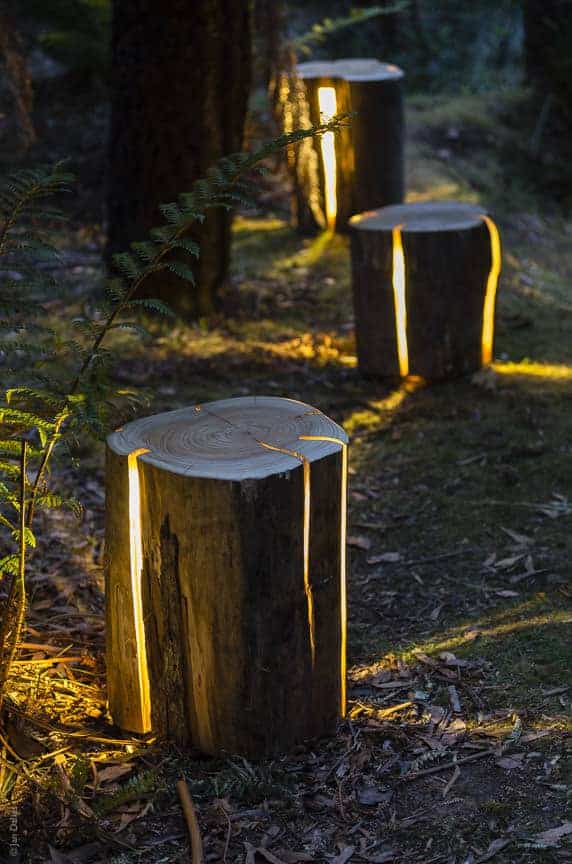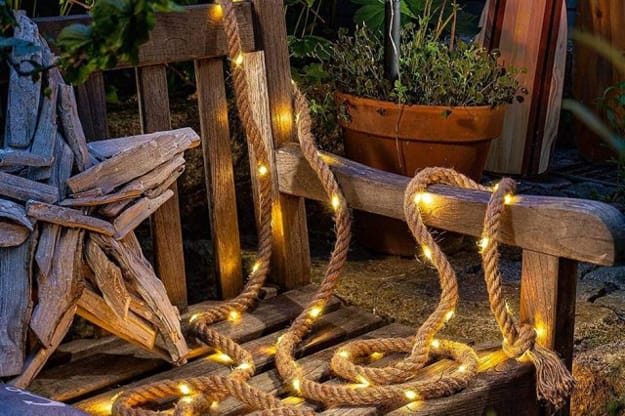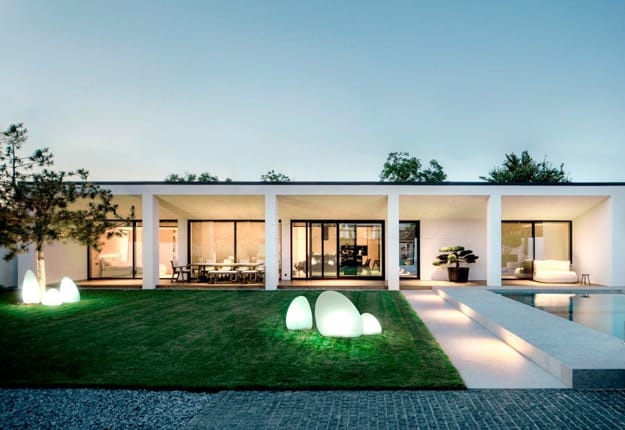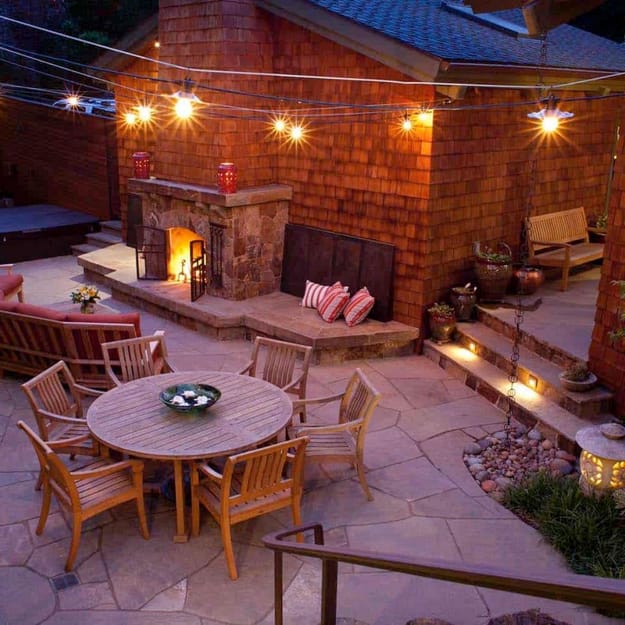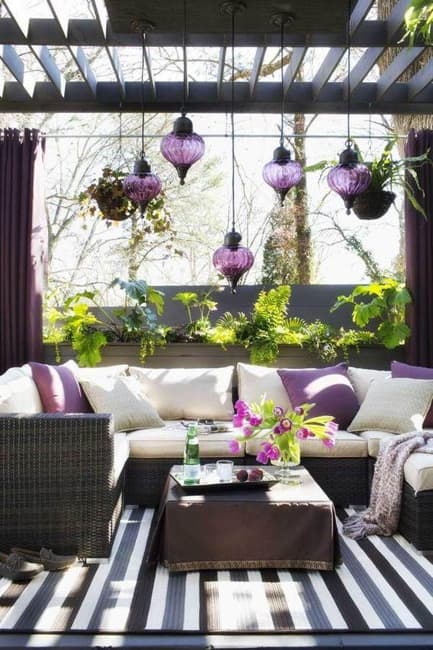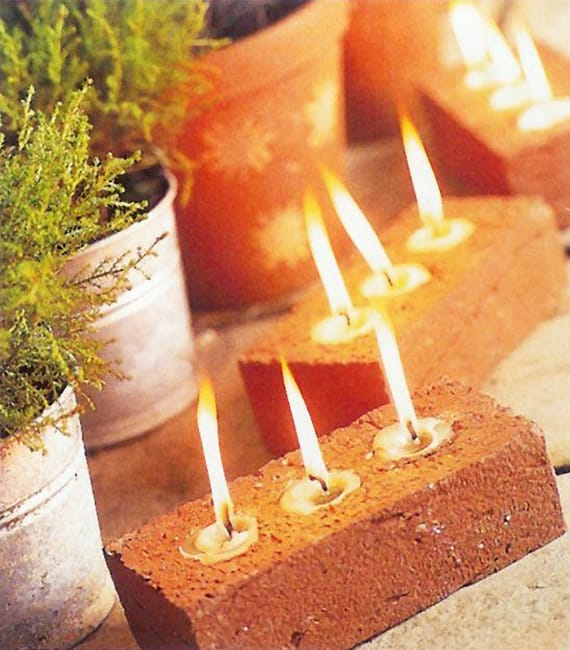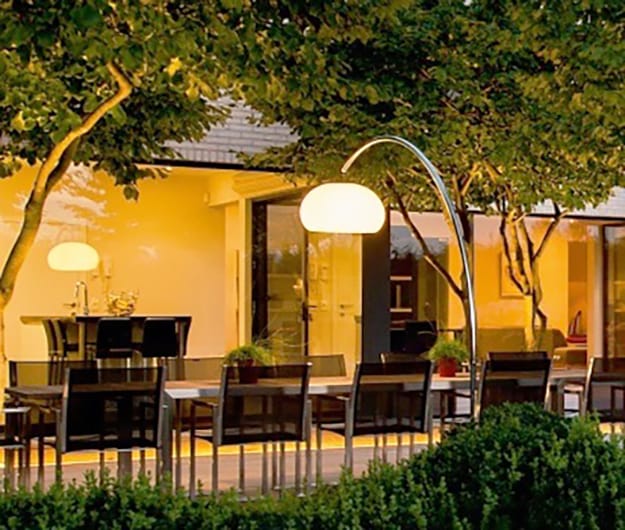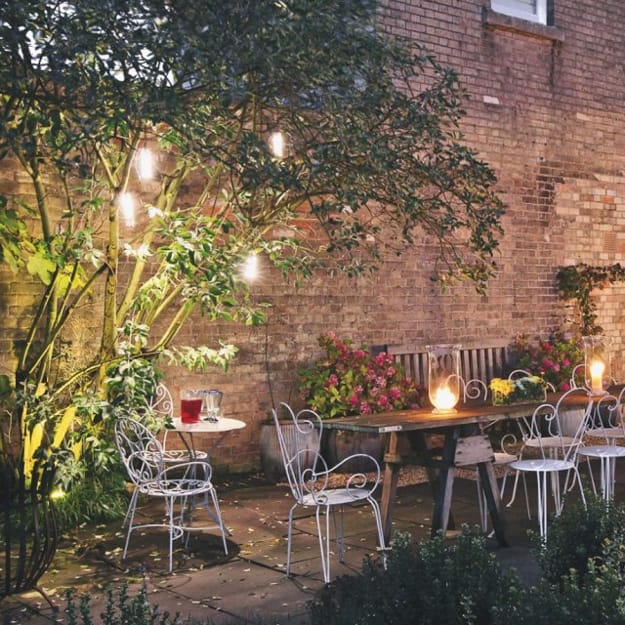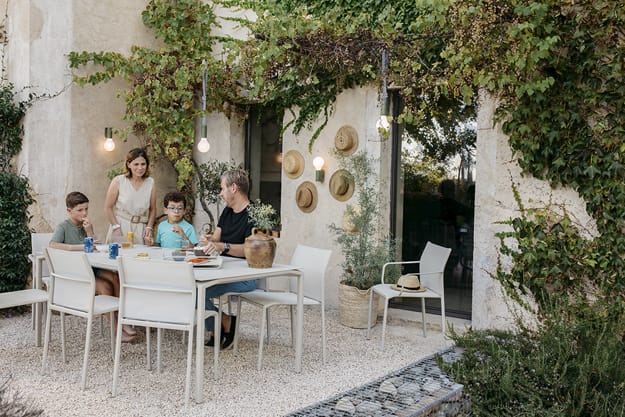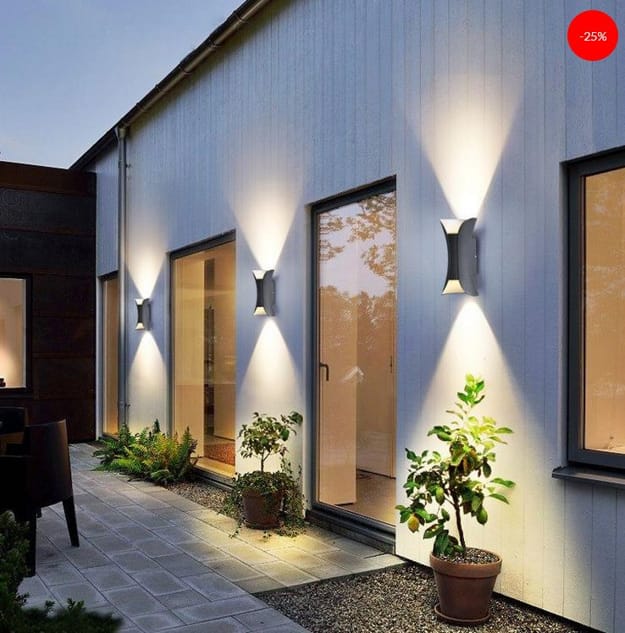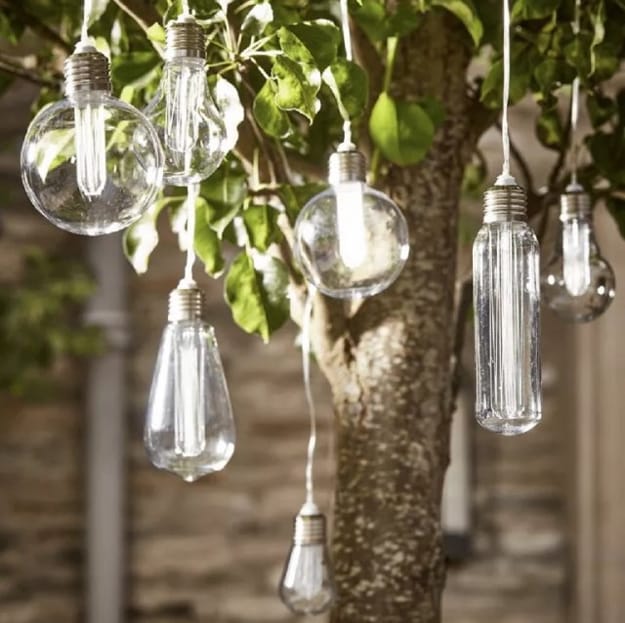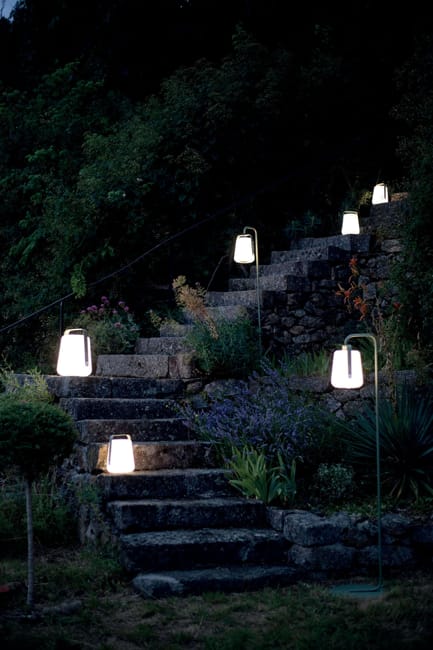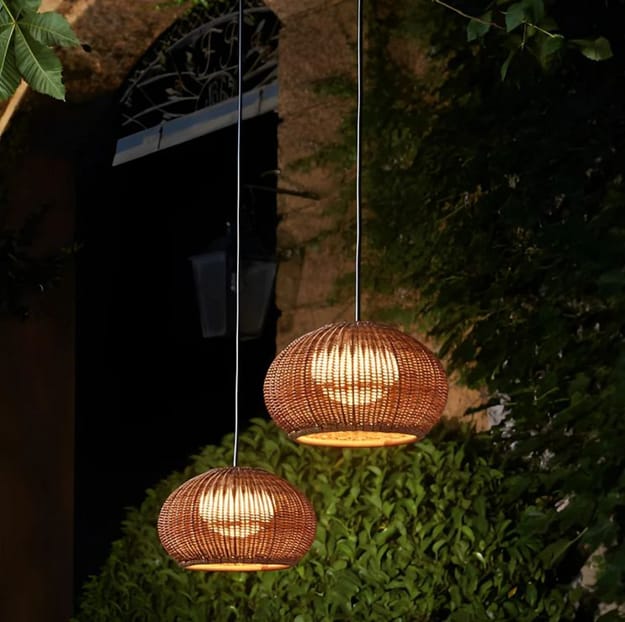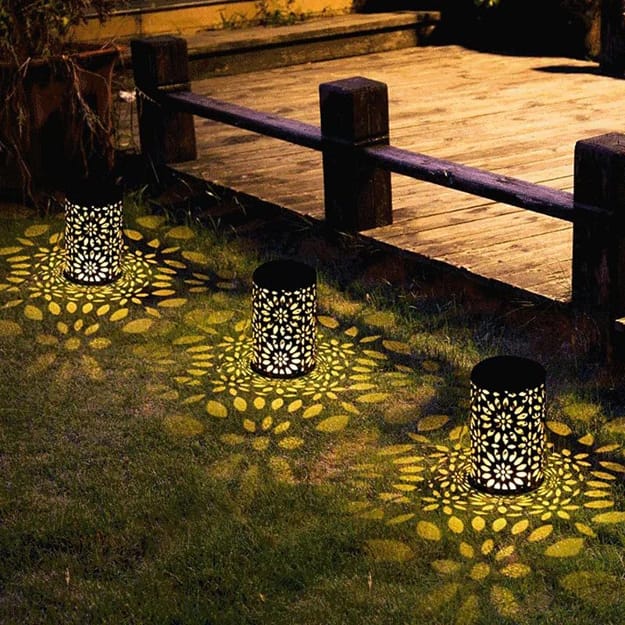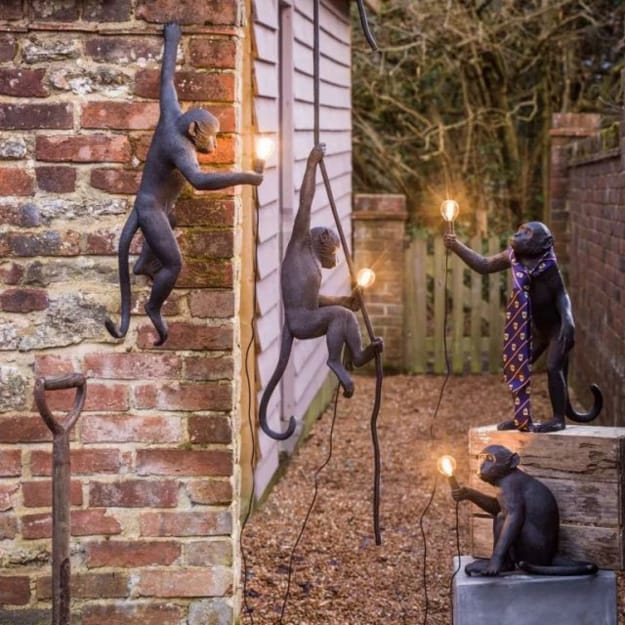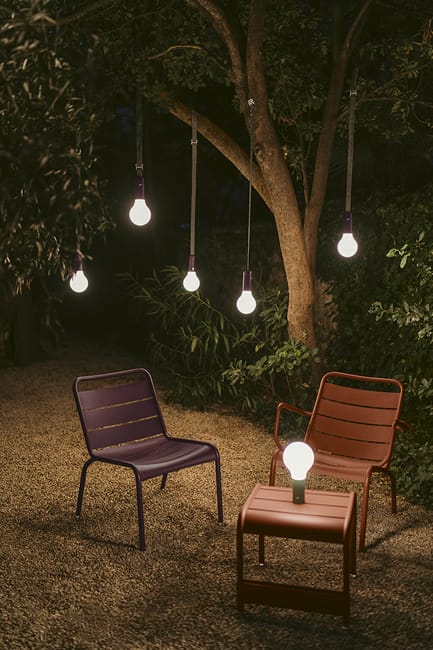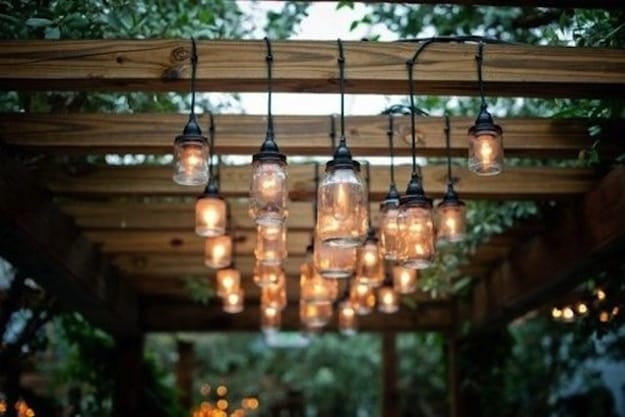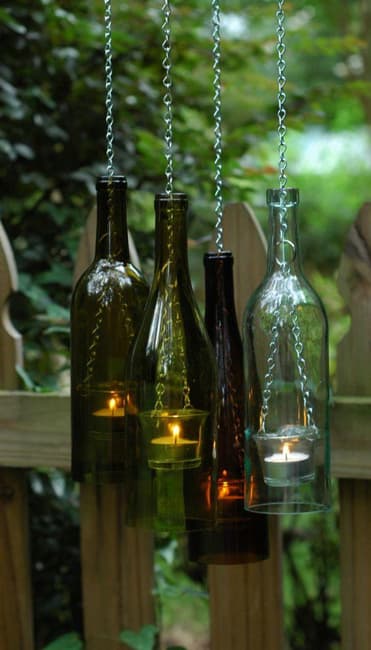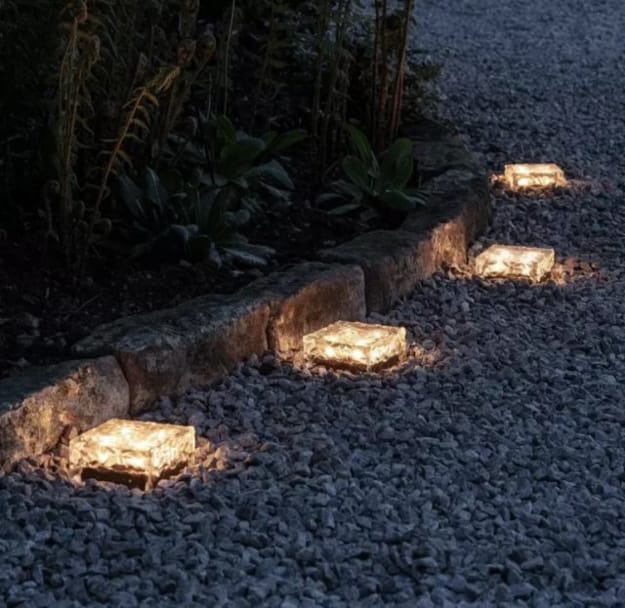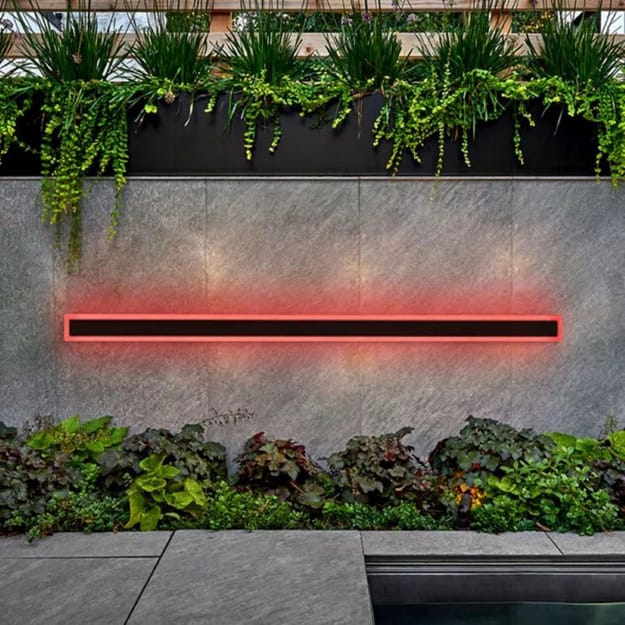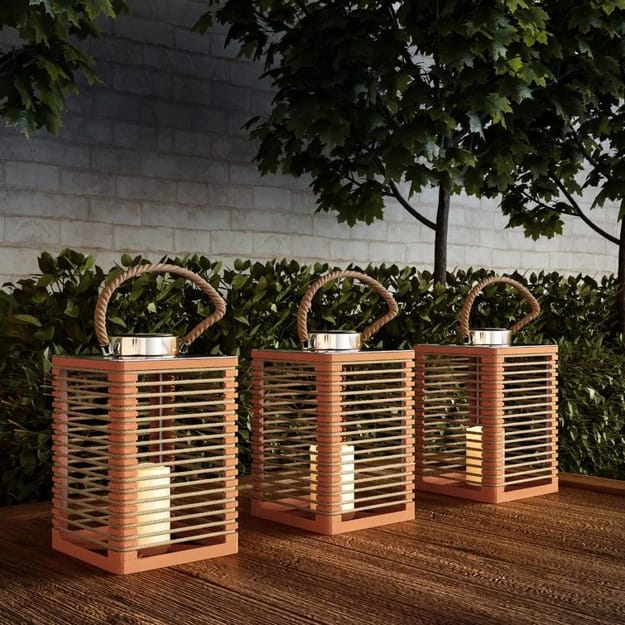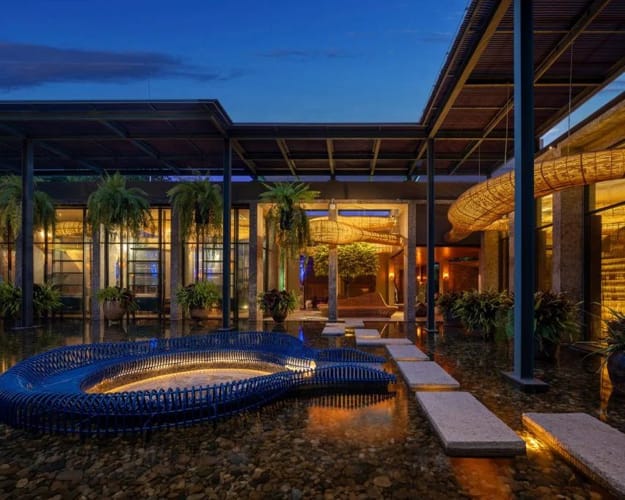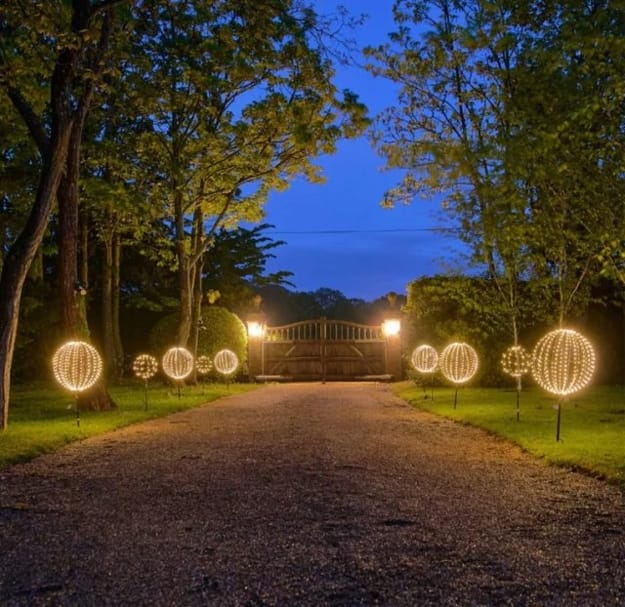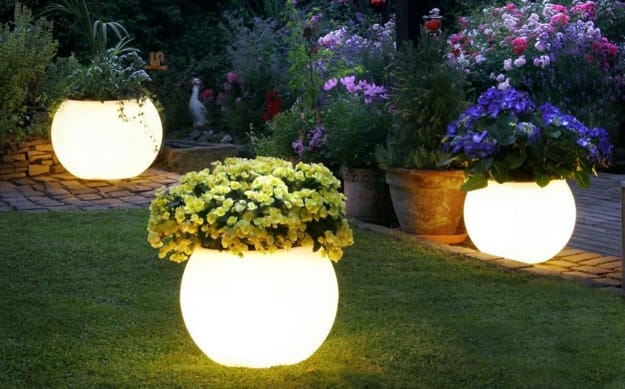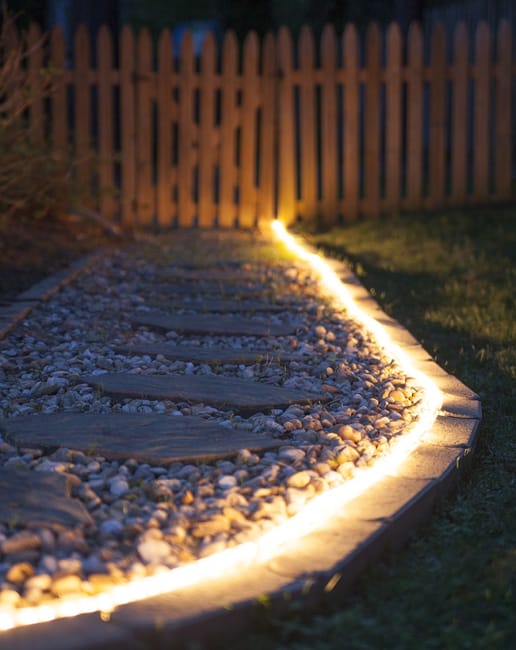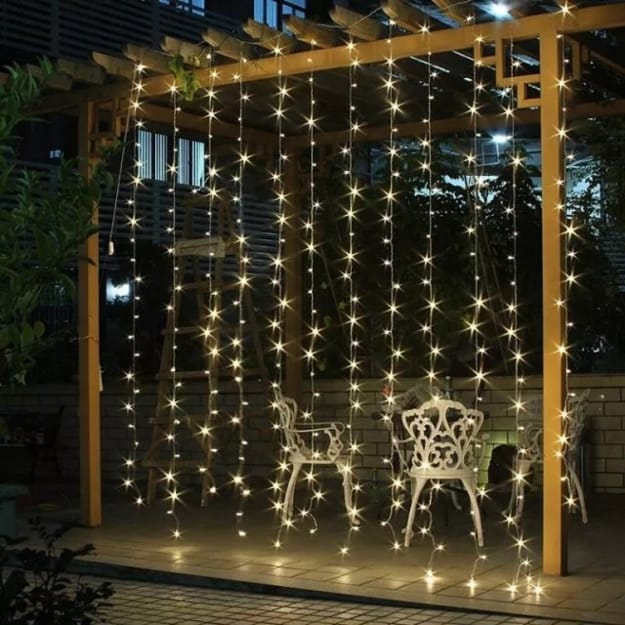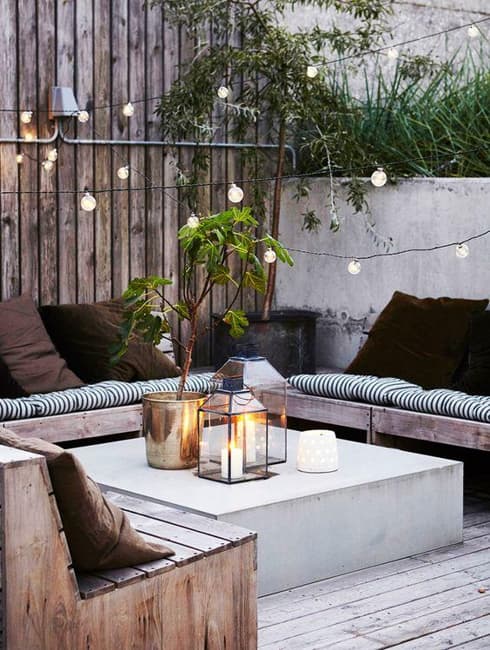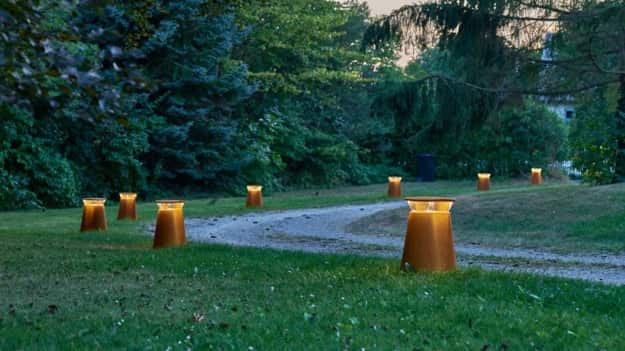 More from lighting design

Modern bathroom design trends bring beautiful tub forms, colorful sinks, and beautiful, fine materials that reflect advanced technologies. Colorful bathroom sinks,...
and enjoy free articles sent to your inbox